Hey ladies taking care of your hair will be easier if you know a few tips and tricks. We are always trying to bring all useful hacks tips and tricks at one place and to share them with you to make your life easier.
For today we have 7 useful methods that will help you to grow your hair longer like you have dreamed for. Take a look below and enjoy
Wash your hair less often
Over-washing your hair can make it fragile and prone to breaking. Most dermatologists and stylists agree that washing every day is unnecessary. Three or four times a week should be enough for most people.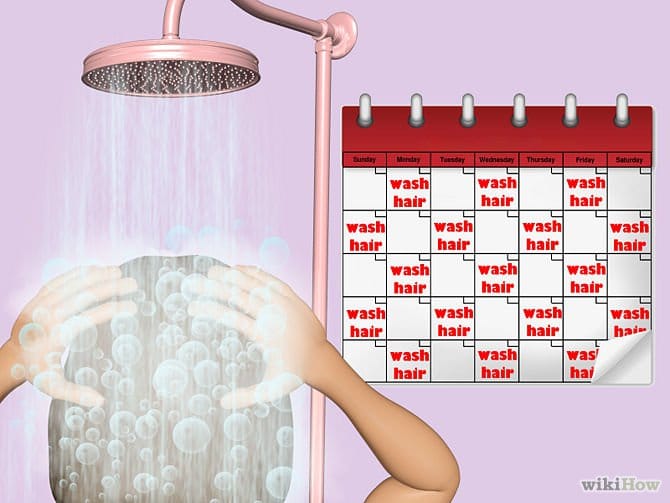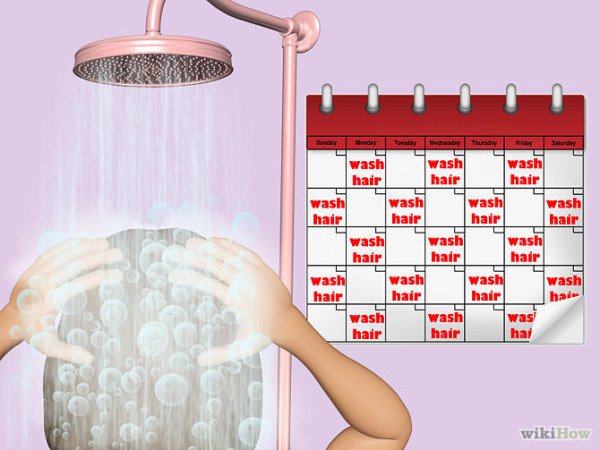 source
Wash your hair in cold water
Washing in hot, steamy water damages the hair shaft, leading to hair that is brittle and prone to breakage. To keep it shiny and healthy, wash your hair in the coldest water you can stand.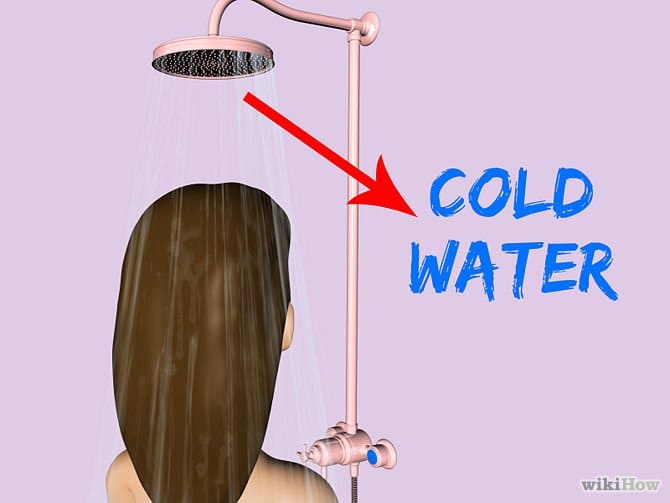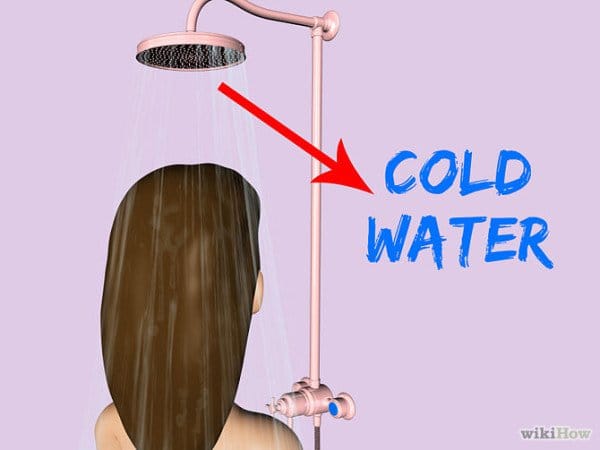 source
Brush and comb your hair gently
Brush hair only when it is needed, either to combat tangles or for styling purposes. Over-brushing and vigorous brushing can damage or pull out hair. Do not brush it when it is wet, either. Instead, comb it using a wide-toothed comb.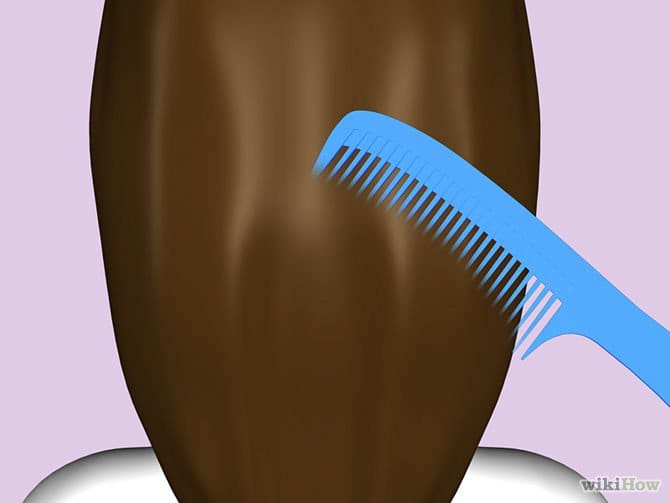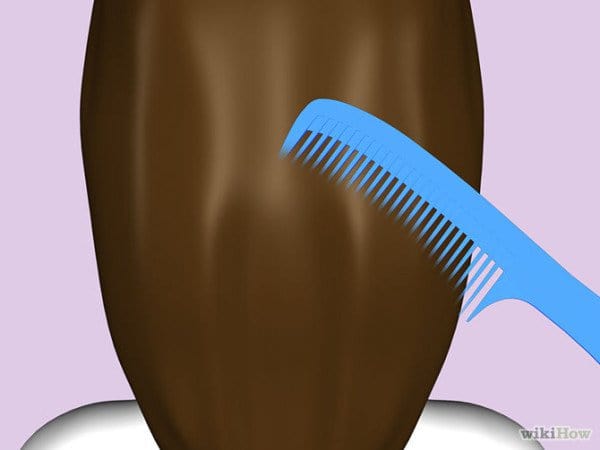 source
Wear your hair down as much as possible
Avoid tight hairstyles like ponytails and buns, as these pull hair and hinder growth. The strain on hair from tight styles such as these can leader hair to weaken and break. It also puts strain on the scalp itself by inhibiting blood flow. This can lead to headaches and keeps hair from getting necessary nutrients.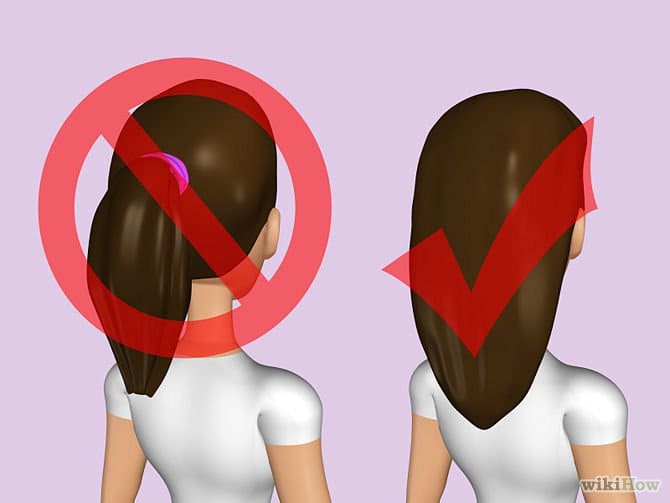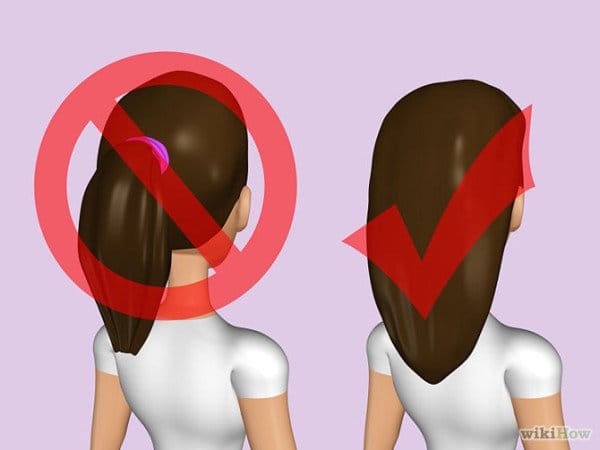 source
Trimming your hair
Trimming your hair can actually promote hair growth. When split ends develop, this weakens hair and causes it to break. If hair is trimmed regularly, this will significantly reduce split ends, leading to stronger and better-looking hair. Hair should be trimmed by half to one inch every six to eight weeks.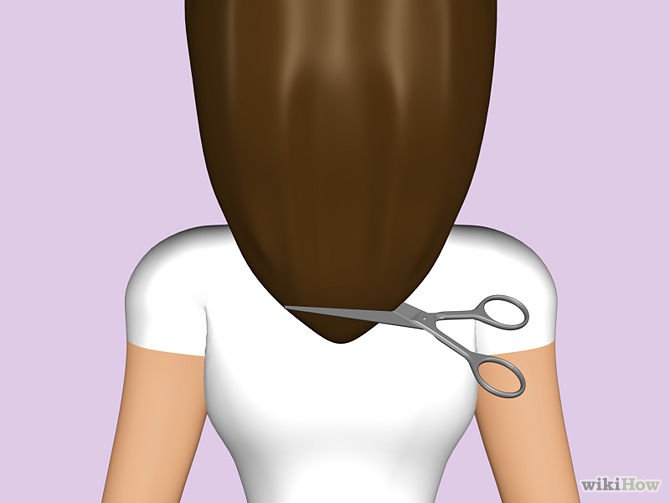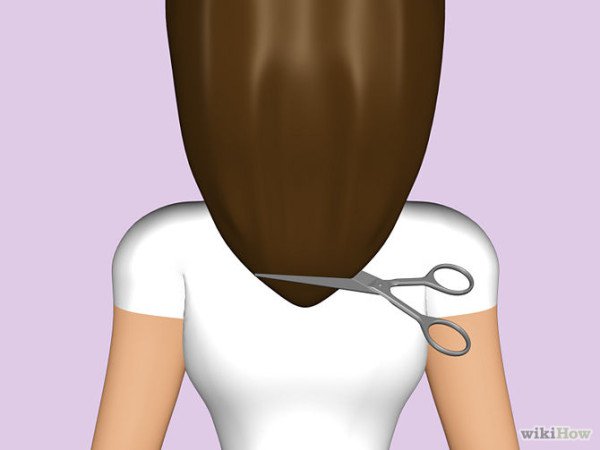 source
Give your "Hair" an antioxidant mask
Give your "Hair" an antioxidant mask. Applying a couple tablespoons of olive oil and coconut oil every couple weeks will flush your hair with antioxidants to fend off decay from free radicals.Mix the oils together and heat the mixture up until it's warm. Make sure it won't burn your scalp, comb the mixture through hair, make sure to get both the ends and the roots and let your hair sit for 20 to 30 minutes, then wash thoroughly and air dry.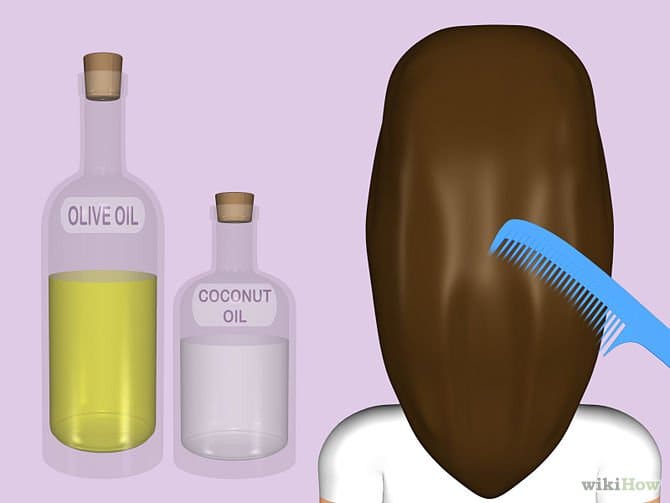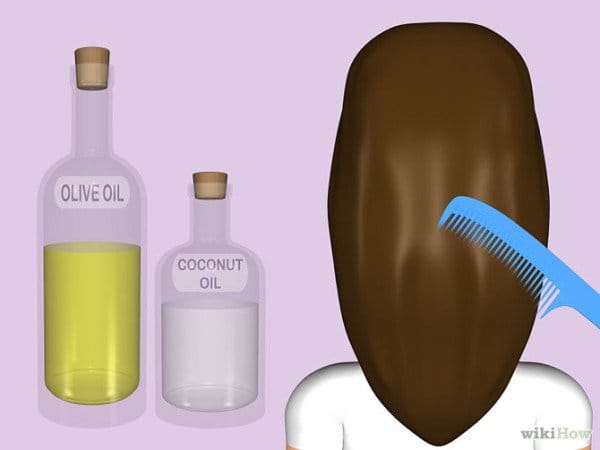 source
Drink water
Drinking water will promote healthier scalp and healthier hair. When your body doesn't get enough water, it begins to dry out. The skin and hair are the first and most noticeable areas of dryness from dehydration.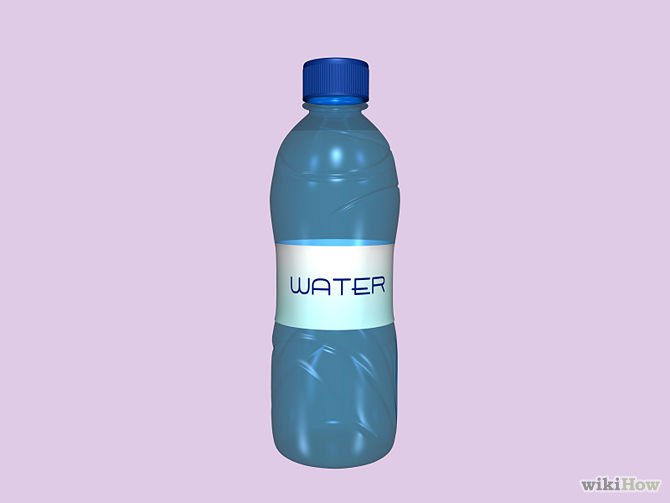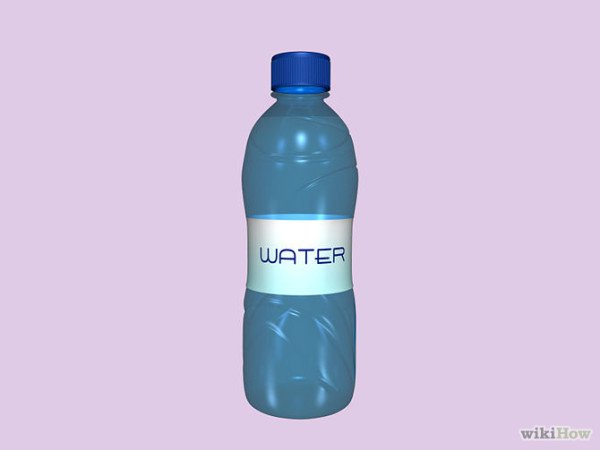 source