Winter is almost here, and as much as snow makes us happy, we have to admit our skin and hair become lifeless. When our skin doesn't have the healthy glow, it affects our confidence, and we start looking forward to spring and warmer temperatures. However, you can have spotless skin and smooth hair even during the winter. The reason women usually have beauty problems during the cold weather season is because of very common mistakes they make which prevents them from protecting their skin, hair, lips, etc. To enhance your beauty this winter and look perfect at all times, this article brings you 7 beauty tips you probably didn't know but should include into your beauty routine.
Say "No" to hot baths and showers
Our common sense tells us to take hot baths or showers during the winter in order to warm up a little bit. As the weather during winter gets colder and colder, we fantasize about jumping into a shower and don't even think about the negative effect it has on our skin. When we are outside in the cold air, our skin dries out and after a hot shower it dries out even more. In turn, our skin loses its moisture and becomes rough. In some cases, you might even notice rough patches on your skin. The smoothness is gone, and the complexion becomes dull. In order to avoid this, you need to take showers with warm or lukewarm water. Lukewarm water can even improve blood circulation which can, indeed, warm you up. Using moisturizer is a must regardless of what kind of shower you take hot or warm. If you are one of those people who like to take 5-minute long hot shower, then make sure you hydrate your skin with a moisture-rich lotion and eat a lot of fruits in order to make up for the moisture you lost in the shower or bath.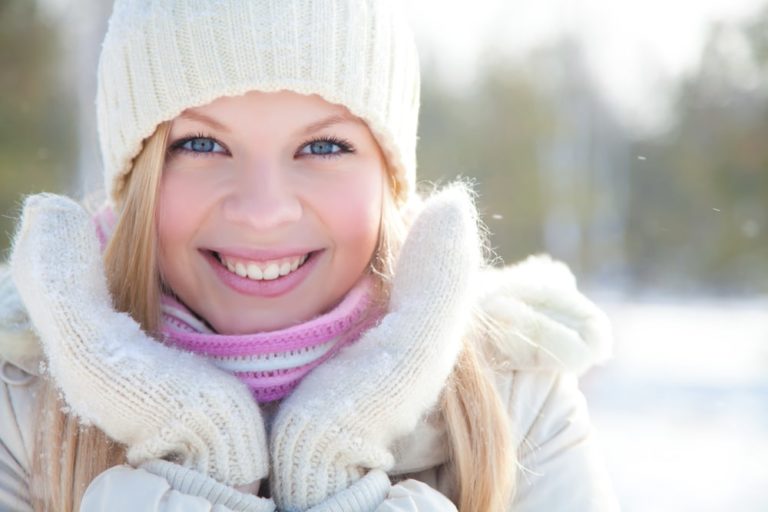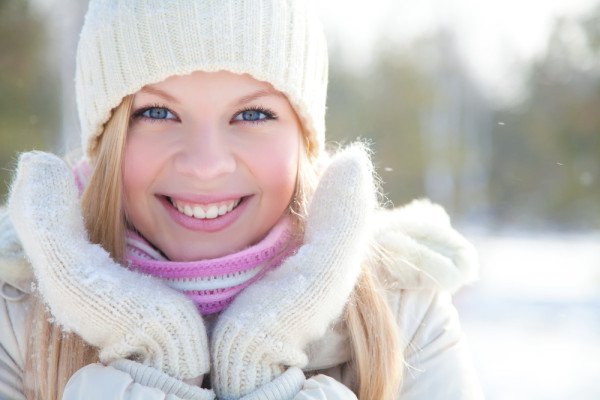 Chemical facial peel isn't your friend during winter
Chemical facial peel is the inevitable part of a skin and beauty routine. However, during cold winter months you should avoid it. Why? It's because during winter your skin is dry, sensitive and red. Facial peels tend to be aggressive and to use them during winter could lead to even worse redness, irritation, and unhealthy skin.
In this case, you have two options: using homemade peels/purchasing organic facial peels or avoiding using them in your beauty routine during winter.
Oil-based moisturizer as a go-to skin care product
Cold, winter air dries out your skin which leads to roughness, as mentioned above, and also as there are no moisture wrinkles and fine lines may appear as well. In order to bring smoothness, balance, and moisture back into your skin you should strive to use oil-based moisturizers during winter. As your skin becomes drier, it needs richer product to restore the balance. Oil-based moisturizers will do the trick and helps your skin remain hydrated, smooth and healthy throughout the winter. Healthy skin brings healthy glow.
Honey scrub for softer skin
If you're struggling with dry patches on your skin, especially elbows and knees, you can easily solve this problem with rich and hydrating scrub. All you need for this scrub is honey and sugar; the amounts depend on where you want to apply them, mix them together. Then, apply the scrub to the affected areas and rinse after 15-20 minutes. Honey has anti-inflammatory purposes while sugar, when applied topically improves blood circulation. This scrub will make your skin smoother and hydrated but also due to improved blood flow it will keep you warm, as well.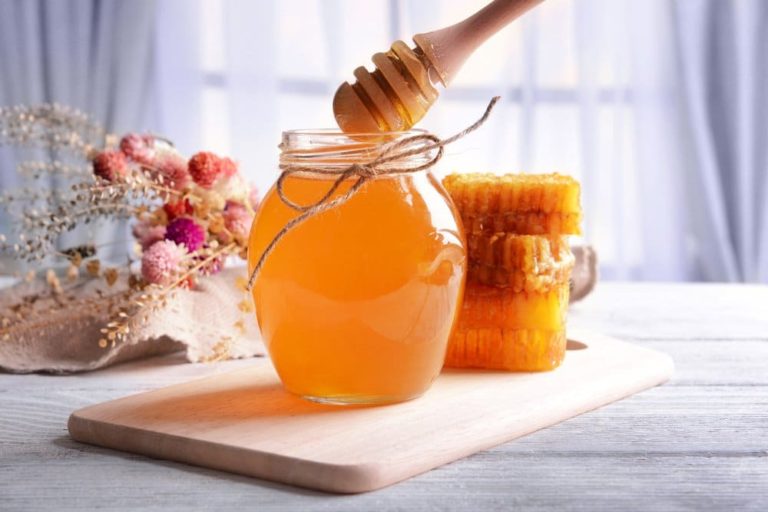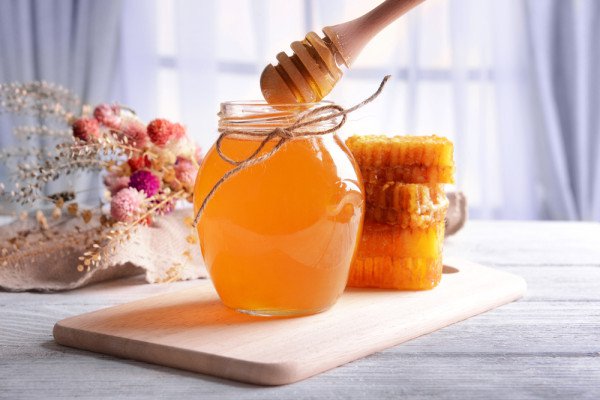 Taking care of cuticles
Our cuticles are just as sensitive as our lips, they get dehydrated, cracked, and they peel as well. Your lips and cuticles have one more thing in common – you can treat them with a medical chopstick. Rubbing medical chopstick on your cuticles will keep them hydrated and nourished.
Get healthy locks in winter with hot-oil treatment
Get smooth hear and healthy locks in winter by applying hot-oil treatment while you're soaking in the tub or doing chores. All you have to do is to apply a coin-sized amount of coconut or olive oil to dry hair and then cover the hair with plastic shower cap followed by wrapping a towel around the head. The natural heat of your body will boost the oil's ability to condition your hair. After 15 minutes wash your hair as you always do. Repeat this process every time before you wash your hair.
Chapped lips no more
Chapped lips are unappealing, and they are characterized by that uncomfortable sensation you feel. You can heal chapped lips easily by applying a thick layer of lip balm to your lips and leaving it for 10 minutes. Then, take a gentle and soft baby toothbrush in order to exfoliate the dry and flaky skin in circular motions. After that, blot your lips with a tissue to remove excess lip balm.
Before bedtime, apply eye cream on your lips and surrounding skin to keep them nourished and hydrated.
Conclusion
Beauty regime during winter revolves around protecting your skin and hair. Only when your skin is protected, it will have a natural glow that will enhance your beauty. With easy tips from this article, you will look flawless wherever you go
About the Author:
Katleen is a health, beauty and fitness writer. She is a long-time native from Ashburn, Virginia, USA, who loves to publish her articles in various health-related websites. In her spare time, she likes researching and writing articles to bring awareness to the most recent health, beauty and skincare, and innovative remedies that can help save the lives of people while bringing down the costs of health care. She spends her free time working for social development on health-and-beauty-related topics. Recognizing the unity of body, mind, and outlook, she helps empower women to tune into their innate & inner wisdom to transform their health and truly flourish. Get in touch with her on Twitter, G+ and Pinterest.