Sometimes it is hard to be a woman and housewife. It could make you a lot of stress and sometimes a small mistake could destroy or ruin the whole good day. But dear girls we are always here for sharing the most useful and ingenious tips and hacks that will change your life.
Once more we are presenting you below 15 super useful hacks that you should know if you are a woman. using the tips from below you could save time money and will make your daily routine easy like never before. Take a look below and enjoy!
1.FASHION HACKS: HOUSEHOLD ITEMS TO THE RESCUE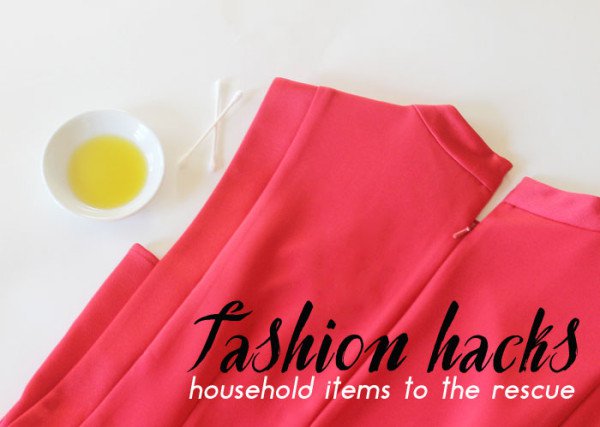 source
2.Circumference of your waist is approximately double the circumference of your neck.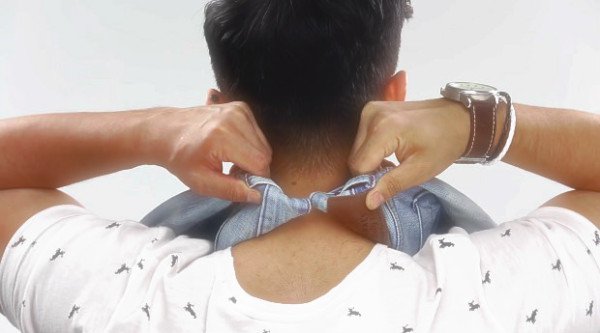 source
3.Fix a Shrunk Shirt with Warm Water and Hair Conditioner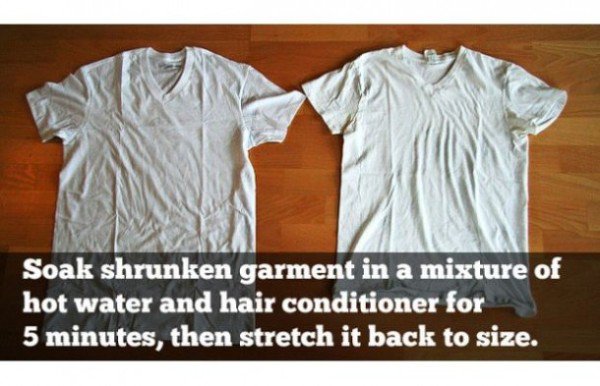 source
4.Binder clips make a great emergency tie clip.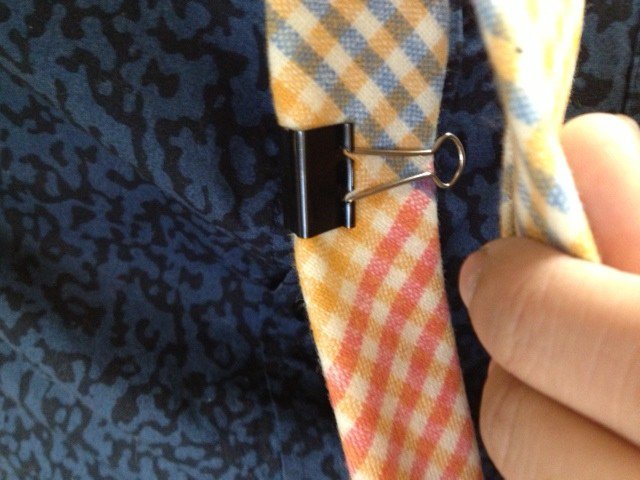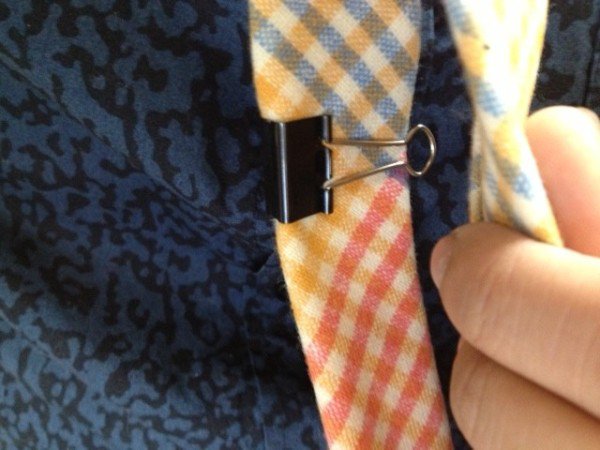 source
5.Use a Paper Clip to Put on Bracelets the Easy Way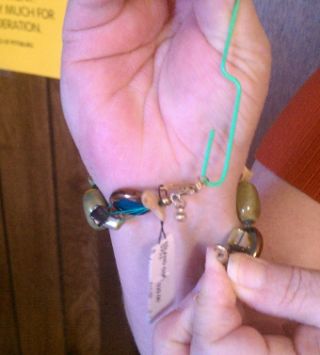 source
6.Place your fist and elbow in the waist of pants to judge if they'll fit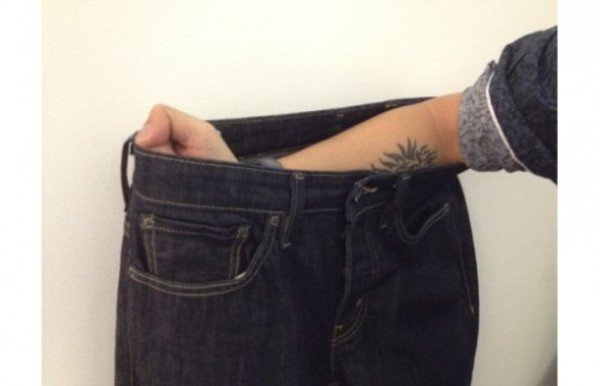 source
7.Air dry your socks to make them last longer.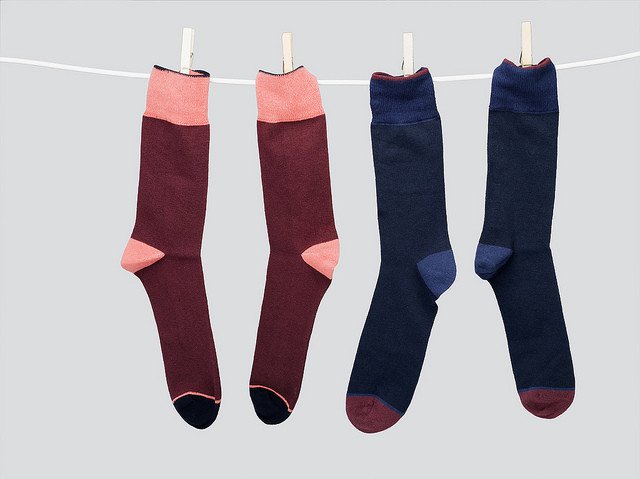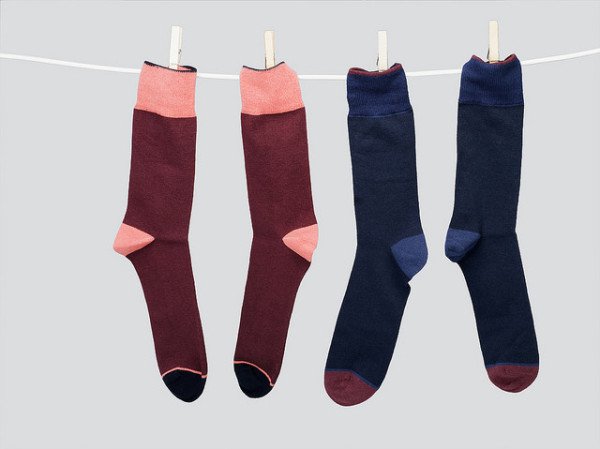 source
8.Twist ties can be used as makeshift substitutions for cuff links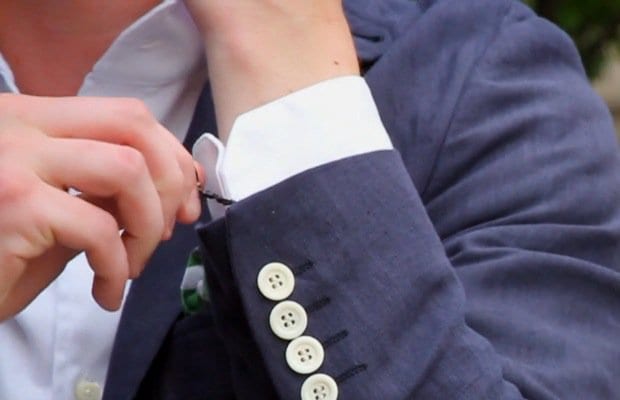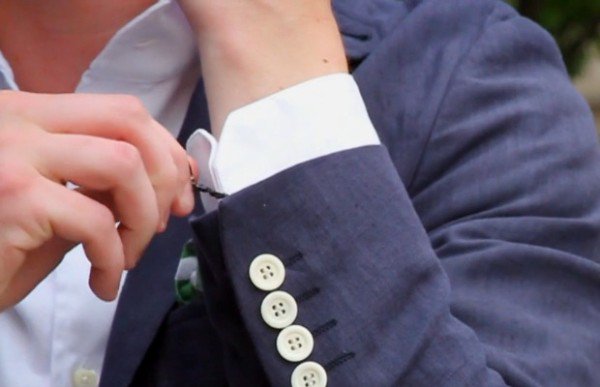 source
9.Getting Lint/pet hair off your clothes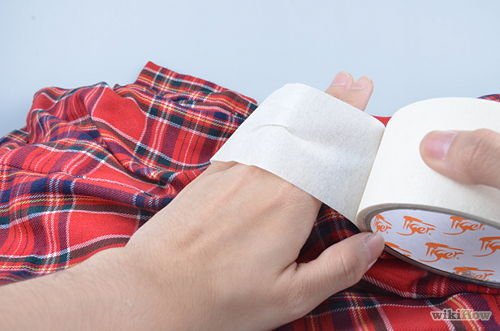 source
10. Avoid runs in your tights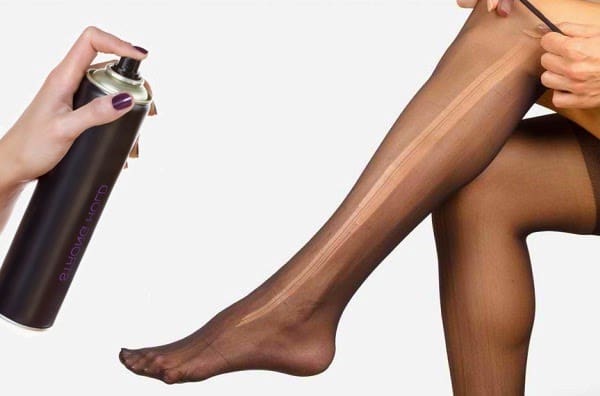 source
11.Cheaters Guide To Fake Ironing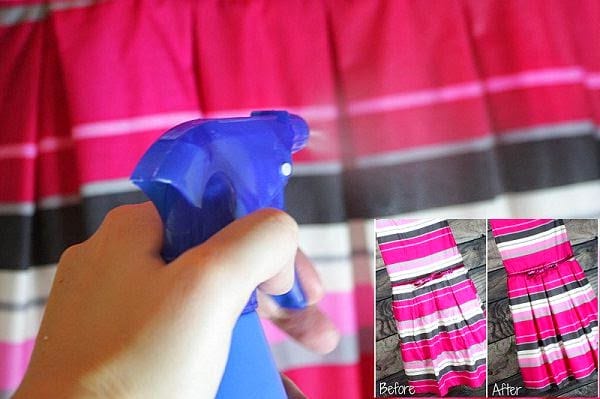 source
12.Get rid of scuff marks from shoes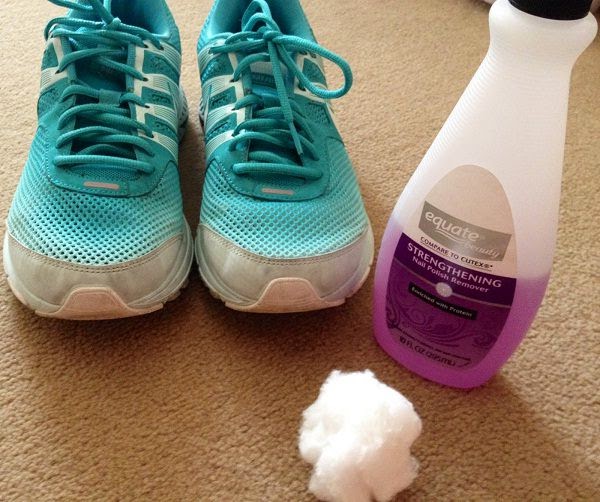 source
13.Remove Sweat stains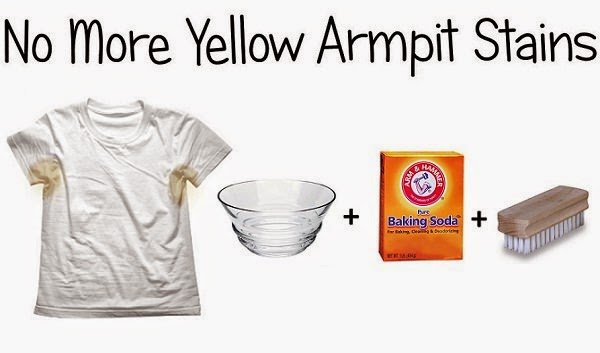 source
14.Handwash sweaters with baby shampoo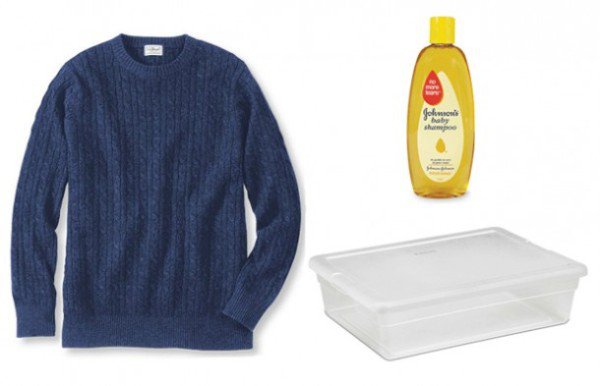 source
15.Corral Bra Straps with a Paper Clip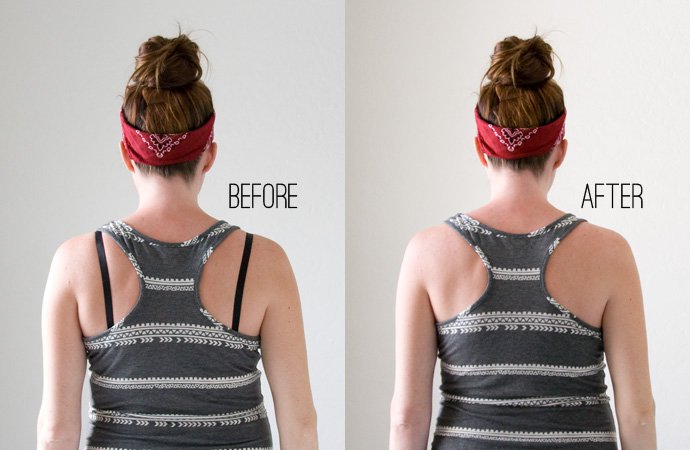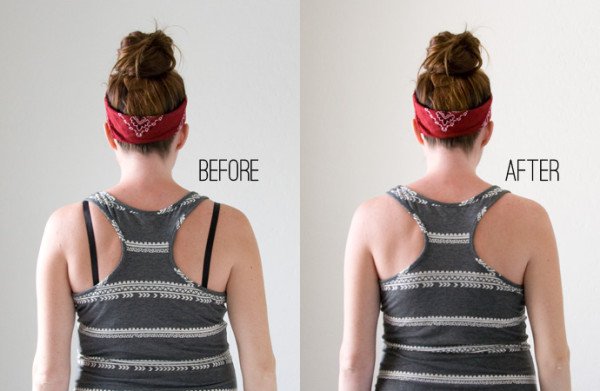 source