Fashion is great and be a real fashionista is a wish for every girl. But sometimes clothes can be really hard to deal with.
How many times it happens to you to to deal with blisters from a pair of painful shoes, a rip in your tights or a bra that digs into your shoulders? Every woman is forced to contend with a series of annoying fashion niggles almost everyday. Helpful we are always here for you to share with you the mos clever tips and fixes that you should try to improve your style and to deal much better with all daily fashion struggles. For today we have 10 must know fashion hacks that could make your life better. Check them bellow and enjoy!
1.DIY- Sew A Bra Strap Holder Into Your Top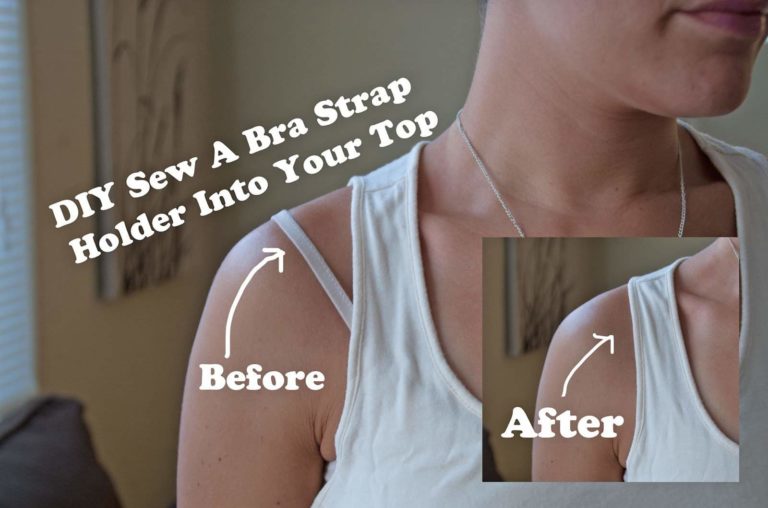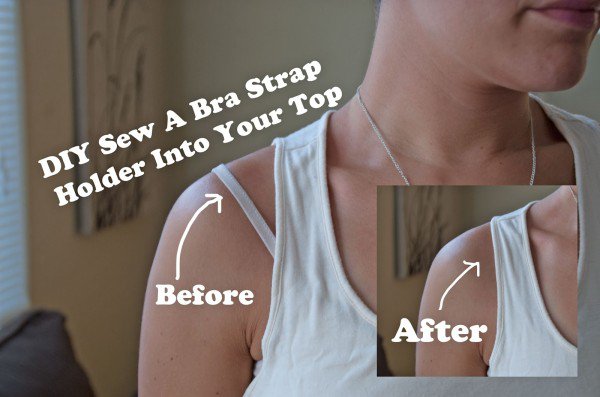 source
2.Your hang loops are showing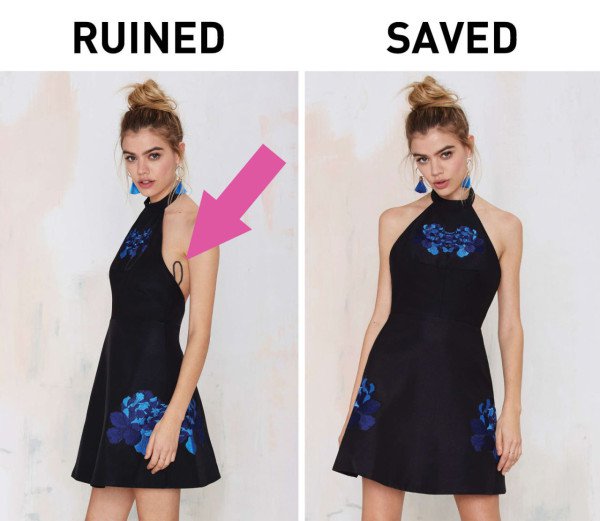 source
3.DIY: HOW TO MAKE A BRA STRAP CONVERTER FOR LOW-BACK DRESSES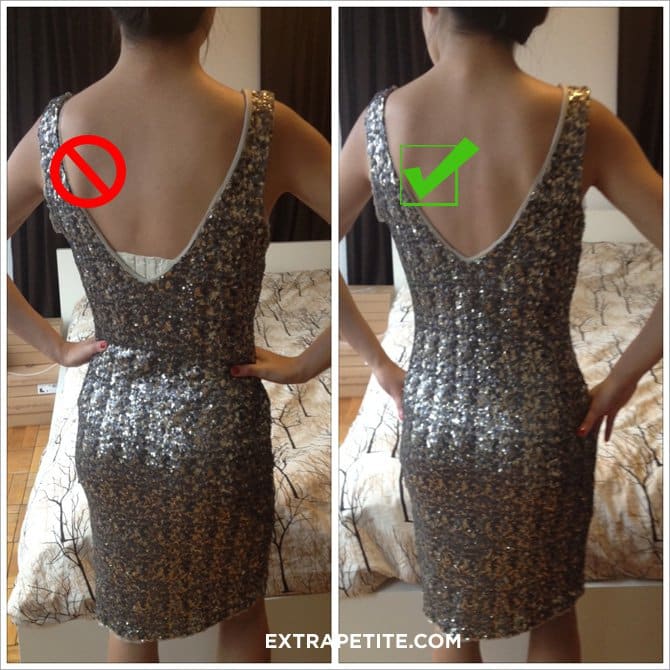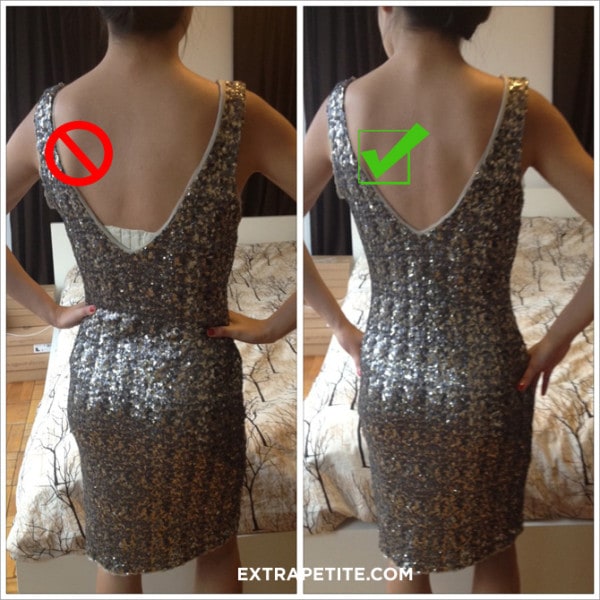 source
4.Just make it easy on yourself and wear sleeves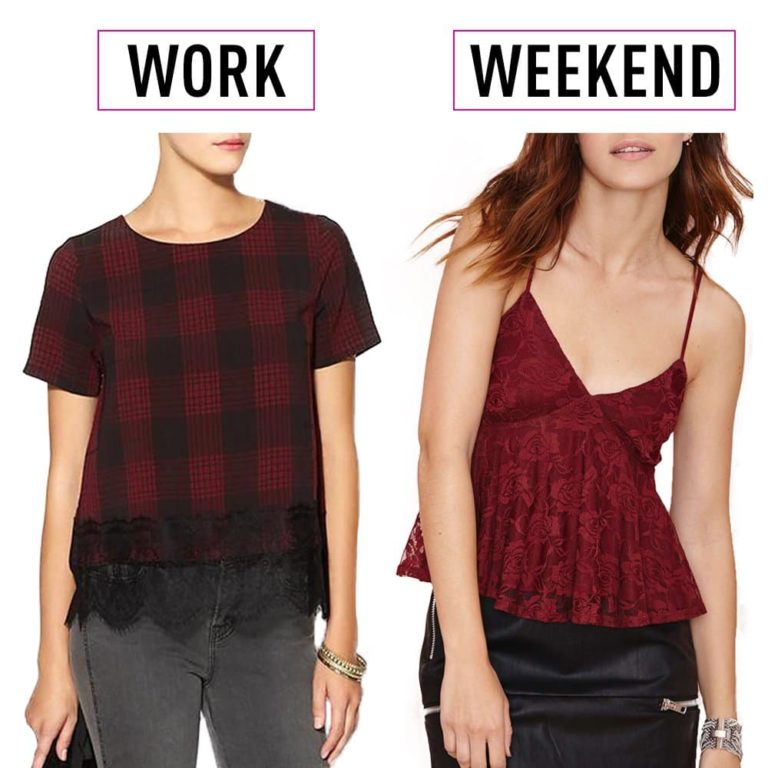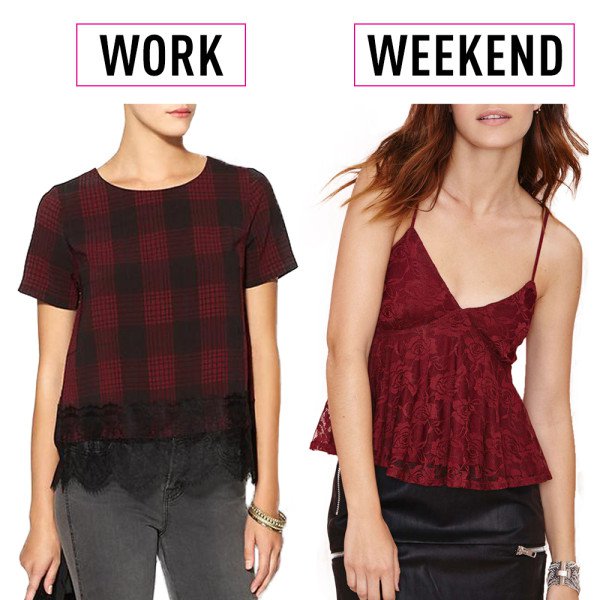 source
5.You are walking around with the flaps on the back of your jacket still sewn together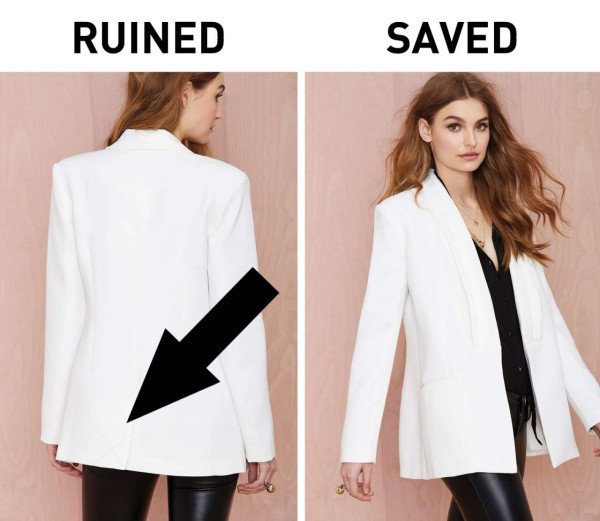 source
6.Cover it up!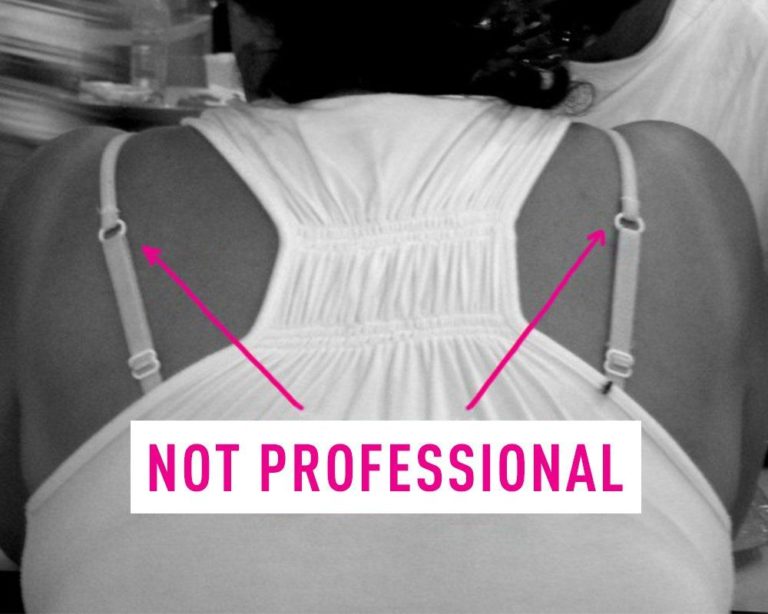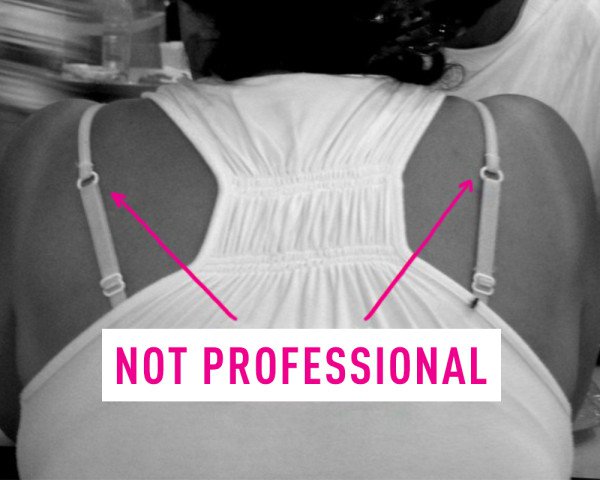 source
7.Boot Stroot :: Easily Cuff Your Jeans Into Your Boots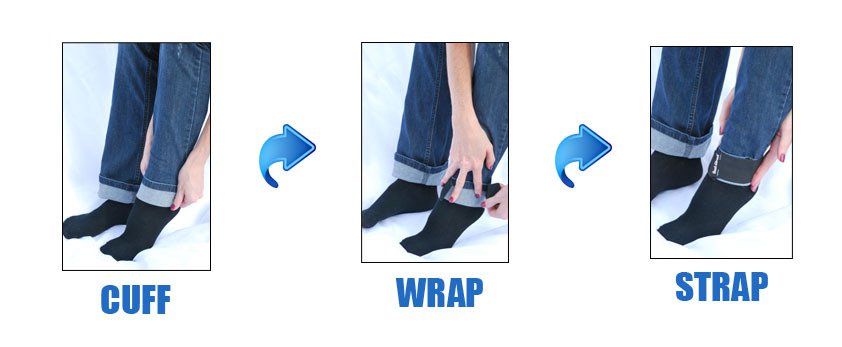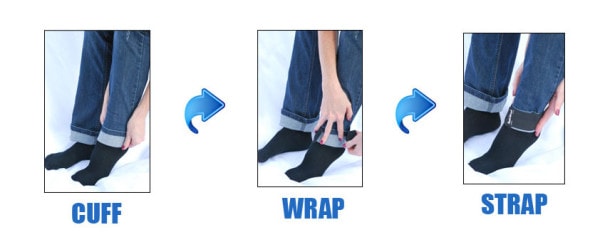 source
8.Way to Cuff Your Jeans With Sandals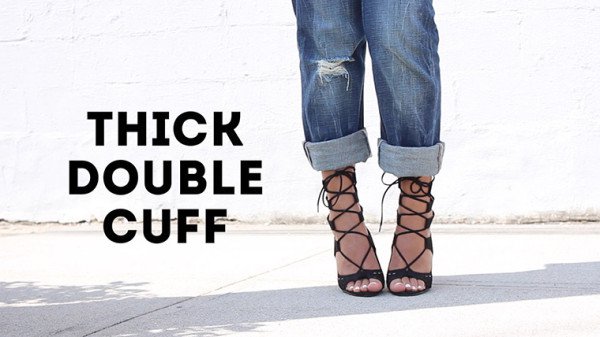 source
9.Double-Sided Tape as Hem Securer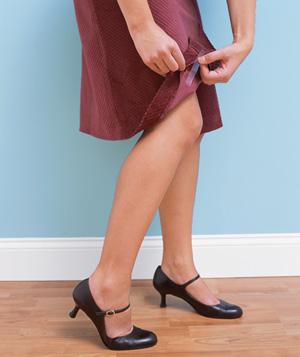 source
10.No Slack in the Back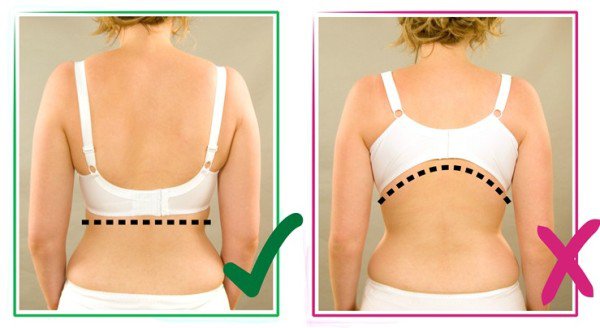 source