There's always something that could make our life easier and that could save some time and money. So we are here to bring you all these clever ideas in one place and to present you what is the best for you. In this post we are presenting you 15 super useful hair and makeup ideas that will definitely change your life. You could see below how easy to prepare you next hairstyle for the fastest way how to do your makeup correctly and fast and be everywhere on a time. So just see the presented tips and enjoy!
1.The Bobby Pin Trick That Changes Everything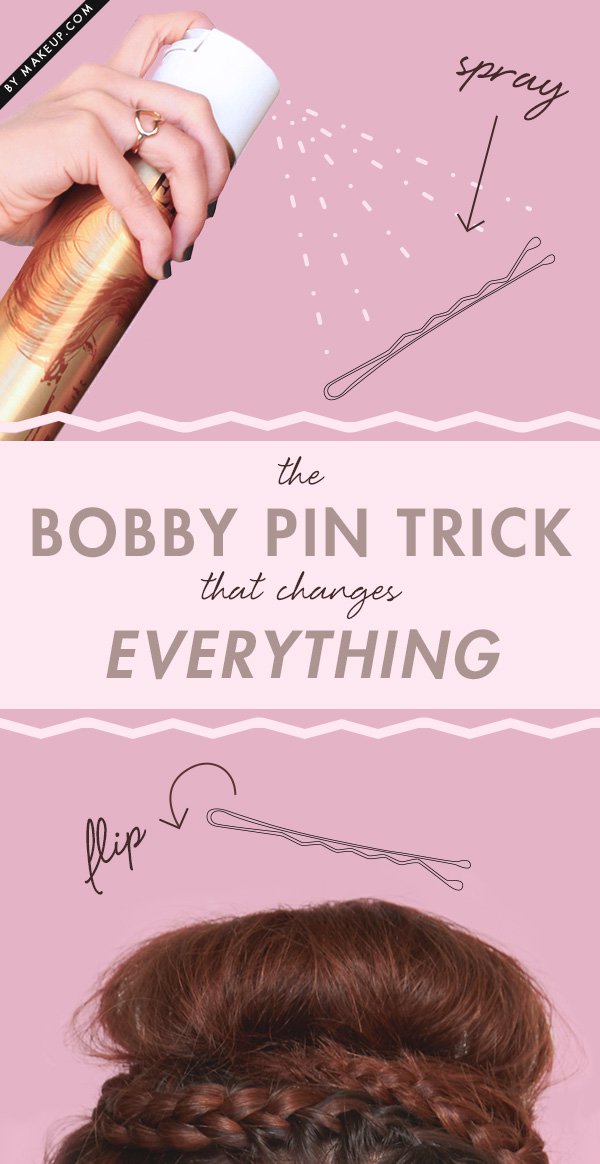 source
2.French Manicure cheat
3.Dark Eye Bags Begone!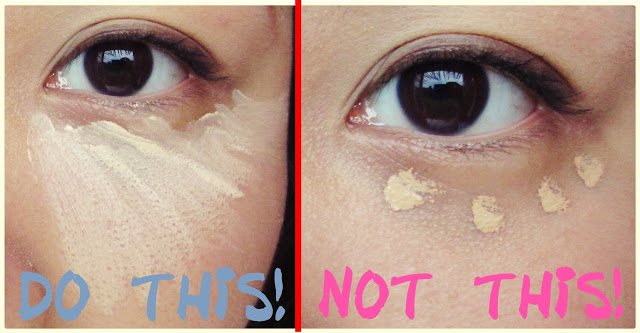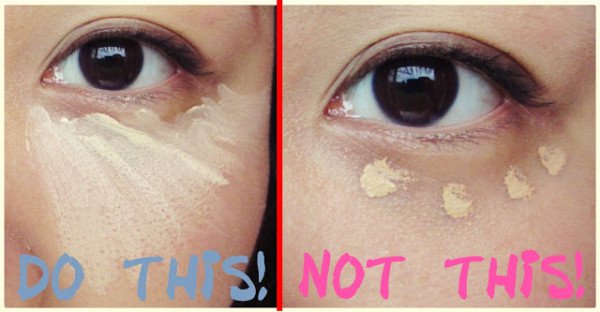 source
5.how-to: trim split ends at home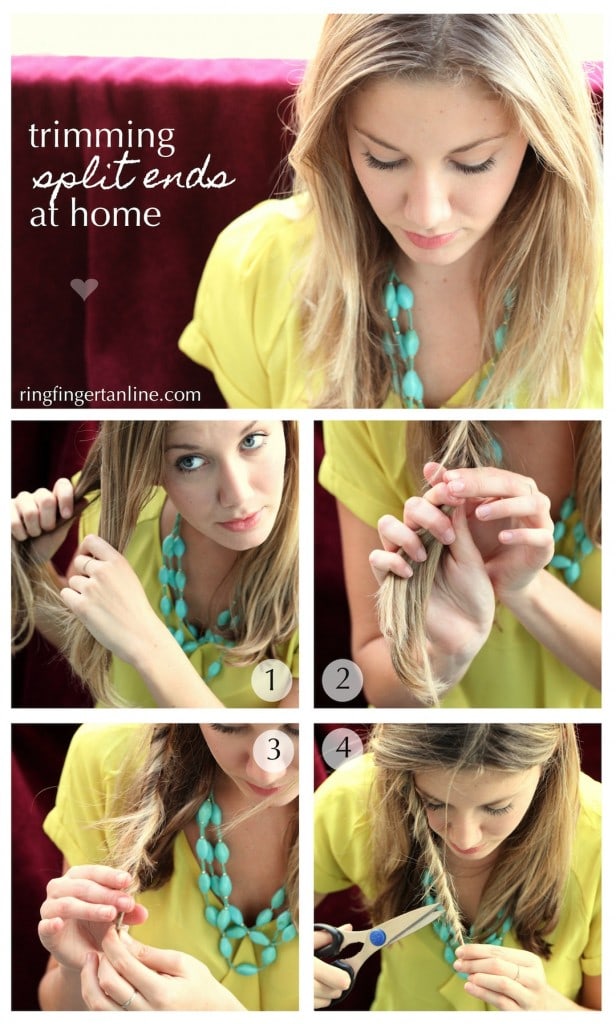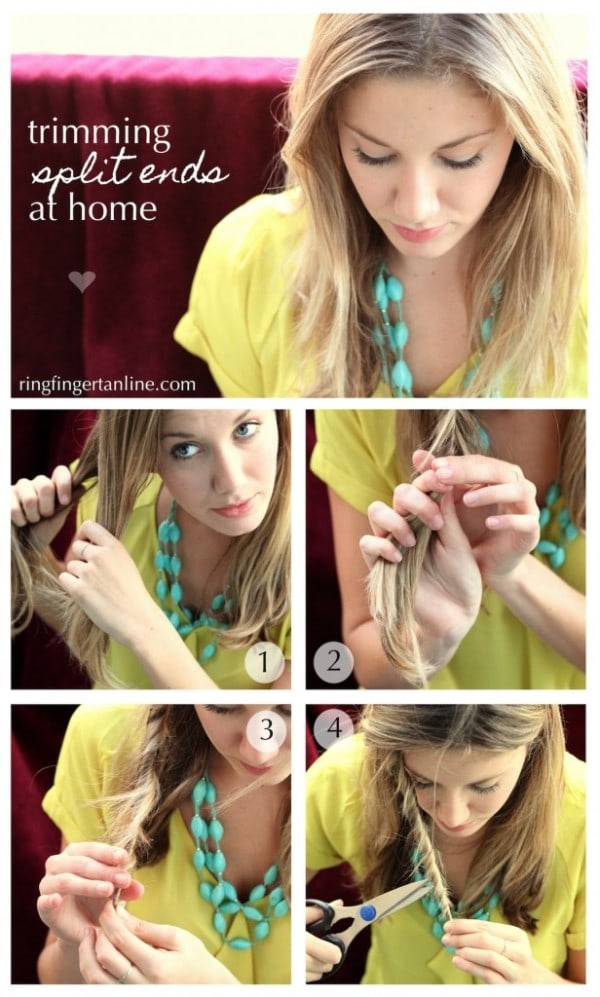 source
6.NO MORE MASCARA MARKS!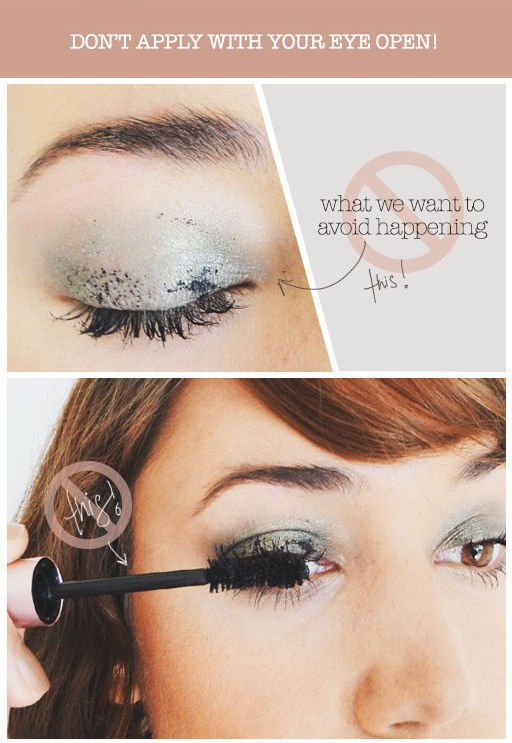 source
7. DIY Dry Shampoo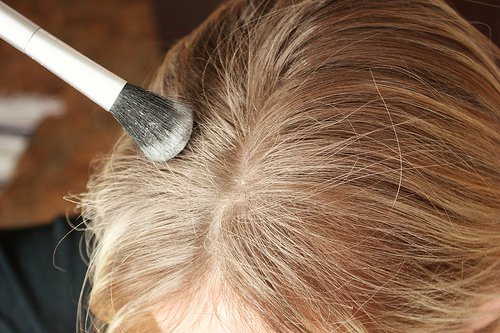 source
8.Mascara As Liner

 source
9.Easily create a straight part every time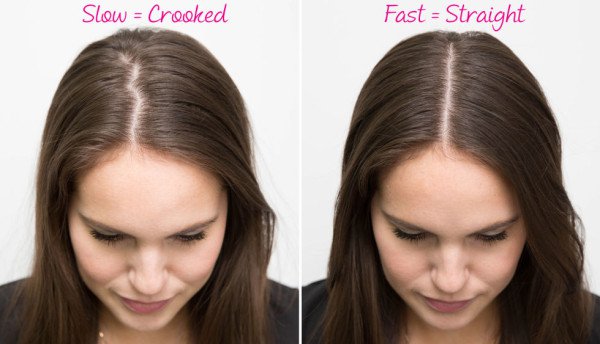 source
10.Seamlessly switch up your part from side to middle in four simple steps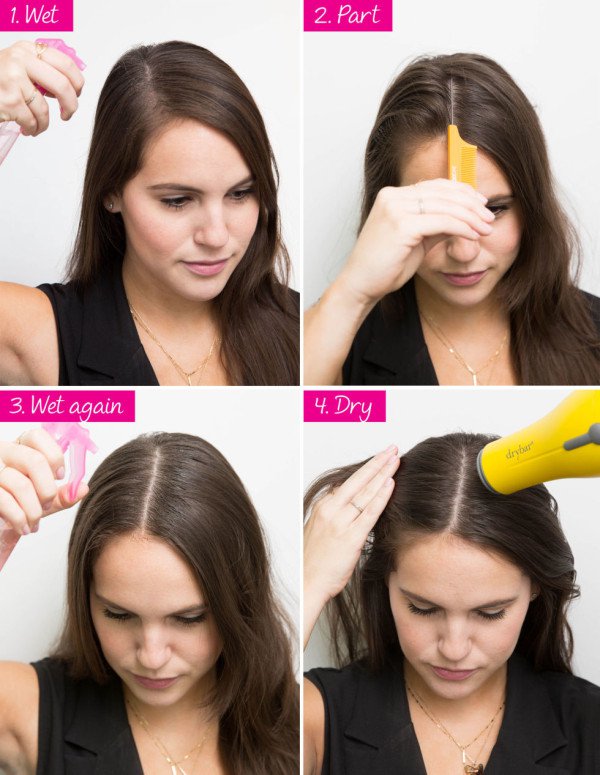 source
11.Make your cat-eye symmetrical every time by marking the ends with a dot before lining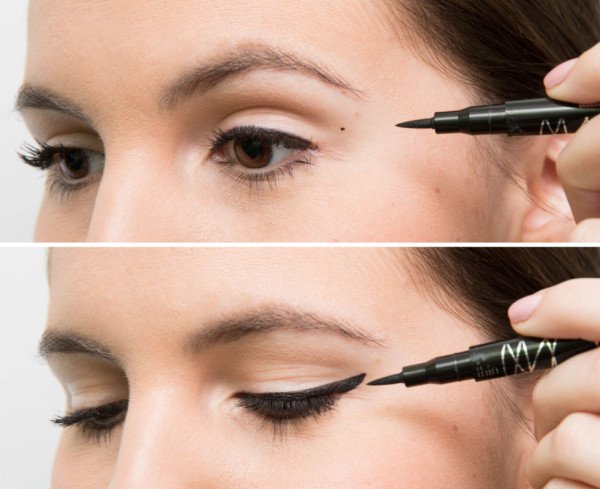 source
12.For the perfect foundation application, start at the center of your face and spread the product outward to blend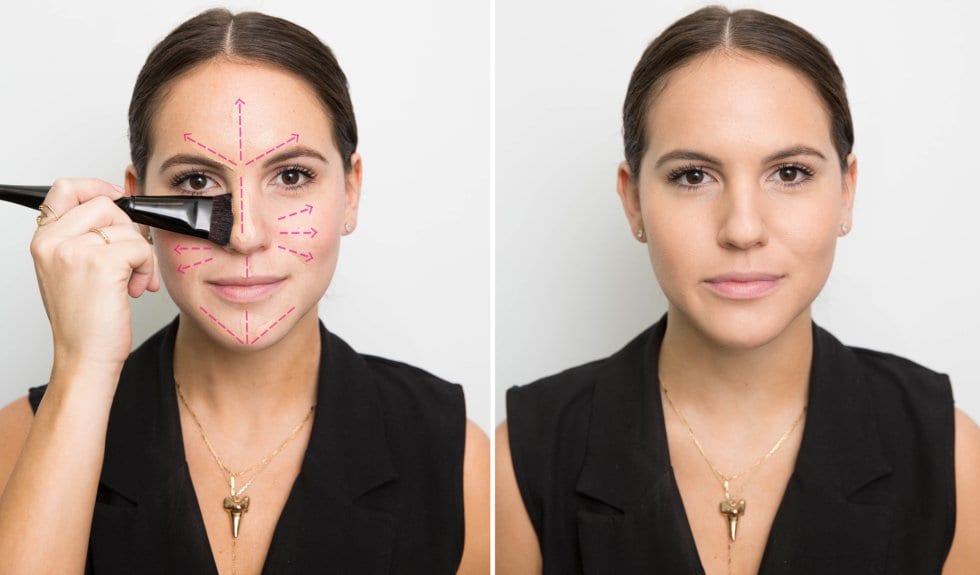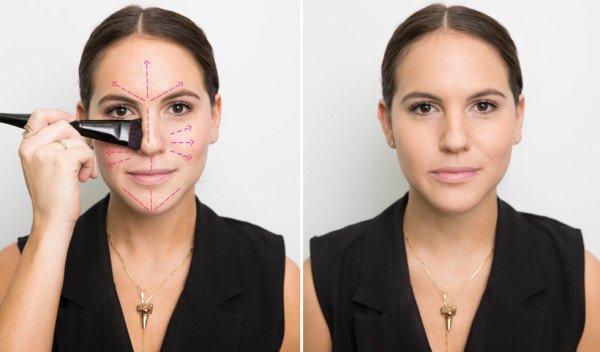 source
13.Create chic, cool-girl bends by holding your curling wand horizontally instead of vertically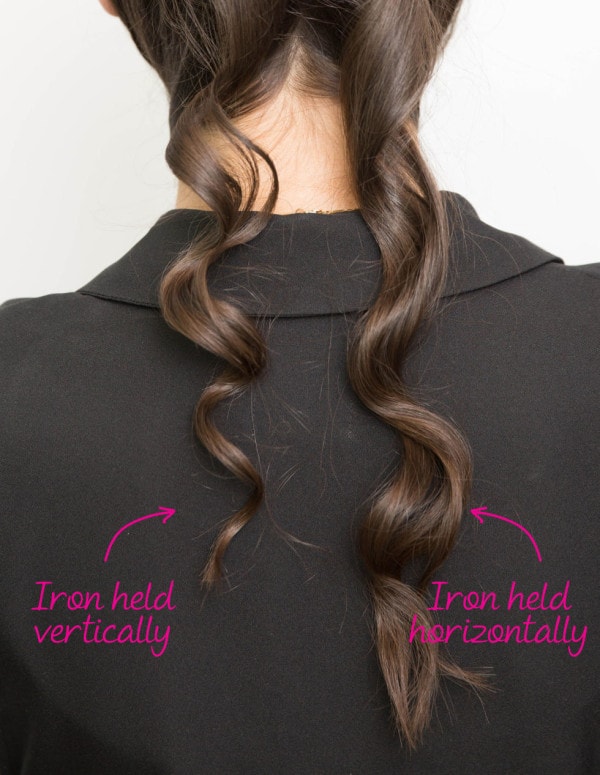 source
14.Use your toothbrush to tease your hair

 source
15.DIY FIXER UPPER

 source