The winter-weather dressing is an art form. Many fashion designers and fashion knowers will agree that styling fashionable winter outfits require a special technique.  You may throw your leggings and your favorite sweater on and get the easiest-to-style winter look, but where is the fun in here? Pulling out cozy yet fashionable winter outfits is a little challenging. Layering all those layers of clothing to keep you warm when the temperatures start to drop may ask for some specific fashion knowledge. In order to make it easier for you to style fashionable winter outfits, we have selected some styling tips that will make your style looks like a pro. The following winter outfits feature both style and function and are so easy to emulate at home. Don't miss them if you want to spend a fashionable winter.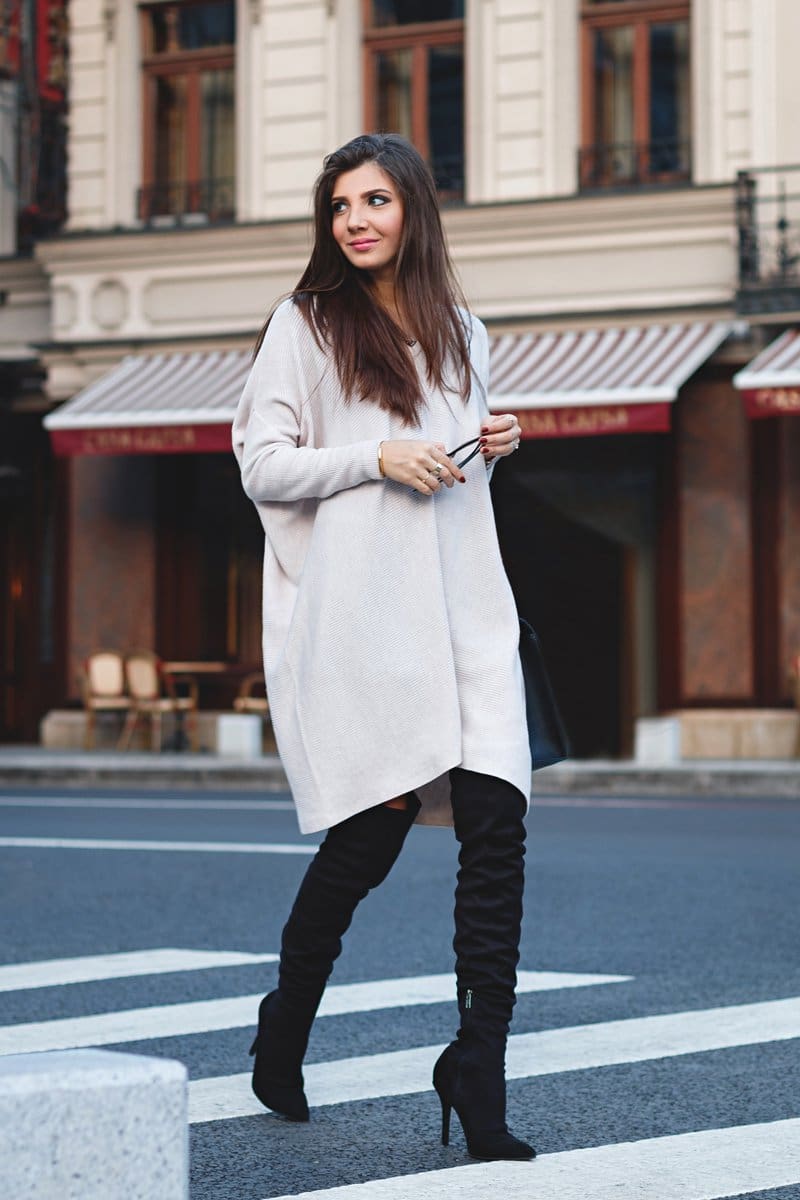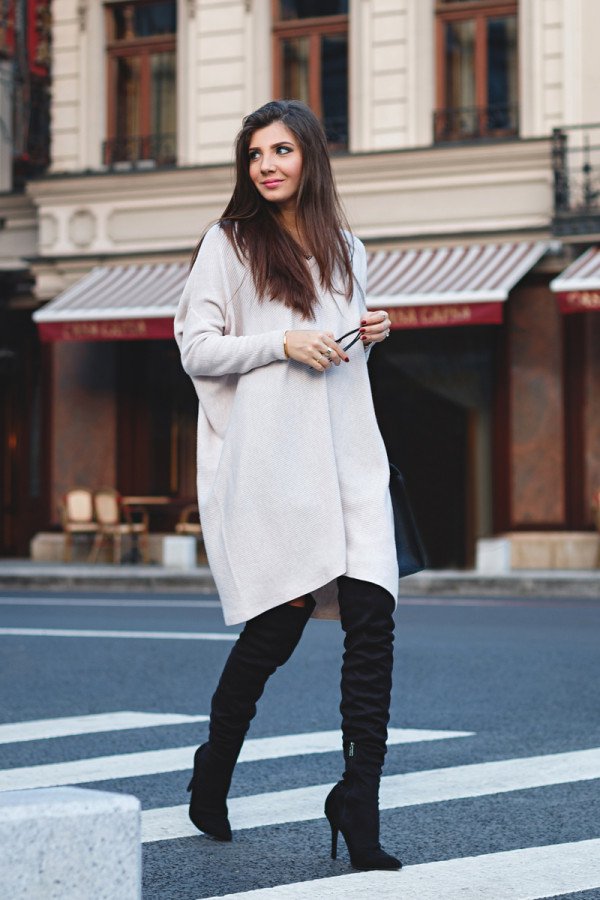 source
source
Color on color
Women are keen on wearing neutrals during wintertime. But, sometimes, once in a while, you may feel a need to add a little pop of color to your boring neutral look. This winter, bold colors are breaking all records on the fashion scene in terms of popularity, so if you want to experiment with a splash of color in your outfit you should definitely give them a try. Crate some of the most fashionable winter outfits by choosing a bold colored coat. An orange, blue, magenta pink, or green coat could be a perfect way to break up the monotony of the neutrals. White boots are also very popular nowadays, so you can opt for some white-heeled boots instead of the traditional black or brown ones. To finish the look like a pro, choose some colorful small purses. There is nothing that can scream spring during winter coldness more than a colorful handbag.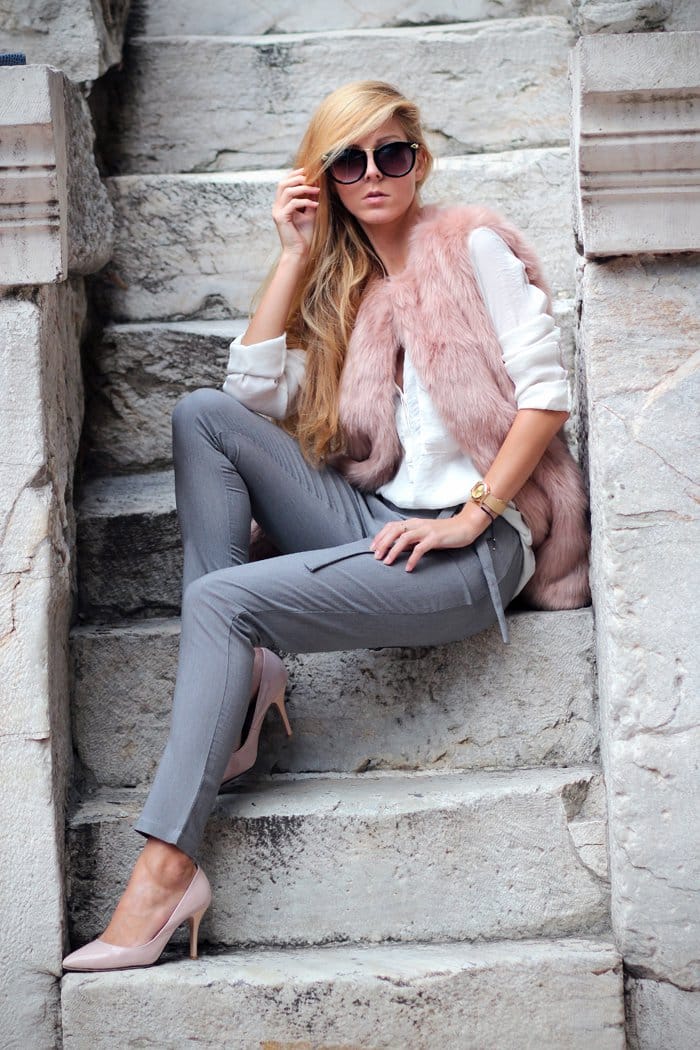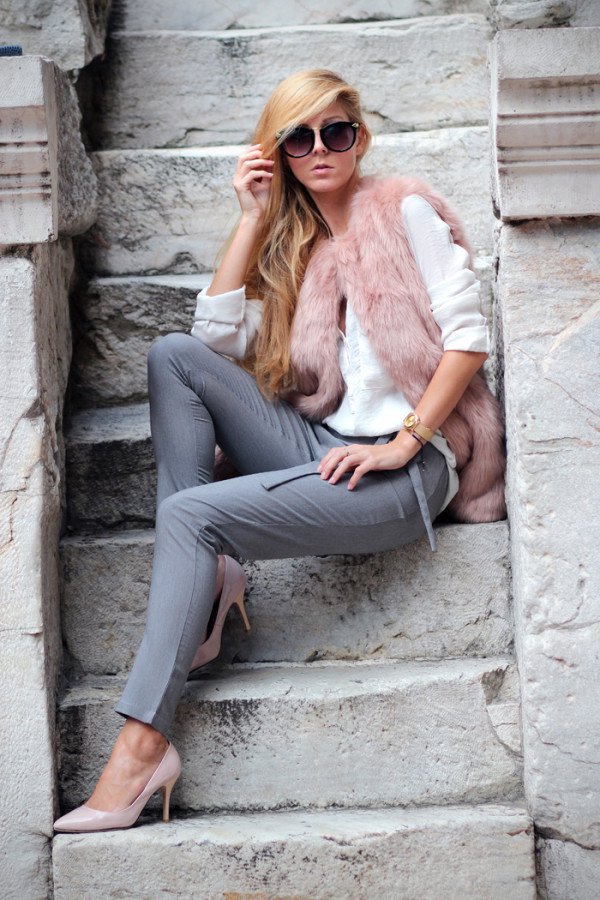 source
Texture play
Sometimes wearing black may seem too boring. It is definitely not one of the most fashionable winter outfits ever. But, if you turn on your creativity on max, then things may change. Black winter outfits can instantly transform into one of the most playful. All you need to do is to add texture to the look. Play with more different fabrics in the same outfits. For example, wear a black faux fur coat over your timeless black leather jacket. Add a pair of black skinny jeans or straight-leg trousers to keep everything put together. For a more formal looking, you can opt for pumps instead of flats or booties. In order to break up the monotony of the look, but at the same time keep the monochromic touch, add a black leather belt bag. Accessorizing always adds a touch of luxury to even the most boring look, as well as gives texture to the attire.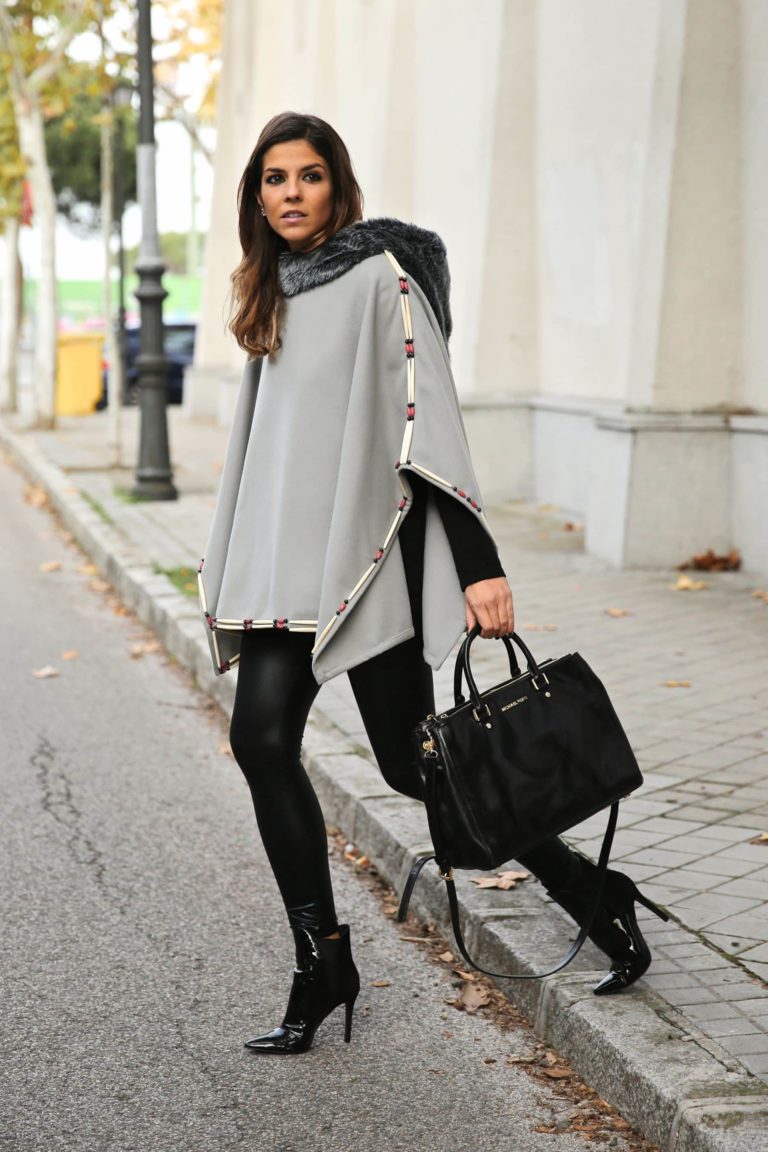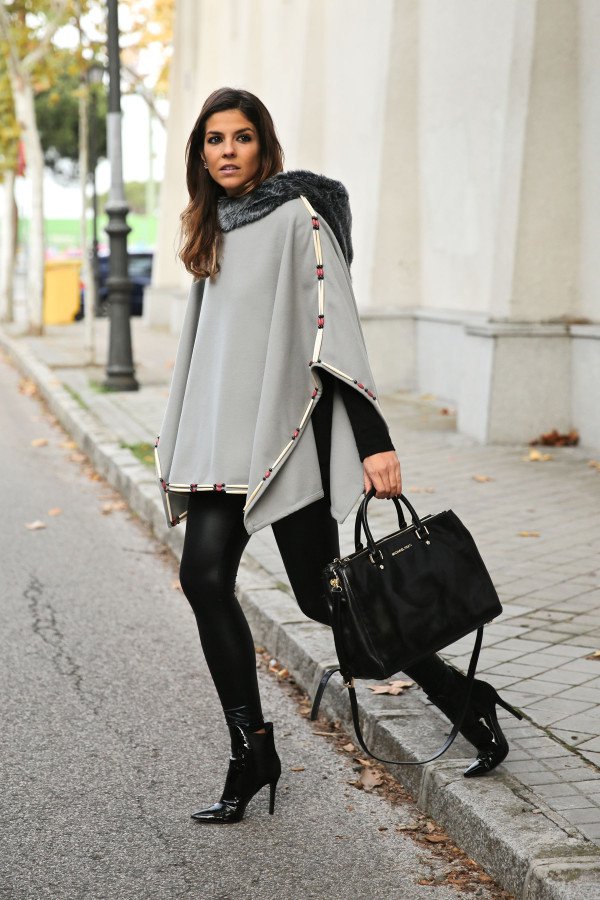 source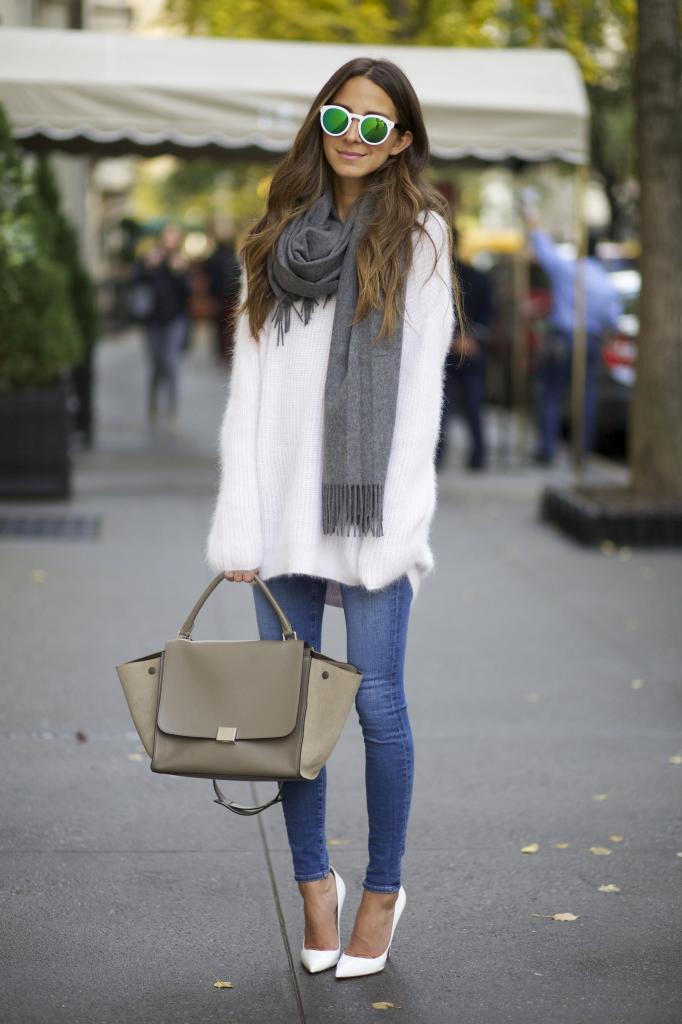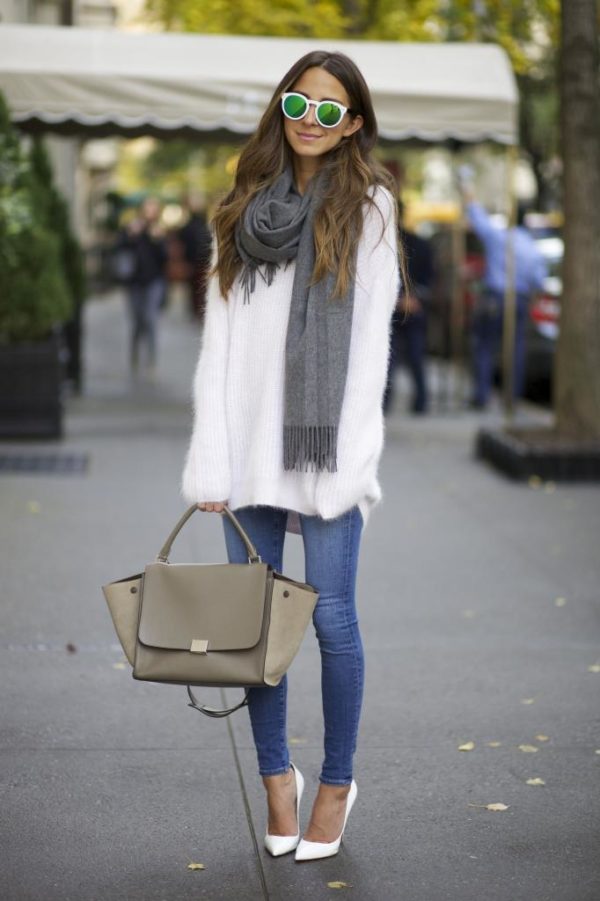 source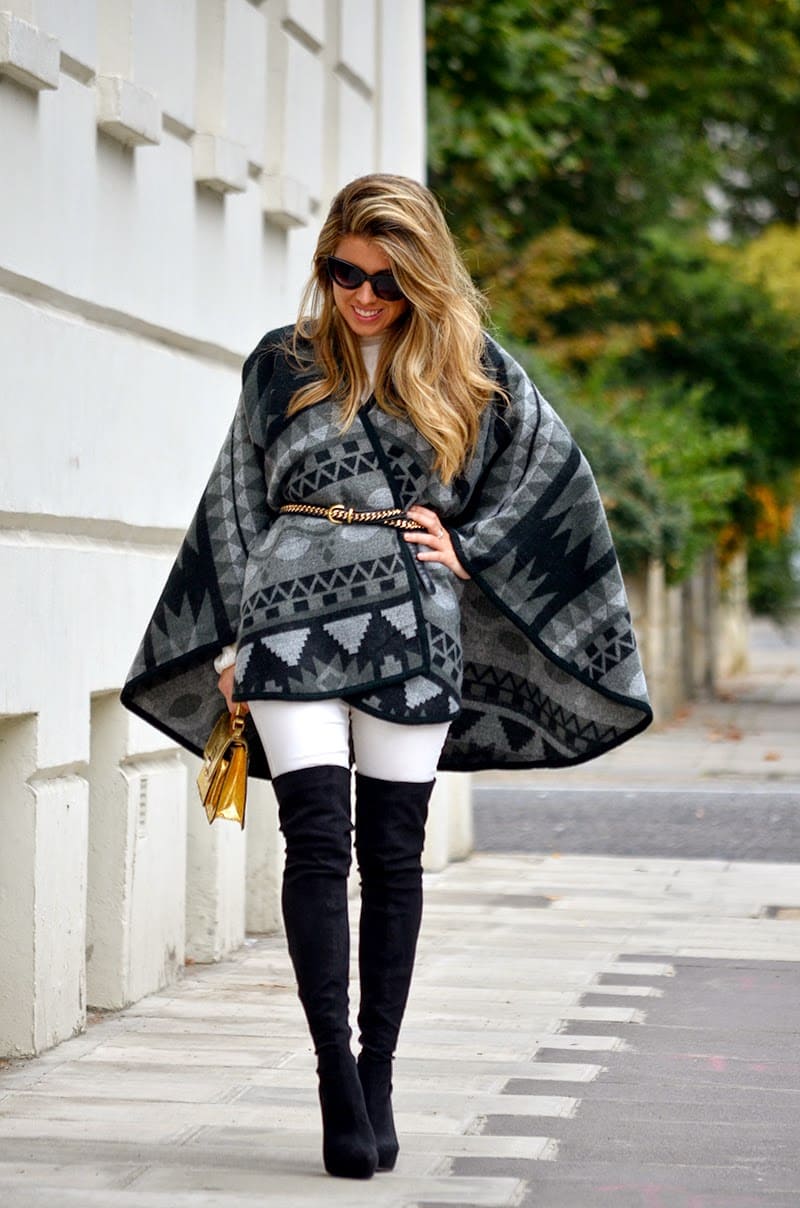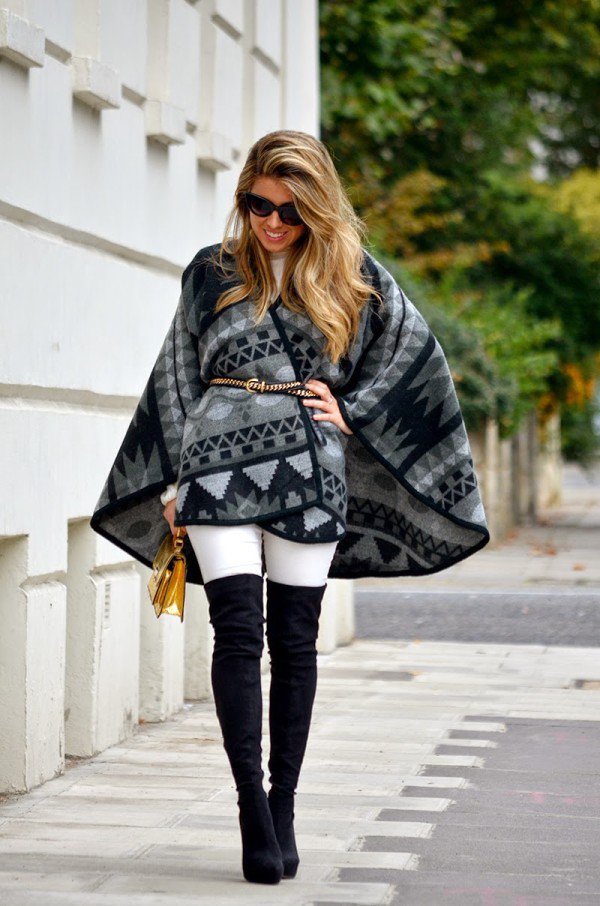 source
Chic neutrals
Neutrals are definitely the hues that mark the winter season, every year. Shades of brown are among the most popular neutrals. They are so easy to be combined with other neutrals as well as with other bolder colors. If you want to go safe without risky experiments when it comes to styling fashionable winter outfits, then neutrals are the choice for you. You can never go wrong with styling them.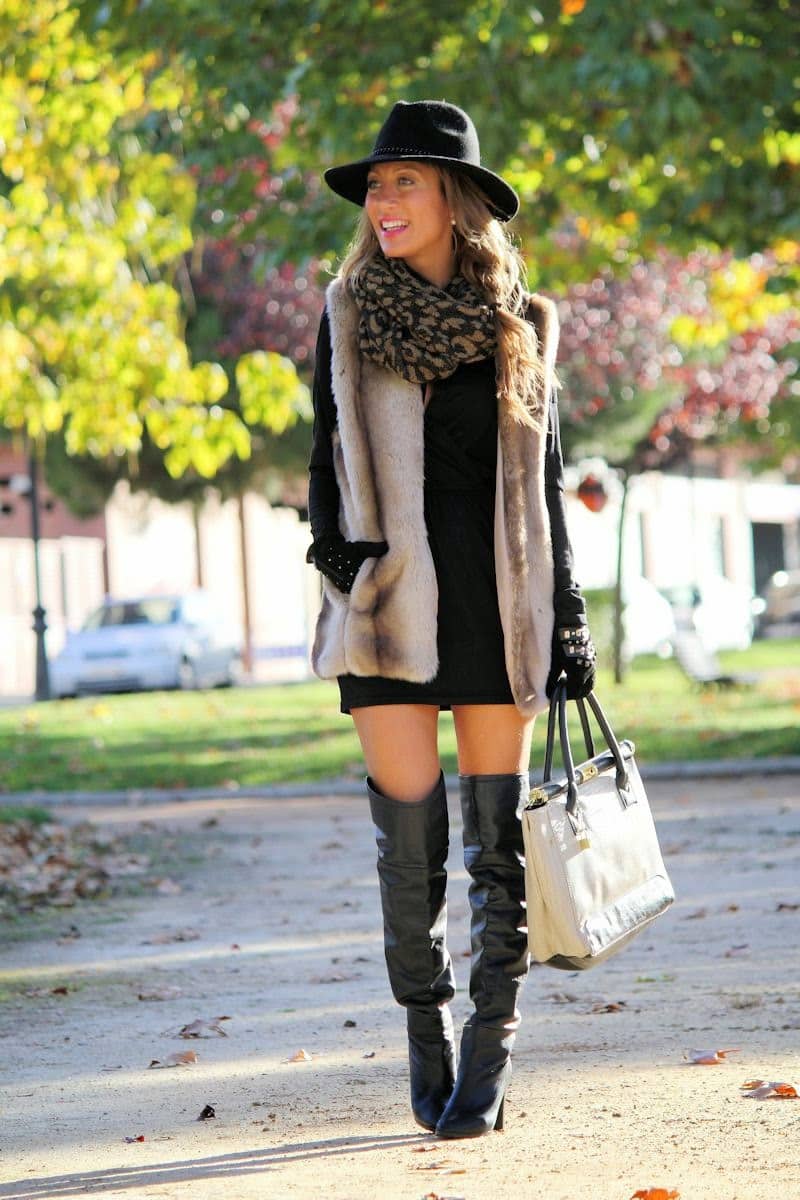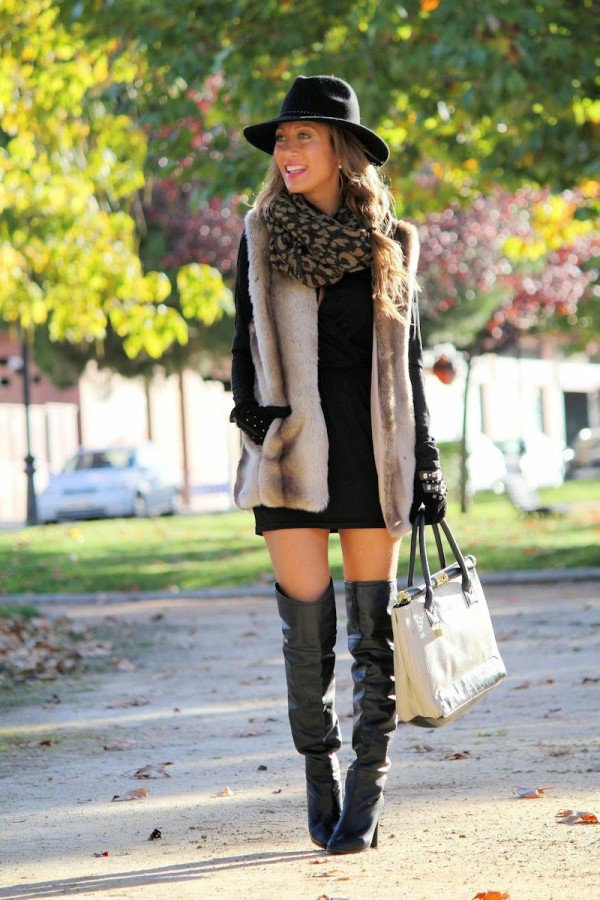 source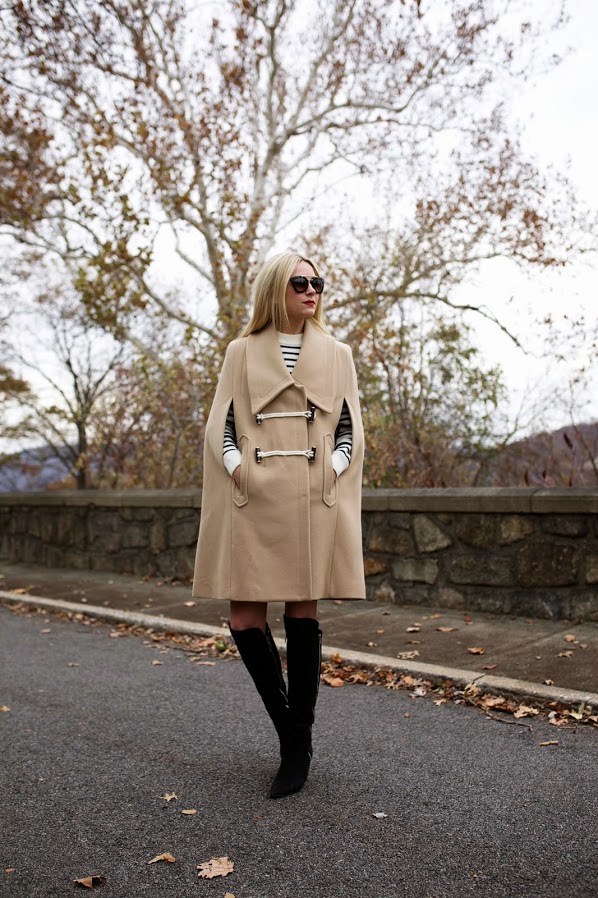 source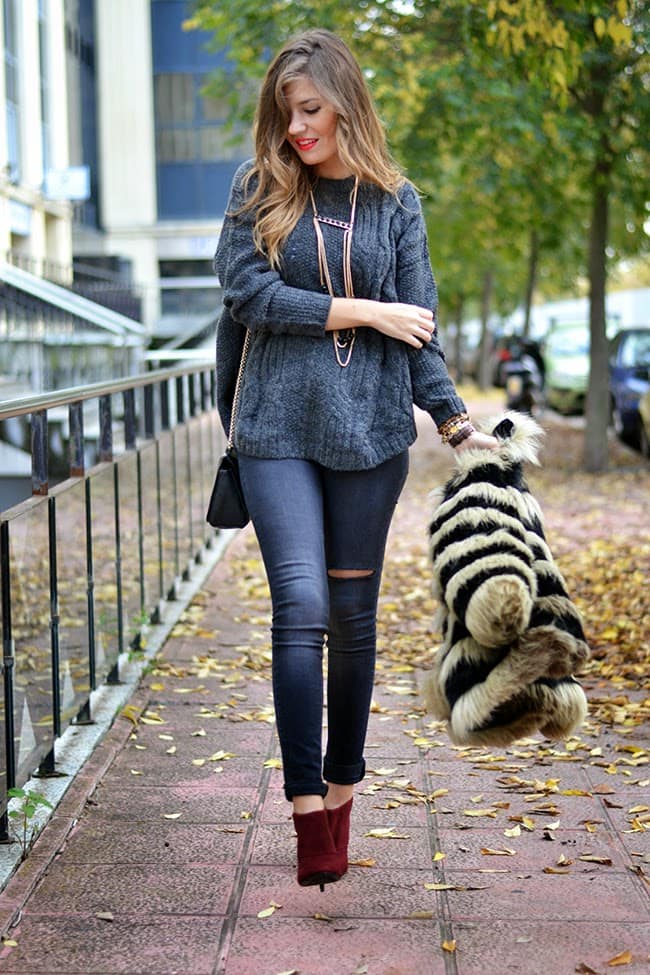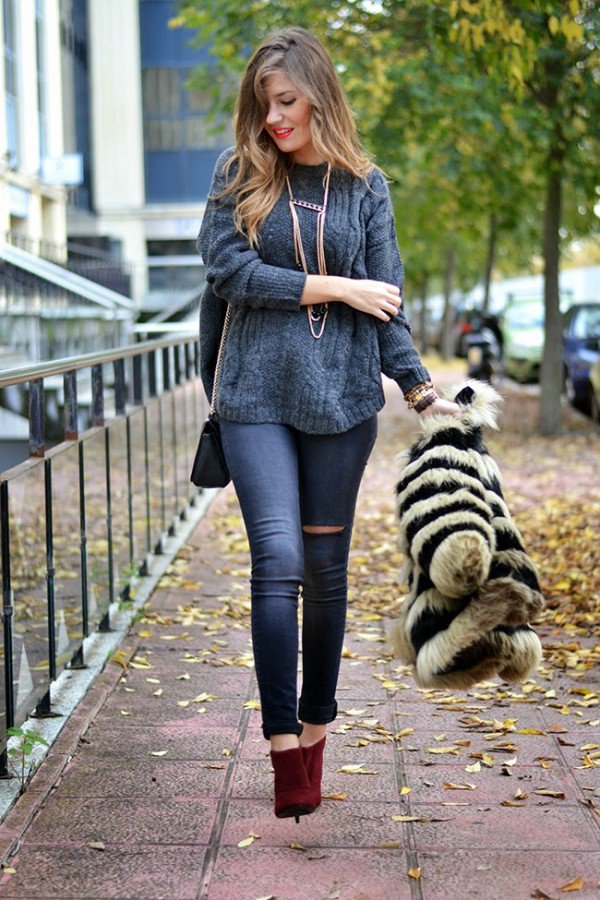 source
Color prepster
Styling fashionable winter outfits like these mean all about playing with colors and proportions. One thing you can be sure, layering is the base for creating such outfits that will keep you warm and chic. Wearing an oversized blazer over a classic V- neck sweater and a block coloring turtleneck underneath is something you must try this winter.  The bold-colored turtleneck will add dimension to the outfit, making it feel special.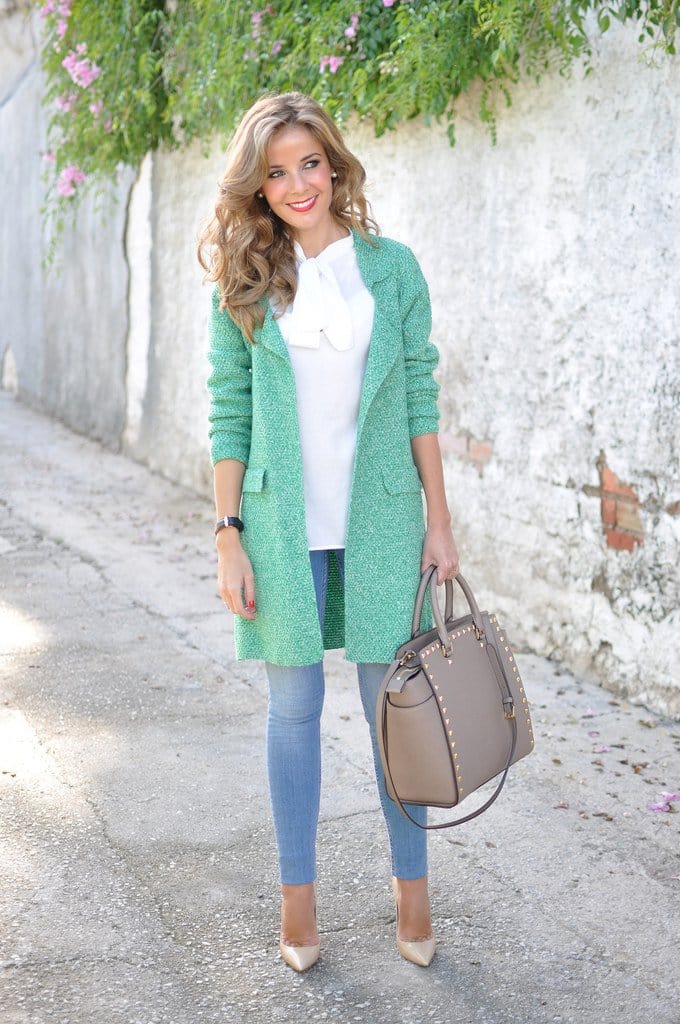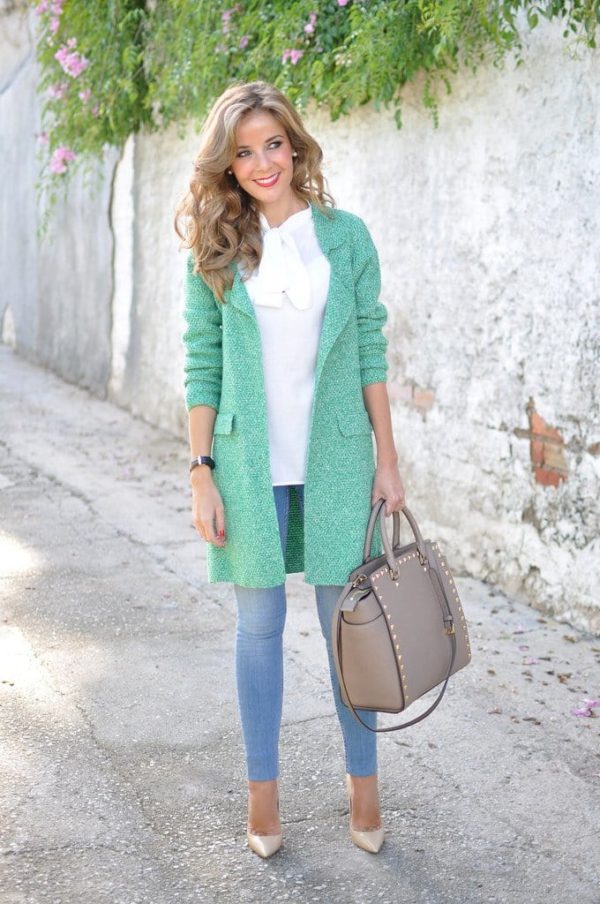 source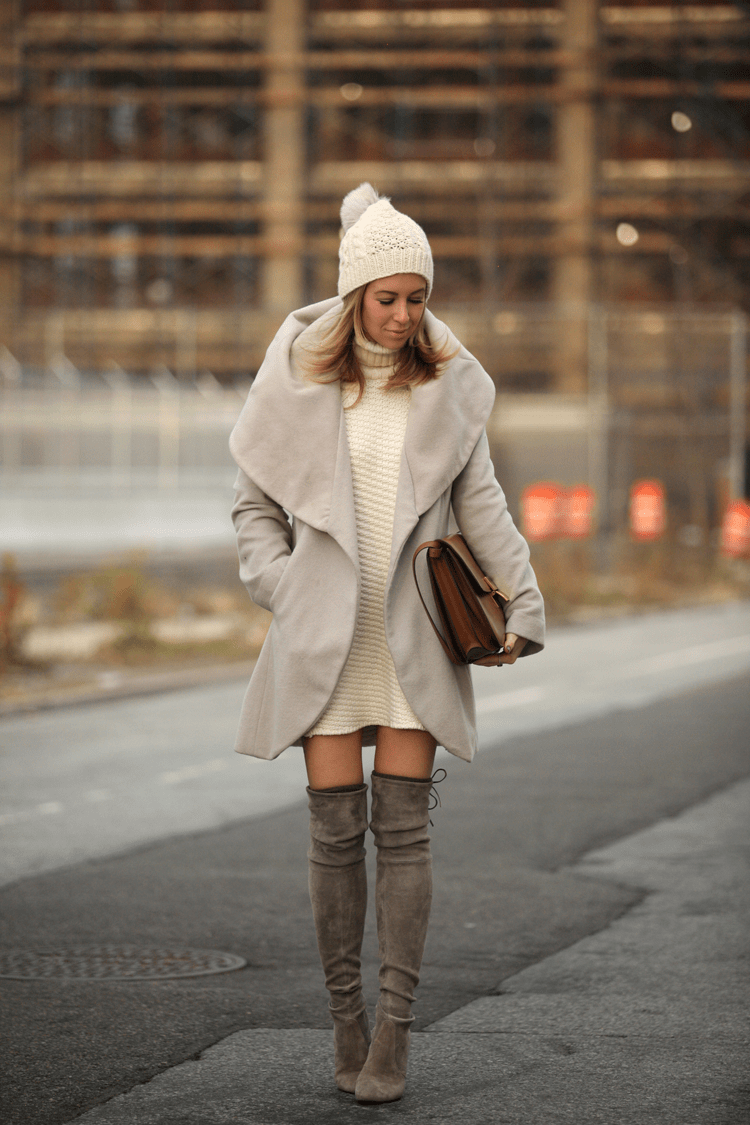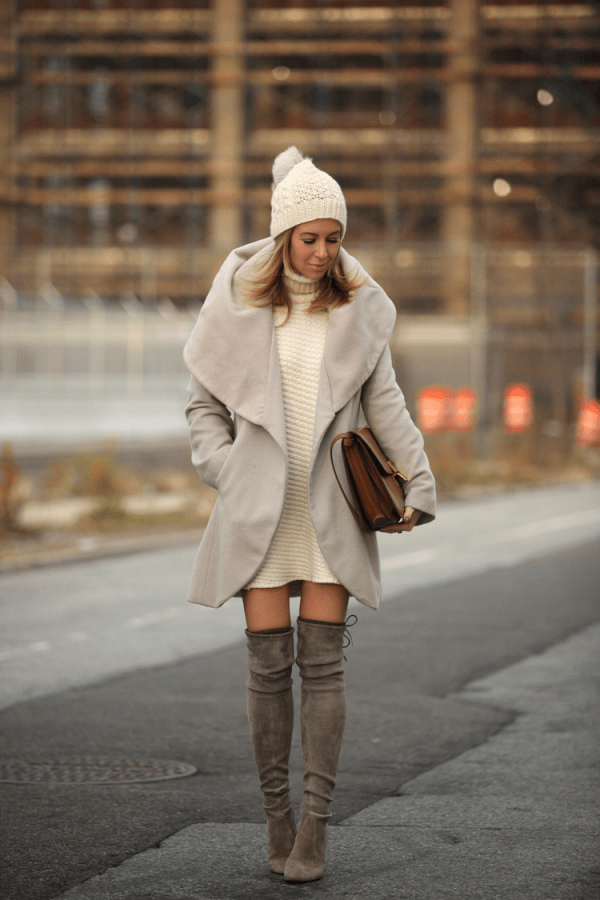 source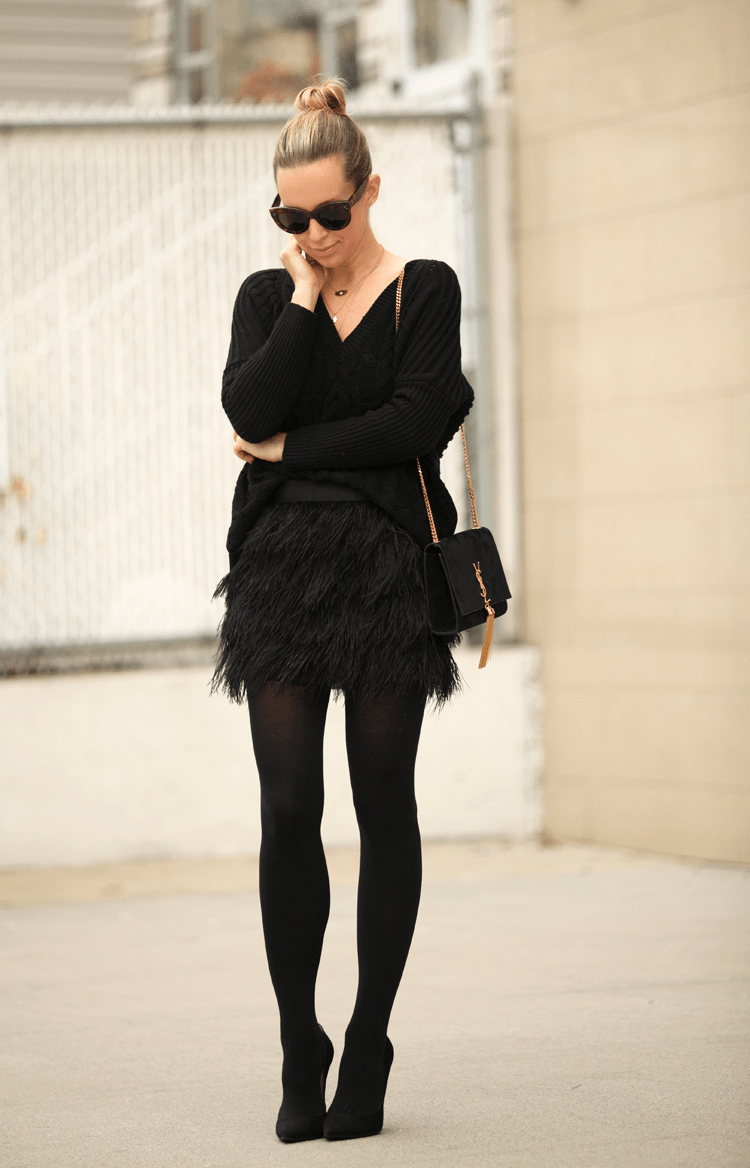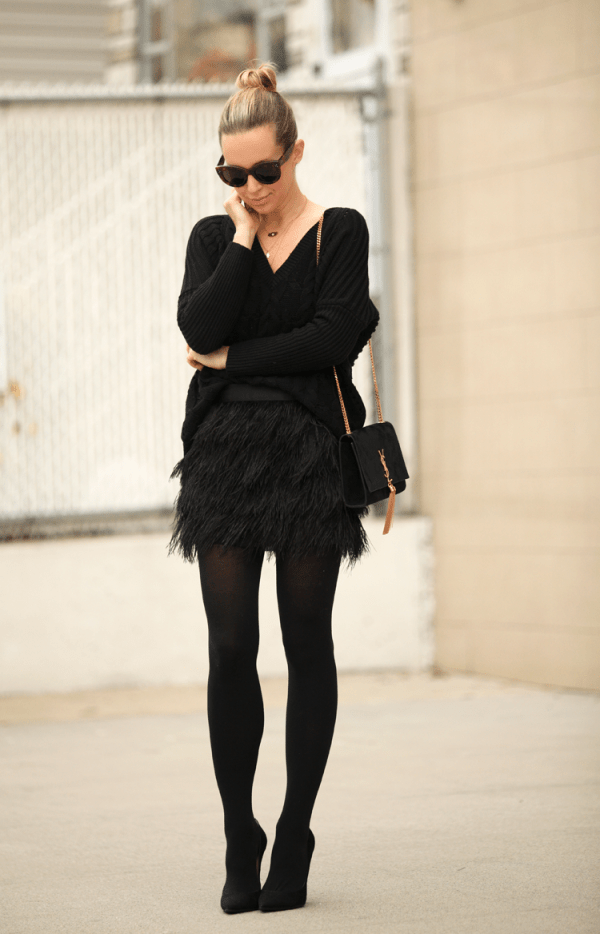 source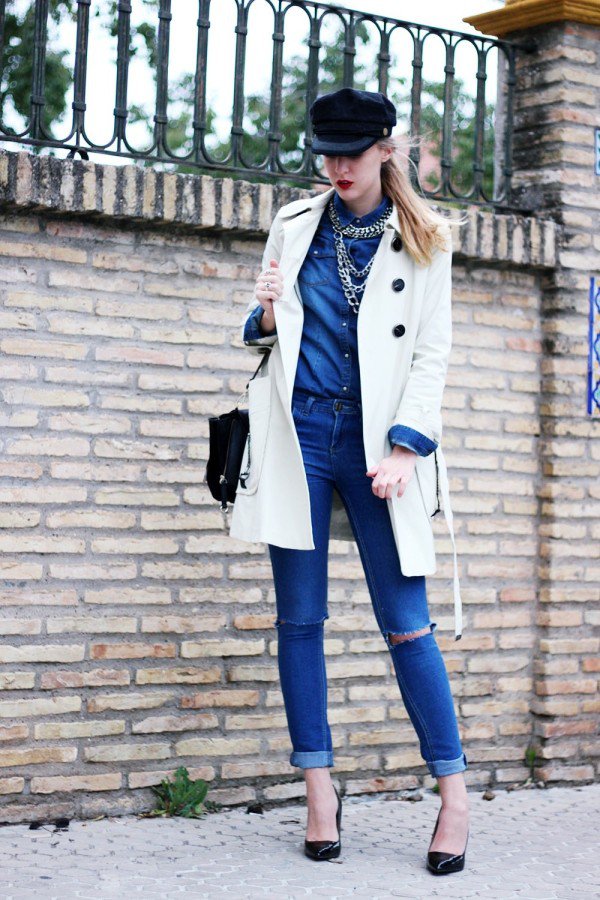 source
Not your typical suit
Suits are always a good idea. They are among those wardrobe staples that every woman should have in her closet no matter the season. In the beginning, they were considered to be too formal clothing. But, today fashionistas have found some creative ways to wear them in less formal, even too casual outfits. If you are searching for some fashionable winter outfits, that can be worn both for the office and out of it, you should give a chance to some checkered print suit. It will perfectly fit your office dress code, as well as will serve you as a perfect look to rock for drinks after work with friends. Pair it with a matching vest that you can layer under it and you get a winning combination. Upgrade your boring work wear with this stylish and chic, yet formal enough choice of clothing.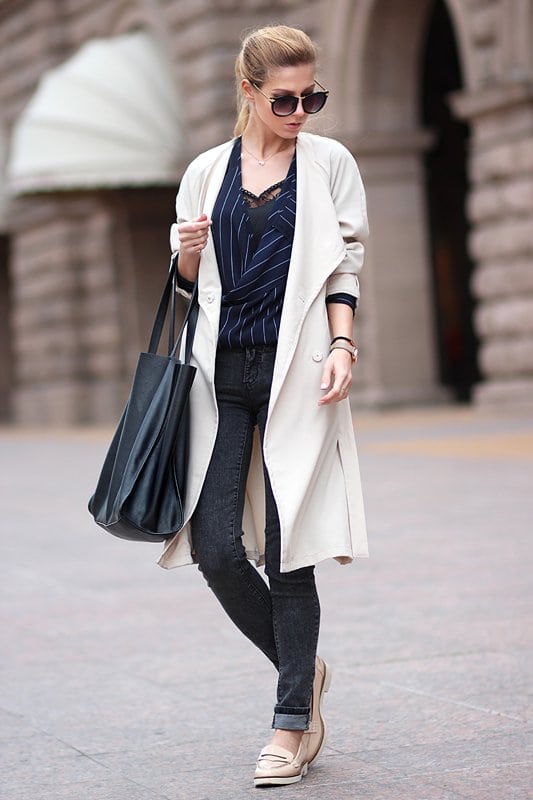 source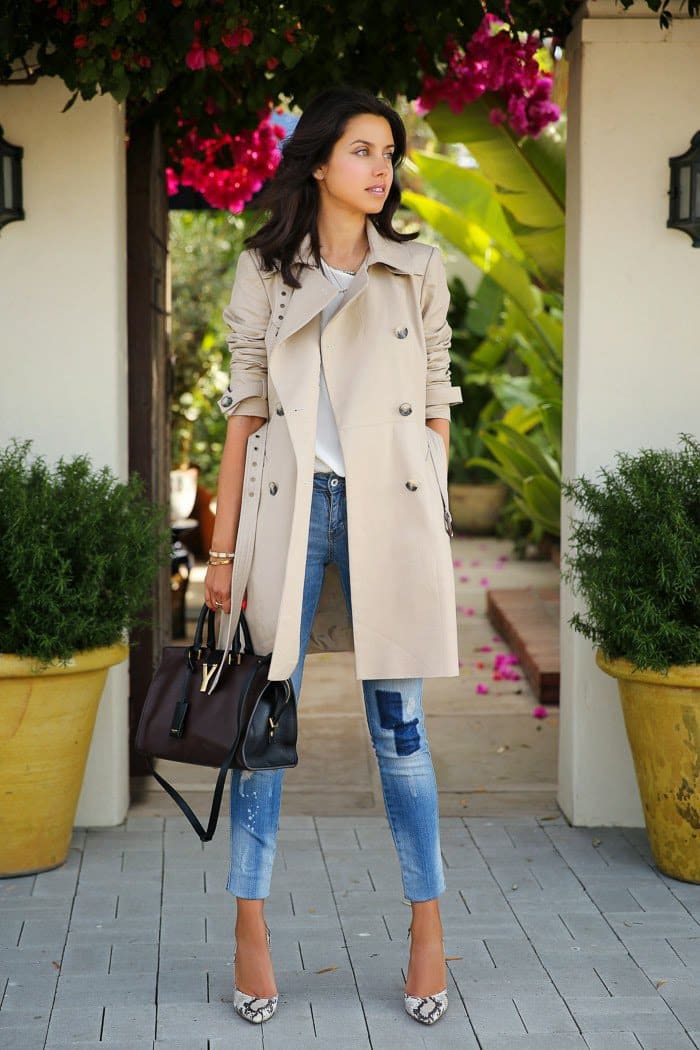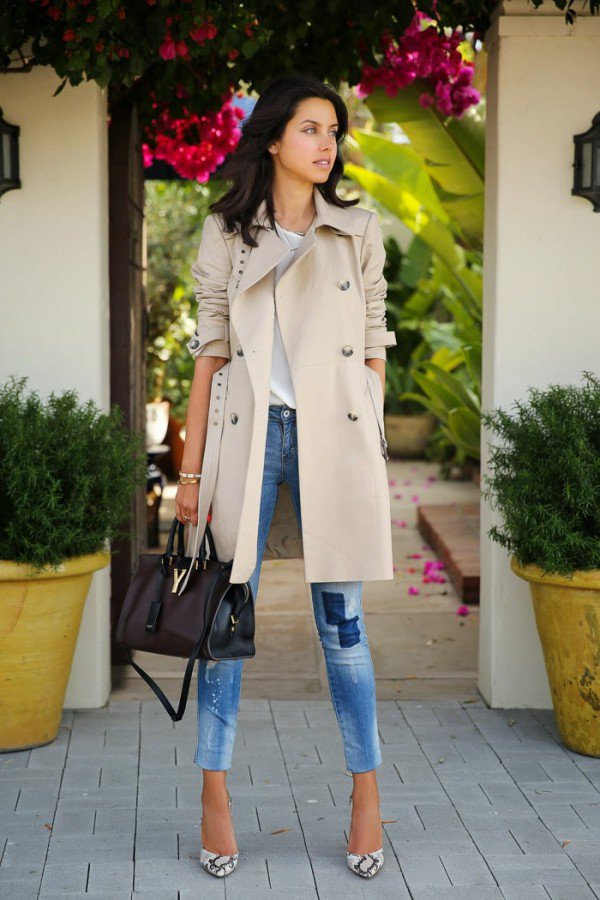 source
Daytime leather
Here is another inspiring way to create fashionable winter outfits that are appropriate for the office: give the leather a chance! You can style leather pieces as part of your business casual office dress code. All you have to take care of is to choose the appropriate silhouettes. For example, you must avoid wearing leather leggings for the office. Instead, you should choose a leather dress or leather pencil skirt and pair it with a black turtleneck. The turtleneck will add warmth to your look. Choosing colors, like burgundy or olive green for the leather piece will add a touch of elegance to the outfit, so feel free to skip the traditional black leather pieces and give other hues a chance.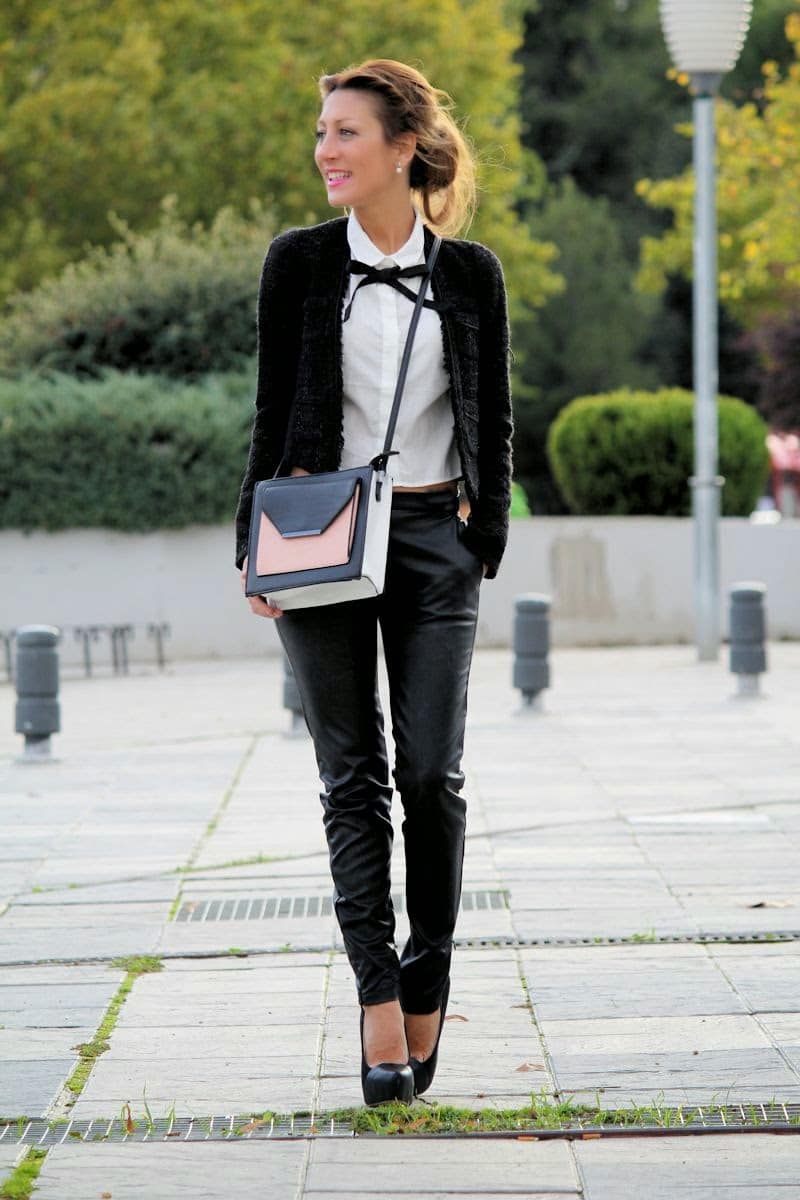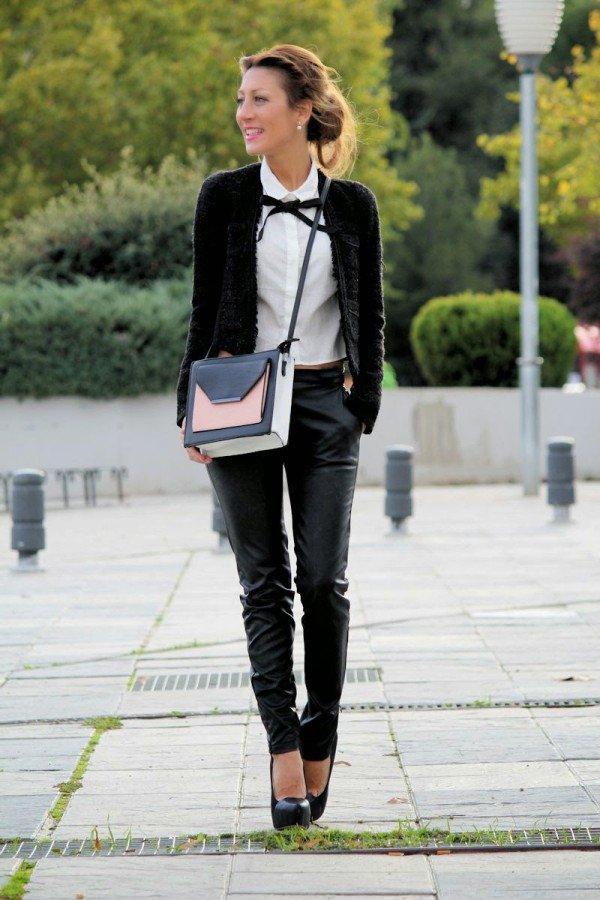 source