I love small things and sometimes they can be really really powerful. Those small tiny details are so adorable and I'm sure that everyone will see the photos will love them. Tiny tattoos and girly finger tattoos are becoming popular nowadays and probably you would like to grab some inspiration if you are in the mood of putting some of the acute details on your body.
Especially with ones that are inked for aesthetics; just tiny little decorative guys in cute places that act as accessories or maybe you have other ideas just see these cute photos below and enjoy!
1. I LOVE finger tattoos. Especially this one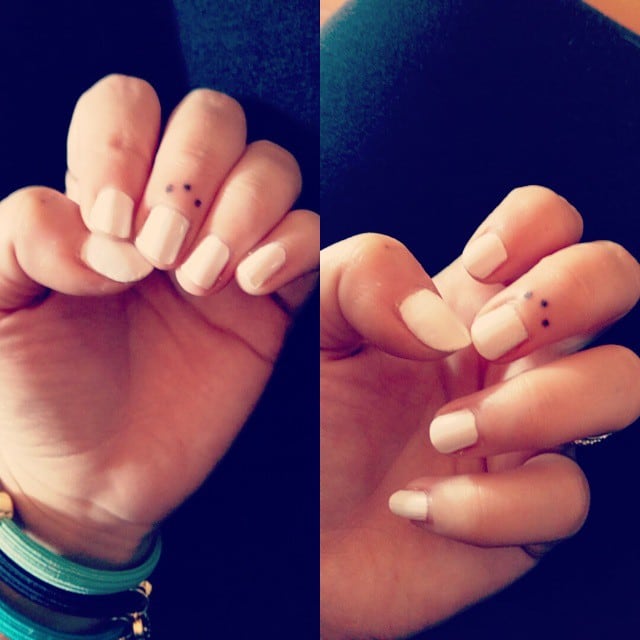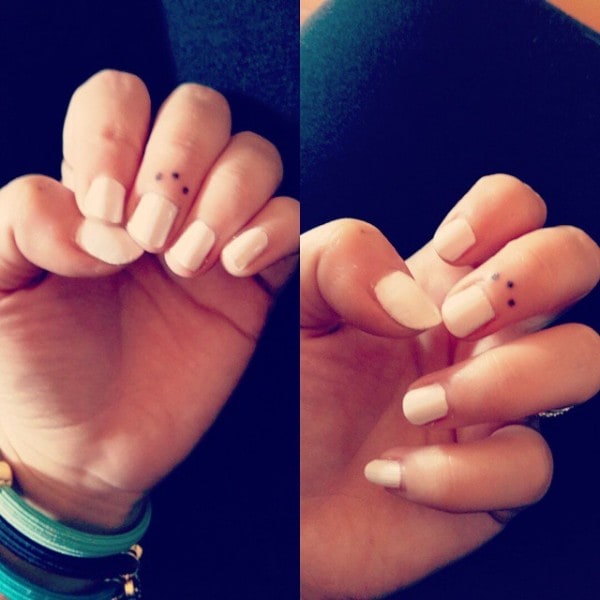 source
2. This would be such a cute friendship tattoo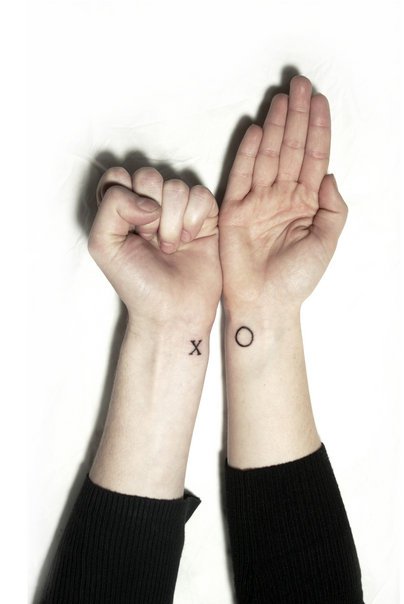 source
3. So delicate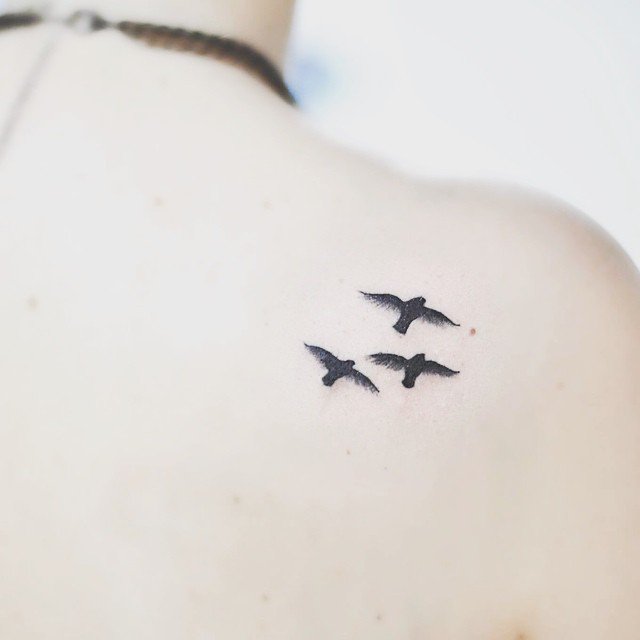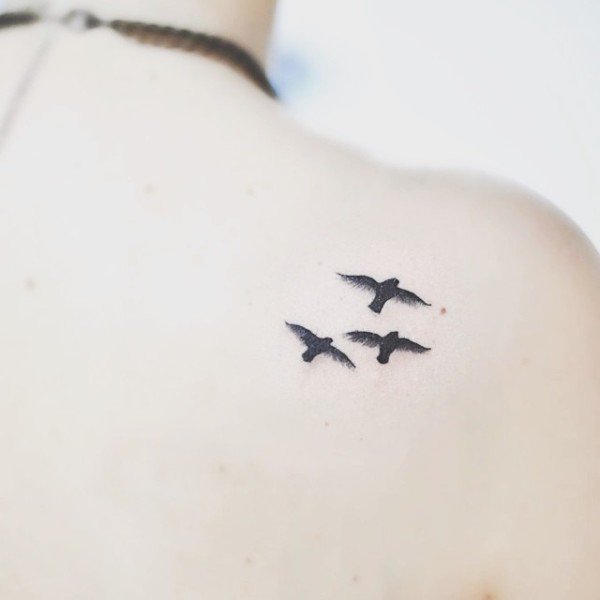 source
4.This one's for the cat lovers…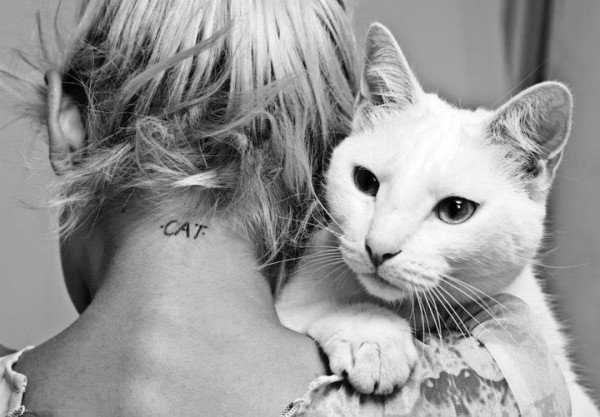 source
5.Want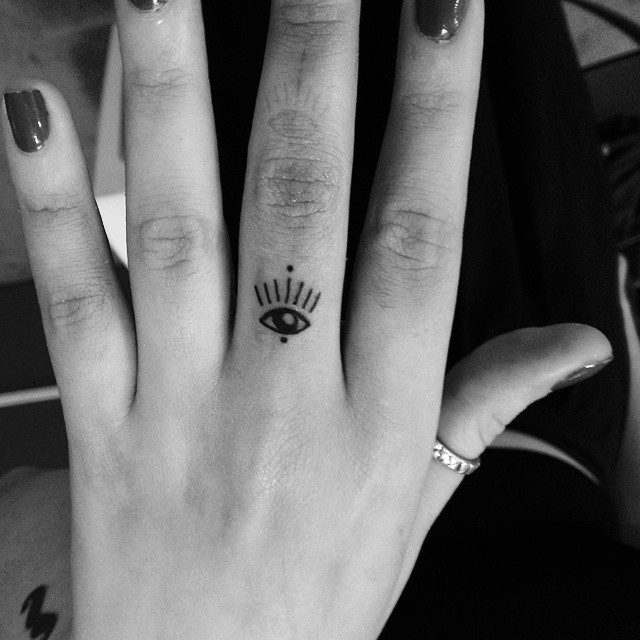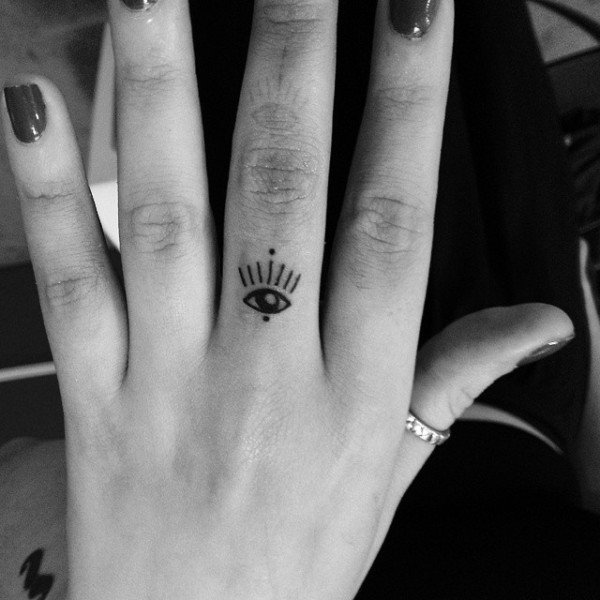 source
6.This is the cutest tiny tatt I've ever seen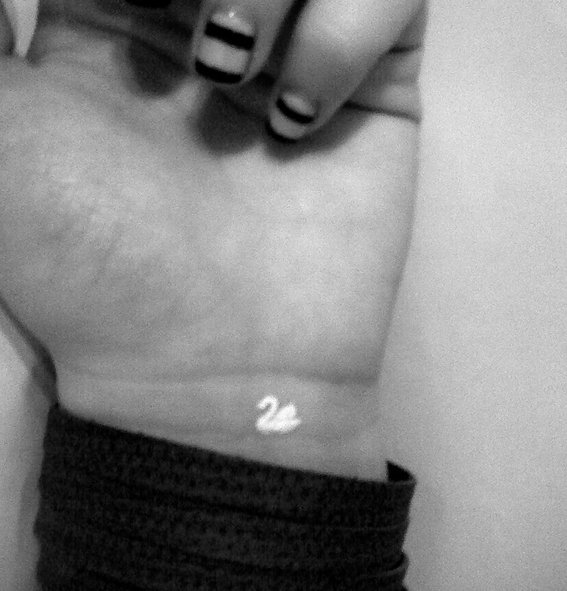 source
7.Yes, more lines! Love!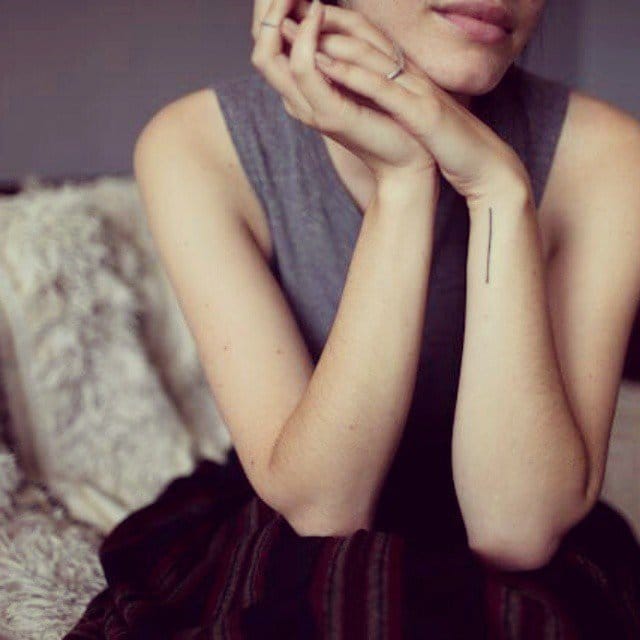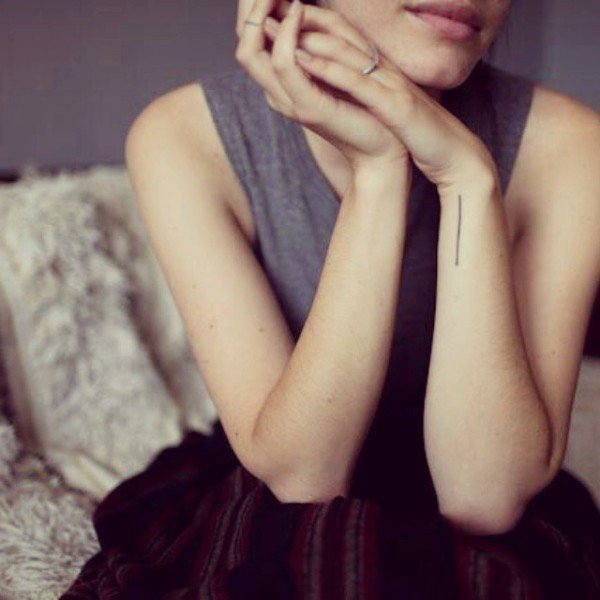 source
8.And you can never go wrong with a triangle either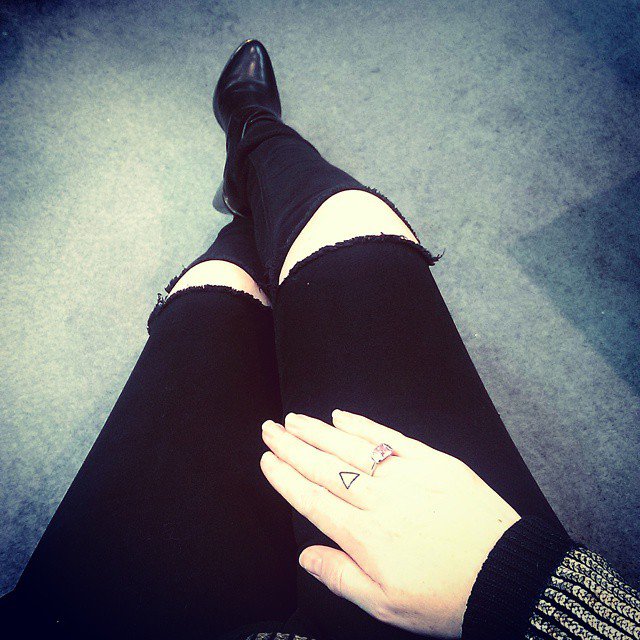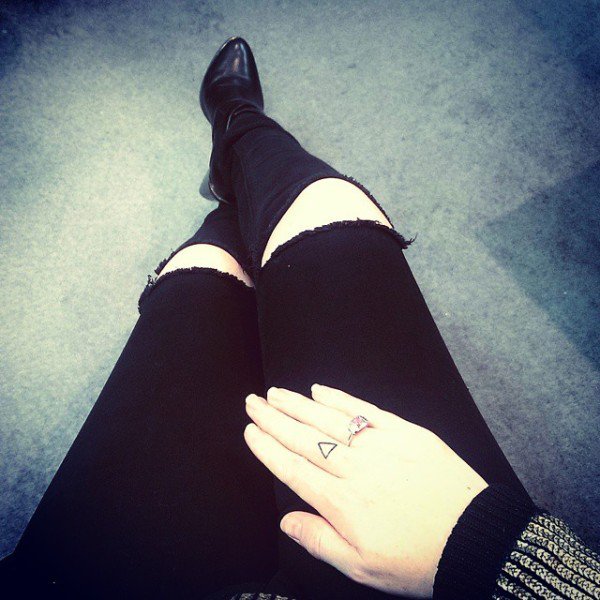 source
9.Clever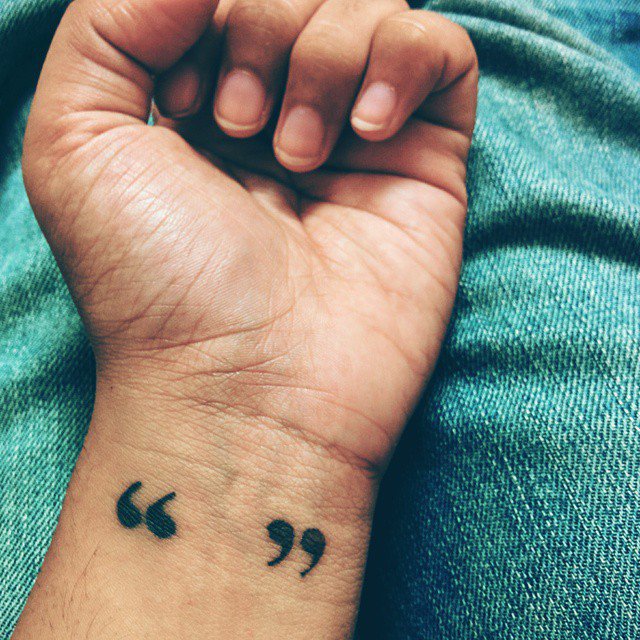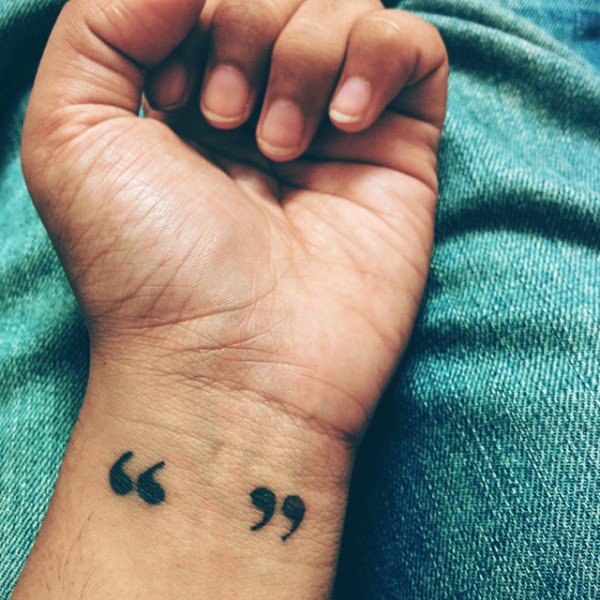 source
10.Perfect.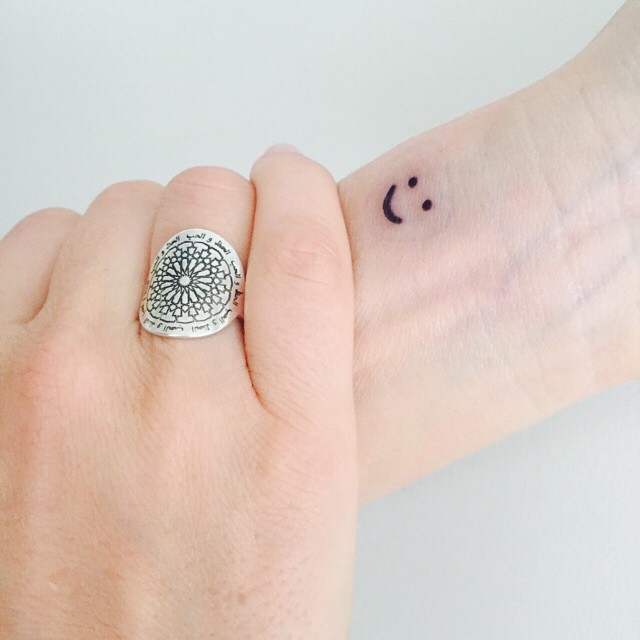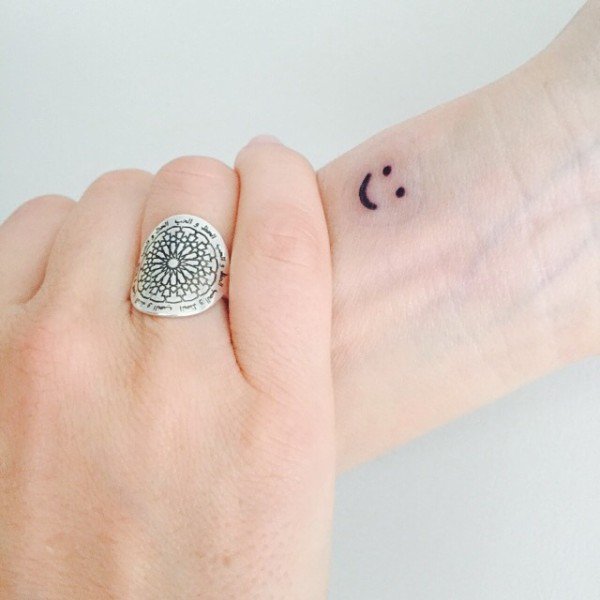 source
11.Darling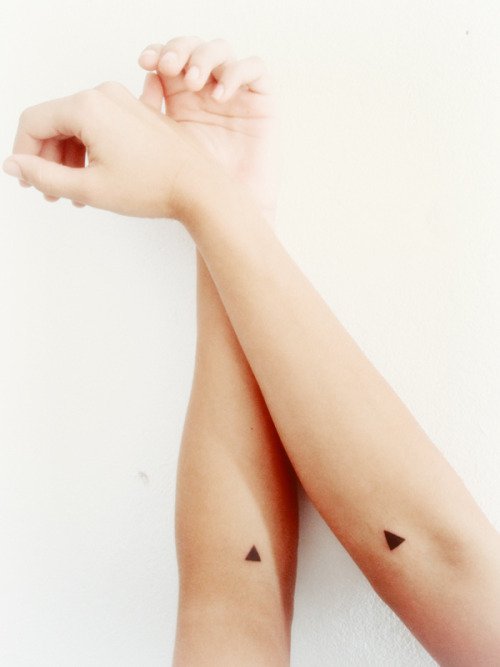 source
12.Oldie but a goodie.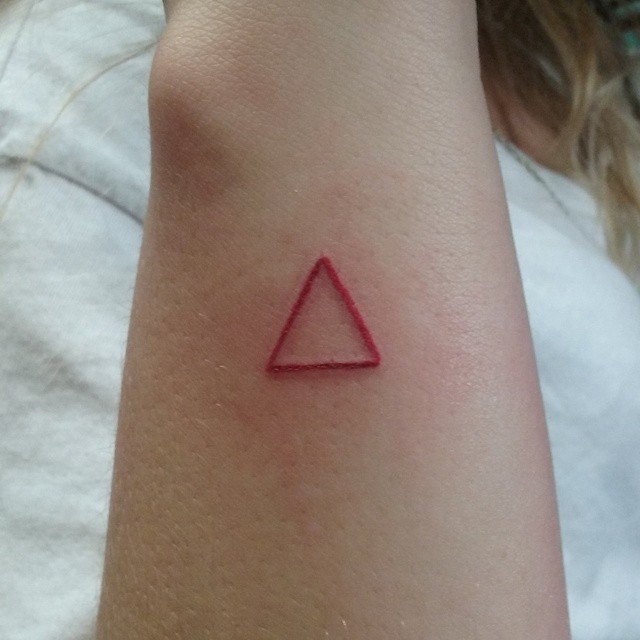 source
13. Love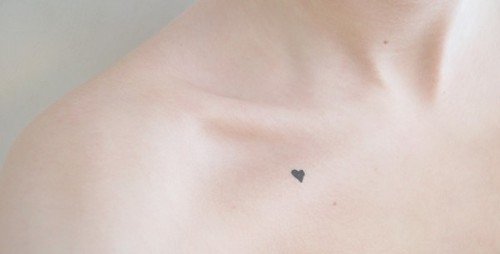 source
14. Bow polka dotted small tattoo on wrist. These are the best tattoo designs for girls. its a girly kinds of tattoos.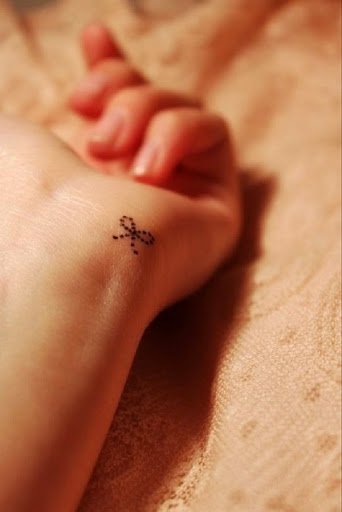 source
15.Eternity loop tattoo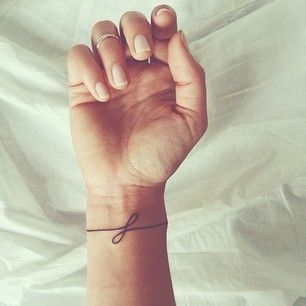 source
16.Tattoo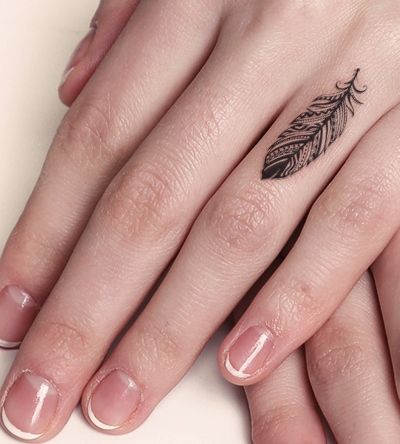 source
17.Love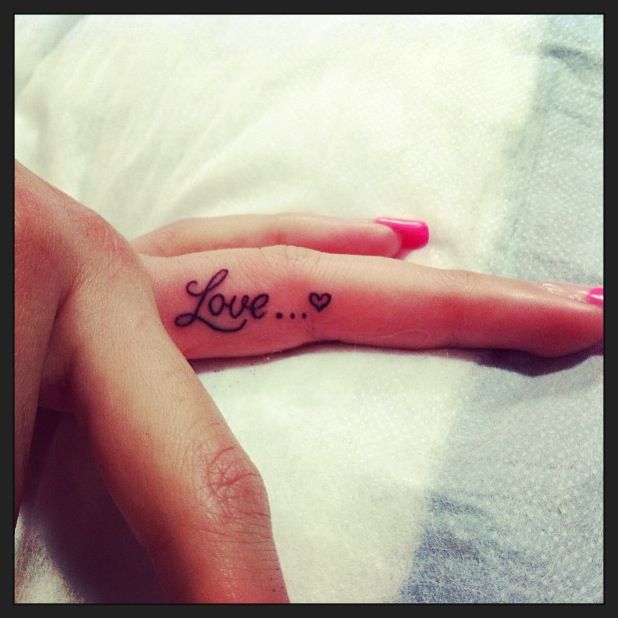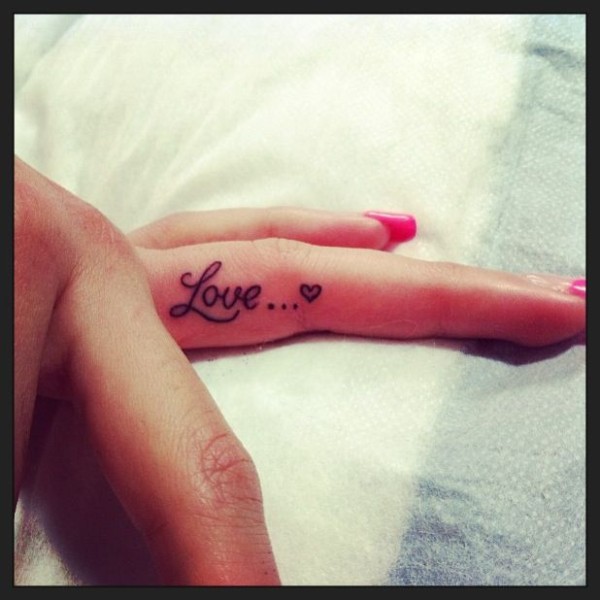 source