Beautifully painted nails are desire of every woman. Unfortunately, the nail polish can be quickly deleted. Our team today for you have prepared a few tips ohw to take care for your nails and make it always be perfect.Super decoration for your Beautiful hands can be groomed nails. We all want to have long and healthy nails, groomed are not only fashionable accessory but also a reflection of our health. It is always amazing if you fit your amazingly designed nails into your style and be always fashinable. Take a look below some tips than can help you in designing your nails and make it amazing. Enjoy!
1.Review: Nutra Nail Instant Smudge Repair

 source
2.Take apart a loofah and use the netting to get a fishnet manicure look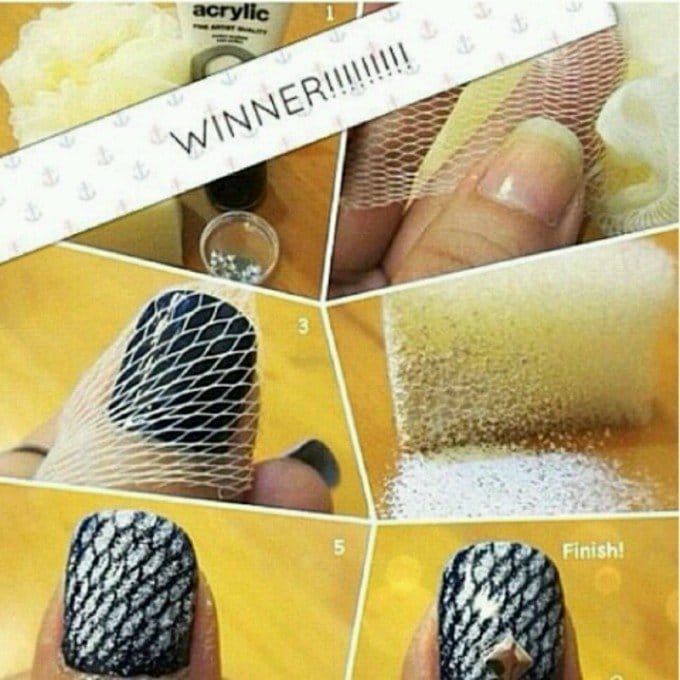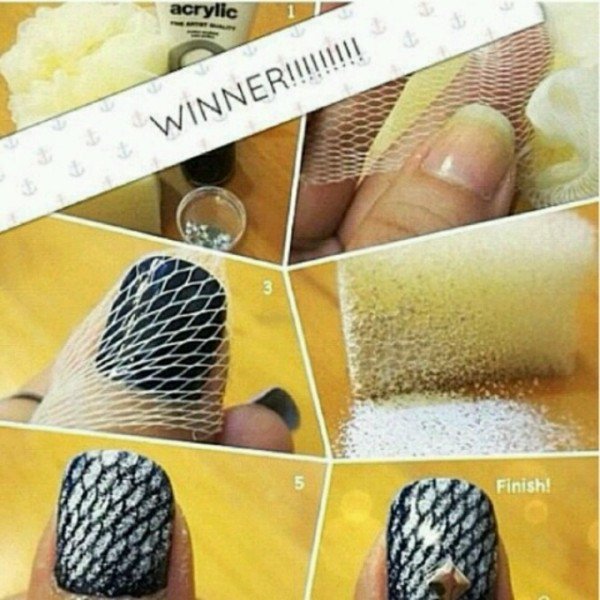 source
3.Create a marbled effect by using drops of swirled nail polish and a cup of water

 source
4.How to Make the Spray Paint Look on Your Nails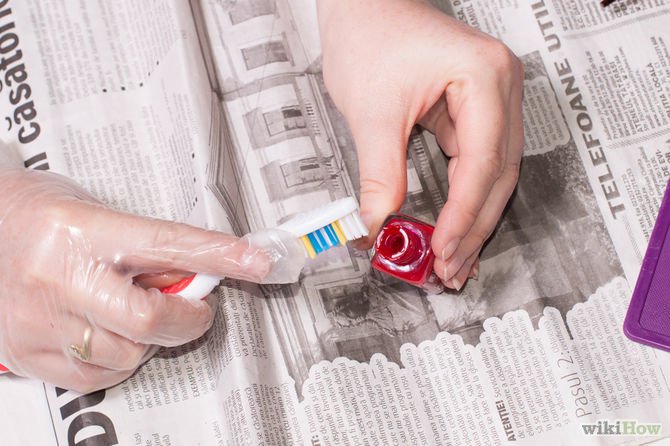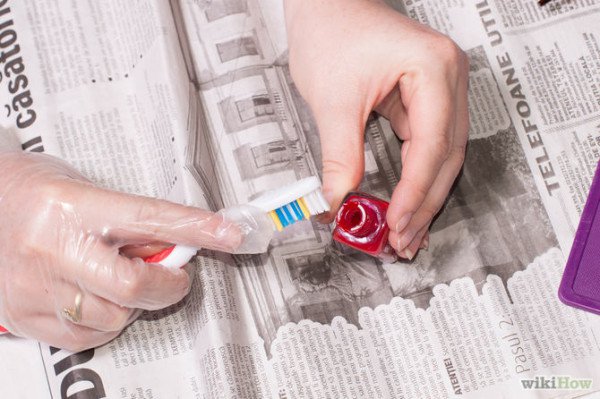 source
5. Make your nail polish dry faster by soaking your nails in ice water after painting them.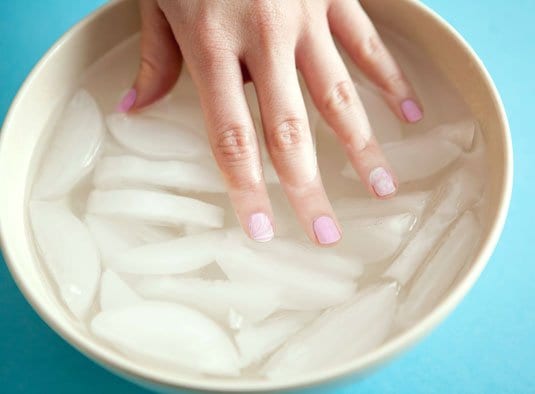 source
6.Erase mistakes by dipping a tiny brush into nail polish remover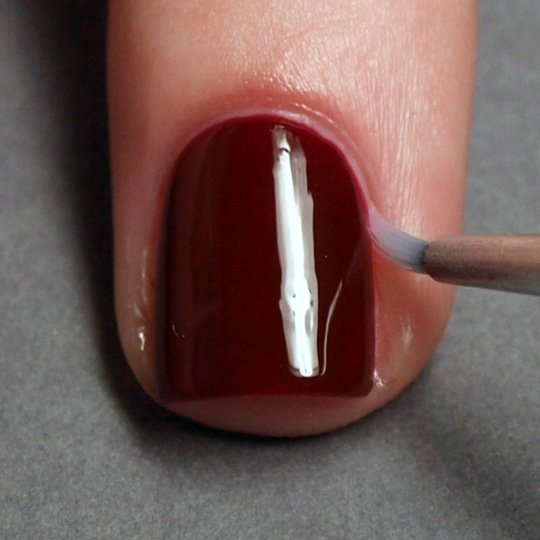 source
7.HOW TO REMOVE GEL NAIL POLISH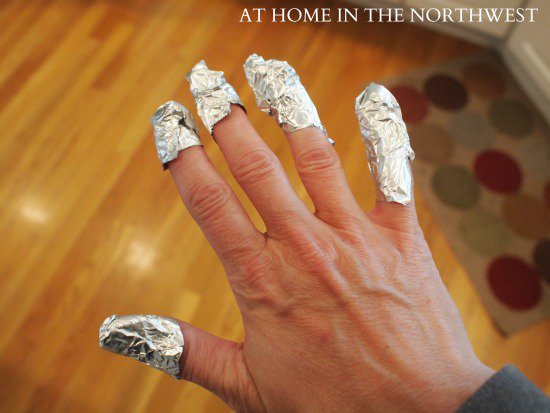 source
8. Create a French manicure with ease by looping a rubber band around your fingertip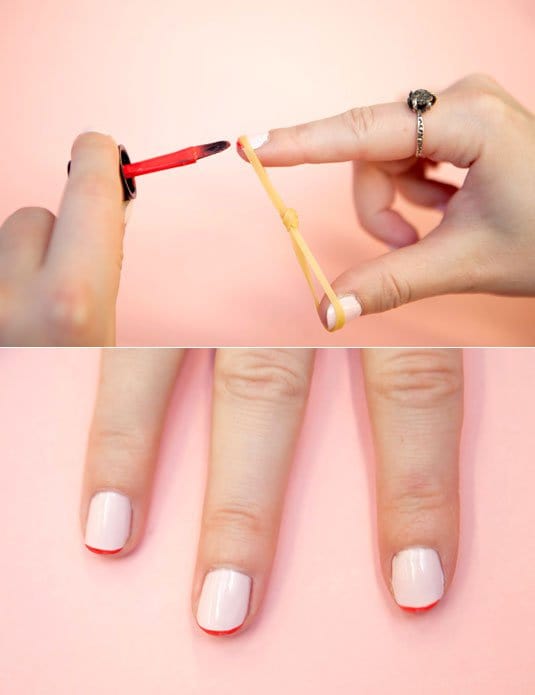 source
9.How to Paint Nails Like a Pro in Minutes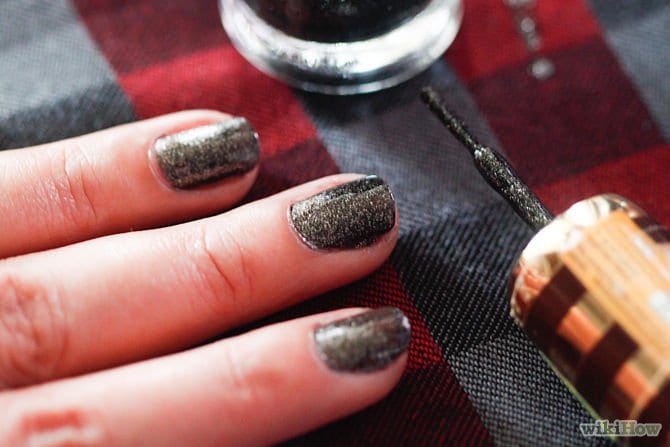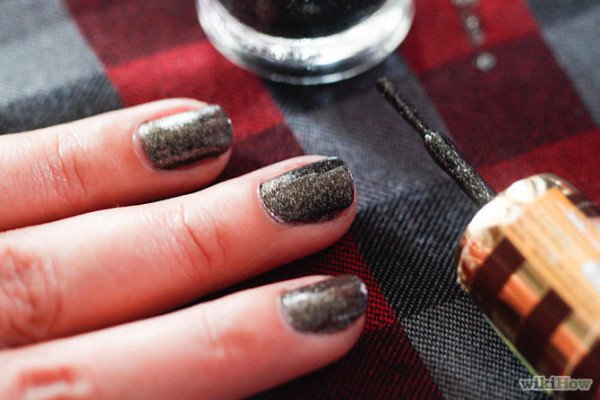 source
10.How to Dry Nail Polish Quickly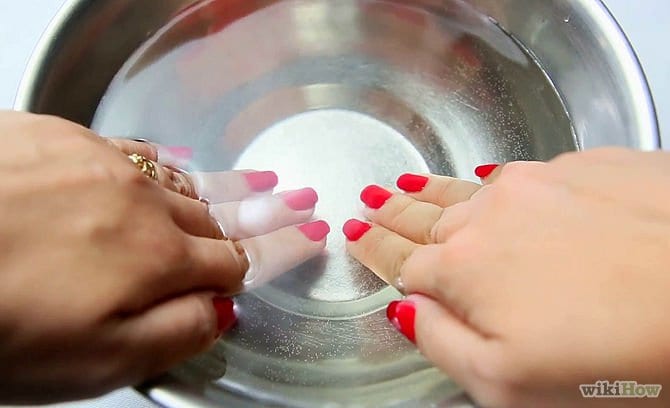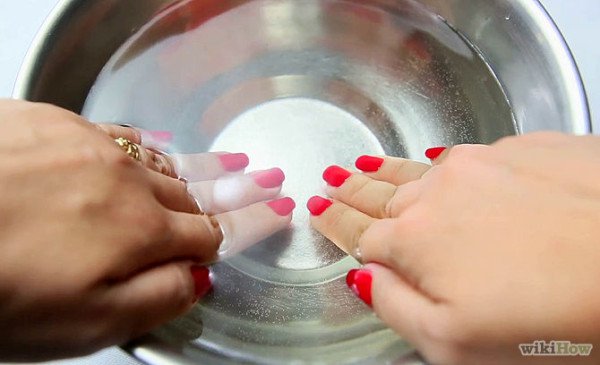 source
11.Mix loose pigments with clear polish to make a custom nail shade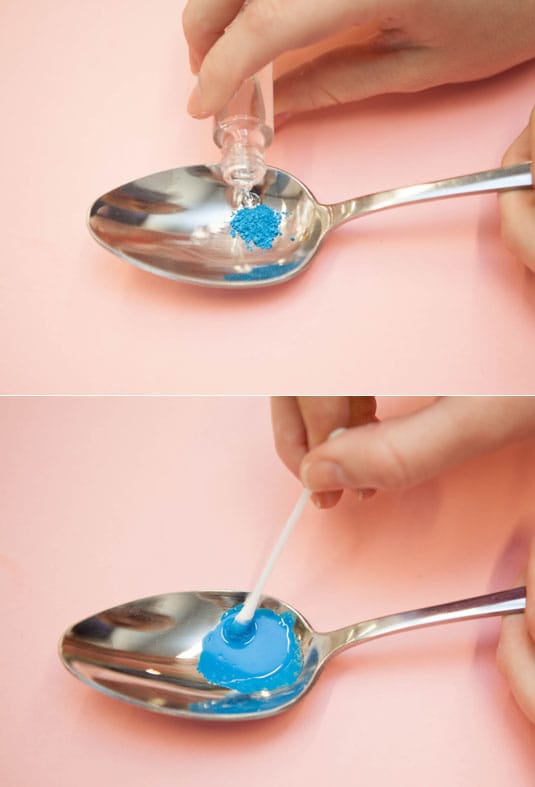 source
12. Spread petroleum jelly around the lip of the bottle before closing it to prevent the polish from drying shut
 source
13.Unscrew a tight lid by wrapping a rubber band around the handle for better grip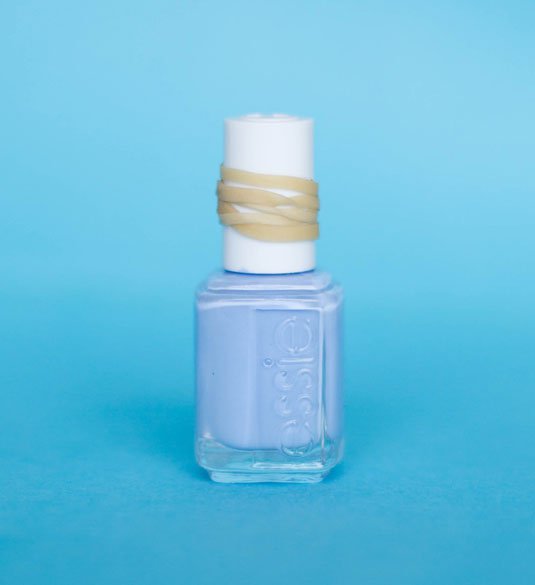 source
14.French Manicure cheat
 15.Use your hair dryer- Dry Nail Polish Quickly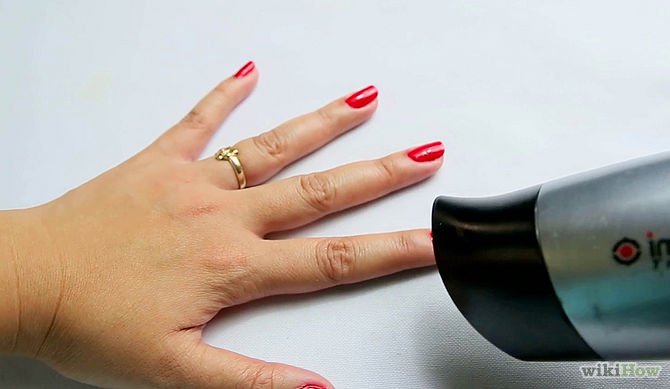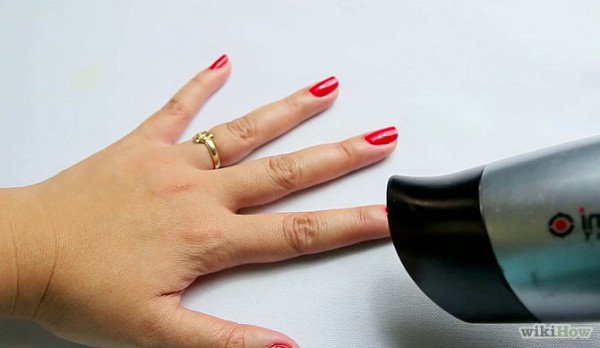 source
16.Loosen a stubborn nail polish lid by soaking it in hot water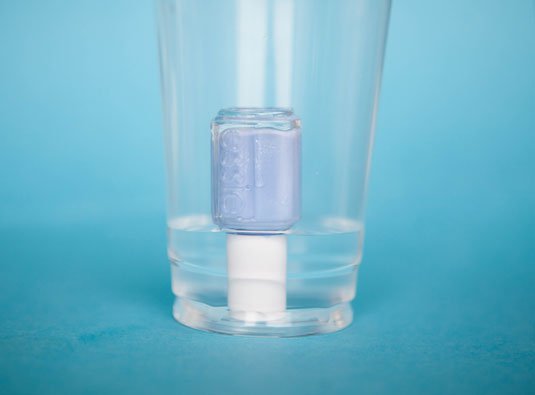 source
17.Roll your nail polish bottle instead of shaking it to avoid air bubbles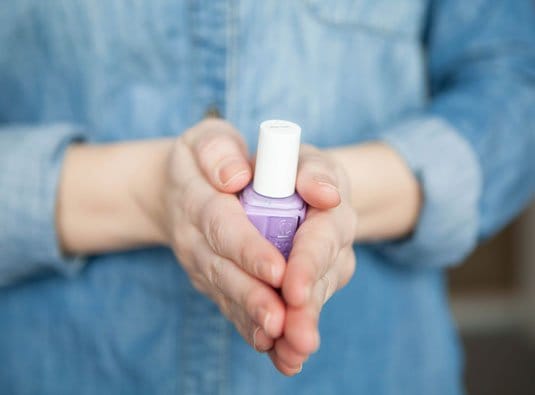 source
18.Remove stubborn polish by soaking cotton pads in nail polish remover, wrapping them around your nails, and securing them with foil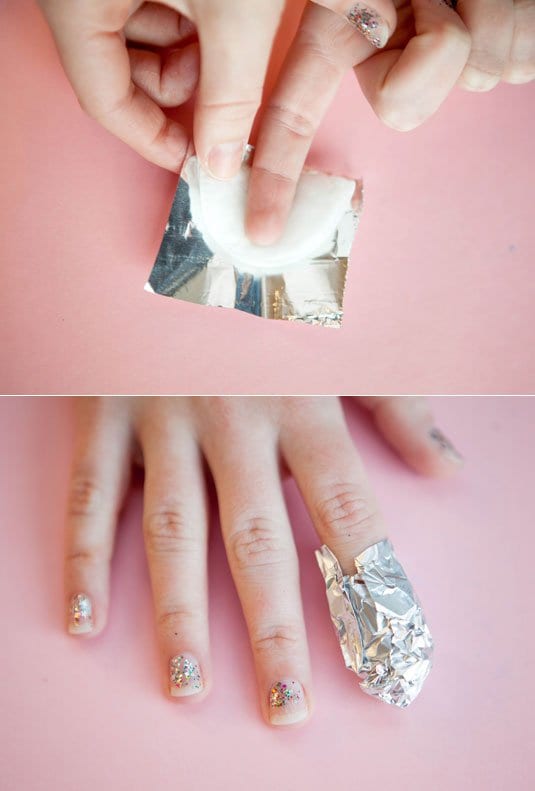 source
19.Use the tip of a pencil eyeliner to place tiny nail art accessories like rhinestones on your nails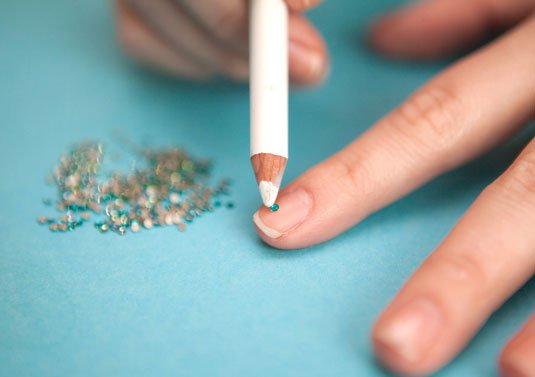 source