Winter may not be the most stylish season of all. Outside of the New Year's and holiday looks, it can be tough not to fall into a pattern of simply wearing the same boring black and dark outfits every day. But, this year everything is different. Winter fashion trends 2022 are determined to add a little extra flair to your cold-weather looks. If you take a look around you, you will see some daring winter fashion trends filling the pages of the fashion magazines and Instagram. In this article, we are taking the biggest winter fashion trends closer to you.
Scroll down the page to see the winter fashion trends that fashionistas and Instagram fashion bloggers are going to wear this winter. The following gallery will inspire you to get dressed as one of your favorite fashion bloggers. Give your wardrobe a stylish boost by filling it with the biggest winter essentials. Once you do it, you will easily follow the winter fashion trends we have presented you in the gallery below. We leave you to enjoy the gallery! Hope you will adore our selection.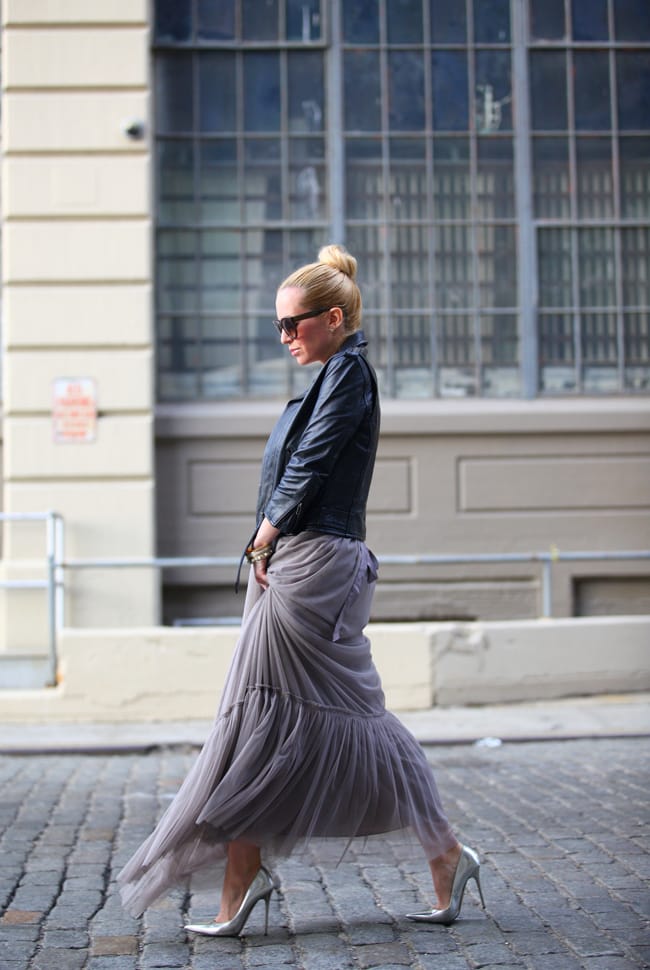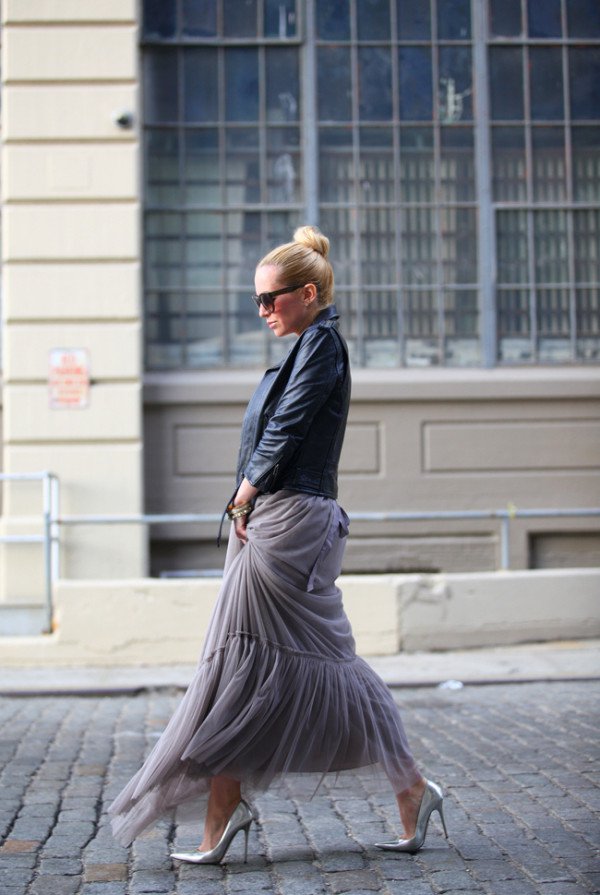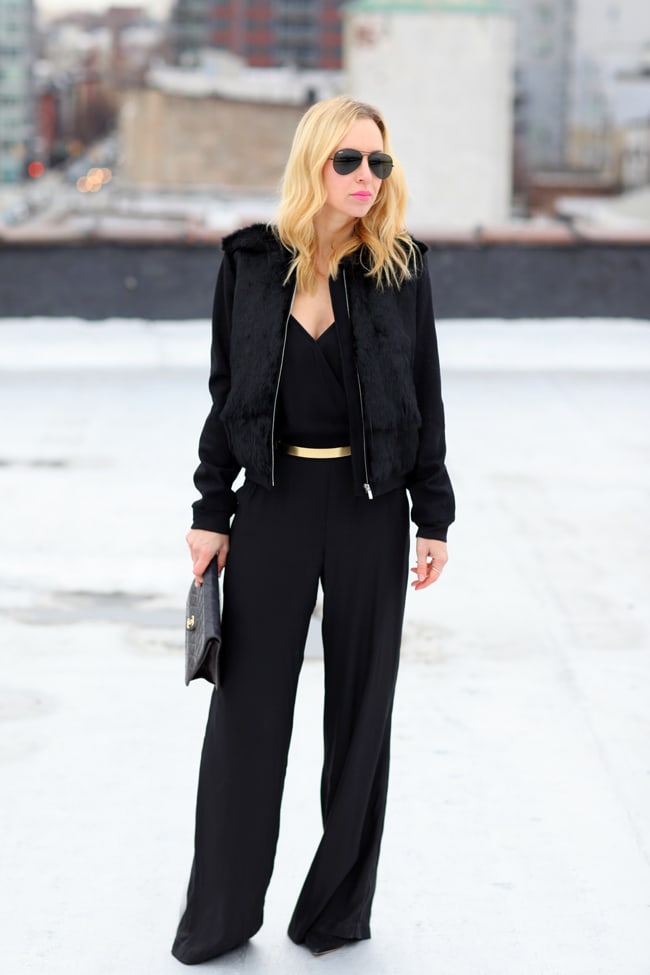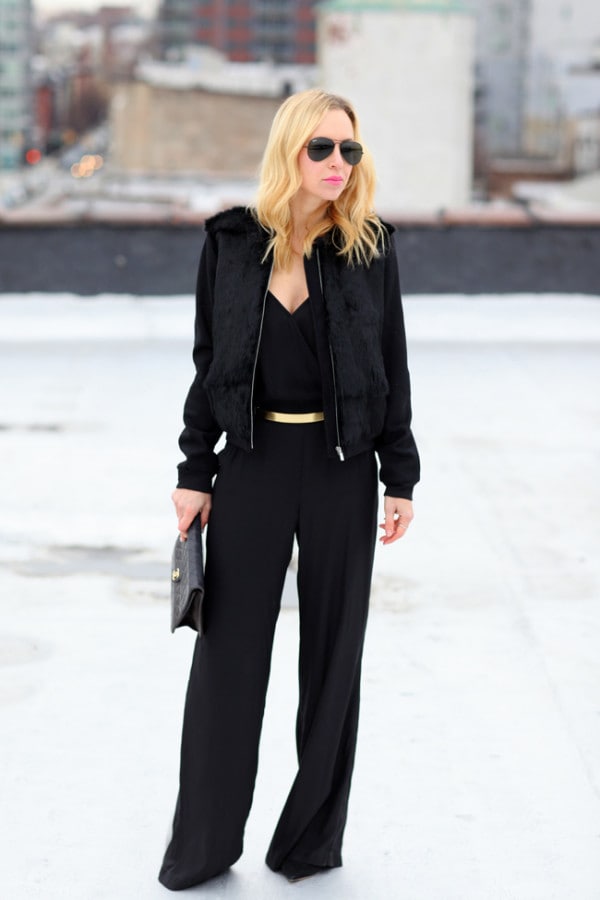 Leather pants
Faux-leather leggings are definitely the staple number one in your winter wardrobe. If you want to follow the biggest winter fashion trends in 2022, you must have some leather pants in your closet. The most popular versions among them are cut with a straight leg and are black or (for the more daring ones) in some bold color, like red or olive green. You can wear your leather pants with posh classics, like a slim-fit-crewneck sweater. Also, you can style them with a button-up shirt or other leather pieces.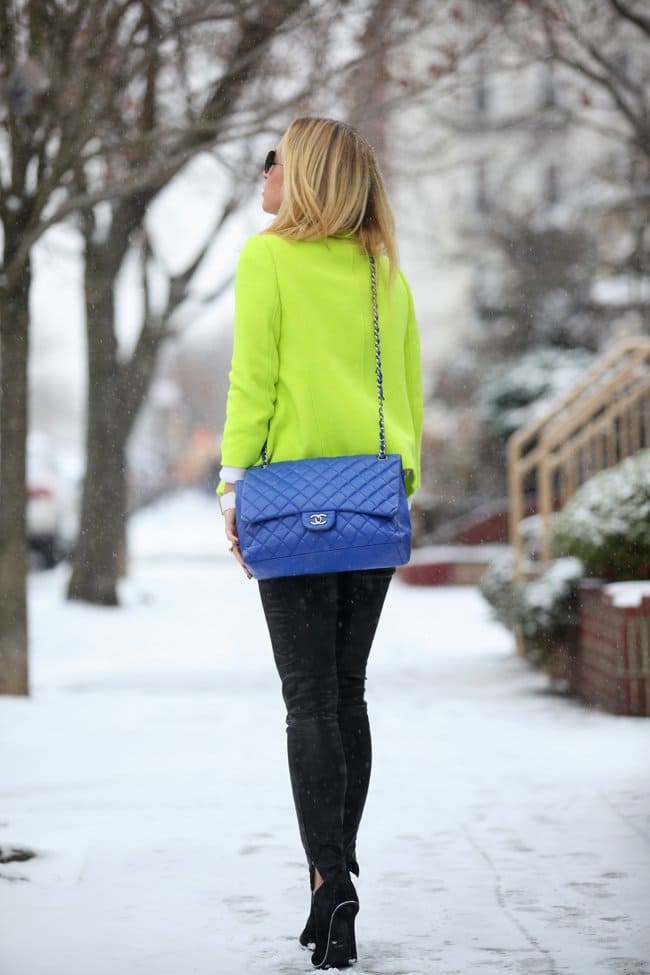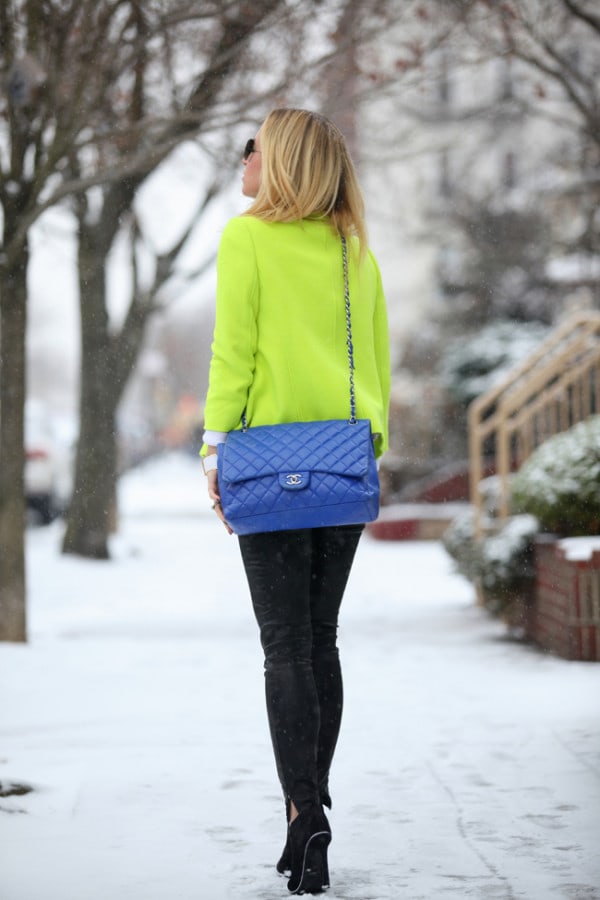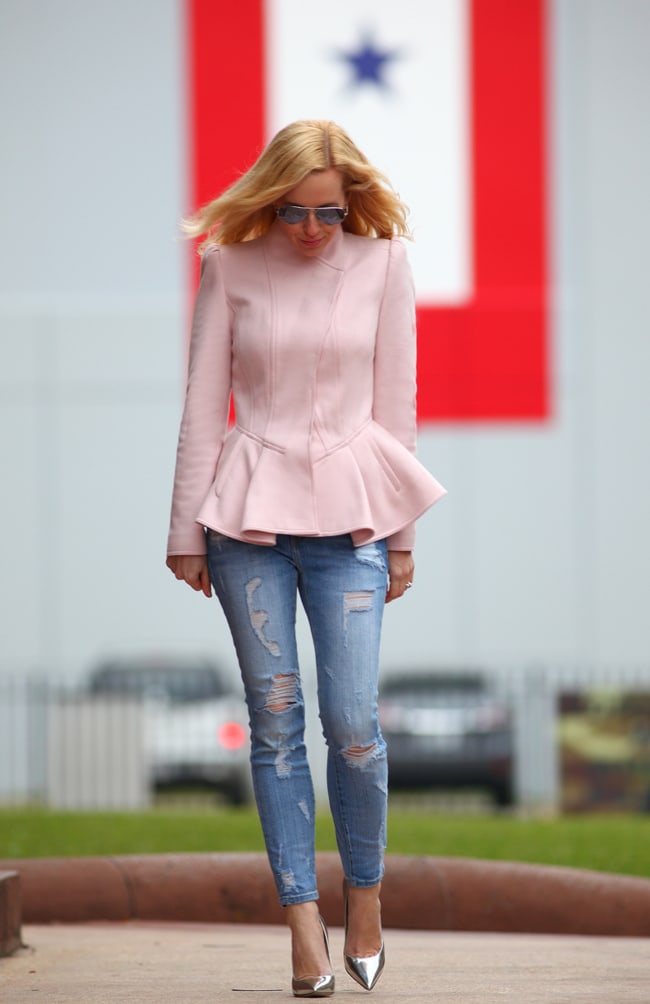 Knee-high boots
Knee-high boots will never really be out of style. But, this winter they are totally IN. If you still have no pair of knee-high boots in your closet, it is time to finally get your pair. They are the must-have footwear for this winter. The best options truly are basic, featuring structured leather or suede in black or brown with minimal detailing. You can wear them with skinny jeans or leggings and a tailored blazer. Also, some of the winter fashion trends will show you how to style knee-high boots with skirts or dresses too. When you wear your knee-high boots with a skirt or dress, the best is to choose a dress that hits at least two inches above the top of your boots.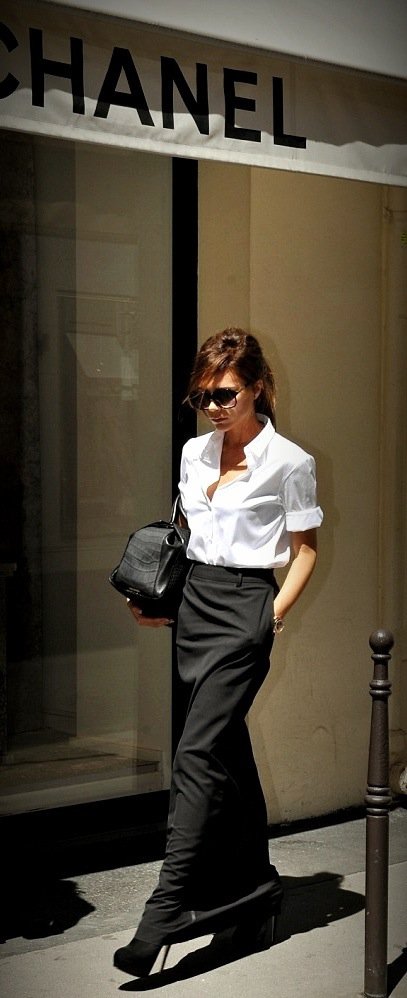 source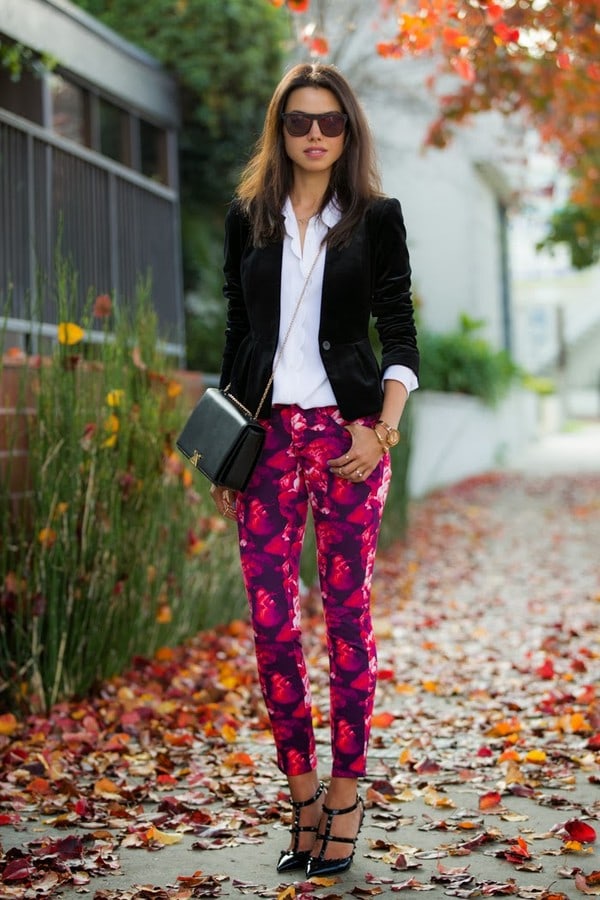 source
Retro skiwear
If you thought that waist-cinching belts, neon color blocking, and high-collared puffers are only for 80's theme parties, you were wrong. This winter is going to show you that throwback ski gear is going to be the most popular winter wardrobe staple both on and off the slopes. When wearing your belted puff be sure to pair it with more modern separates. Straight-leg snow pants or wide-leg jeans can be the best choice to take if you want to avoid looking like you are wearing a costume.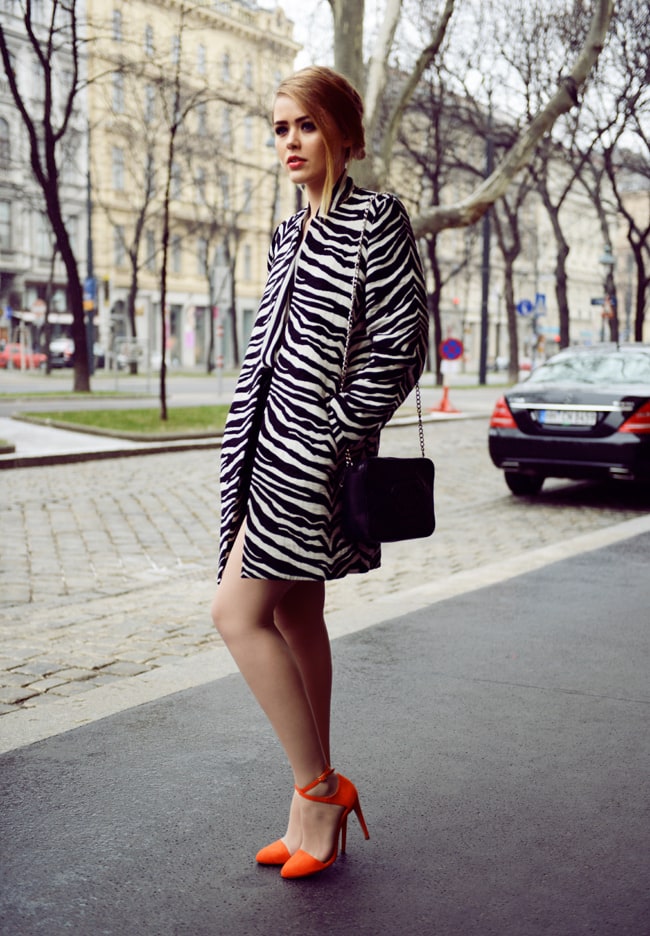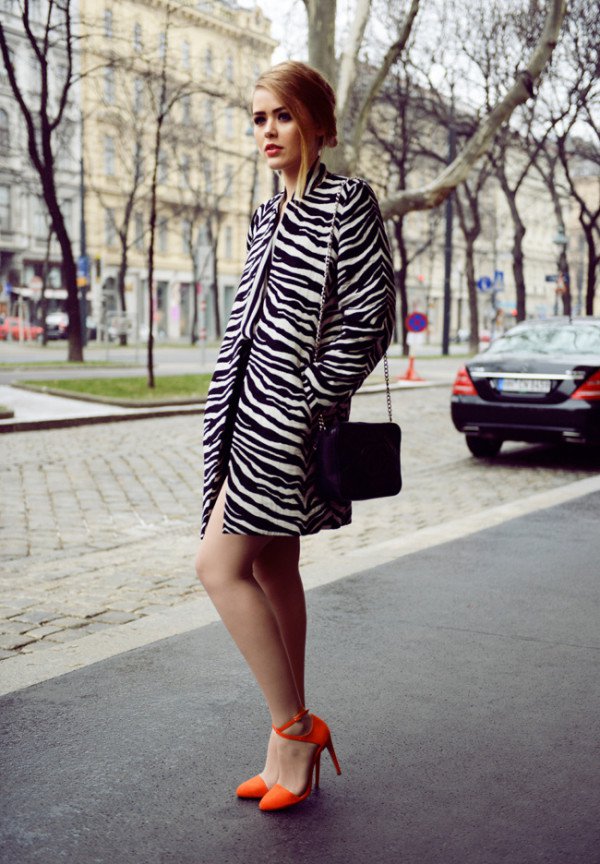 Bold colors
The first things you relate winter with are boring black and grey hues and shades? You are not alone! During winter most of us find ourselves stuck in a bit of a drab color rut. However, this winter things have changed a lot. If you follow fashion bloggers on Instagram, you will definitely find out cold-weather looks that pack a punch in bold colors. Hot pink, violet, lime green, orange, and yellow or red are only a few of the hues that are going to be the most popular in winter fashion trends this season. You don't need to wear them from head to toe (although monochromatic bold looks are very popular), but you can try adding a touch of something that will grab the entire attention. Imagine a boring monochromatic grey outfit and a yellow sweater over it. The yellow will instantly boost the boring neutral look.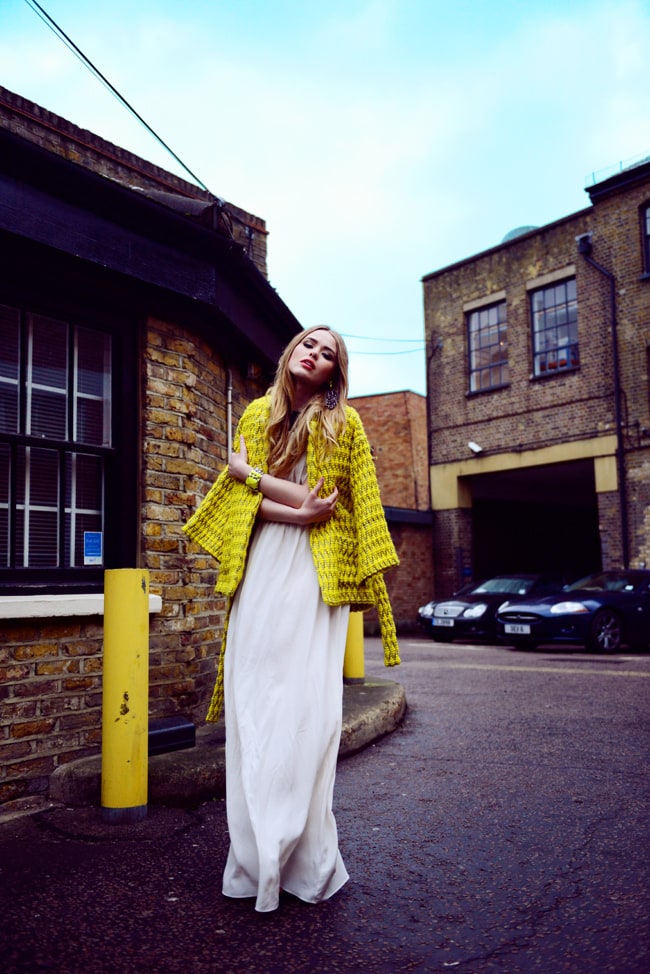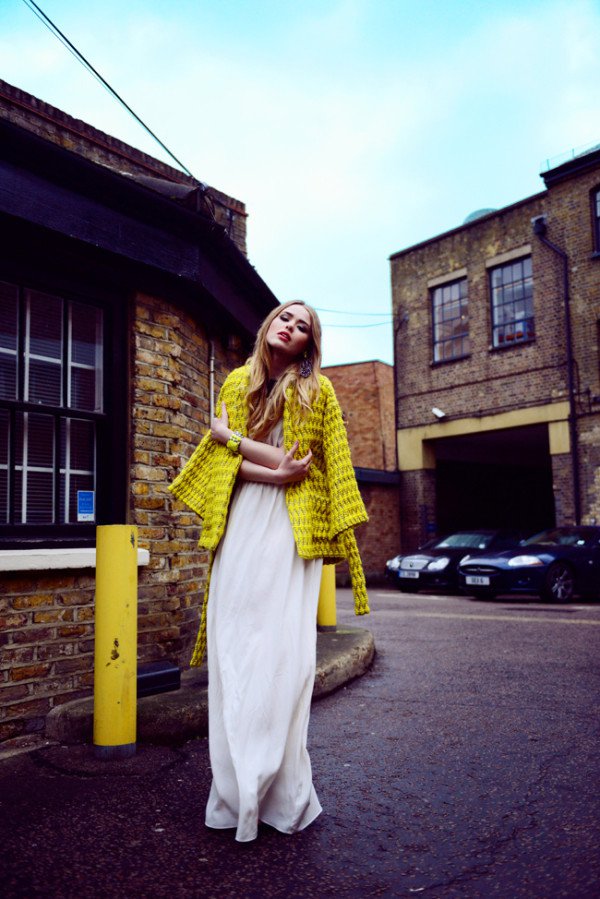 source
Sweater dresses
They will forever be one of the biggest winter fashion trends. Sweater dresses are a perfect way to combine comfort and style. This winter looser and flowing silhouettes are the most wanted among modern and trendy women. One way to make them look even better and chic is to add a belt at the waist and keep your accessories sleek and minimal.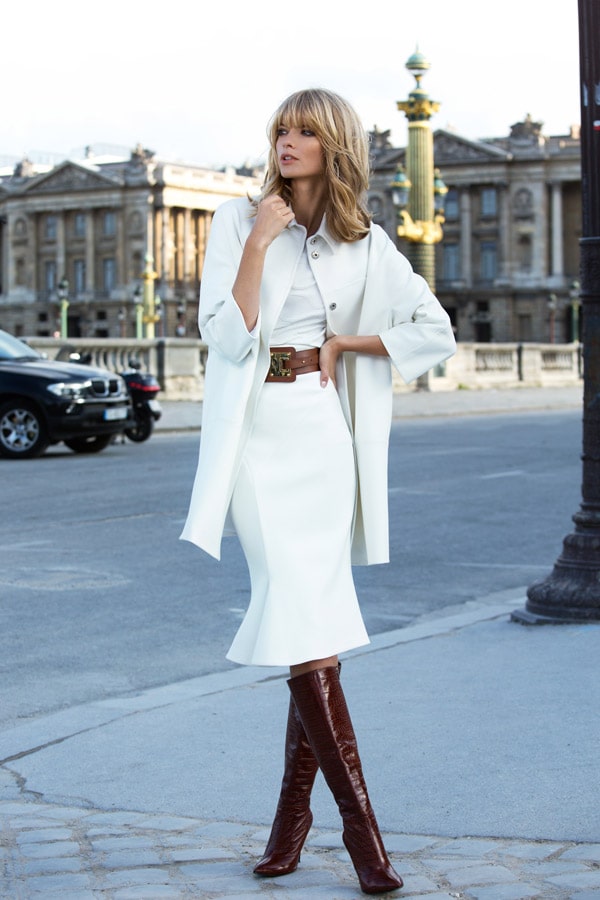 source
source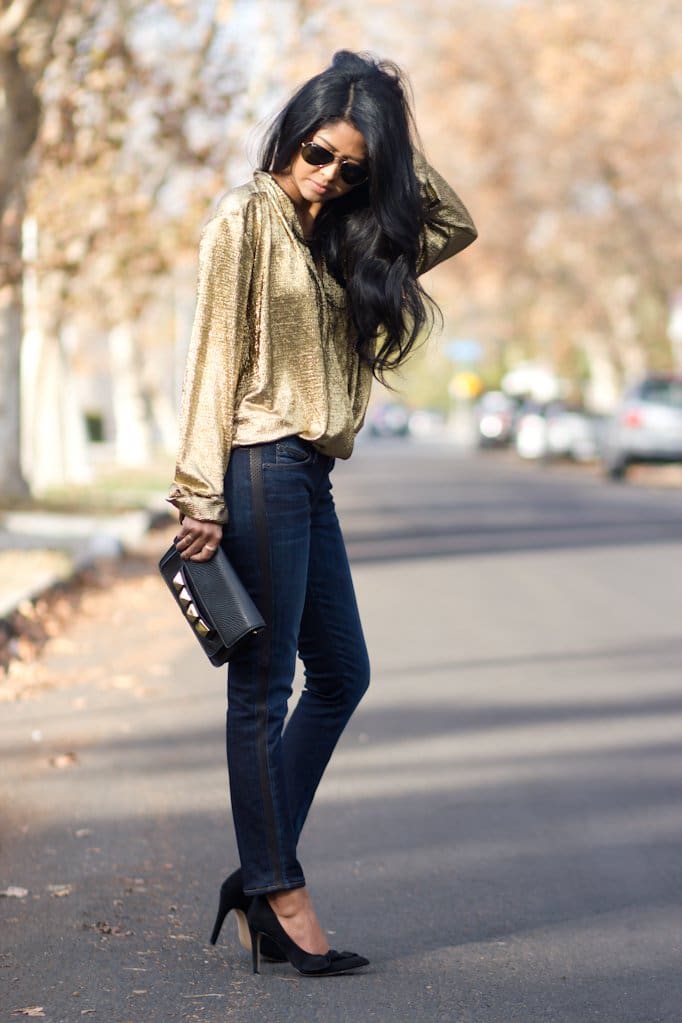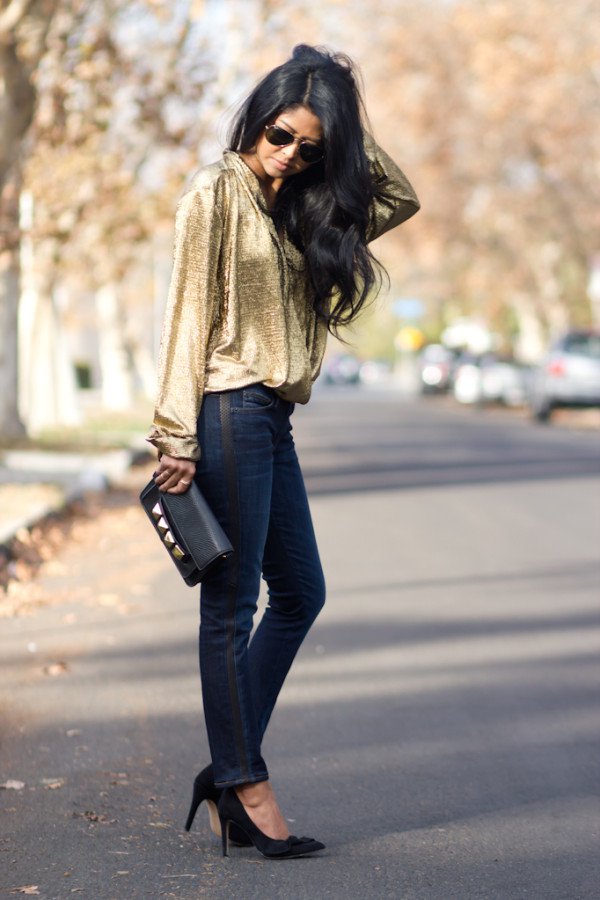 source
Feathers, shearling, and other textures
If the last winter everything was in the sign of patterns and prints, this winter things have changed. Winter 2022 is all about adding depth to your look with textures. Feathers, shearling, embellishments, and chunky knitting are among the funniest options to choose from. Croc-embossed scales or raised wood grain effects are very popular too. Those who prefer wearing neutral hues or monochromatic dressing will adore this fashion winter trend. It is a perfect way to spice things up without going too far outside your wheelhouse.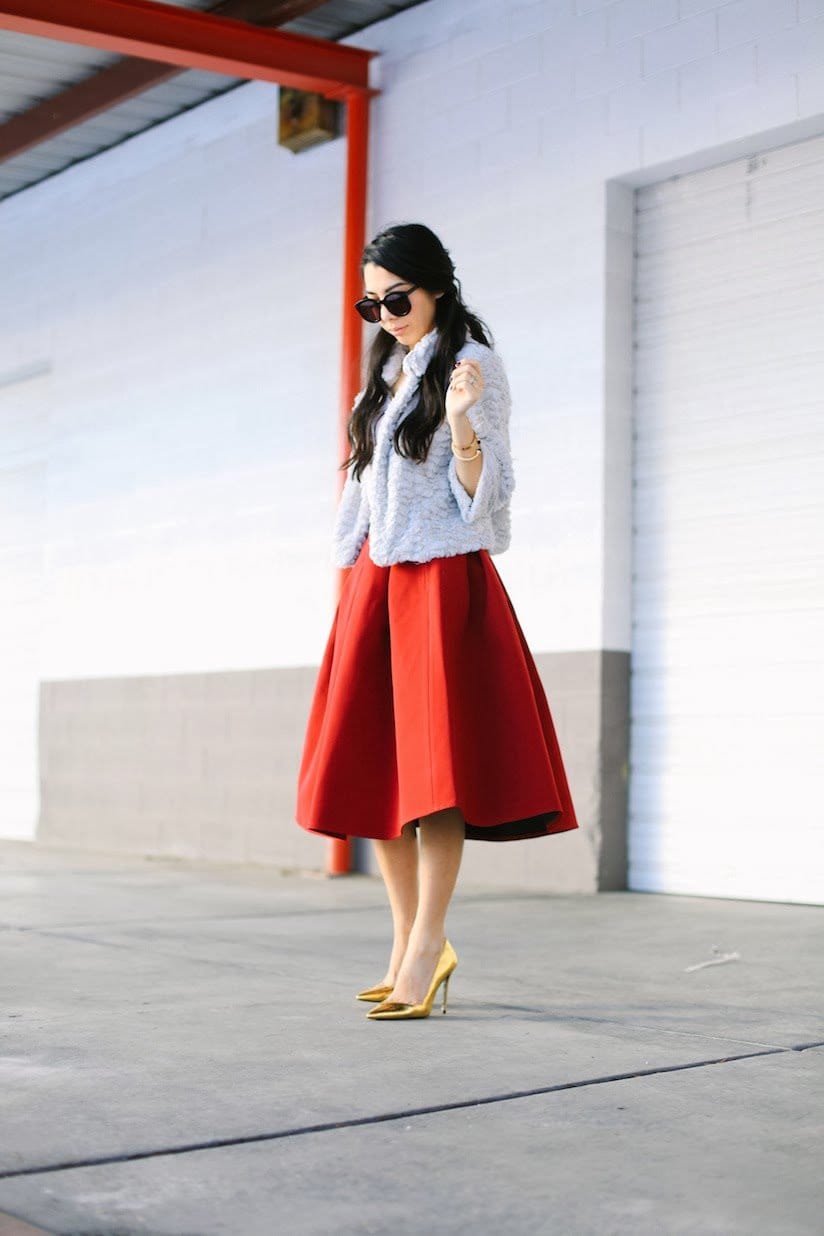 source