Waking up and feeling like you have nothing to wear is familiar to many women. And, it is absolutely frustrating. It wastes your time to plan different combinations to wear for the day ahead, making your day start on the wrong foot. The worst still is that you do not literally "have anything to wear". On the contrary, you may have a closet full of clots, in fact. So, how is that you have nothing to wear?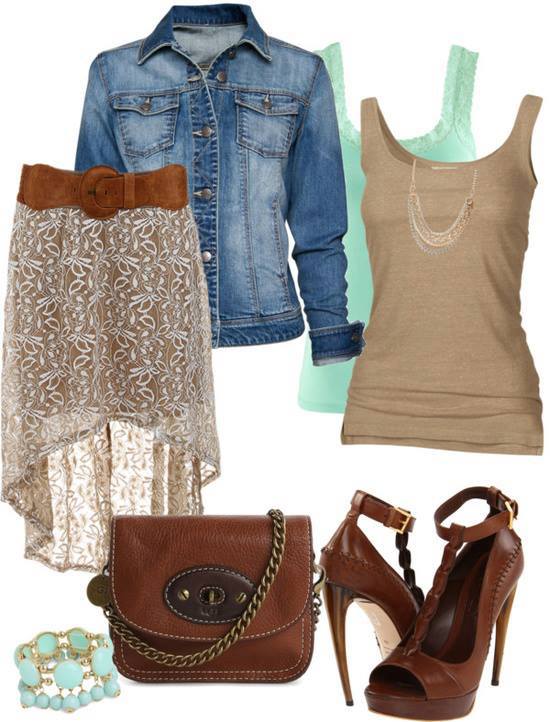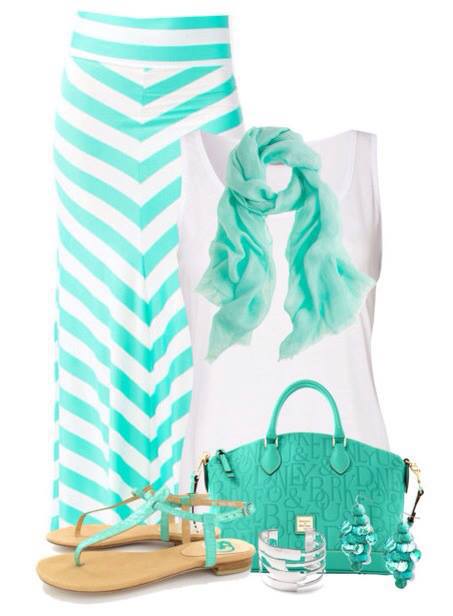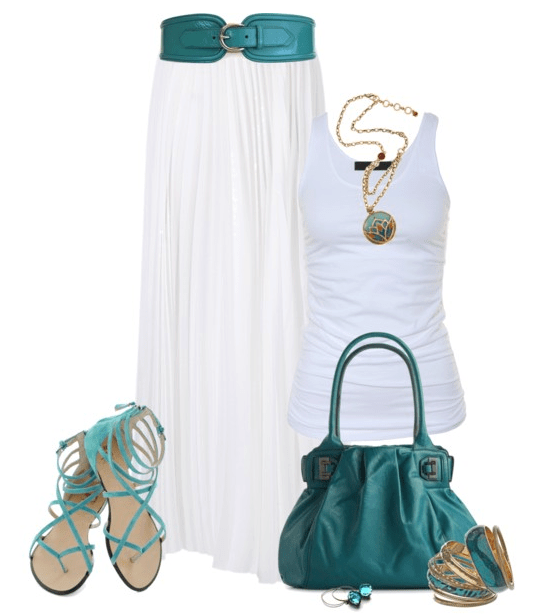 Why do you feel like you have nothing to wear?
There are in fact many reasons why you feel like you have nothing to wear. In this article, we are going to break down some of the most important reasons that make you feel like you have nothing to wear. We are sure many women will find themselves in the listed reasons. Don't miss reading how to avoid them and how to fix them for the future. That will save you many nerves and stress for styling the best of your closet in nearest future. Here we go: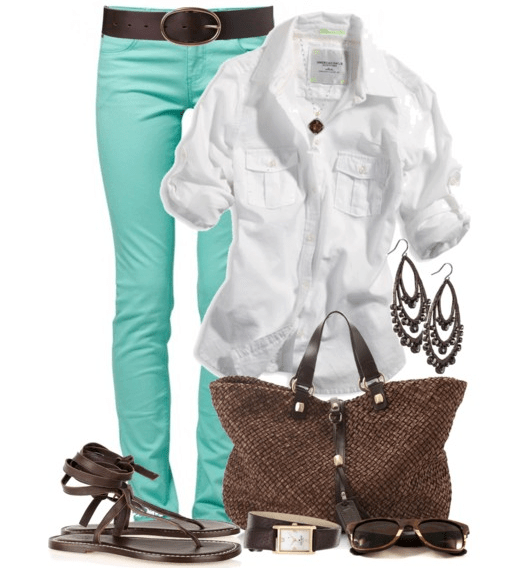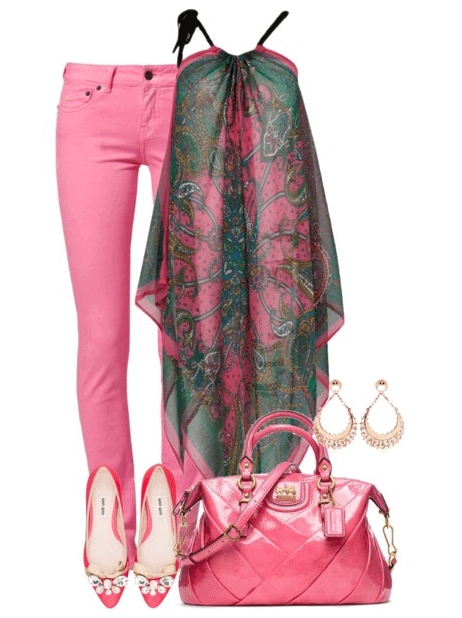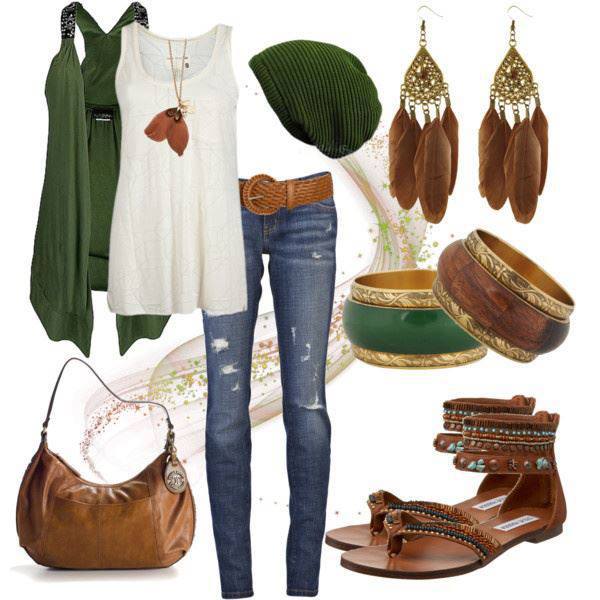 You are buying for one time use
Many women make the mistake of buying clothes for an occasion rather than multi-wear use. They then fall into the trap of having a closet full of pieces that they can't later mix and match. In order to avoid such a thing, you better be sure that you can wear the garment at least two or three different ways before you purchase it. This way you will ensure that everything or at least most of your closet is worn enough for the money you spent on buying it. Always tend to have wardrobe staples that work together in a cohesive way that makes it easy to put outfits together easily and quickly.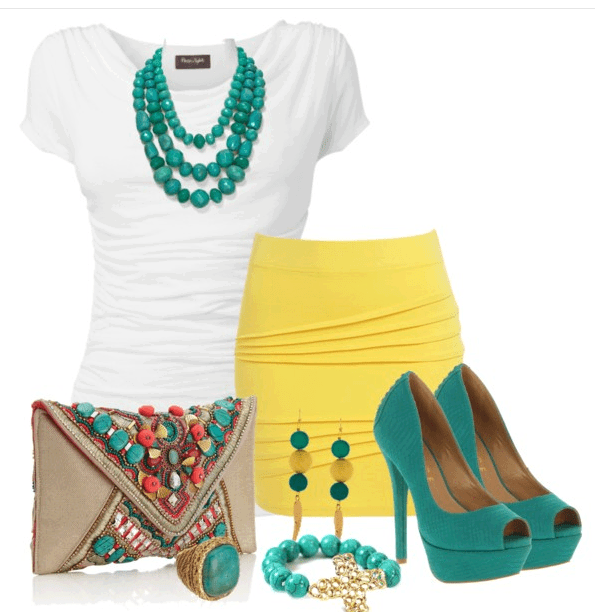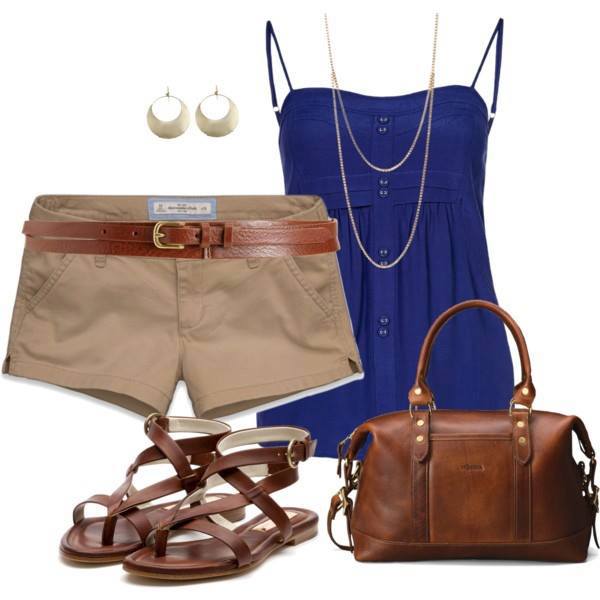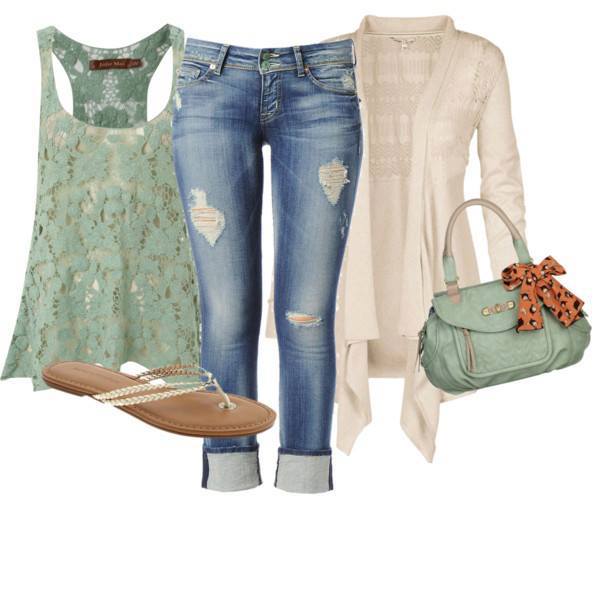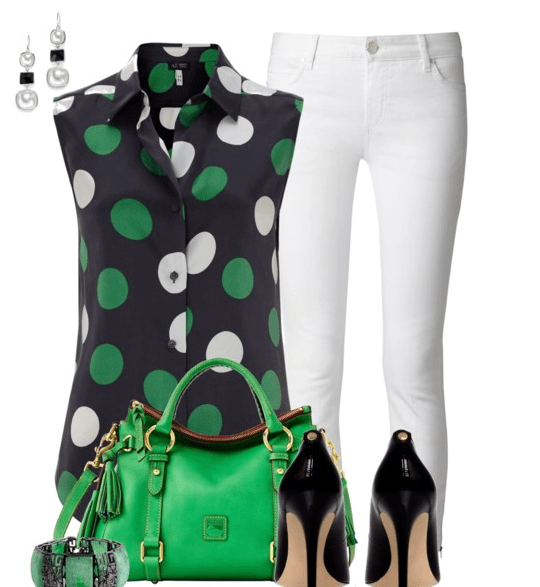 You make an impulse purchase
Many women instantly buy some pieces that make them fall in love with at first sight. And, then they almost don't wear the piece because they have nothing to wear it with. Never make impulse purchases. Try to always plan at least three different combinations with the potential garment before you click SHOP NOW when online shopping. If you can image the item combined with at least three combinations of clothes that you already have in your wardrobe, then the best is to avoid purchasing it. It is probably not matching your personal lifestyle and fashion taste, no matter how trendy it may seem at the specific moment.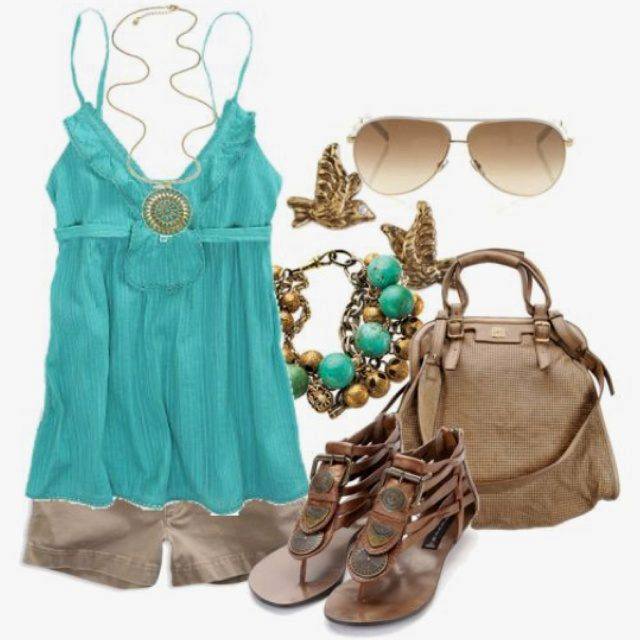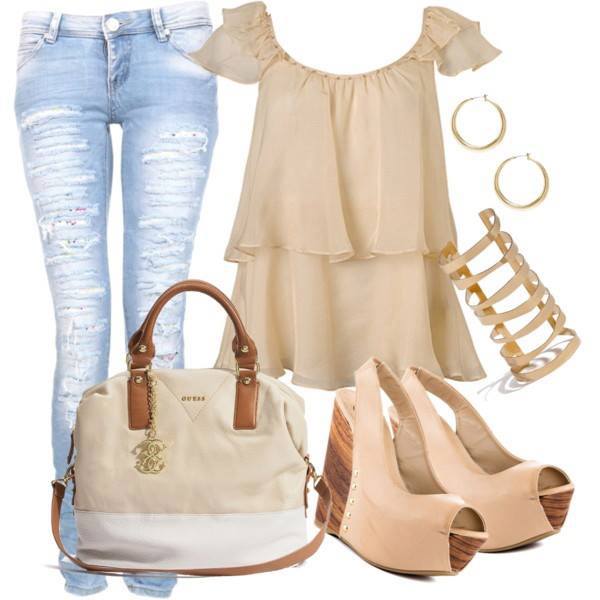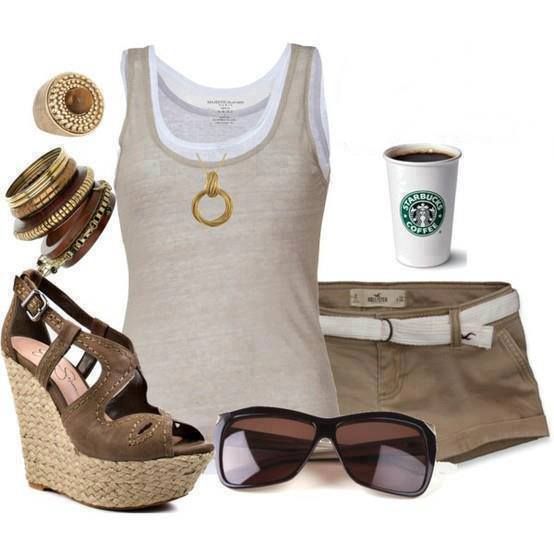 You are only shopping on sale
Many women adore shopping on sale because they consider this a cheaper way to fill their closet. But, they are mostly wrong, because when you only shop sales you are limiting your options and filling the closer with clothes that you may probably never wear again. Then, you will have to spend an extra amount of money on buying the garments that you really still need. Always tend to invest in better basics, and use the sales only to discover hidden treasures and add a little fun to your style. Sales are the perfect way to look expensive on a budget, but they are also a trap that women fall into with getting what they don't even need just because it is cheap at the moment.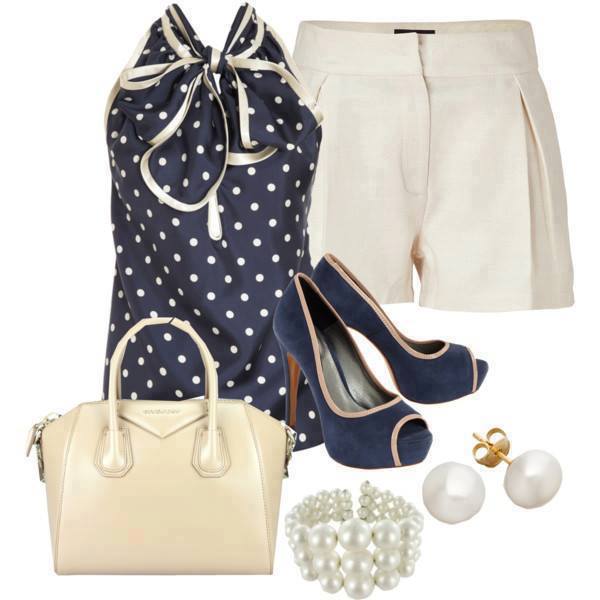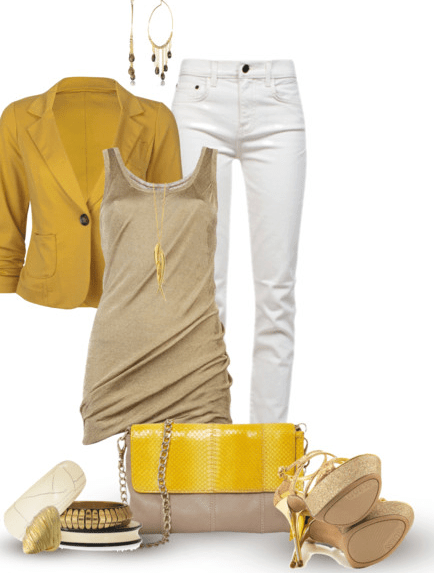 You have too much
Yes, having too much in your closet is another reason why you have nothing to wear. Many women have a lot of pairs of jeans or simple white shirts. And, then they have nothing different and new to experiment with. You don't need to have too much! You need to have enough. Having three to four pairs of jeans is absolutely right, depending on how frequently you wear them. That will make you have extra space and money to get something else, like pants or skirts to differ and avoid the monotony of wearing the same or the seemly piece all the time.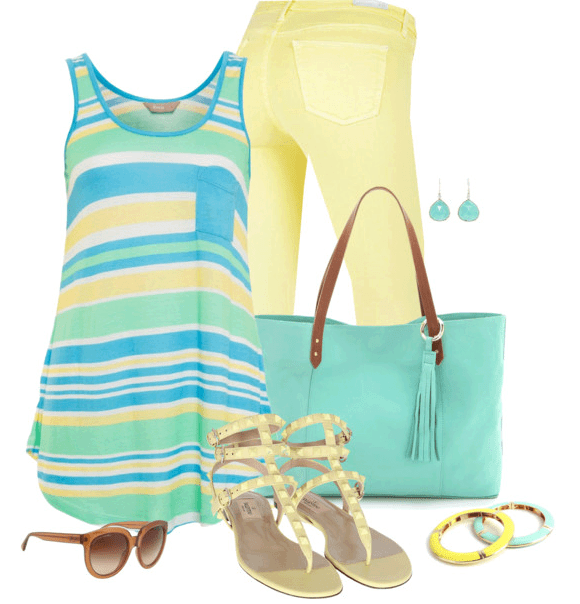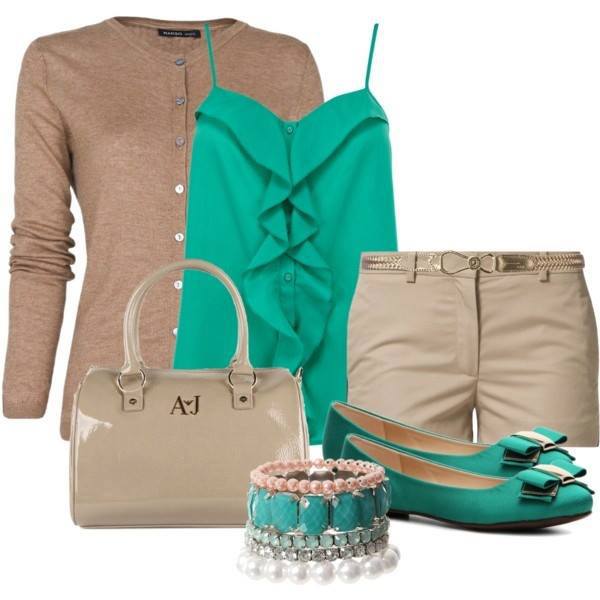 You luck organization
A well-organized closet is a key to avoid the "I have nothing to wear" phase. Spend time organizing your closet. This way you will have better orientation on what you already have in the closet. Has it happened to you to buy some item that you already had, but you forgot it in the chaos of your closet? It has happened to many women. Organize your closet and divide all the garments into different categories to have easy access to them when you need them. If you can't see what you have you won't wear it.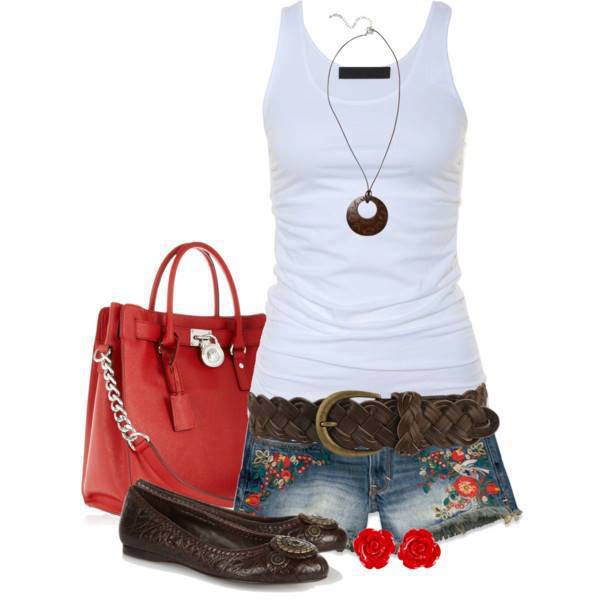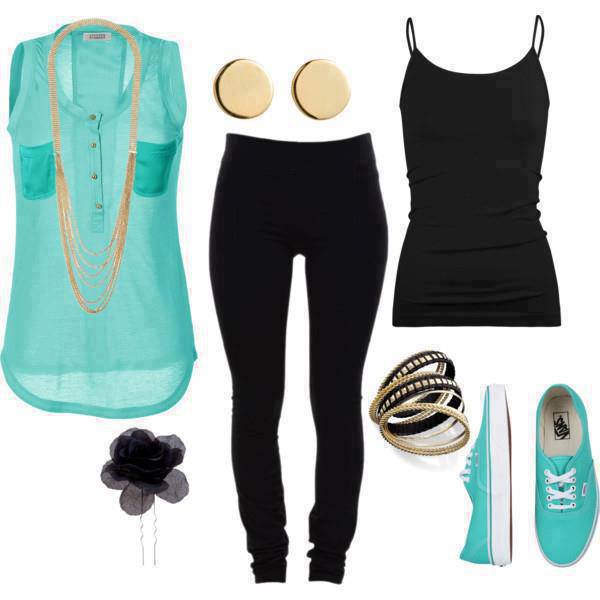 You don't know your style
Identifying your personal fashion style is a key step to avoiding having nothing to wear. If you don't know your personal style you can't edit your wardrobe and fill it with items that you will wear later. Once you do identify what your fashion preferences are, you will easily shop for things that you can combine in fashionable outfits. If you don't feel keen on wearing skirts, and you still have ten of them in your closet, you do have nothing to wear. Stop buying them anymore! Instead buy yourself jeans, if they are more close to your personal style. Simple!