It is wintering out there. Are you ready to look stylish and warm even when the temperatures start to fall below zero? If yes, but still have no idea how to do it, don't worry at all. In this article, we are sharing with you some adorable winter outfits that will inspire you to upgrade your winter look. With puffer coats and snow boots, holiday looks, and fuzzy foot warmers, the winter wardrobe potential can be a really peak fashion moment. In order to get the best of your winter closet, and style the most fashionable winter outfits, we have selected some stylish tips that will make it easier for you.
You can always lean on the classics and huddle u in grey, navy, and black knitwear and timeless black ankle boots. But, if you still want to experiment with some new fashion combinations, don't miss trying any of these interesting looks presented below. The best about them is that you can wear them on repeat until spring. Layering is the key to styling winter outfits. Here, you will learn how to wear the necessary winter layers so that they will add to your ensemble, instead of taking away from it. Try to balance the rest of the outfit, coordinate the colors, balance the volume and use smart and cozy textures and fabrics. Let's not say anything else before we show you how to properly style the chicest winter outfits for the season. we leave you to enjoy our gallery.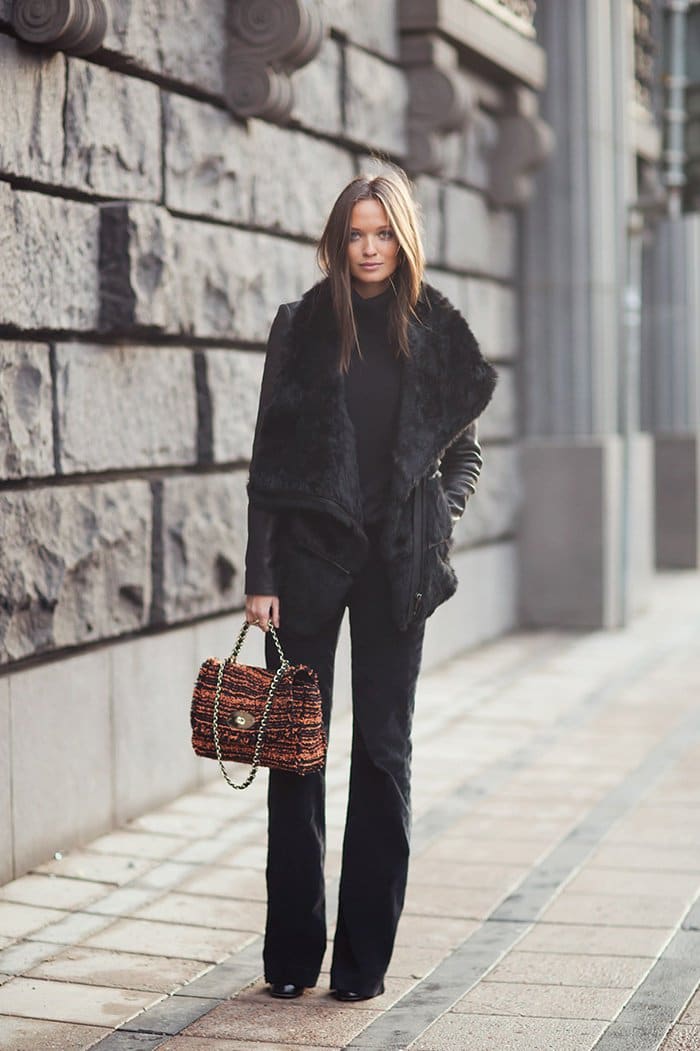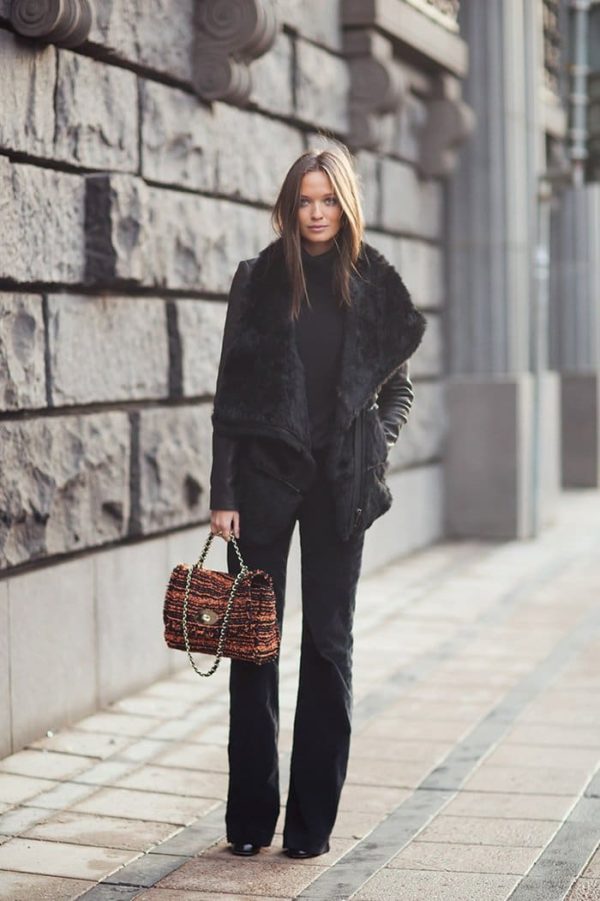 source
Matchy Matchy
This winter, try to match different pieces of clothes in a complementing outfit. You can choose some boots that will perfectly match your winter coat for example. Keep the rest of the look simple, so that you can give your statement matching pieces the starring role.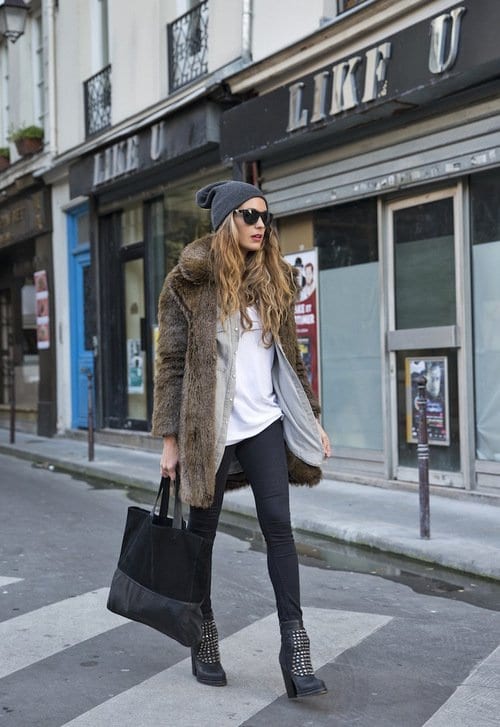 source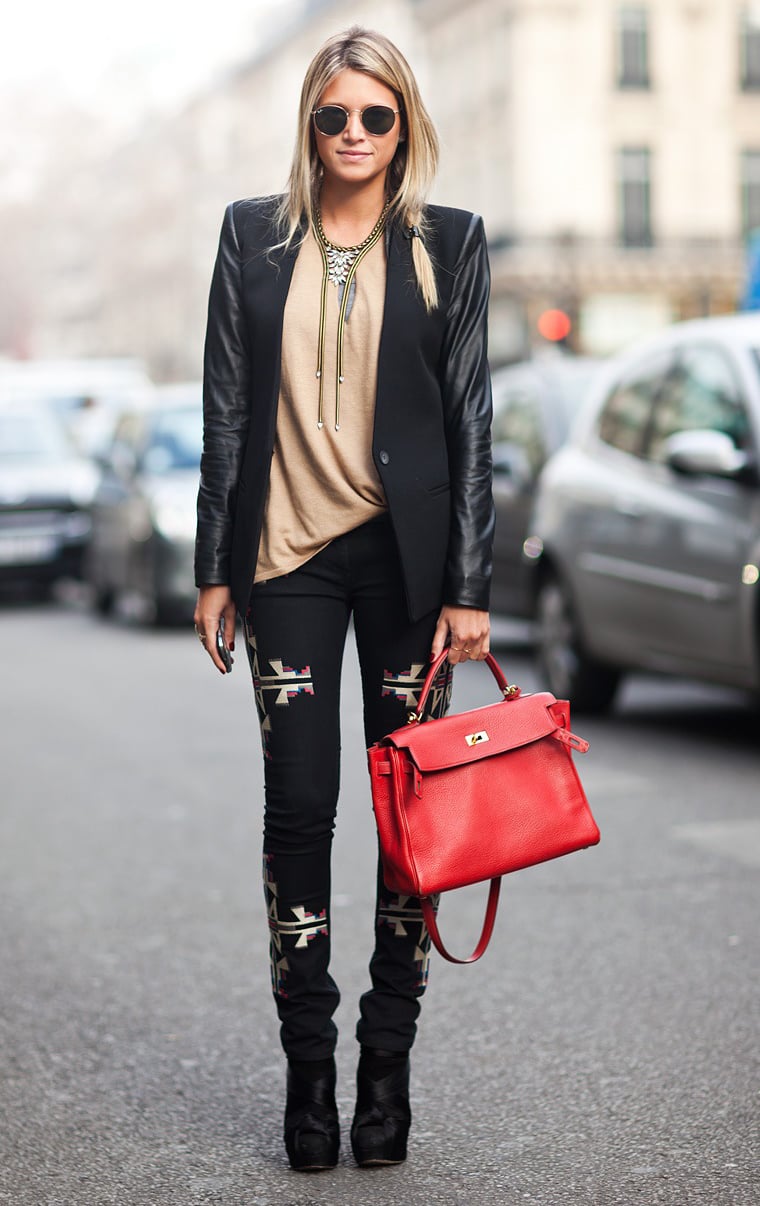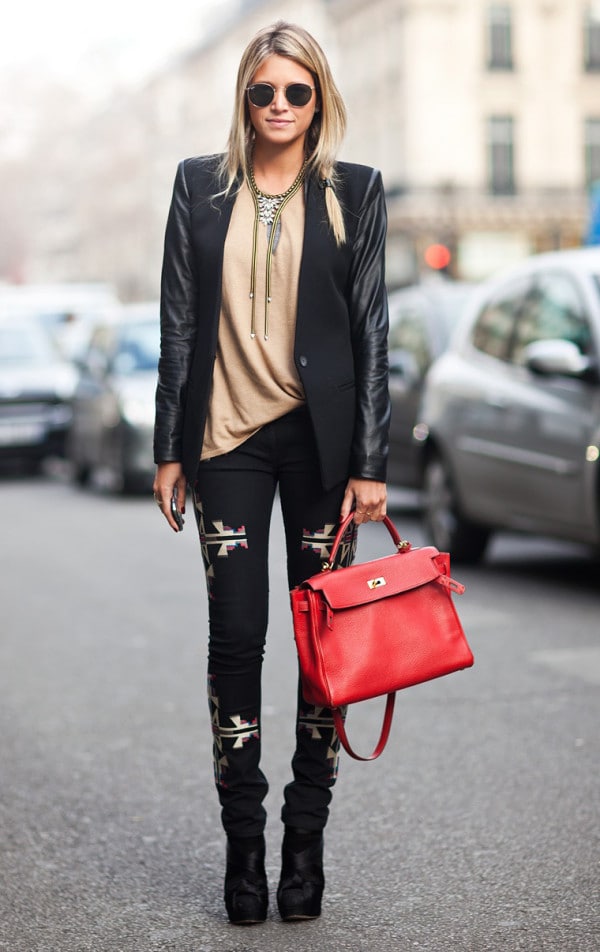 source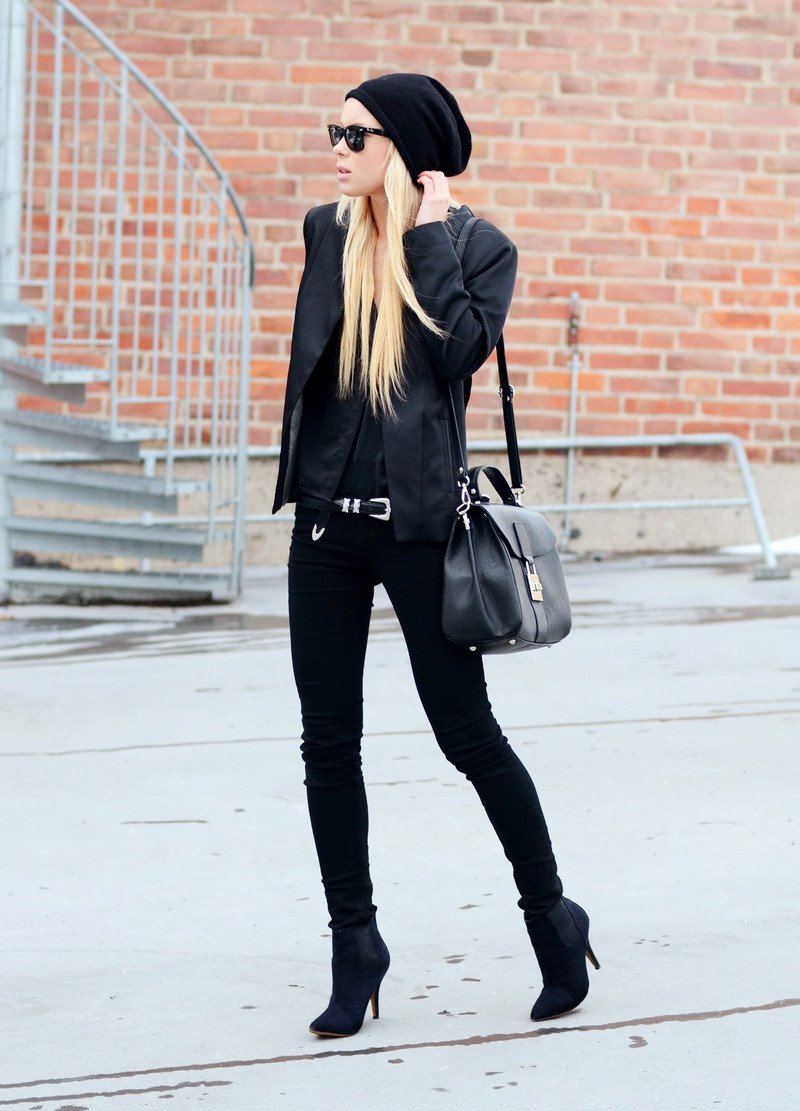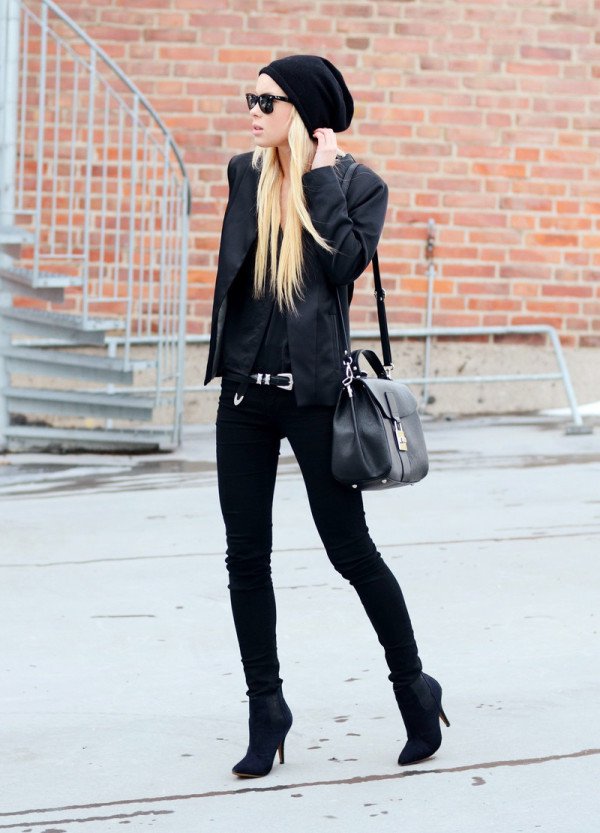 source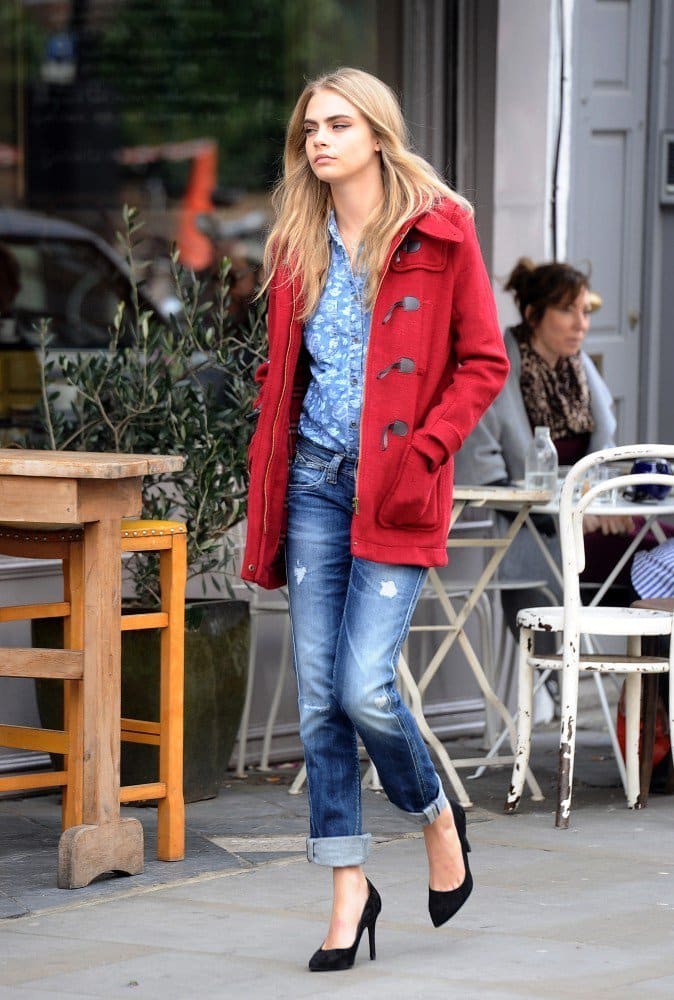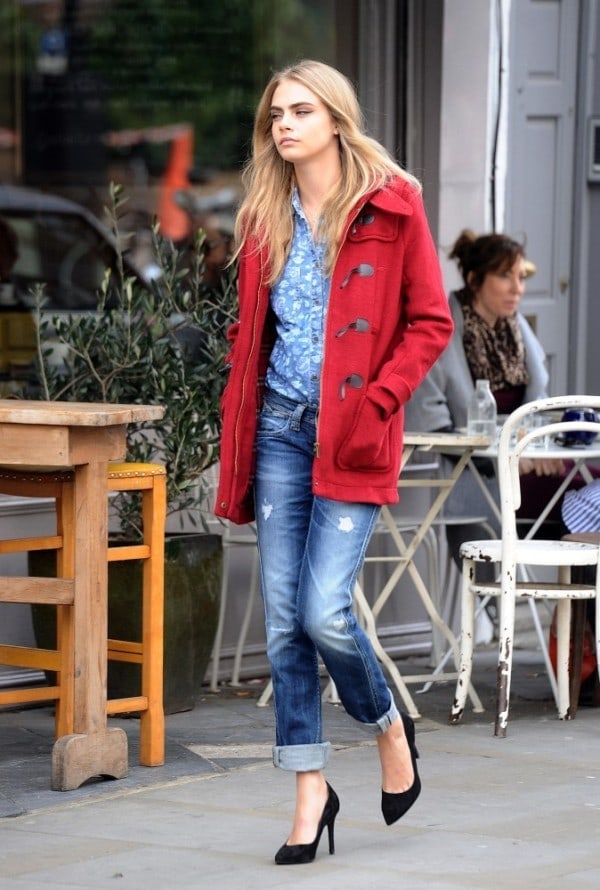 source
Winter white
Most women don't dare to wear white during the winter season. If you belong to the group of these women, we challenge you to try styling at least one white piece in your winter outfits this season. Try with the timeless white blouse or a white coat. The braver among you should try an all-white winter look too. There is something magical in the monochromatic white outfit when the environment around you gets white shades too.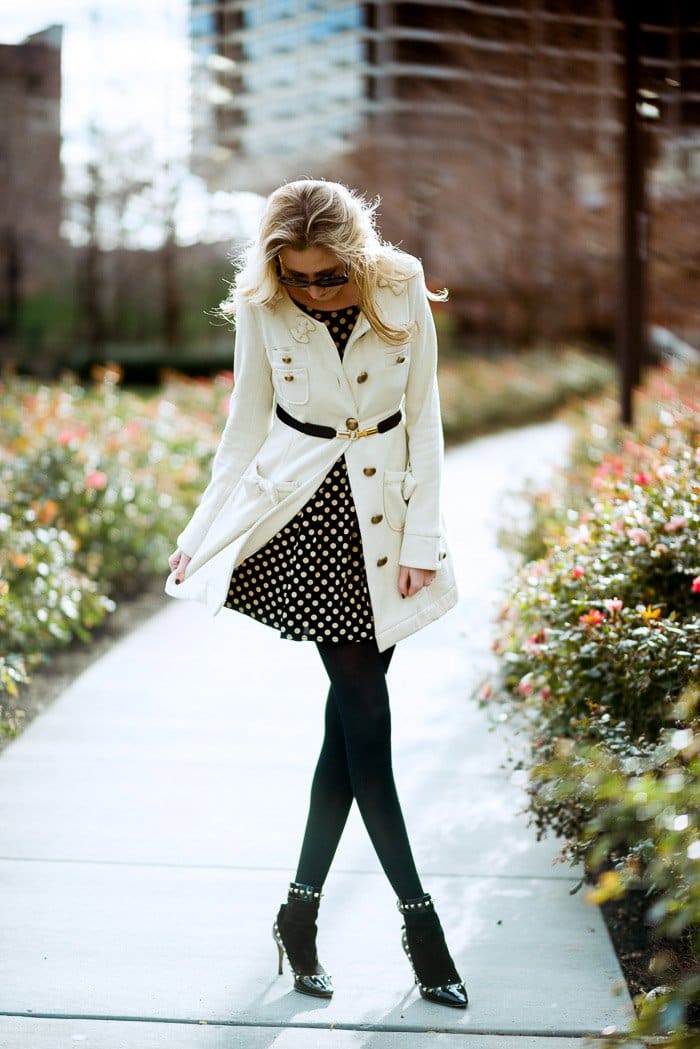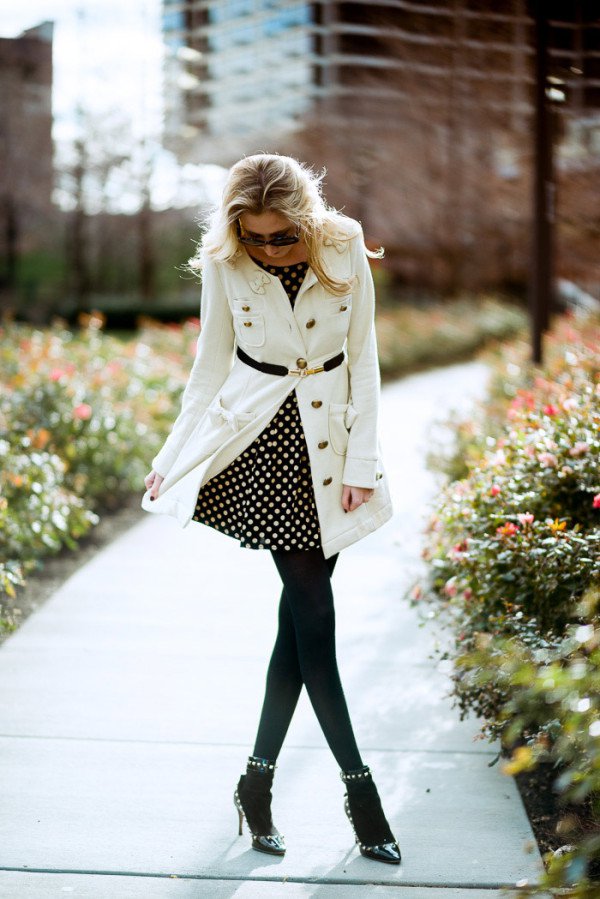 source
Dressy layers
If you thought that you can't wear your fall dress during winter, you were certainly wrong. You can still style your favorite summer and winter dresses by layering them with other winter pieces. One way to create some eye-catching winter outfits is to pair your summer or fall dress with a pair of jeans or dark tights under it and a coat over it. That will keep you away from freezing and will keep you looking chic.
Early '00s energy
Who says you can't wear your favorite crop top this winter. Of course, you can! Just keep in mind to pair it up with a plush beanie and a cool leather duster. A crop top can add a more youngish touch to your winter look.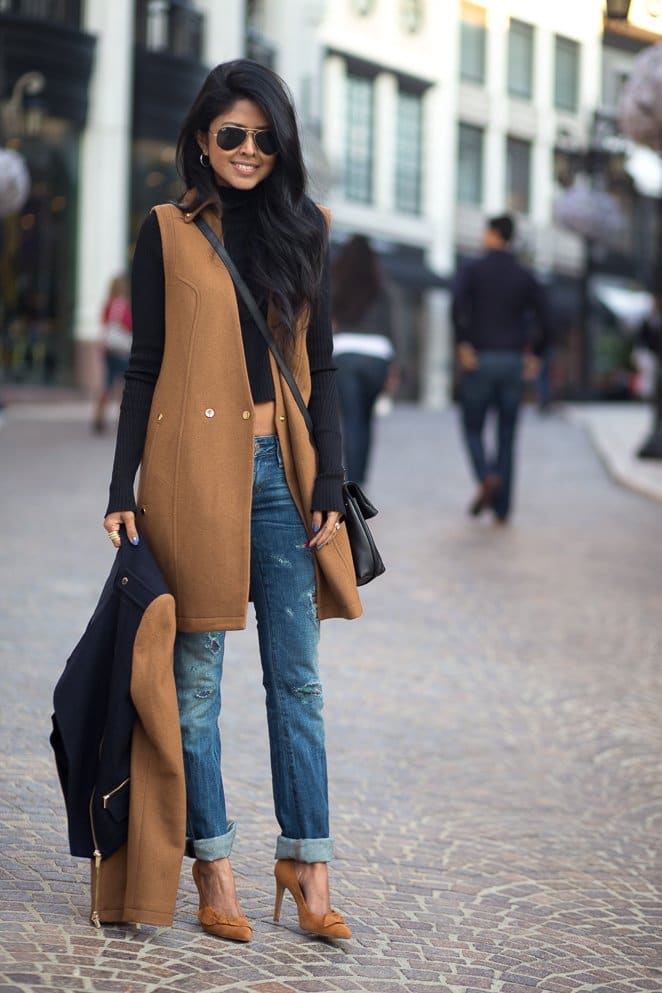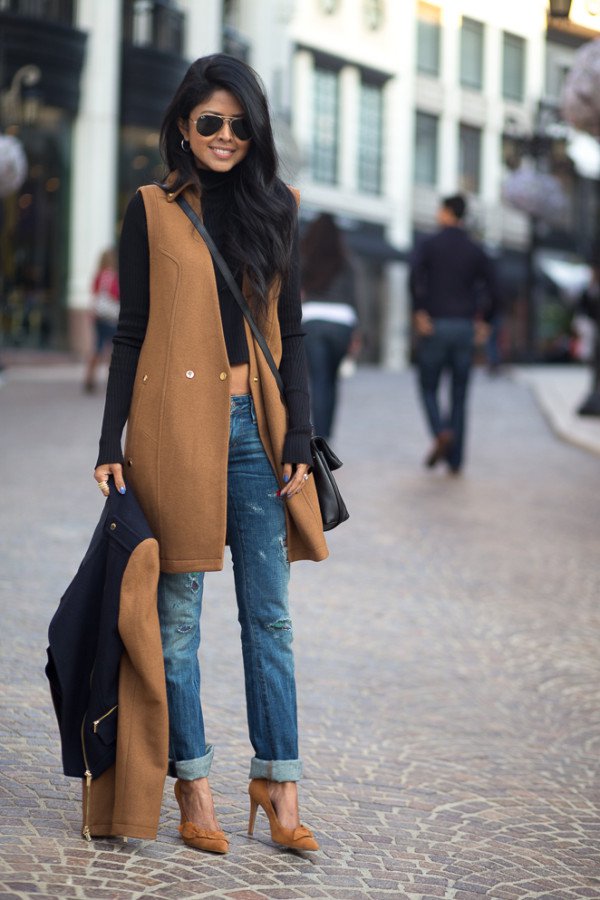 source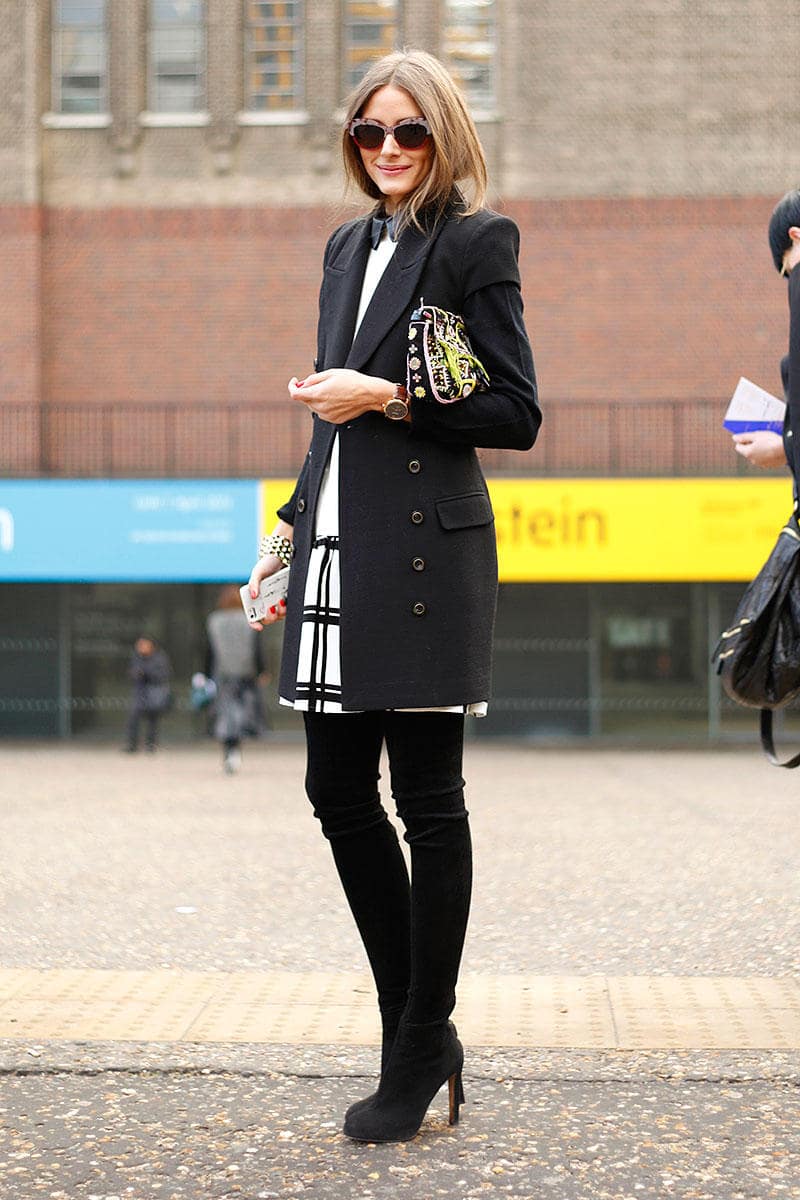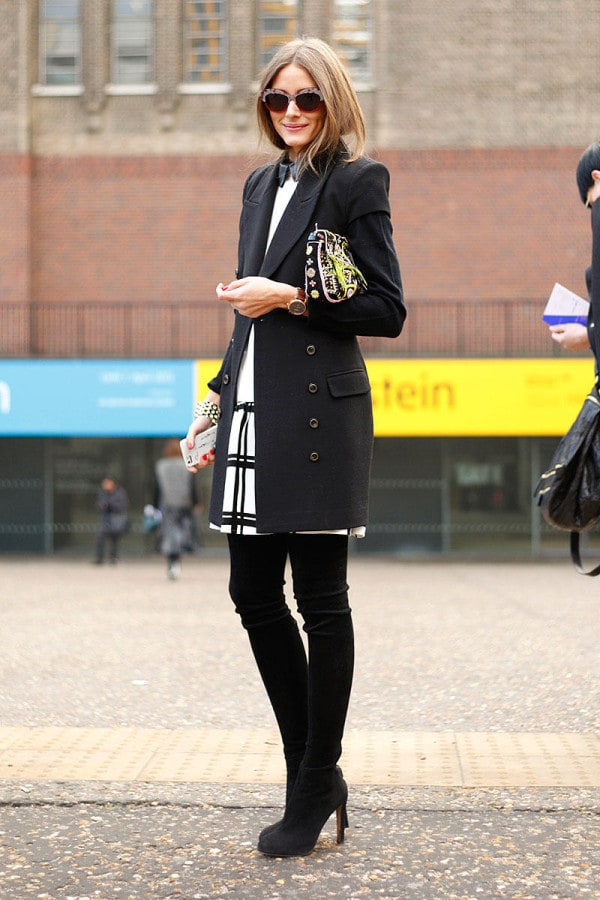 source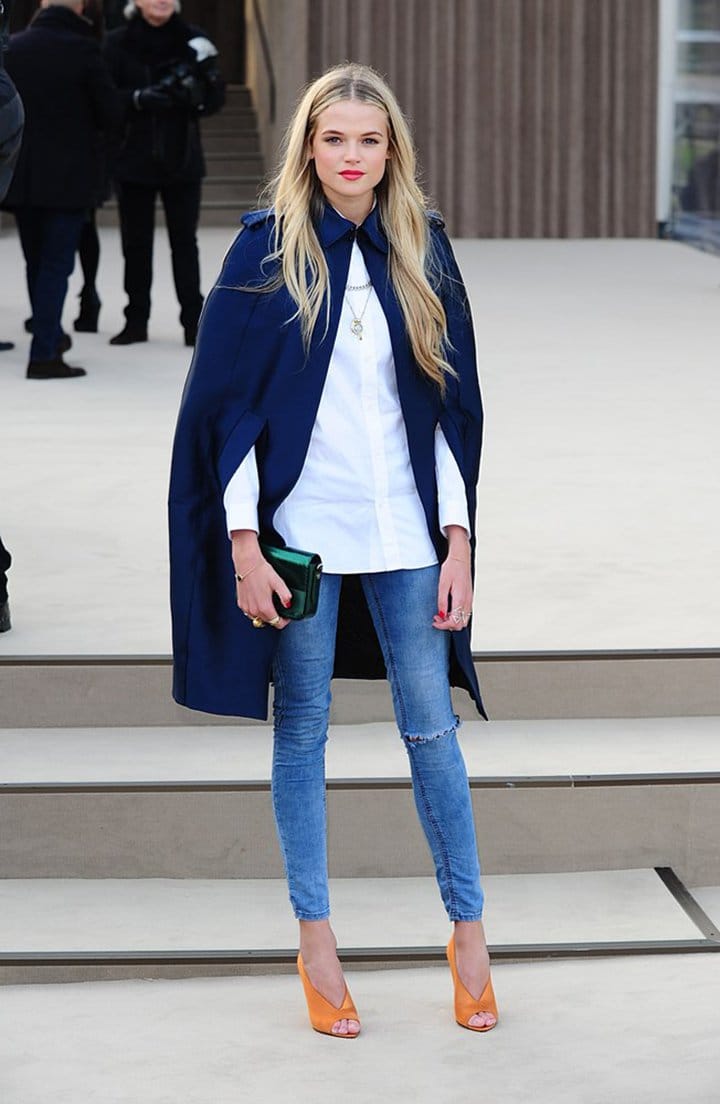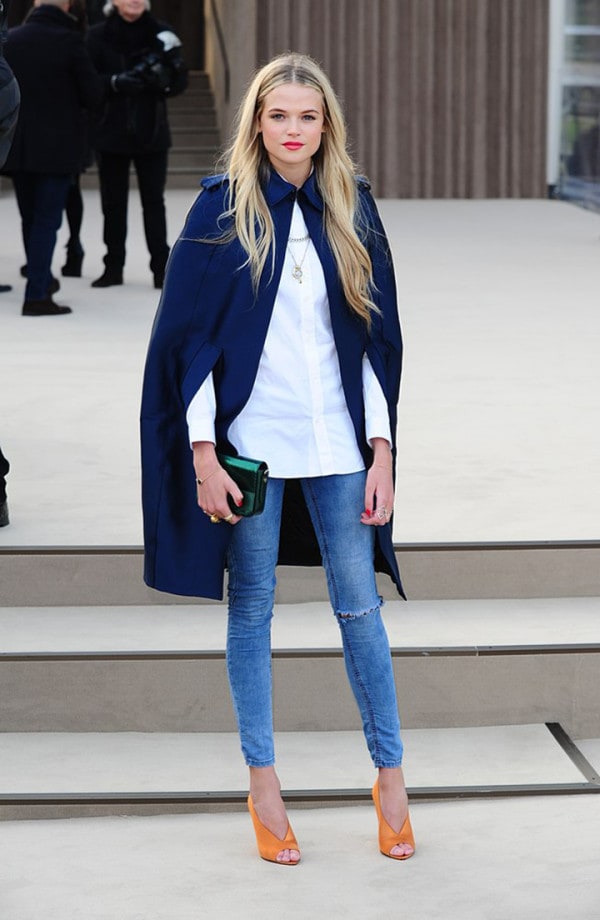 source
Artsy layers
As we said, layering is the key to styling the best winter outfits. The trick is to layer the right pieces in the right way. Do you want to stay warm and chic? Try to layer a choker over a turtleneck. You will be surprised by the result that will offer you both warmth and style.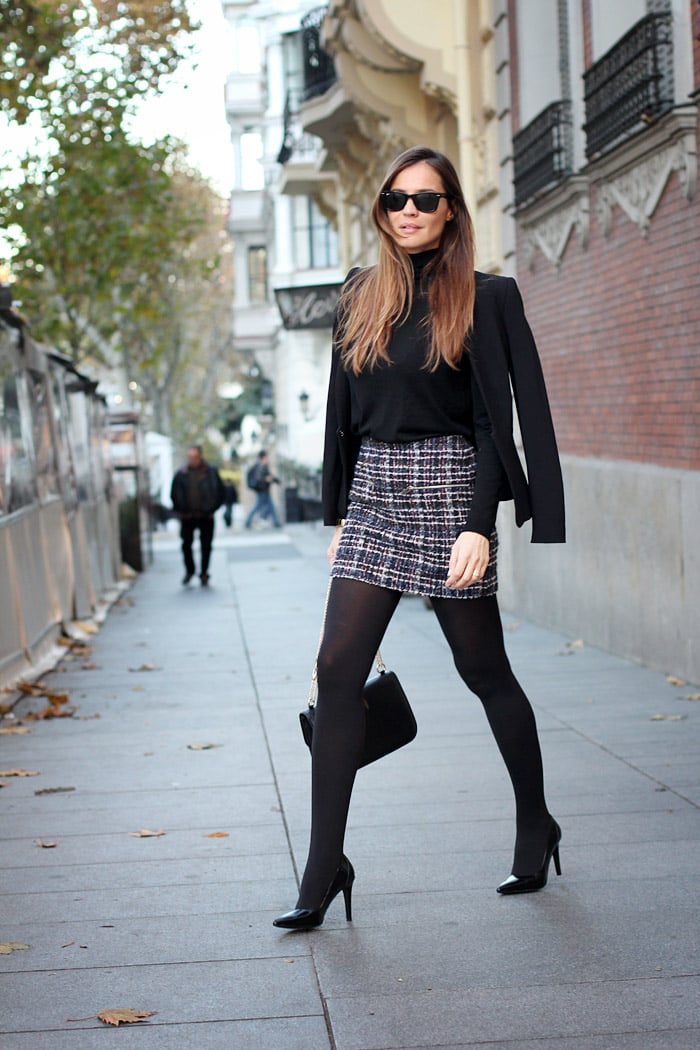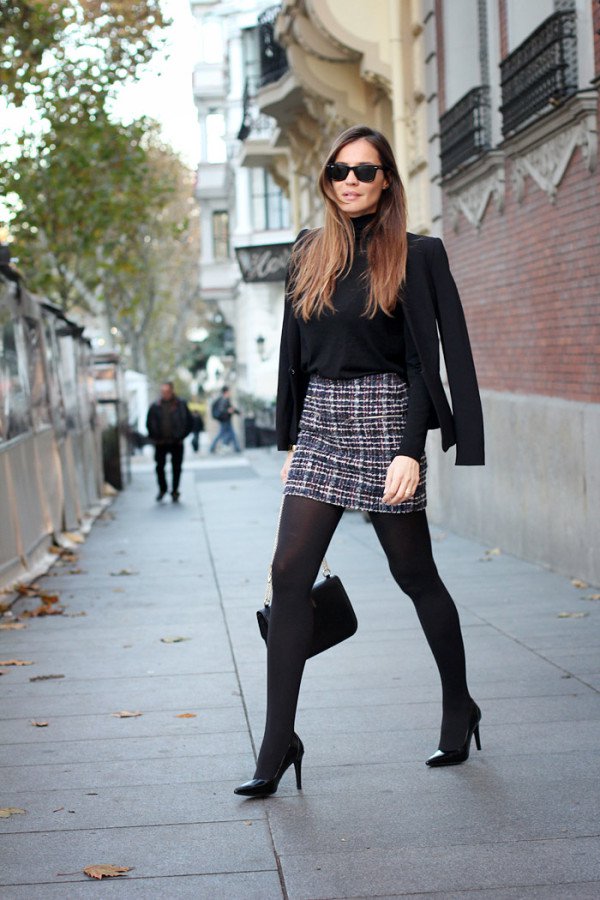 source
Holiday sparkle
Winter is the season of the holidays. It is the season of shining and sparkling winter outfits that add a festive touch to your look. This winter, don't forget the sparkling mini skirt. It is quickly becoming the most favorite winter essential for the upcoming holidays. You can style it with a fuzzy sweater, tights, and knee boots. There is nothing that can instantly bring you a glam holiday look as this outfit can.
source
Athleisure and pleather
Do you hate being cold during winter? Most of us do. In order to stay warm and comfortable, we recommend you to choose some warm pants. The secret of staying warm during winter is to keep your legs warm. One way to do it is to choose faux leather trousers instead of jeans that are always a better choice for warmer days. Faux leather is a thick fabric that will keep you away from the wind chill. Also, leather pants are among the most popular pieces in the winter wardrobes of modern women this season. You can always style them in many different ways creating this way some chic winter outfits.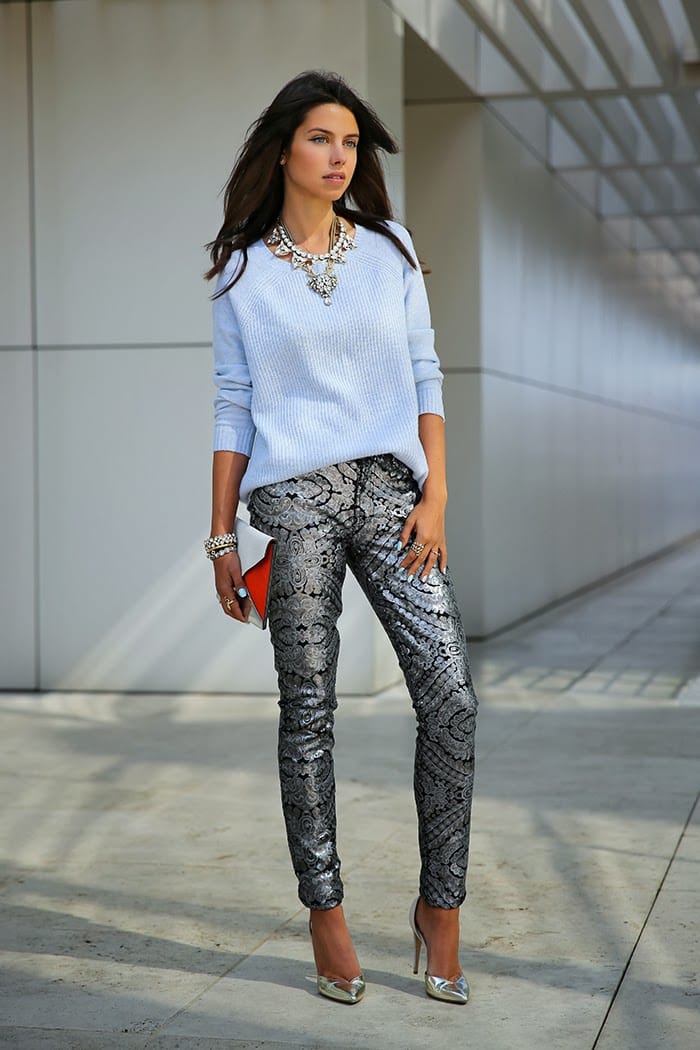 source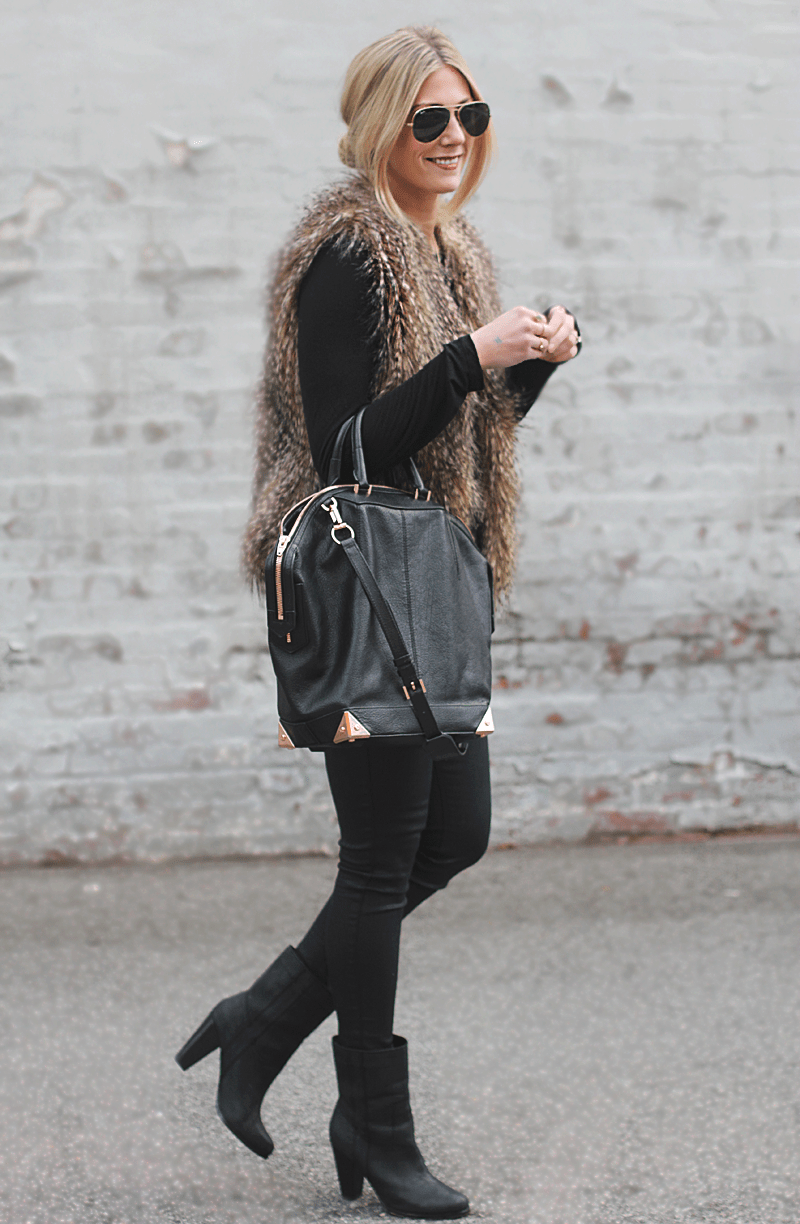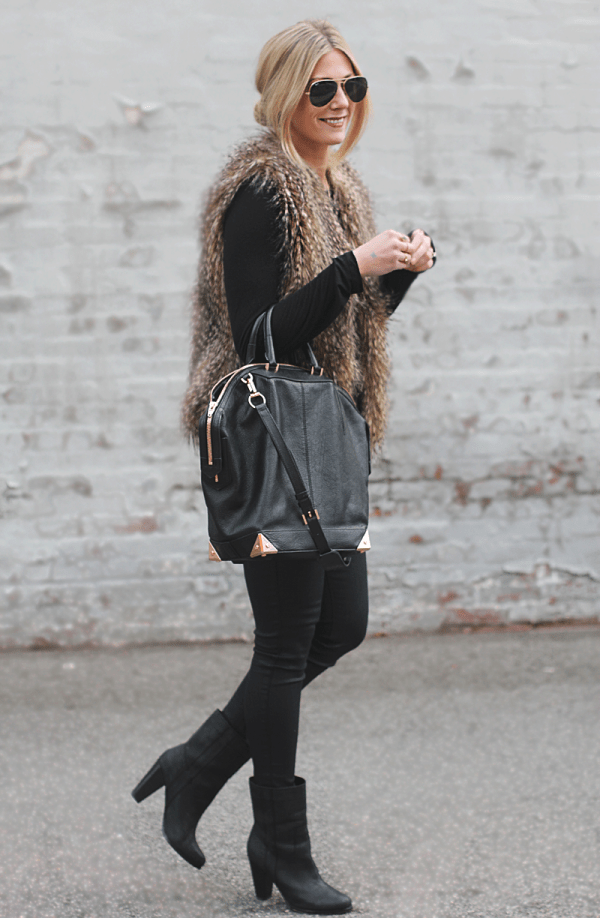 source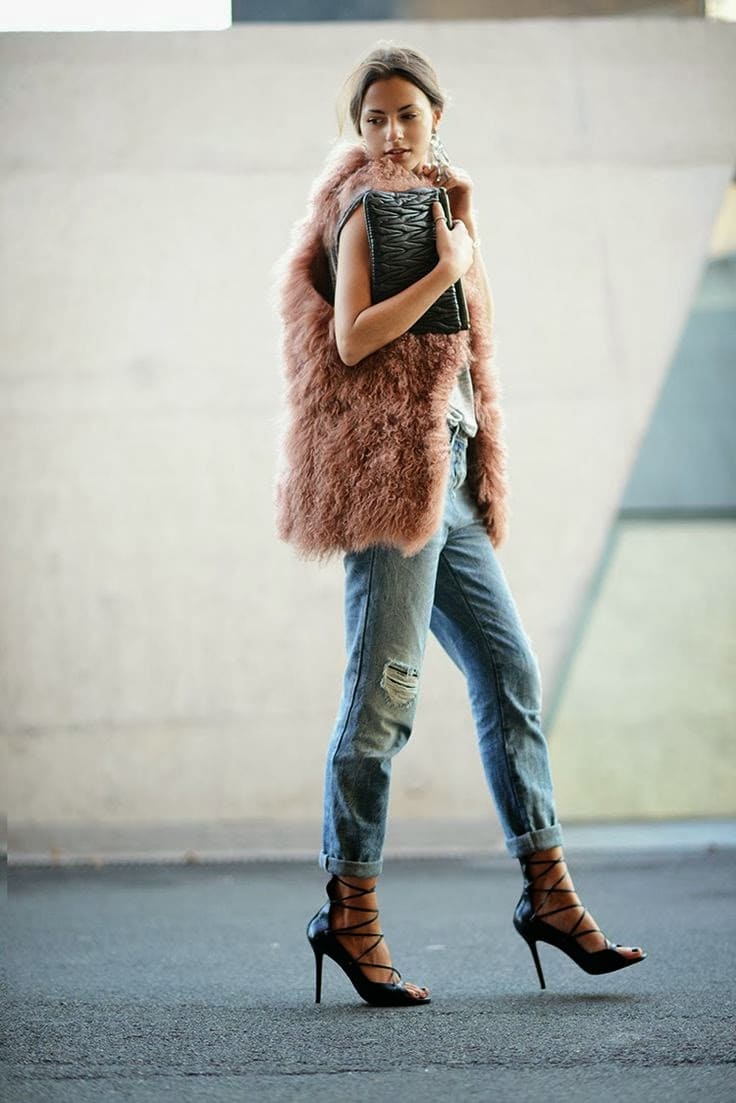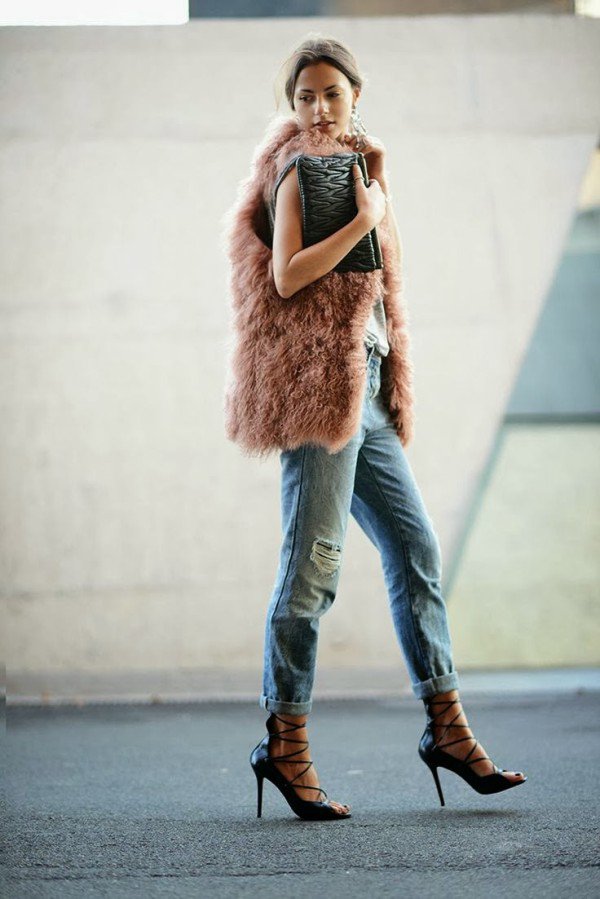 Abstract knits
Knitted clothes are very popular during winter. Many women adore styling sweaters or even knitted dresses and this way creating warm and fashionable winter outfits. Abstract prints and patterns are very popular nowadays. So, choose an abstract printed knitted dress and style it with a leather jacket over it. You are a step close to finding your perfect winter uniform for the upcoming season.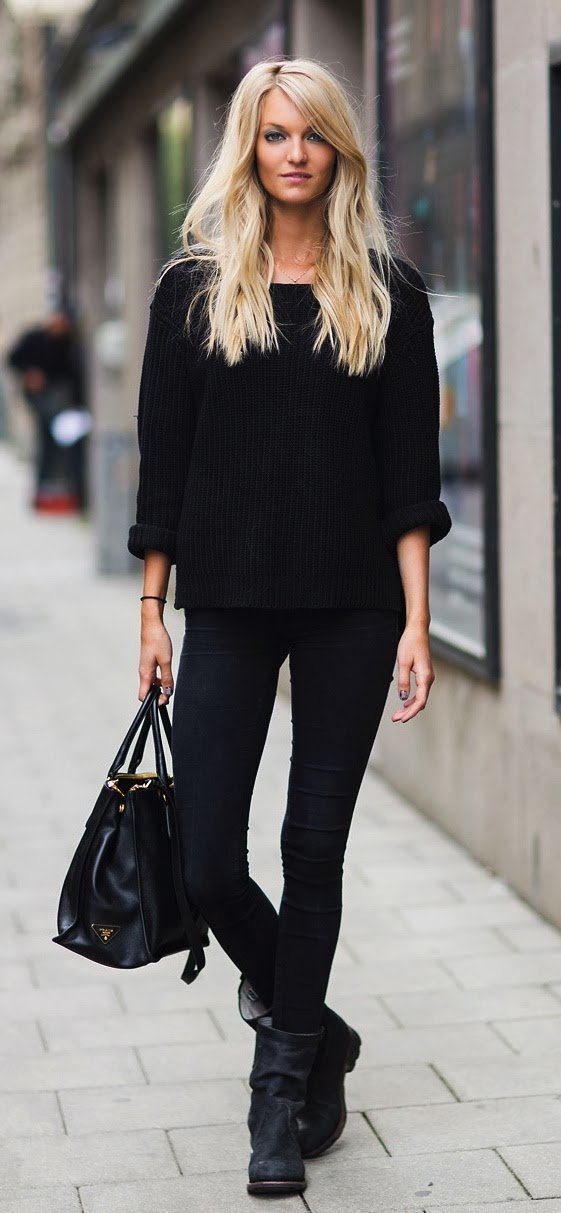 source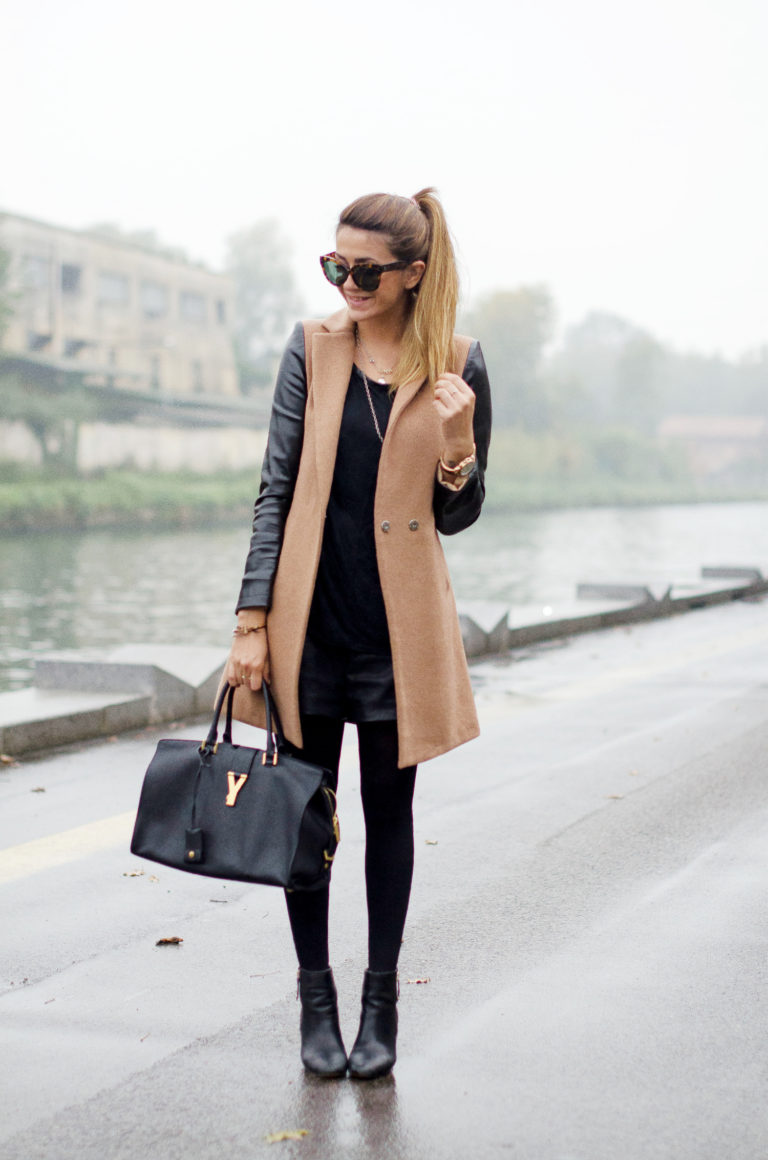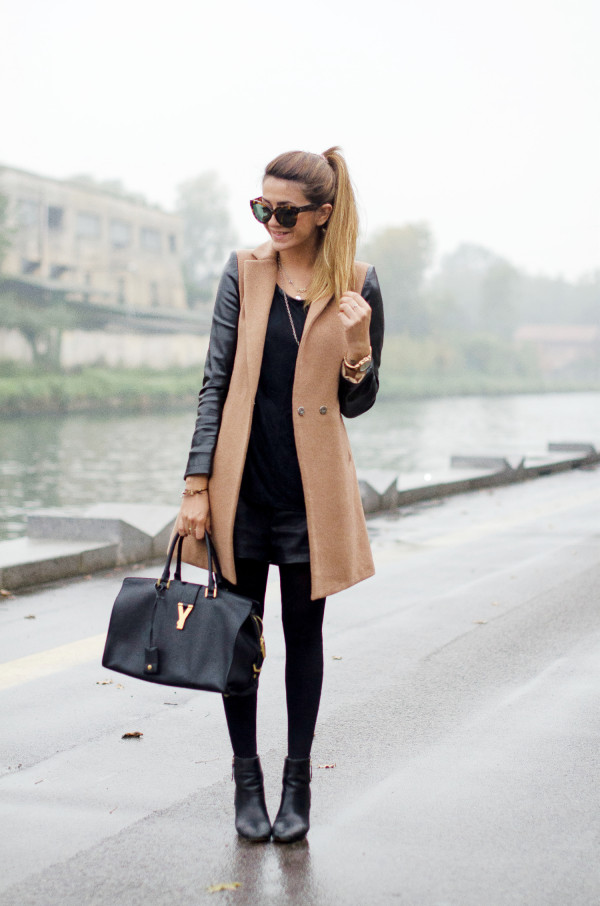 source
source