Jeans are timeless! There is no woman who has not got at least one pair of jeans in her wardrobe. They are simply essential no matter the style, the season, or the age. Whatever your style is, you definitely have a pair of favorite jeans. Jeans are one of the best fashion investments you can make. You can keep them for years and style them with almost anything else from your closet. There may be fashion moments when your favorite jeans are not a current hit, but they will be trending back before you even know it. They are totally versatile and you can find many different ways to style them both for casual and more formal ensembles. All you need to make sure is if they still flatter your figure years after.
Before we share with you some cherished ways to style different types of jeans, we recommend you to read our "choose the best type of jeans for your figure guide". Many women make the fashion mistake to choose jeans that are currently trendy, even if they are not the most appropriate for their body shape. If you want to avoid such mistakes, scroll down the page and see which types of jeans best suit your figure.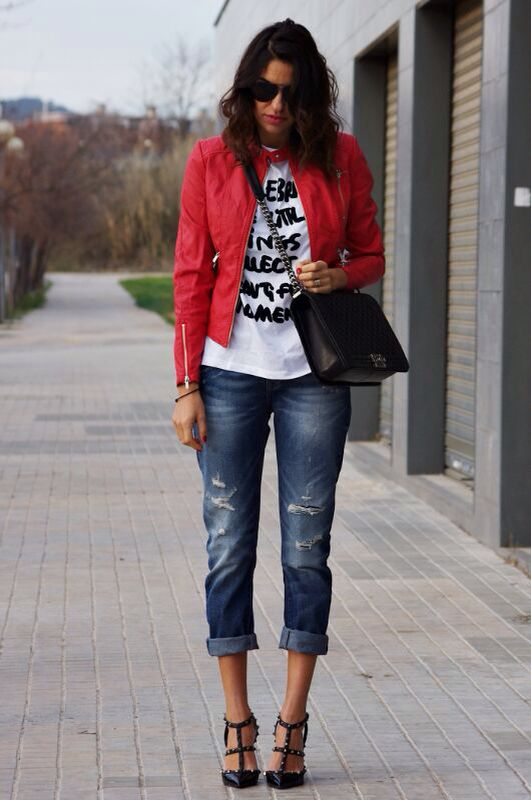 source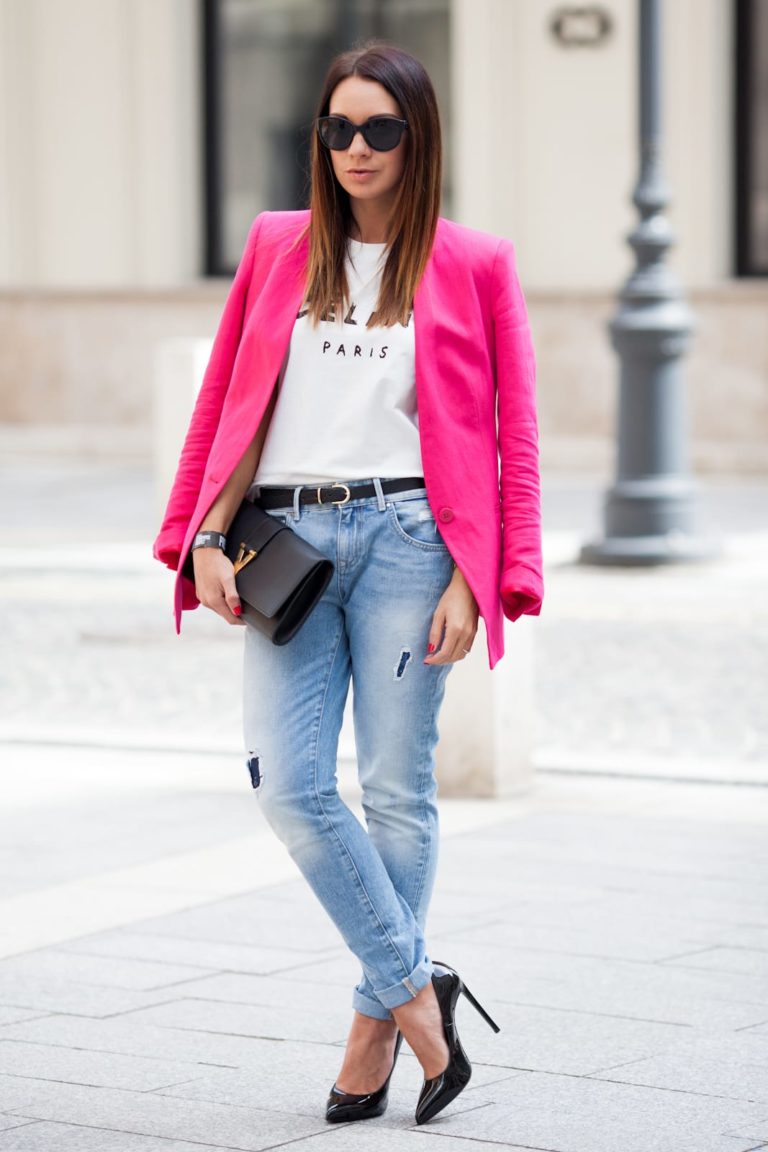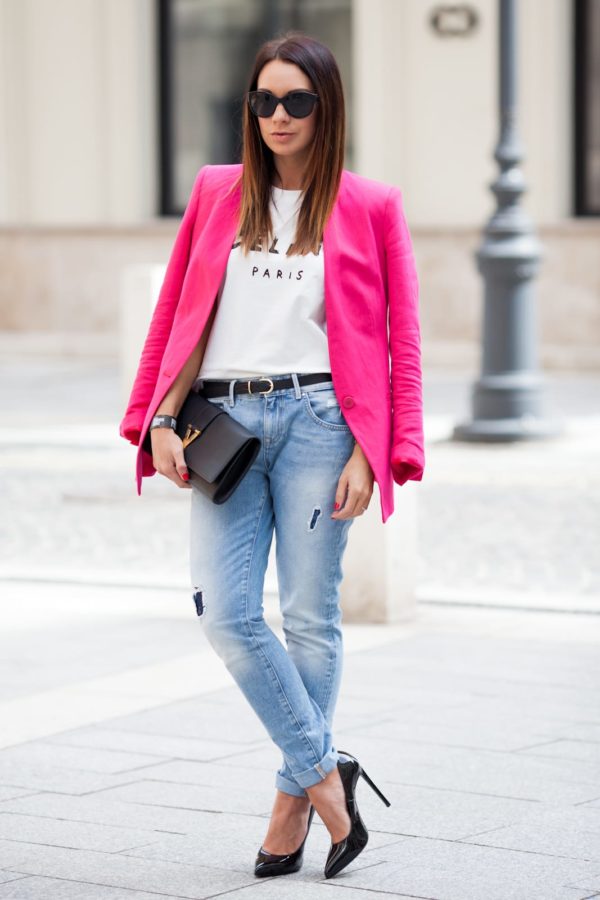 source
 Pear figure
Women with pear figures tend to have a smaller bust and larger hips or thighs. If you have this type of body shape, you should know that the most important is to create a balance with shapes. Avoid wearing high-waist jeans because they are totally unflattering to your figure. You should instead opt for low to mid-rise jeans in style suck as the cropped or the boyfriend ones. These kinds of jeans will make you look amazing since they help balance your bottom half.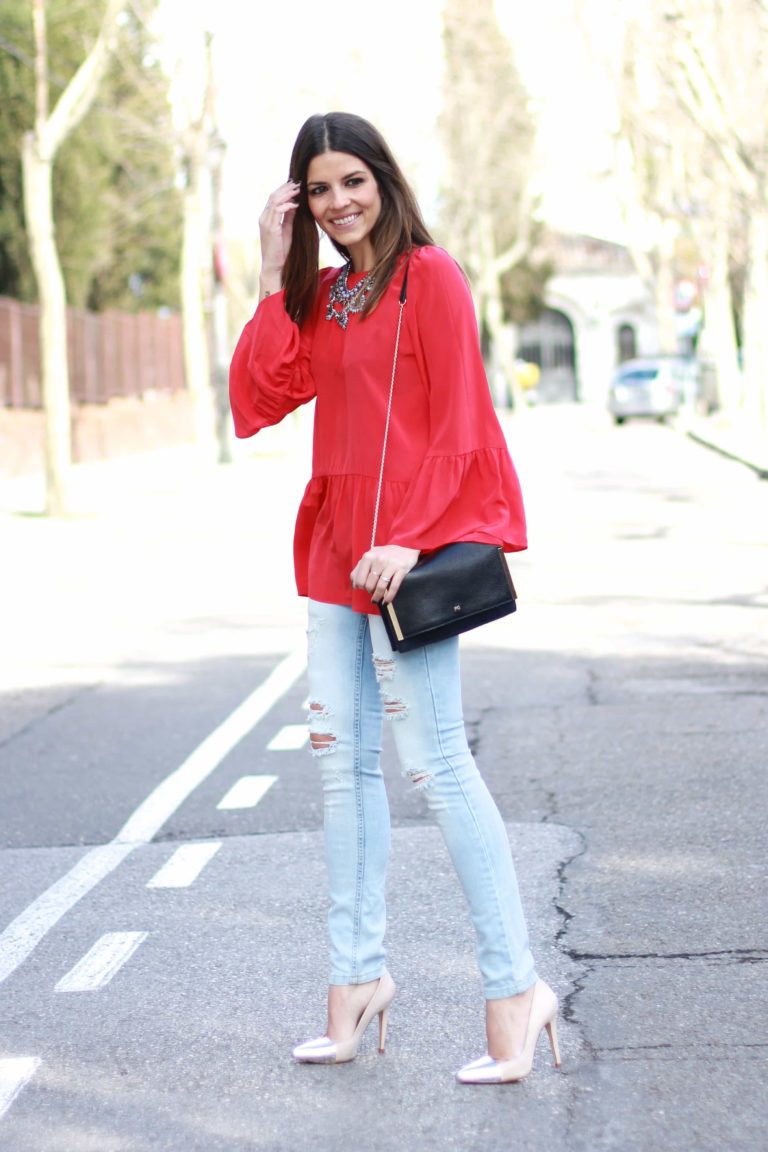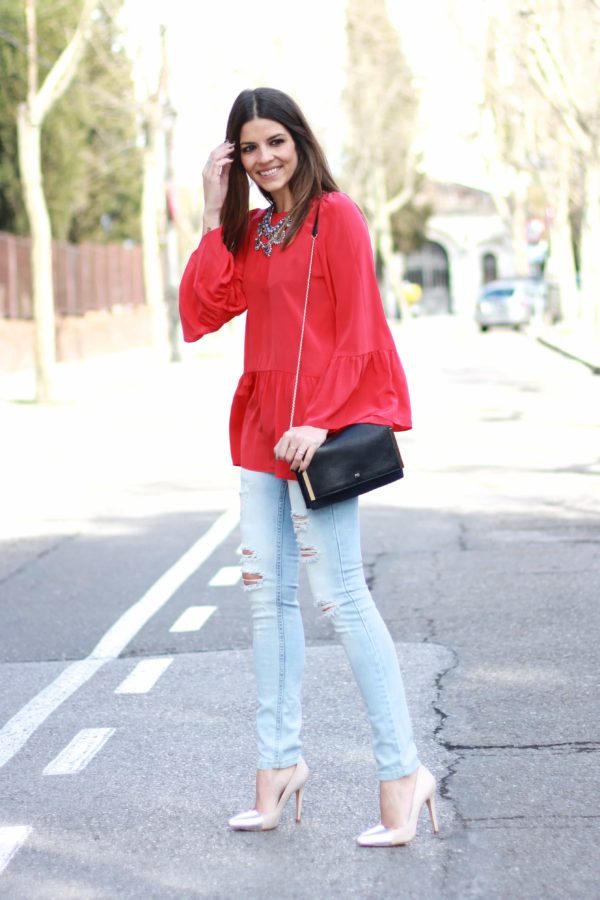 source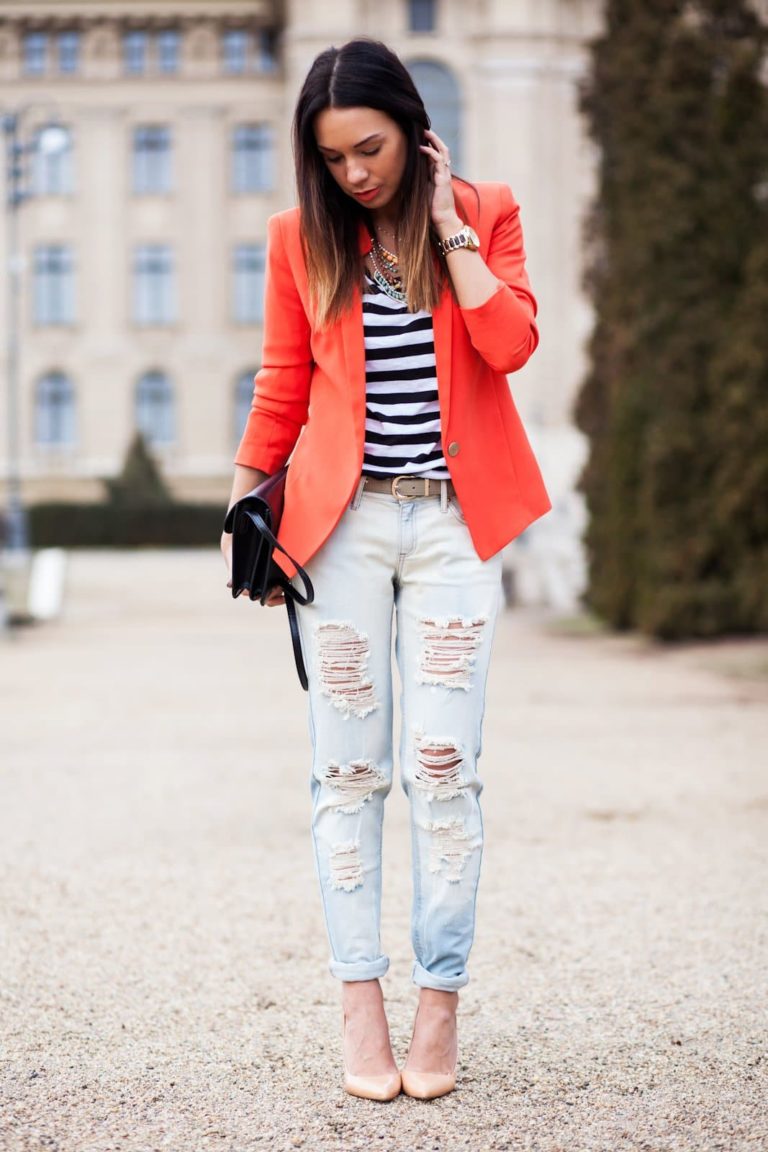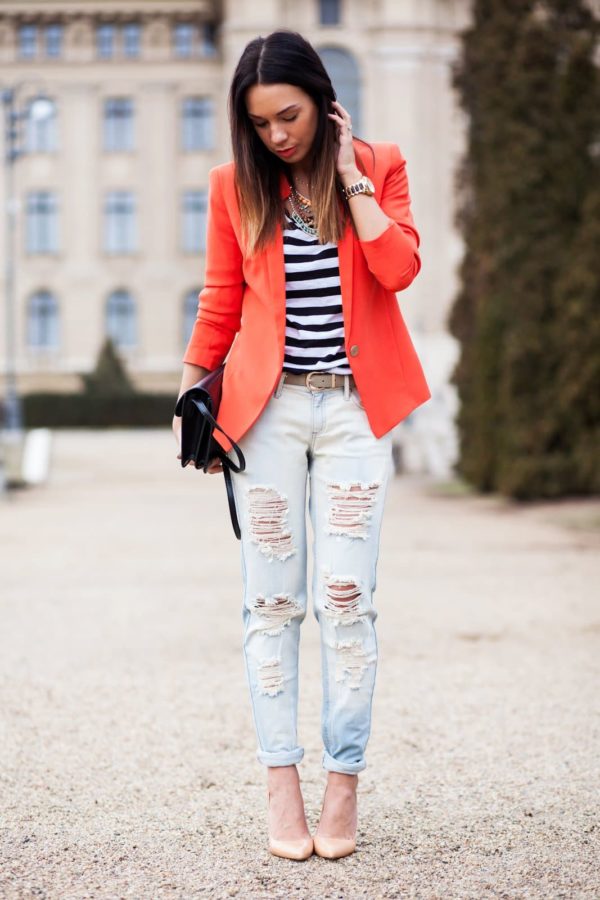 source
Tall figure
Women with long legs are so blessed! Their legs are made for wearing jeans. When having long legs, the best is to keep to long length jeans too. They will perfectly fit your tall figure. Also, try to avoid choosing the cropped style. You can instead opt for ones that finish at or pass your ankles suck as the mom jeans, ripped denim, or flared styles. These types of jeans flatter your tall figure showing off your lean shape.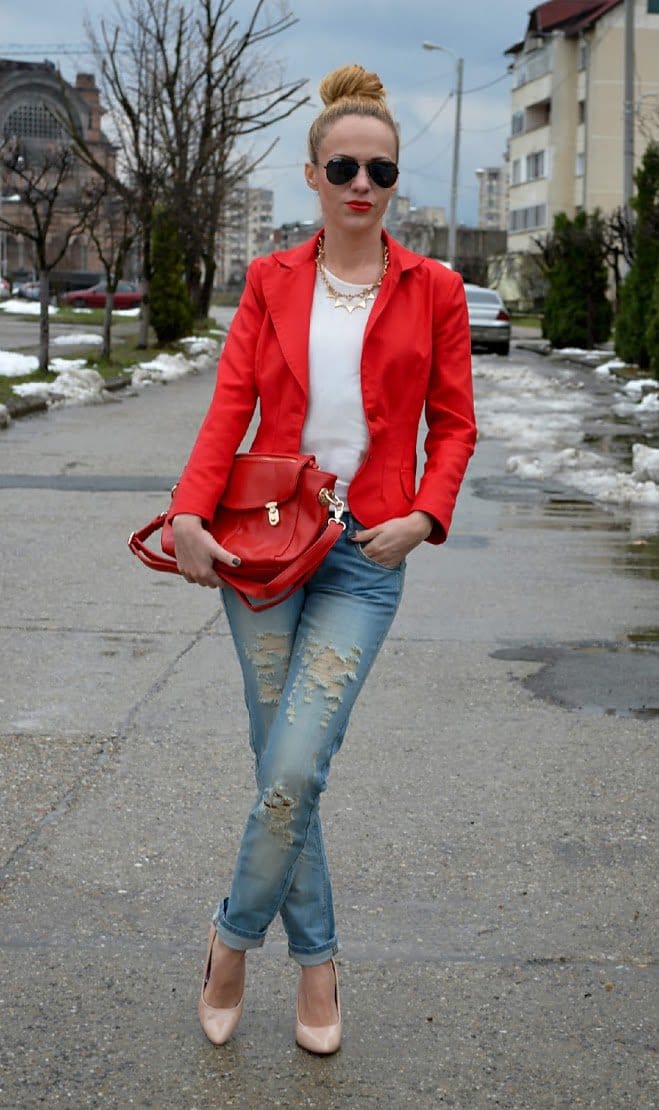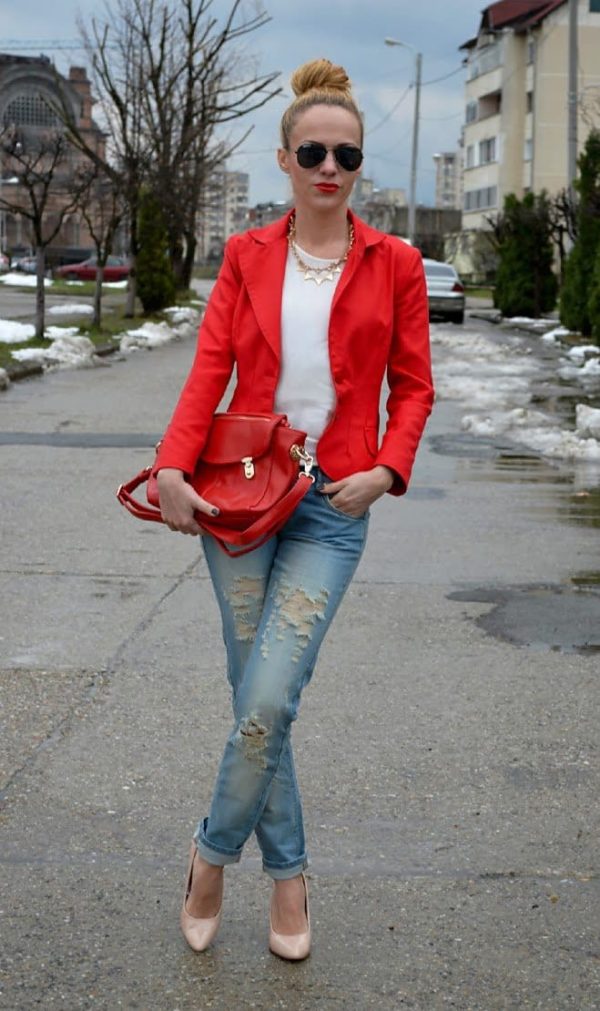 source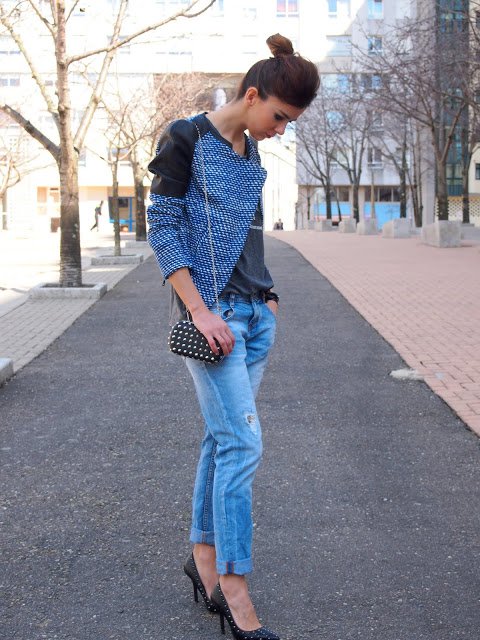 source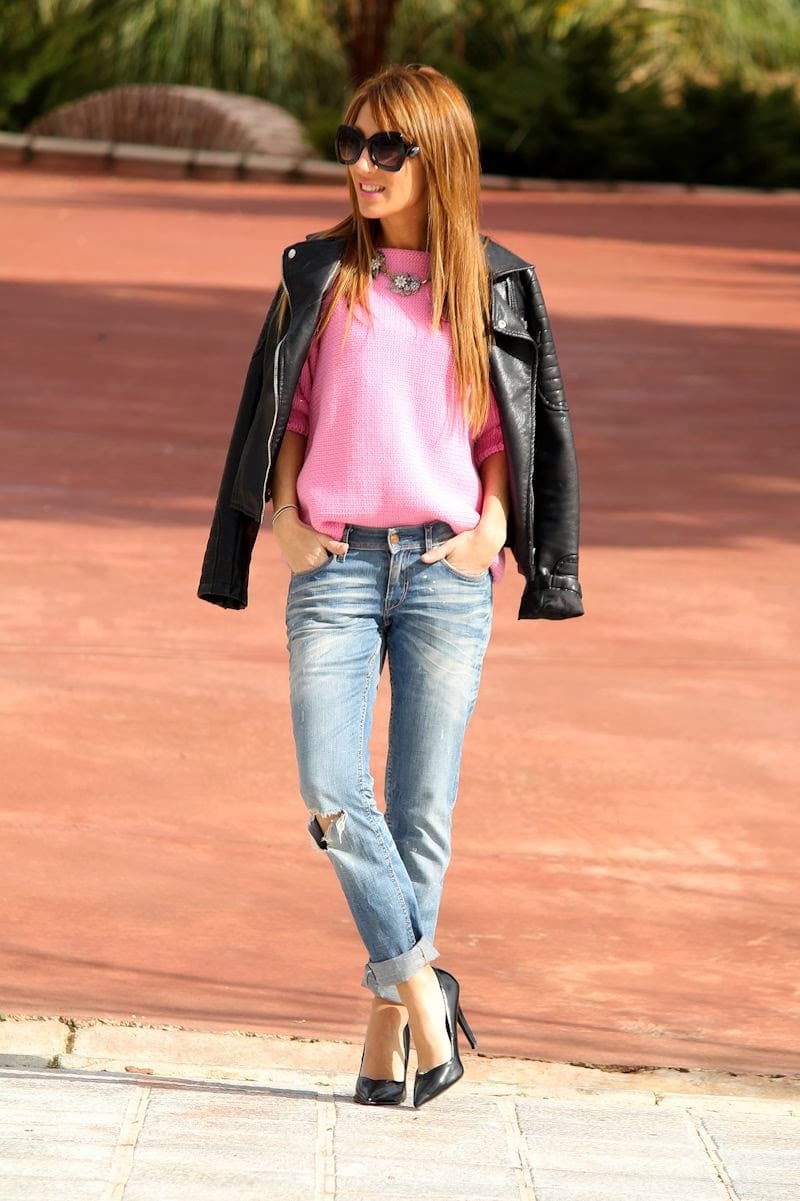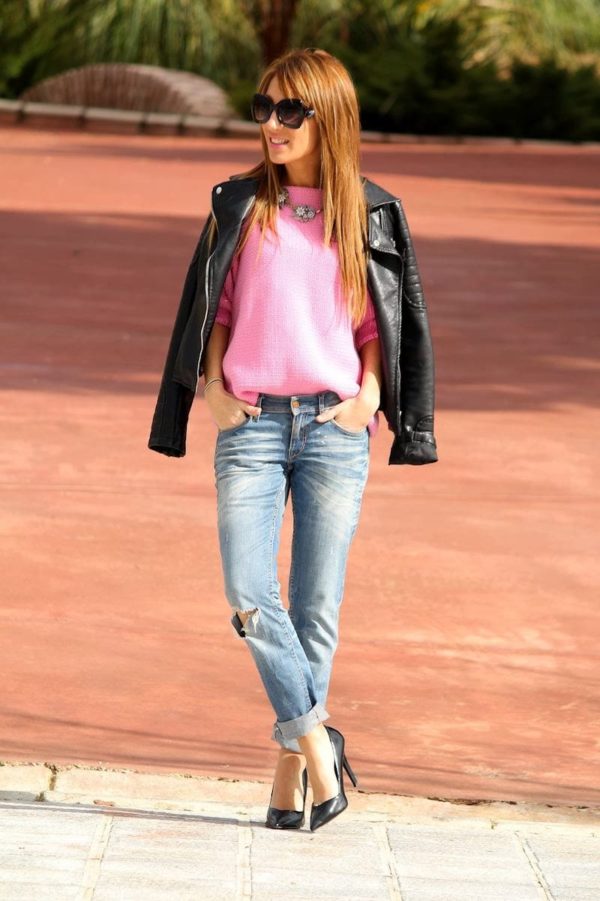 source
Hourglass figure
Do you have an hourglass figure? You are a lucky one! You won't have problems with styling different styles of jeans, since all the types will look stunning on you. However, the ones that will best flatter your figure are the high-waist mom jeans or the skinny ones. Mom jeans will draw the eyes to your well-defined waist. On the other hand, the skinny ones will cling to the curves of your legs, highlighting your feminine shape.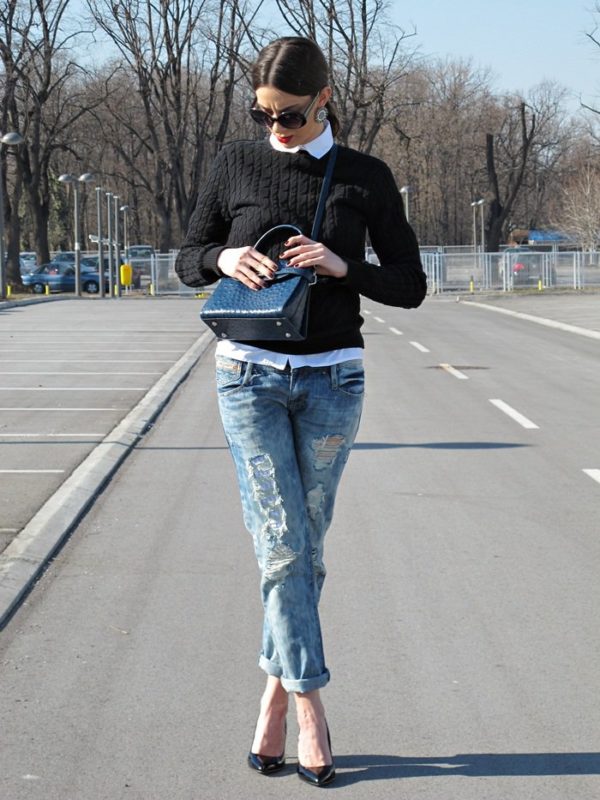 source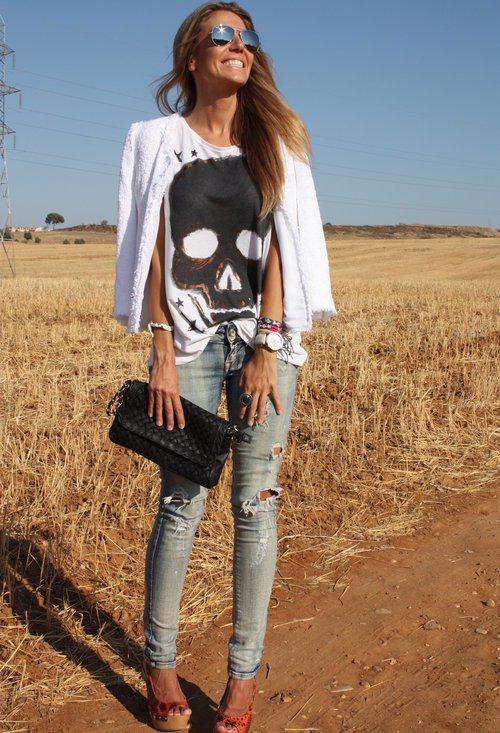 source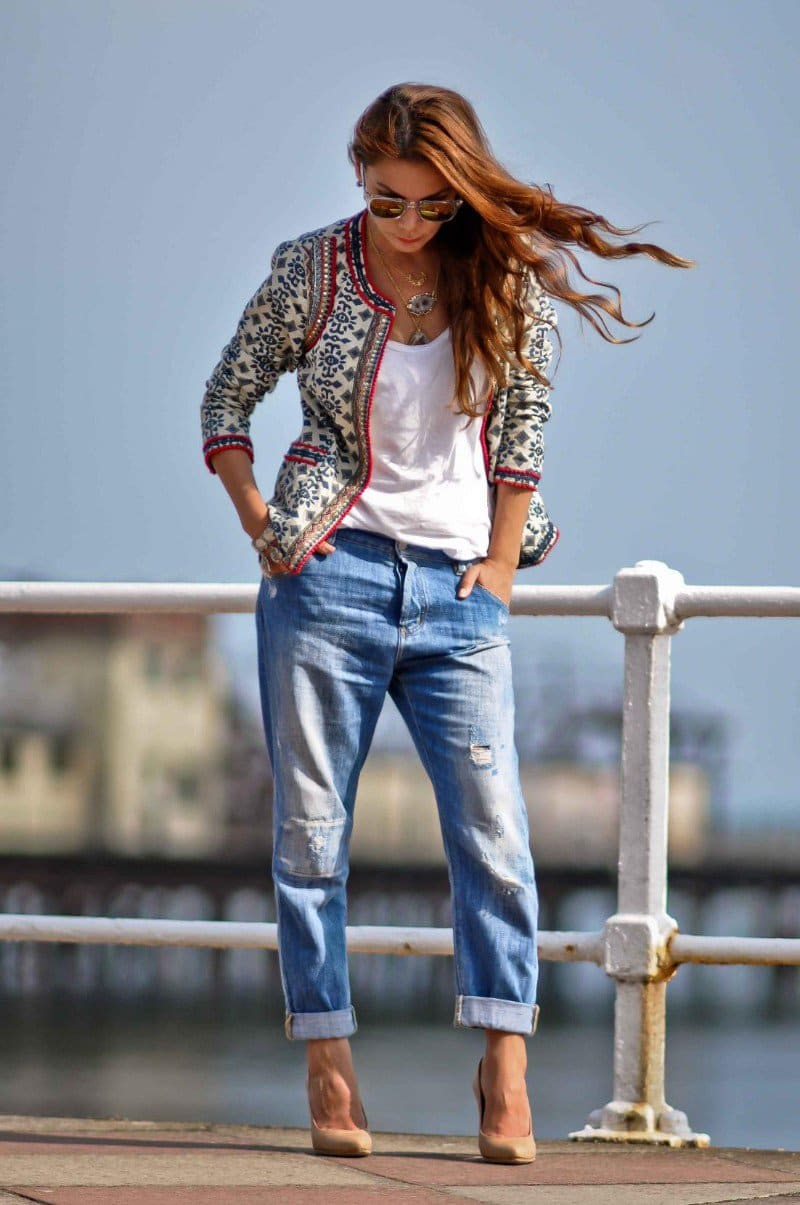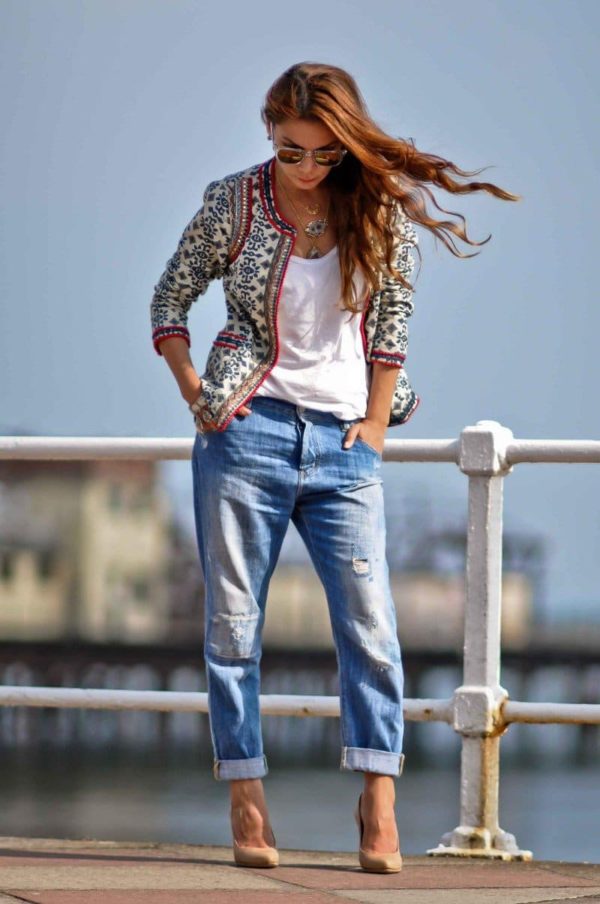 source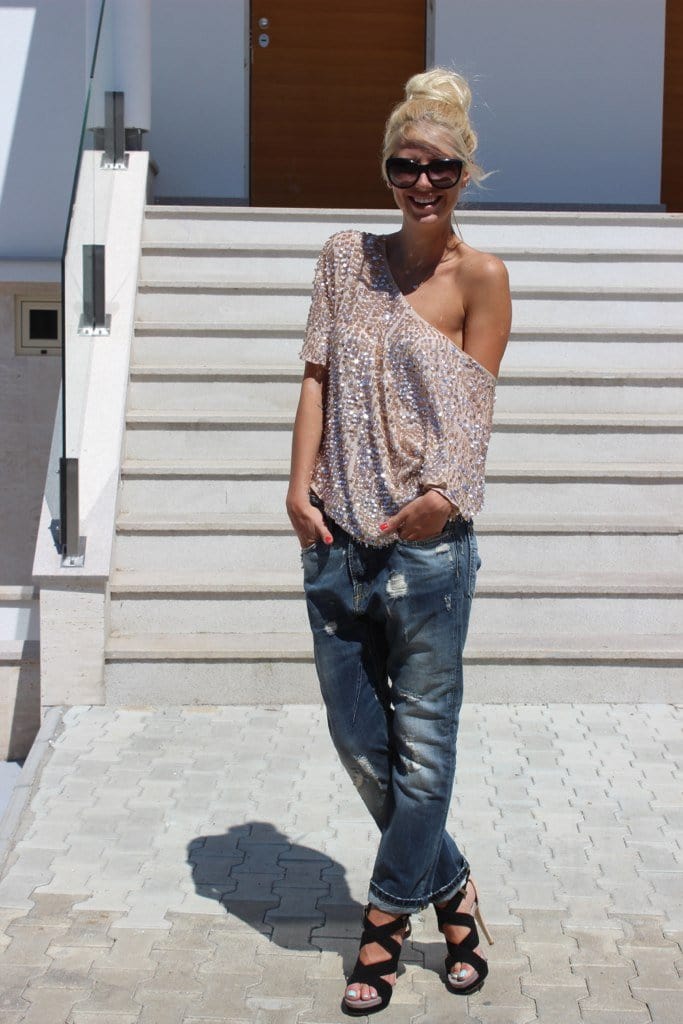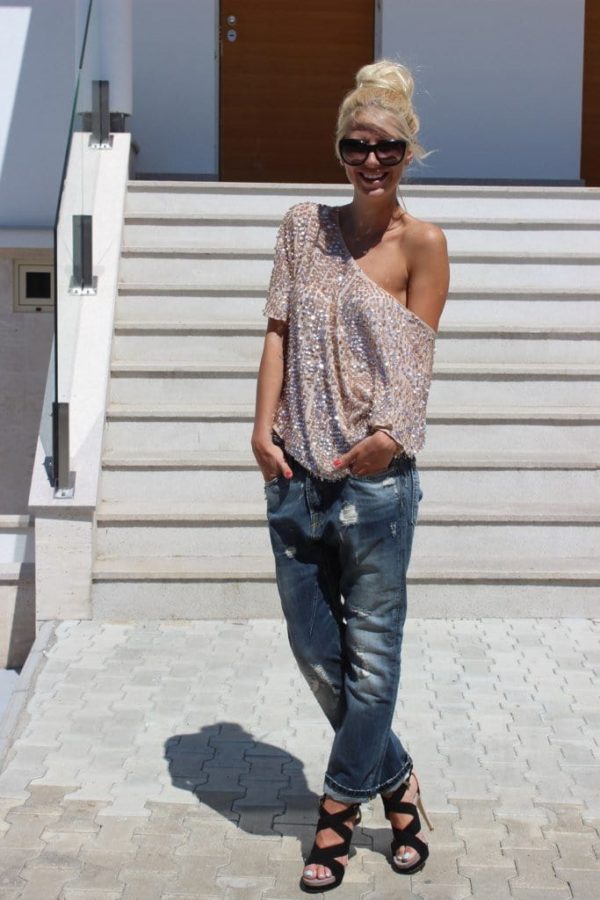 source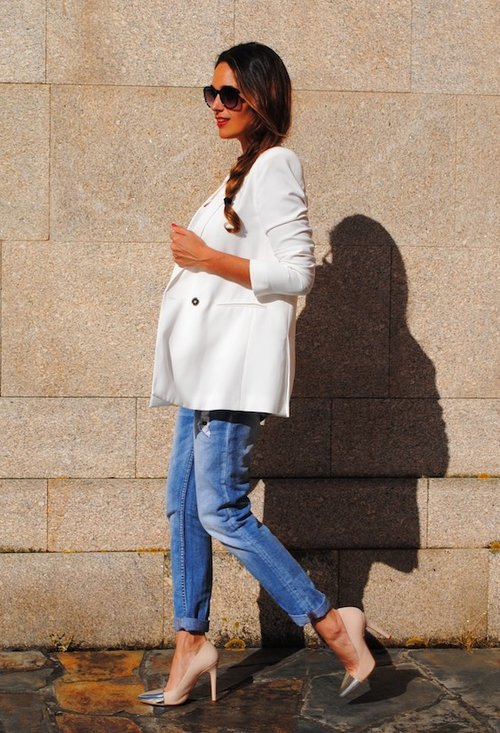 source
Column figure
Women with column figures have an athletic appeal. However, if you don't dress your column figure correctly, you can look a little masculine. In order to flatter your column figure, opt for styles that will create shape ad curves for you. Skinny or mom jeans that feature a mid to high-rise waist are your salvation. Their slim fit will highlight the curves of your thighs. This way you will accentuate the feminine side of your body shape.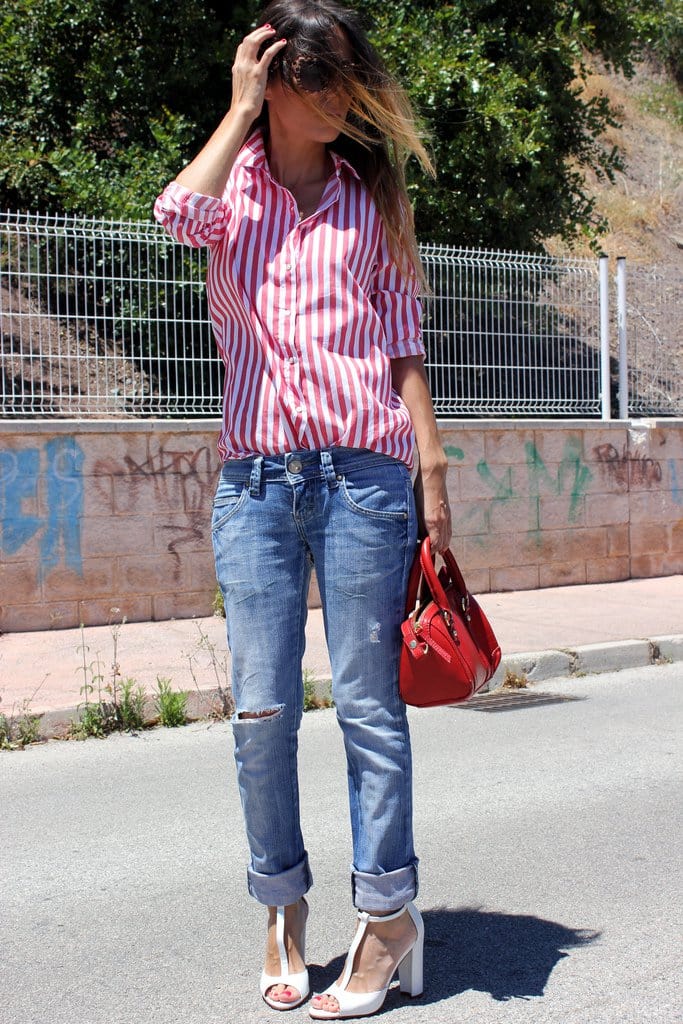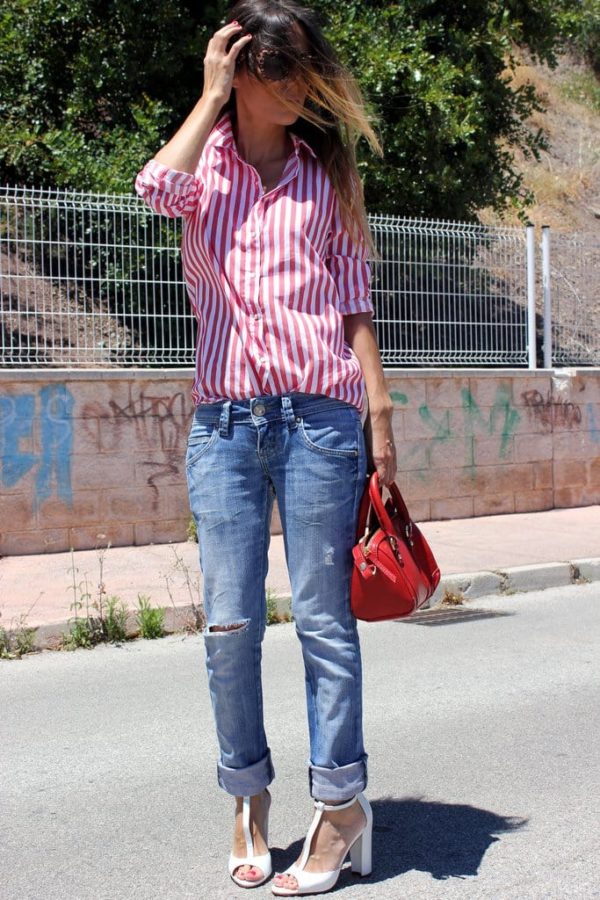 source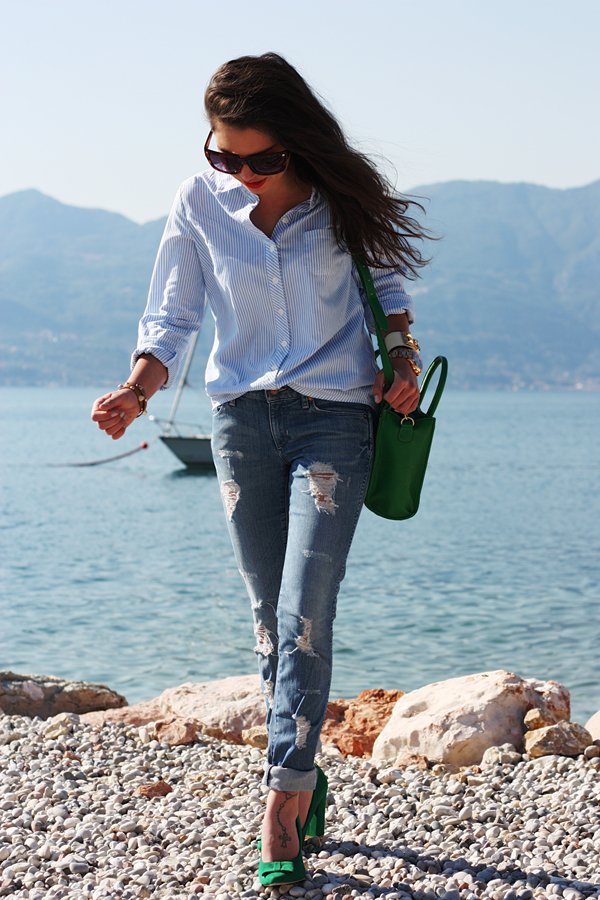 source
Petite figure
If you have a petite figure, then avoid wearing heavy-weight denim. You don't want to look like you are drowning in your jeans, right? Well, then you should opt for denim styles such as cropped, straight leg, or skinny ones. These types of denim are shorter and tighter, so they will be better suited to flatter your petite figure. Also, pay attention to choosing ones with a low or mid-rise waist, since high waist styles may look awkward on you.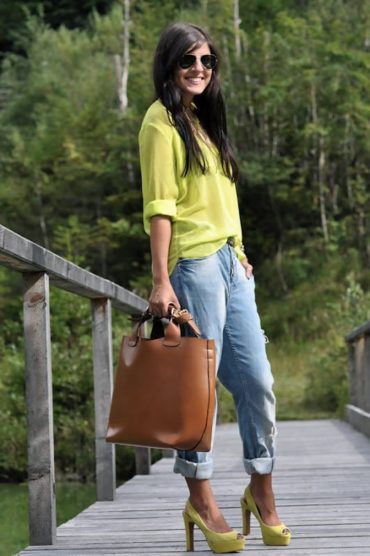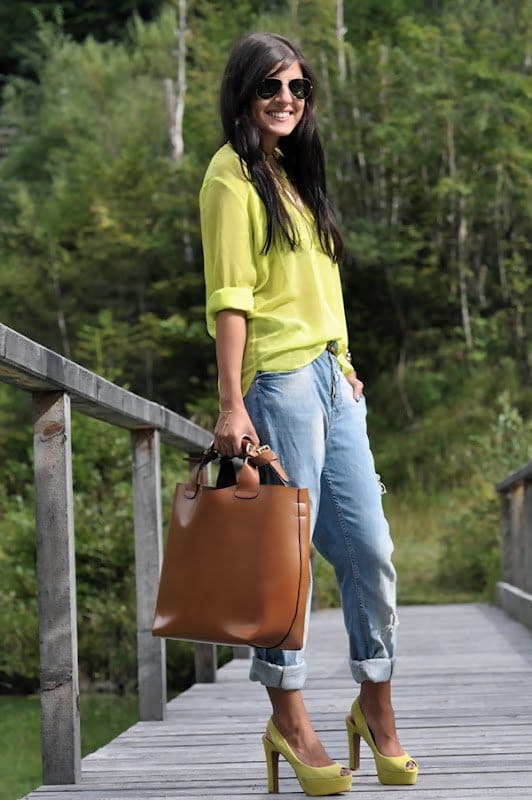 source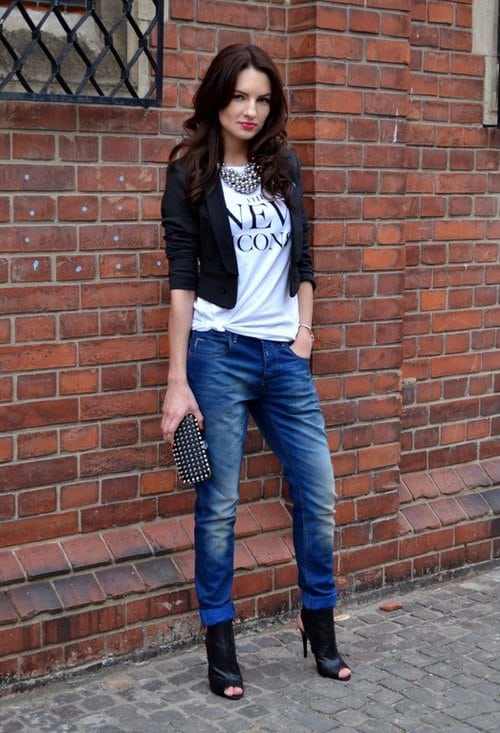 source
Curvy figure
Do you have a curvy figure? The best way to flatter your shape is to show it off. One of the biggest mistakes you can do is trying to hide the curves behind loose styles. Boyfriend jeans as one of the loosest ones are definitely something you MUST avoid. You are absolutely wrong if you think that the excess fabric will make you look slimmer. It will only make you look even larger than you really are. So, highlight your feminine figure by choosing skinnies and lightly flared shapes. The best is to choose dark-wash denim with a mid to high-rise.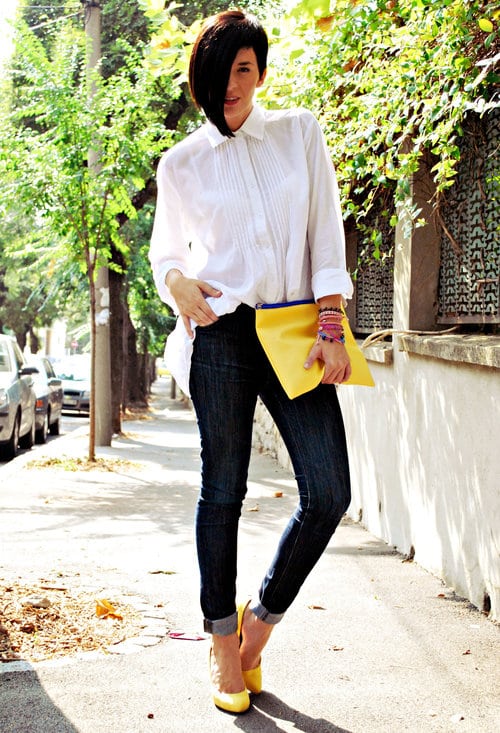 source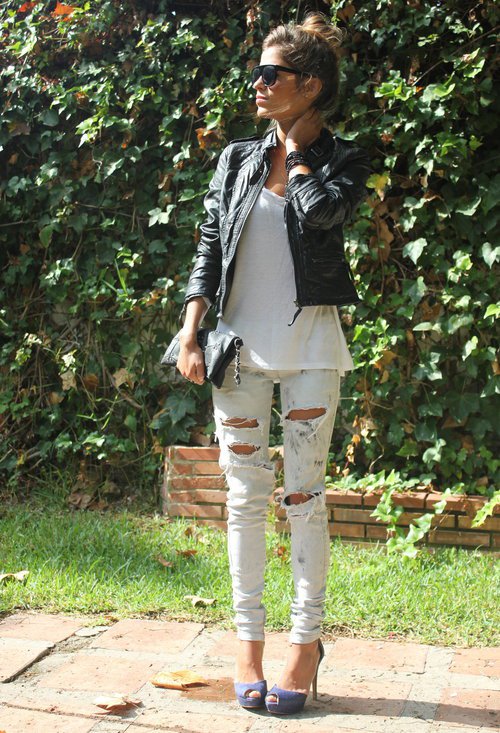 source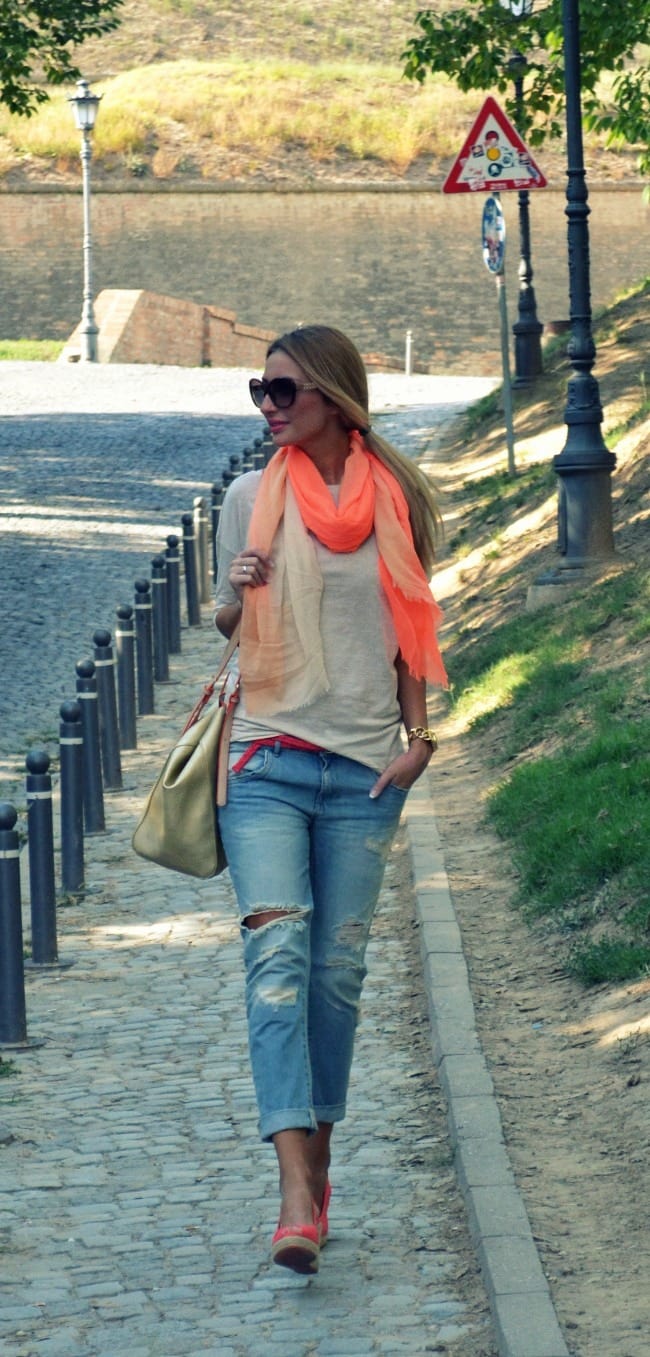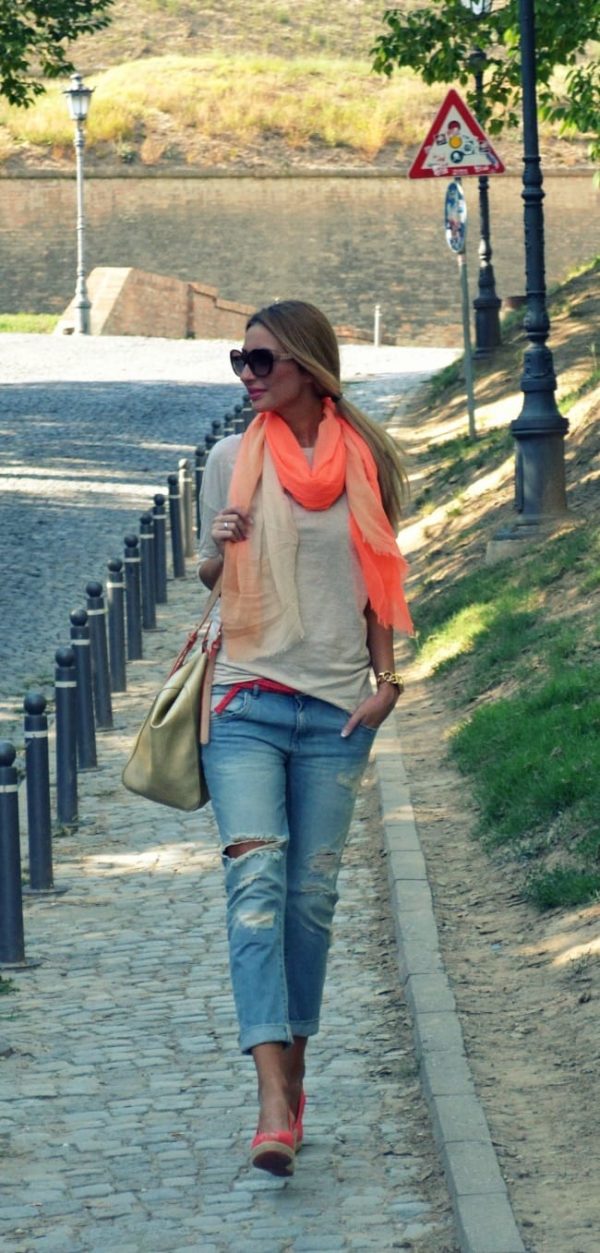 source
Having our "how to choose the right jeans according to your figure" guide makes it clearer to you how to choose your next pair of jeans.  If you have put denim on your next shopping list, then don't miss to reread the guide before you head to the shopping mall. It will remind you what kind of jeans-style to avoid, and which ones to keep to. Once again, don't keep to current trends, but instead, keep to the ones that best fit your body shape. You will thank us latter