Winter is officially here! It is freezing cold out there. But, you don't need to sacrifice being warm and cozy in the name of fashion at all. This winter, designers have found ways to impart style on even the coziest of pieces. In this article, we have selected a few of the favorite winter trends for 2022. Women got absolutely crazy for these winter trends that will keep you both warm and stylish. If you haven't set your shopping list yet, then don't miss to insert the pieces you will need for styling the outfits from the gallery below. Scroll down the page to get inspired for a stylish winter.
Longer as it can be
Long or maxi coats are among the biggest winter trends for this season. They are currently trending and you can see modern women rocking the trend everywhere around you. Why maxi coat become so popular for so little time? The answer is simpler than you think: they are the best thing to keep you warm during freezing winter days. And, what is even better, there are thousands of ways you can wear your maxi coat and look amazing. Long coats will totally embrace you, keeping you warm, toasty, and fashionable. Whether it is black, grey, or camel, a long coat is always a smart investment you can make during winter. Those who dare to go bolder could easily choose a maxi oat in some daring bold or bride hue. Bold colors are very trending this winter, so you will look absolutely stunning wearing your orange, yellow, pink, blue, green… coat.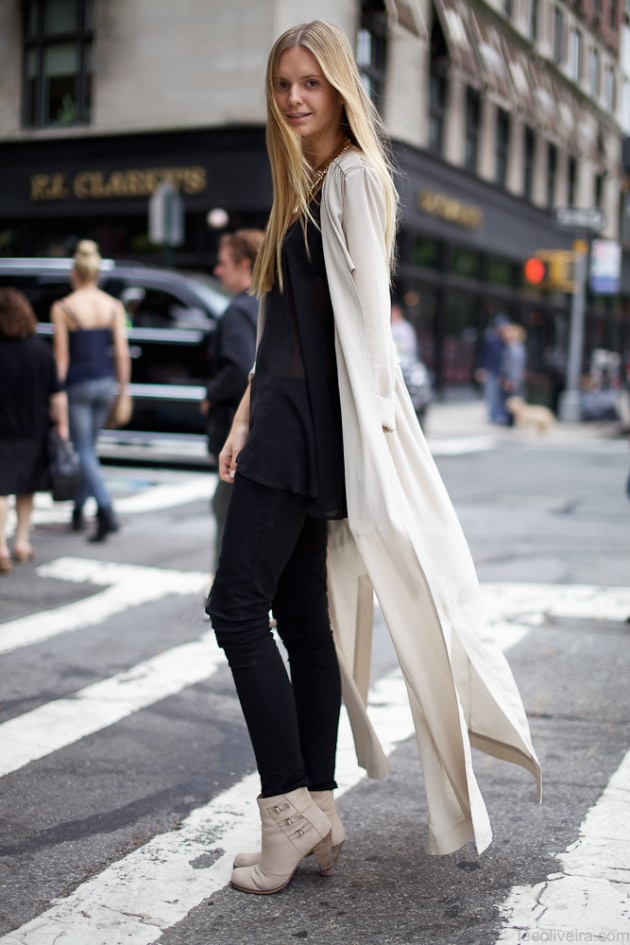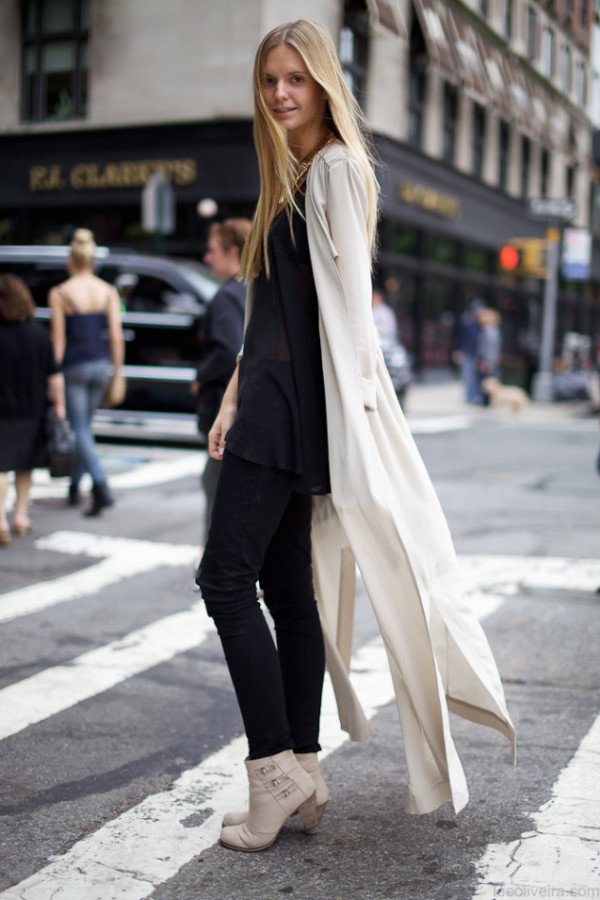 source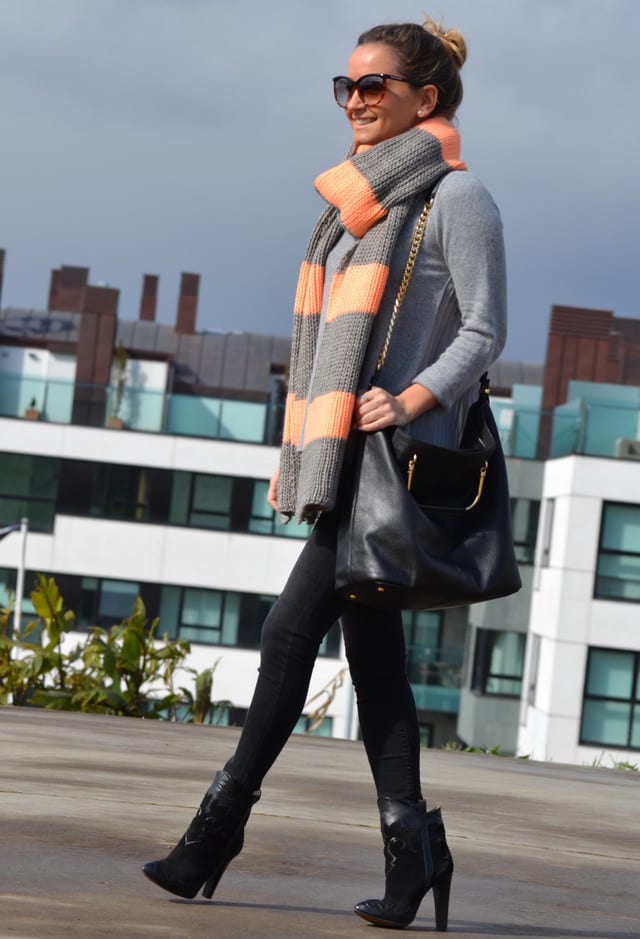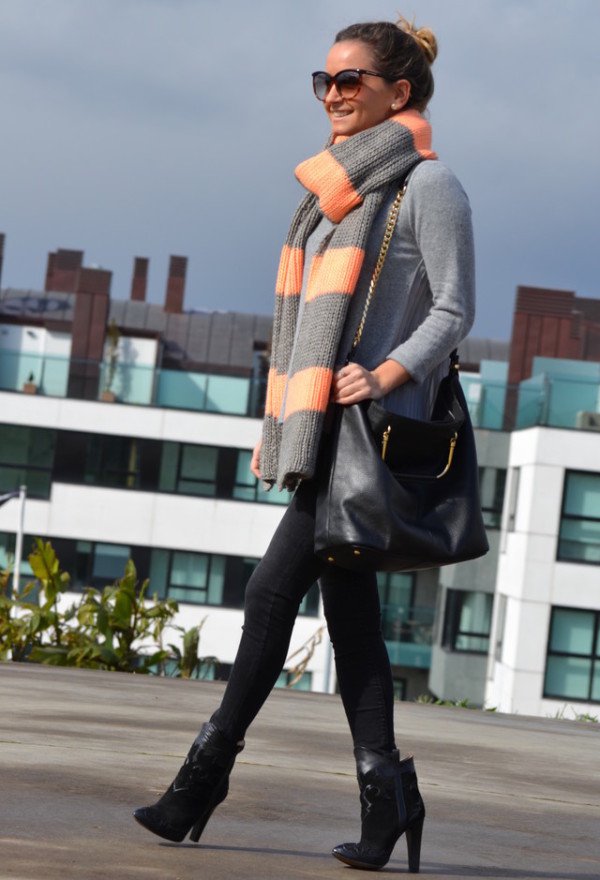 source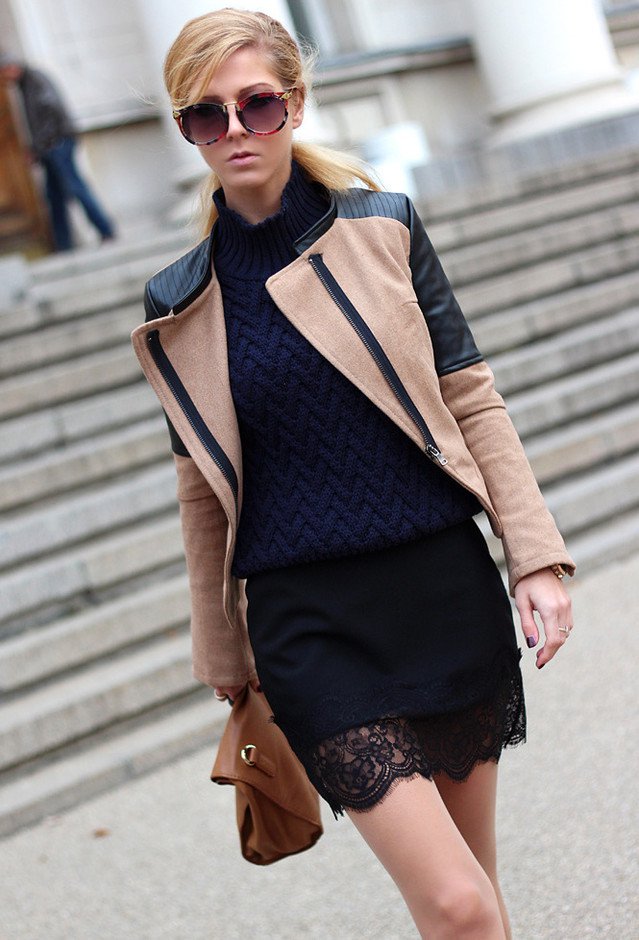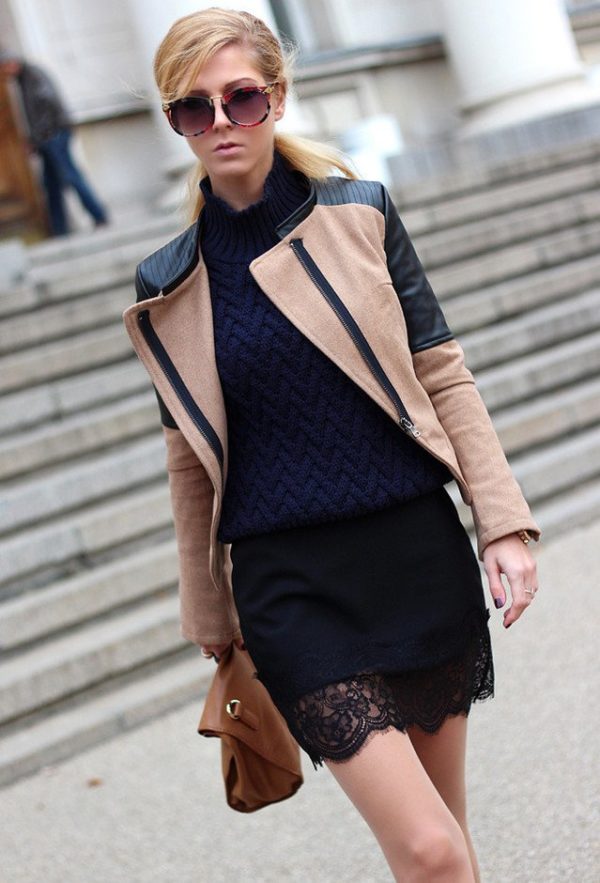 source
Mad for plaid
Plaid generally starts trending for fall and winter because it was historically made of woven wool. The fabric itself makes a plaid a more appropriate choice for chiller weather. Today, we can find almost all types of fabrics sporting plaid's criss-cross and check designs. Plaid is a really versatile pattern and women adore styling it during fall and winter. The winter trends for this year are rising up the popularity of the plaid pattern. Women who want to follow trends should definitely own at least one piece in a plaid pattern. Plaid shirts are very popular and so easy to be combined with other winter wardrobe staples. Women who dare to go bolder with the patterns would rather choose to wear a plaid skirt or even a plaid coat. No matter if you are a feminist, punk, maximalist, young or older, plaid will perfectly fit in your style.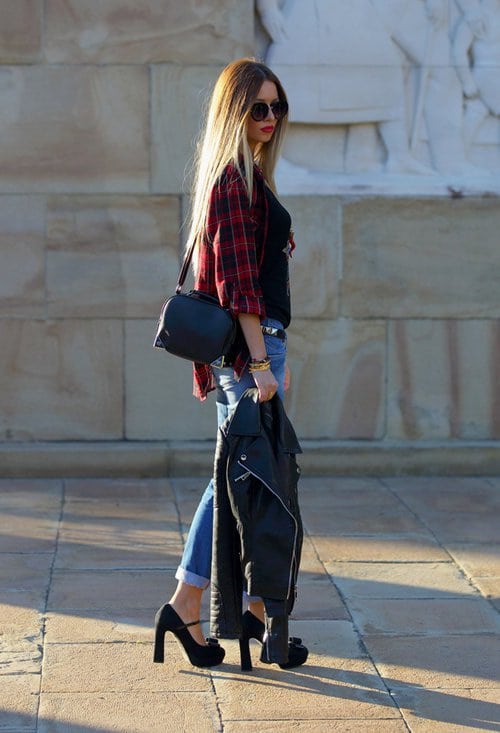 source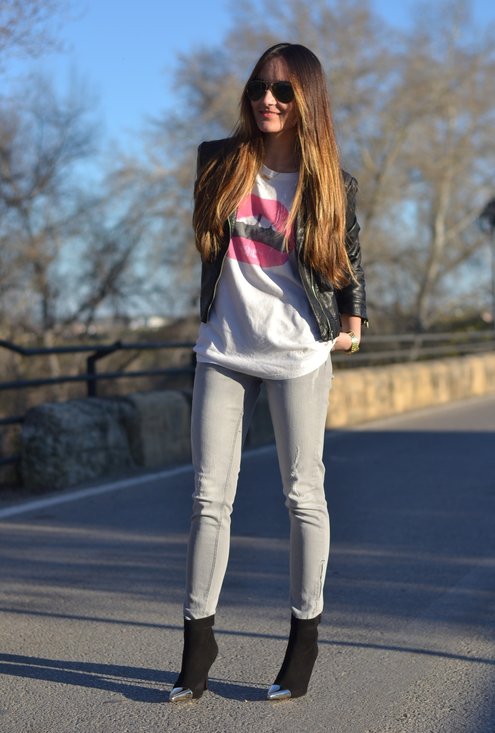 source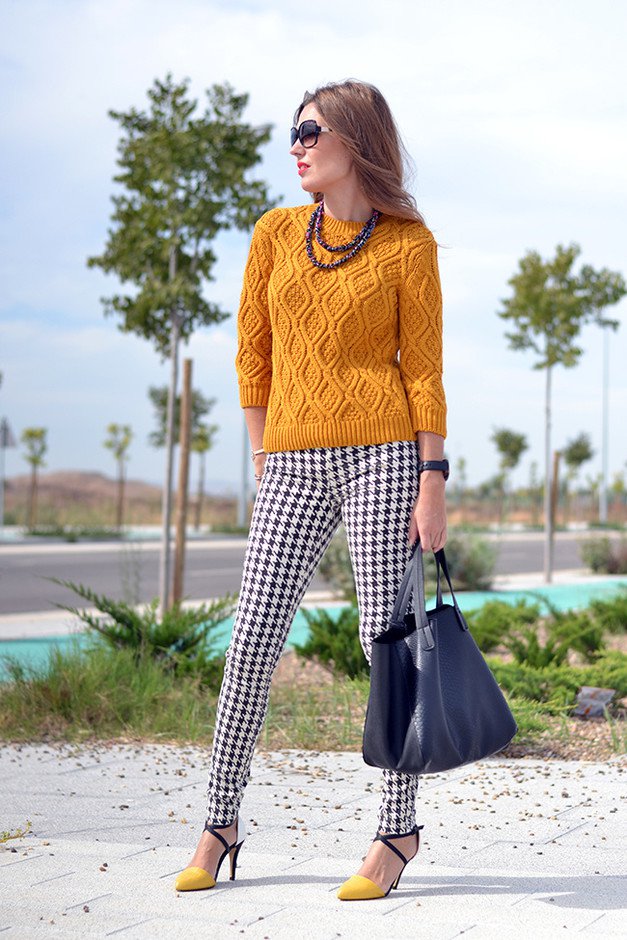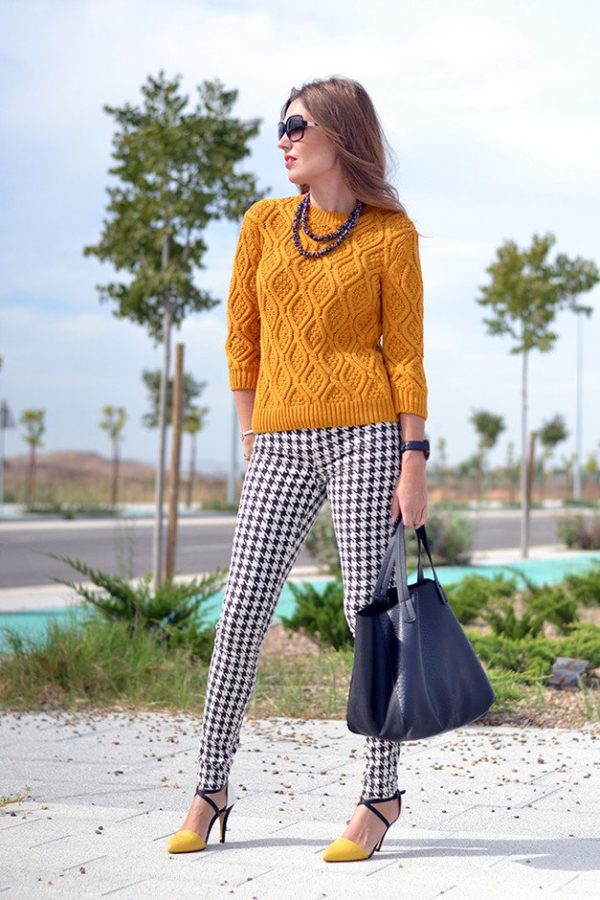 source
Legging up
Are you one of those women who live in leggings? If yes, you will be happy to read that one of the biggest winter trends this season is leggings. Because of your affinity to wear stretchy pants as many people call them, you may already have some standard uniform you already wear with them. However, there are a few key pieces that you must own in your winter closet that will ensure you wear your leggings as a fashionista. There are a few cold-weather-specific pieces that would look flawless with your leggings. Knitted dresses or even an oversized sweater could be a perfect choice for your new go-to winter legging ensemble.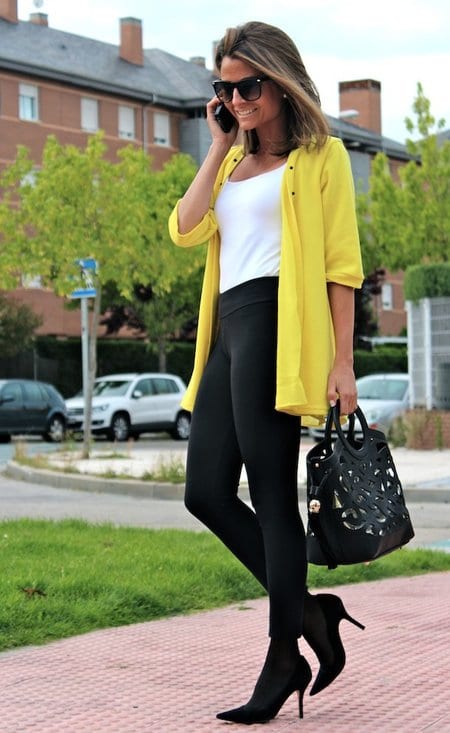 source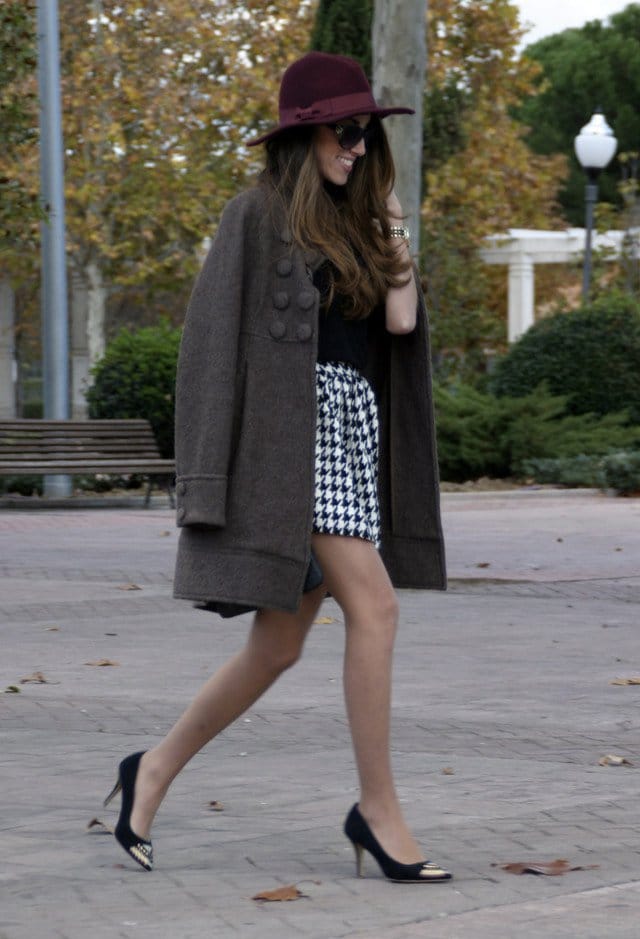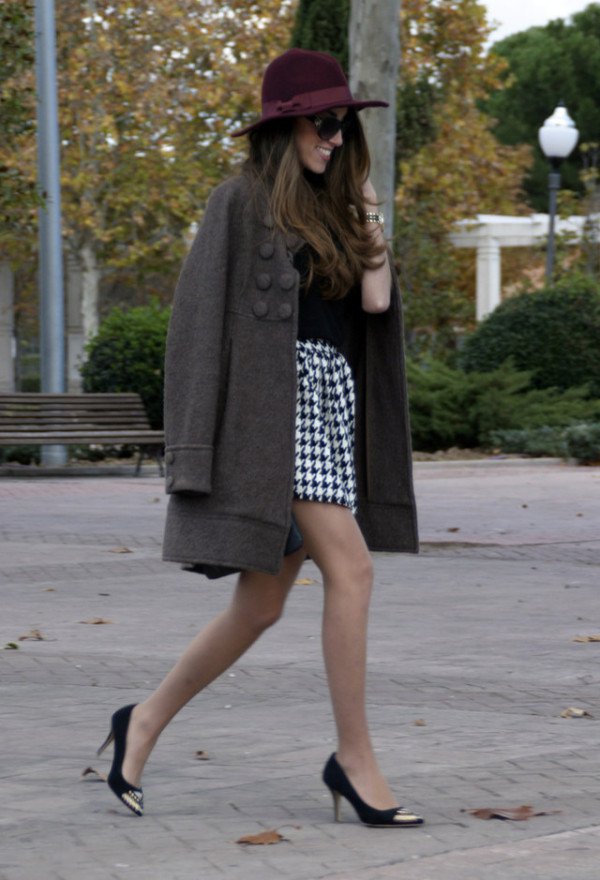 source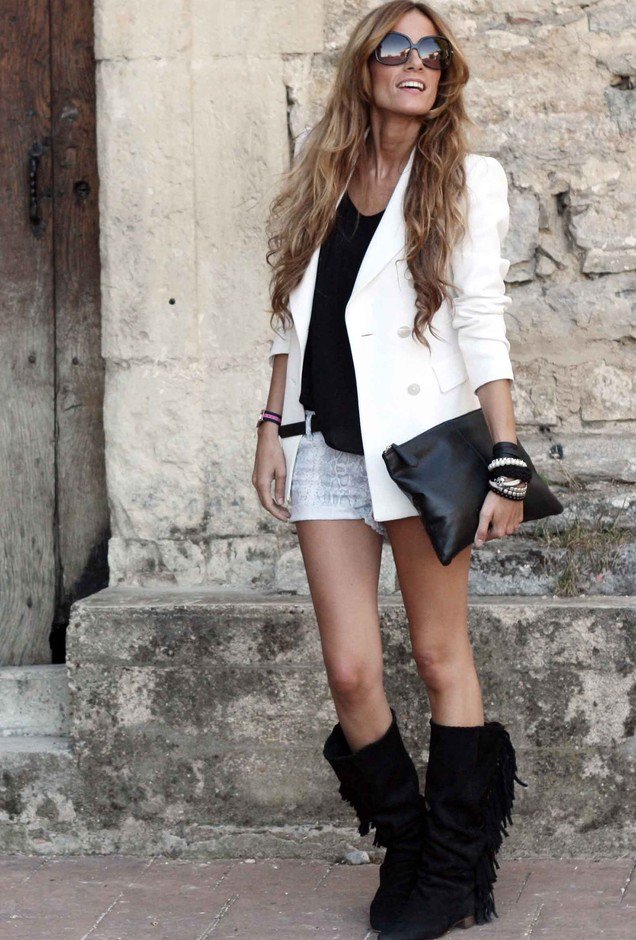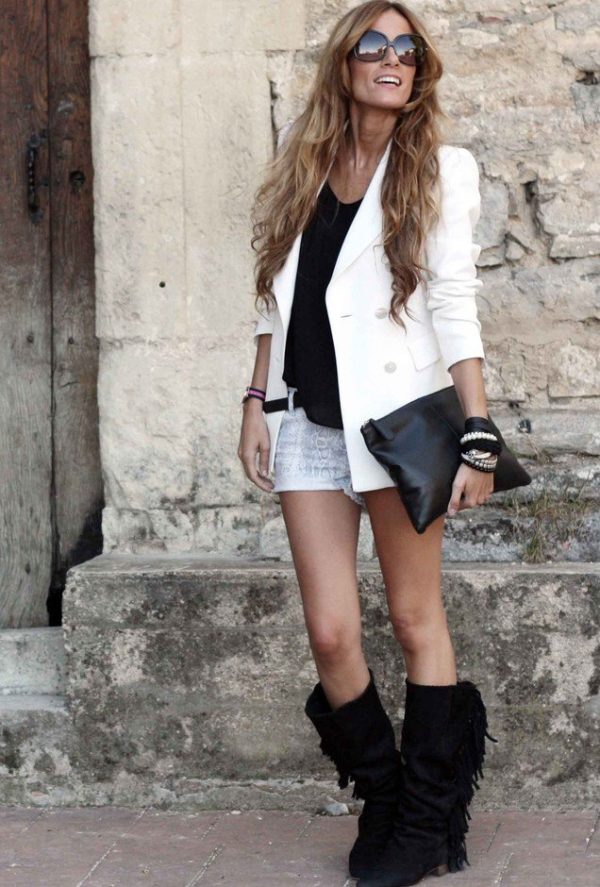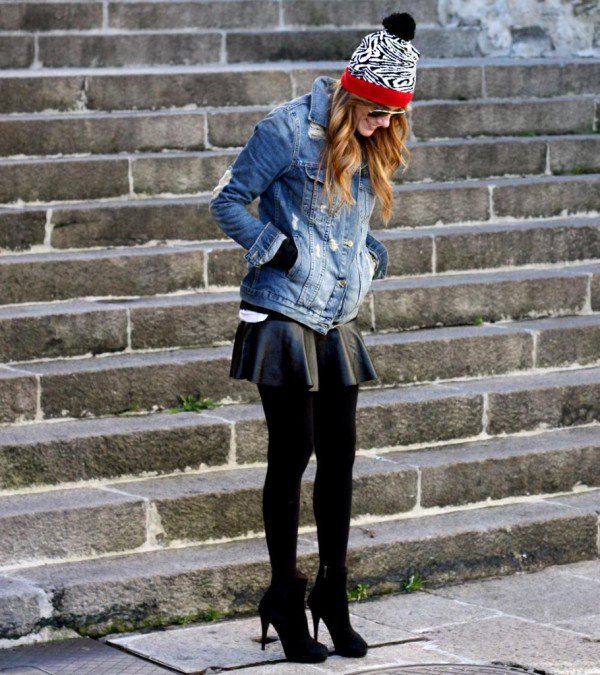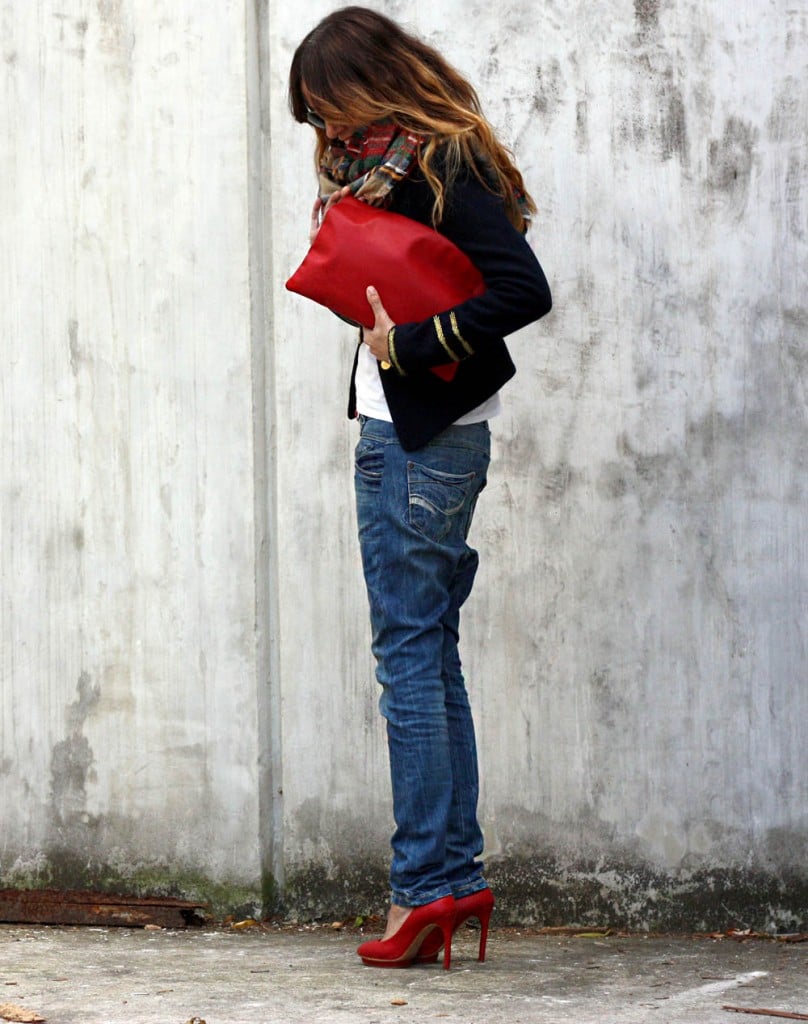 Geometry class
Math is such a central part of our lives. So, it is not a surprise the fact that fashion is based on geometry too. It is used in fashion with shapes, angles, lines, and much more! Geometric shapes are so present in the world of fashion, especially in the winter trends this season. Squares, circles or colors, triangles, and timeless stripes are only a few of the elements that we can find in the newest collection of fashion designers this winter. Prints and patterns with geometric elements are very popular. But, how to use geometry in the clothes to make them fit perfectly to your figure? It may not be as easy as you may imagine. So, when you shop for your next geometry patterned piece of clothes, be careful to make the right choice.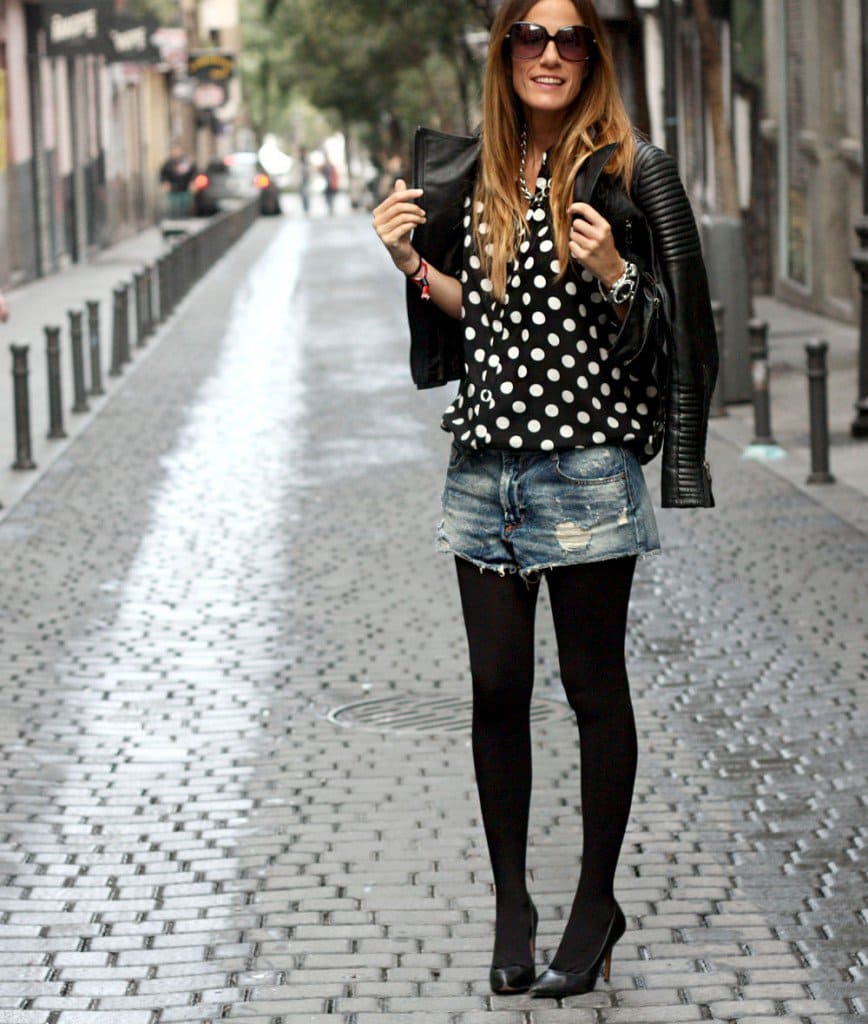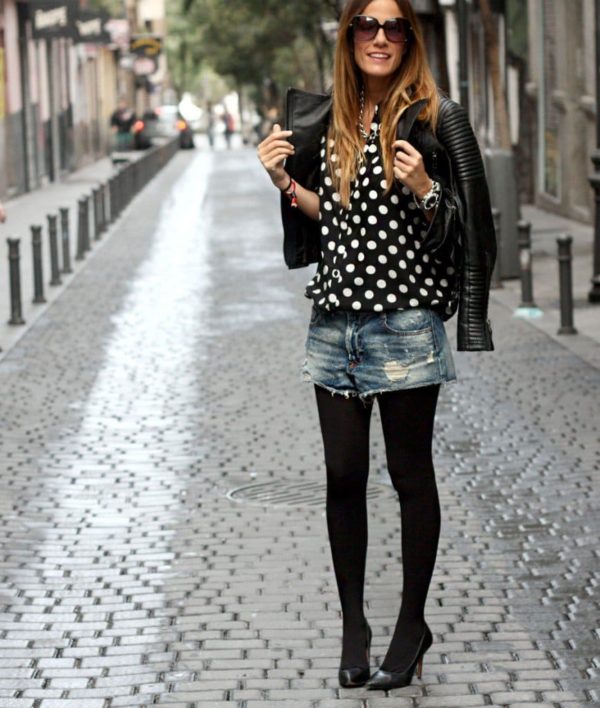 Ski school cool
The puffer jacket has become a wardrobe staple over the last few years. This trend of wearing an oversized humble puffer jacket inspired from the '90s has become one of the most popular winter trends for this year. Today, you can rock the trend by wearing a puffer jacket in every style, color, pattern, and material imaginable. Puffer jacket is among the cozies winter staple every woman who wants to achieve a youngish look should own.  When styling your puffer jacket you should try to choose the right pieces that go well with it. For example, puffers tend to pair well with sleek basics that allow the oversize silhouette to shine. Denim, turtlenecks, and leggings are among the best pieces from the wardrobe that you can wear with a puffer jacket.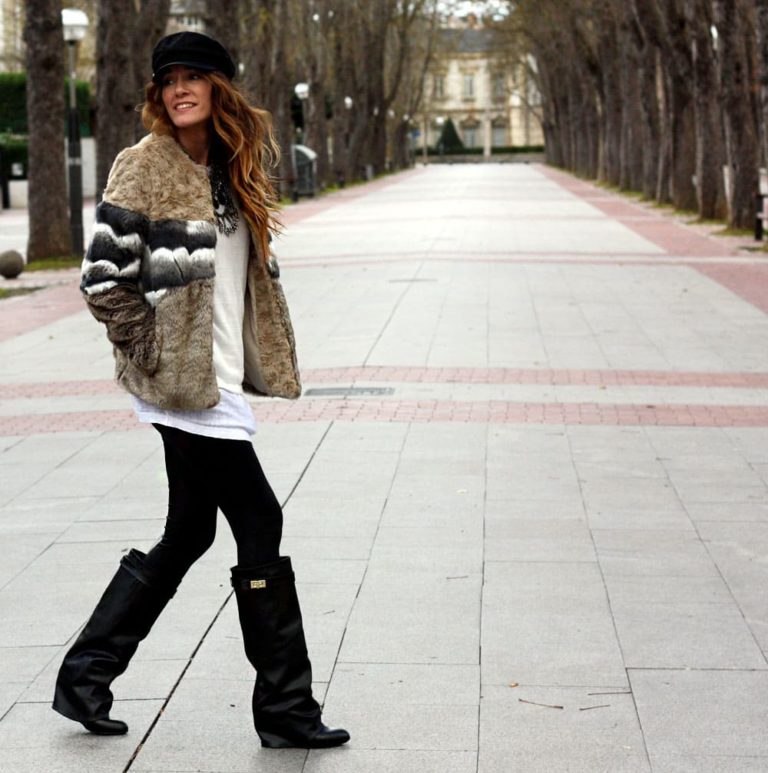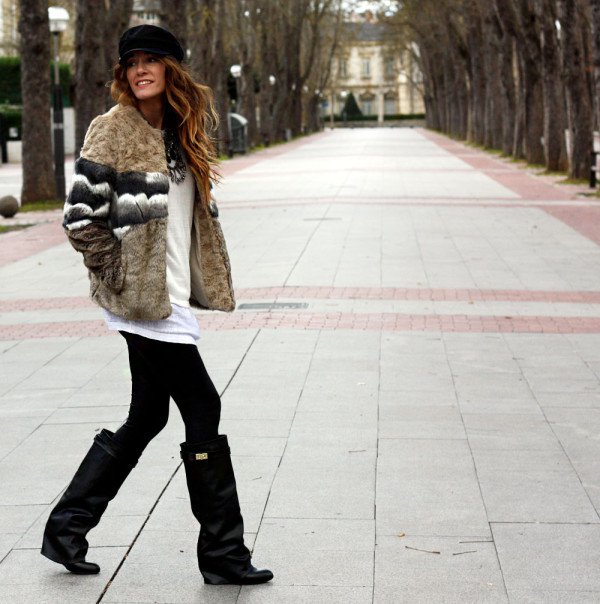 source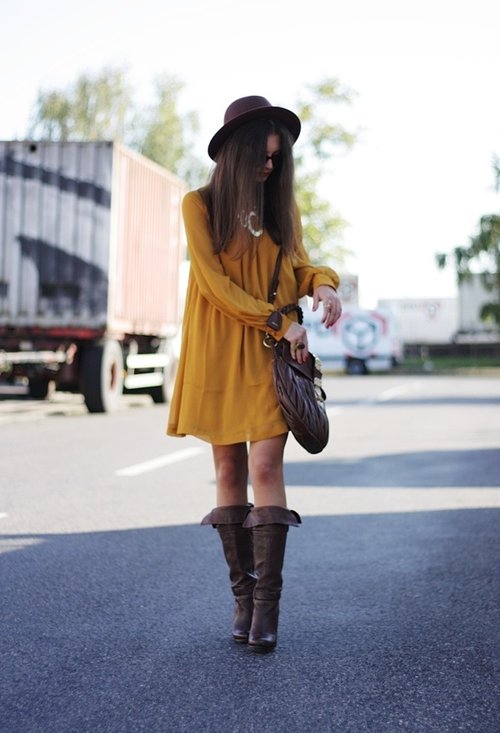 source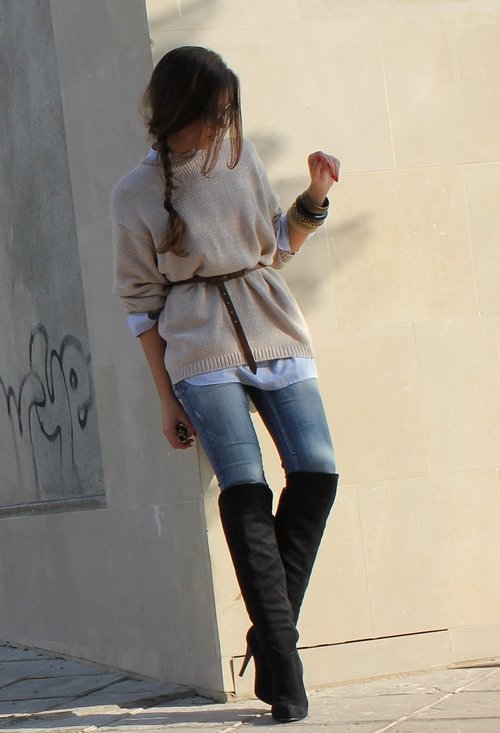 source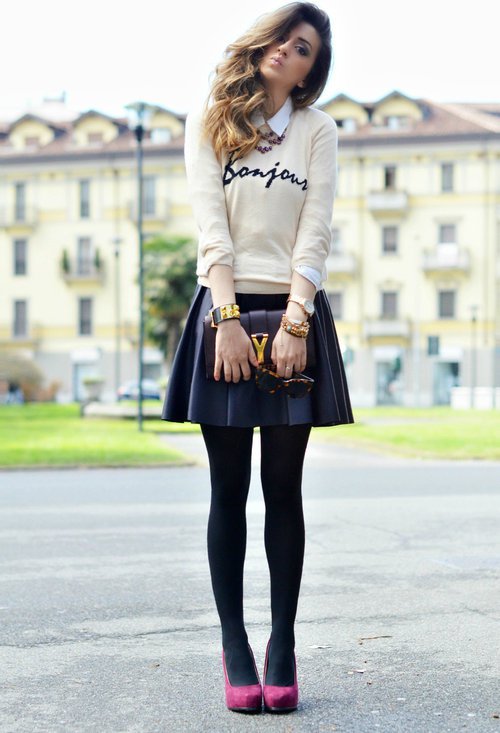 source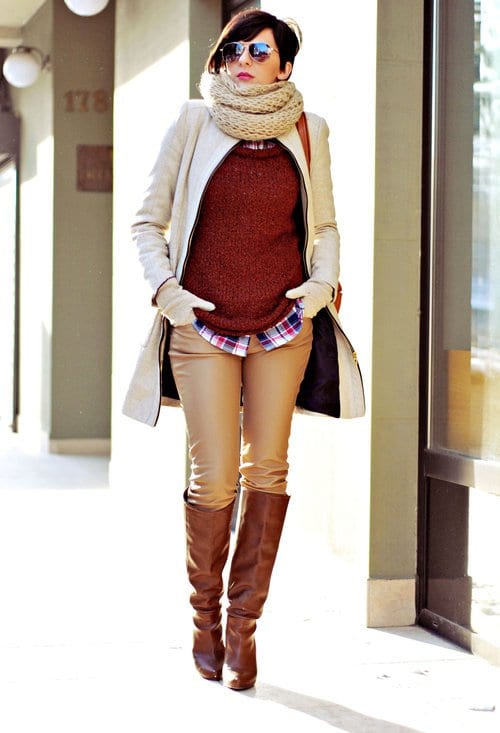 source