Maxi dresses are part of the oldest vintage fashion. They are ranking among the top trending pieces in every woman's closet. Since they appeared for the first time in the history of fashion, they are the most favorite kind of dress for women around the world. Today, you can see maxi dresses all around you. There are so many stores specialized in selling maxi gowns. Fashion designers also launch collections full of mesmerizing long dresses. Why wear a maxi dress? In the article below we are going to list all the reasons why to wear a maxi dress.
Don't miss to scroll down the page to identify the reasons why maxi dresses have become the most favorite pieces of apparel for fashionable women. We are sure you will find many of the reasons listed below, as one of the biggest motivations why to get your own maxi dress. Here we go with the list: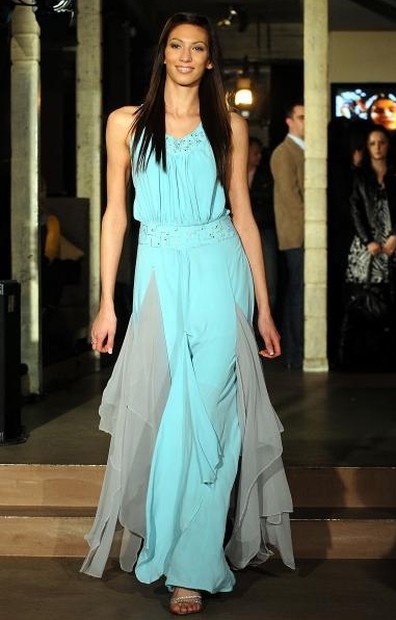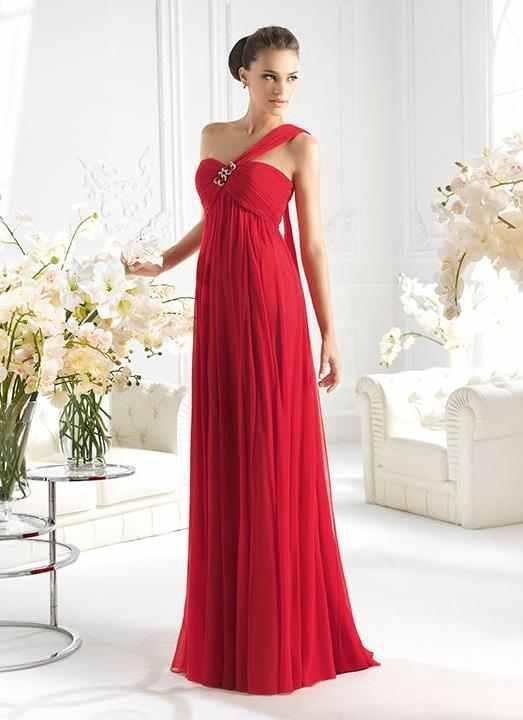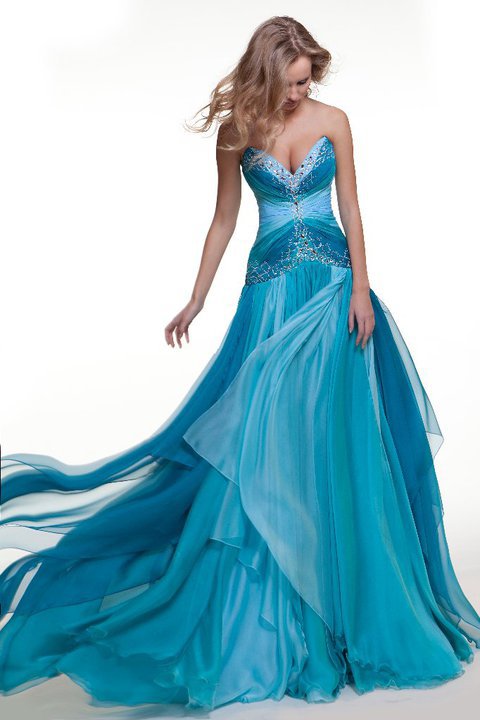 Refined feminine look
Women wanting to look stunning and more feminine always choose a maxi dress for formal occasions. Maxi dresses can instantly create an iconic look that women constantly search for. They bring out the sultry ladylike look women want to achieve for special events and occasions. A maxi dress is the best choice if you want to dress to impress to events like date night, dinner, formal gatherings, etc.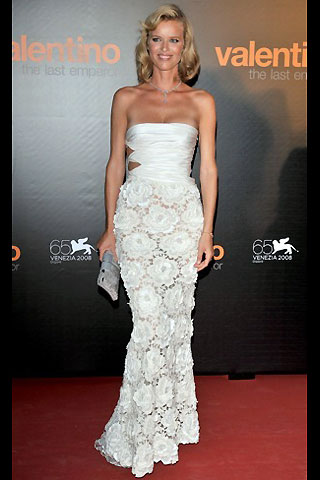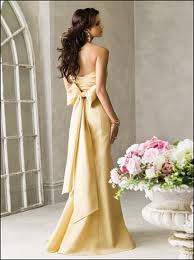 If you want to create a delicate feminine appearance and look stunning wherever you appear, don't miss getting your maxi dress right now. Among one of the reasons why to wear a maxi dress is its capacity to accentuate the body curves, and to elongate the body length. Do you want a youthful and happy-go-lucky look? Your maxi dress is a guarantee for a feminine look that will catch all the eyes on you. Try on floral prints for spring and summer or solid patterns on hued fabric for fall and winter.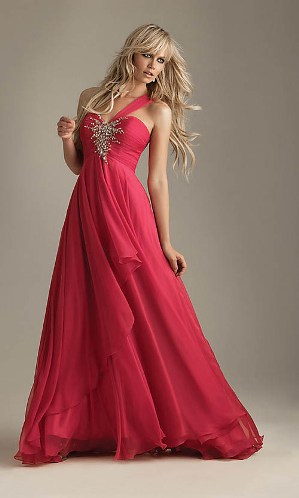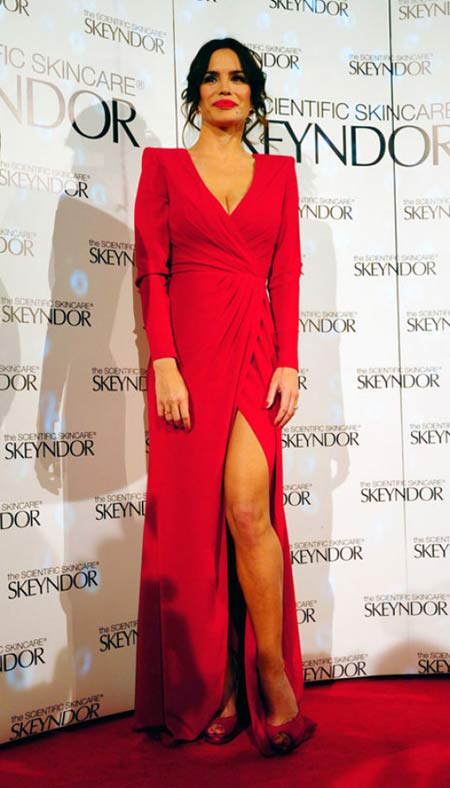 The most versatile dress
Maxi dresses are undoubtedly the most versatile dresses in your closet. There is almost no occasion where you can not appear wearing a maxi dress. You can wear it for both formal and casual occasions. A maxi dress works perfectly when worn with flip flops for a casual beach look or walks around with friends. Combine your casual maxi dress with a blazer and pointed-toe heels to create a polished appearance to work.  It also works amazing with statement jewelry and a clutch for an elegant look for dressier events.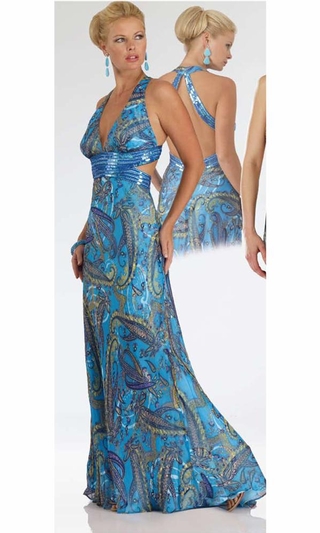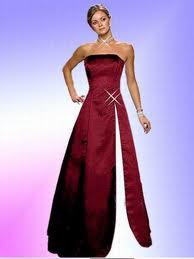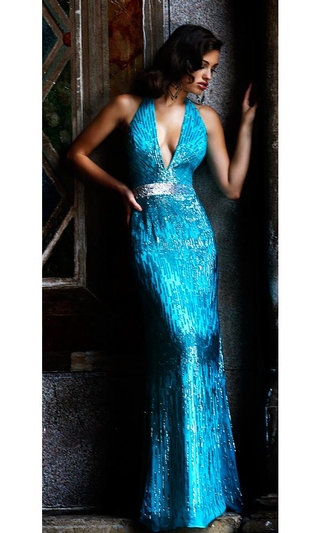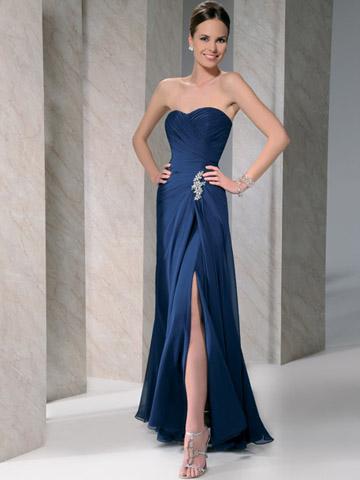 Flattering cut
The flattering cut of the dress itself is reason enough for a maxi dress to become your favorite staple from the closet. A maxi dress enhances your appearance. The cut of the dress is suitable for any body type. So no matter if you are tall or short, slim or fat, a maxi dress will truly flatter every angle of your body, making it look amazing on you. Another advantage why wearing a maxi dress is the fact it creates an hourglass illusion. And, there is no woman who doesn't love her body looking like that! Opt for V-necklines or add a belt to create an empire waist in order to highlight your upper curves. Also, choose an off-the-shoulder dress if you want to emphasize your collar bones.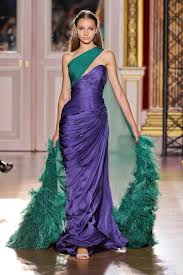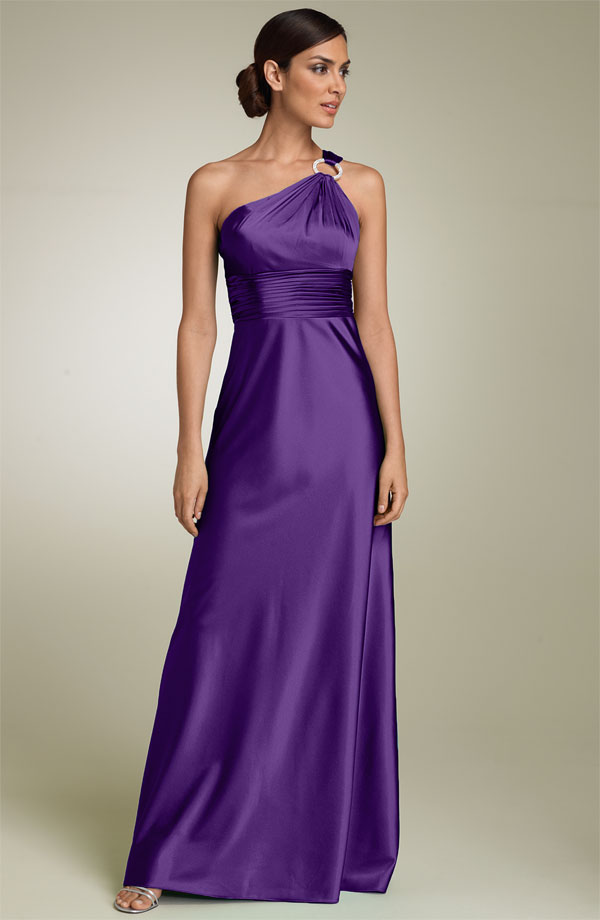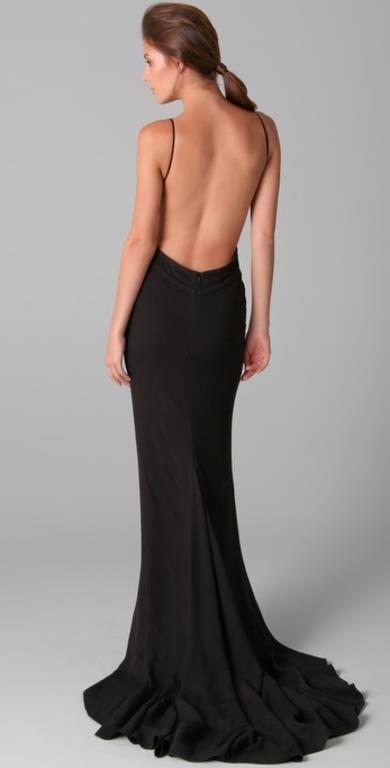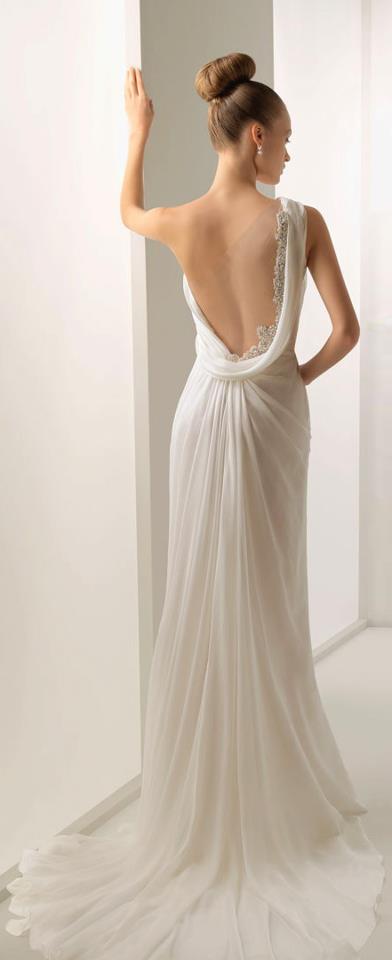 All-time comfortable wear
The cut and the fabrication of the maxi dress ensure comfortability when wearing it no matter the season. For summer, try to use skin-friendly fabrics for a dress like cotton, linen, and chiffon. These fabrics are more breathable and make the skin feel comfortable. You can also choose silk or polyester for your maxi dress, if you want it to be more durable, and still look amazing. A maxi dress will also make it easier to you to keep overheating and sweating at bay aside, because of its maxi length.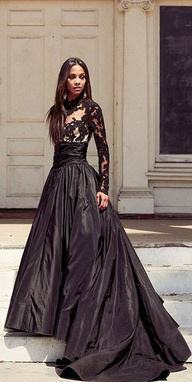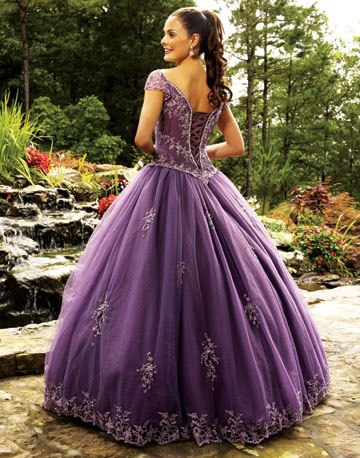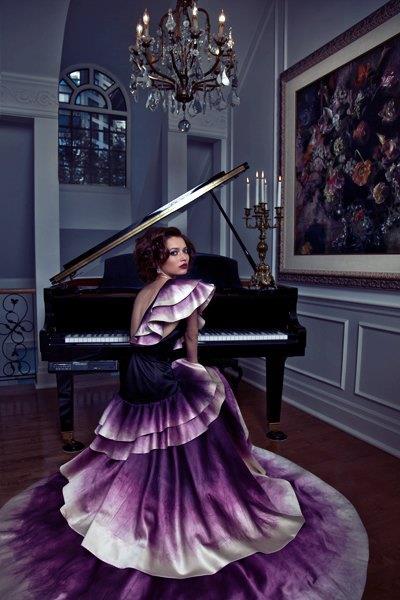 Ideal for a modest look
If you don't find your personal style in showing off more naked skin, then you will love this reason why to wear a maxi dress. A maxi dress is an ideal choice for those who want a more modest look. Thanks to its length, the maxi dress will cover the majority of your body, making it a more comfortable piece for you. Nothing will be out of place, so you can feel completely free and confident while wearing a maxi dress. Maxi gowns are the ideal choice for formal occasions that require a more modest look like church gatherings and family events.

Easy to style
Why wear a maxi dress? Because you can easily style a maxi dress for any occasion needed. Open your closet, take the dress off the hanger, put it on you, add accessories, your favorite heels, and voila, it's that easy to style it. You will save time and nerves when styling a maxi dress, as styling it won't last more than few minutes. That is the dream of every woman, isn't it?