Summer is in the sign of casual and sporty outfits.  In the gallery below we will list you some of the biggest summer wardrobe essentials any woman needs to have. Most of them are going to make it easier for you to style fashionable outfits. This season gives a chance to athletic accents to make the cut in your wardrobe.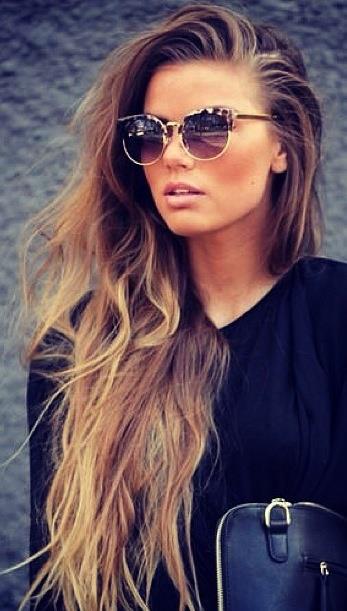 When we say athletic cut, we do not refer to high-performance gym wear, but for some sporty pieces that can easily become part of your casual fashion style. We refer to those pieces that you can easily pair with skirts and dresses. Most of them are the essentials every woman has in her wardrobe no matter the season. Others are more spring or summer-appropriate, as you may feel more comfortable wearing them when the weather is hot.
These pieces are the base for many modern women to style eye-catching outfits. Sometimes, you don't need to dress in a sparkling dress to impress. The right combination of basic sporty pieces can create an impressive outlook too! Accessorize the right way, and voila, you are having the winning combination without much effort.
Don't miss the summer wardrobe essentials listed below. They are the must-have closet pieces for every modern and trendy woman.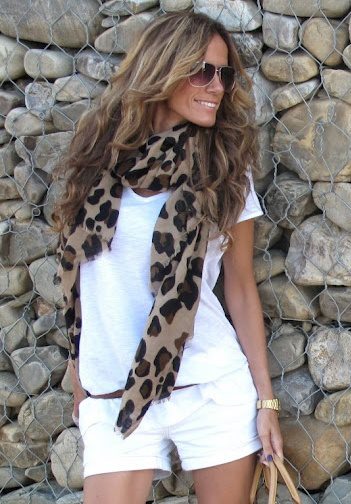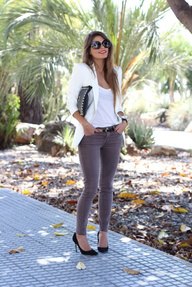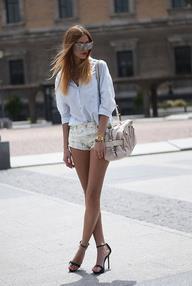 Bold blooms
A woman's most favorite spring-summer pattern o definitely the floral one. The floral trend is almost impossible to go wrong. It is fresh and colorful, and so full of warmness that women simply adore it. You can choose a rose-adorned dress or garden-inspired leggings or pants, and you won't be wrong at all. Opt for soft and silhouette-smoothing fabrics, so that your body looks slimmer and you feel more comfortable.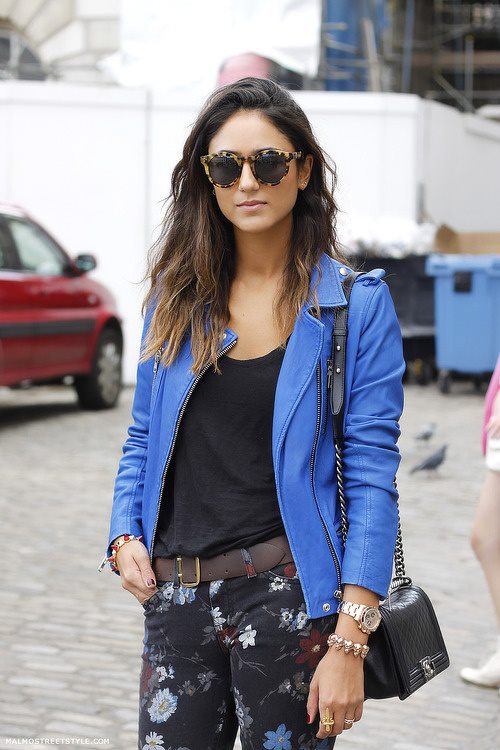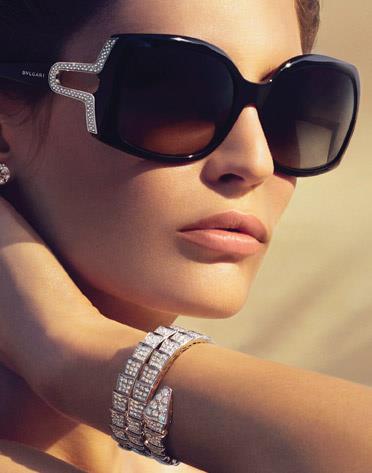 Lightweight leather
Leather is not reserved only for fall and winter. Among the biggest summer wardrobe essentials, you will find leather jackets too. But, during the warmer months, choose ones colored in fresh and warmer colors. Leather jackets will keep you feeling cool during cold summer nights. Tailored cuffs and side zipper detailing can make short jackets chic enough to wear even with heels when styling a night-out outfit.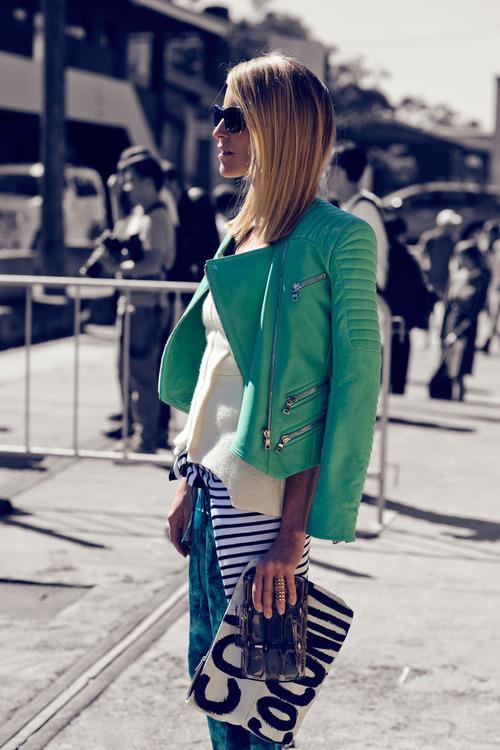 Jumper joy
Women adore the ease of one-piece dressing. It is easy to style and you don't have to worry if different pieces are matching each other when styled together. This summer, women literally jumped for joy by choosing jumpsuits and rompers. Don't miss having at least one pair of jumpsuits in your wardrobe. Every modern woman will wear them for the upcoming season.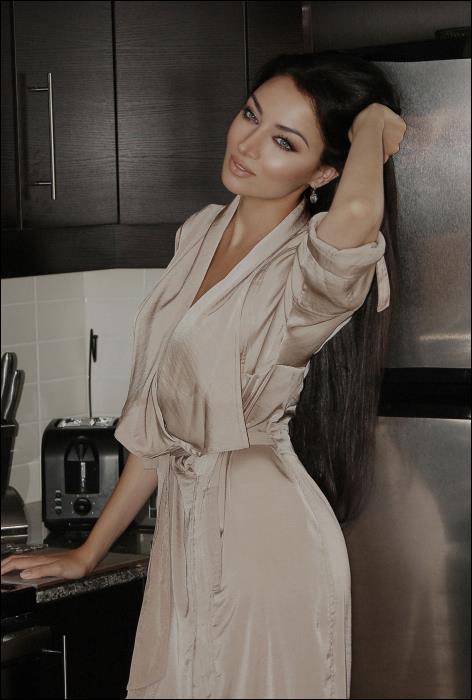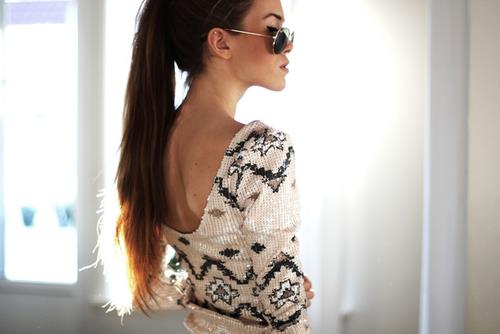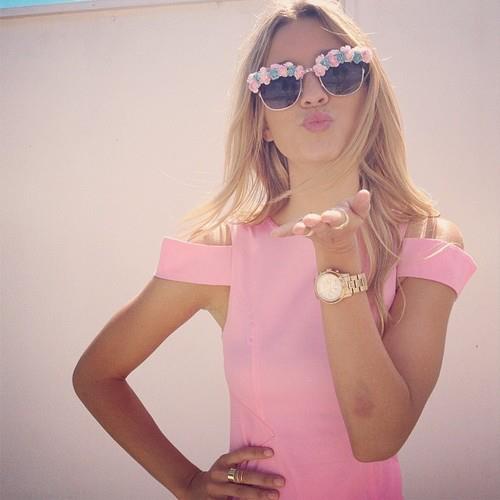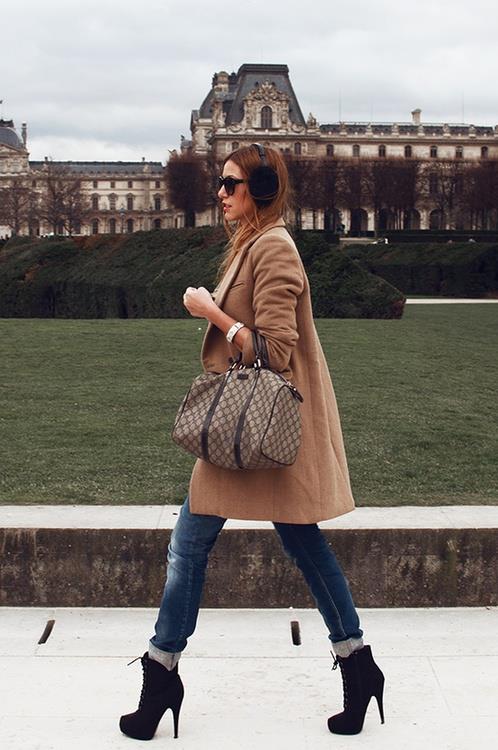 Colorful lace
Lace is such a feminine fabric. It is the first choice for many women when it comes to formal dresses. This summer, lace is brightening up with a new crop of fresh colors. From sweet pastels to neon-bright, this summer, dare to add a little excitement to the boring neutral look. Add a splash of color to express the blooming spirit in you. Combine your ace dress with a neutral jacket or cardigan to keep the casual appearance.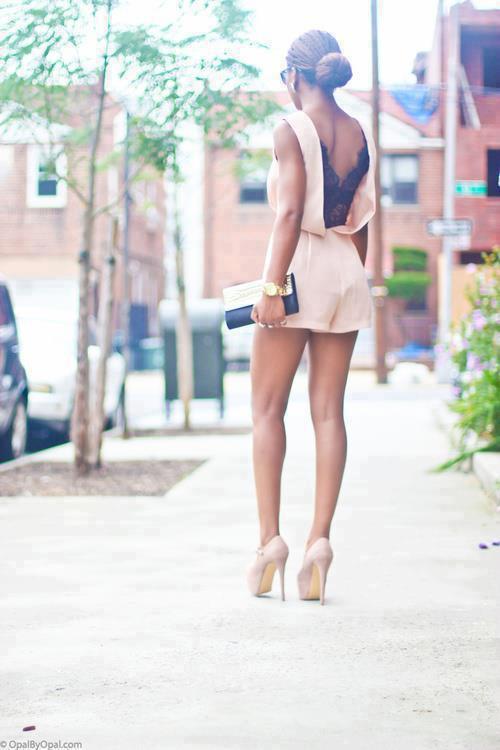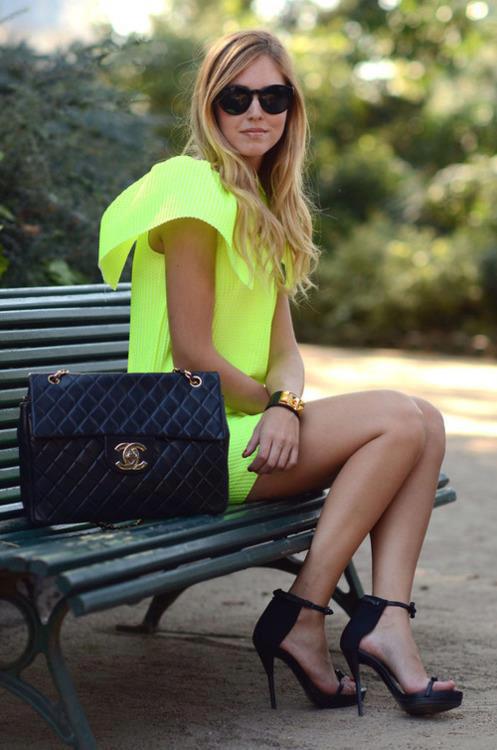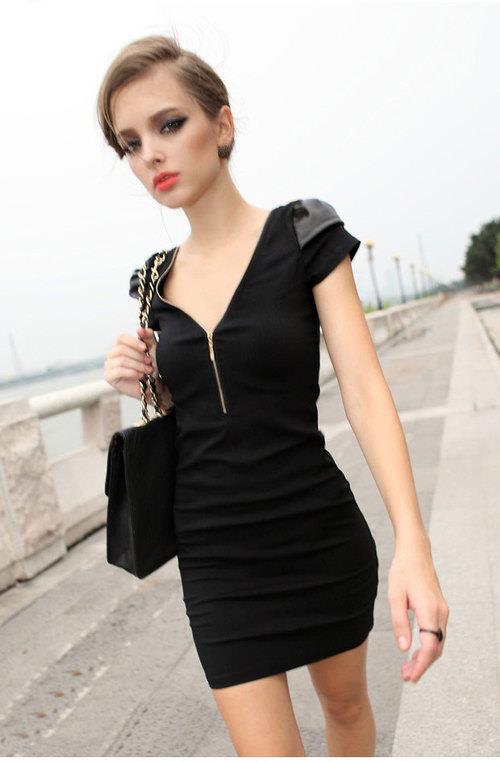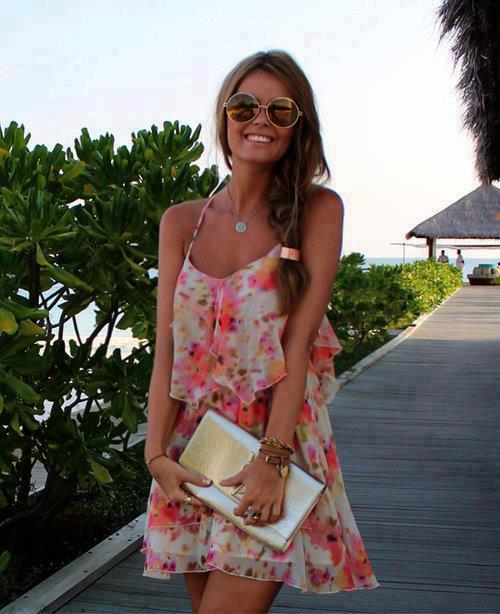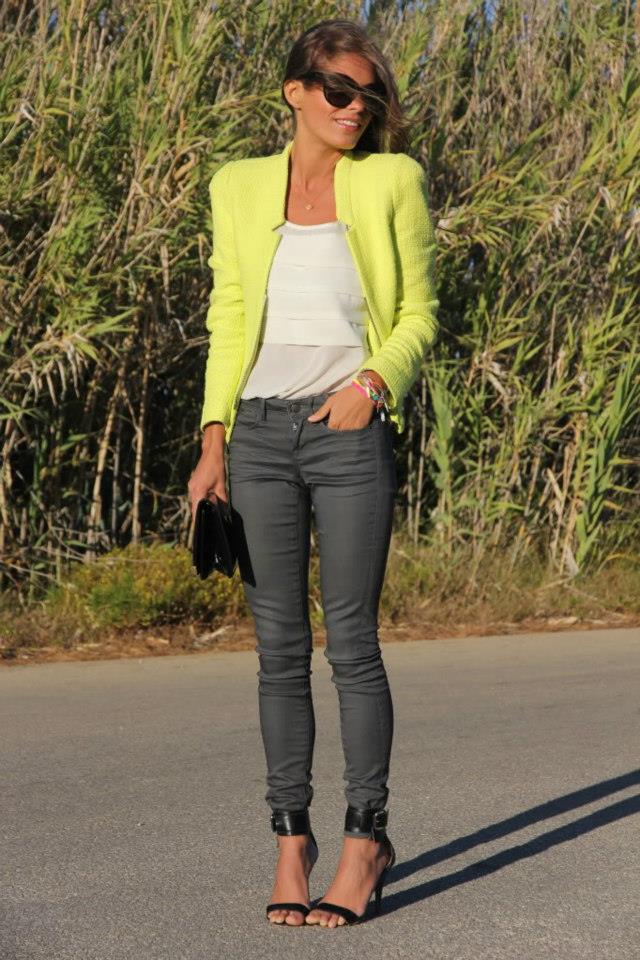 Intricate white
Among the most favorite summer, wardrobe essentials are pieces colored in intricate white. Clean white is never out of fashion. It is always a crisp summer pick. This summer, white is turning up in two different looks. The first ones are all those casual and sporty clean, minimalistic pieces. The other ones are those pieces with eye-catching intricate feminine detailing that are appropriate even for more formal events. Which one is your favorite?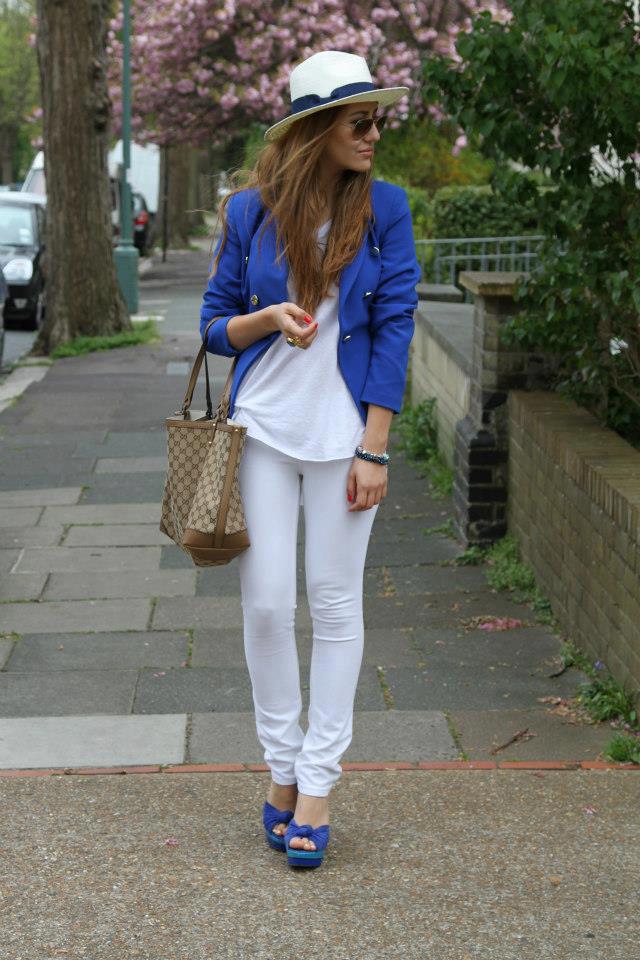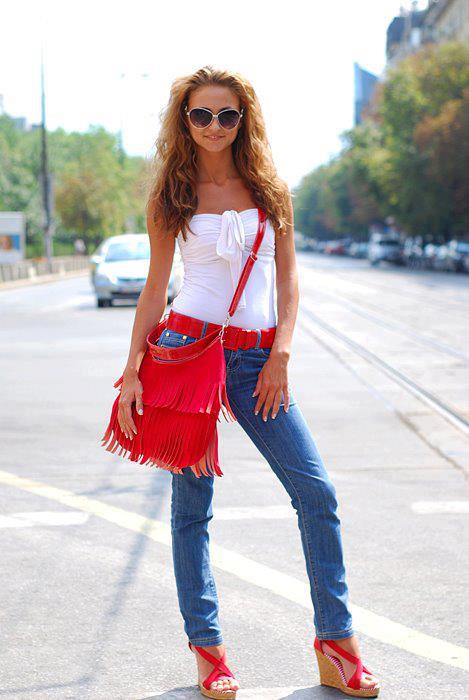 Graphic stripes
Another pattern that is going to be very popular during summer is bold stripes. Bold stripes are making their mark on everything from dresses to jeans and jewelry. This pattern is a little tricky; so many women may have some doubts if to style it. If you are not daring to try this trend by choosing pants or dresses, then give it a chance by choosing jewelry and accessories with the pattern. This way you can keep it trendy, and still keep to your personal style.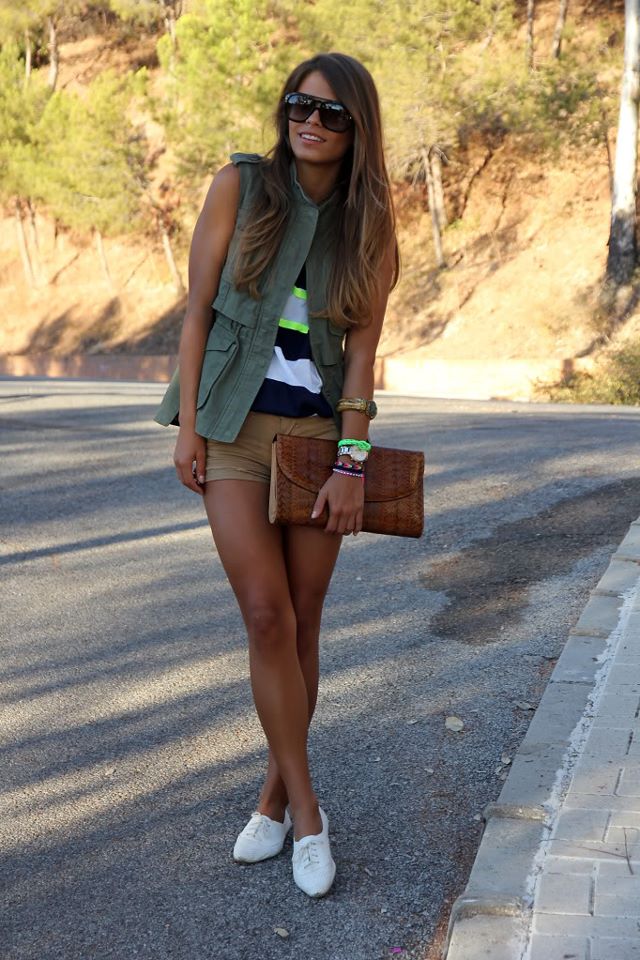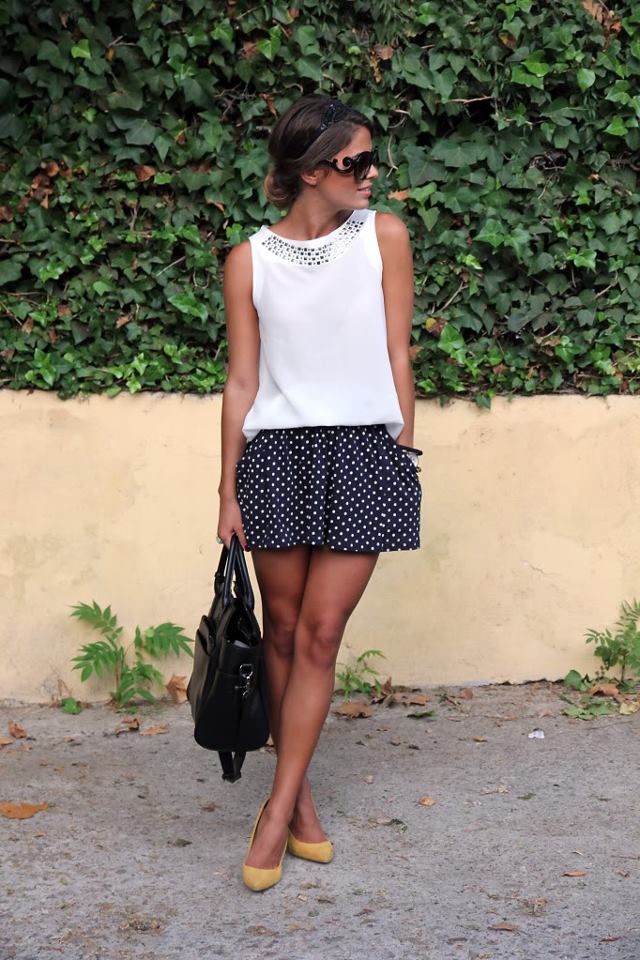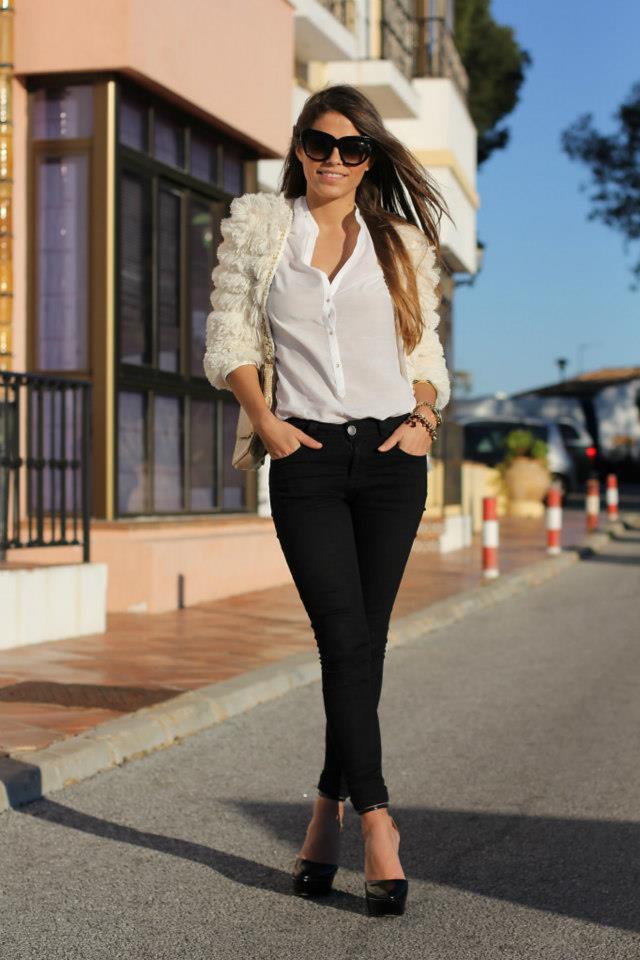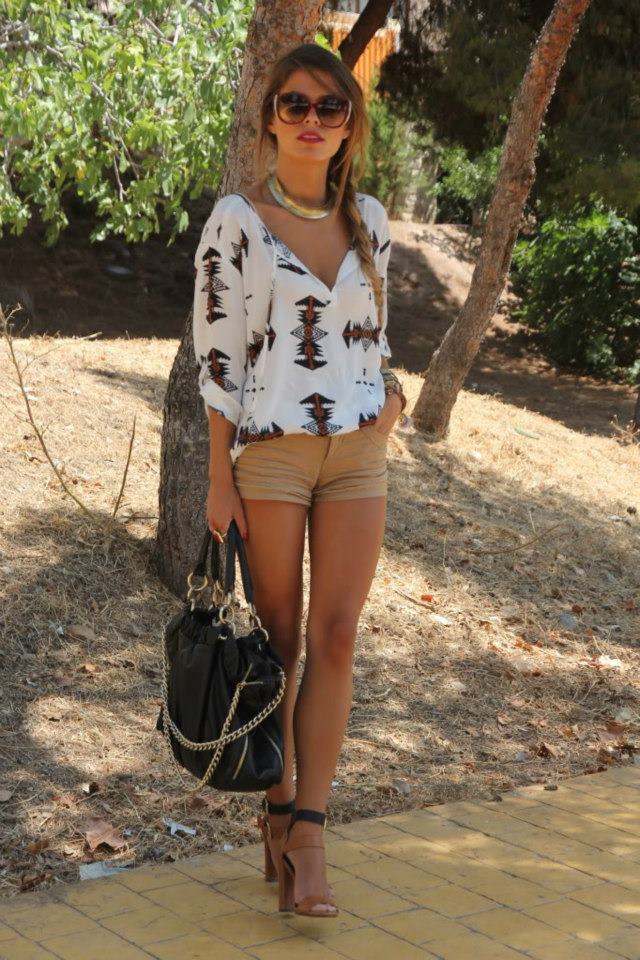 New denim
Jeans are among the all-seasons appropriate pieces in any woman's wardrobe. This summer, we are welcoming a new trend in the fashion world of denim: the denim jacket. You will see it everywhere around you because every modern woman you know will be wearing it. Update your closet with a tailored blazer with an easy, open front in lightweight denim. Combine your denim jacket with pants, dresses, or whatever you want. It is such a casual piece that goes almost with everything.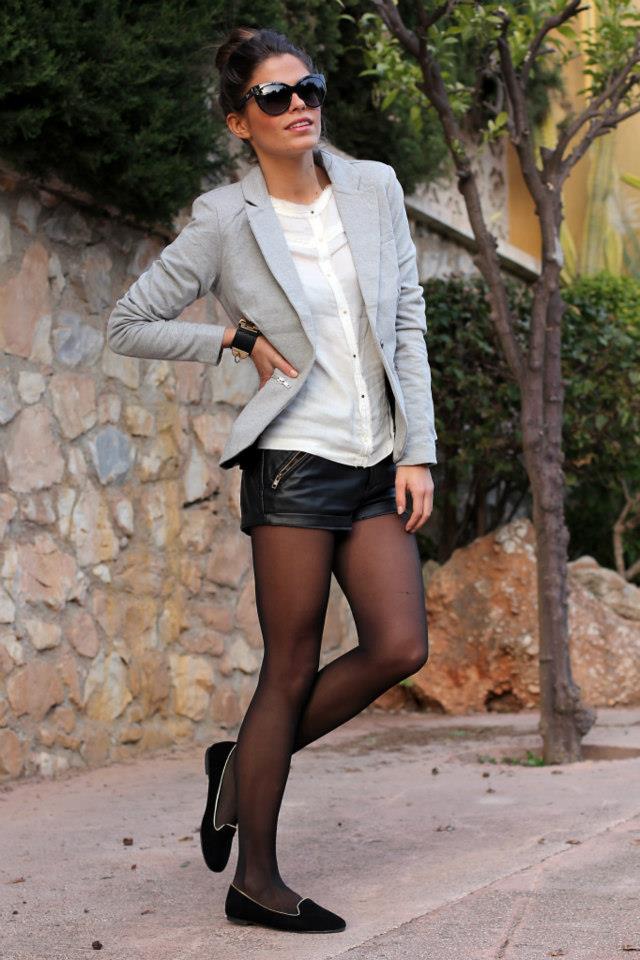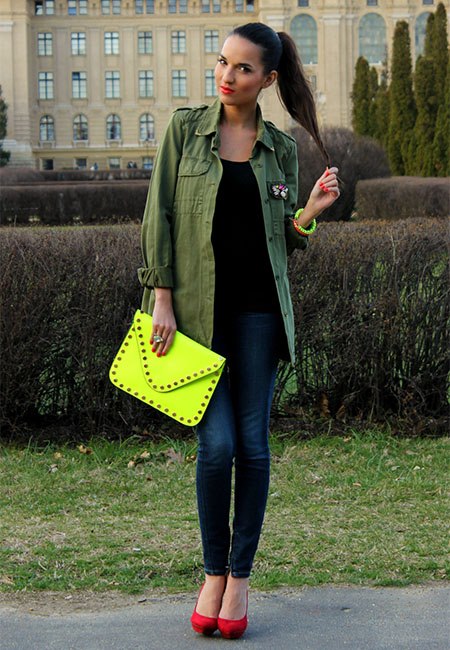 Pencil skirts
A must-have piece in every woman's wardrobe no matter the season! The pencil skirt is what we say buy today and wear forever. It is a perfect way to punctuate an outfit. No matter what your personal style is, no matter the occasion, a pencil skirt will always be the handiest piece in your wardrobe. In less than ten minutes you can style a flirting outfit that will turn heads. Don't miss having it in your closet.