Maxi dresses are universal and serve the purpose of both, dressing extravagantly while looking laid-back. They are outfits that provide immense comfort but can also be daunting to wear. It all depends on how you carry the dress.
There is not a set rule on how you can wear this kind of dress and no obligations of it being full length. You can rock this outfit however you want, but there are still some no-go's to avoid looking unattractive. To make sure that you outfit your dress the right way and look suitable for an even the following can help.
Pair With Jewelry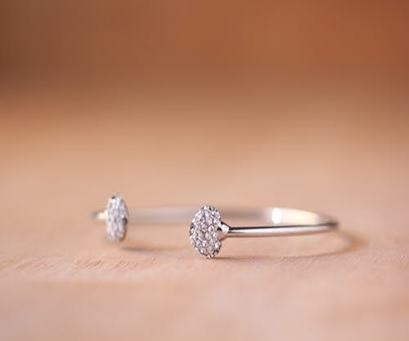 For a little magic happen to your dress, jewelry is a must accessory. Jewelry can bring out an outfit for its real worth and make it glamour. You can wear light pieces of jewelry like a necklace and dainty bracelets to a laid back evening party like a barbeque. However, for a higher intensity event like a wedding, make sure to get heavier jewelry to go with your maxi dress to stand out.
Hang a Bag
A significantly seen trend is to hang a long strapped bag with your maxi dress. The trend is popular because a flowing bag looks best with a flowing maxi. A straw bag or a purse that has many colors contrasting with your dress would look best. You can wear one with your dress when going to a festival or a summer party outdoors.
Get A Jacket With it
Often a maxi dress can feel too much and even more so for first-time wearers. To have a factor in your outfit that cuts the glamour and makes it more informal, you can add in a colorful denim jacket. The jacket can make it even trendier and help you have control over your dress. Be sure to match relevant colors and prints to create a unique look.
Add More Color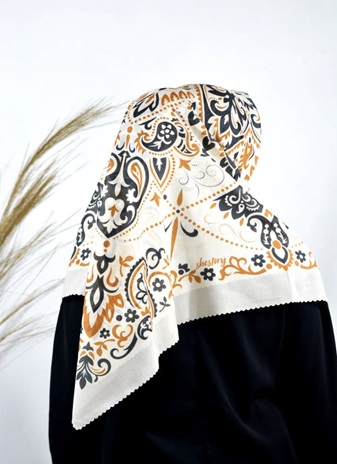 When you end up with a bland looking maxi dress or one that has less of the style factor in it, you can opt for more colors through a selection of accessories. Earlier, we told you about the use of jewelry, but if you don't feel like glamouring, you can go for a colorful scarf around your neck. Or a flashy belt around your perfectly-fitted dress from Style Struck to tell a story about your vibrant figure.
Choose Flats
When going to a relaxed party or a festival place, you can rock those flats with your dress. Flat shoes look amazing with maxi dresses. As there are no restrictions when it comes to maxi dresses, a pair of converse can also be worn to events where you have to walk a lot and stay comfortable.
Try Some Heels
You can never go wrong with high heels along with a maxi dress to a party or a wedding venue. Strappy heels look even better with a side slit maxi dress to show off your leg as well. Heel with a maxi dress can also be worn to informal parties and office environments to pull off a professional yet attractive look.