Don't you think that the internet is filled with  hairstyles like up-does, chignons and buns that are suitable for more formal and elegant occasions and the casual hairstyles are neglected and put aback? Well, in today's article I'm going to focus all of my attention on hairstyles that are perfect for more causal and relaxed events and that you can in fact wear every day all year round. You will see lots of braids, ponytails, half-up half-down hairstyles, twists, knots and so and so on. I have definitely enjoyed collecting these hairstyles cause I have carefully planned when to wear each particular one. Are you excited to give them a look and save your favorite ones? There will be plenty of adored looks, believe me! These Lovely Casual Hairstyles That Will Fascinate You are so stylish and easy to make. They are also very versatile, and you have plenty of opportunities to choose from. Don't miss to check out the extraordinary spring hairstyles that you are going to love and the chic DIY ponytails hairstyles to do this spring. You are ready to welcome the upcoming season with some interesting hairstyles, so get down to some scrolling!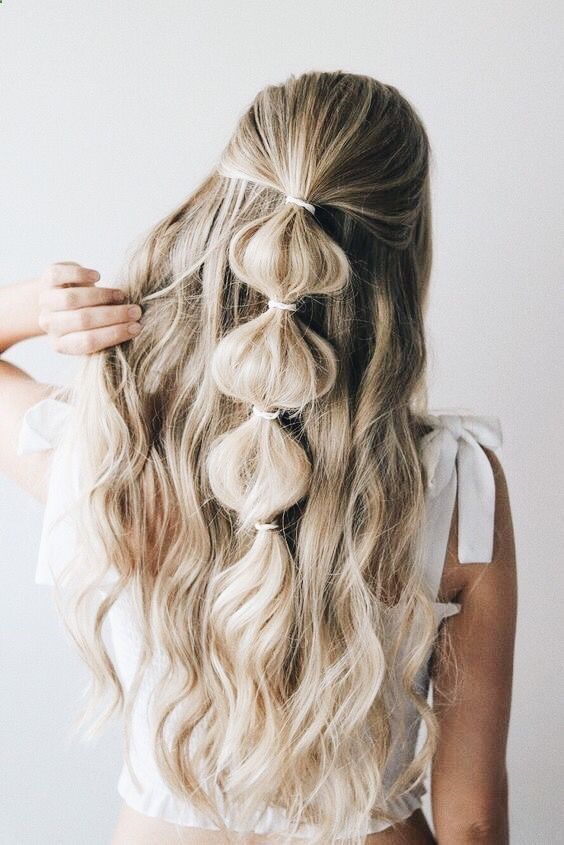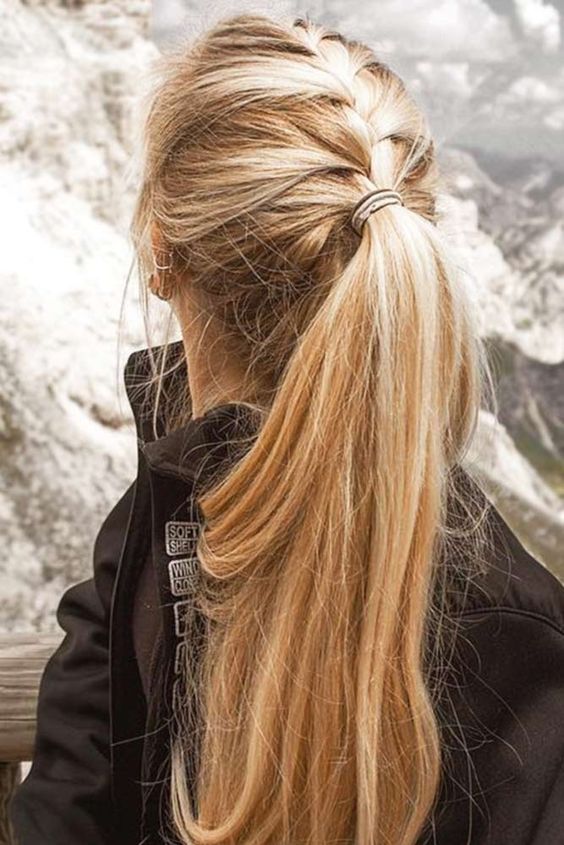 Double braided ponytails are pretty popular among girls of all ages and are a great way to put your hair away in a stylish way. Have you done this hairstyle recently?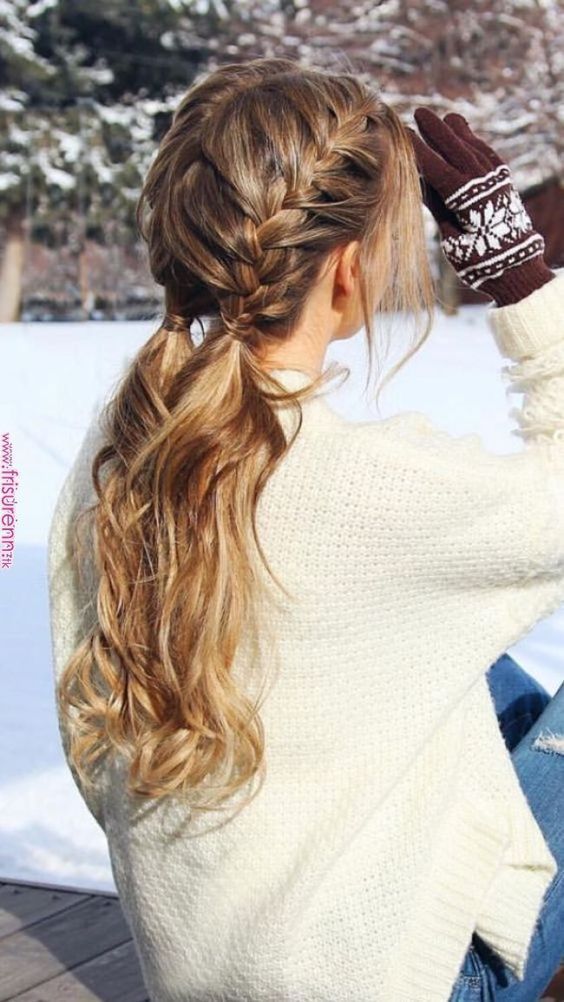 I just love adding scarves to my spring casual hairstyles cause they make my look so much playful and fun. They are a just great if you are looking for a way to spice up your look and break the monotony.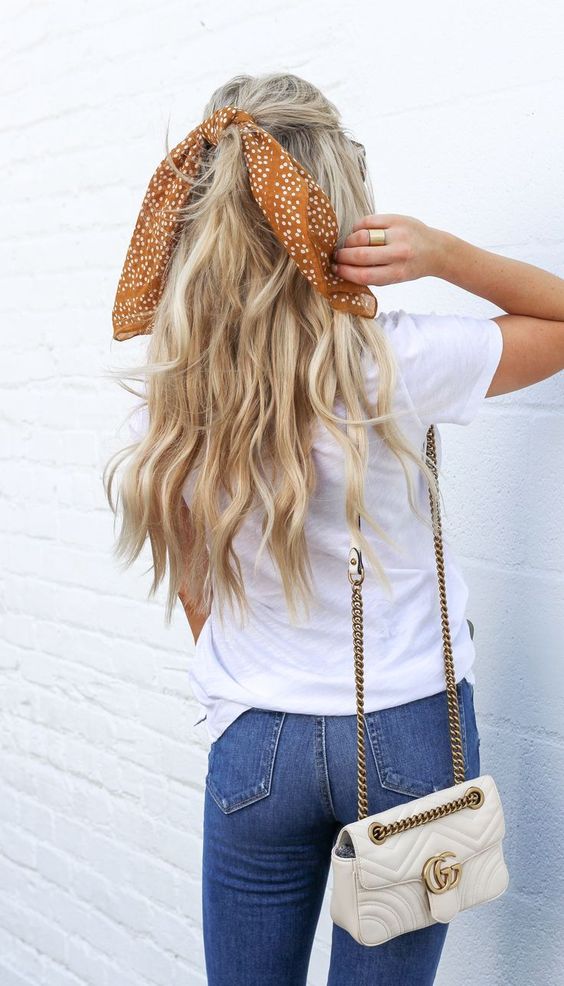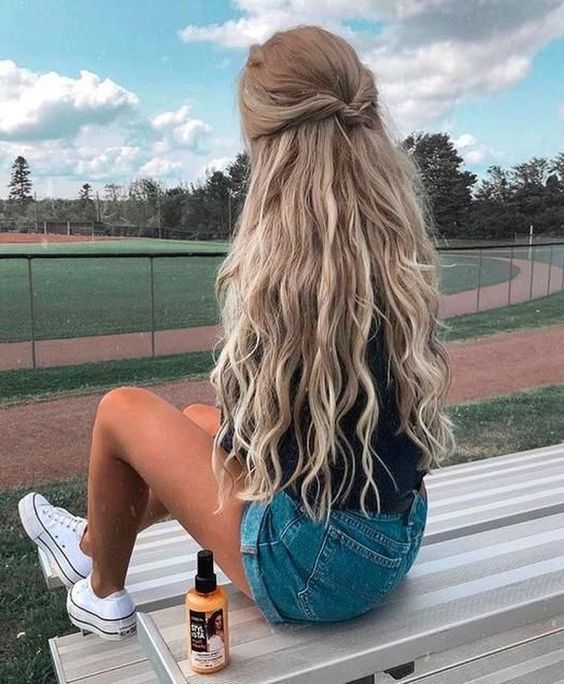 A messy knot on top of your head is another popular look that even celebrities wear on their casual gatherings and events. Would you like to do it a try? It's totally easy to make on your own. This is why these hairstyles are so great cause they don't require help from a professional.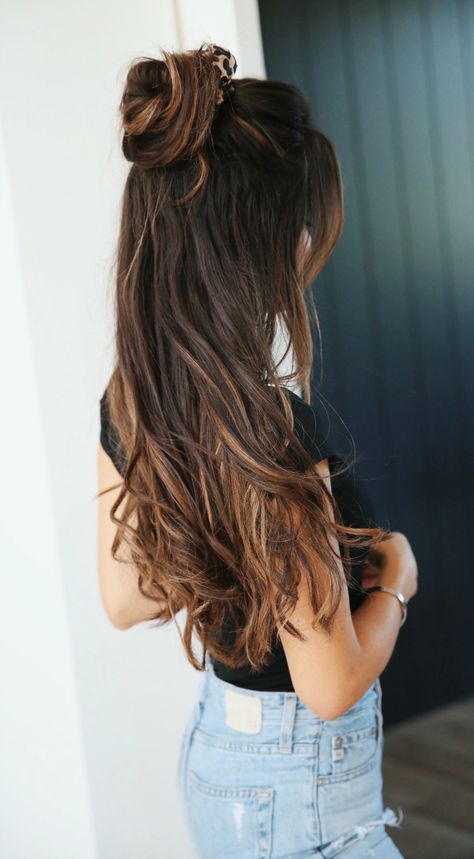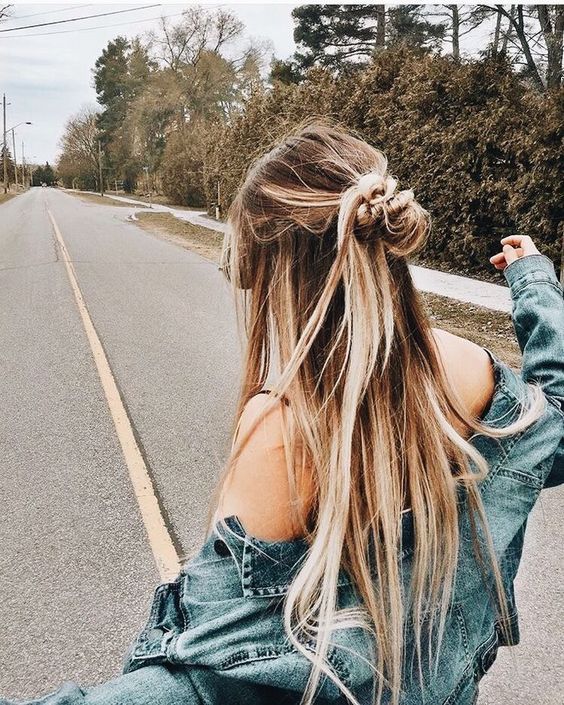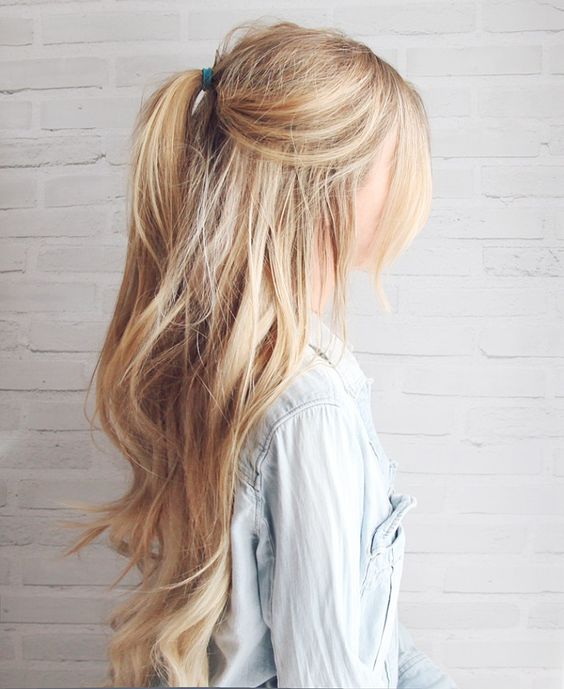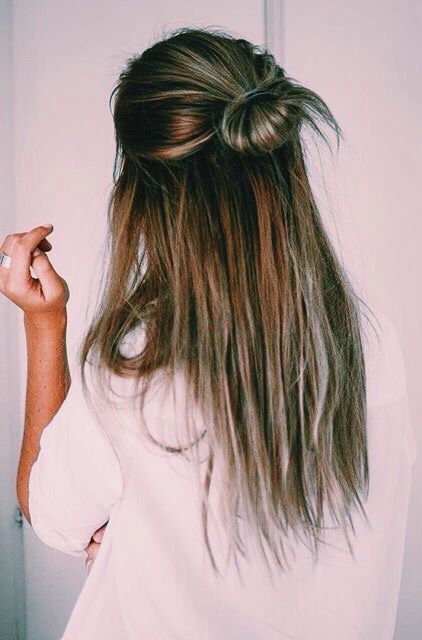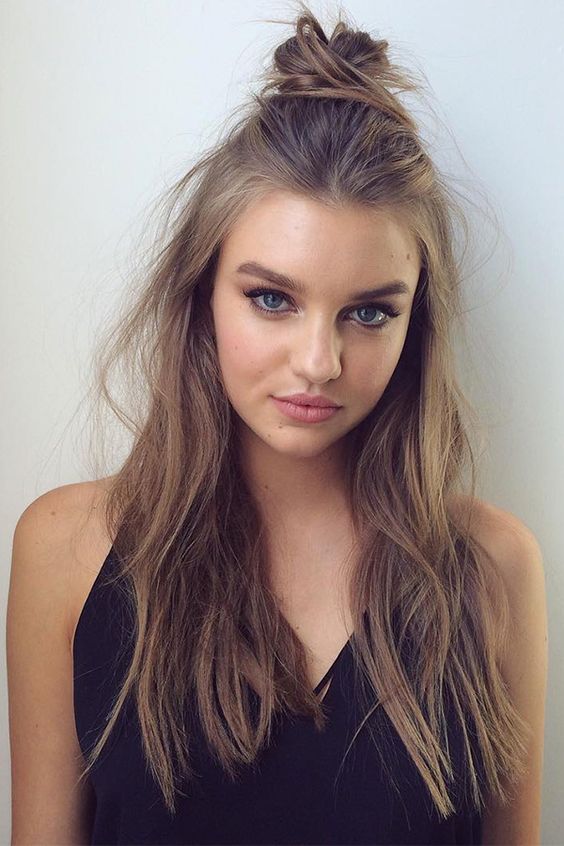 What do you think about the messy bun? Are you good at buns? Even if you aren't, the casual alternative of it is all about imperfections and hair falling down from here and there.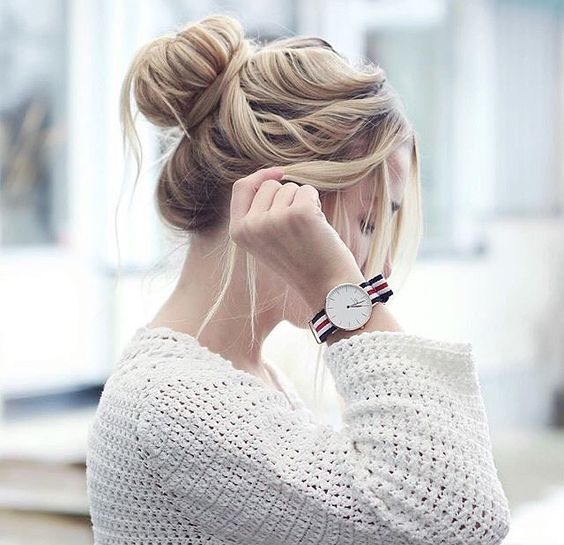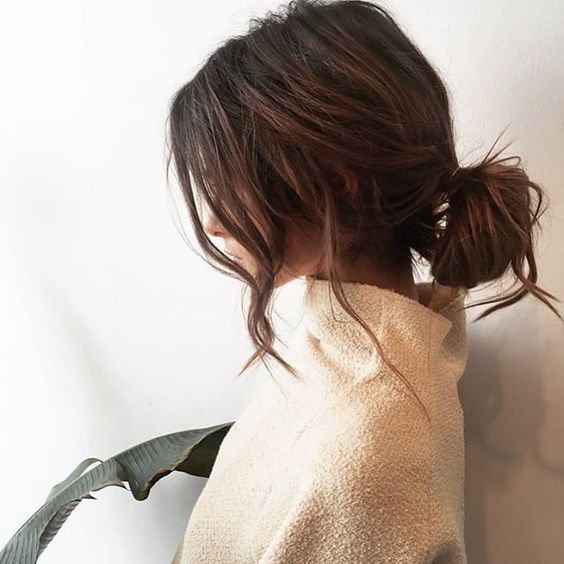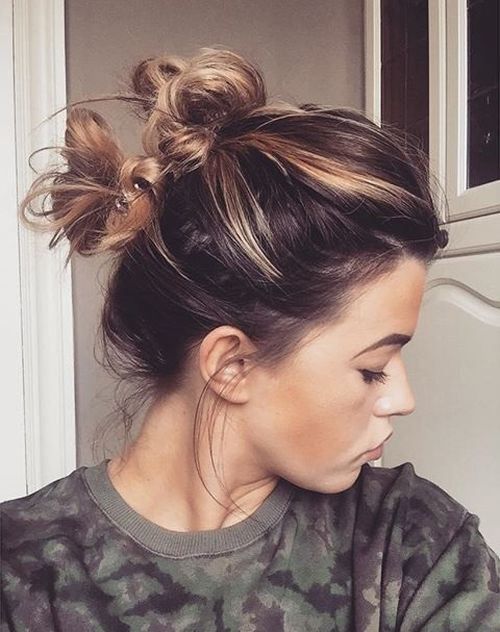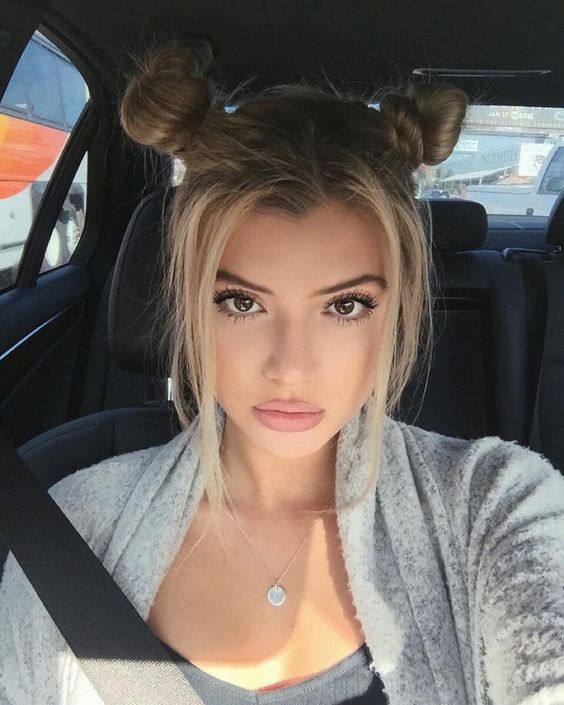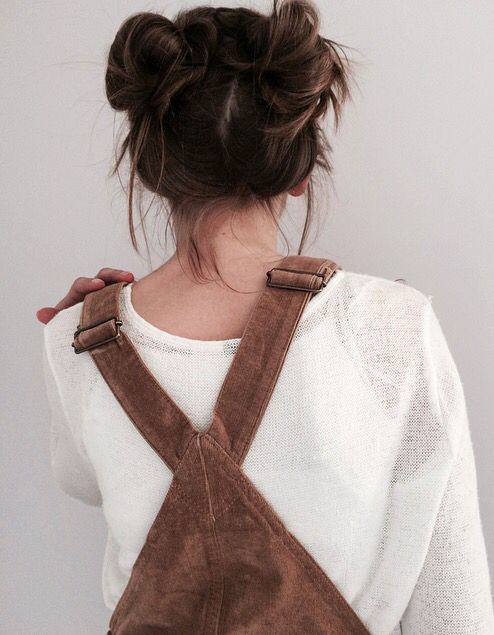 Take some time to inspect all of these casual hairstyles and see which one will work the best for your type and length of hair and then get down to work to recreate the looks. Spring is on its way here, so these hairstyles are a perfect match for you for this time of the year.