Do you know what's the most comfortable and stylish piece of clothing that every girl should have in her wardrobe this spring? It's the denim jacket! This is the most versatile clothing items that you can ever have! It can be put in so many different combinations and every time it looks more than stunning. The denim jacket never gets old, and it's popular all the time. What have you been doing without one so far? If you still haven't got one, or you need to replace your old denim jacket, now it's the perfect time to go shopping. If you still haven't decided whether to buy yourselves a new jacket, the photos below will definitely make you do it. These Cute Denim Jacket Outfits That Are Perfect For This Spring will show you that the jacket is a must-have staple piece in your wardrobe. Don't miss to see the trendy early-spring outfits that will get you excited for the upcoming season and the splendid spring travel polyvore that will make you look and feel amazing. Spring is such a wonderful season to try interesting fashion combinations, so use our help and create some memorable ones that will turn heads on the street.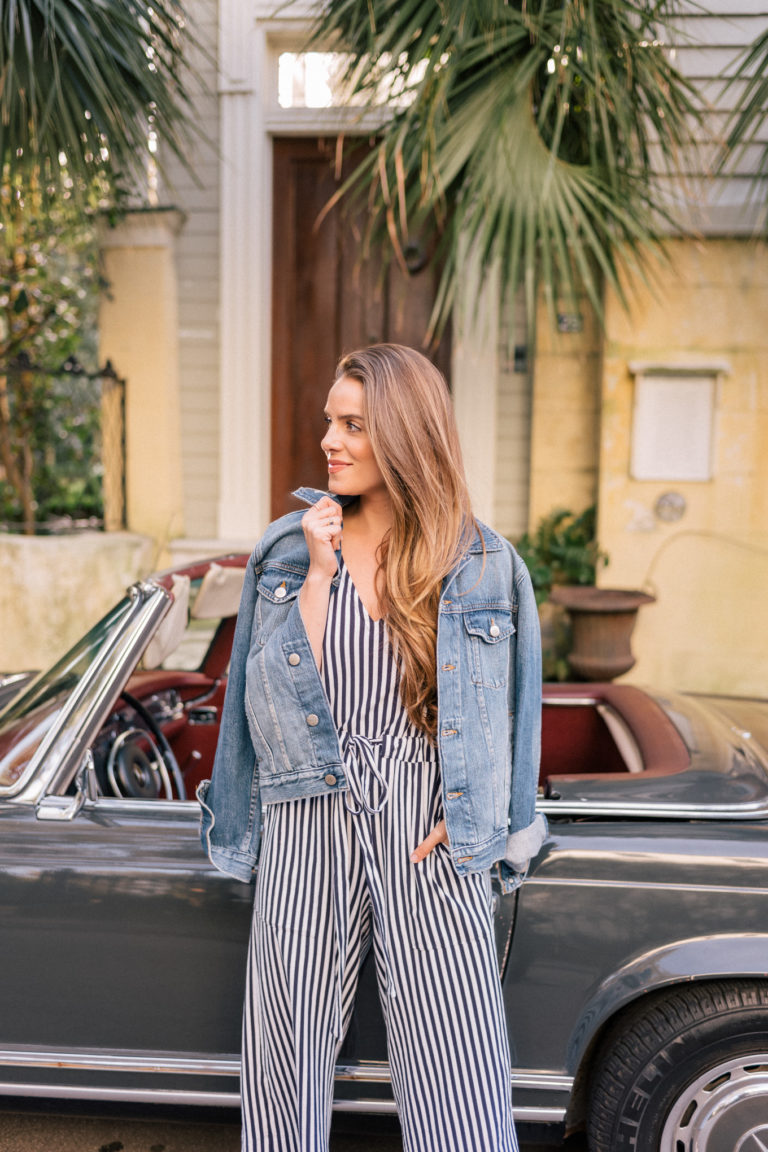 Aren't you looking forward to wearing your flattering and charming skirts with your lovely tops? If you are feeling the chill in the air, the denim jacket will keep you warm and fashionable at the same time!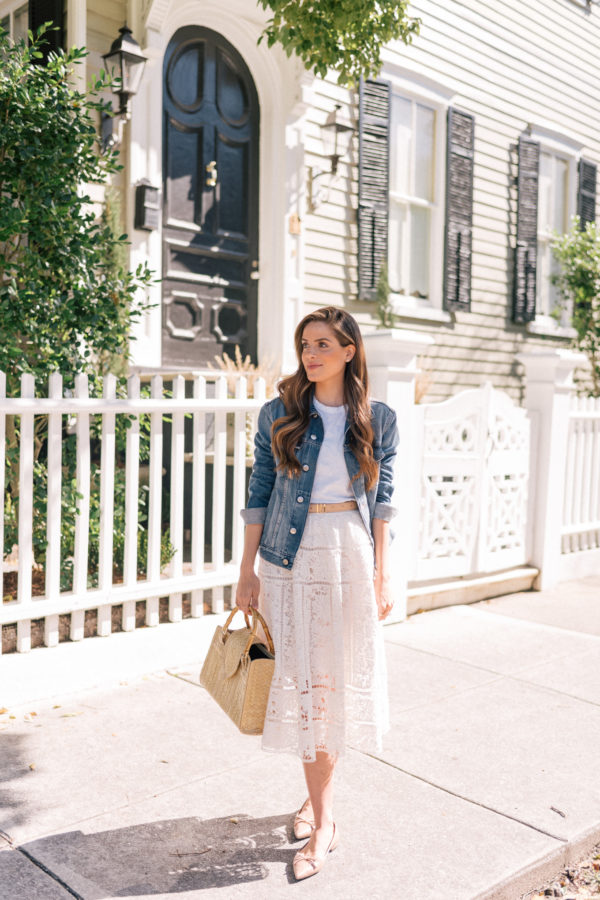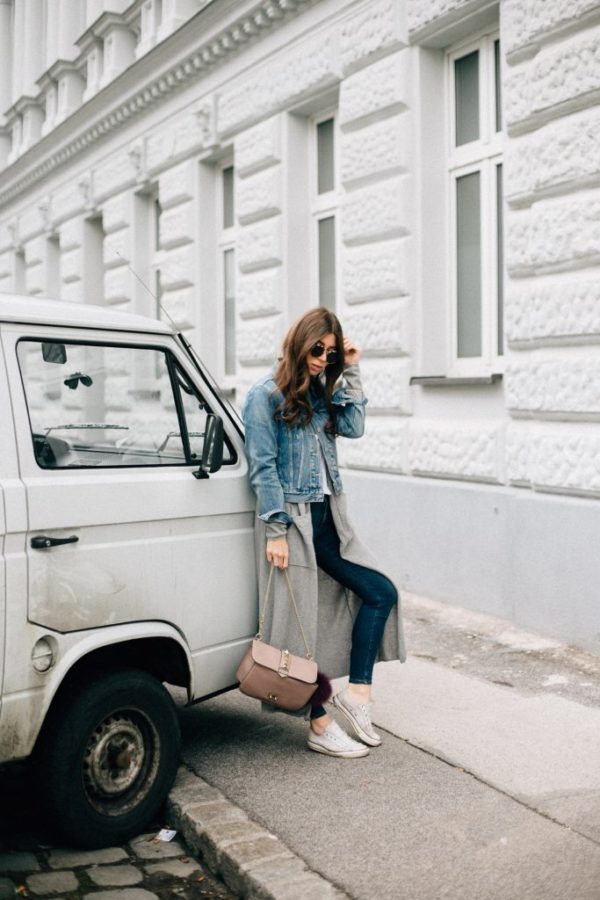 Are you having second thoughts about combining denim on denim? Just go for it, cause it looks totally cool especially in spring and summer. Feel free to pair your denim shorts, shirts and jacket in a single outfits and see how it will work out for you.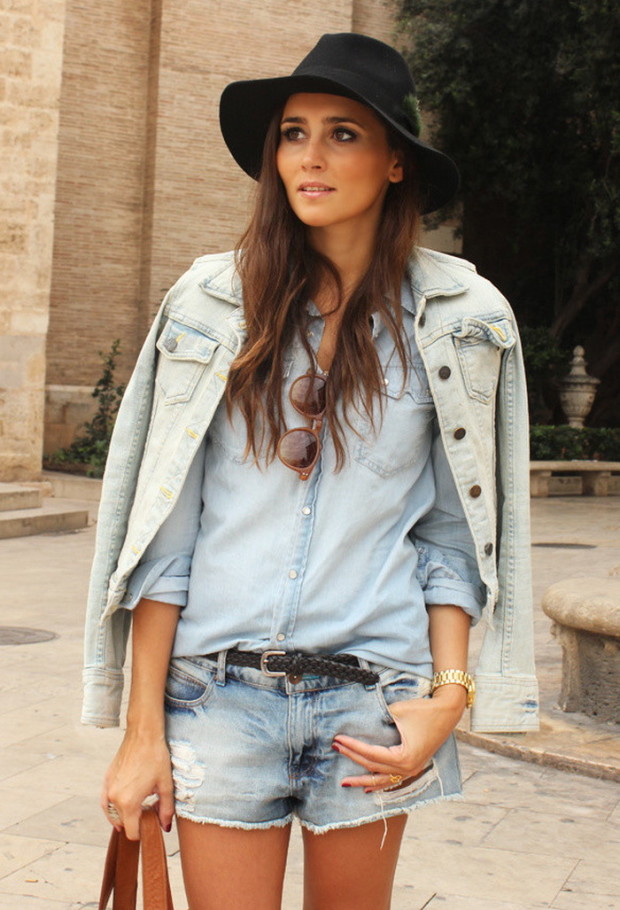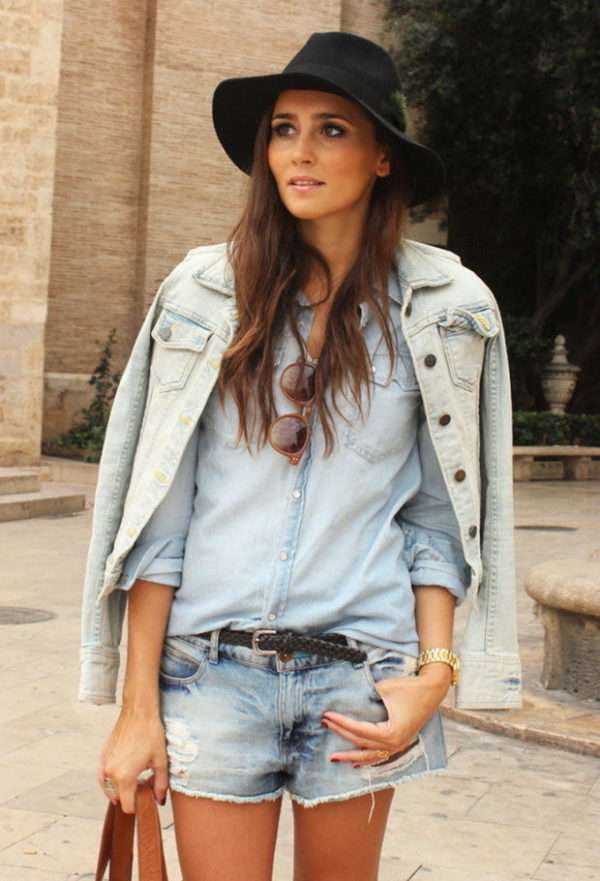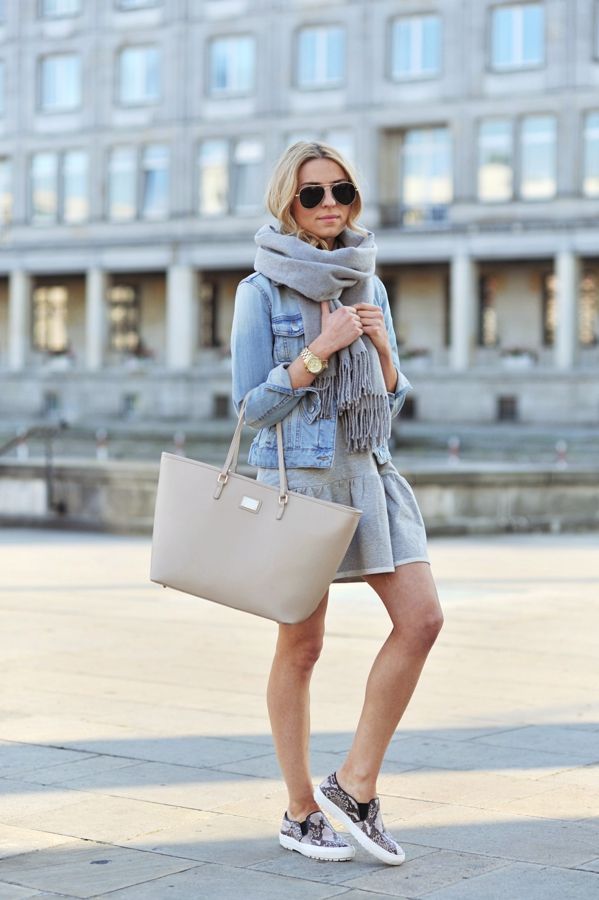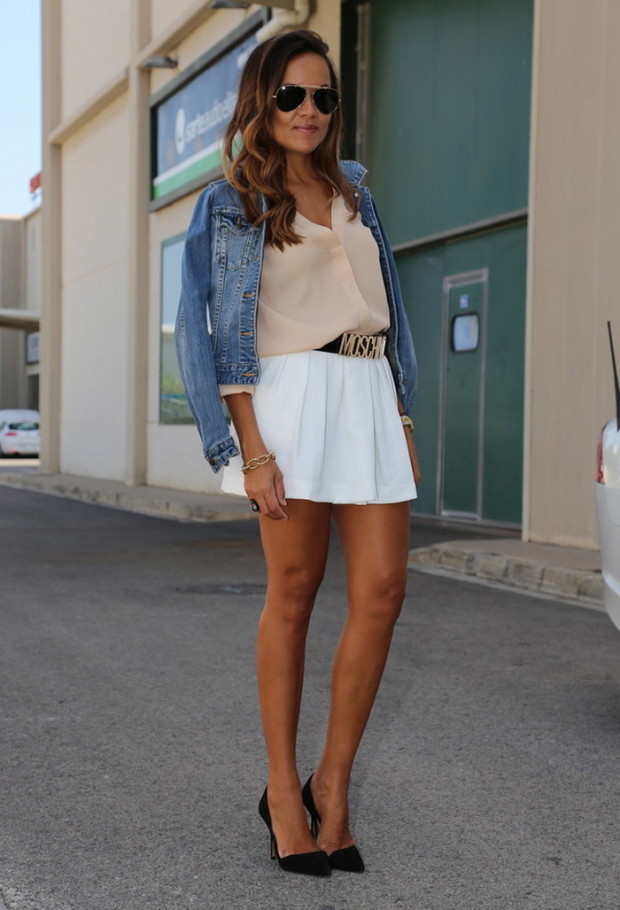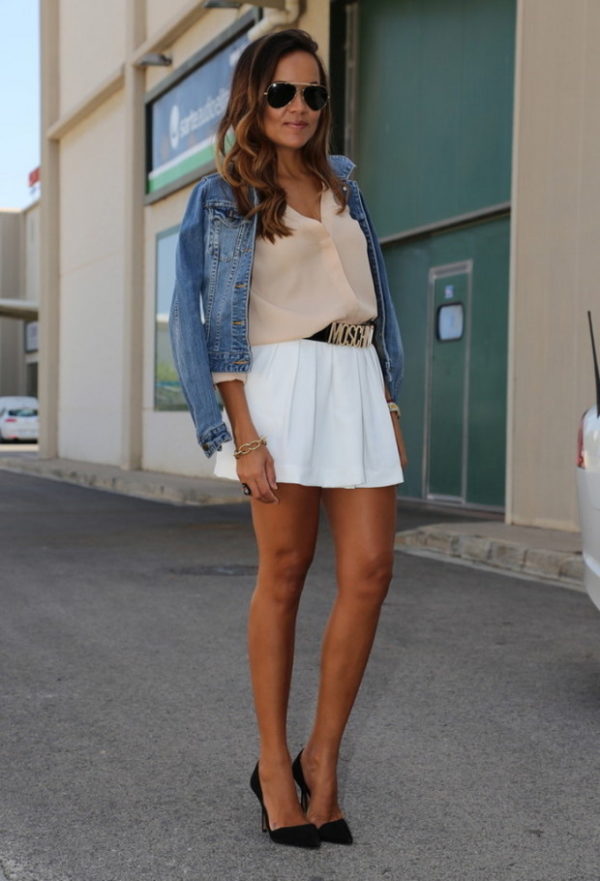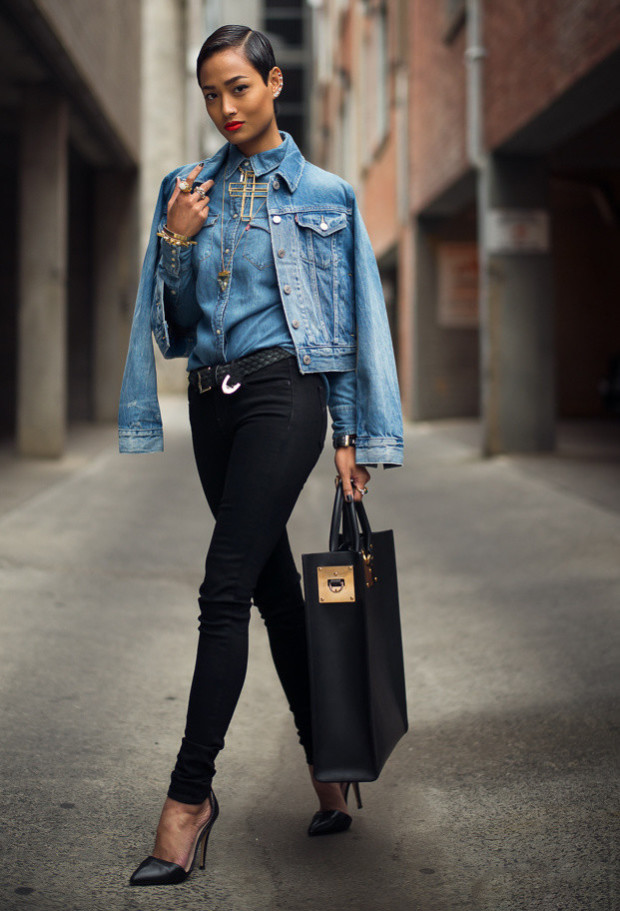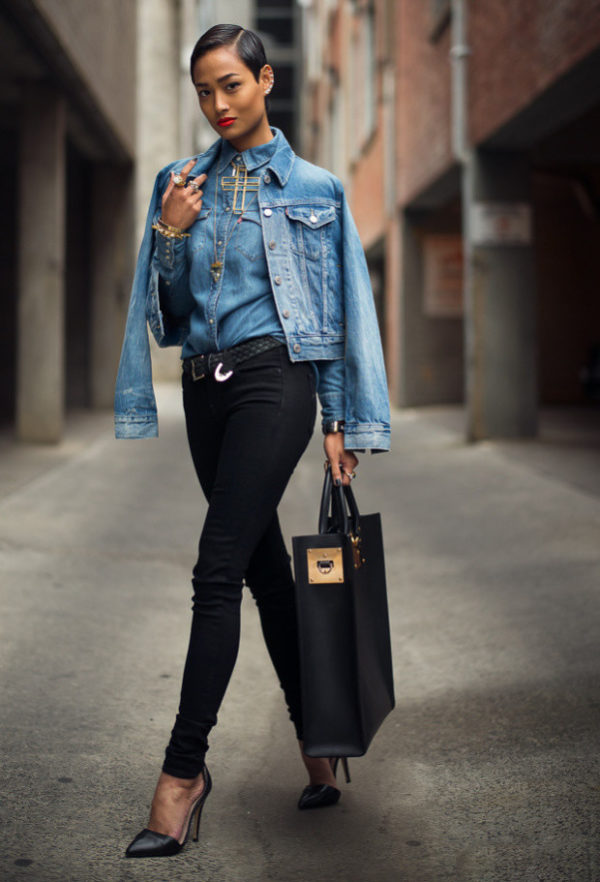 Isn't the denim jackets just stupendous? You can wear it with pretty much anything and your outfits will look gorgeous all the time! The denim jackets will match your white jeans perfectly well and will help you make some stunning casual spring outfits that will get you through the season comfortably.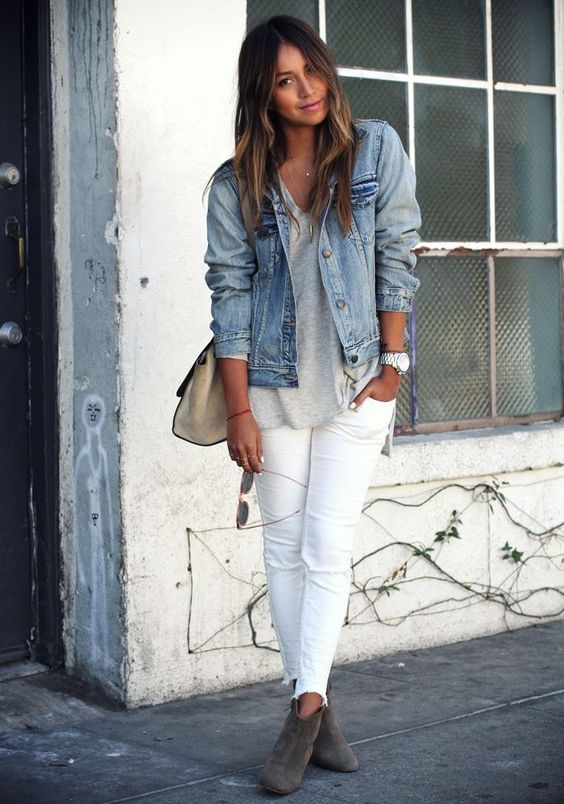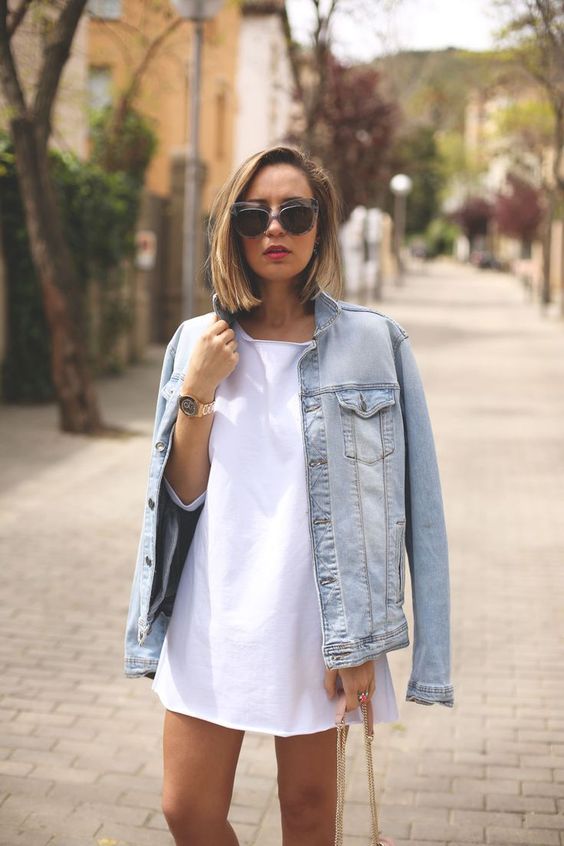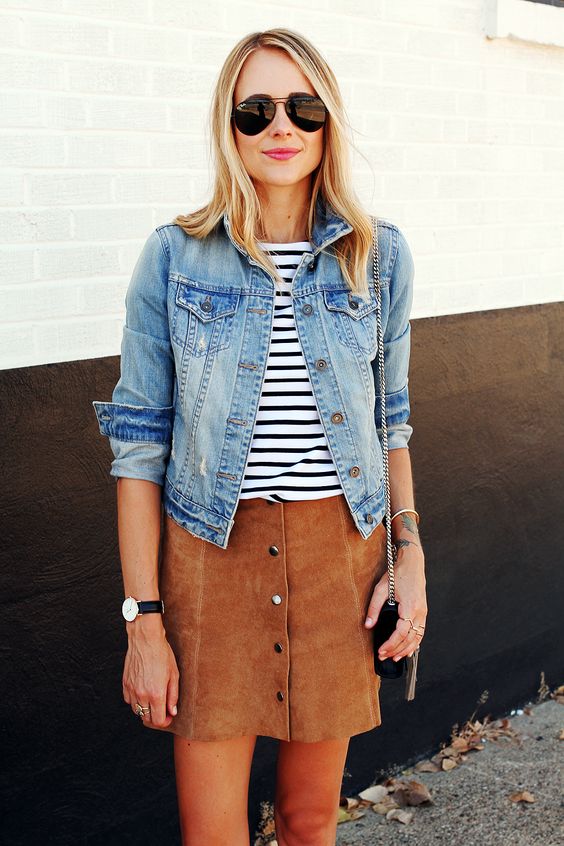 You can put your sleeves up for an even flattering looks especially for the times when you are wearing a skirt or a dress. The jacket will have a completely different effect when you put your sleeves up, trust me!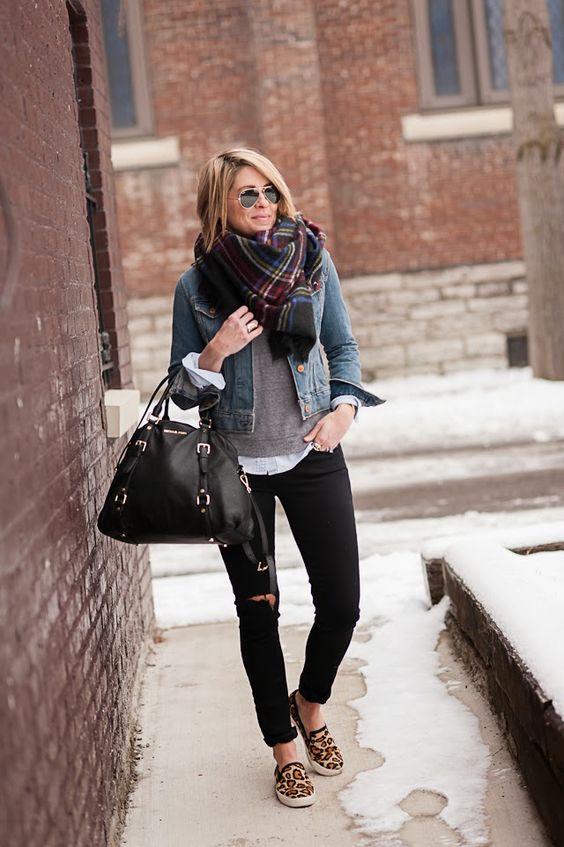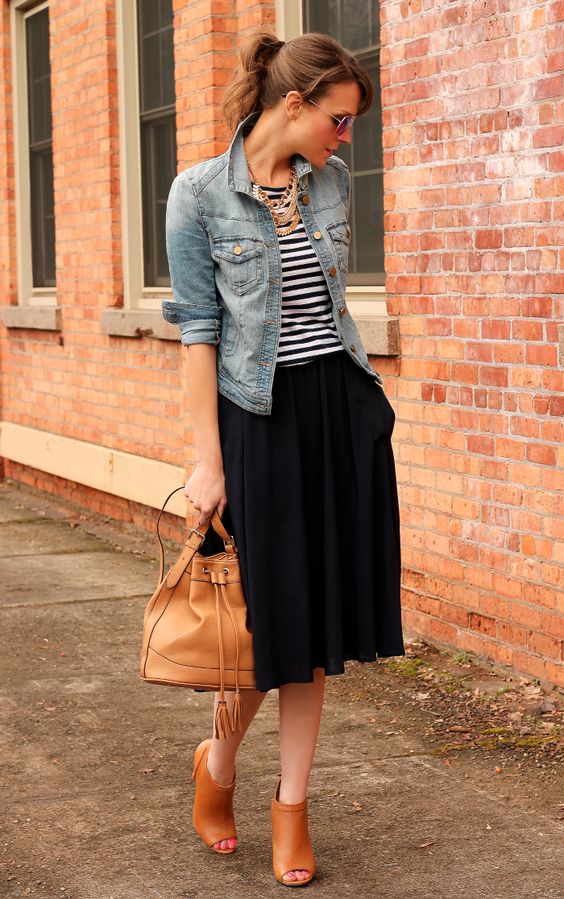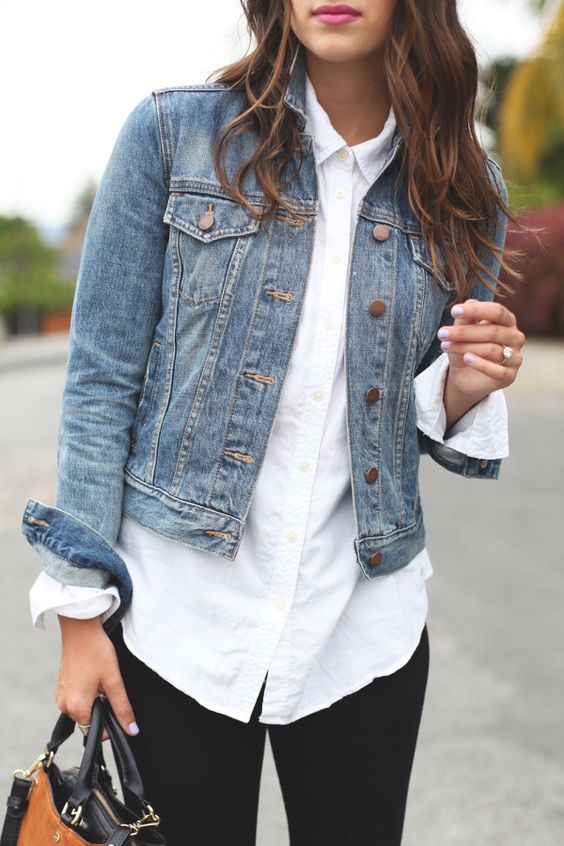 I'm desperate to do some shopping and get a cute denim jacket for myself this spring!