We are sure that you all adore to wear a scarf. The scarves are one cute fashion accessory that is good for every occasion and that makes your style more improved. That is the reason why scarves are one of the most common fashionable piece this season.One of the easiest ways and the most effective for the beautification of your look and give it a modern charm is wearing a scarf. And this is probably the best video instructions for the various ways in which you can wear your scarves.
Wendy from website Wendy's Lookbook has made this video which shows even 25 different ways to wear neckerchiefs. Best of all is that the video takes less than 5 minutes, and in the end, every style you can click the small squares if you want to see more details. After you watch the video you will get the desire to grab a scarf out of the closet and try some of this brilliant ideas. Enjoy!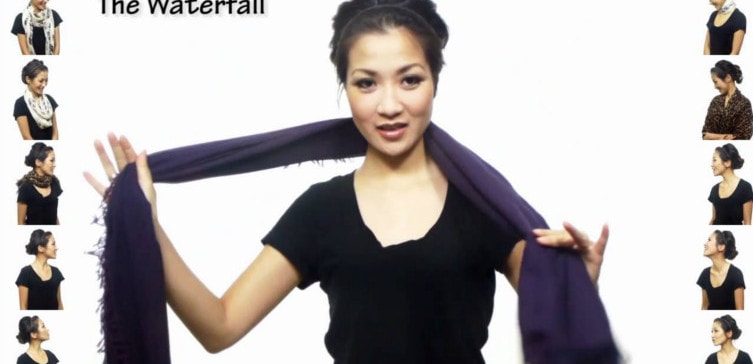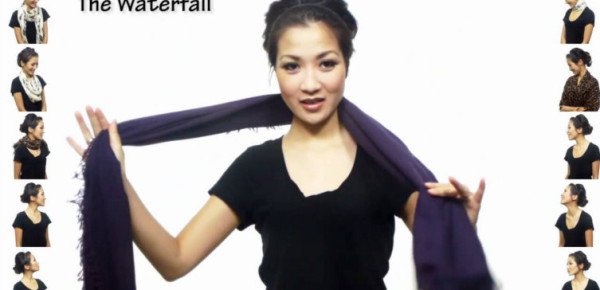 We hope that you have enjoyed in this very useful video.