The right jewelry can bring out your style and make you look and feel great. On the other side, the wrong jewelry choice can make you look clumsy and uncomfortable. Women enjoy wearing jewelry. It is one of the most popular accessories women choose to accessorize their looks. But, choosing the right jewelry can be a little tricky if you don't follow some specific styling rules. In this article, we are going to share some of the simplest pointers to help you pick the right jewelry that coordinates with your outfit. Scroll down the page to explore some helpful tricks and tips on how to choose the
right jewelry for your next outfit.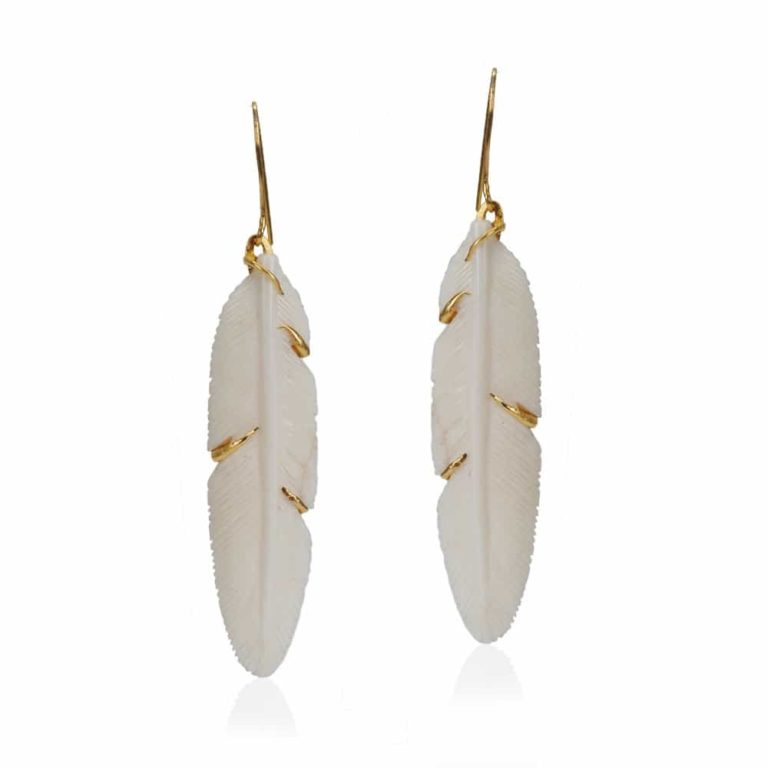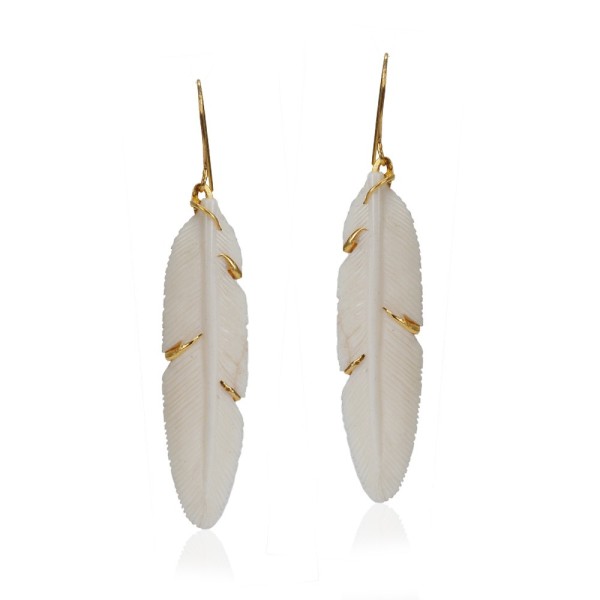 Whether we are going out to celebrate something or we have a special meeting, jewelry has become an important part of our style. It is really important to choose the best and the most suitable jewelry that you love. Looking on the web we found fragments.com a stylish shop for the best jewelry we have seen ever. Fragments is a finely curated gallery of world-class international fine and fashion jewelry talent. The company is known worldwide for discovering and launching the careers of today's most celebrated designers. We have decided to pick up some pictures of our favorites, Take a look below, and if you want more do not hesitate to visit the whole shop here where you can find some cute jewelry pieces. Enjoy!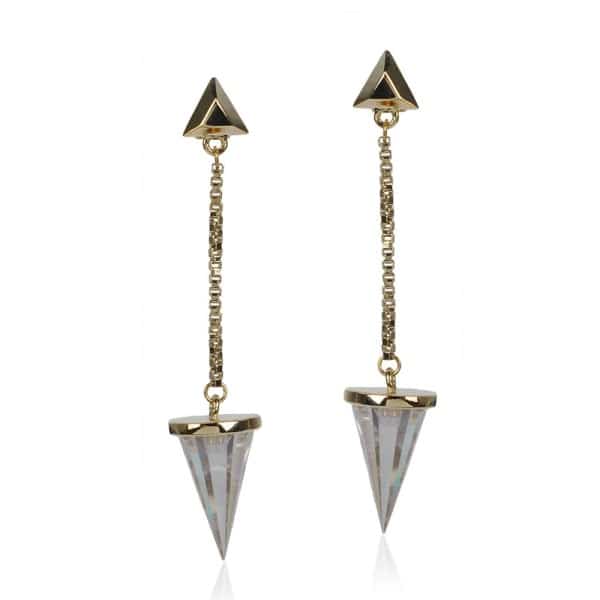 Scale is key
The size of the jewelry you choose must match your outfit. For example, if you choose very small jewelry pieces, they may get shadowed by your outfit. That will beta the reason why you even wore jewelry. On the other hand, if you choose very large jewelry, you may risk looking too clunky and clumsy. Do you now understand why size is crucial when choosing the right jewelry?
Small and simple jewelry pieces match patterned and busy outfits. Stud earrings and small pearl necklaces are the best choices for such a look. Large jewelry pieces on the contrary match more the simple outfits. For example, if you are wearing a simple blouse and jeans, then you can add thick bangles or a bib necklace to accessorize the otherwise simple look. If you want to create a more conservative and formal look, the best is to keep on small and simple jewelry pieces. They will add a touch of elegance to your outfit.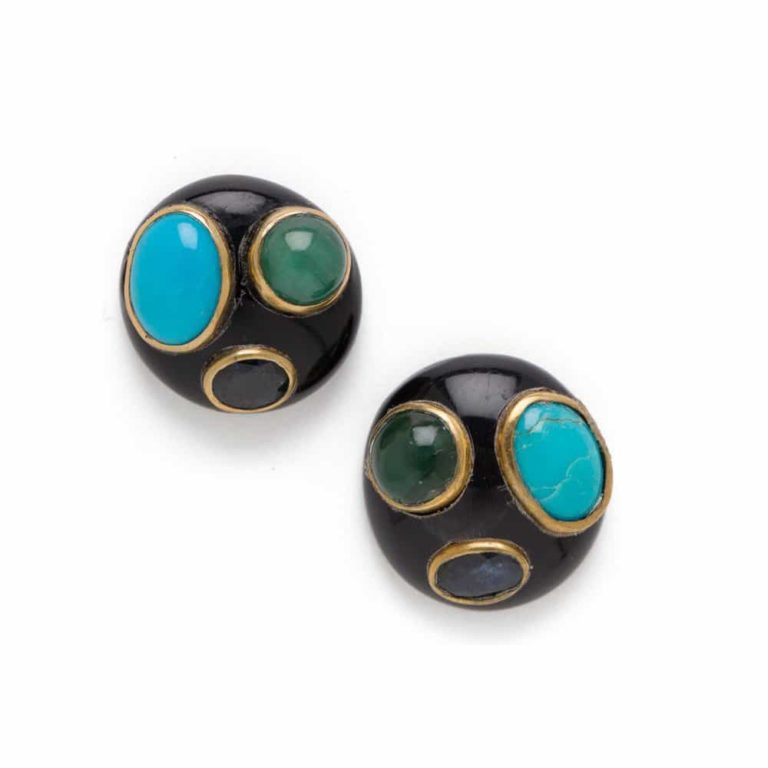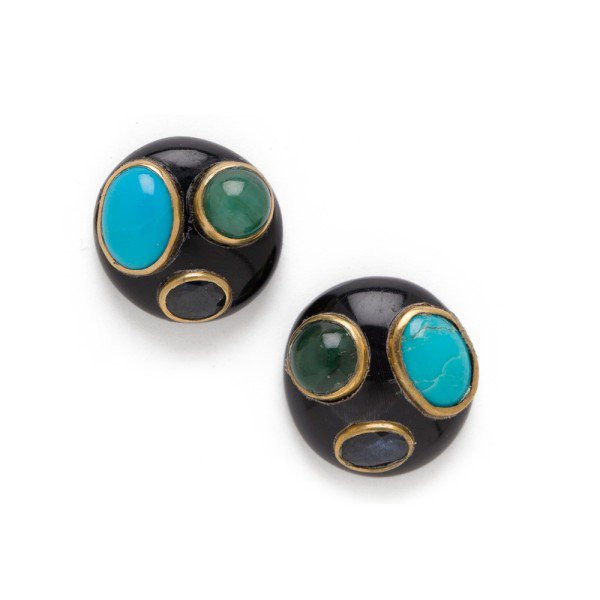 source
Outfit and jewelry color
When choosing the right jewelry, you must pay attention to the color effect too. No one likes to look like a rainbow, right? Well, in that case, you should know that gold and silver jewelry match almost any outfit you style. Neutrals, like black, white, and grey also can perfectly match all outfits. When it comes to other colors, styling the right colorful jewelry piece can be a little tricky. The best is to use the color wheel for help. You can choose jewelry in the same color as the outfit, or you can choose jewelry in the same color family as your outfit. Yellow and yellow-green are perfect examples of matching colors when styling outfits and jewelry, and are very popular nowadays. Also, you can choose colors opposing each other on the color wheel. For example, choose green jewelry pieces for your purple outfit, or the opposite.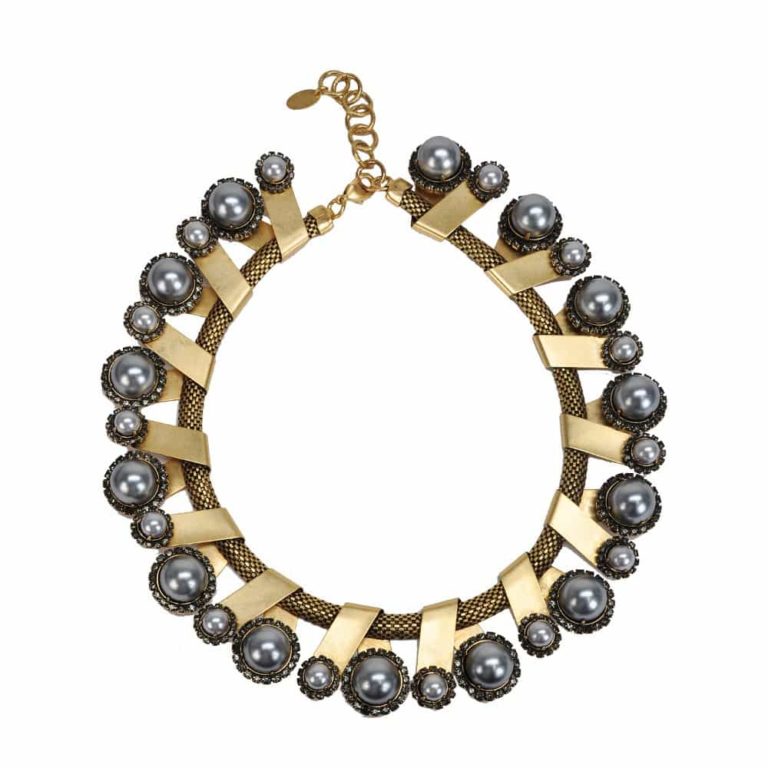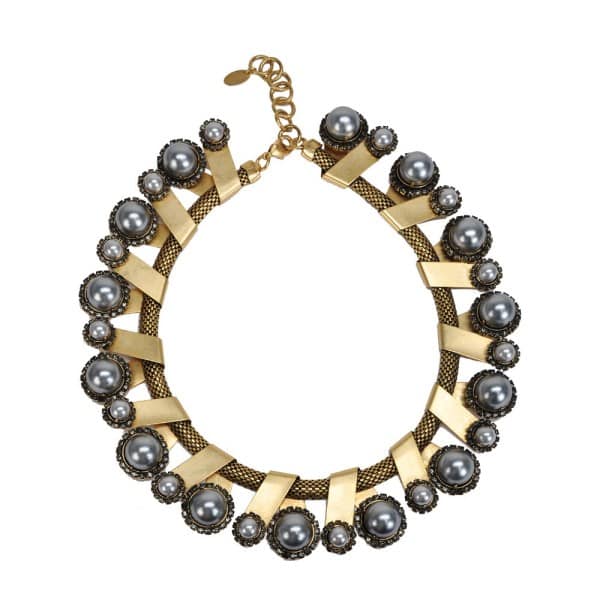 Define your style
This is essential no matter if you are choosing the right outfit or the right jewelry. Identifying your personal fashion style determines the jewelry you choose. It sets the rules for choosing the best fitting accessories. The design of the outfit itself, as well as the occasion also dictates the jewelry you pick.
If you want to create a professional look, then the best is to opt for simple jewelry like stud earrings and simple necklaces. For a classic and elegant look, give chance to pearls. A pearl necklace coupled with diamond earrings can make a real statement. For an edgy look, try on oversized jewelry. If you want to look glamourous then you can opt for bib necklaces and chandelier earrings.
However, try on many different jewelry pieces until you find the right jewelry that best suits your outfit and personal style.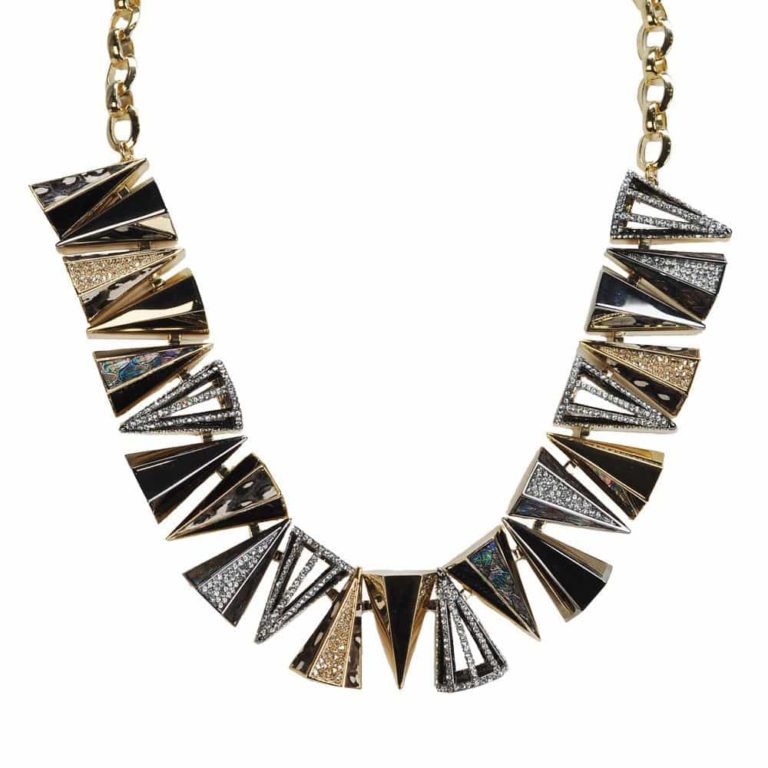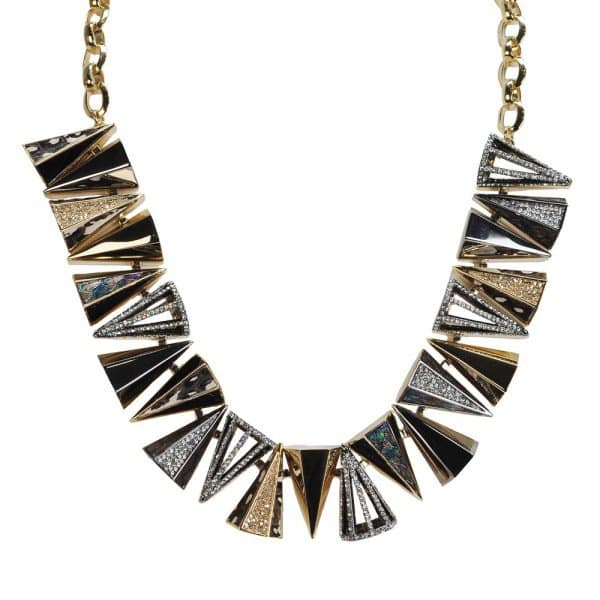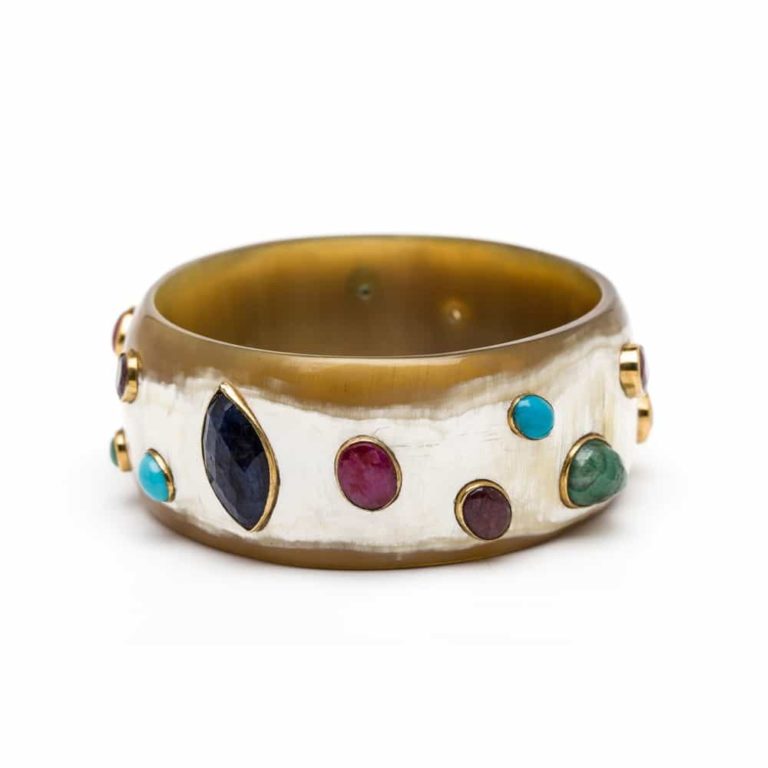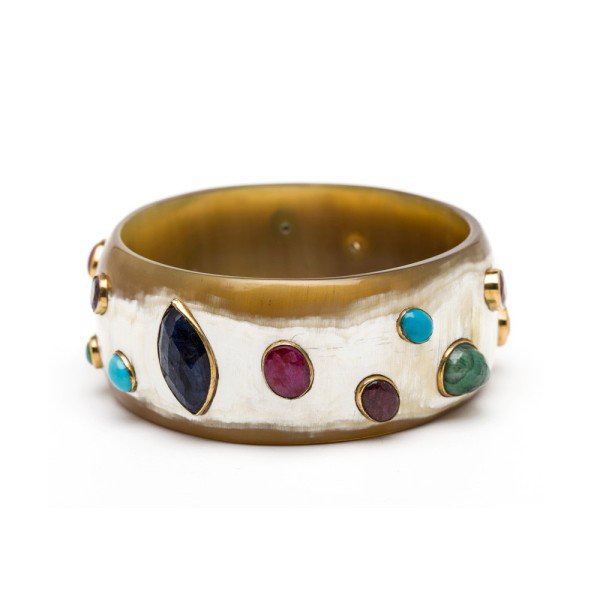 Know your skin tone
Do you think that matching jewelry to your outfit is enough to look fabulous? Matching jewelry with your skin tone will make you look even greater. So, when choosing the right jewelry, the best is to consider your skin tone first. For example, silver jewelry perfectly fits most cool-tones skin tones. Gold, on the other side, highlights warm skin tones for people with darker hair.
Again, we recommend you not to be afraid in experimenting with the style. Try on different kinds of jewelry pieces until you find the right jewelry that will make you look and feel unique.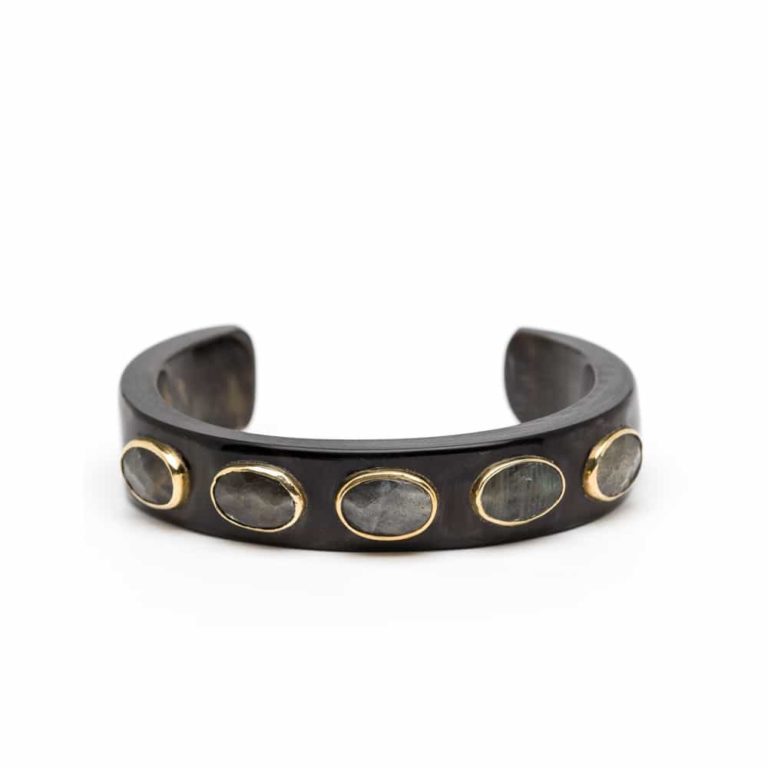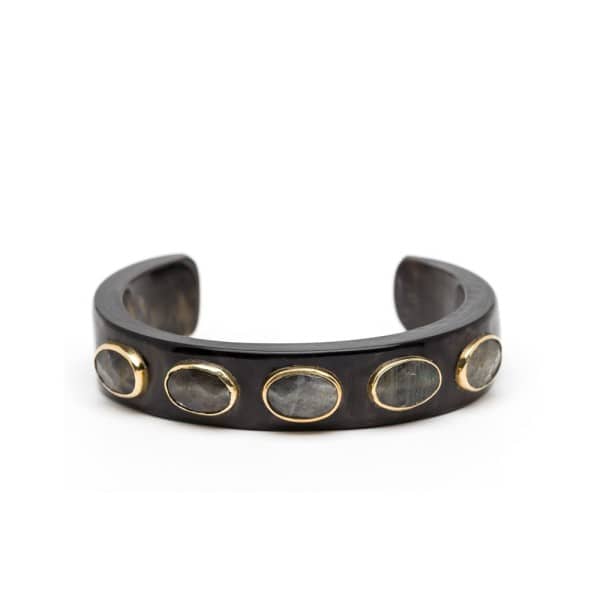 View more from the collection here.