Between balancing career, family, and finding time for their selves, women may feel like stepping out the door with style is almost impossible. But, the good news is that they are wrong. It is not impossible; in fact, it is easier than they could ever imagine.  The secret of looking fashionable and chic all the time is revealed. In this article, we are sharing it with you. Keep scrolling down the page to explore the biggest street style fashion tips for a modern look.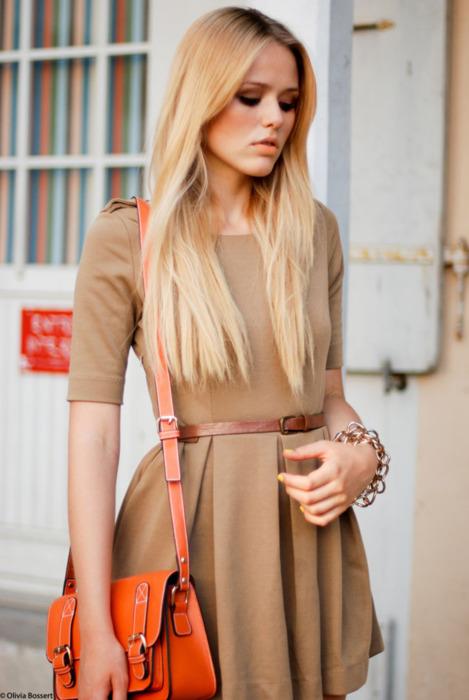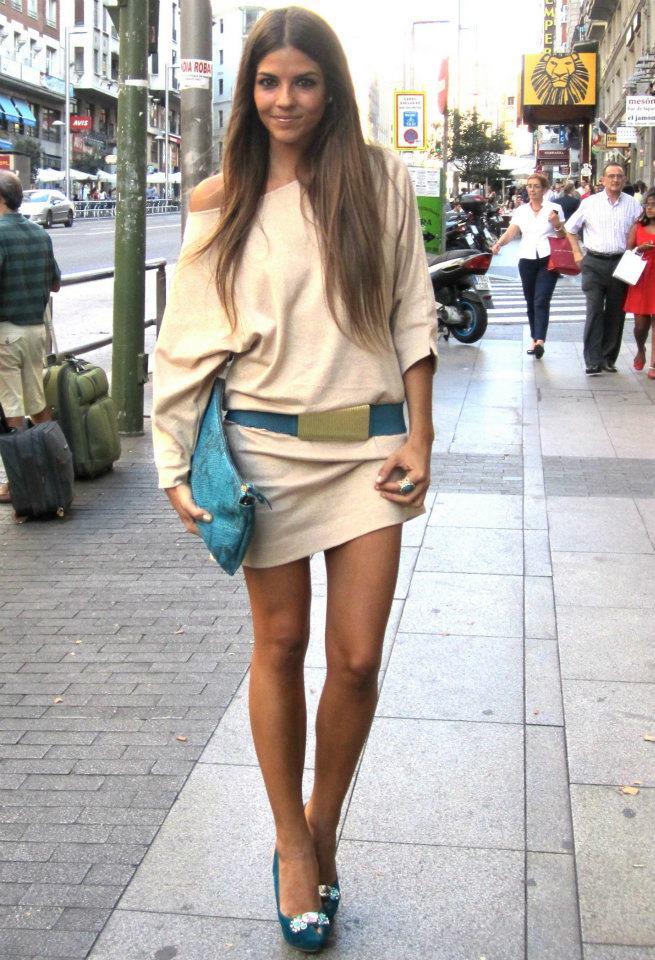 The most stylish women around the world have shared their secret of looking modern on any occasion. We are sharing it with you. All you need to do is to scroll down the page to reveal all the street style fashion tips for unlocking the next level of your style. Keep reading the secret of staying effortlessly stylish. The following street style fashion tips will change your point of view on fashion.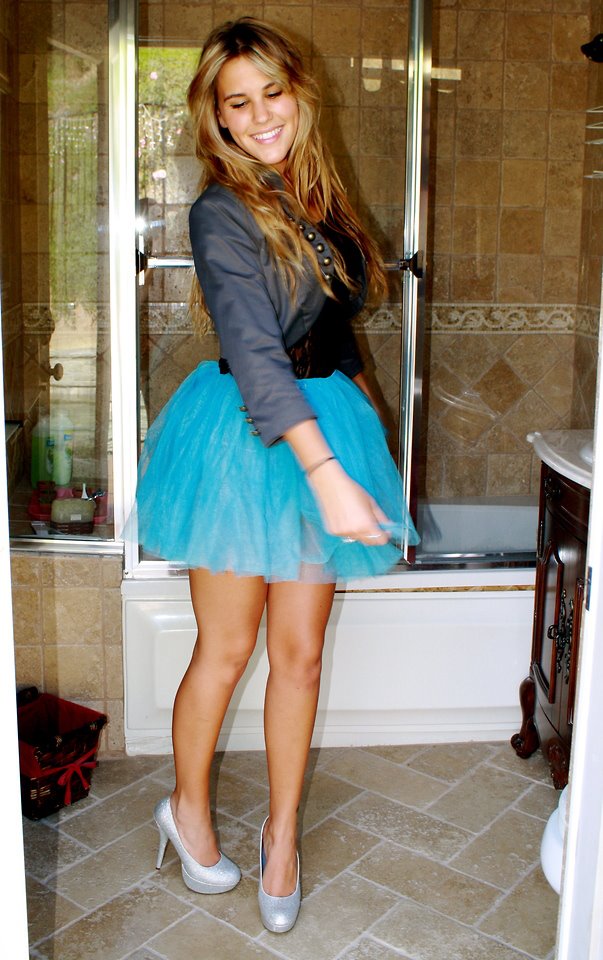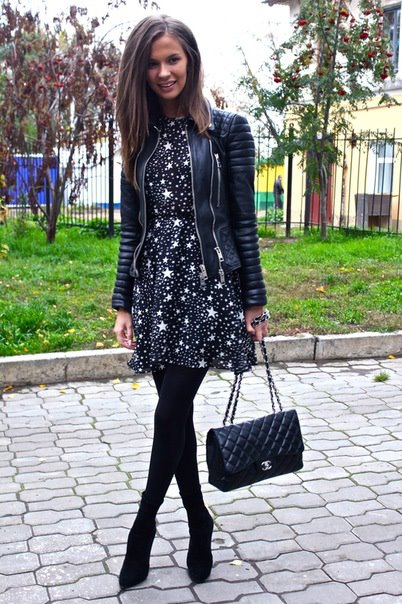 Plan it out
One of the biggest fashion tips for styling a fashionable outfit is planning the outfit in advance. Don't let your mornings catch you off-guard. By planning your outfits in advance you will avoid putting the first thing that comes into your hands on you in the mornings.  Use your free Sunday afternoons to plan all the outfits you will be wearing the upcoming week. You can't plan for everything, but you can surely plan the most of your outfits. make way for stress-free mornings and outfit-regret-free days.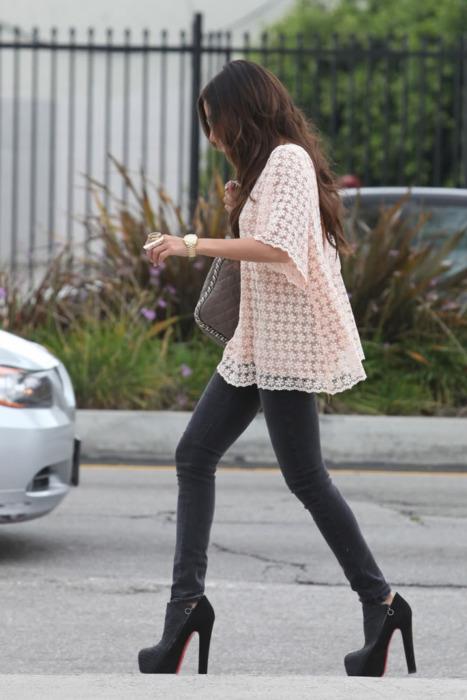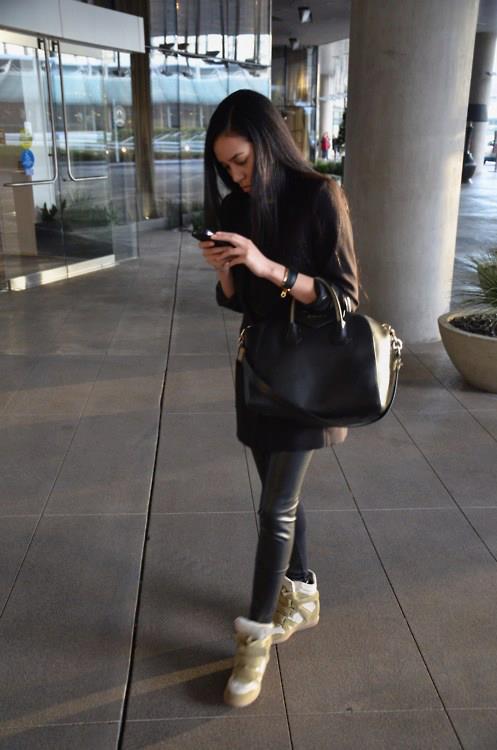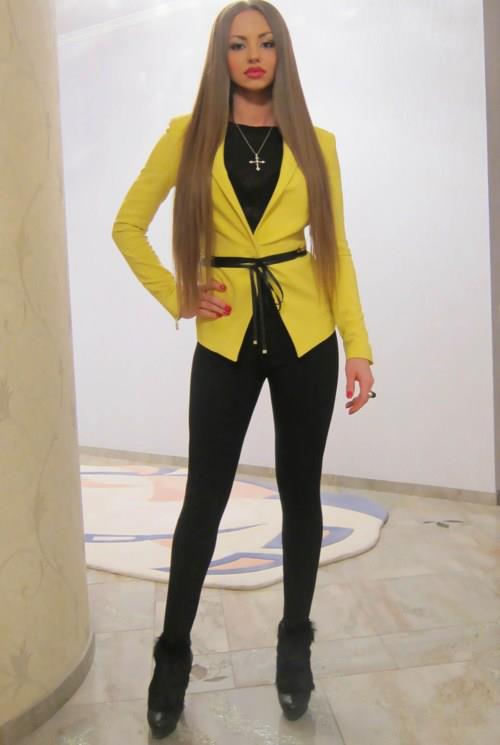 Seek out inspiration
If you are lack inspiration to style fashionable outfits, then you need to find a stylish woman to follow and get inspiration from. It is easy today, in the world of Instagram and Pinterest, as you are only one click apart from finding styles that inspire you. The Internet is full of inspiring photos of well-dressed women, so you won't have any problem getting enough inspiration. You can also follow the style of a common woman around you that has always been your muse when fashion comes into question.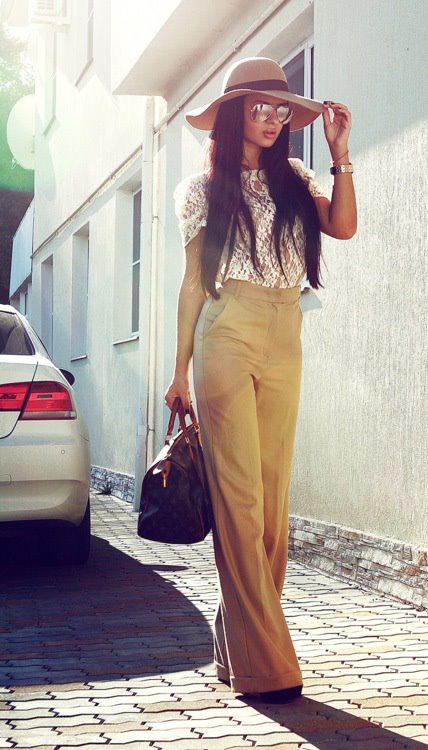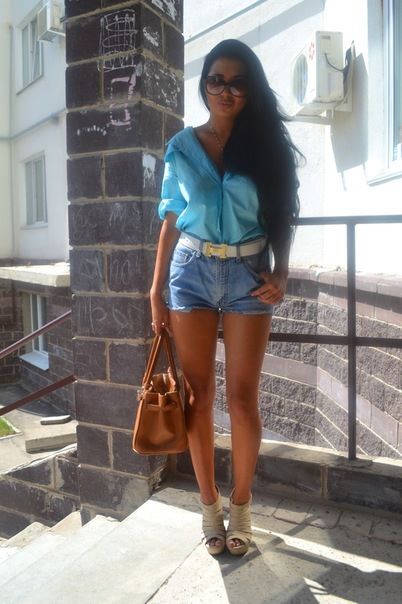 When in doubt, (over)dress
Always tend to style your outfit according to the destination you are going to and the people you will see. One of the street style fashion tips is advising you to always being dressier, instead of showing too much skin. Bring along a casual layer like blazer or cargo jacket any time you are worried about looking too done up. It will add an effortlessly chic touch to any outfit you style.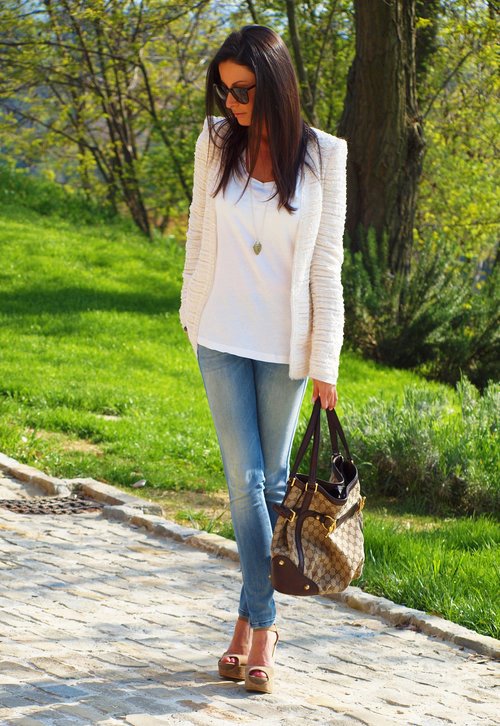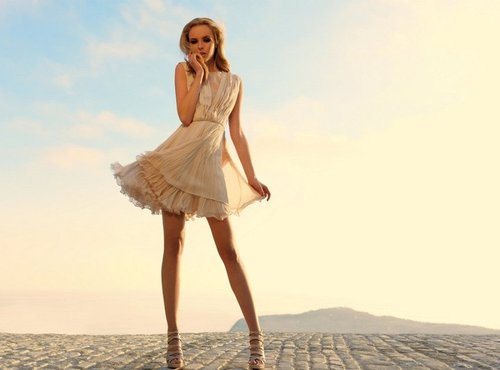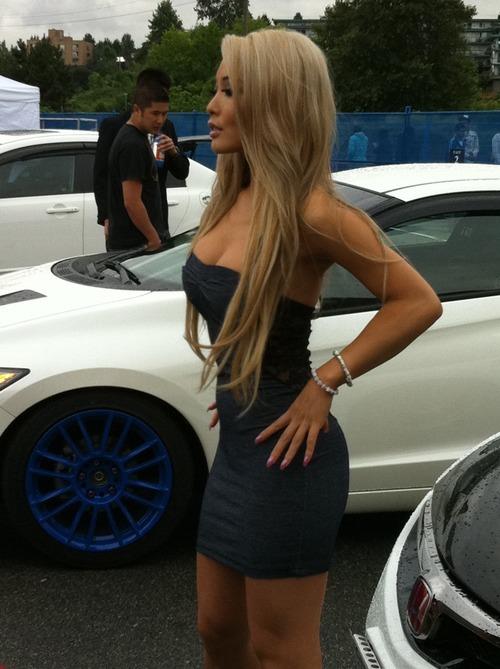 Step out of your comfort zone
Explore new things. When it comes to fashion, always experiment and try new things. Give new trends a chance. This way you will easily identify the style you like and those ones that you don't. Stepping out of your comfort zone is crucial if you want to build a great personal style. Change skinny jeans with a boyfriend's silhouette, change neutrals with bolder colors, do whatever you think can help you discover new styles you might love.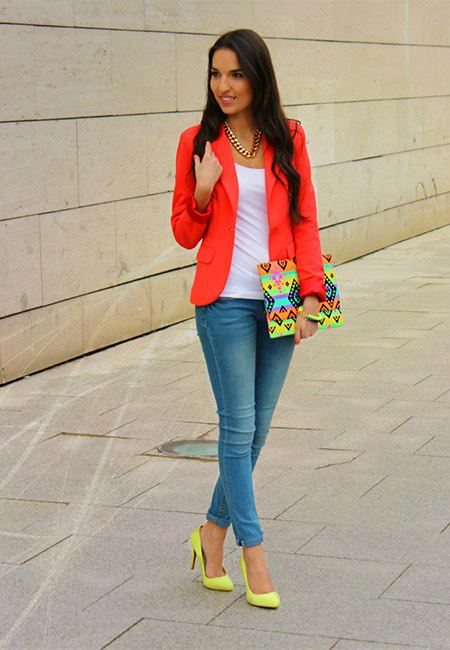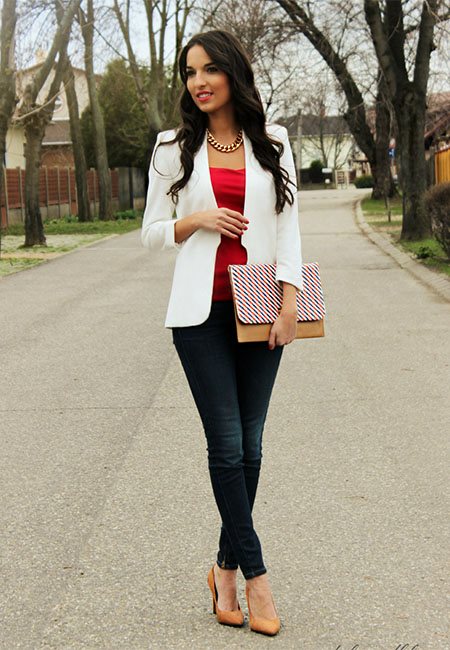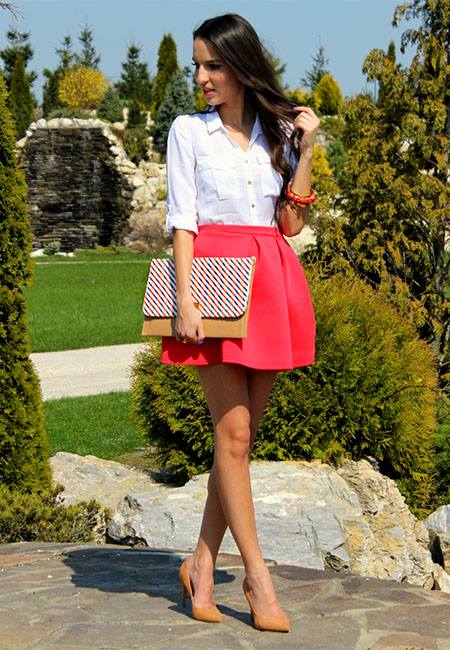 Don't forget to accessorize
Accessories are the biggest boosters of your mood and those pieces that can empower any, even the most casual outfit. Don't forget to wear at least one accessory. You can choose a statement necklace, a pop-color bag, or some colorful headband. Or, you can go with all of the above! Remember that accessories can take any ensemble from ho-hum to a stand-out in seconds. Use their power.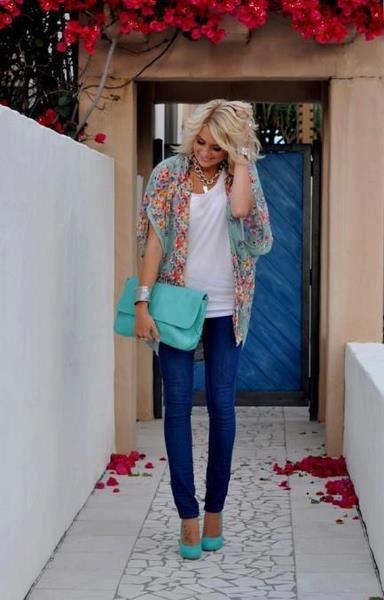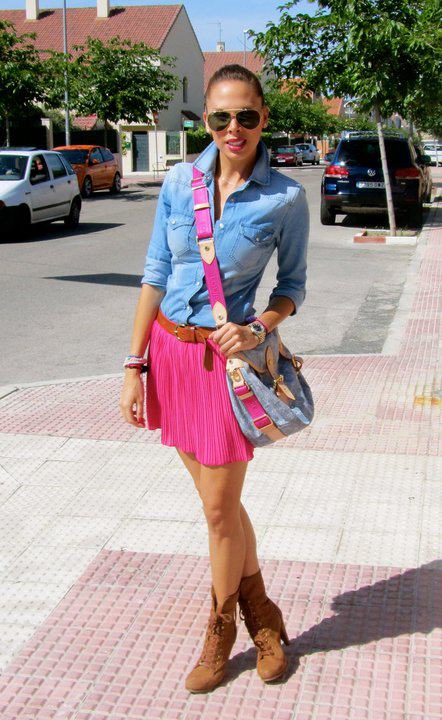 Try a statement shoe
Footwear is the other immediate booster of any outfit you style. The biggest fashionistas that shared some street style fashion tips with the public are advising you to choose statement shoes. Dare to wear colors and prints. Accent the feet with statement colorful shoes and make them grab the most of the attention. You don't need to wear sky-high heels (no matter how comfortable high heels can be, they will never be as comfortable as flats!), you can make a statement even when wearing flats. Just don't forget to go bold to make things appear more intentional.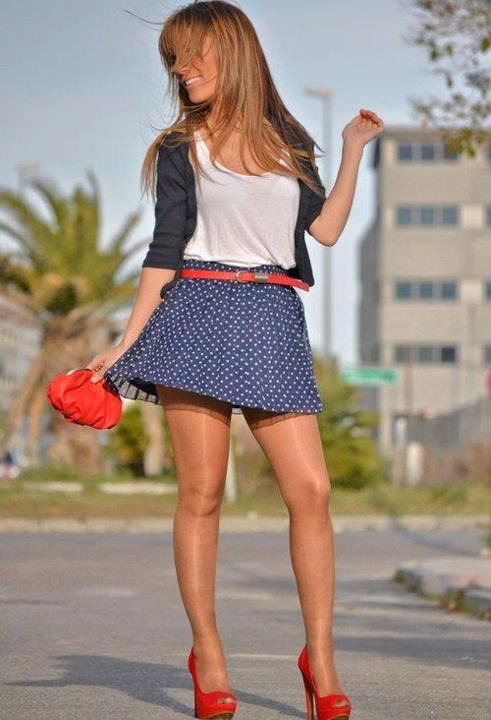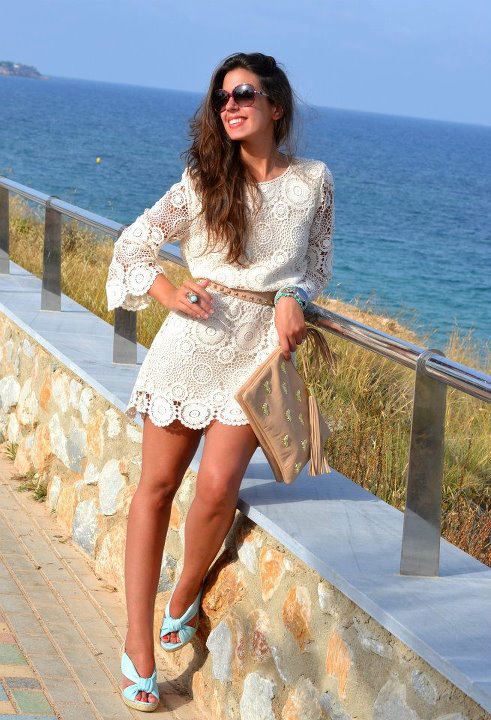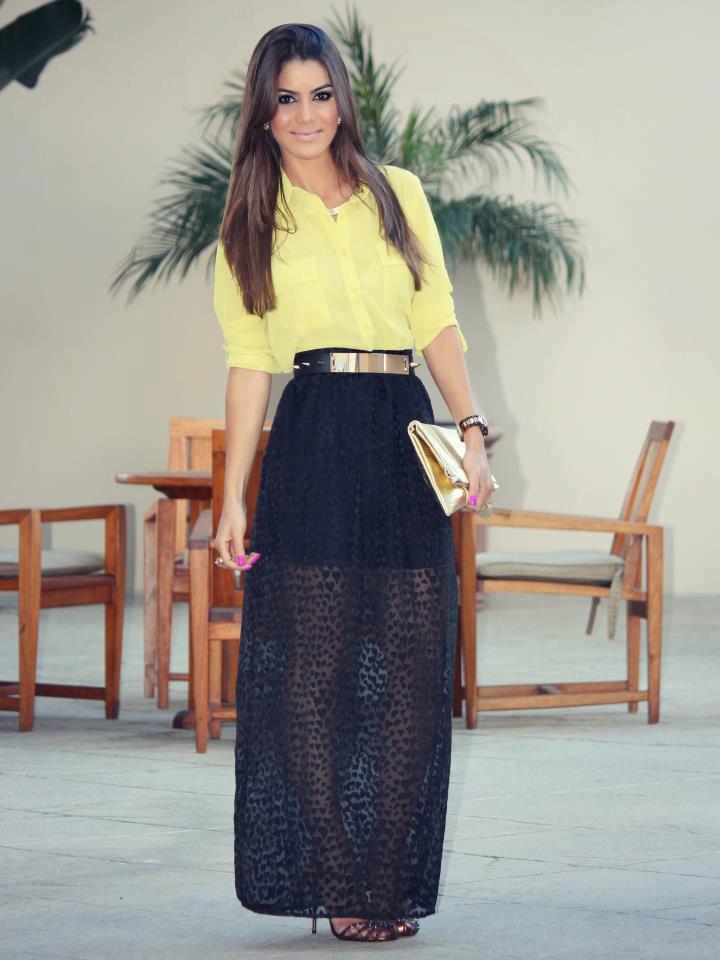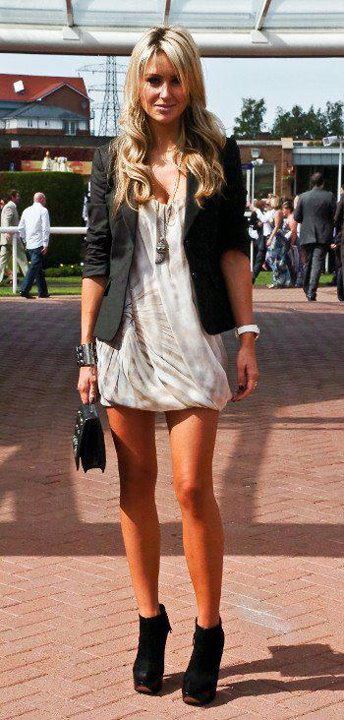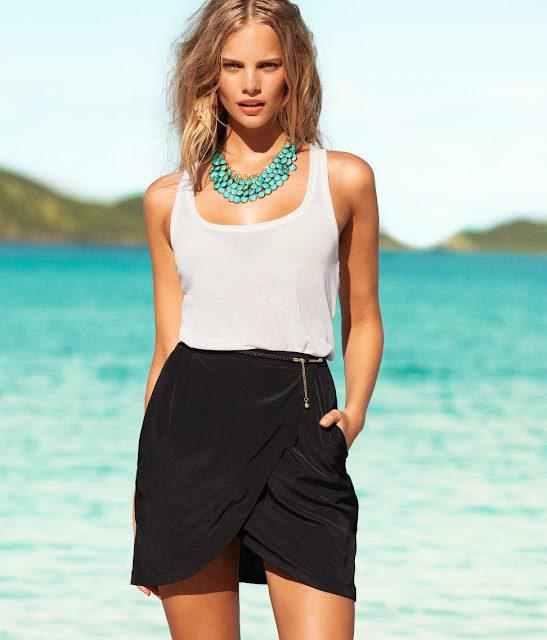 Own at least one conversation piece
Every woman needs her "WOW" moment once in a while. That is why every woman needs to have a piece in her wardrobe that will help her get her most fashionable moment. Whether it is an amazing pair of over-the-knee boots or a vintage dress you keep for special occasions or an enviable handbag, always keep something in your arsenal for the days you really need to show up stylish.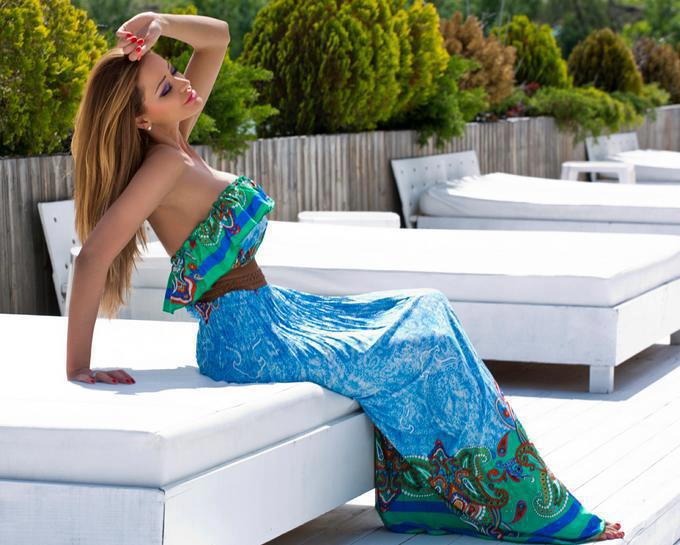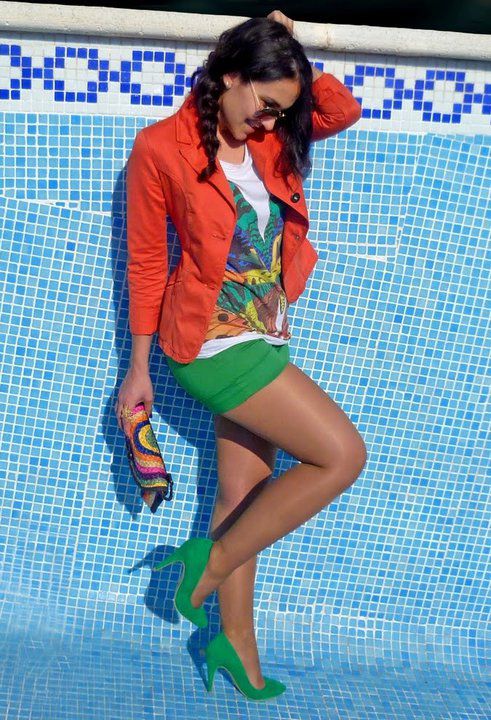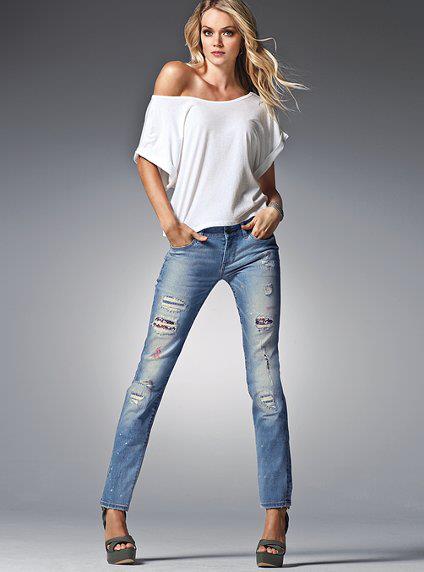 Get to know your body shape
What are the golden street style fashion tips? Fit first! Never forget that. Get to know your body shape if you want to look stylish and modern. Your body shape is the key to styling different outfits. Once you get to know it well, you can easily identify the part of is that you want to highlight. Then, you can easily build your closet with clothes that put the spotlight on your shape and favorite features.