Summer is the fashionista's most favorite season. It offers so many opportunities to look stylish and fashionable. In order to look modern and trendy this summer, you need to follow some summer fashion tips and tricks. Here, we are going to share with you some of the most important summer fashion tips that every modern woman should know. Stay with us.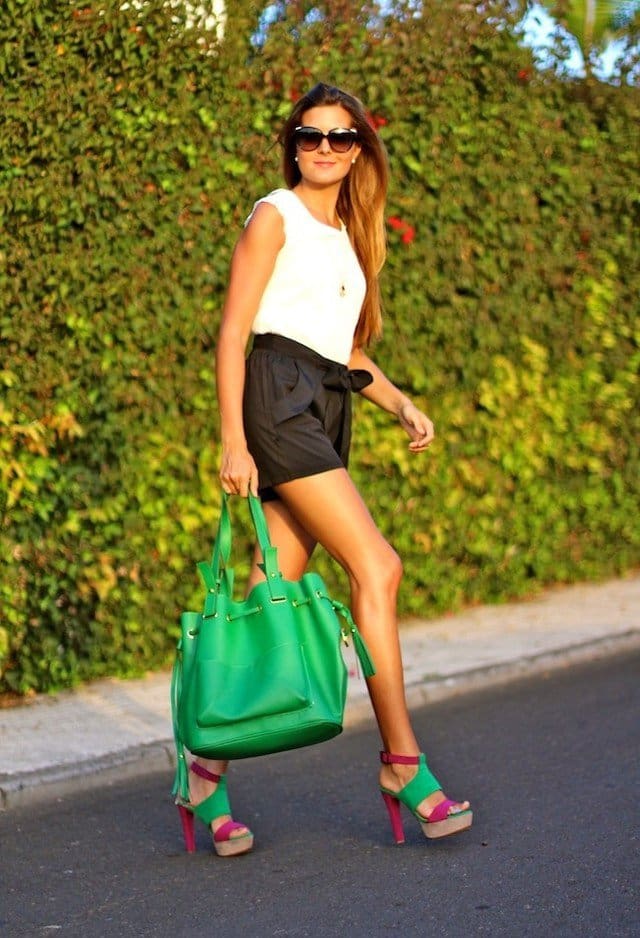 Light colors are better than dark ones
When it comes to summer, remember the rule that light colors are always a better choice than darker ones. First, they will keep you cooler than the dark ones that are keener on absorbing more heat. Second, they also have a better summer vibe. You can wear darker shades such as black, charcoal, violet, or dark blue, but these colors don't have the light airy that symbols summer.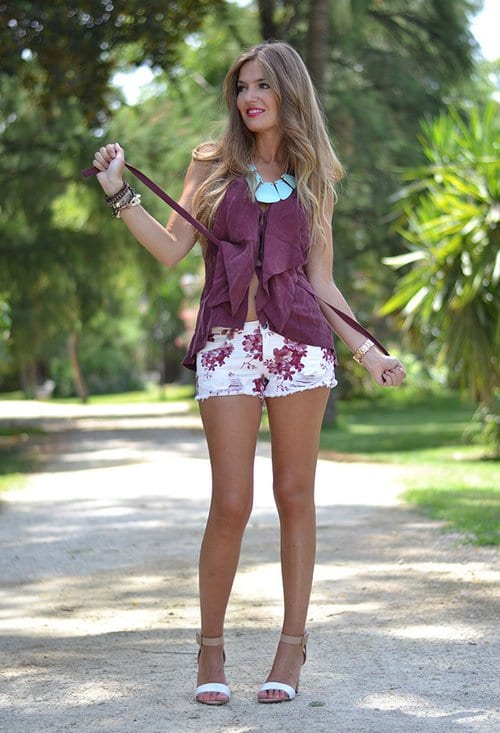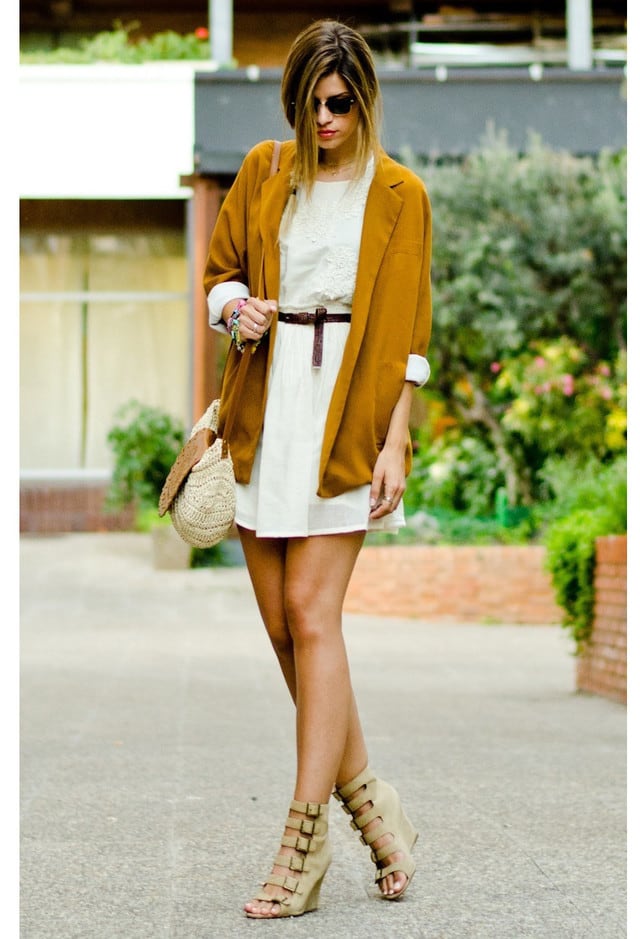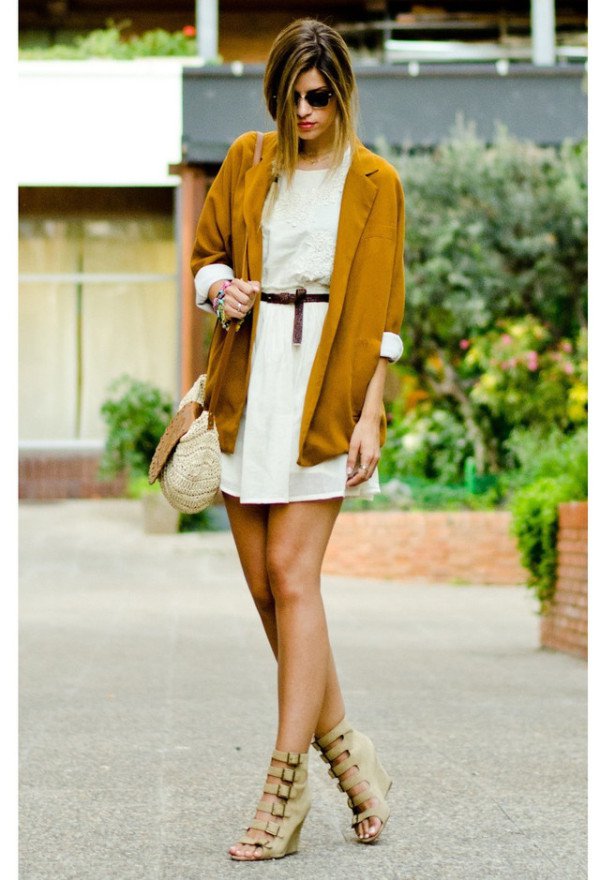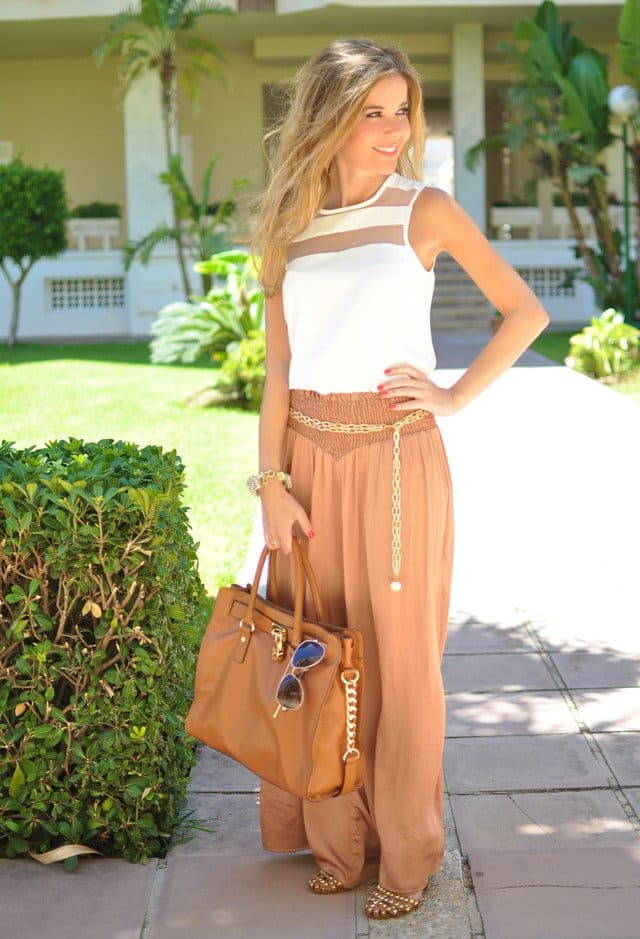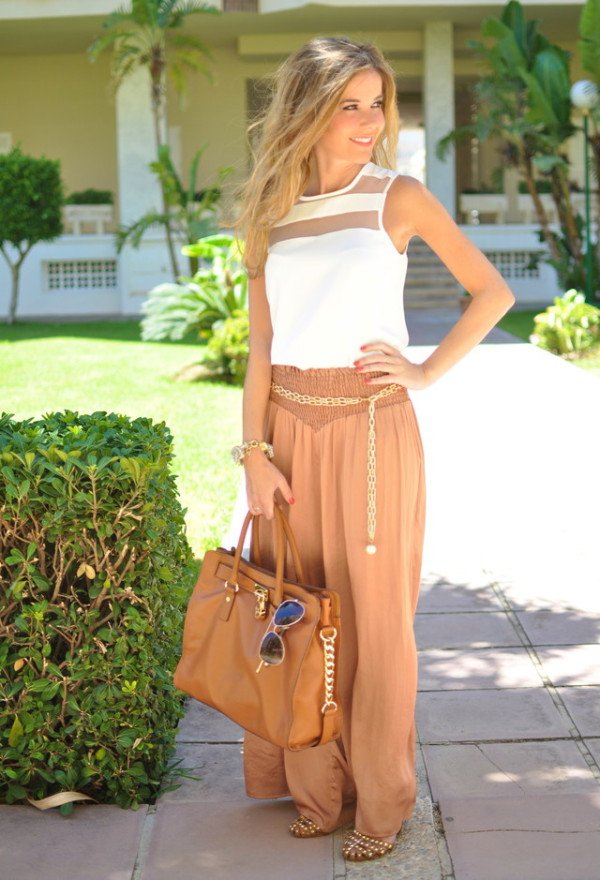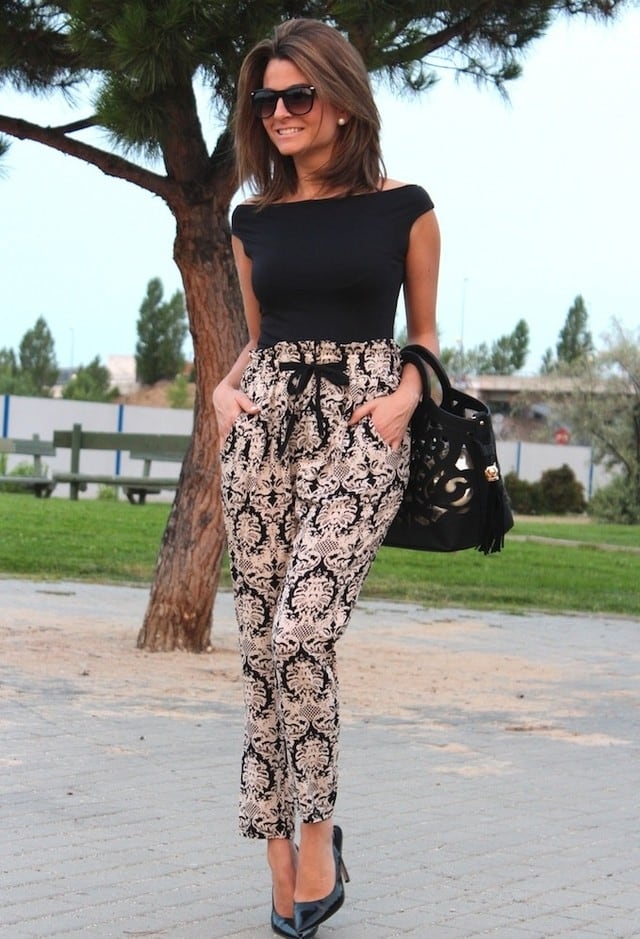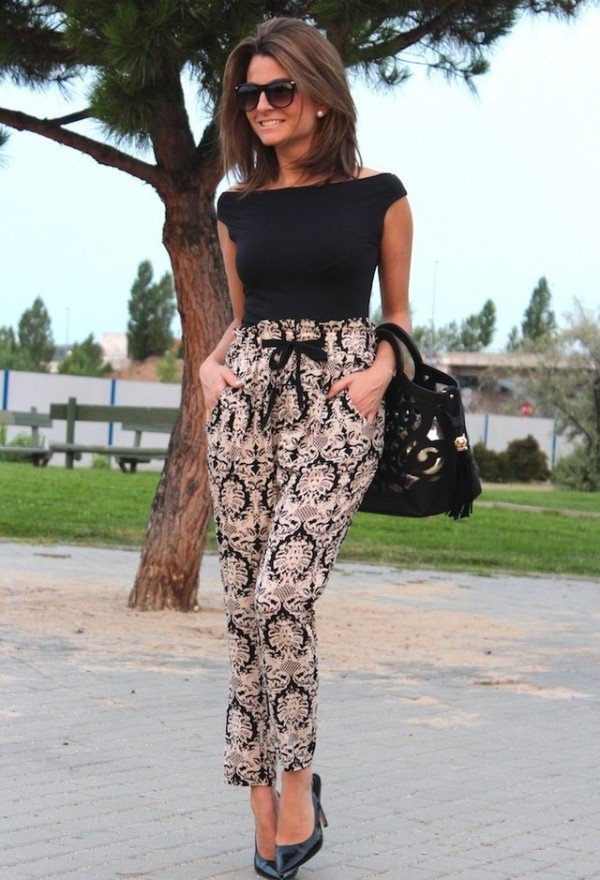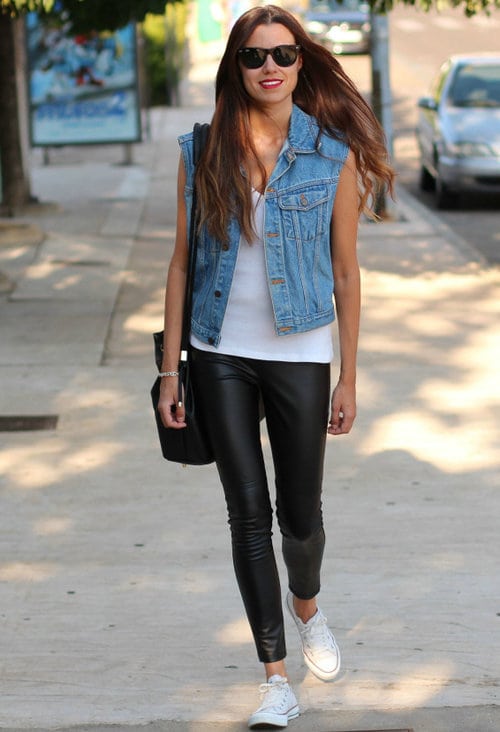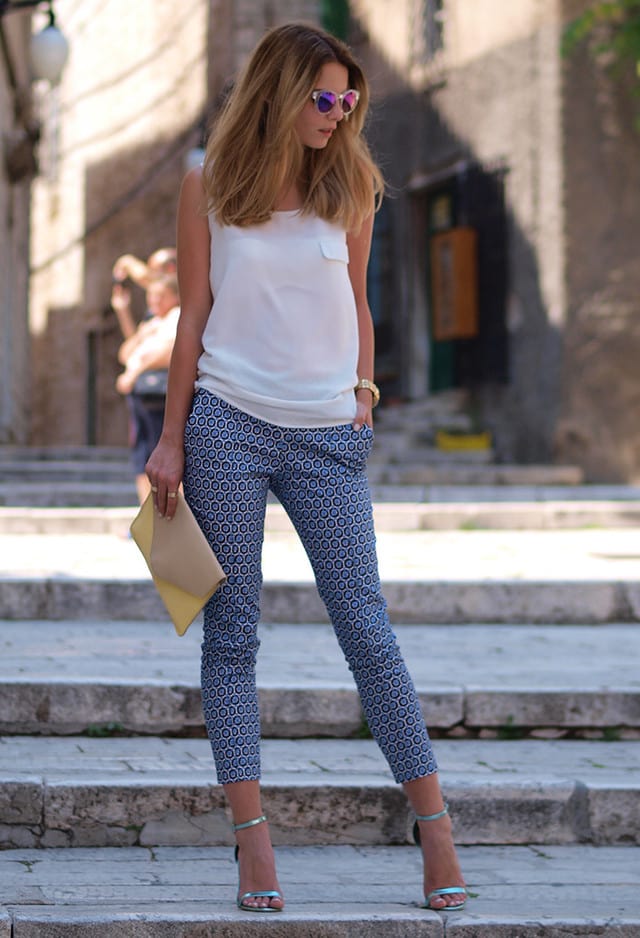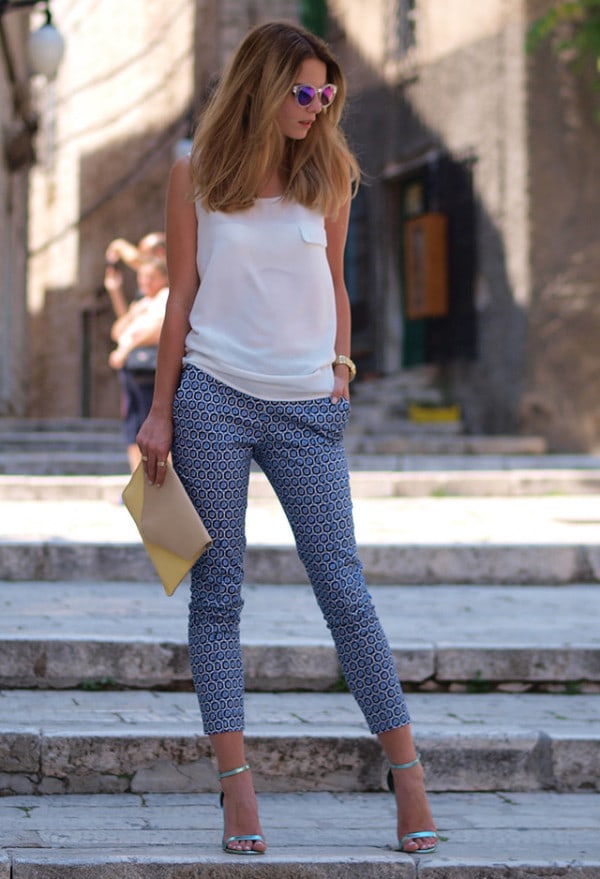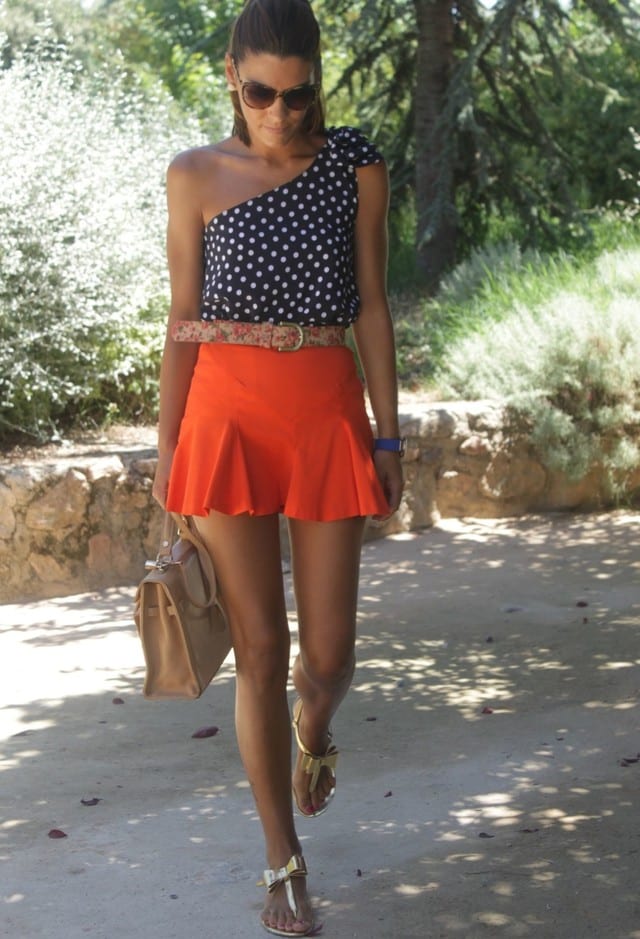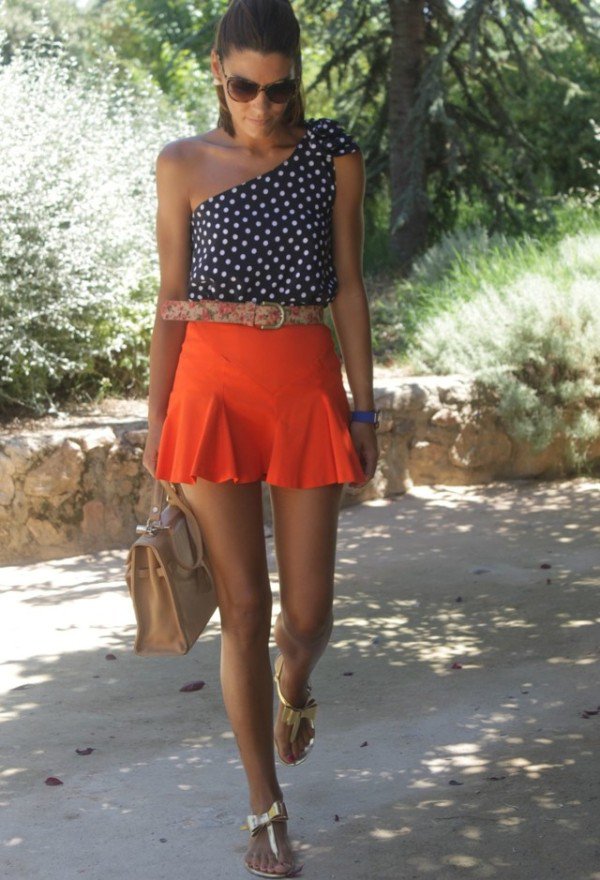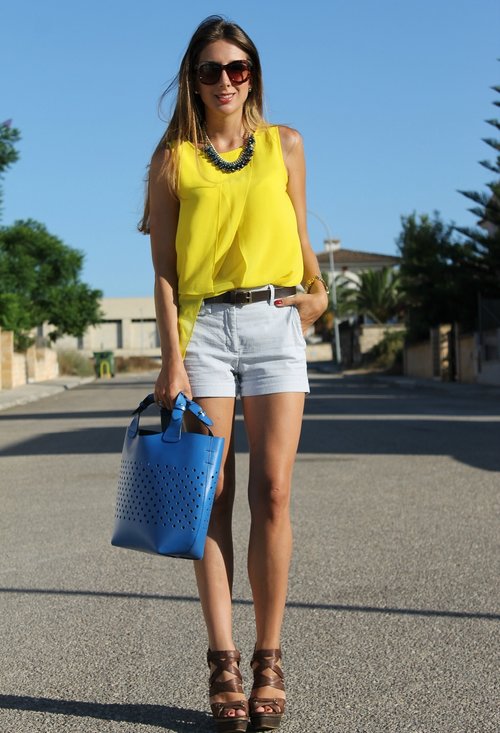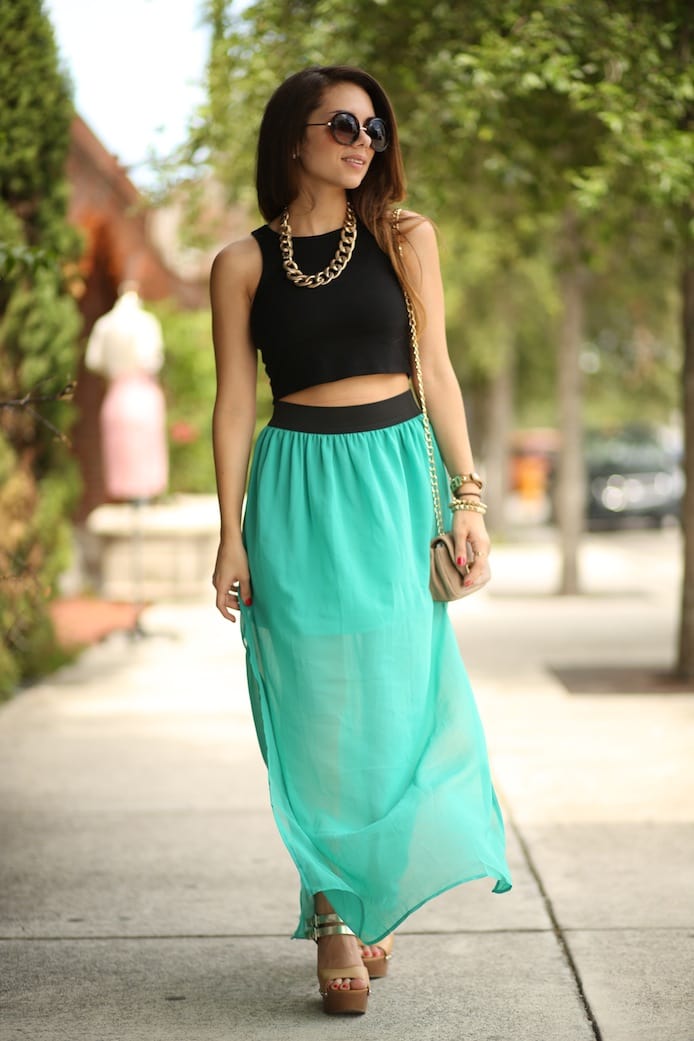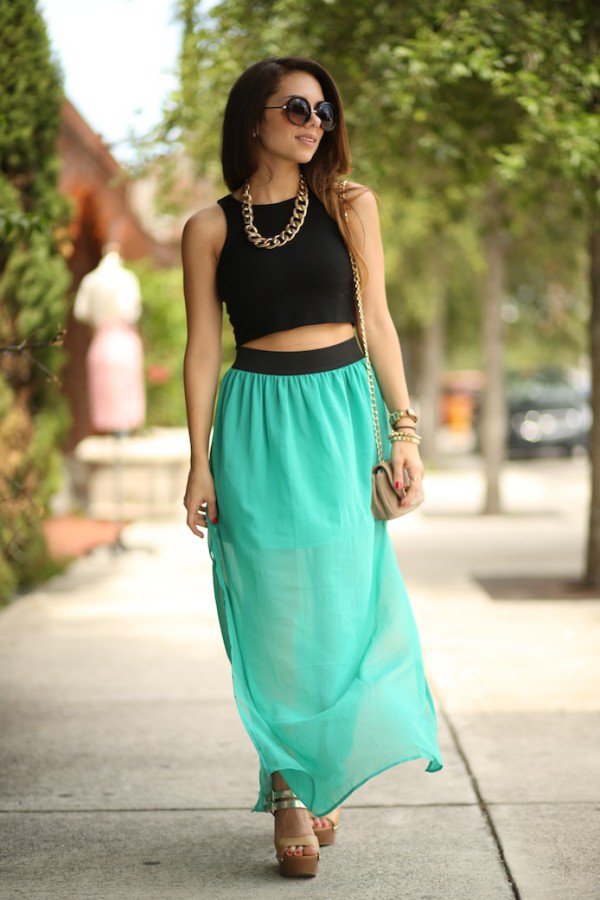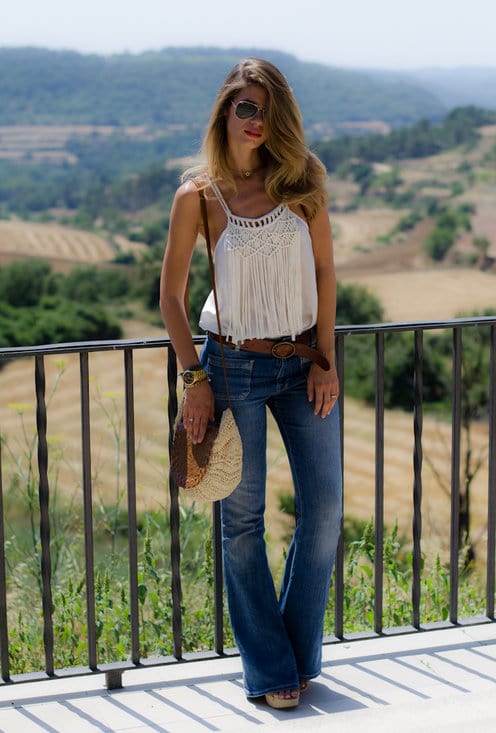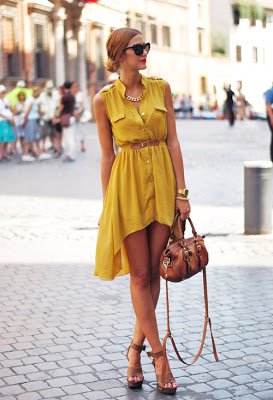 Wear jewelry in earth tones
When it comes to jewelry, remember to avoid wearing statement jewelry pieces. Instead, opt for discreet jewelry pieces in earth tones. Look for bracelets, necklaces, or earrings in blues, gold, or turquoise. Also, you can opt for softer shades such as pink, green and brown. Keep the jewelry simple and neutral. Neutral jewelry can perfectly match neutral summer outfits. And as we have already shared with you in our summer fashion tips that neutrals are summer's must-have.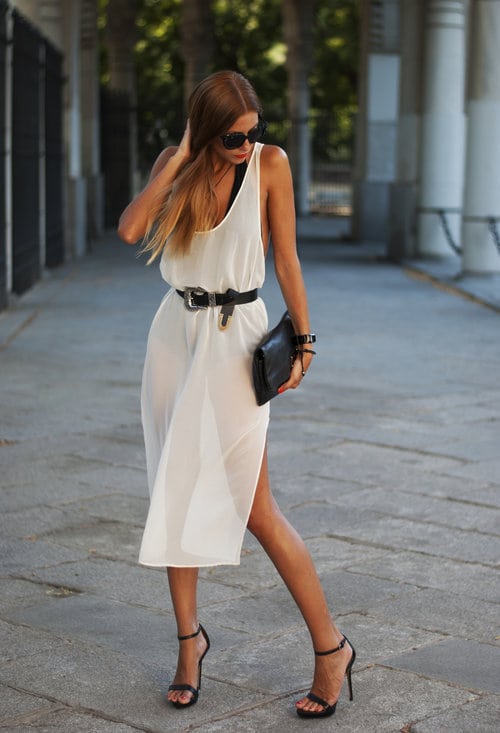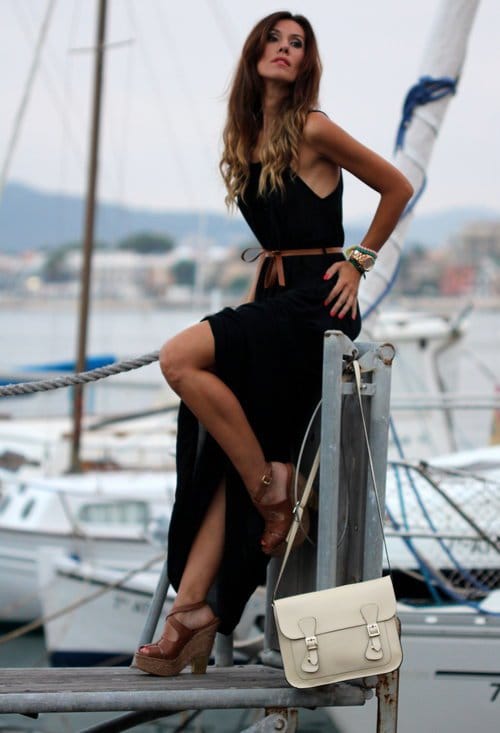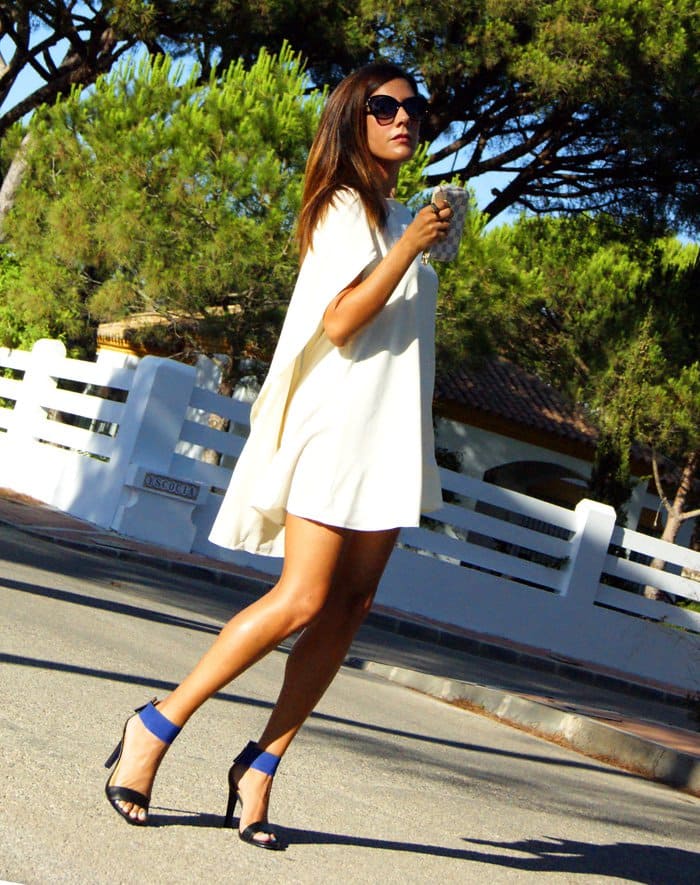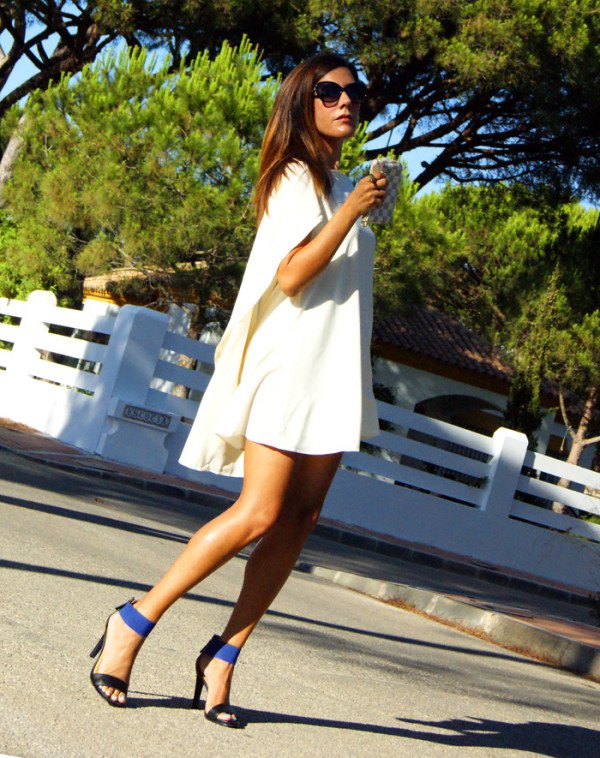 Aviators are awesome!
Are you looking for the perfect pair of summer sunniness? If you haven't chosen your most favorite ones yet, we recommend you to go for a pair of aviators. They have always been in style. And, they have that magic touch in them that makes you look elegant and modern. Choose some light-colored ones, such as blue aviators.  You can wear them with any summer outfit you style.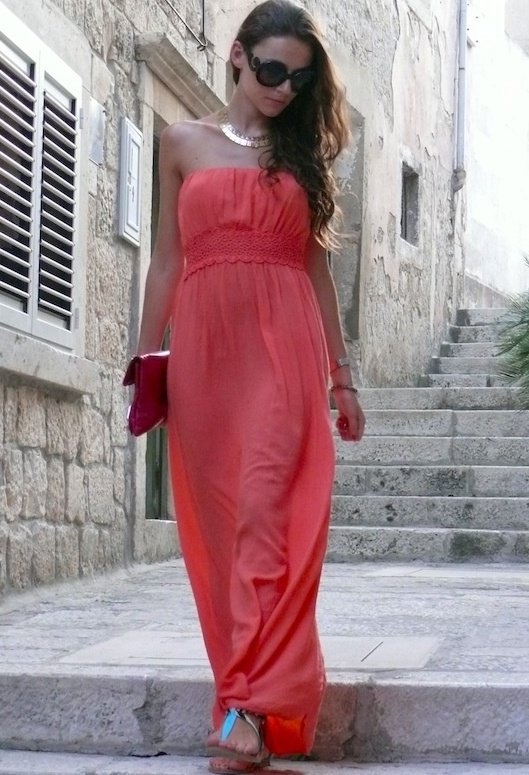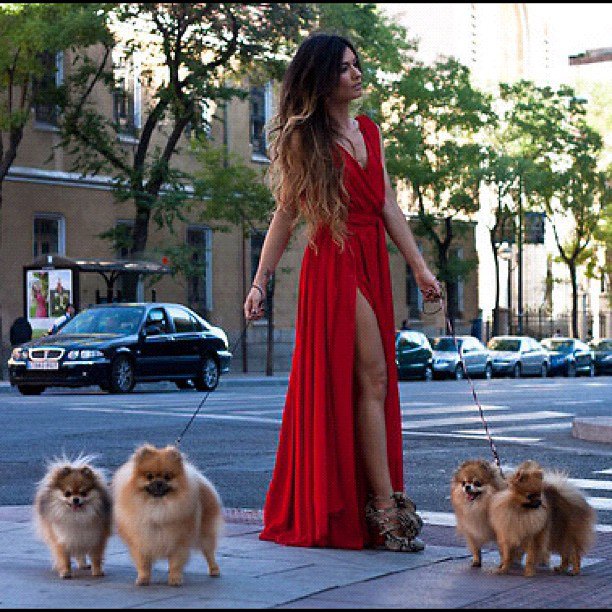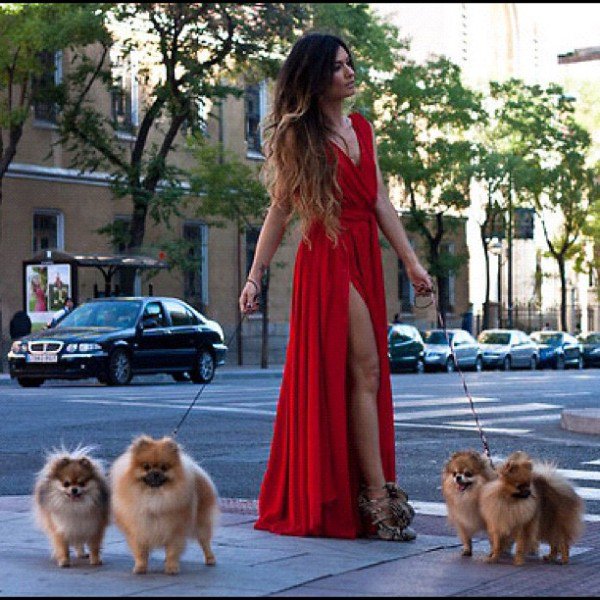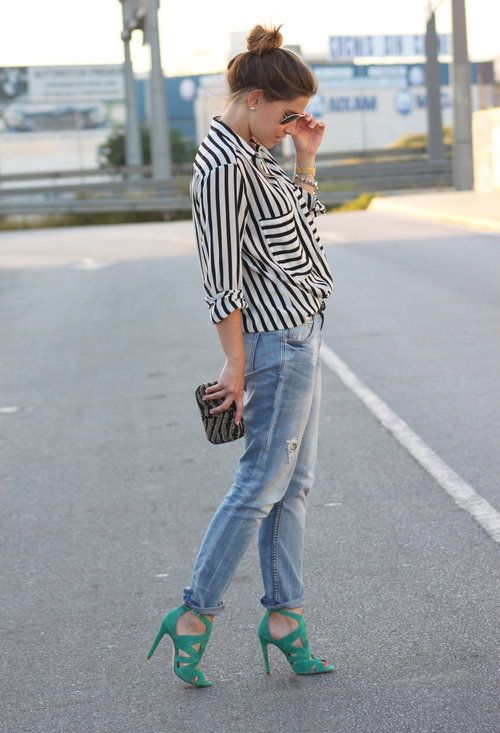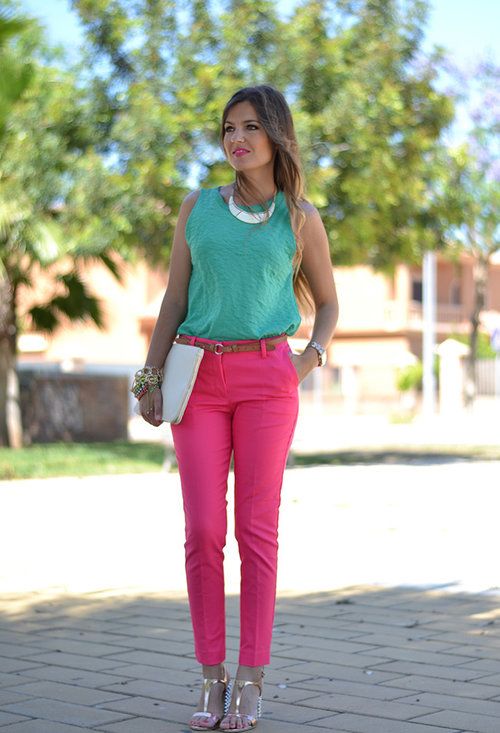 Flowy tops, dresses, and skirts are better than form-fitting
Summer is calling for light colors and light fabrics that float in the wind. If you want to look stylish and modern, choose flowy clothing instead of clothes that are skin-tight. Opt for dresses made of light cotton, silk, chiffon, lace, or crochet. These fabrics will avoid your body from over sweating because of the warmness outside. Also, flowy clothing and summer go hand in hand.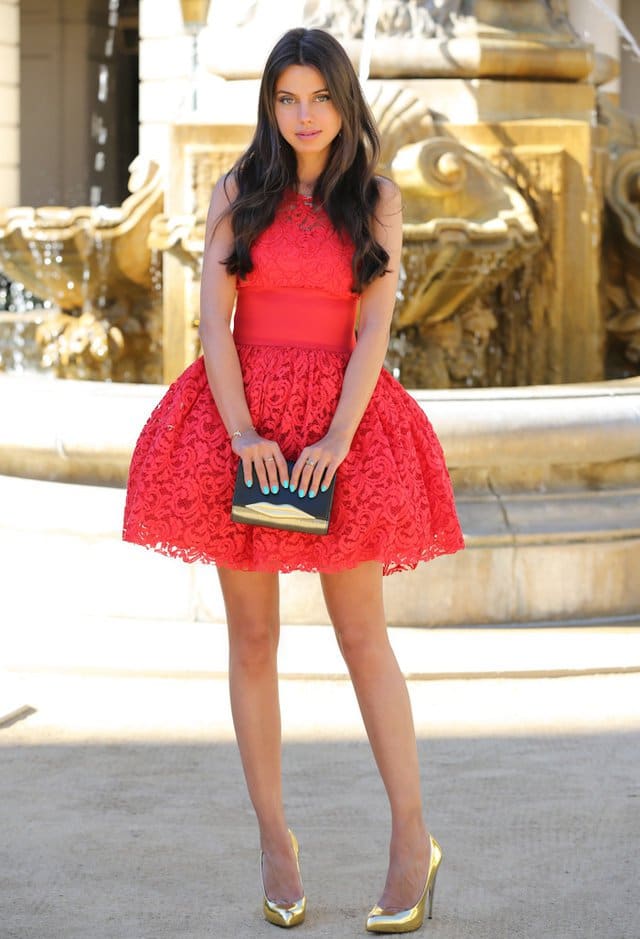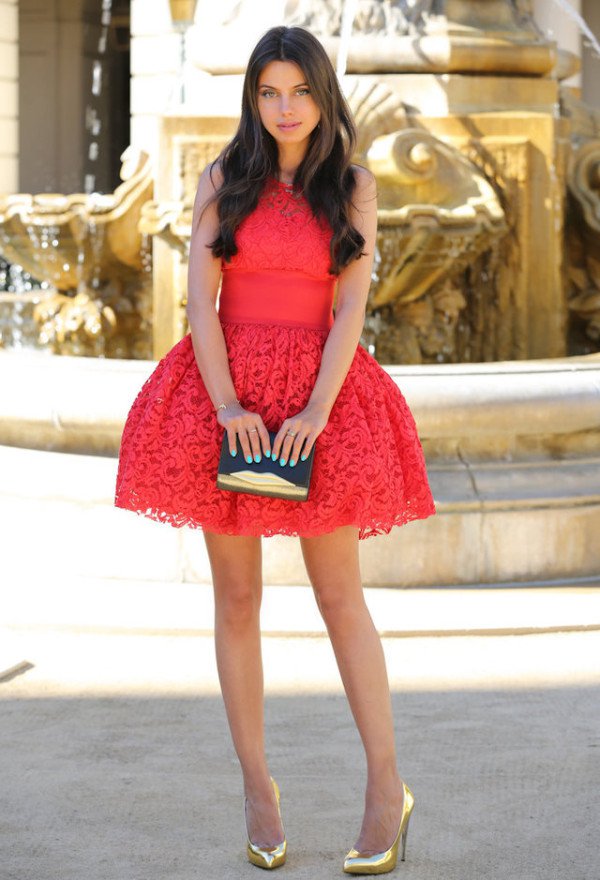 Braids or a bun? Which is your most favorite hairstyle this summer?
Are you too hot? Don't worry; we have a solution for you. One way to avoid summer heat is to choose a hairstyle that will keep your hair far from your body. Beach waves may look sexy and adorable, but summer is not the best season for them since the hair falls free and touches the body. That is why you should opt for braids or to wear your hair in a bun or a ponytail.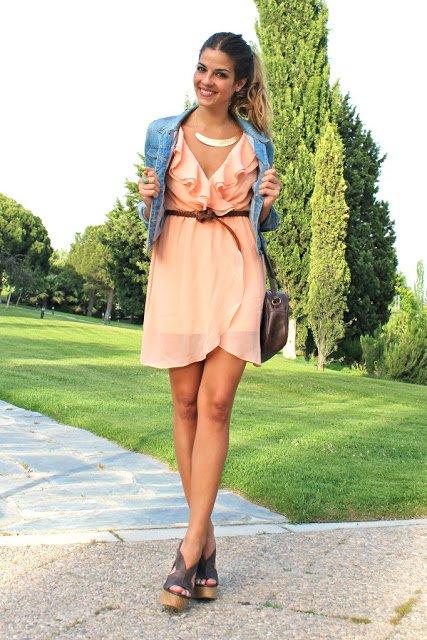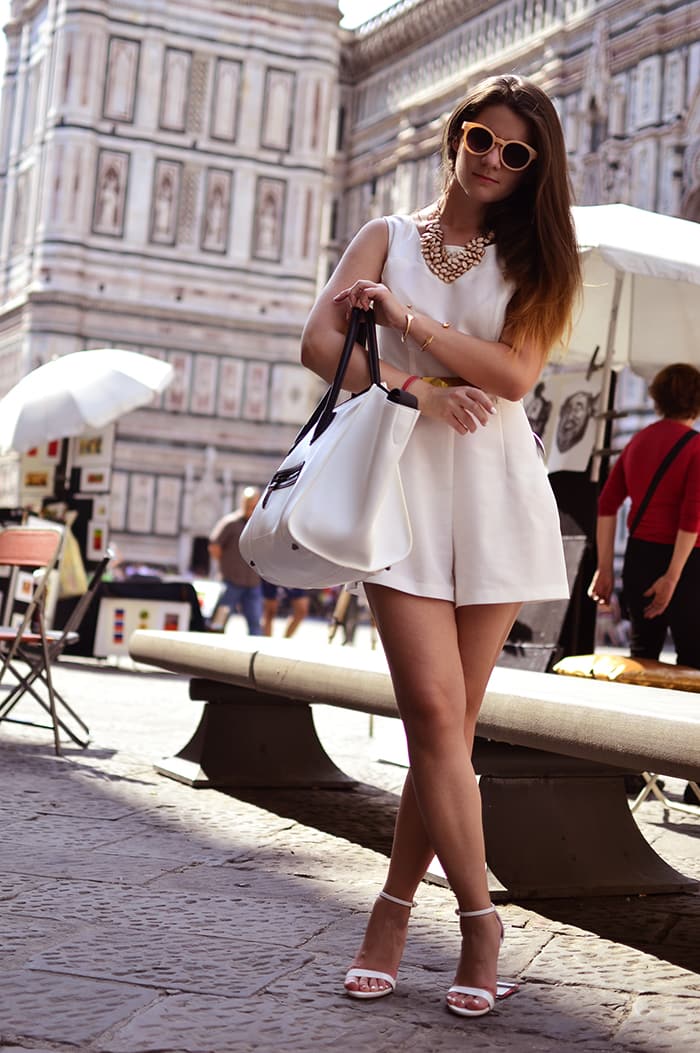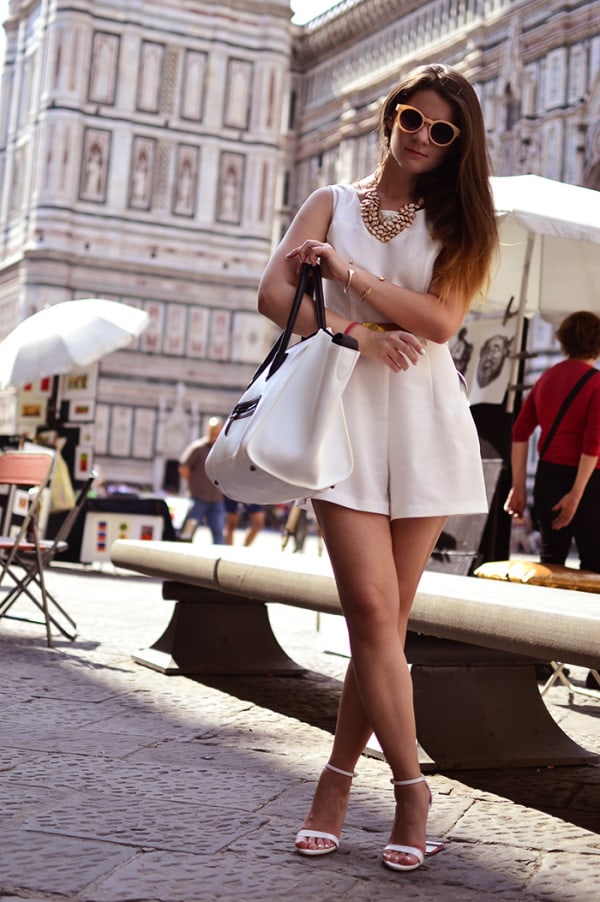 If you only have one handbag, then go for a neutral brown one
Handbags are the best accessories that can instantly boost any outfit you style. If you are only investing in one handbag this summer, then we recommend you to go for a neutral earth-tone brown.  Choose a handbag that is not structured and that you can wear more than one season.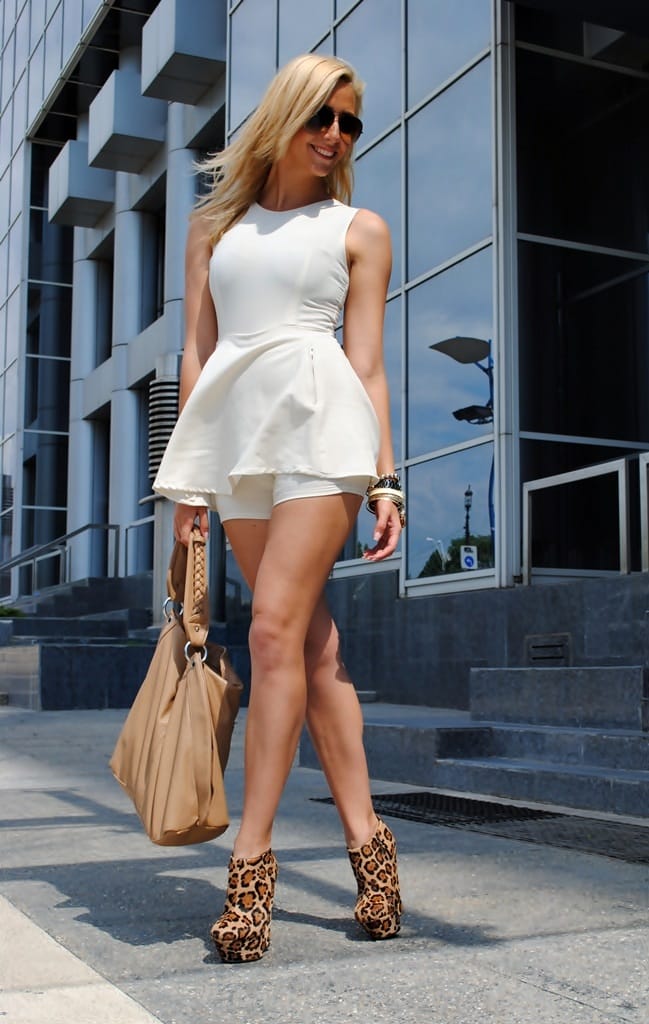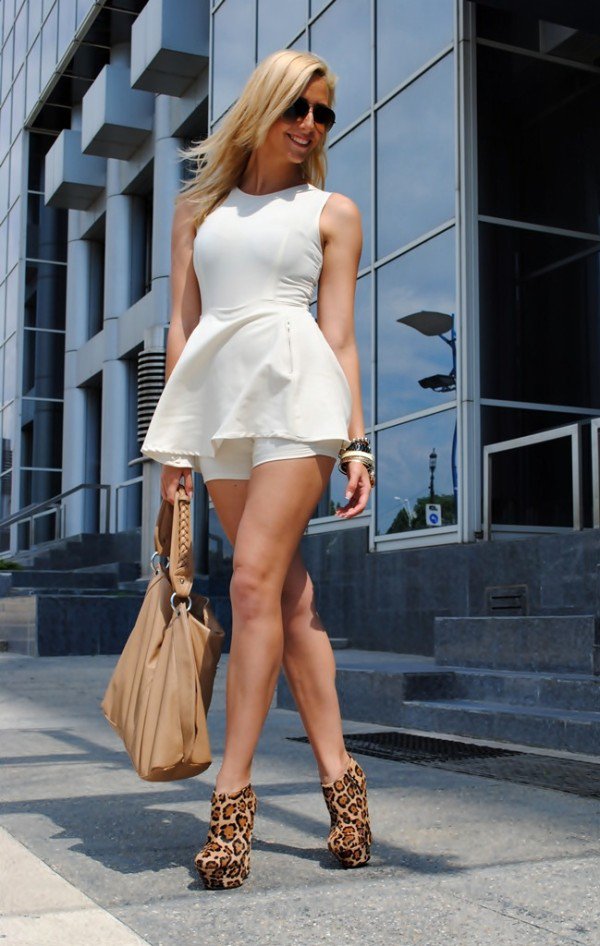 Natural makeup is best
Summer is the season of looking natural and fresh. Try to avoid wearing a ton of makeup during summer. Instead, choose light and natural makeup. Put away the heavy black eyeliner, the dark shadows, heavy foundation, or dark lipstick. We recommend you to wear neutral eye shadows, tinted moisturizers and nude or pink stains, and tinted balms.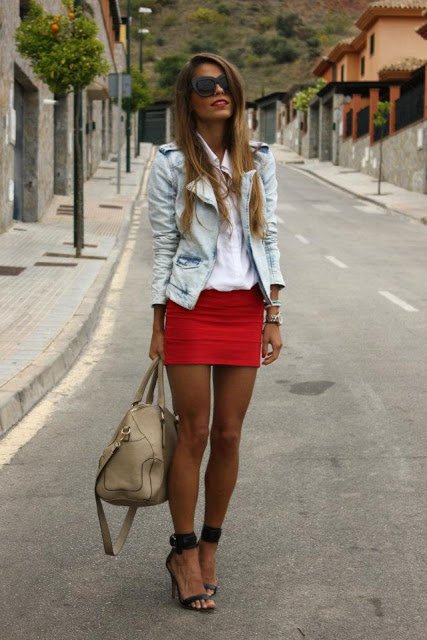 You can wear chinos every year
Chinos are very popular during summer. They come in a variety of colors, lengths and are not reserved only for boat trips and resort weekends. Instead, you can easily wear them every single day. You can easily wear them as an alternative to denim shorts. Don't miss having them in your wardrobe because they are extremely comfortable. These summer chinos are a summer fashion staple that every woman should have in her wardrobe.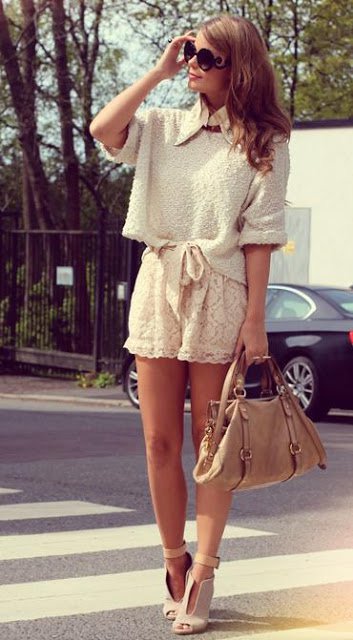 Hats are always a good idea
This summer everyone, absolutely everyone should own a hat! This is one of those unwritten summer fashion tips that modern women should definitely follow. Choose the one that will perfectly fit your head shape. A hat is always one of those summer accessories that can make you look over-stylized, but that will also protect your face from harmful sun rays.  You can opt for a wide brim straw fedora or rancher-style hat. These kinds of hats look amazing on almost everybody, no matter their head shape. They also offer the best sun coverage when compared to other beach hats. Before you choose the perfect hat for yourself, we recommend you try on a few different hats, so that you choose the best one.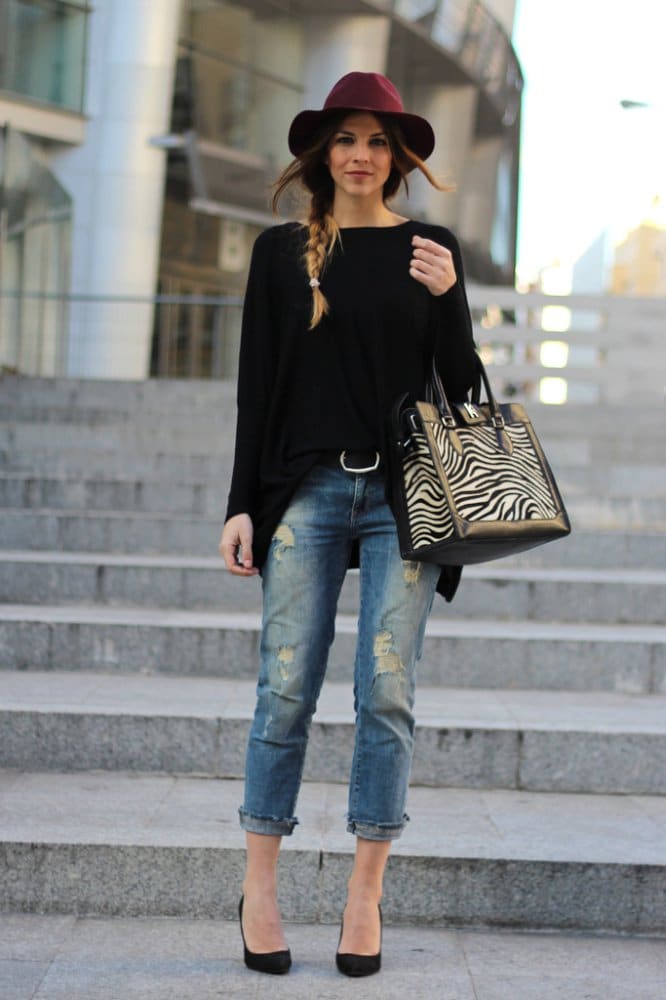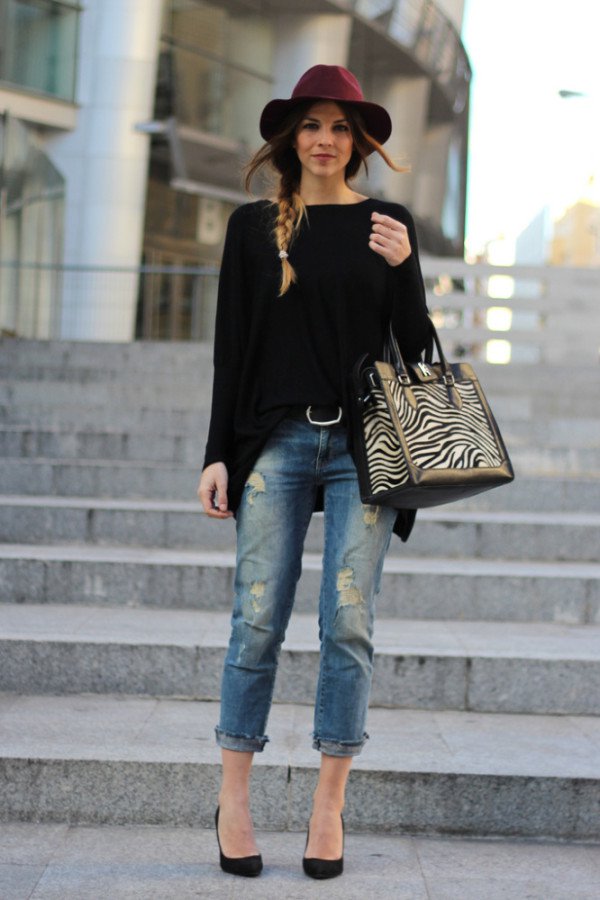 source
Will you follow our summer fashion tips when styling your next summer outfit? We hope these tips will be helpful for you.