Autumn is one of the most favorite seasons for many women. It is considered to be second spring with green and pink shades turning gold and brown. Fall is also one of the most inspiring seasons when it comes to fashion. Fall street style fashion is a way to express your high taste when it comes to combining different pieces in an eye-catching outfit. Many women adore combining fall-appropriate colors, especially neutral ones. We have already shared some inspiring ways on how to wear neutrals with you. Today, we are going to present you with some of the biggest fall street style fashion trends. Most of them include outfits in neutrals. But, this fall, many women dare to go bolder, and bold colors have found their place in most of the outfits we will be seeing all around us this fall.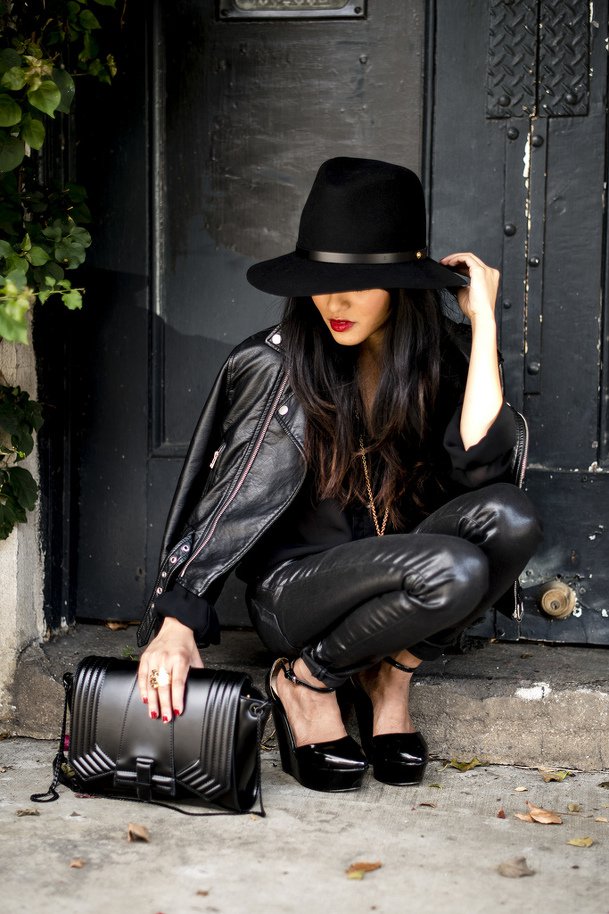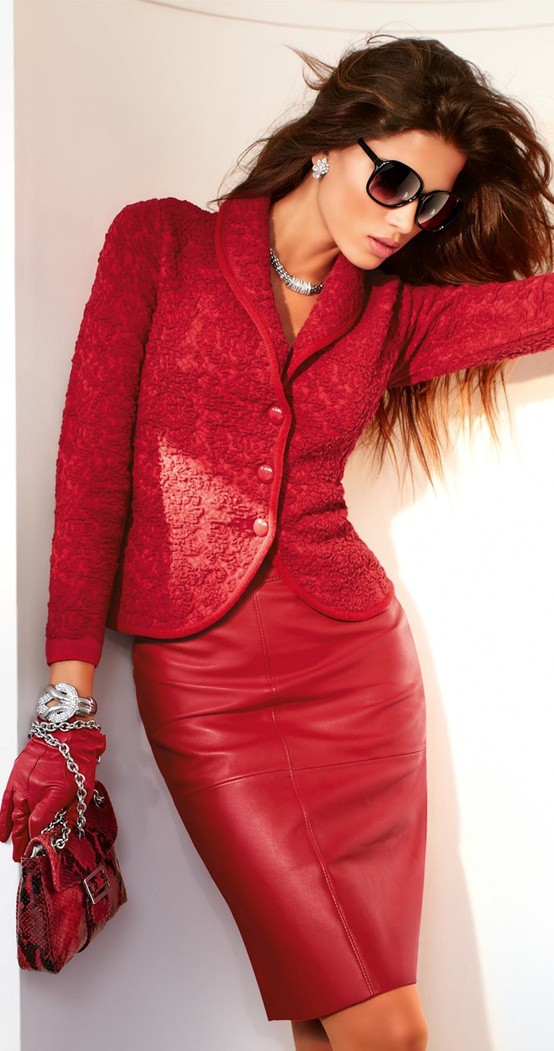 Scroll down the page to identify the biggest fall street style fashion trends for the upcoming fall. Find out if women this fall will be wearing more short or long dresses. See if women would rather enjoy classic neutral shades or will dare to experiment with bolder shades. Which will be the most favorite fall colors? Will women enjoy wearing dresses, or will rather prefer the comfort of jeans and sweaters? Don't miss to meet the biggest fall street style fashion trends that will mark this fall. If you want to stay stylish and trendy, then we recommend you copy most of them.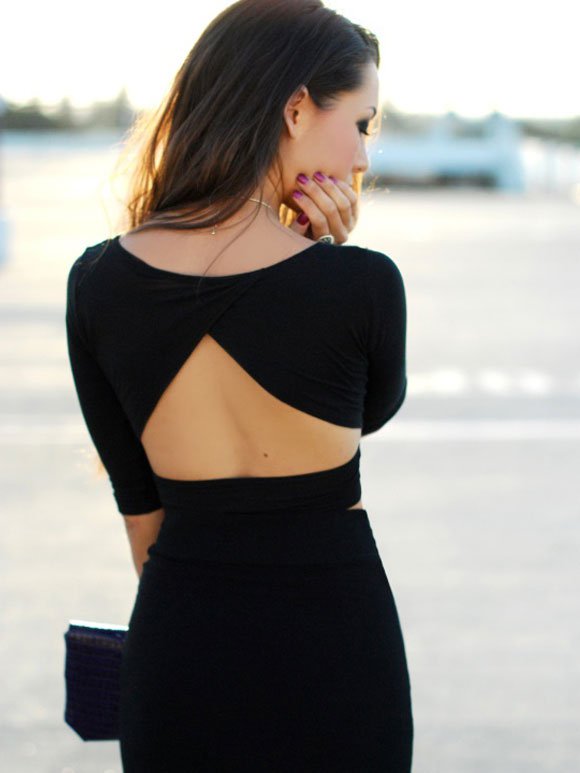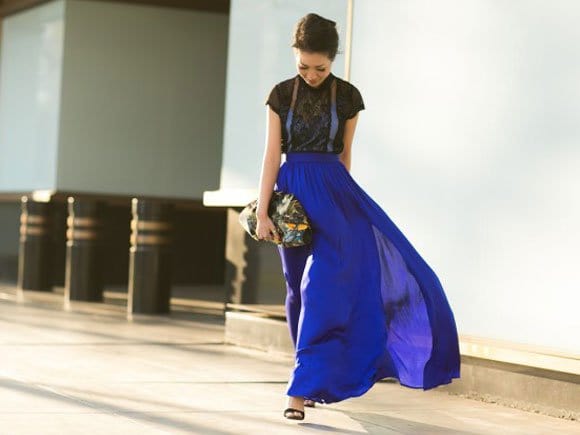 Saturated shades
Yes, this fall is all about color, color, and more color. Highly saturated looks are storming the runways, as well as the streets. Many women that pretend to look trendy this fall have already filled their closets with many bold and saturated pieces. Striking hues are going to mark this fall. Don't be surprised to see orange, purple, or green outfits all around you.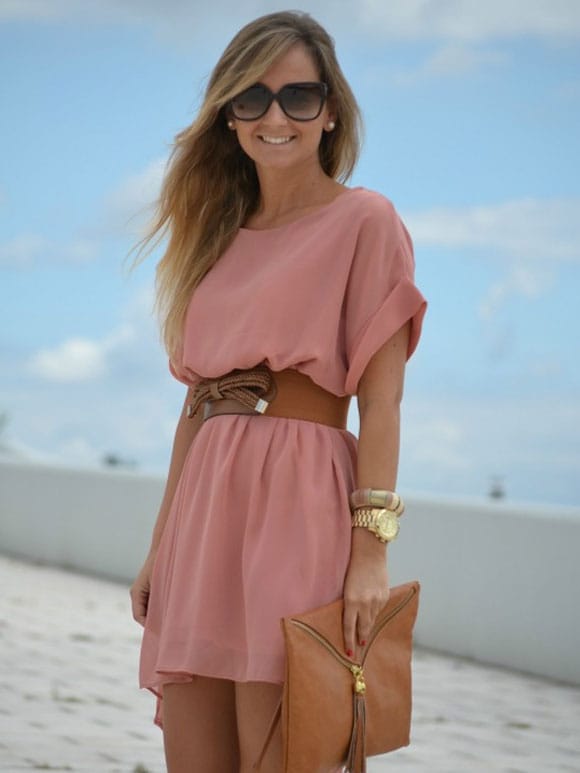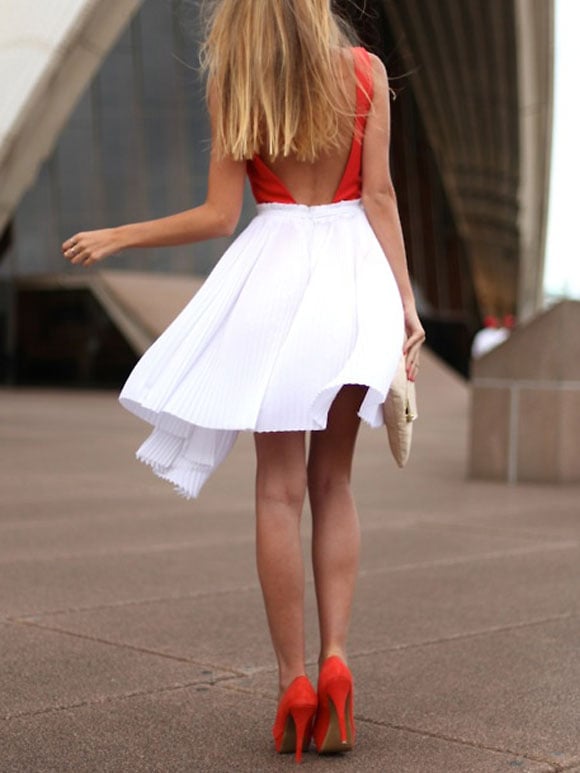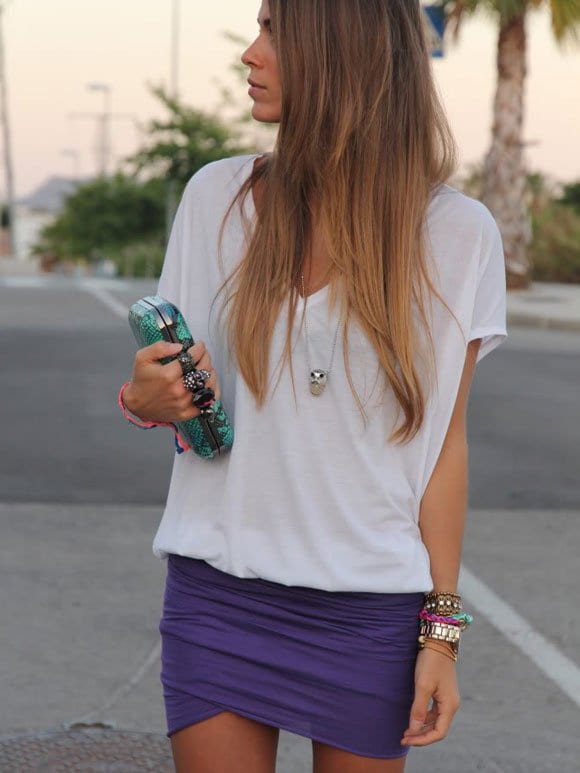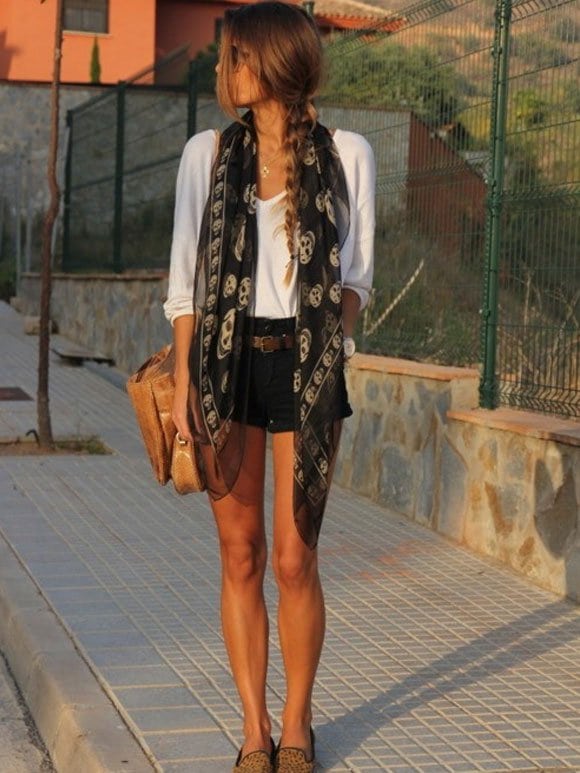 Tonal layering
Suits have marked many previous seasons and have become the most favorite staple in modern woman's closets. This fall, fashion suit is continuing to be the most important silhouette and you will see many trendy women wearing suits in neutral and grey shades. The more daring ones will experiment with tonal iterations on the power suit with creative and slouchy layering. Bold green and orange suits are already filling the fashion magazines too.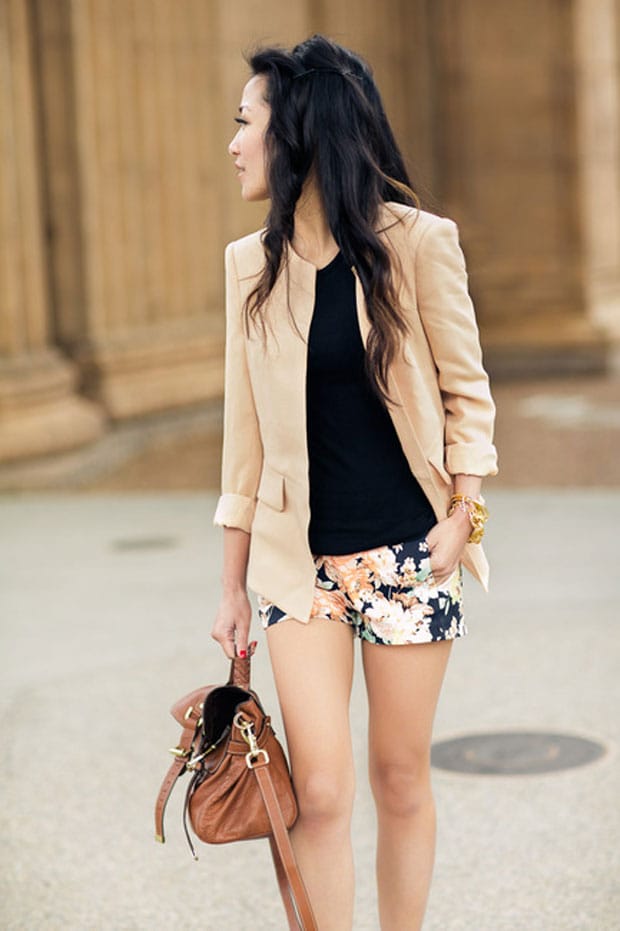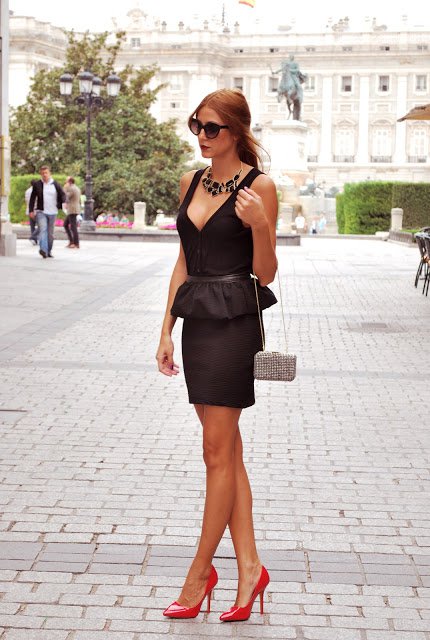 Puffy accessories
Accessories are a must to embellish your fall street fashion look! From tote bags to mules and everything between, fall accessories are getting puffy treatment with padded shapes that are cushy and cloud-like.  This fall everything is in the sigh of extra volume. Voluminous bags and staple shoes are your must-have accessories for a fashionable upcoming fall.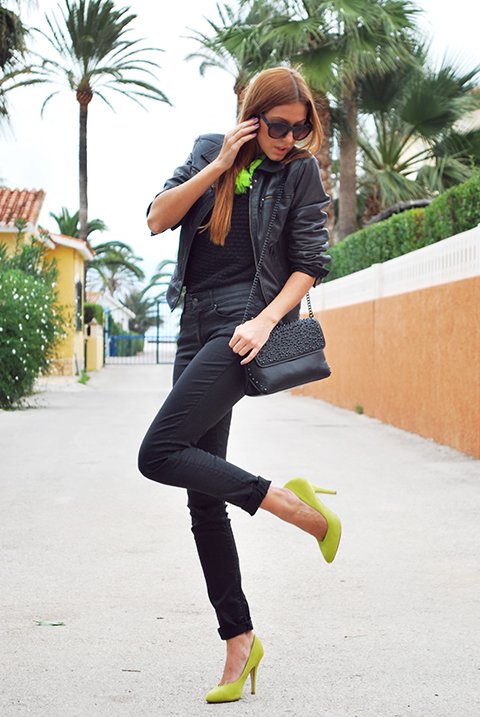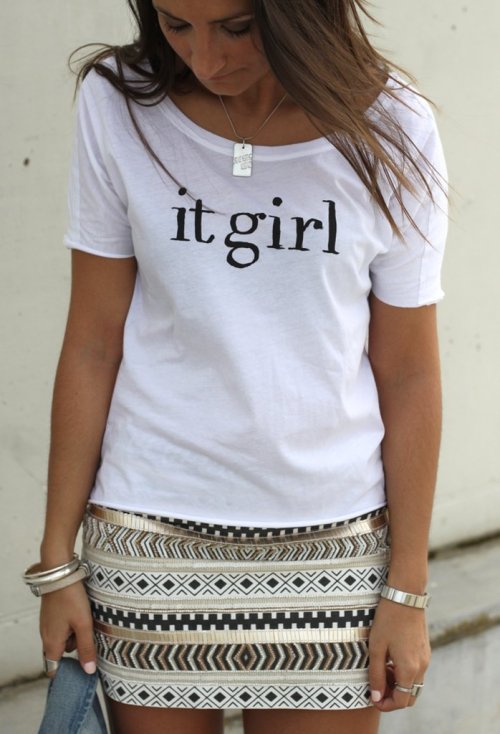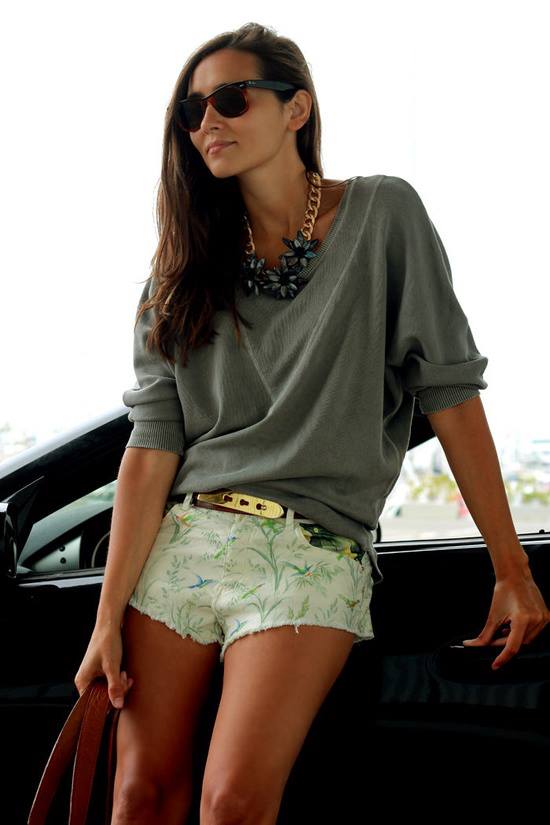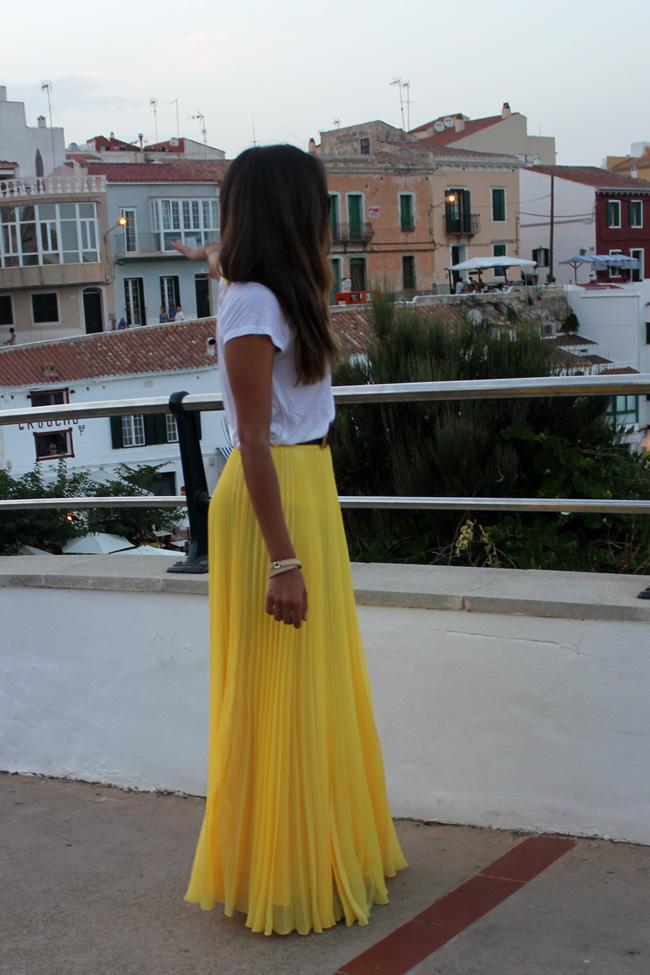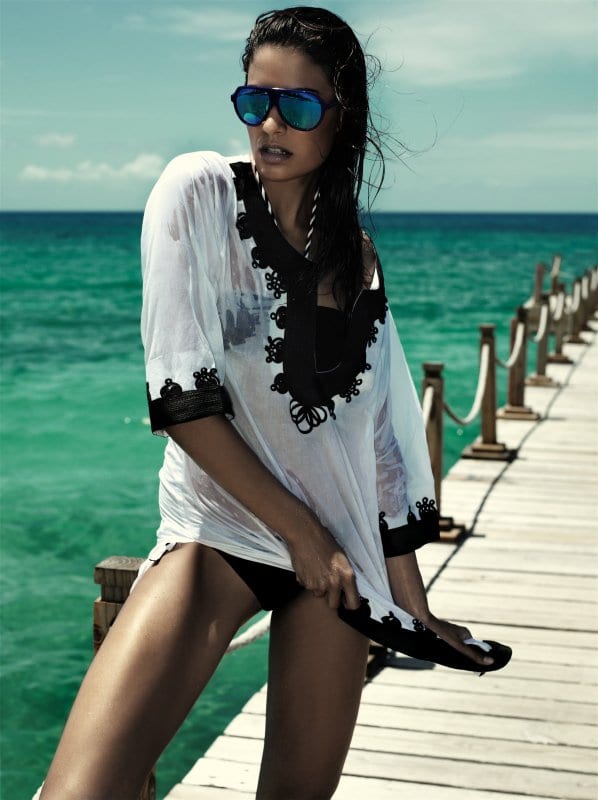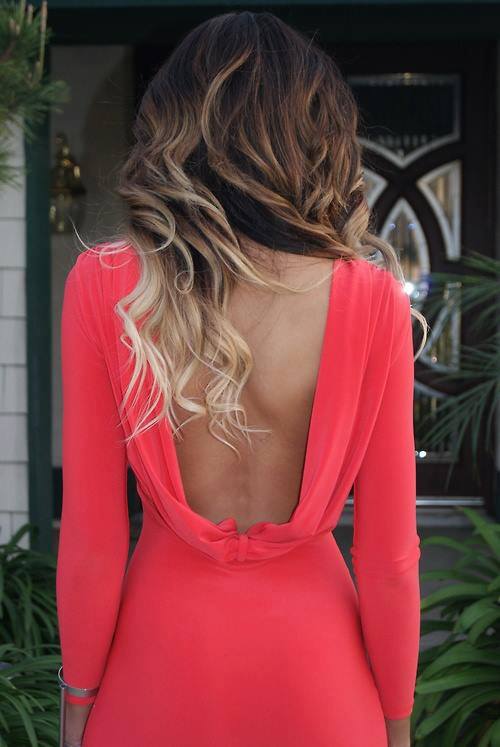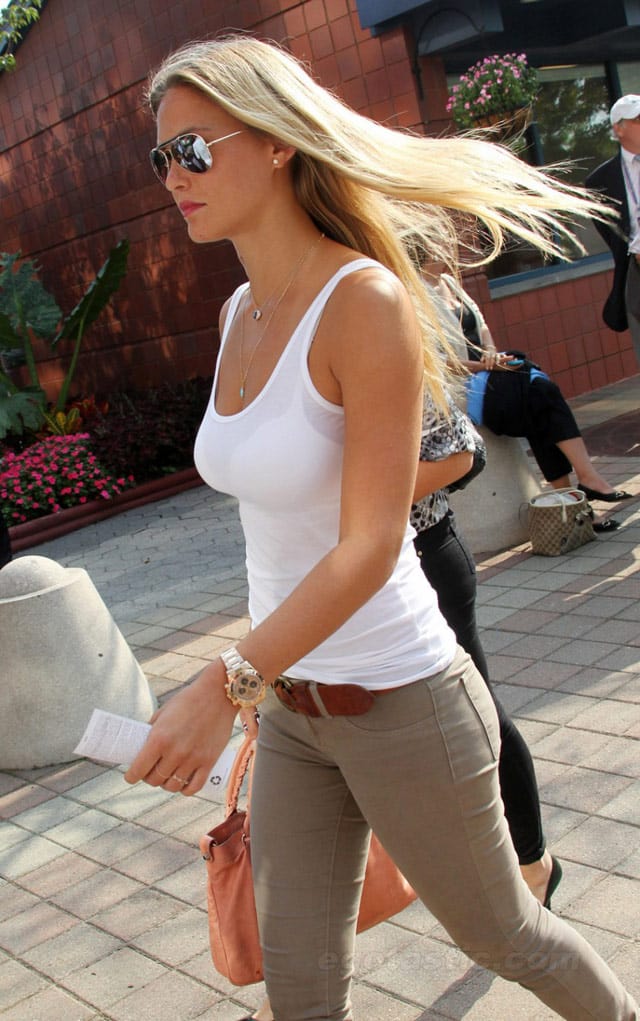 Tall, slouchy boots
Boots are not only reserved for snowy winter days. Women adore styling boots with their most favorite fall outfits too. Are you ready for a new boots trend? This fall, over-the-knee boots are making their big comeback. They have replaced knee-high boots and have made themselves a place on the modern woman closet's shelves.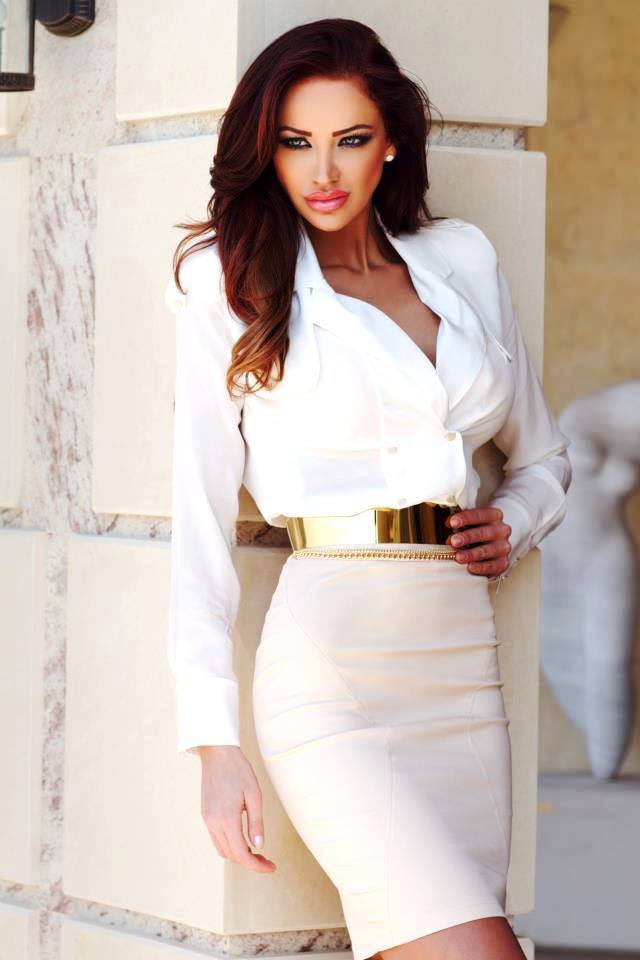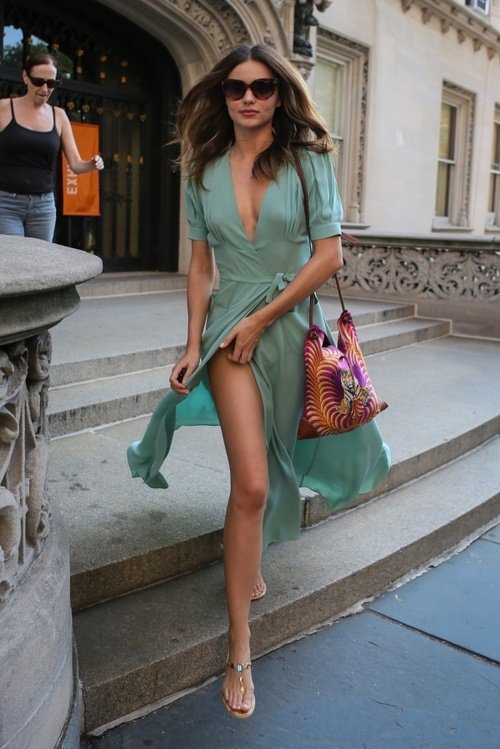 Slouchy denim
Denim is timeless! And, it is all seasons appropriate. Women feel comfortable when wearing denim, especially jeans. This fall expects jeans to jeans to get slouchier, baggier, and more low-slung.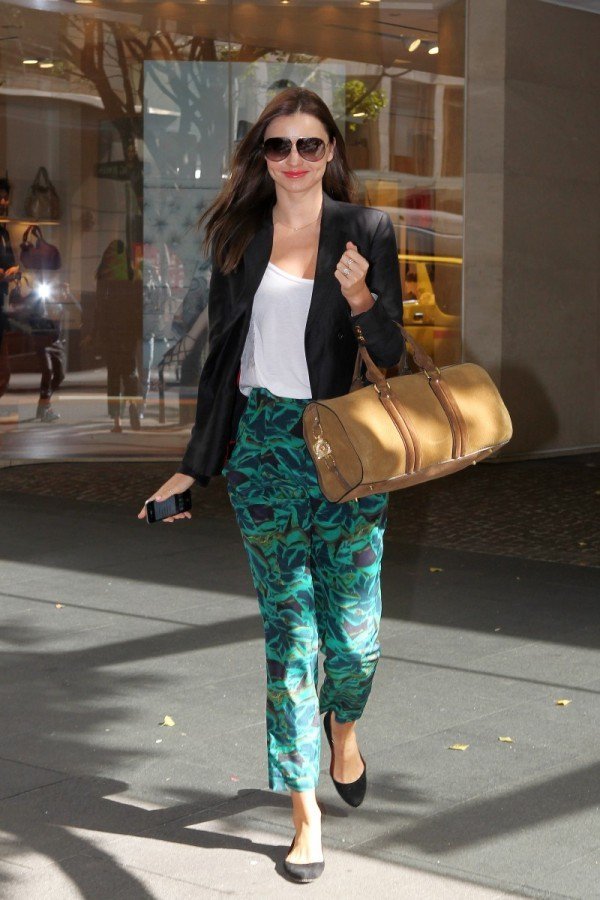 Bare midriffs
Midriff-baring skirt sets are one of the biggest fall street style trends. We can already see our Instagram feeds covered with fashion influencers wearing their most favorite skirt-and-crop top duos.  From runways to street style, all fashionable women will be wearing the trend this fall. Don't miss being one of them too.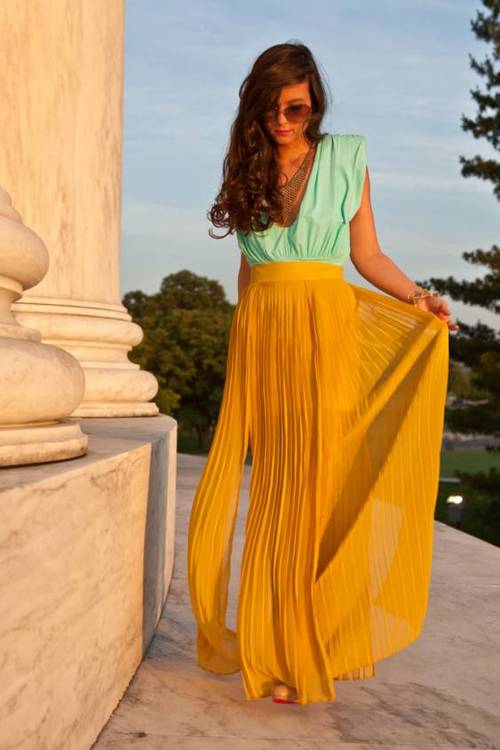 Detached sleeves
Detached sleeves are going to mark this fall. You will see them all around you. Call them arm warmers, opera gloves, or shrugs, no matter which name you choose, they are one of the most fashionable moments in this fall street style collection. And you will adore them.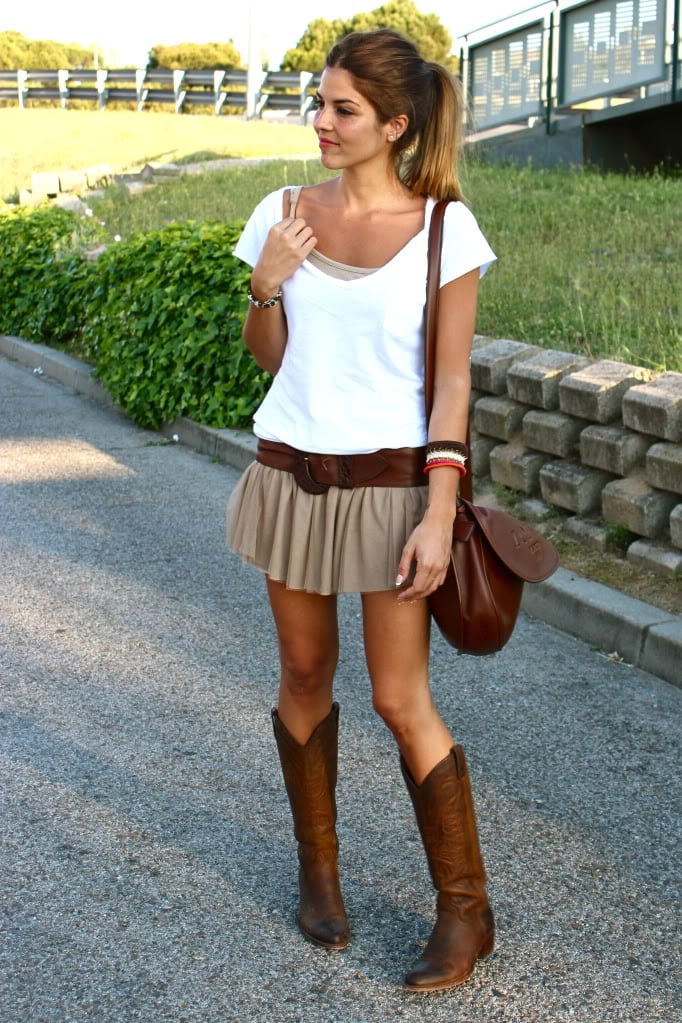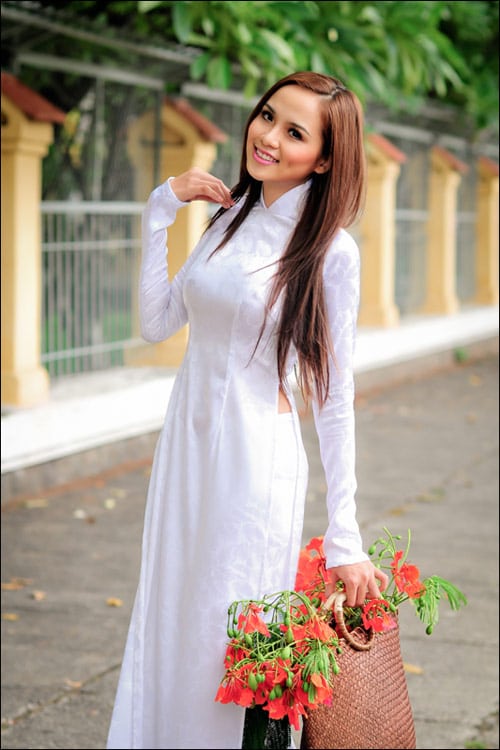 Lilac
Did you think lilac is going to stay in the back row now when summer is finished? If yes, you were wrong. Very wrong, indeed! Lilac is the color that is taking the center stage this fall both runways and fall street style. The color is making its debut in the fall/winter season, but predictions are that lilac is the color that will soon be everywhere. Get your lilac piece of clothes as soon as possible if you want to stay trendy and chic for the upcoming season.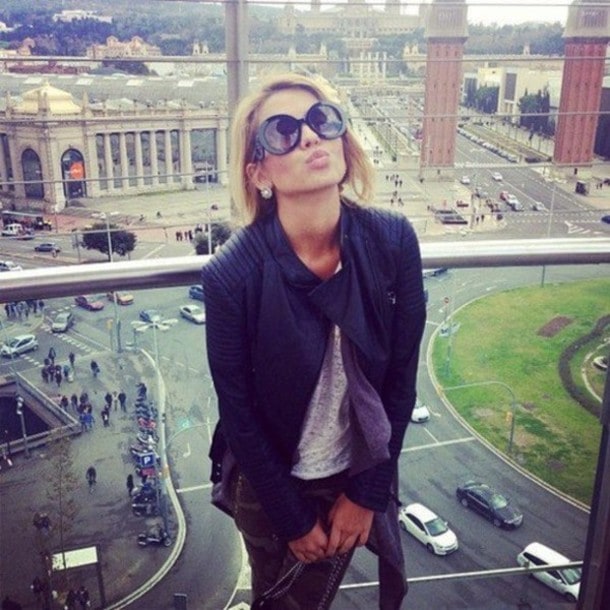 Which of the previously listed fall street style fashion trends you liked the most? Do you already have your favorite? Will you pleasantly copy any of them? We hope our list of the biggest fall street style trends will help you keep it stylish during the upcoming season. Our recommendation is to experiment with new styles and open spaces for new trends. Sometimes, new can be a little scary, but monotony is scarier. So, give new trends a chance to present yourself in a new light.