There is no doubt that summer is a woman's most favorite season ever. Women spend hours planning their most fashionable summer outfits. The hot weather outside is calling you to spend more time out of the home. That means a lot of opportunities to express your fashion taste. Beach vacations, occasional drinks at the bar, and late-night parties are only a few of the occasions that you can wear your summer fashion staples on. Style some of the most stylish attires for an elegant and modern summer look.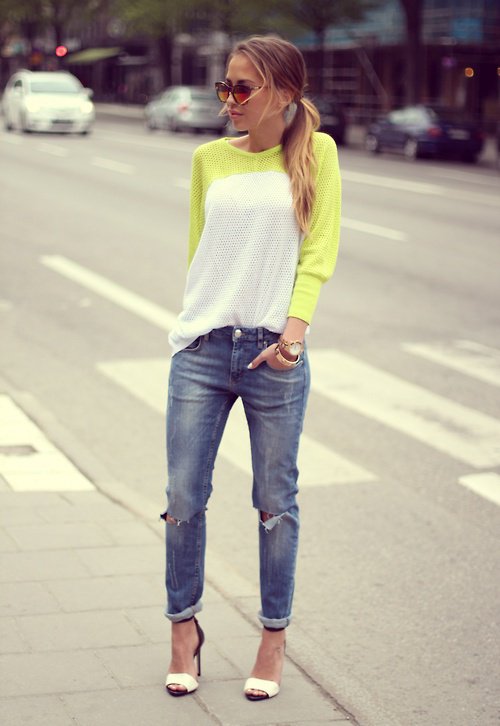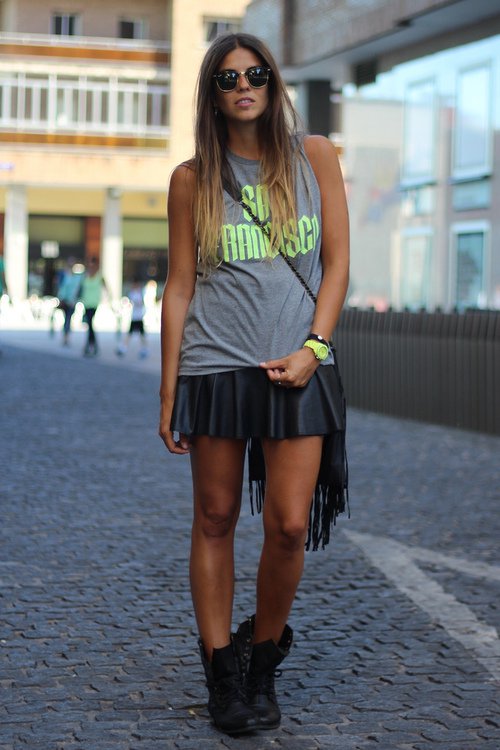 Explore your closet and find out the biggest summer fashion staples. It is the true time to go all out and embrace chaotic bottoms, fruit jewelry, and other trends that are taking over social media nowadays. If you are running out of ideas on how to style your summer fashion staples, then don't miss visiting your most favorite social media fashion influencers.  They are going to inspire you at any time. Our article and the gallery below are going to inspire you too. When you have no idea what to wear, or how to wear something, visit us, and you won't be in shortage of inspiration ever again. We have rounded you up with the best summer outfit ideas.
Below, you will find a mix of summer outfit inspiration- bold colors, head-to-toe neutrals, prints mixing. Copy the exact looks or experiment with a combination of a few of them. We leave it all to your creativeness.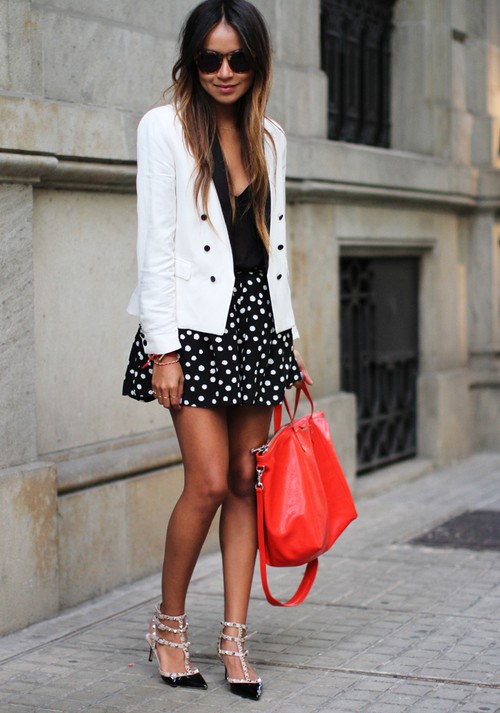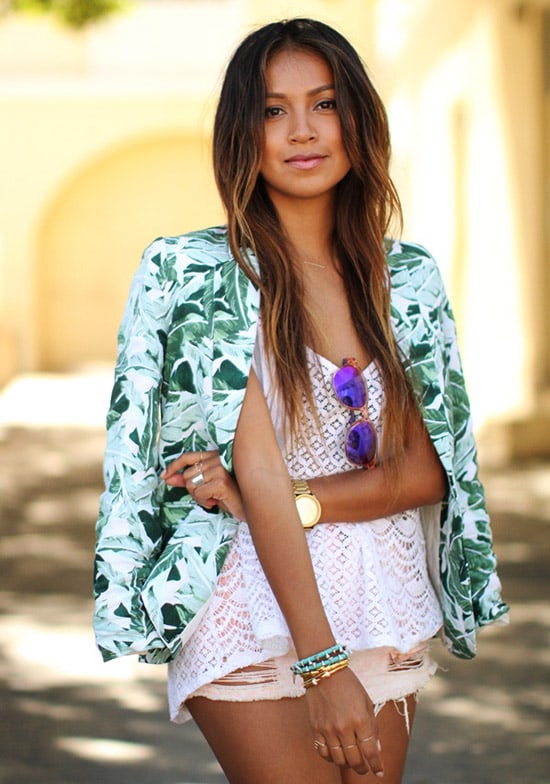 A midi skirt and tank top
A flowing midi skirt and a tucked-in tank are considered to be one of the biggest summer fashion staples in your wardrobe. Depending on the way you wear it and how you accessorize the look, this combination could be a perfect choice for morning, noon, and night attires. Wear it with a pair of espadrilles and an oversized raffia tote. You can be sure of having the comfiest and versatile combination ever.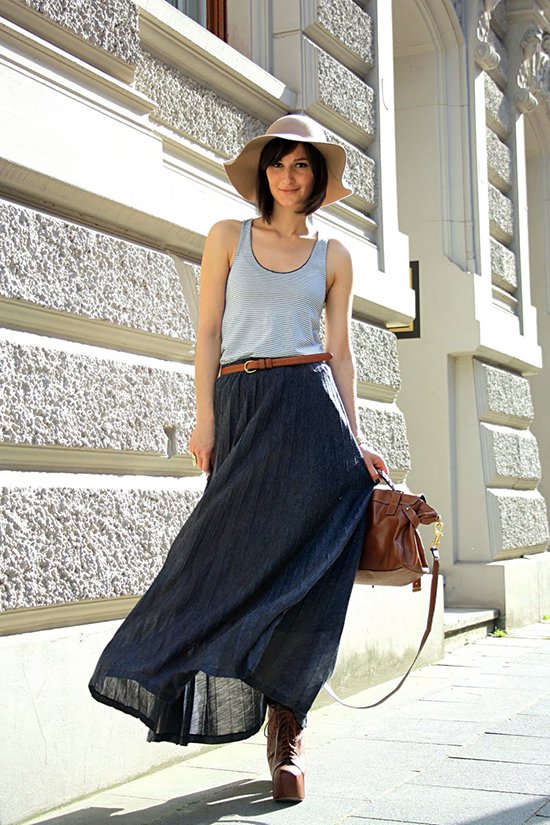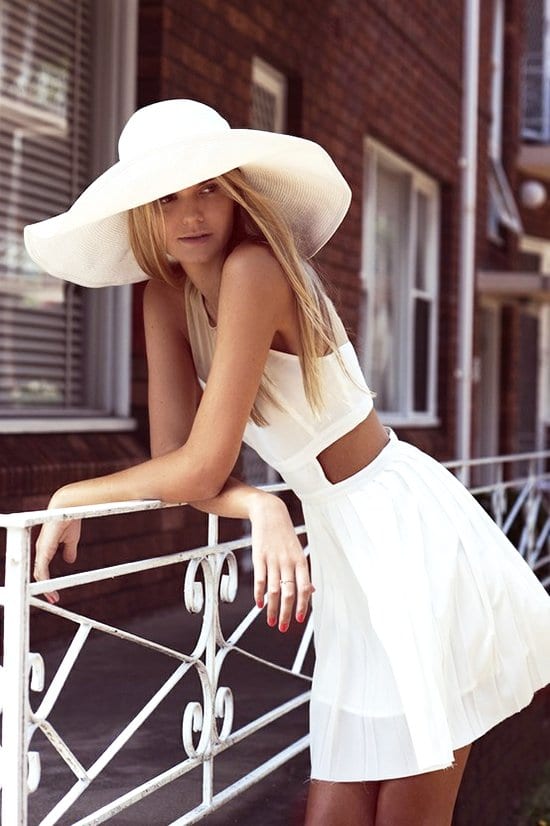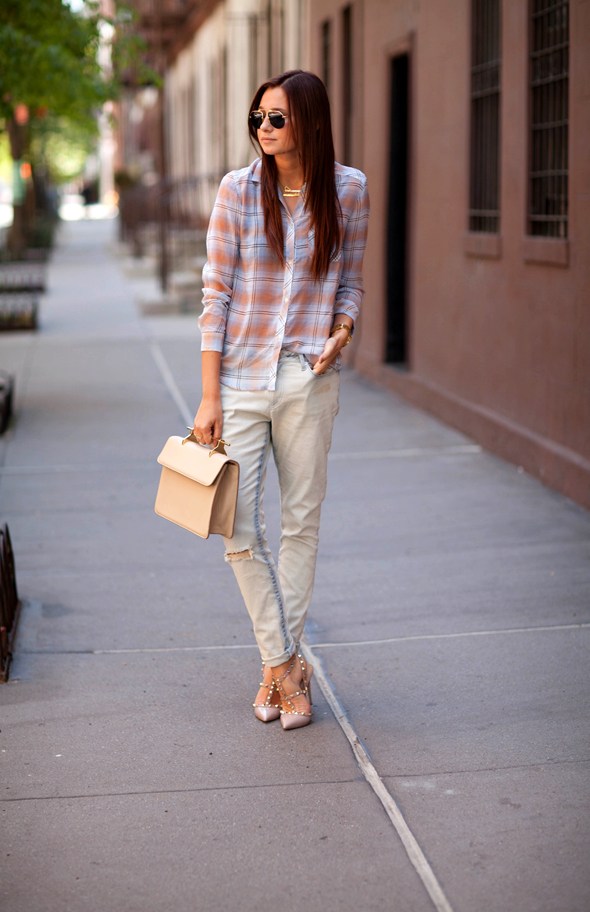 An LBD
The little black dress is definitely the most timeless and classic staple in every woman's wardrobe. Although there may be some fuss over the little white dress during summer, you can still make space for styling your most favorite LBD even when the temperatures rise so high. It is all about finding the right way to style it. Whether you opt for a slip-like style or a cotton-like one, the best is to pair your LBD with a low-key footwear choice, such as sneakers and slides. Add a sleeveless white vest over the look and voila, you are having the winning combination.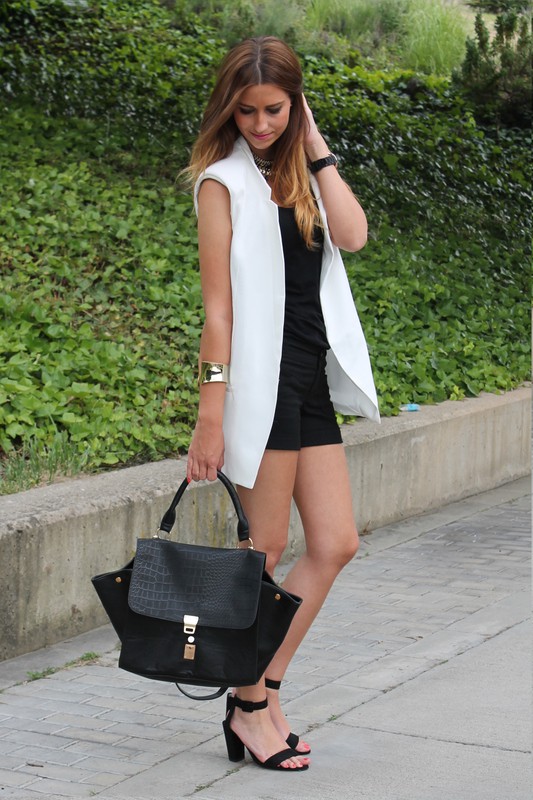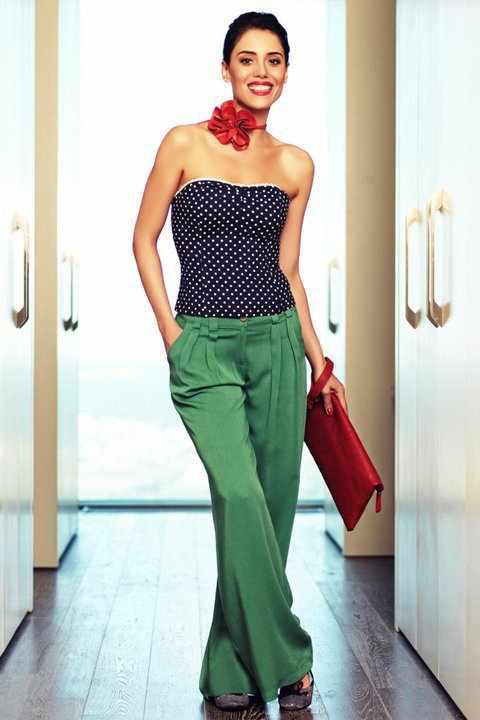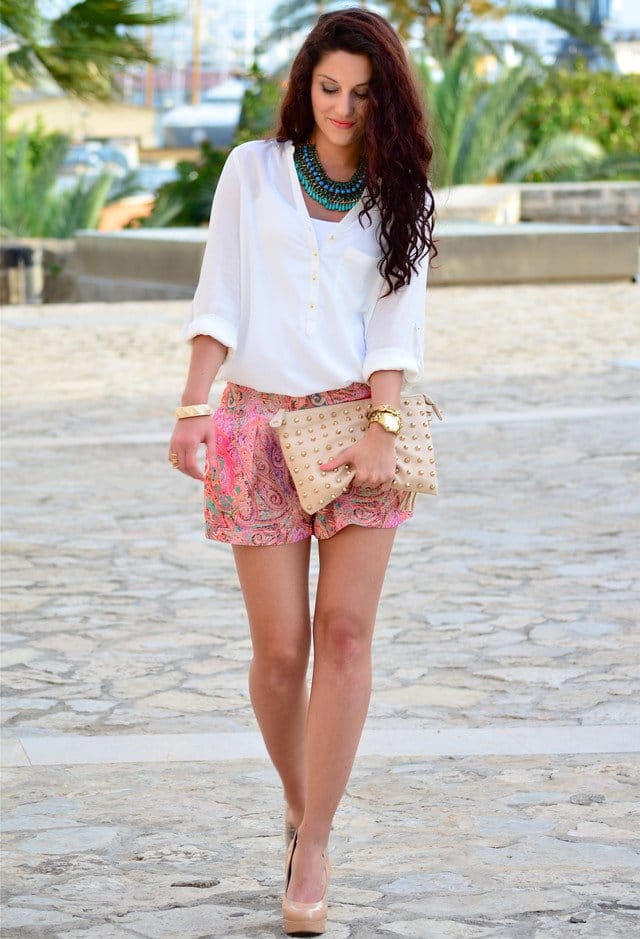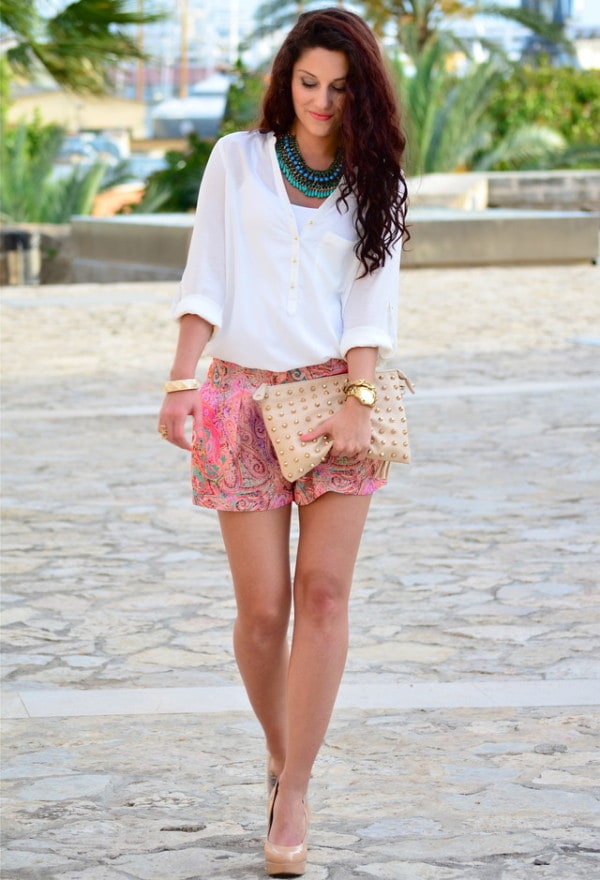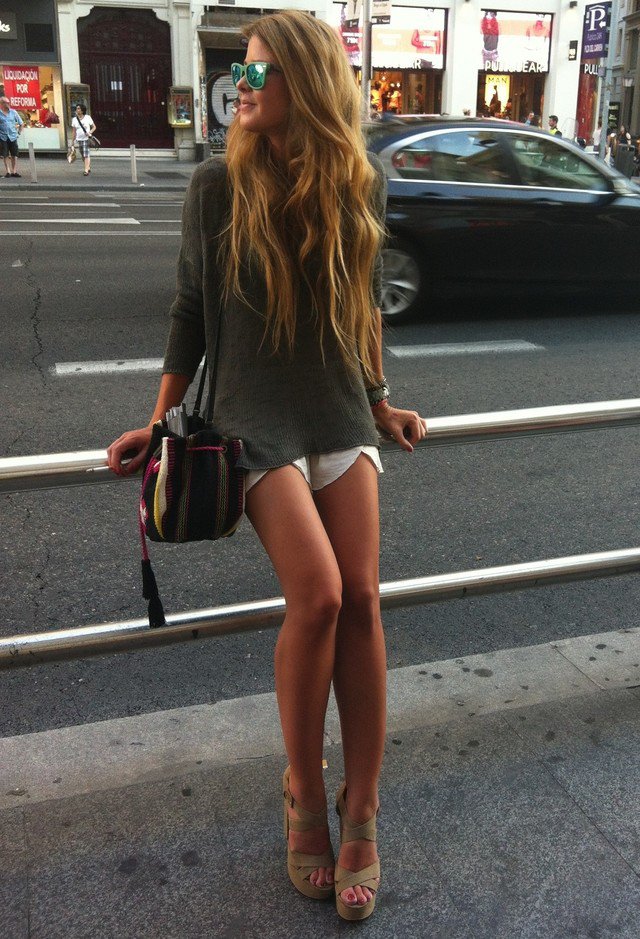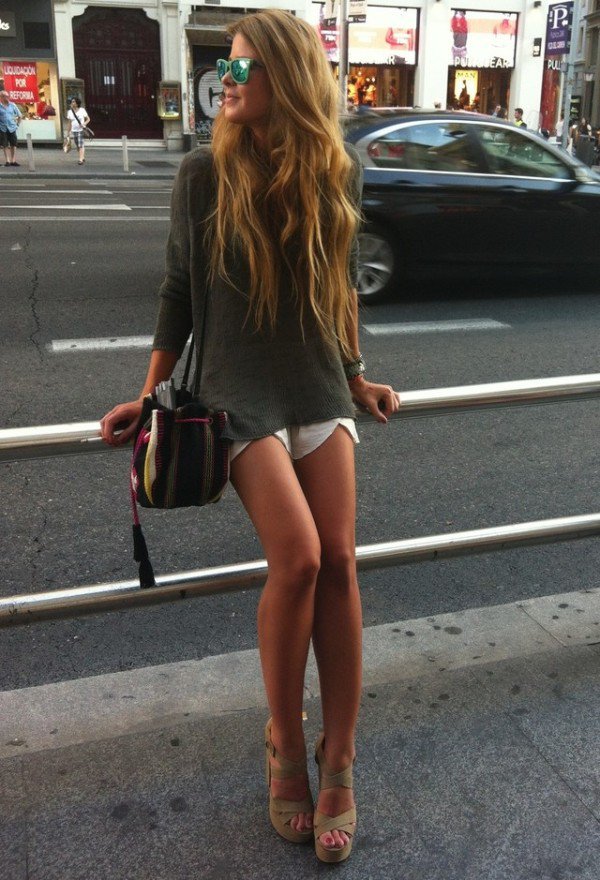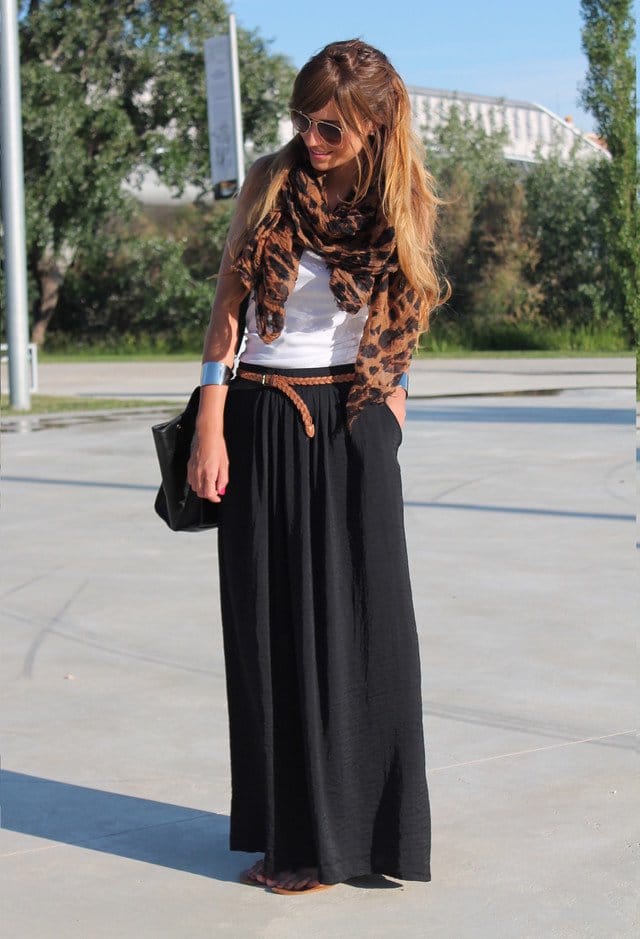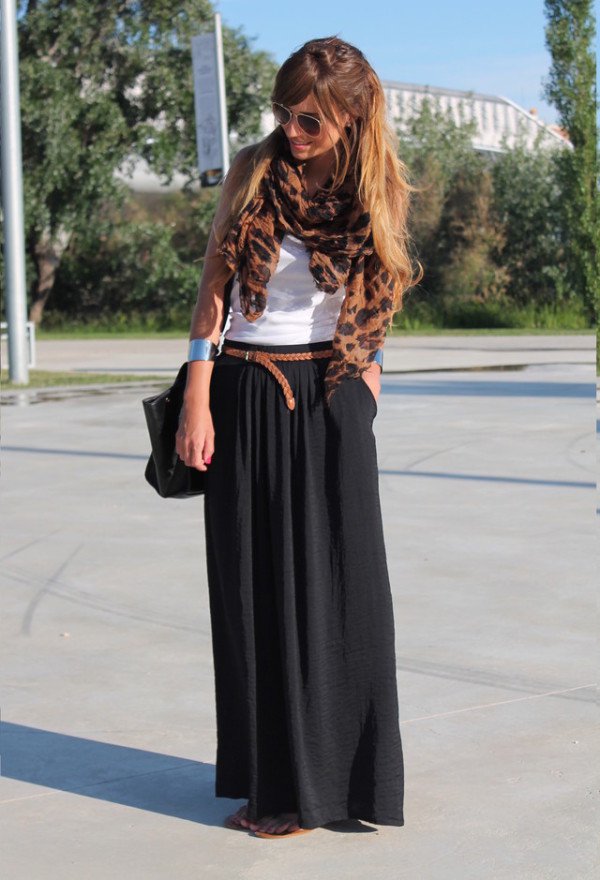 A colorful flowing summer dress
It is time to catch the breeze by experimenting with some of the biggest summer fashion staples- a colorful flowing summer dress. Seek for some bright and tired dress that will make it perfect for both lunch dates and night parties. Choose a color that will perfectly fit your summer tanned skin.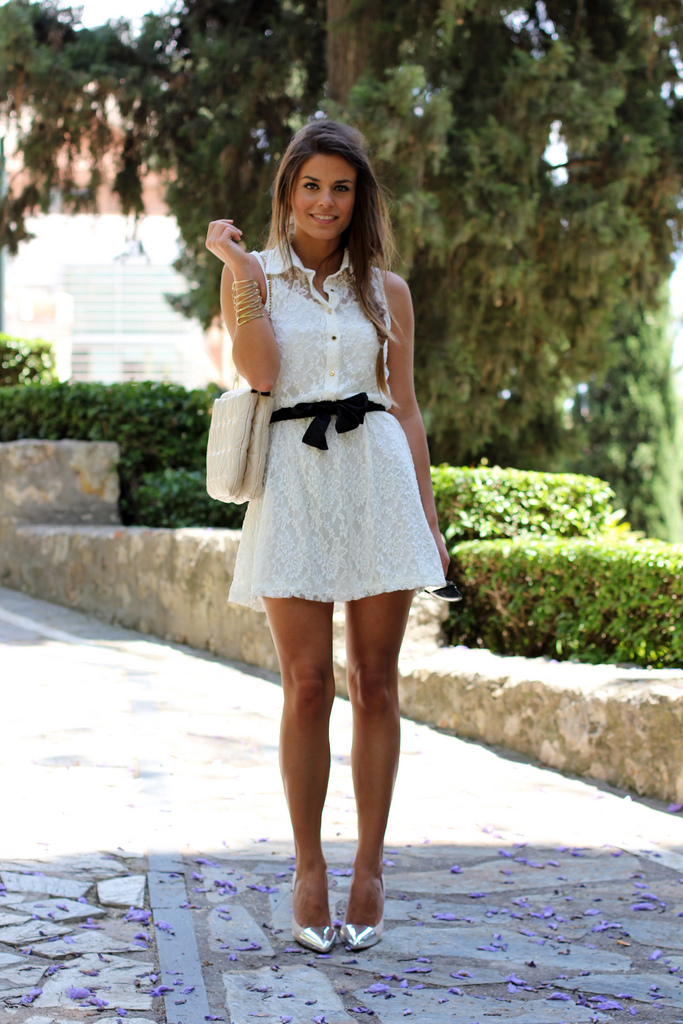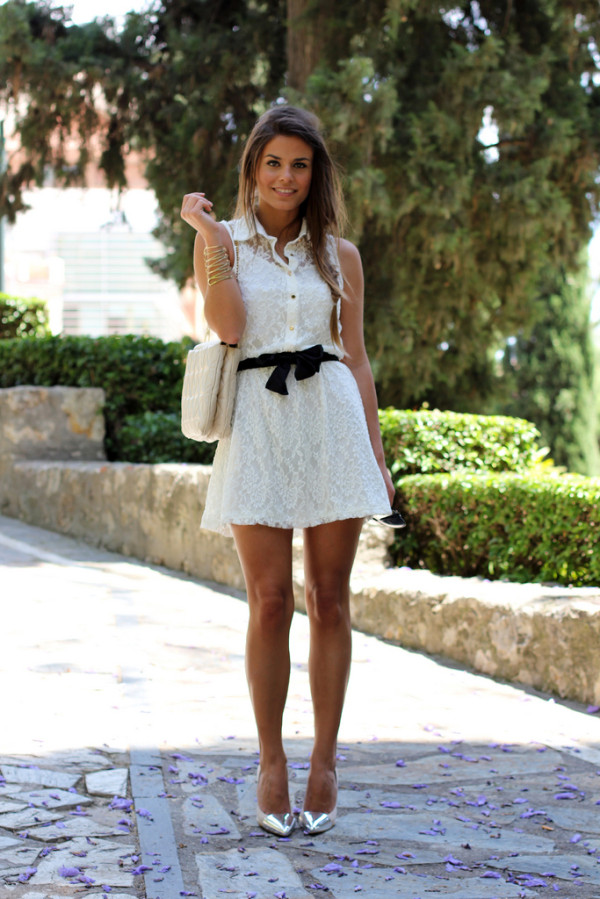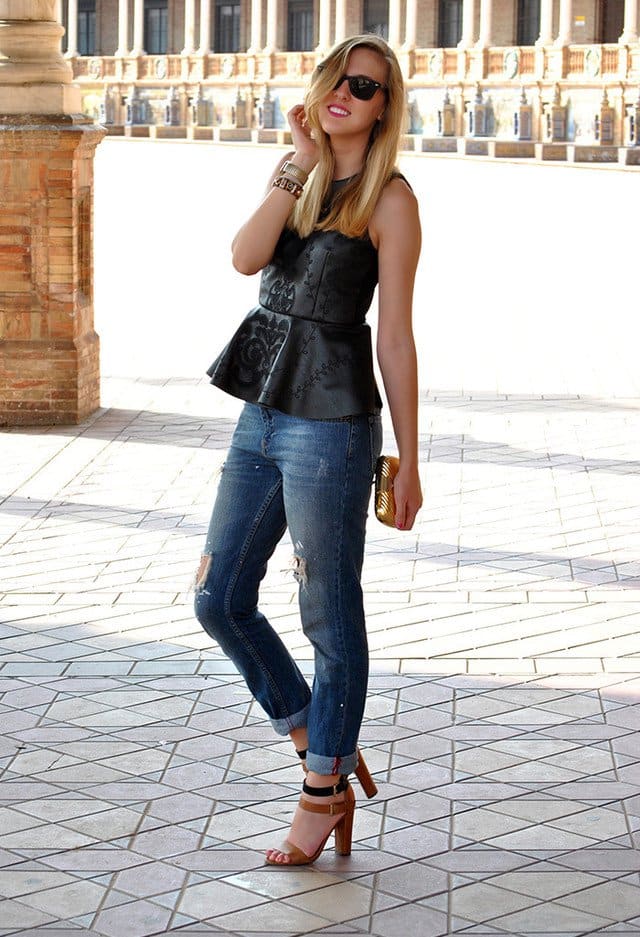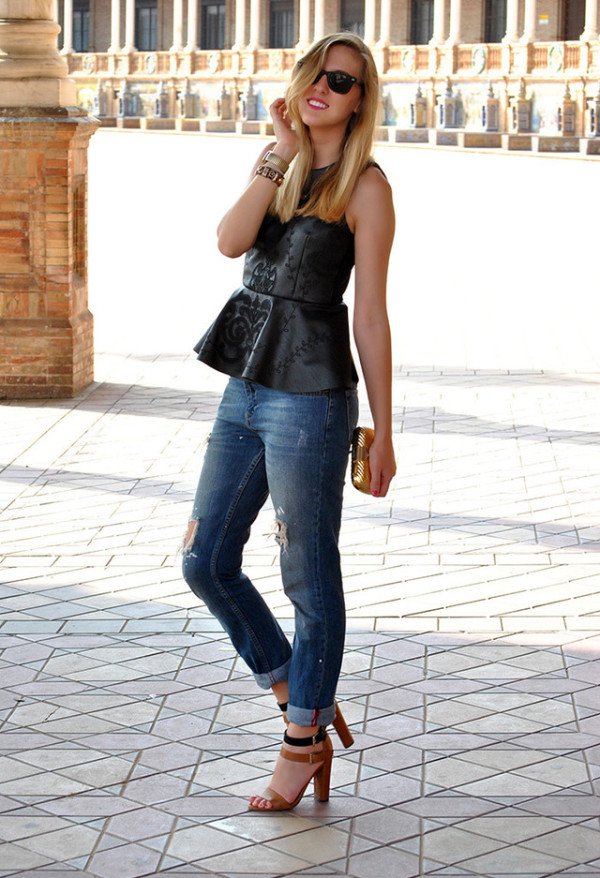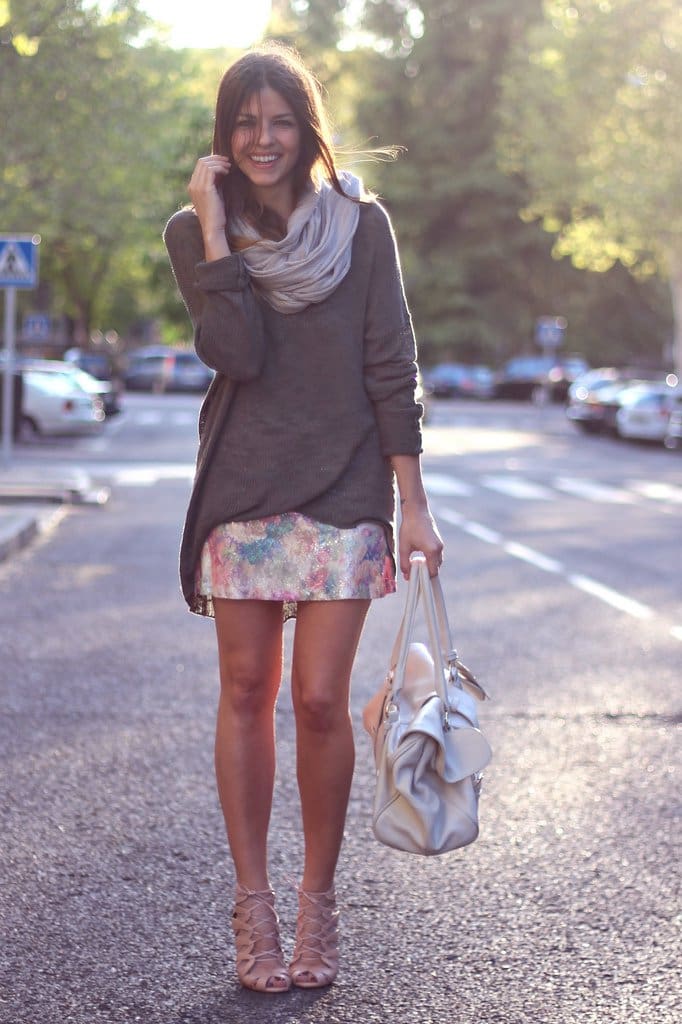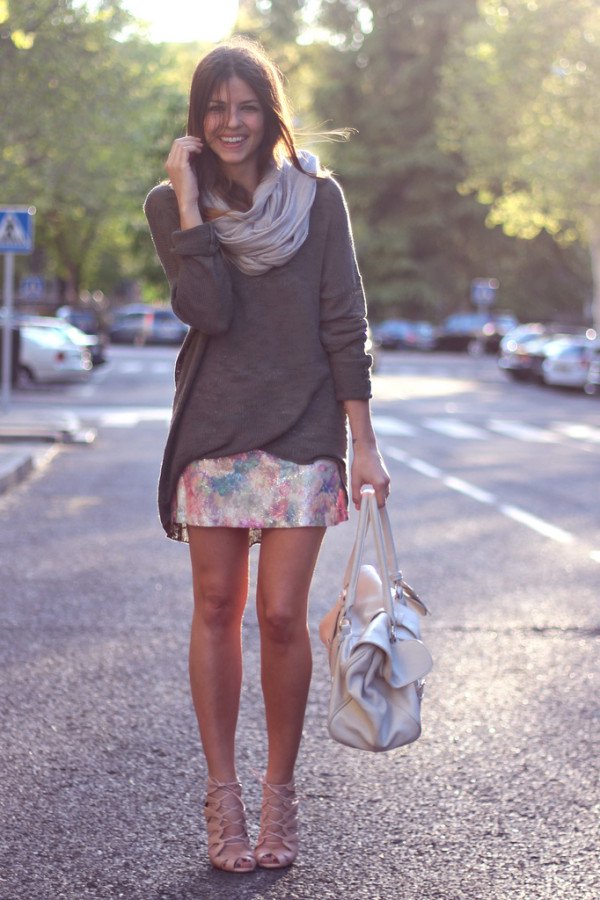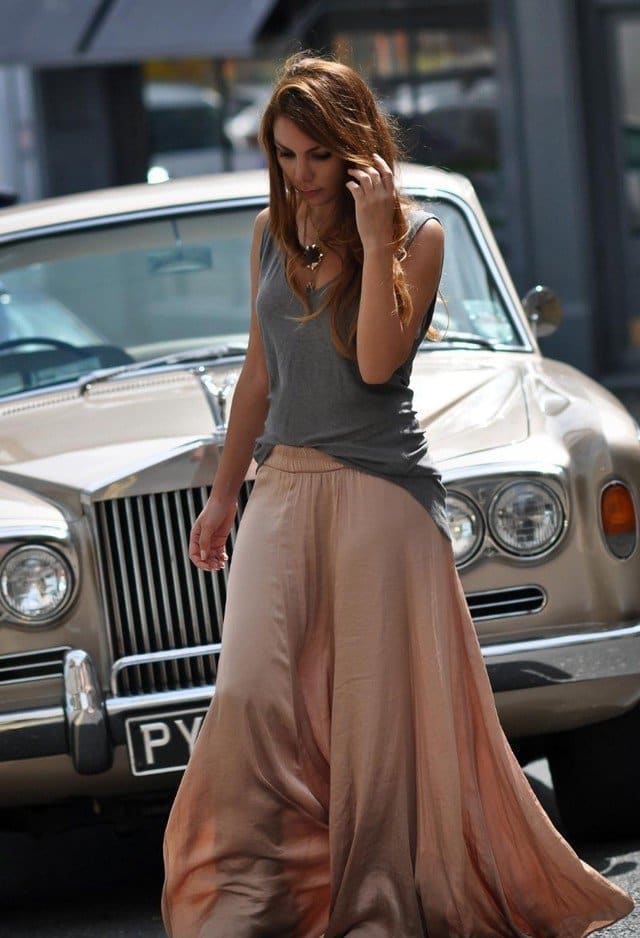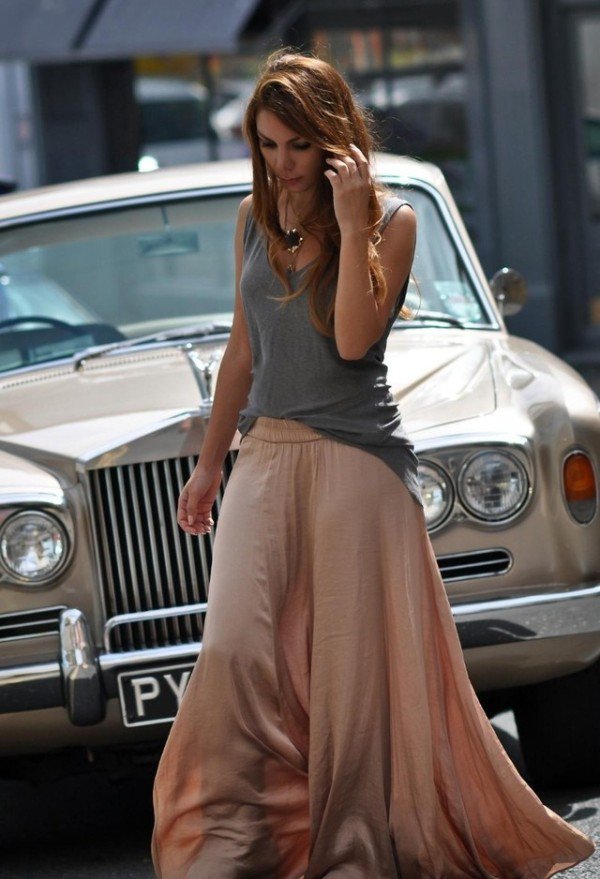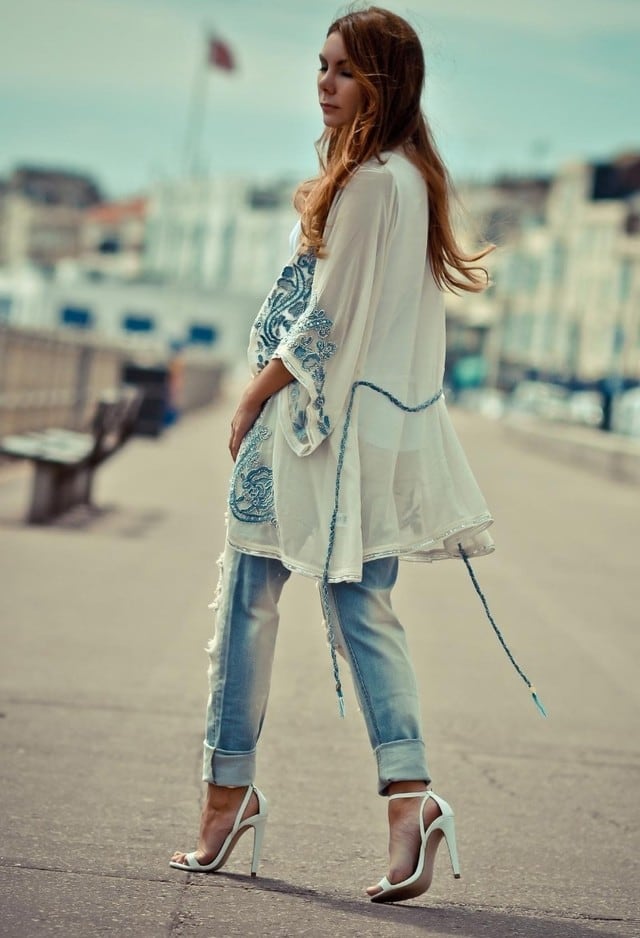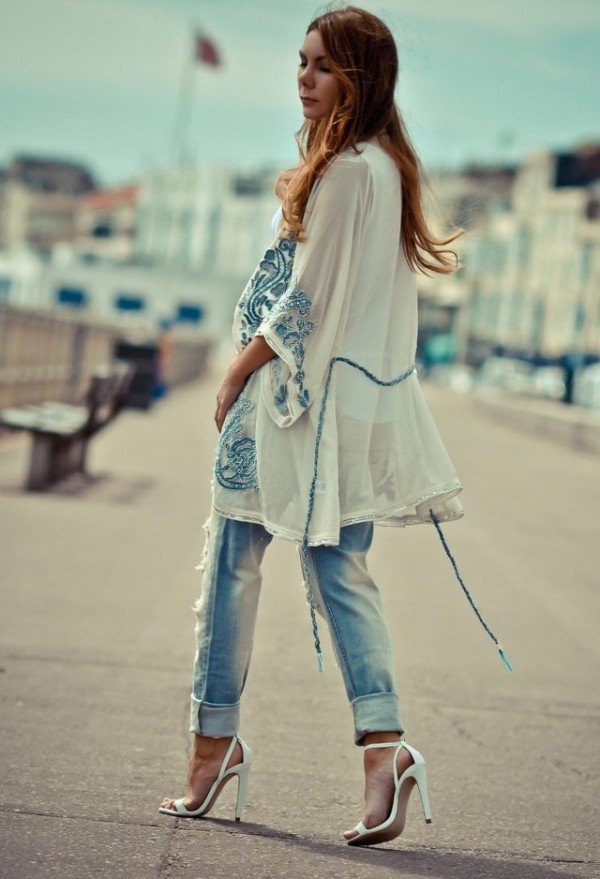 A puff-sleeved top and overalls
Summer nights can be fickle sometimes. If you have already stored your jackets and coats, then you can create some great seasonal looks that will keep you covered on chilly days with some puffy-statement sleeves. A pair of classic overalls with floral puffy sleeves is always a smart choice.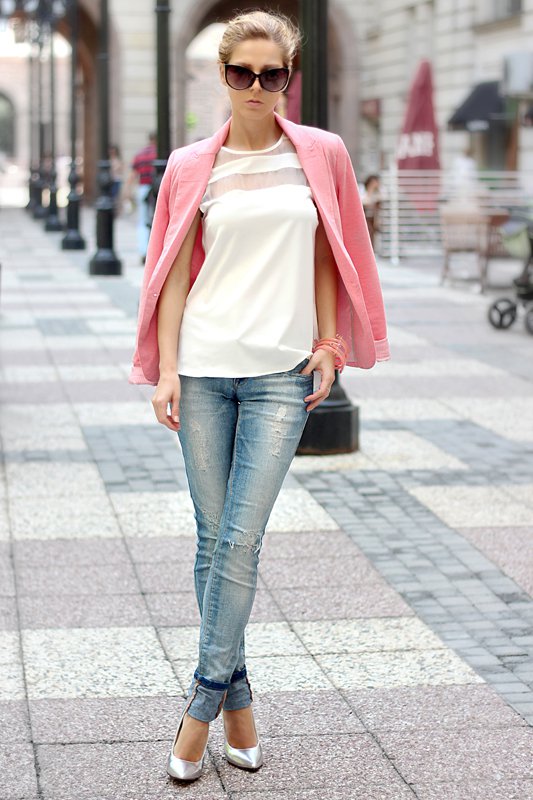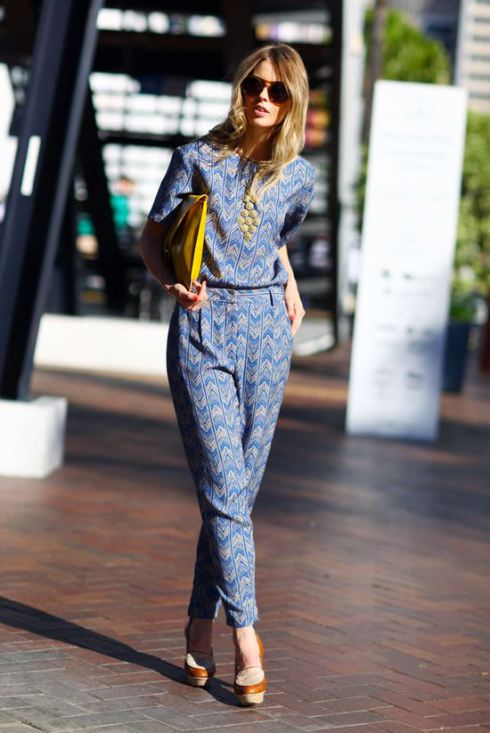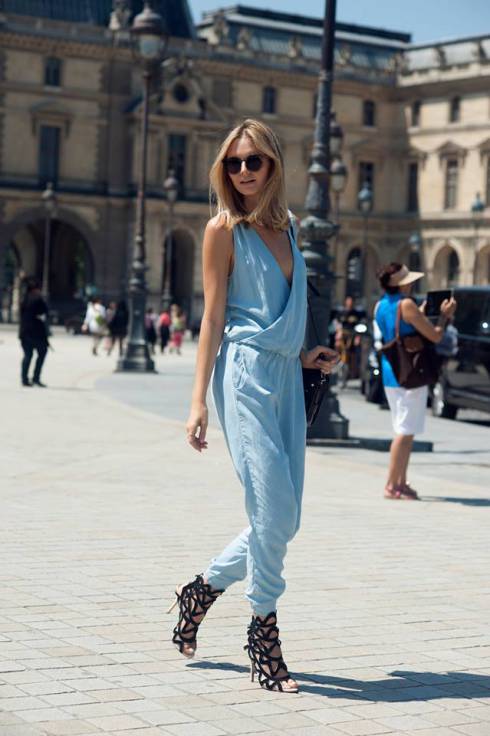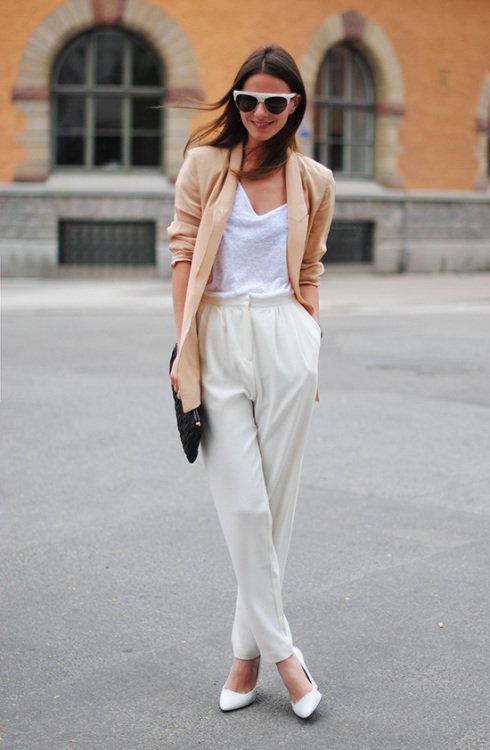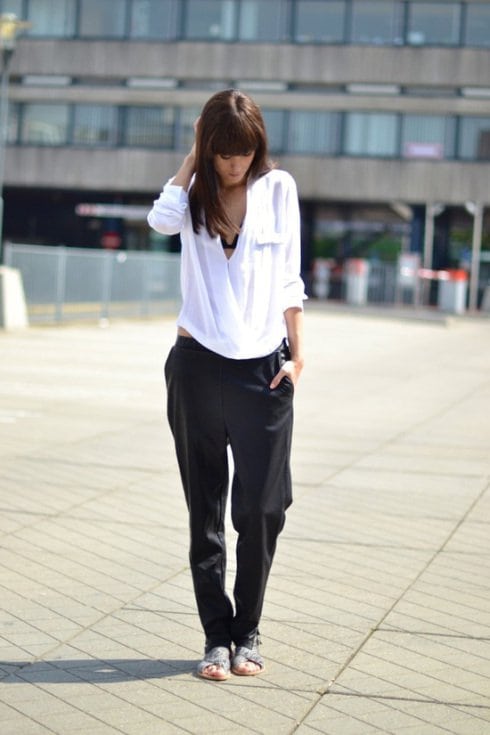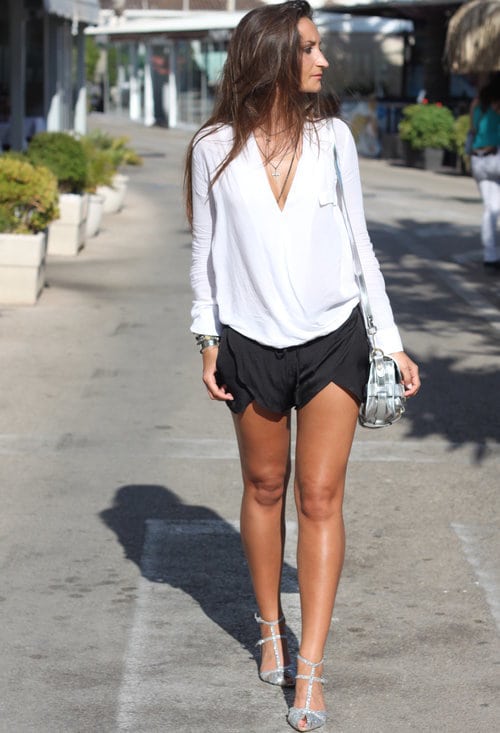 A bright red look
This summer, don't be afraid to go bolder. When it comes to summer fashion staples dare to choose ones in bolder shades. Bright red looks are the most eye-catching ones for this summer. Choose a ruffled dress in the light red shade and prepare yourself for many moments full of joy and fun. Red is the color of passion, so don't miss creating some romantic attires.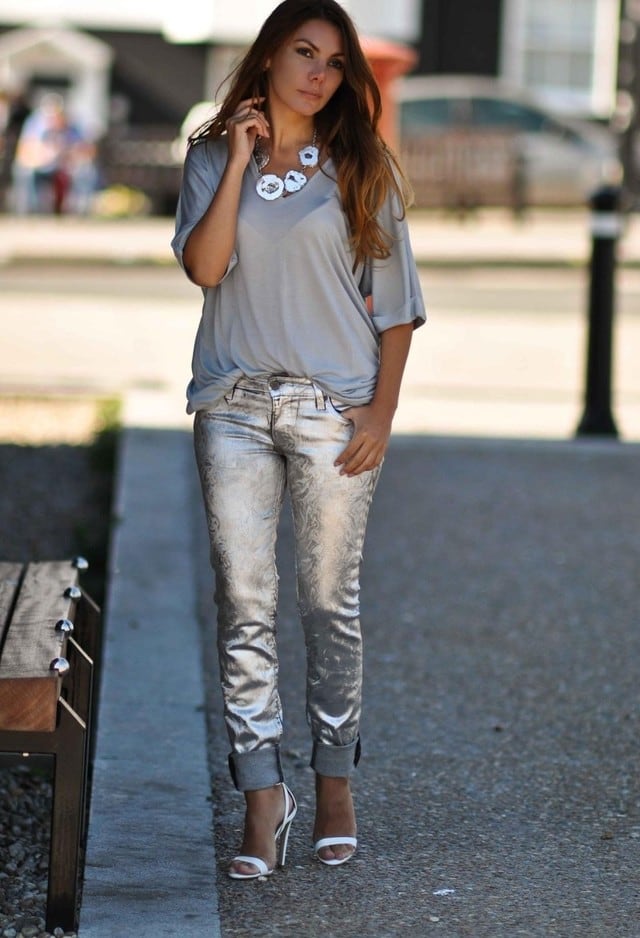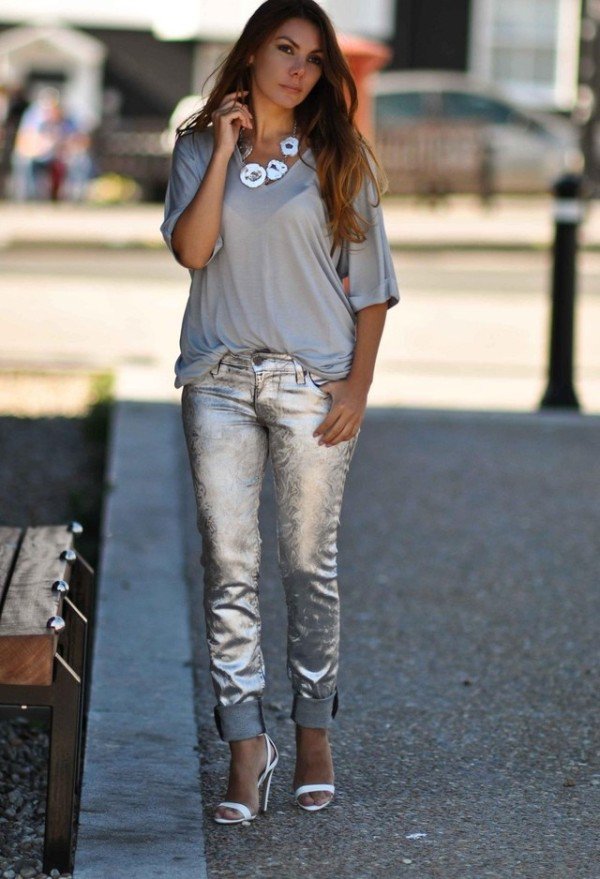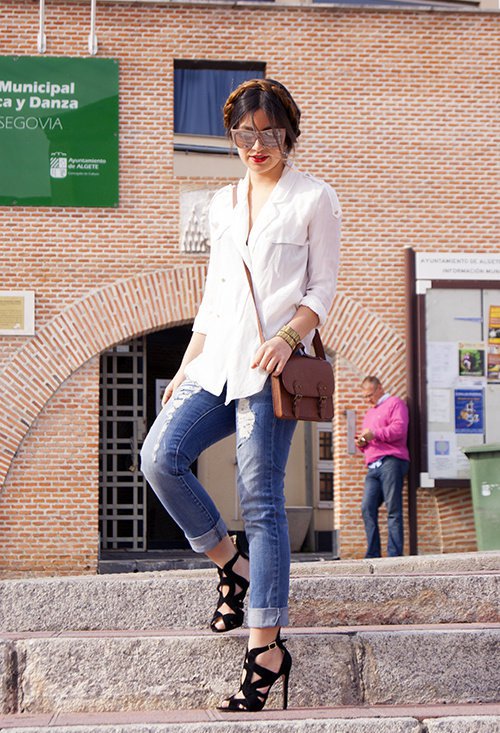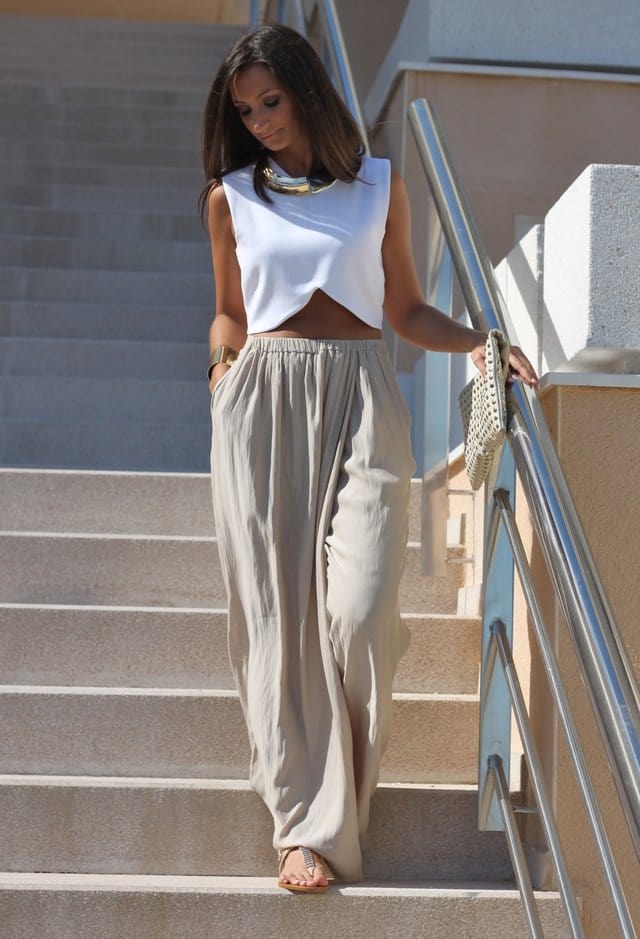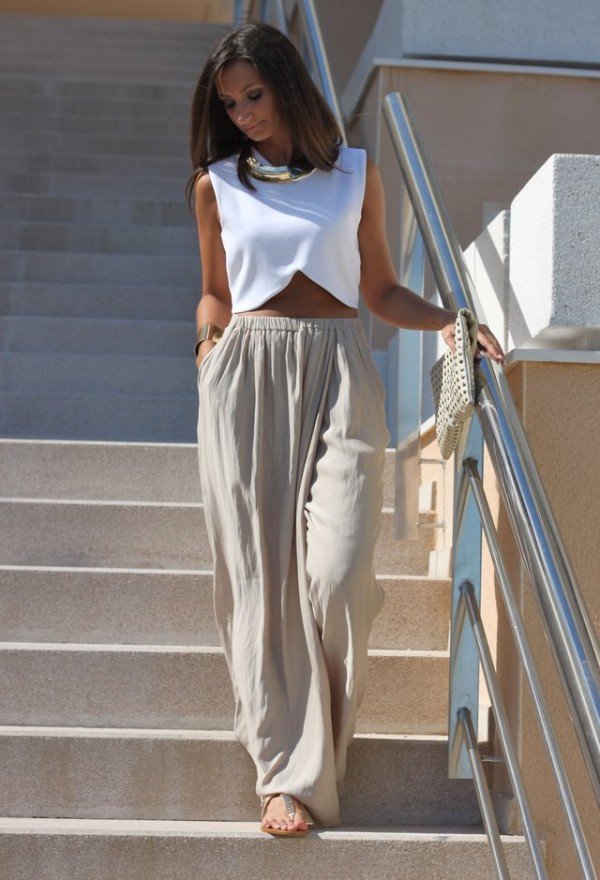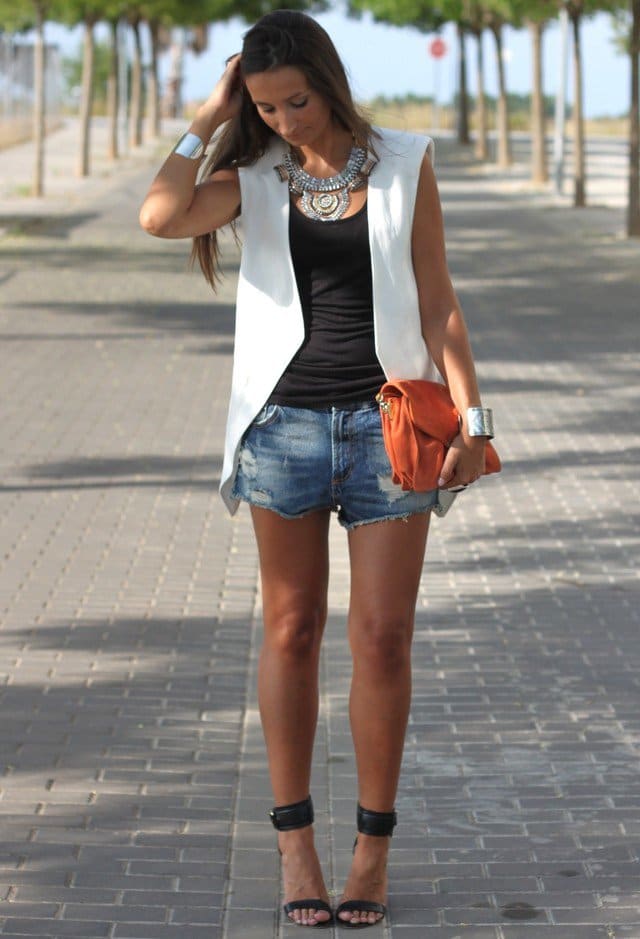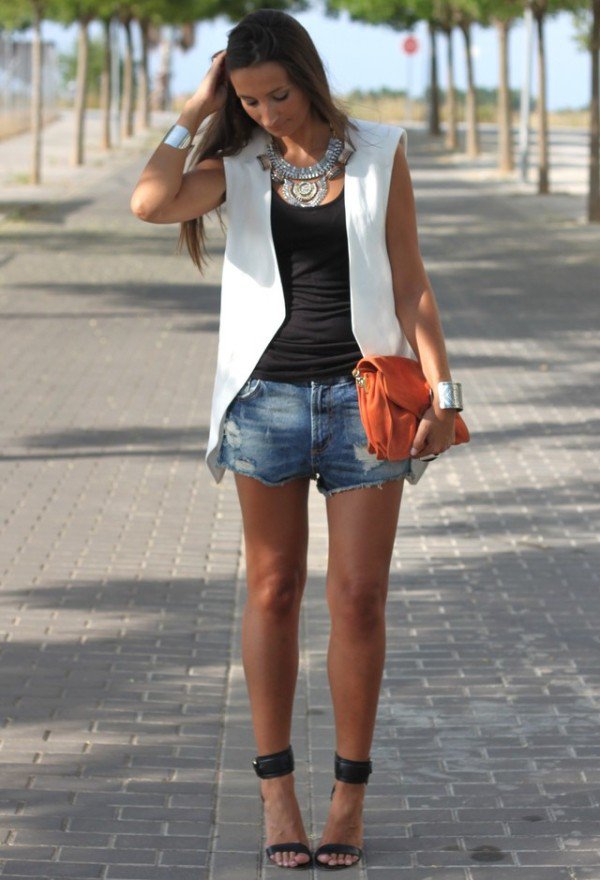 Just the classics
For women that consider themselves more classic, we recommend investing in some structured summer fashion staples. Bike shorts are very popular this summer. If you are more classic-styled women, pair them with a plain white T-shirt, and throw a classic blazer on to finish the classy look. In order to add a more strappy touch to the look don't miss your wear-everywhere sandals.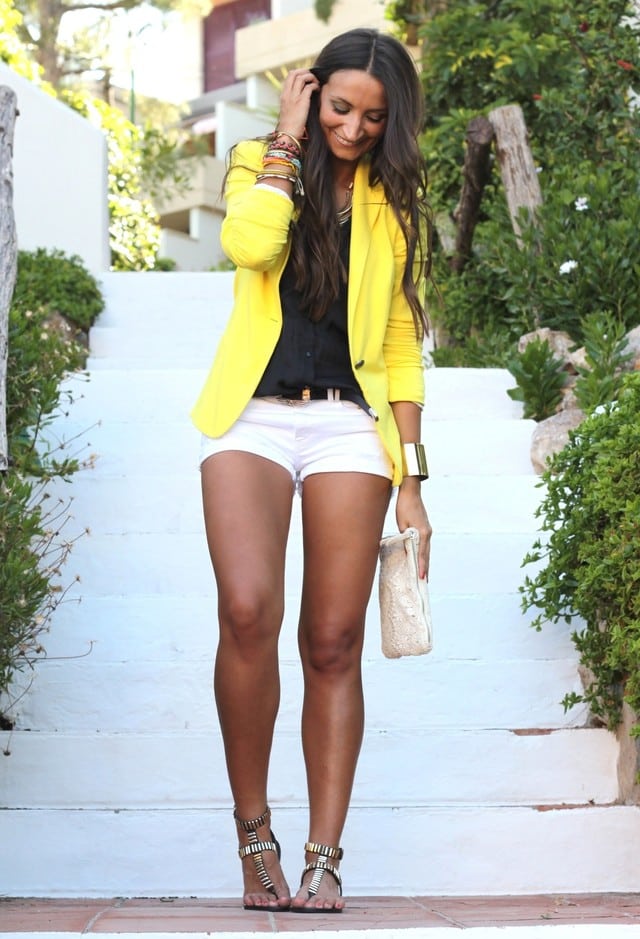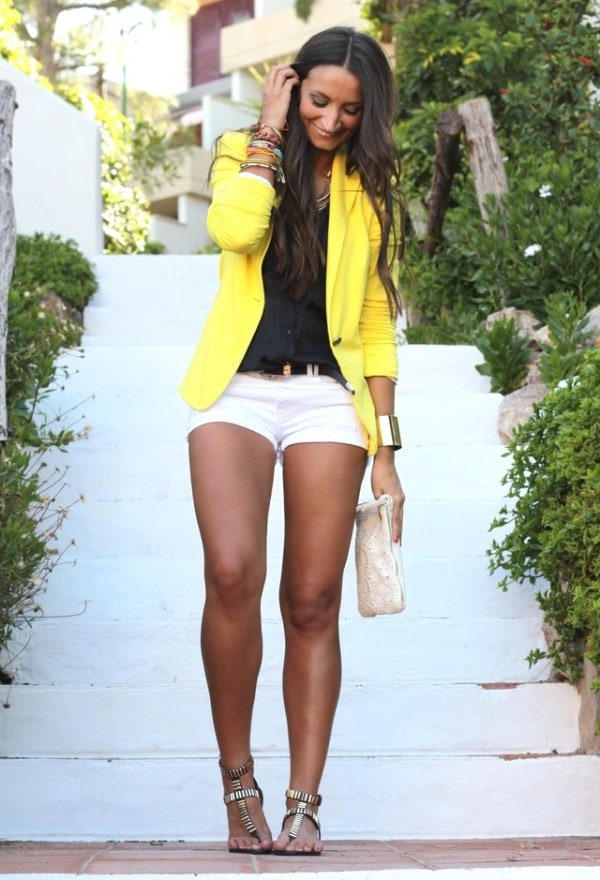 A slip dress
The solid silk midi dress, known as the slip dress, hasn't disappointed women ever. Elegant and at the same time very comfy, this dress has soon become the woman's most favorite summer fashion staple. We can see women wearing it in both casual and elegant combinations. They experiment with different hues, and until now fashionistas haven't chosen their most favorite color, since they are all simply amazing. Which is your most favorite one?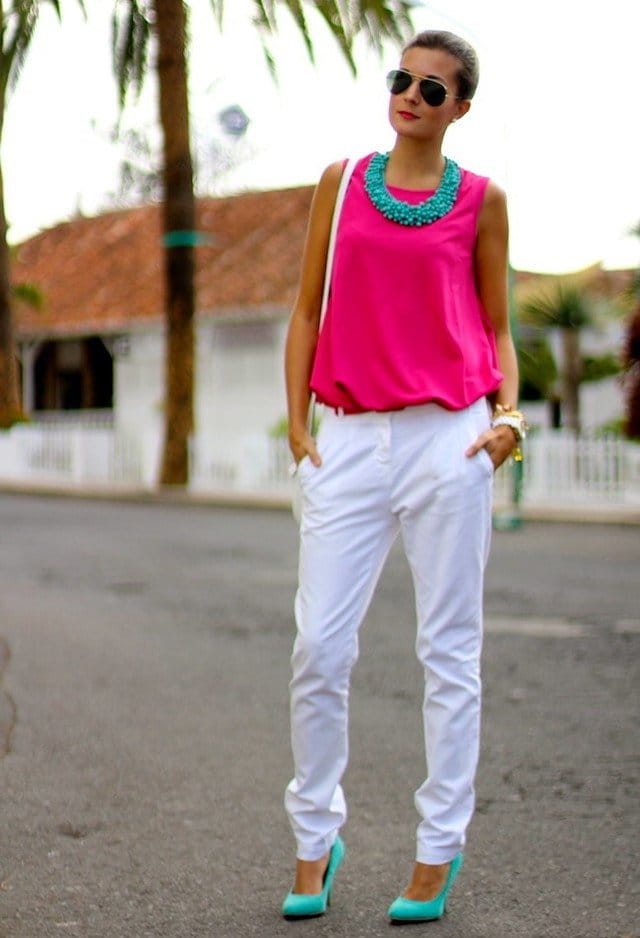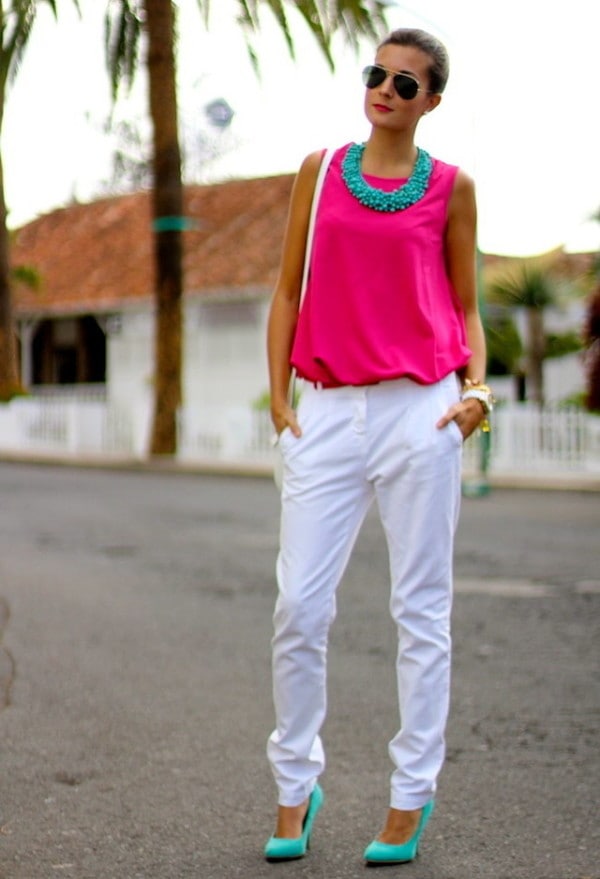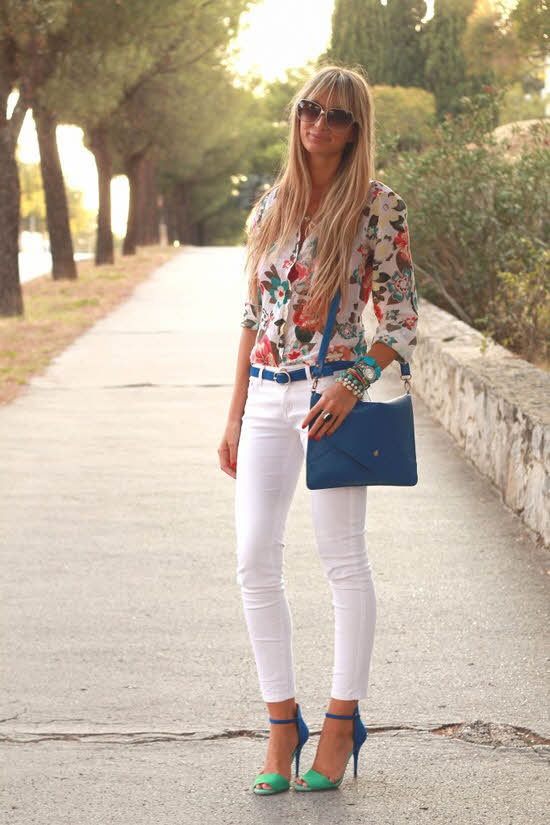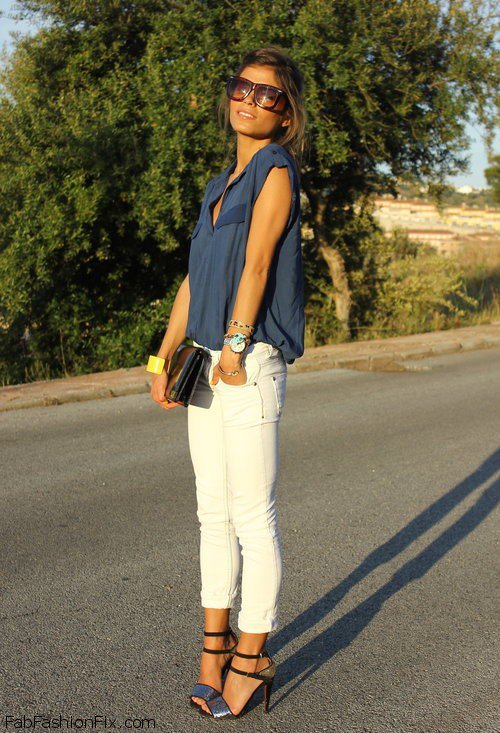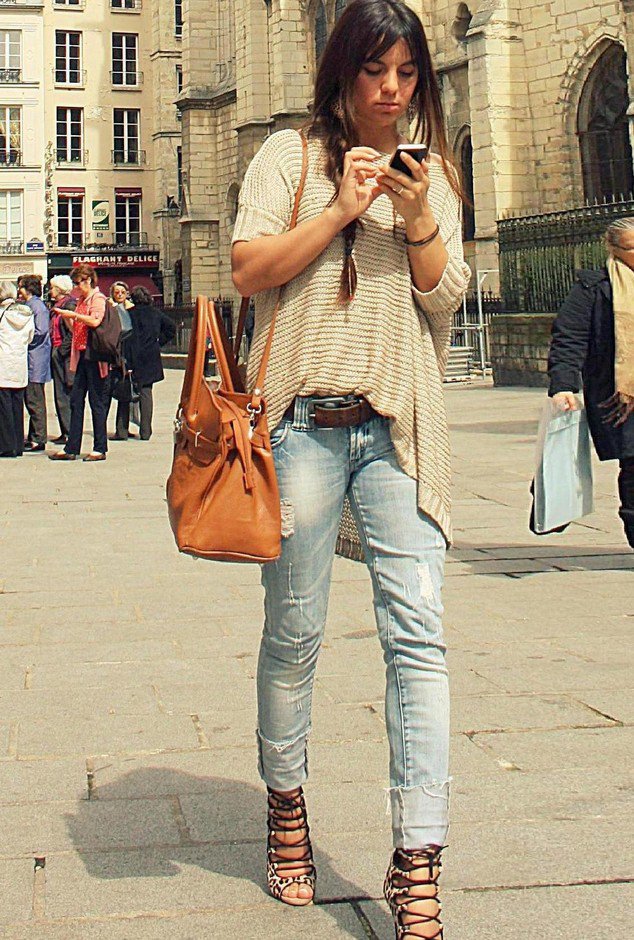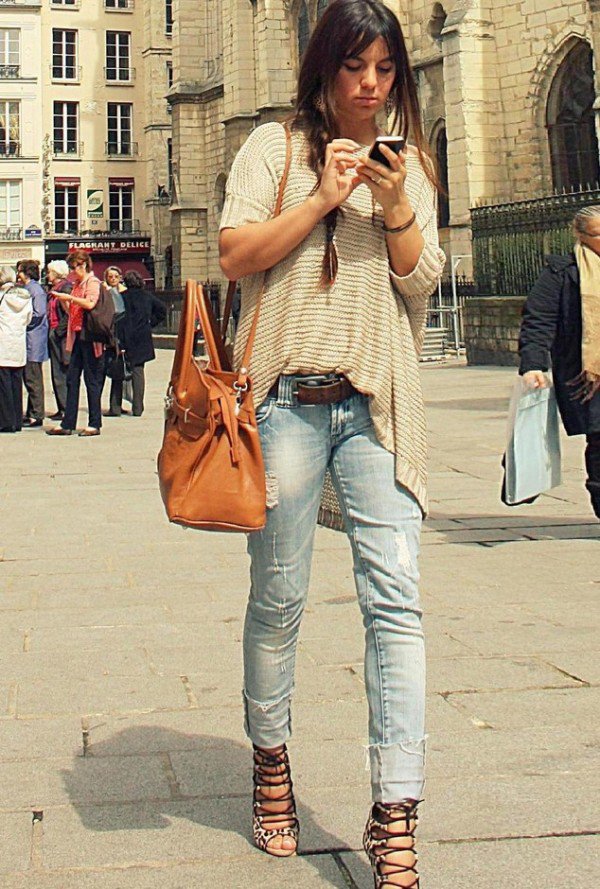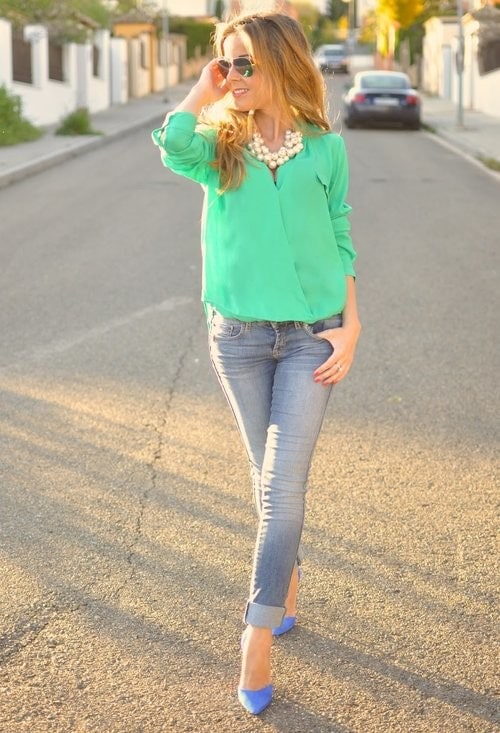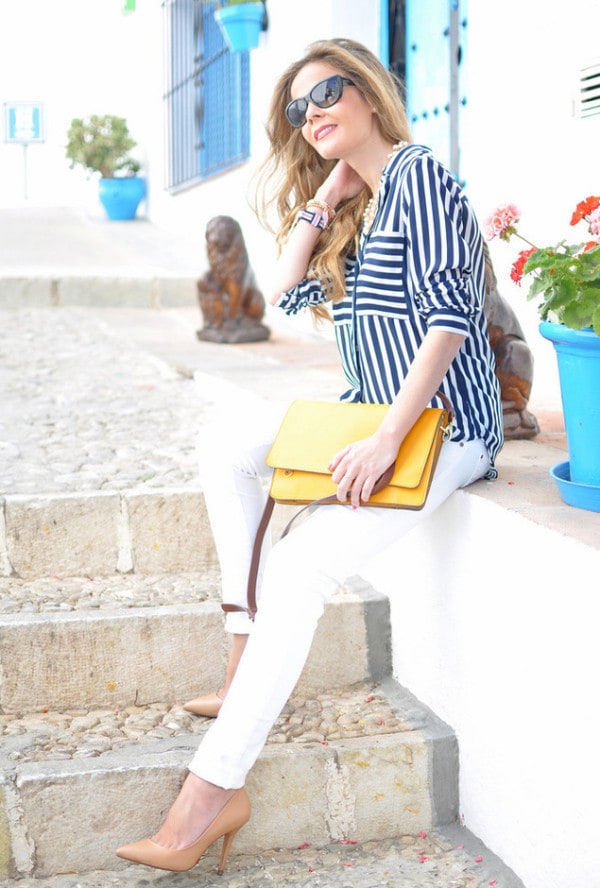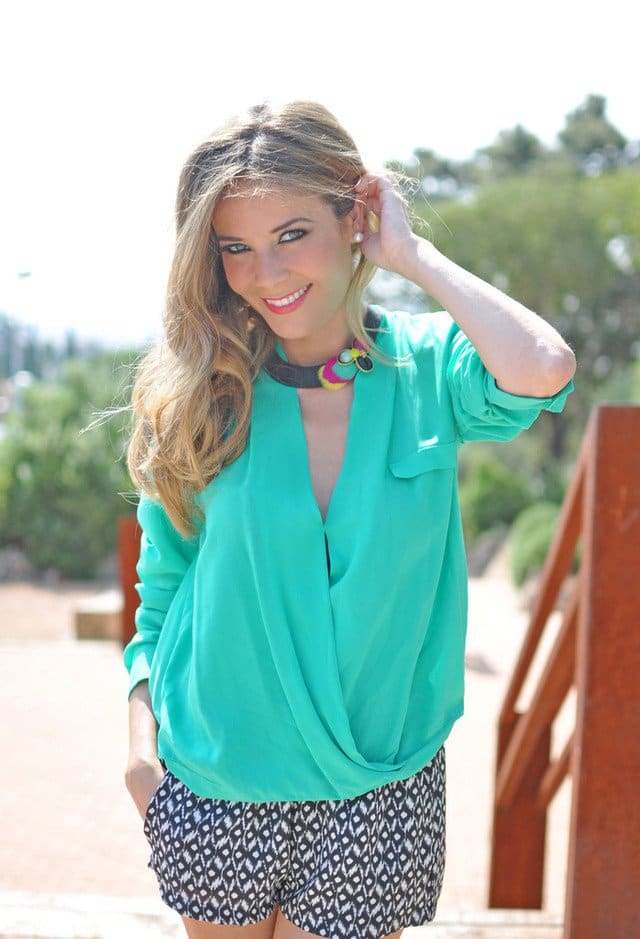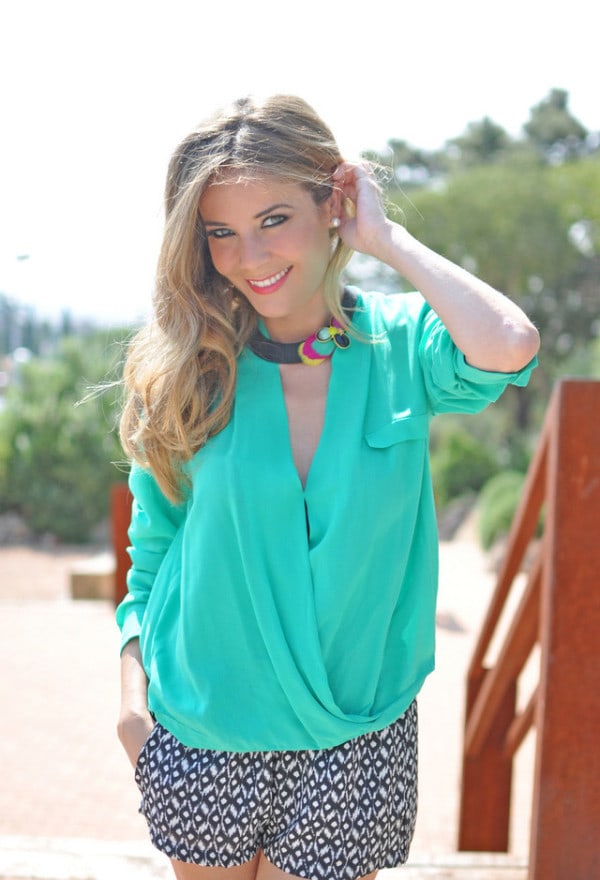 A bright plaid pants
It is summer out there. Everything around is blooming. It is time for you to bloom too. Use summer as a perfect excuse to style your most colorful summer fashion staples from your wardrobe. A rainbow plaid or floral bottoms are a perfect choice for styling the most eye-catching outfits ever. Pair them with a pully-top cardigan and create some fashionable ensemble that will turn heads.