The weather is getting warmer. Summer is officially here and the sun is all around us. With the sunny days shining wherever you appear, it is time to insert a little color in your life too. One way to do it is by inserting a lot of light and bright colors in your manicure. It is time to say goodbye to the dark-red, navy, and black polishes of the moody winter months. Welcome the light and bold colors of spring and summer. Shine! In this article, we are presenting you with the biggest nails color trends for the upcoming summer.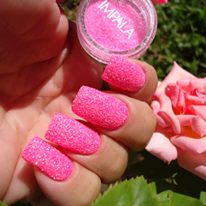 There may not be a written rule saying that you can't wear dark colors in warmer months or bright colors in colder seasons. But, there is definitely something that simply screams SUMMER when you have a bold manicure. Bright color brings joy. They are cheerful and optimistic. And, there is nothing that you need more when the temperatures start to rise so high. The following nails color trends are going to be seen all around us.
We hope that the gallery below, presenting the biggest nails color trends, will inspire you to choose the next manicure for yourself. Choose your favorite ones among them all and add them to your wish list immediately. Give yourself a chance to shine in the colors of the rainbow. Enjoy the gallery below.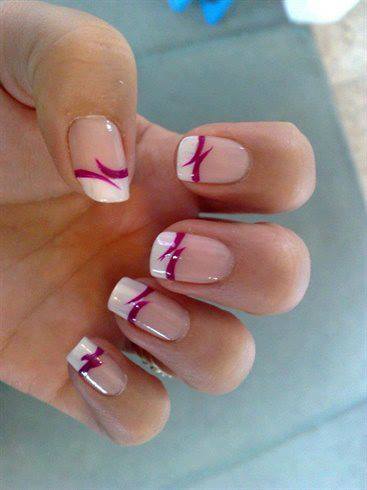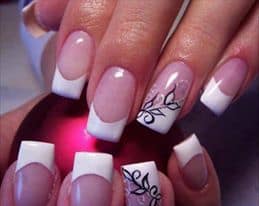 Orange and yellows
Yellow is definitely the happiest color ever. It is the color of the sun. What better color to choose if you want to shine bright?  Definitely none! It brightens up your hands, making them look more tanned. Women adore styling yellow and orange nails during hot seasons. If you are not daring to go all yellow or all orange fingers, then you can combine them with pastels. Neutral nails combined with one or two fingers colored in golden and sunny yellow will simply exude happiness. Don't miss trying such a combination. If you do dare to stand out of the crowd, then we recommend you to try bright, poppy orange summer nails art design.  Neon orange is a fantastic choice to add extra brightness to your looking.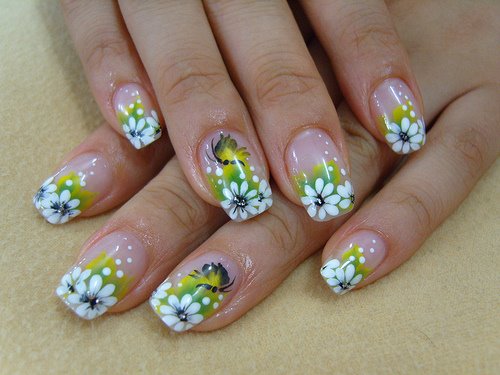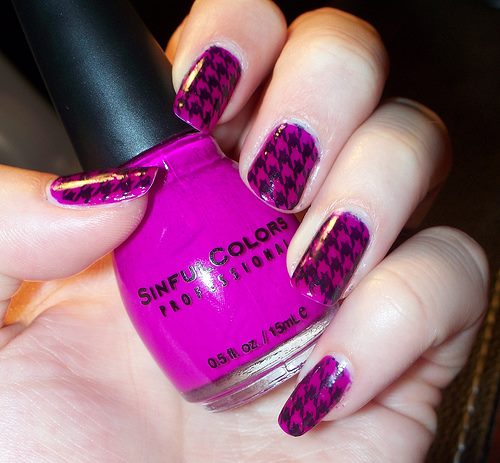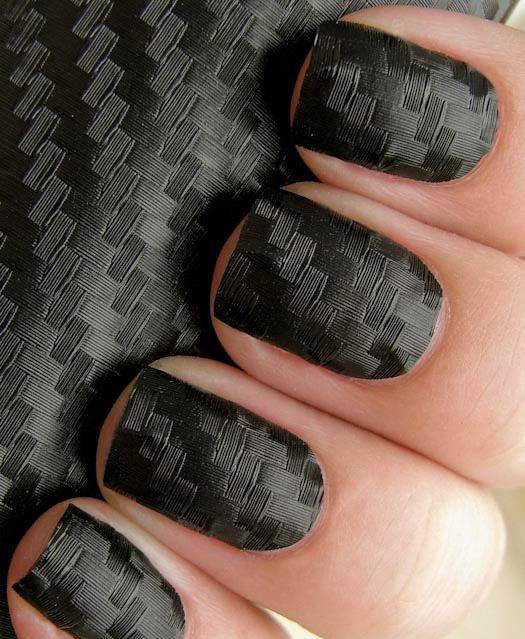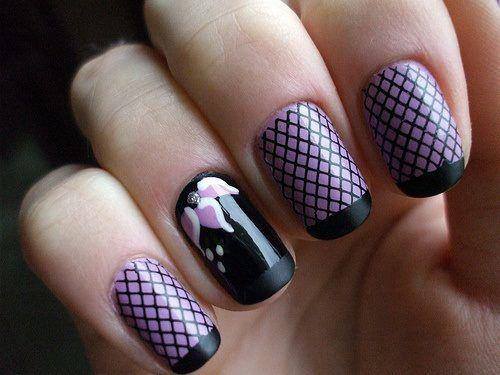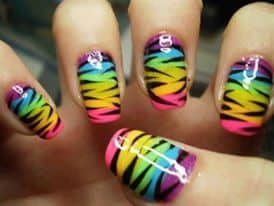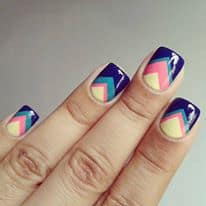 Blues and greens
Blue is such a fresh color. Light-blue nails are the perfect choice for summer nails art design. It perfectly matches most of the summer outfits you can style. That makes blue being one of the biggest nails color trends for this summer. Bright pistachio light green is the perfect shade to combine with blue hues.  Many women that are not so big fans of too bright manicure will rather choose mint green. Which one would you choose to pair with your blue-shaded nails?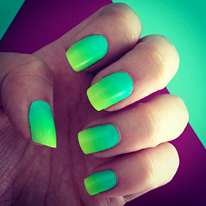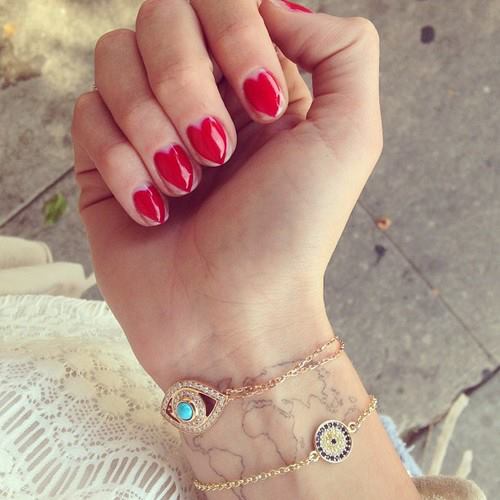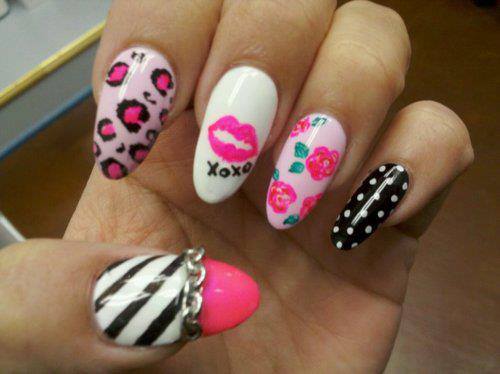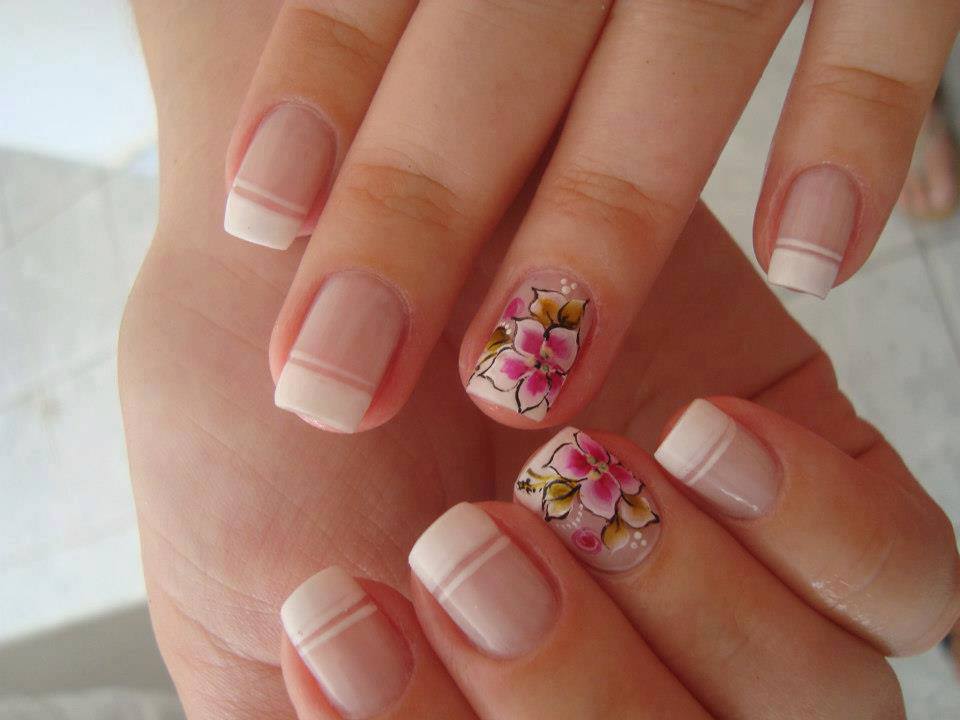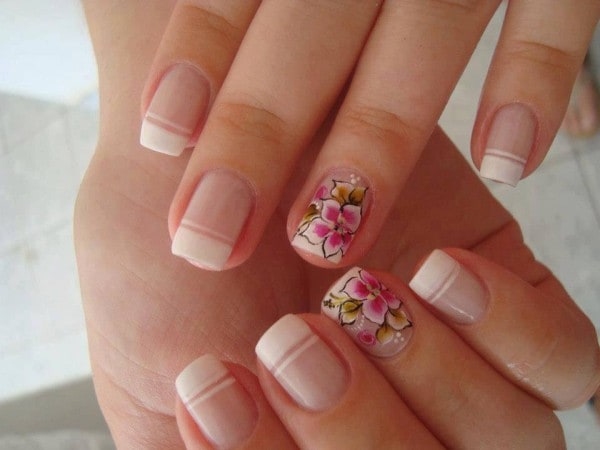 Purples
Purples, especially soft purple is among the biggest nails color trends for the upcoming summer. Many women adore styling pastel purple outfits. And, there is definitely nothing that pairs pastel purple outfits more than purple manicure does.  The color is fun and too feminine, but is still not too pink. Lilac is a woman's first choice when it comes to summer nails art design. Those not loving pastels too much can opt for shimmering and bright purple shades instead.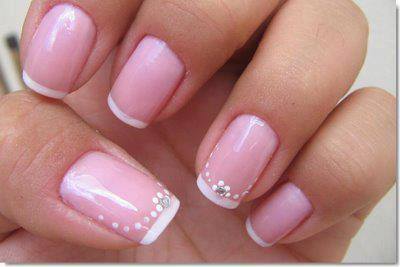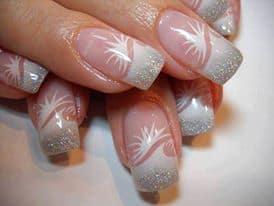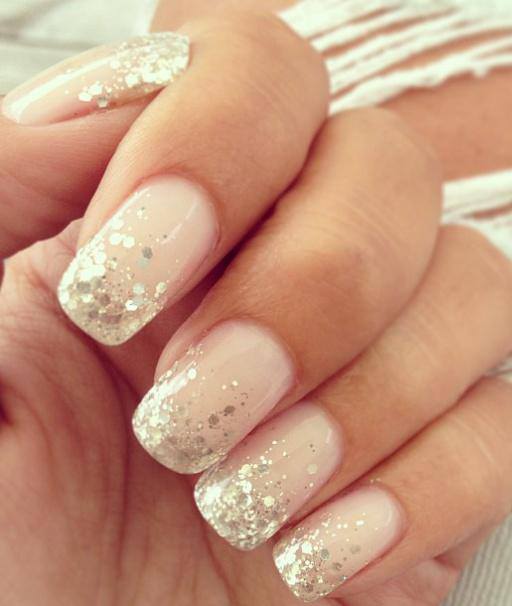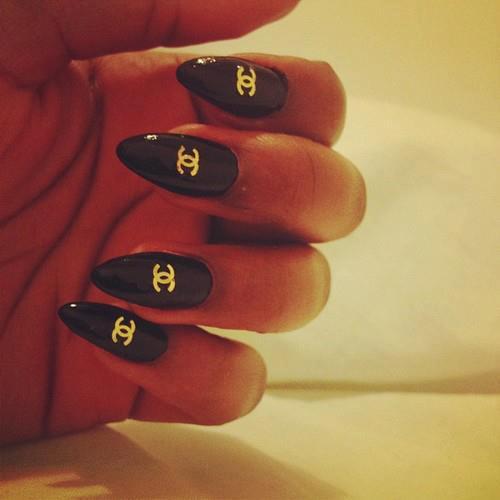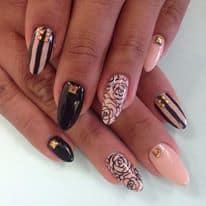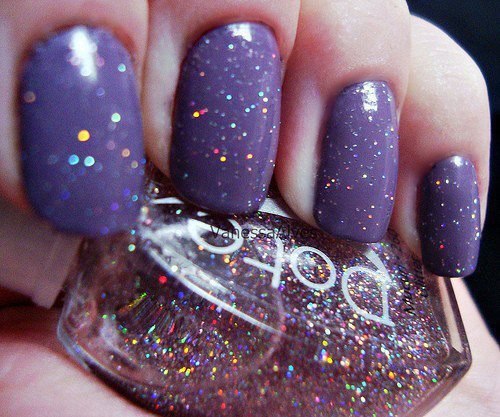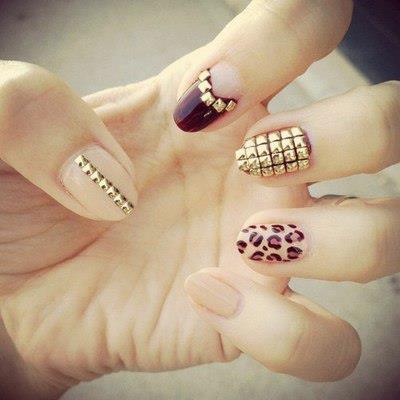 White
Bright-white manicure is a super fresh choice for hot summer days. Many women give a chance to pearly white. You can keep the color sheer or layer for a more opaque look. White is a perfect choice if you are planning your beach manicure. Creamy white nail polish will make your nails shine. Go for bare white nails, or choose to add some decorations such as floral prints or other summer-appropriate patterns.
Also, you can always go for a French manicure that includes white hues. It is the most classic nails art design ever, so it is the most favorite choice for many women. We can define it as elegant, feminine, and too sophisticated. And there is no other formula that can convince women to make decisions than this one.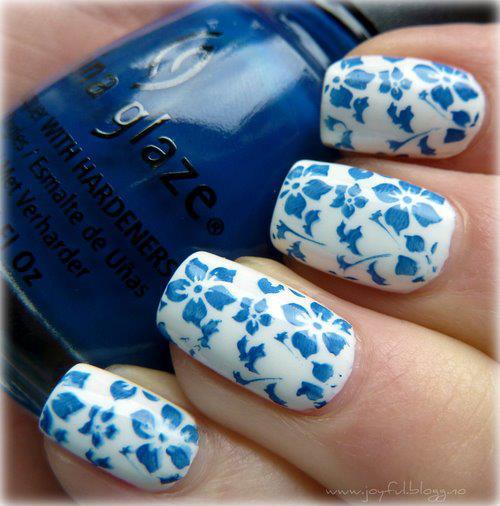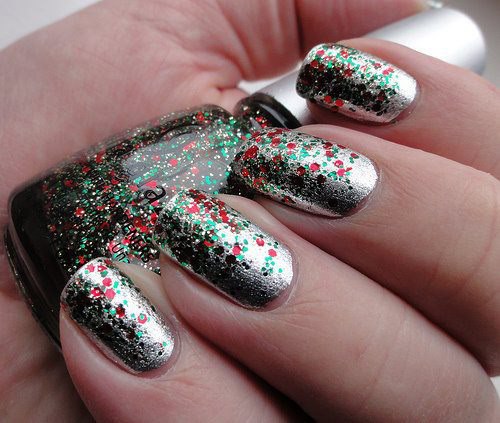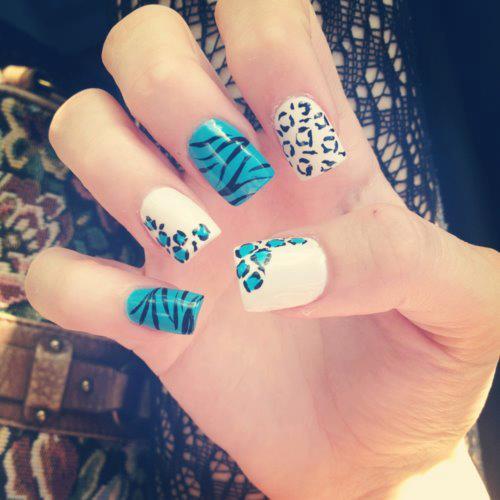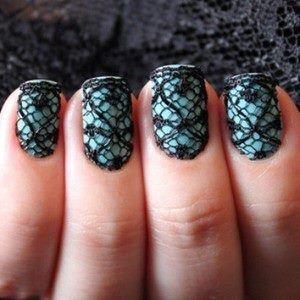 Reds and pinks
Dark-reds may stay in the back of the nails polishing shelve during the summer season. But, bright-red polishes along with the pink shades are definitely going to gain all the points from women around the world. Bright-red is definitely the most classic color matching most of the outfits many women styles. It is the color that most women first think of when they hear manicures. Pink shades are soft and bright, which makes them being woman's first choice when it comes to summer nails color trends.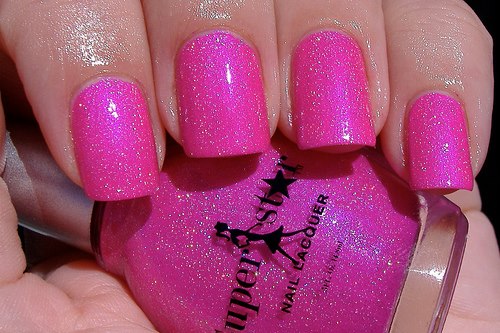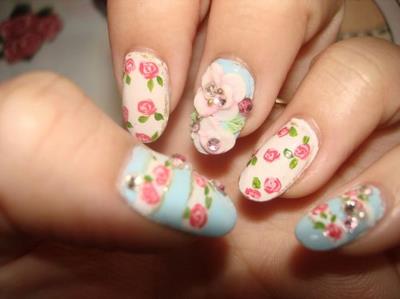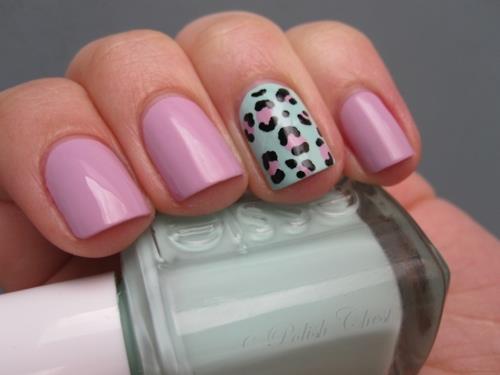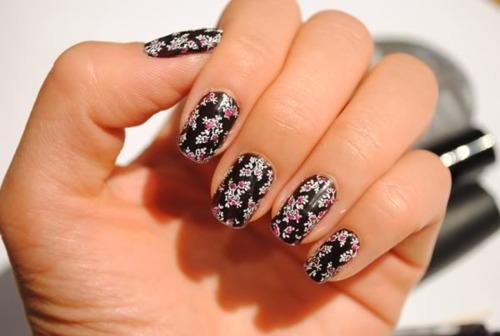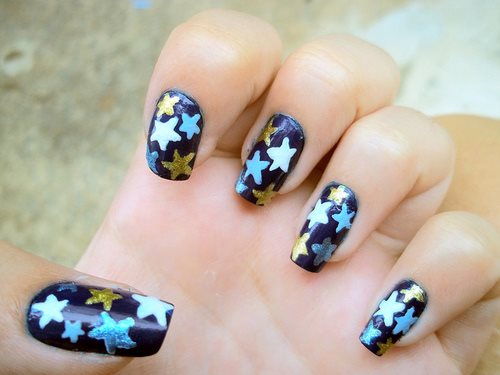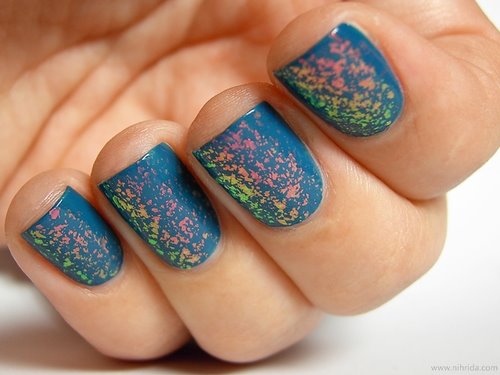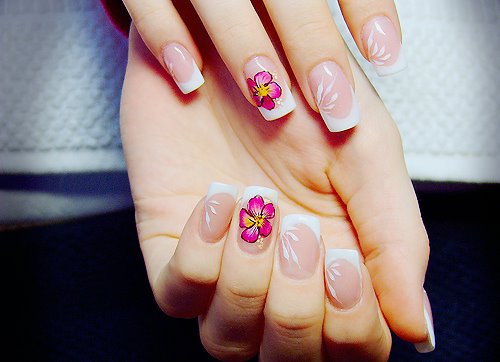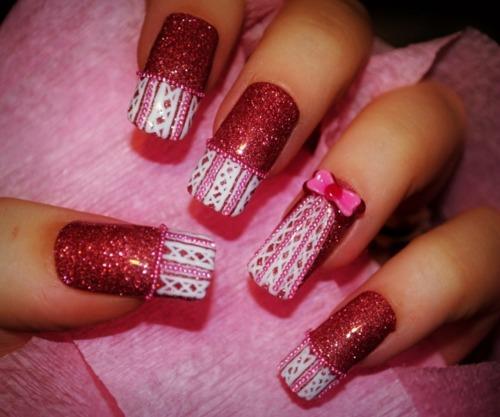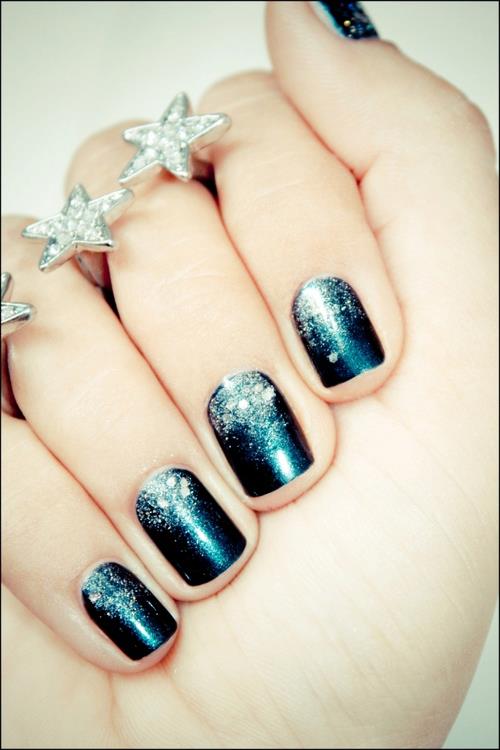 We hope that you liked our choice of the biggest nails color trends for this summer. Also, we hope that the gallery above served enough to inspire you. Choose the nails art design that you liked the most and try it in the upcoming summer. Give colors a chance to paint your nails, as well as your life.