Women willing to look amazing all the time know well the importance of well cared hands and nails. The first contact you make with people is by your hands when you shake your hands with them. And of course the self confidence you will feel will be bigger if your hands and nails are well cared. It means soft hands and manicured nails. For this summer we recommend you to look better than ever before. In order to achieve it, take care of your manicure. For the hottest days in the year here are some inspiring summer nails art designs you can try. The biggest summer nails art design trends for summer 2019 refers to a lot of color and prints.
If you are a colors lover you will be happy to try all the summer nails art design trends that are chic and modern for the season.  As the sun rises higher and higher the color presence in the whole women outlook, from the outfit, to the makeup and nails rises too. Fruit nails and  tropical printed nails are definitely the biggest hit this summer. Fresh and hot, these nails art designs give another dimension to your manicure. They present the summer spirit in you and all those summer vibes that are all around us. Below in the gallery you can see other summer nails art designs ideas that you can try too. If you are not a prints lover, you can go for the timeless ombre shade that is still modern this summer. Or you can just choose non nails for decorating your nails.
No matter which one you choose summer is such a lovely season that you can't go wrong at all.
Pineapple of My Eye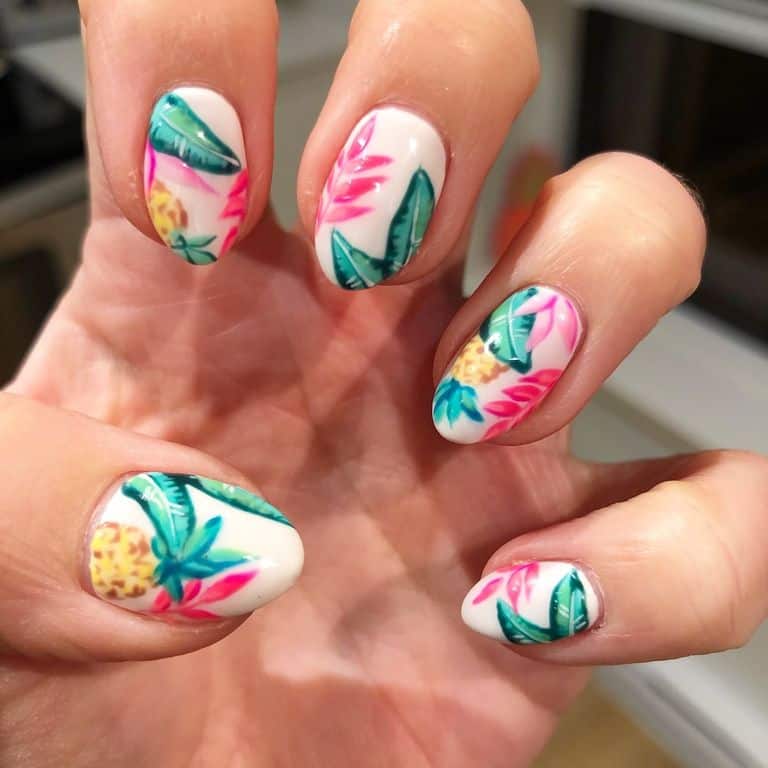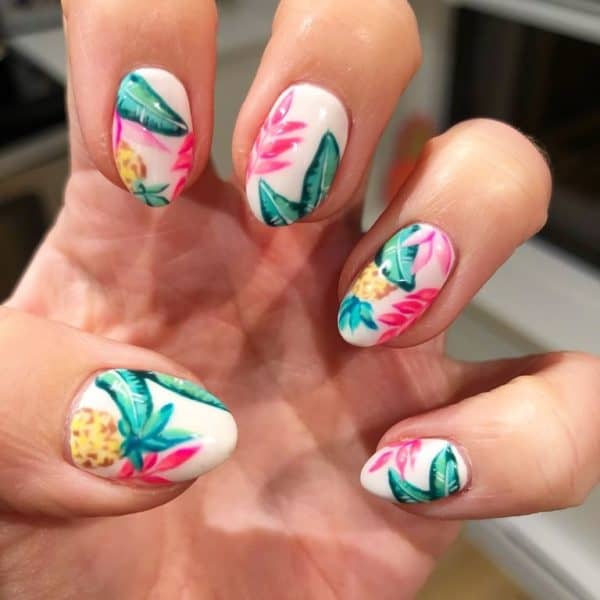 source
Sunset Ombré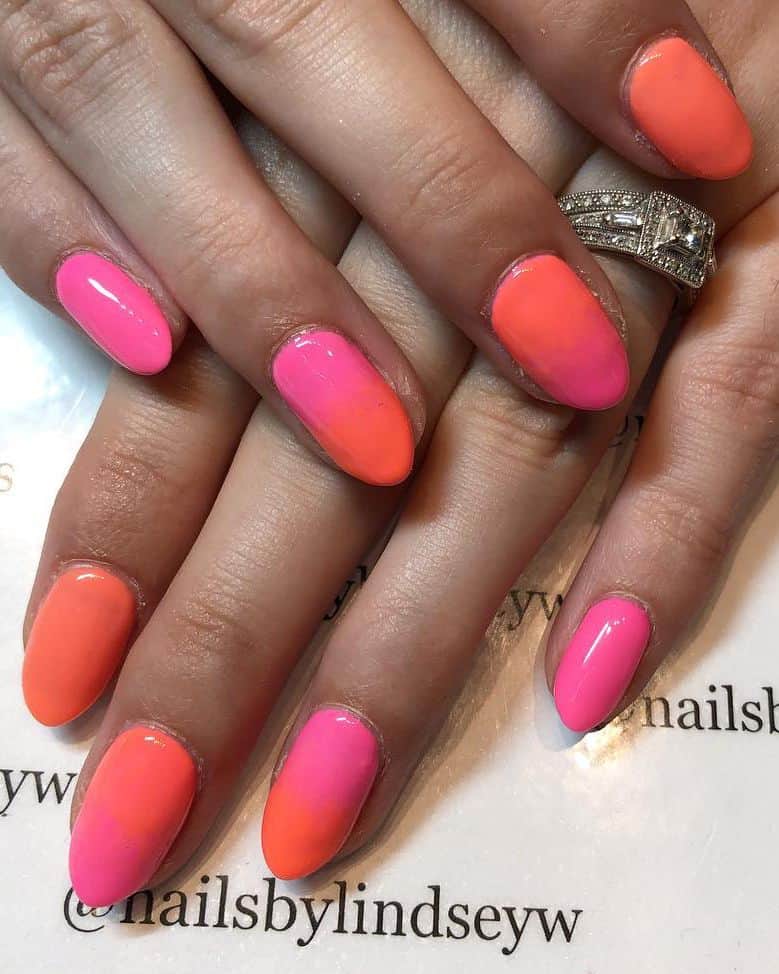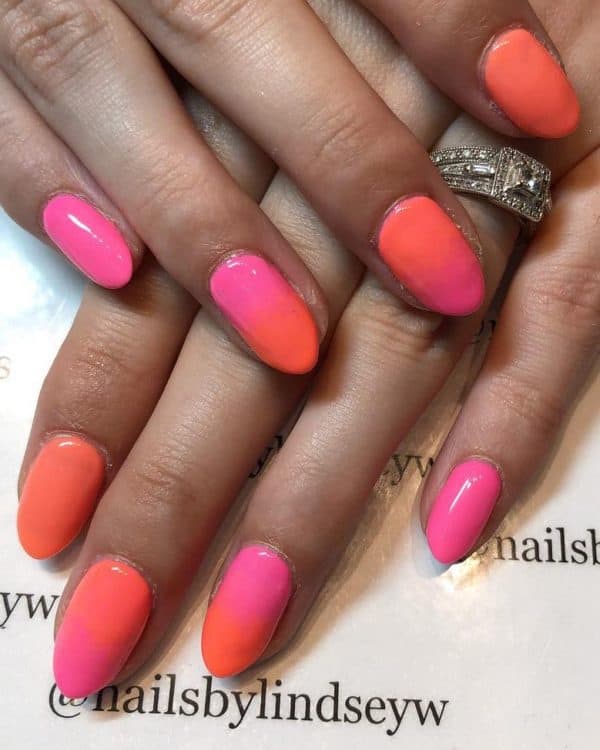 source
Juicy Fruit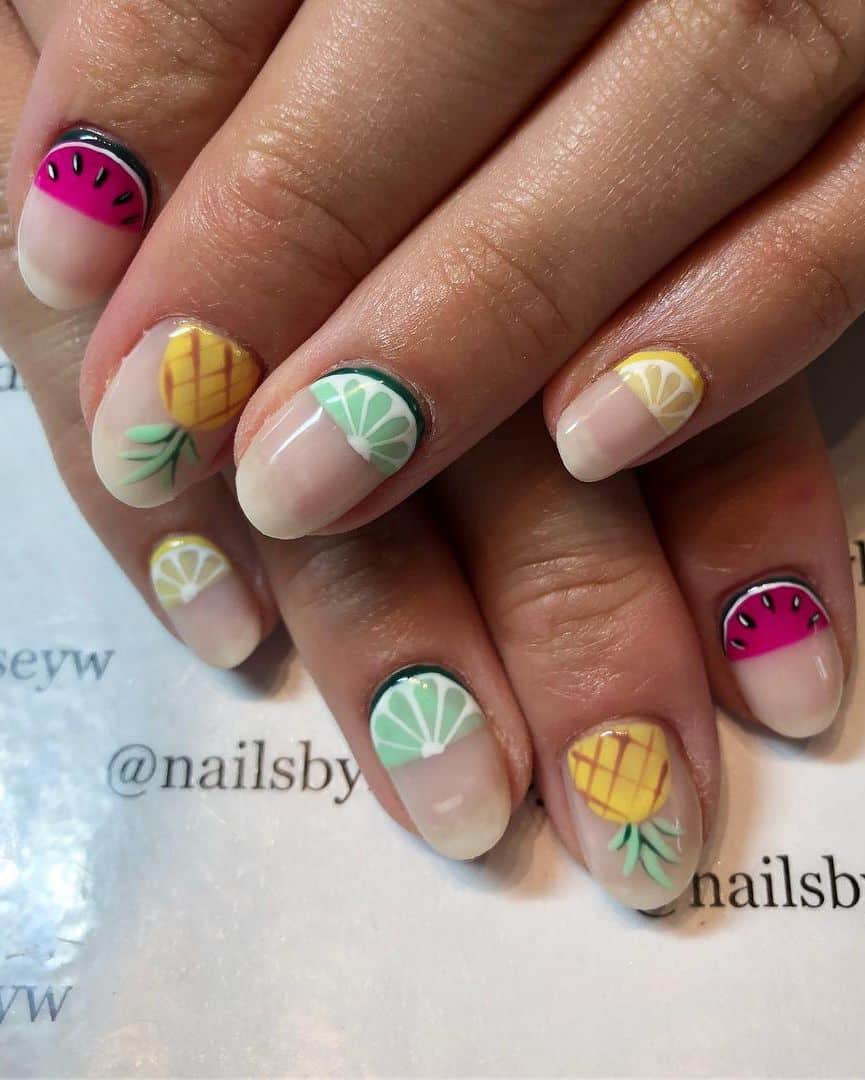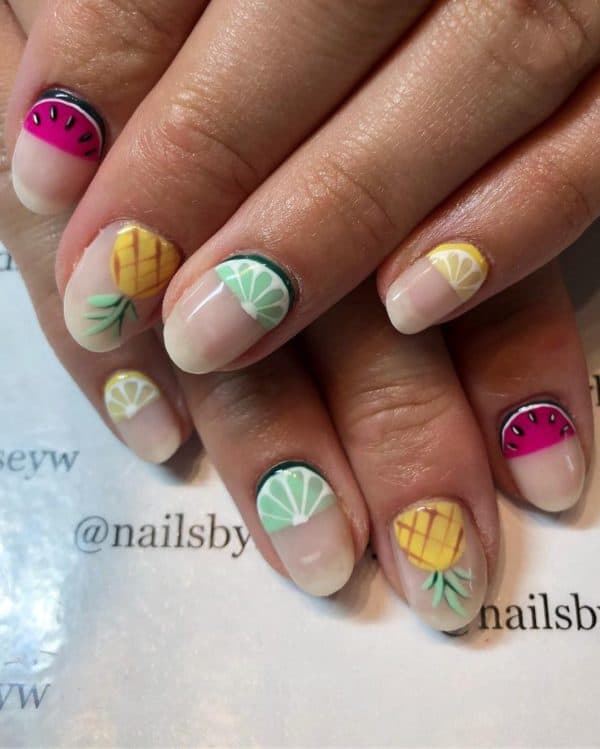 source
We All Scream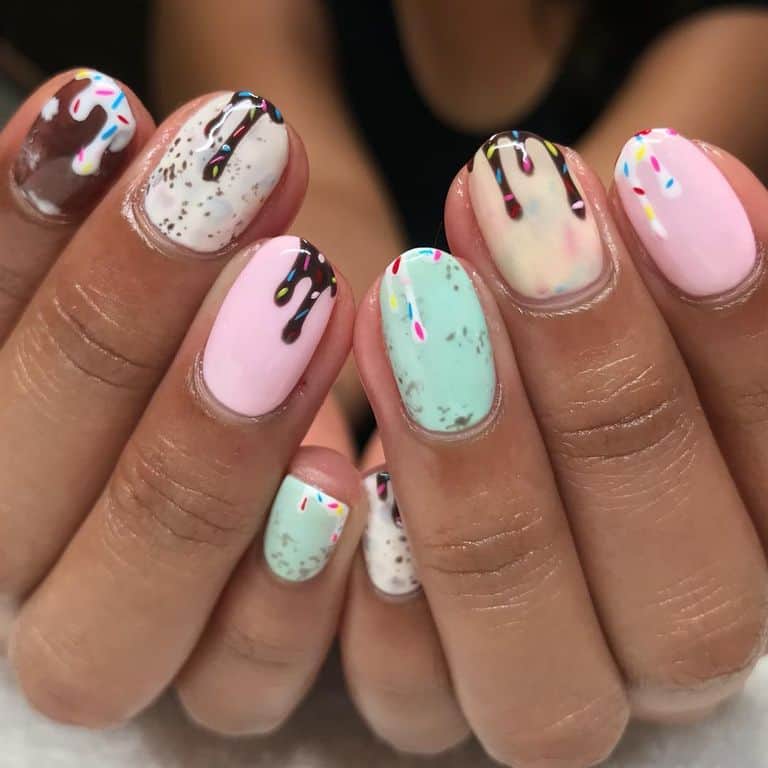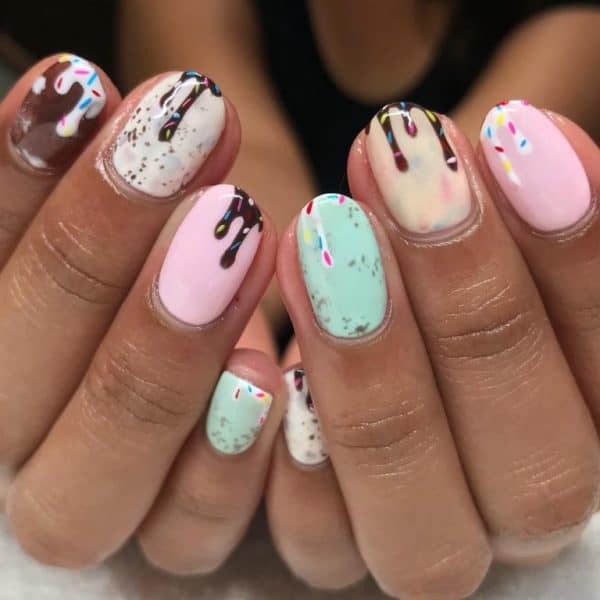 source
Stripes and Leaves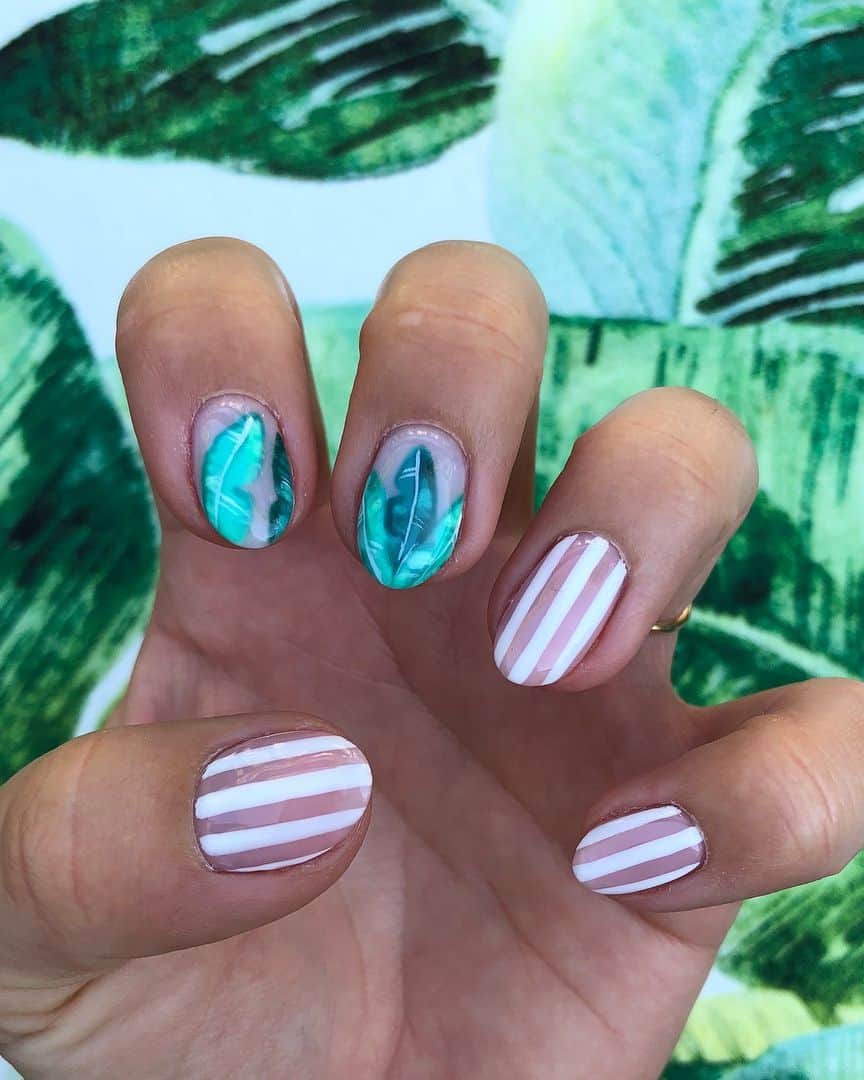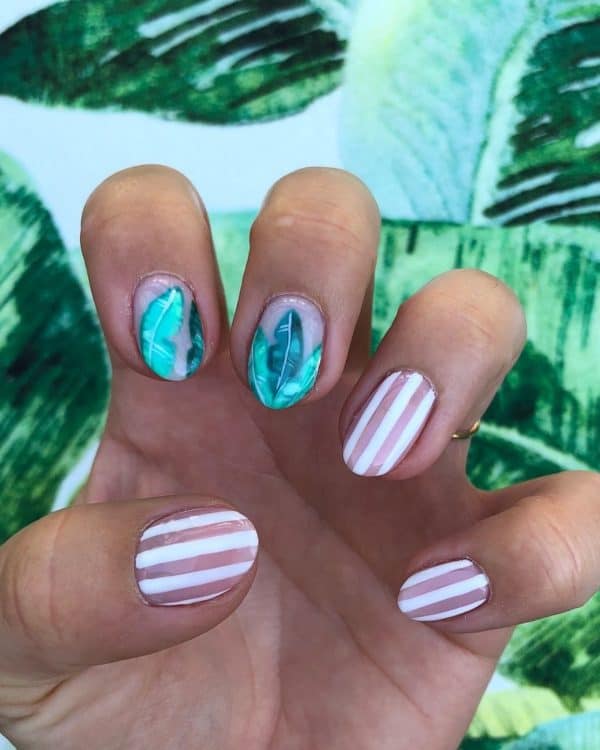 source
Fruit Salad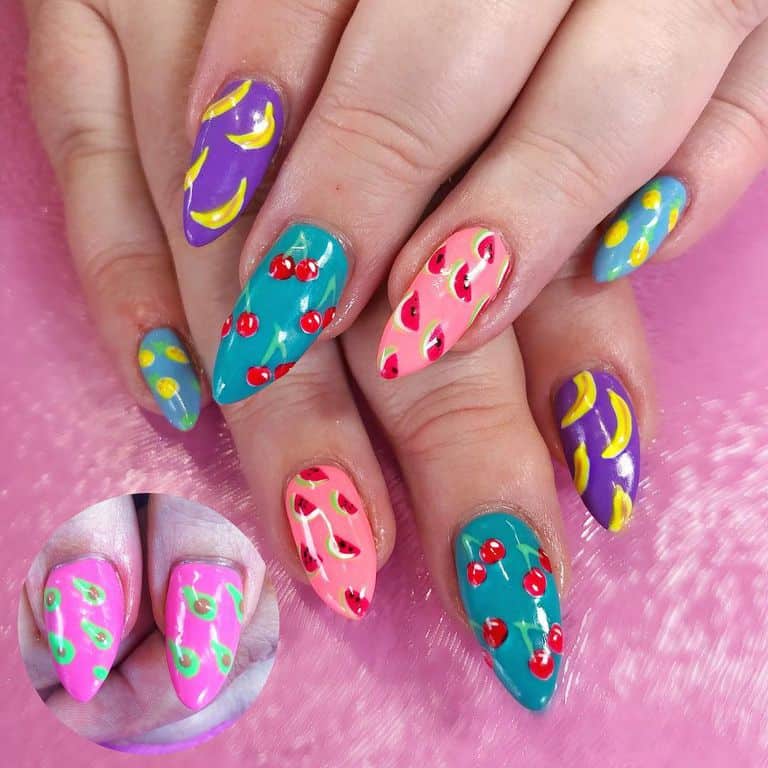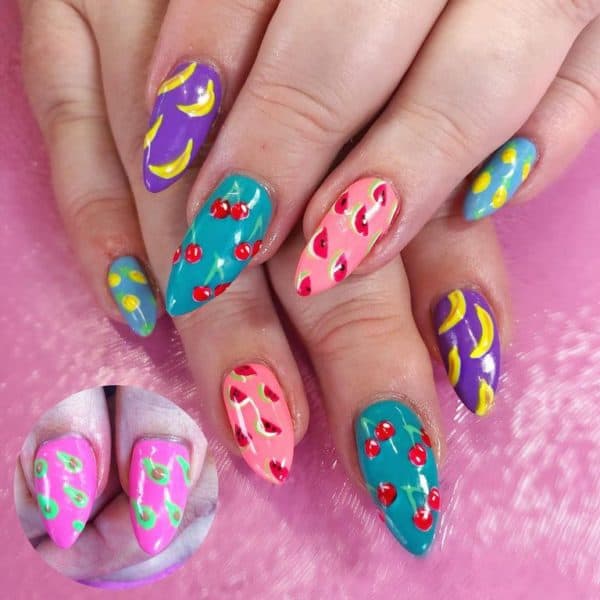 source
Hawaiian Flowers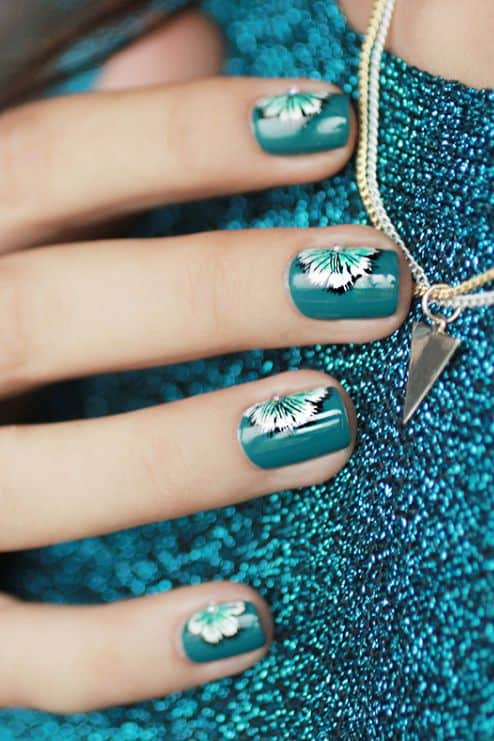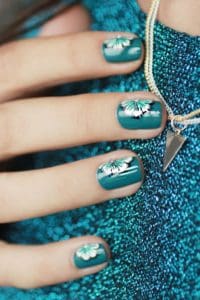 source
Little Lilac Triangles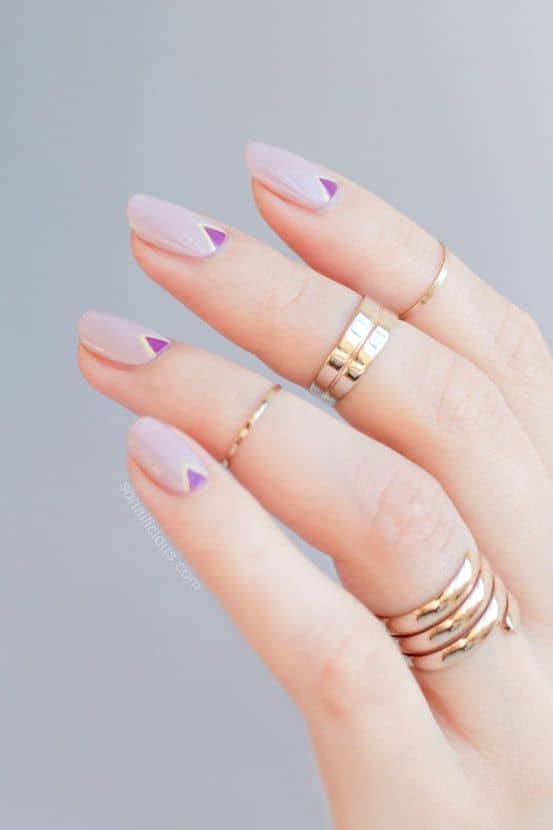 source
Rainbow Blur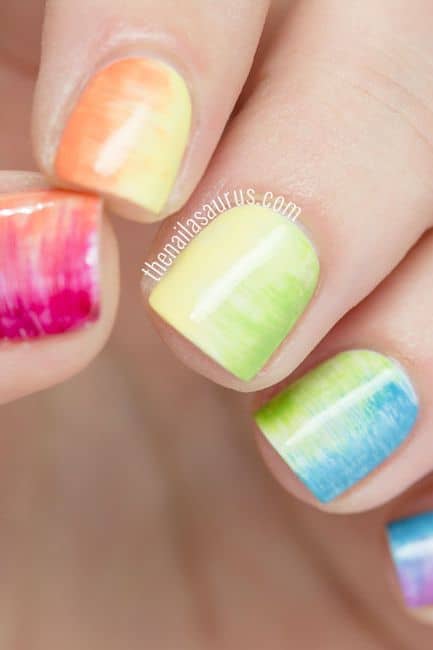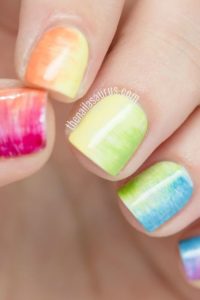 source
Melon Moons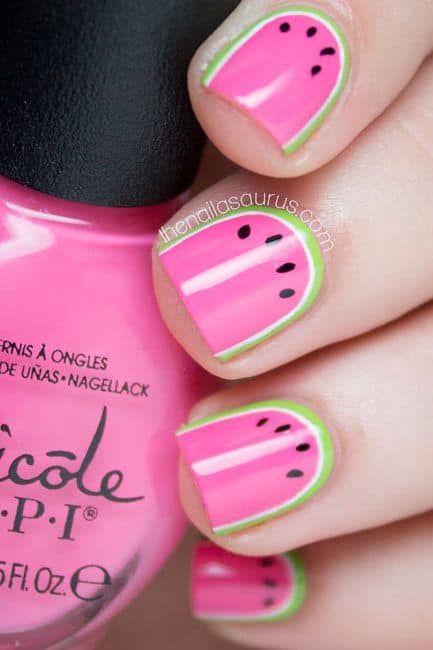 source
Citrus Squeeze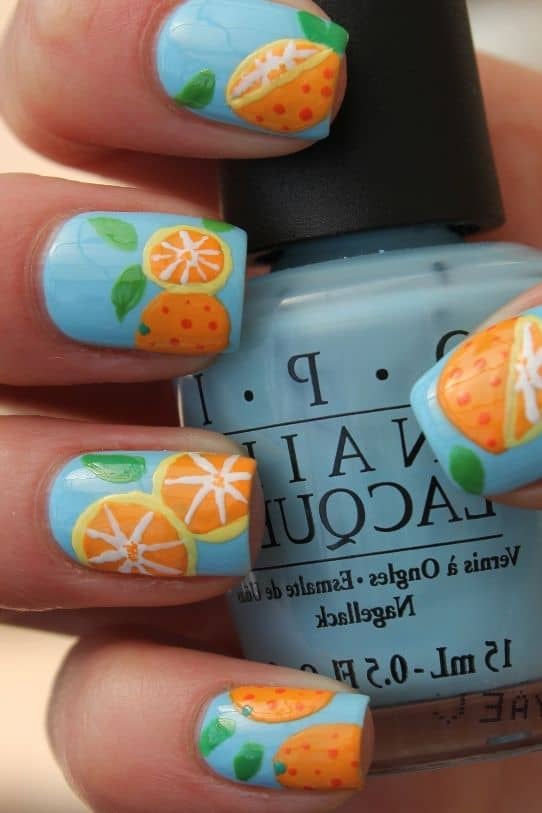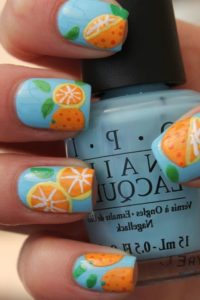 source
Nautical Moons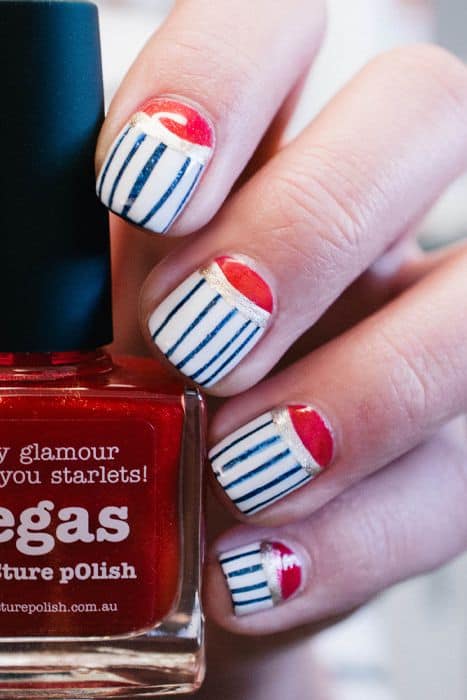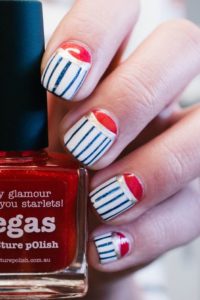 source