We are almost in the middle of August and we have more than a month to enjoy the sun, the summer days and the lovely hot temperatures, so if you haven't tried the tropical manicure yet, now it's the perfect time to do it. Give these summer nails a try before fall arrives. Watch out, if you still haven't been on vacation these nails will get you craving for the beach. Scroll down through the photos below and see the Tropical Nails That Will Make You Want Summer To Last Forever. So, choose a favorite design, grab your favorite cocktail and make the best of the last days of summer while you still can. The funky designs will put you in a wonderful mood and definitely dreaming for a tropical destination. Pick up your favorite gelish nail polish Maybe they will get you thinking about booking your vacation right now, who knows!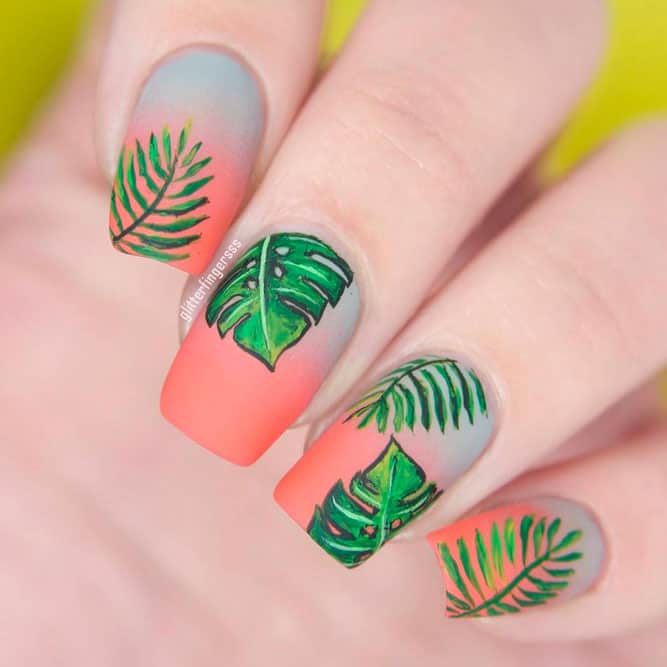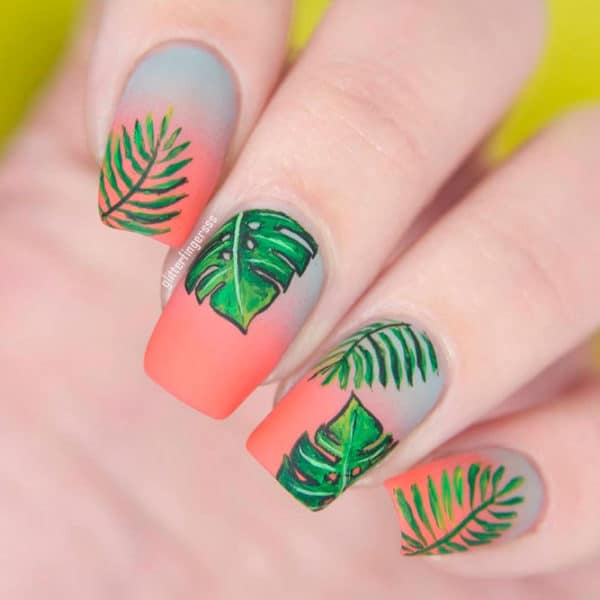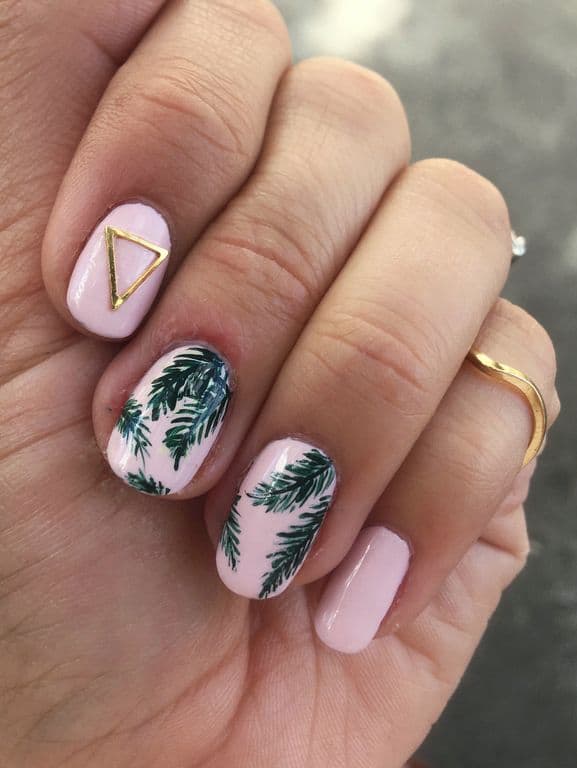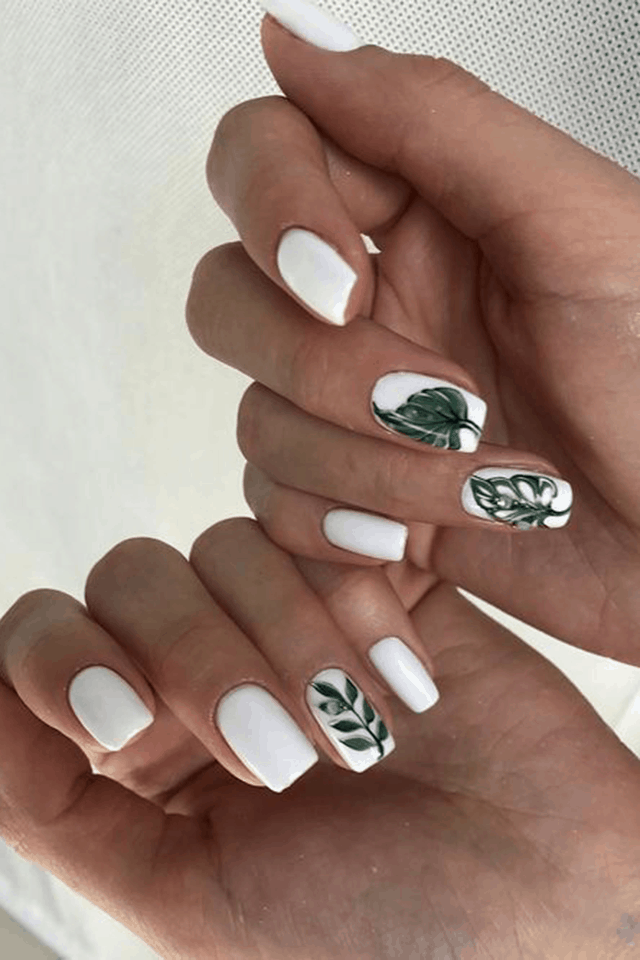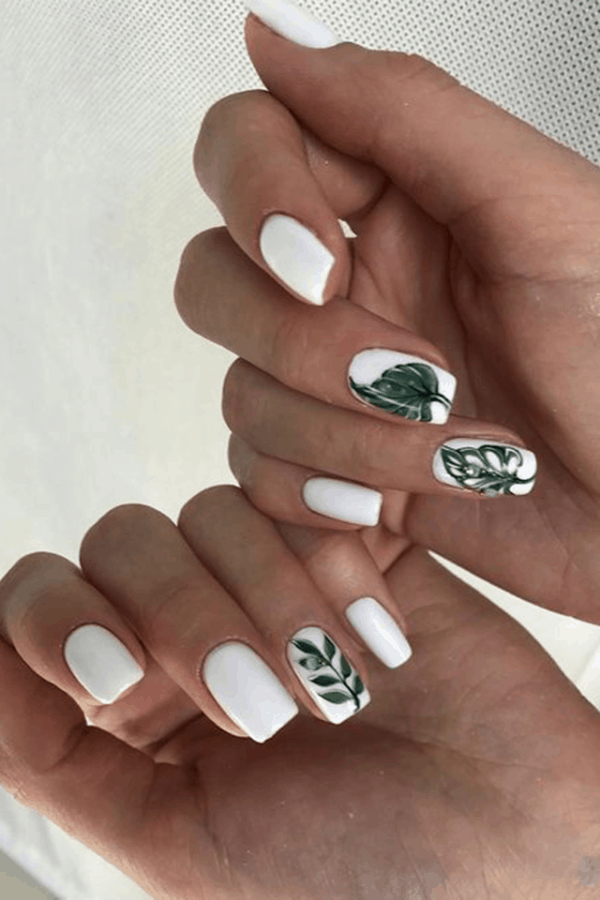 When I see the flamingo birds they immediately take me to a mesmerizing summer destination in my mind. This famous pink bird deserves to find its place on your nails this summer as well, and we have to admit that when you pair it with a palm tree or two you will get an awesome combo!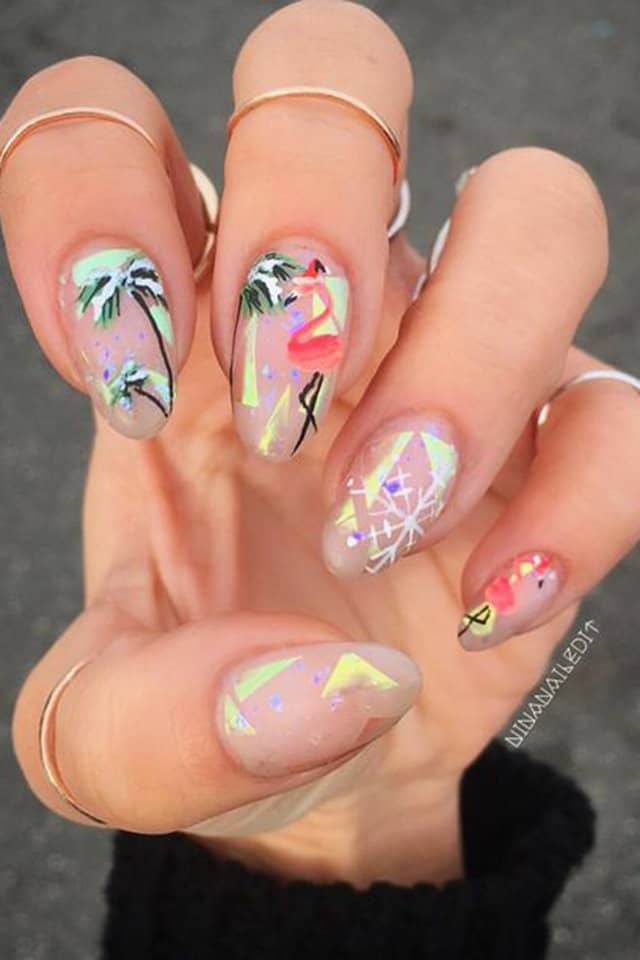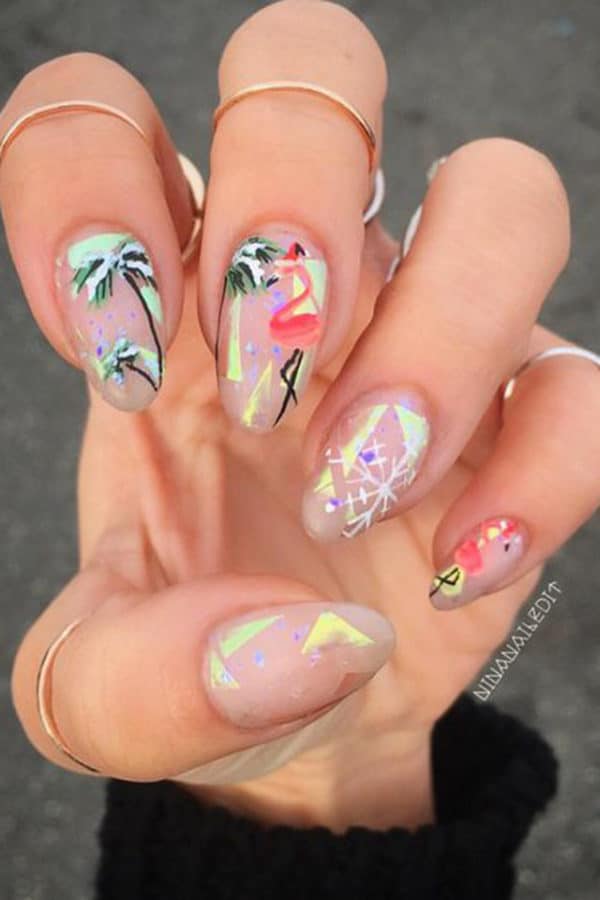 Is there anything else that screams tropical more than a toucan bird? I don't think so! You should definitely consider this nail art and give the summer manicure a perfect finish.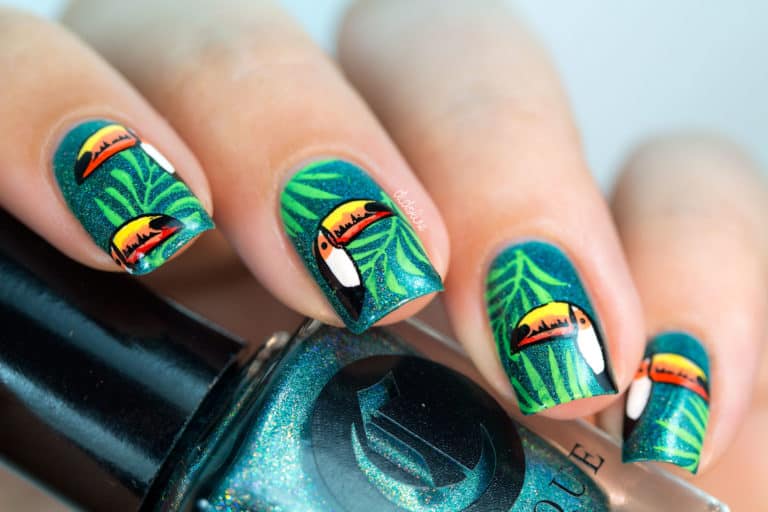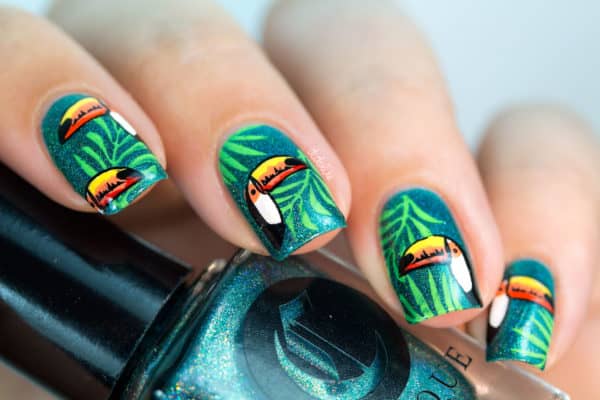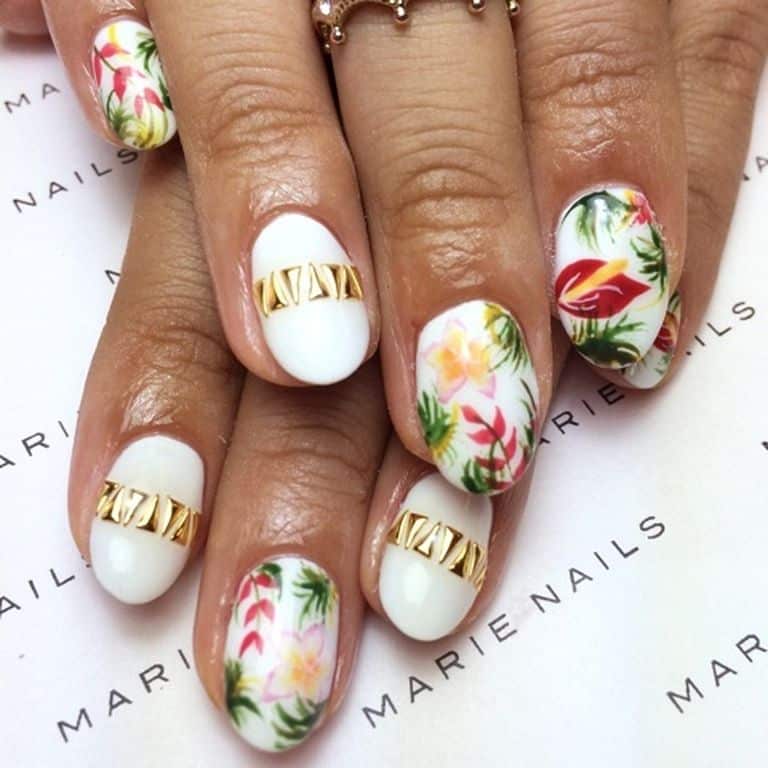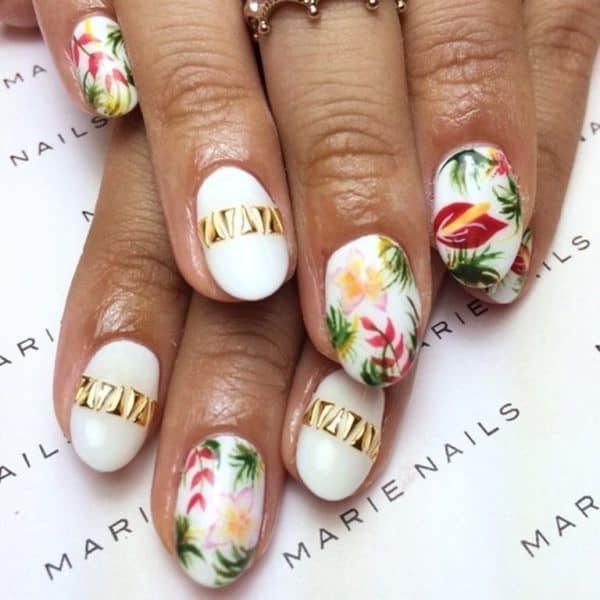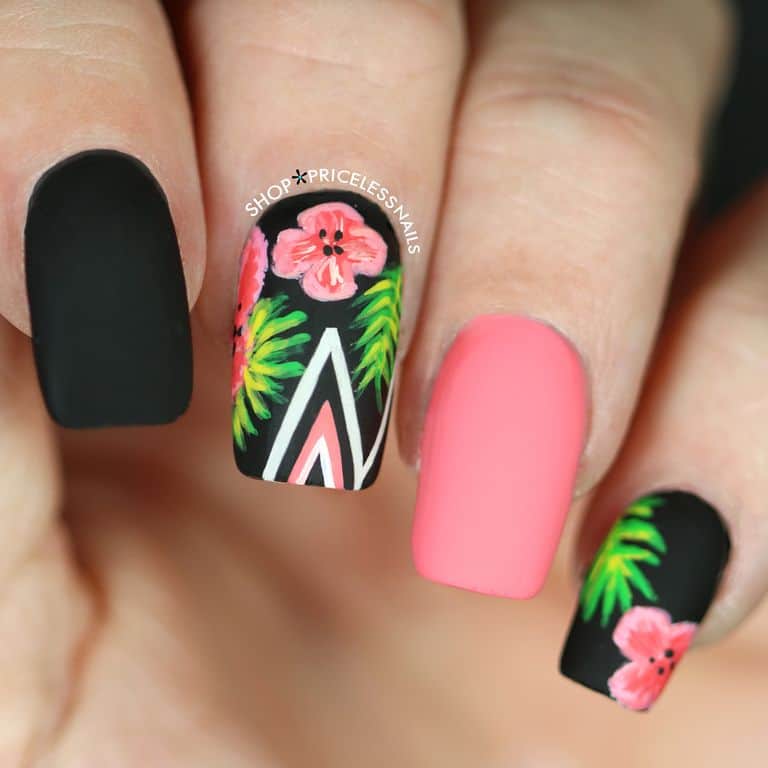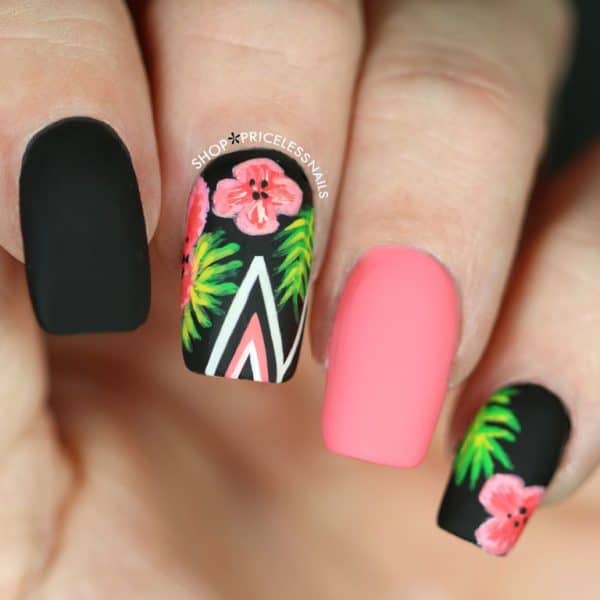 Some of these tropical nails designs are really hard to make if you are not a professional, and they require visiting a technician but if you are feeling artistic lately here's a simple design that you could give a try. Just paint your nails in black or white and use a green nail polish to draw some tropical leaves. They will instantly turn your basic manicure into a summery one and everyone will love it, believe me!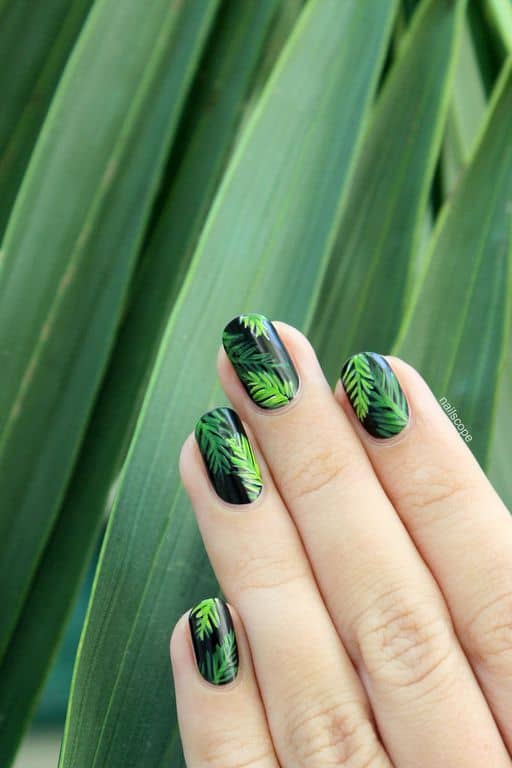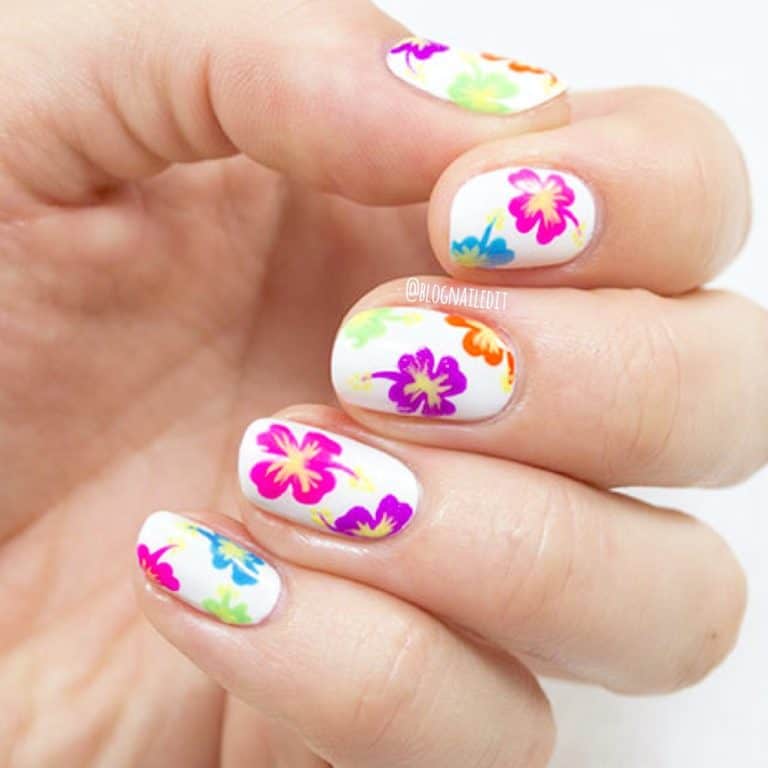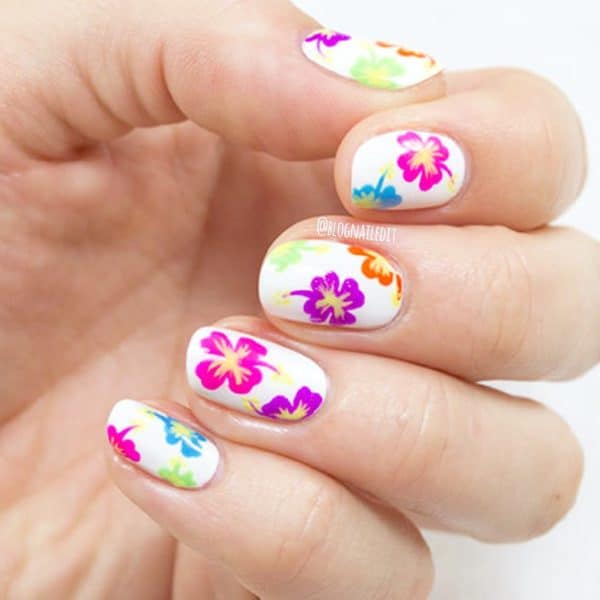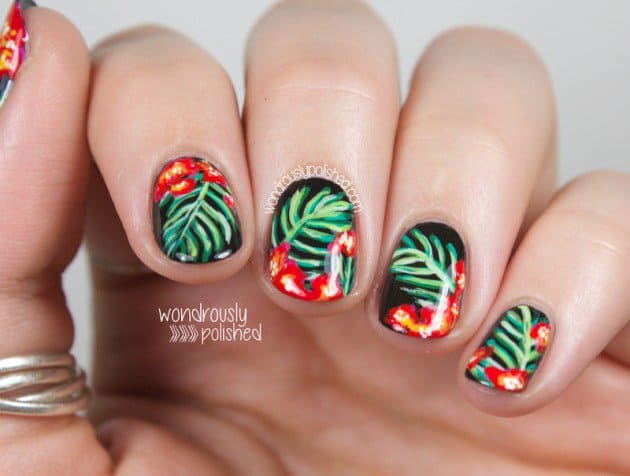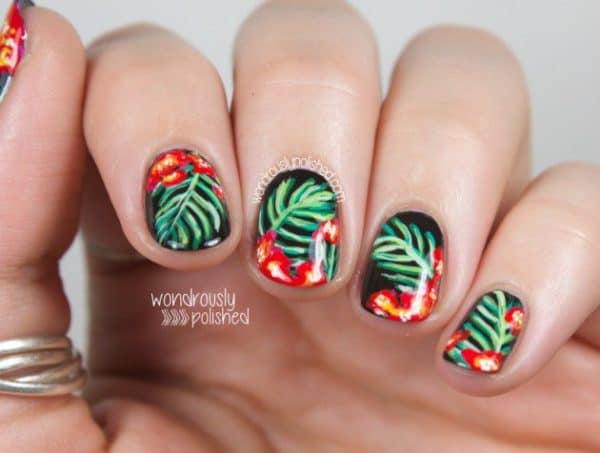 The tropical flowers are a must when you are considering getting a tropical manicure! They are colorful and they will make your nails playful, fun and just perfect for the end of summer.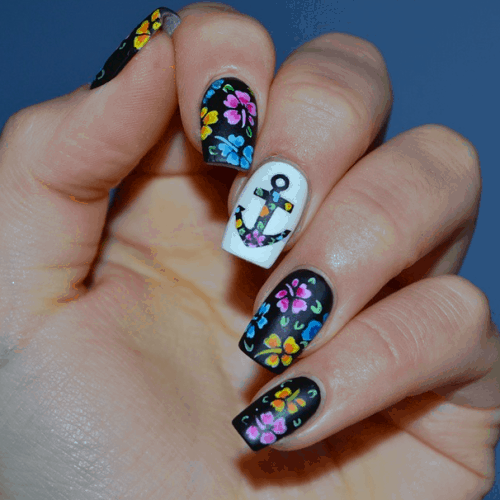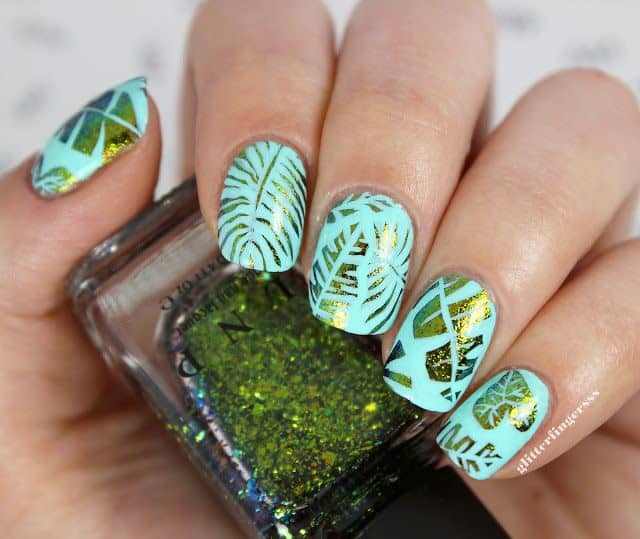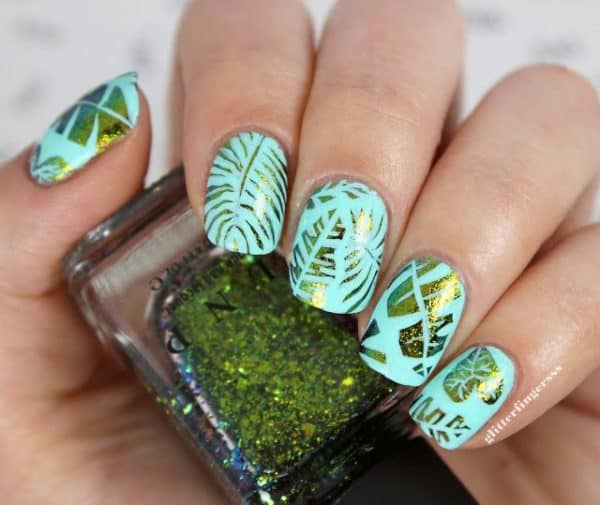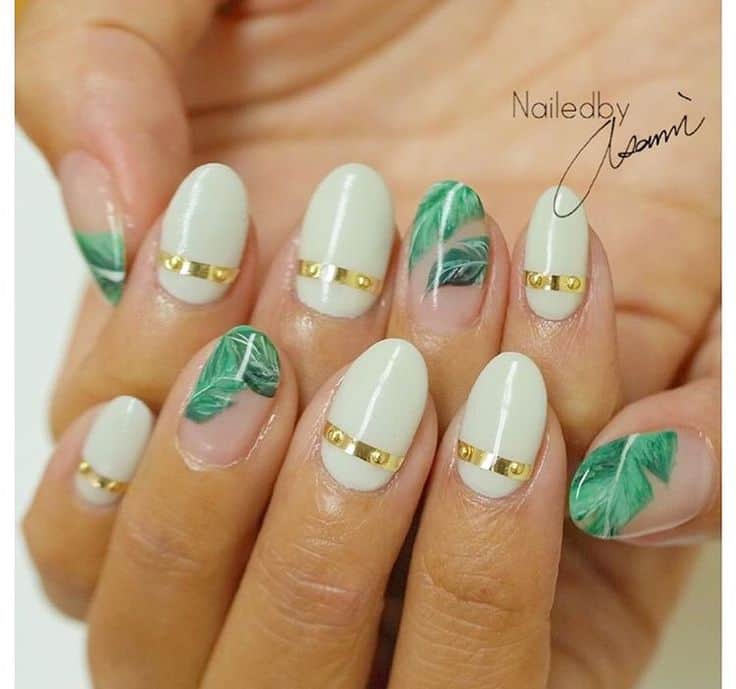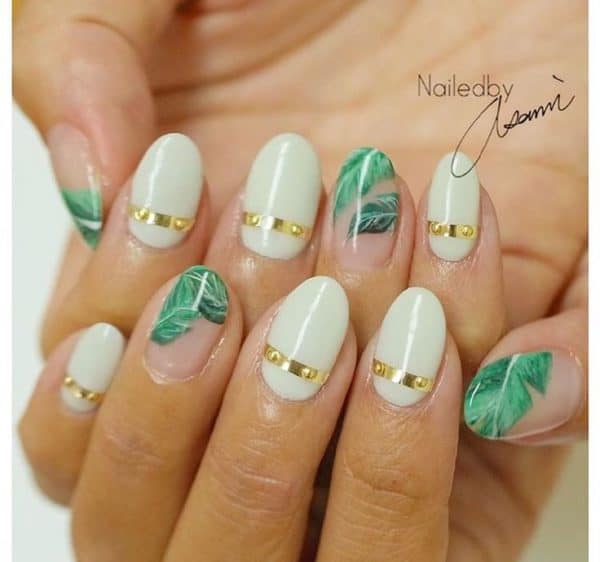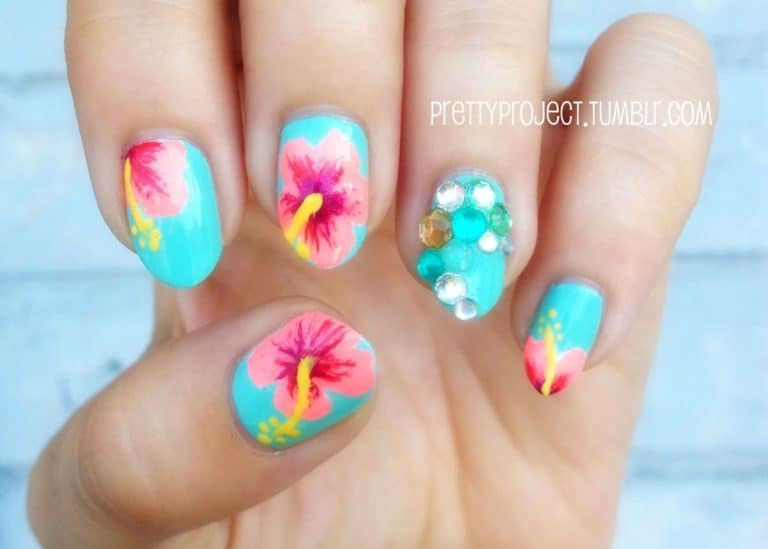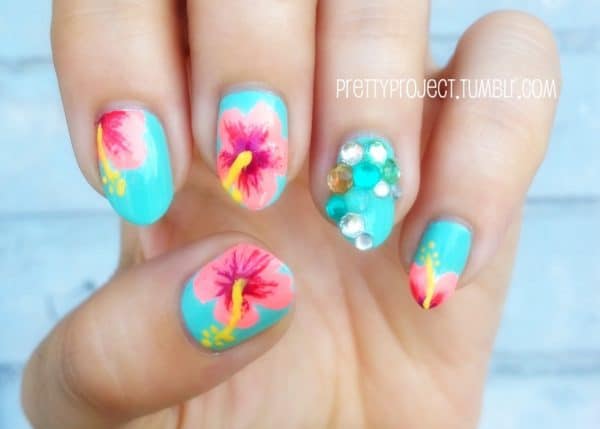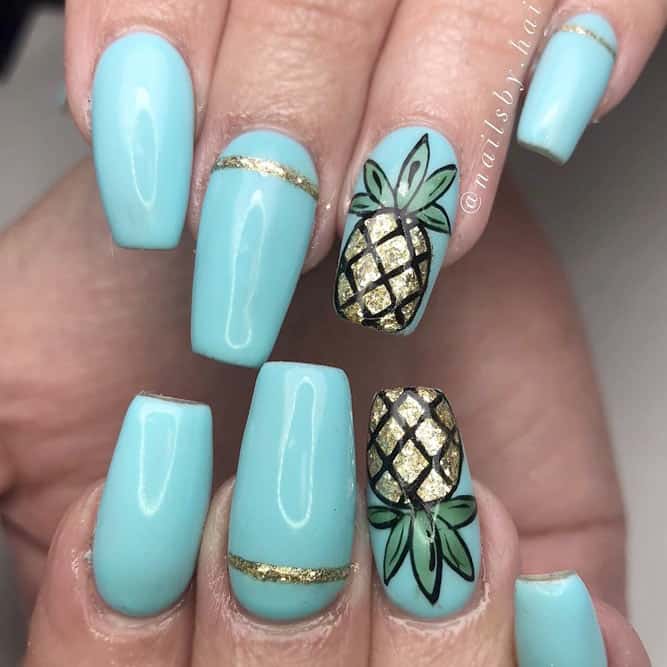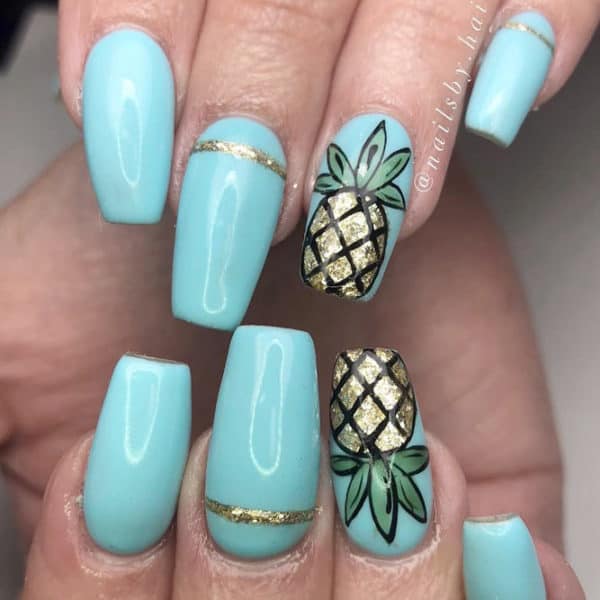 The tropical nails are so versatile and there are tons of different designs that will match different tastes. Have you found the one that you will give a try soon? I have several ideas in my mind and I'm thinking about trying them all!