Diamonds are women's biggest love. And they are expensive. Not all women can afford themselves having a diamond piece of jewelry in their jewelry box. But, for those that do can, and are planning to make their first diamond jewelry purchase, we have made a selection of the most important tips to consider before buying a piece of diamond jewelry. We hope these tips will be helpful for you if you haven't bought a diamond before.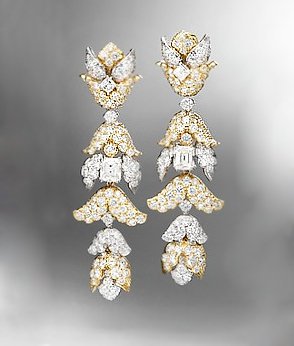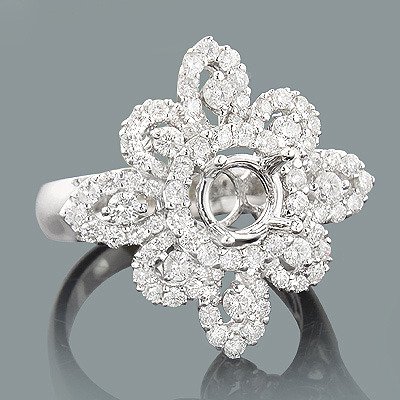 1. Compromise carefully
As we mentioned diamonds are expensive. Extremely expensive indeed! If you are buying a diamond for the first time you may find that they are pricier than you initially expected. So, always set a budget before the purchase. That will help you to know what you can afford. Never compromise on the diamond of your dreams. You may find a bargain-priced one, but believe us, if the price is lower than the real price, there is a reason for that. However, you can still get the jewelry piece of your dreams if you instead of compromising on quality, compromise on stone size. For example, choose a ring or earrings with smaller stones instead of ones with lower carat weight.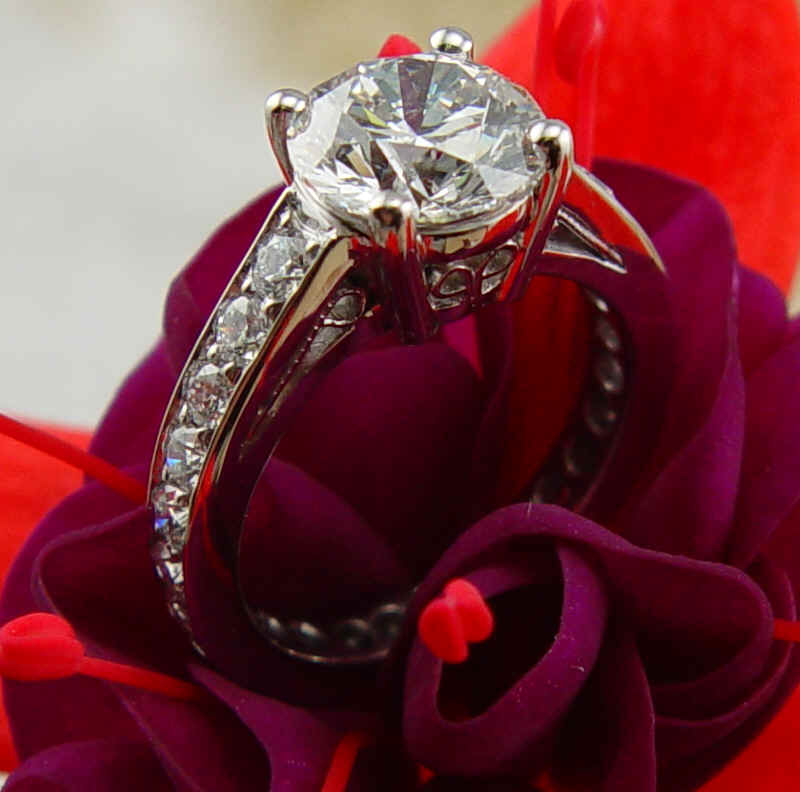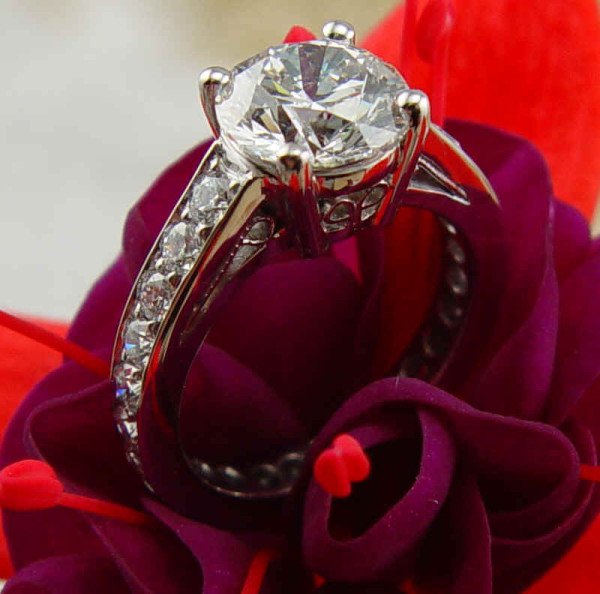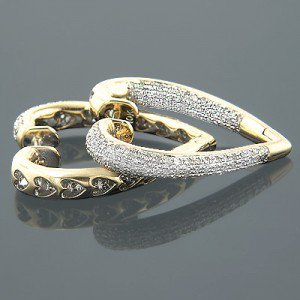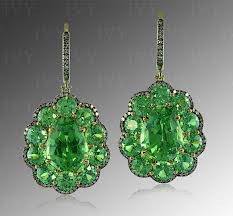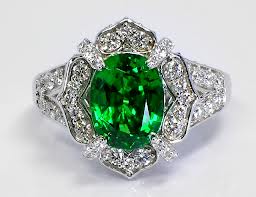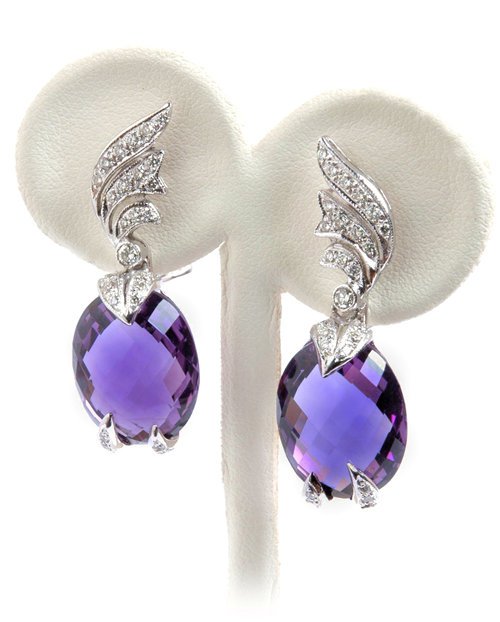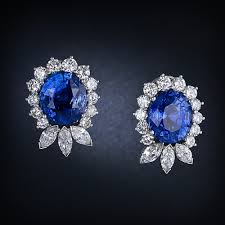 Consider alternative before buying a minded diamond
There are plenty of alternatives that can make excellent engagement ring stones. Laboratory-made diamonds are one of those and are becoming too popular nowadays. They have the same beauty and durability as any other diamonds but will cost you about 30% less than the diamond of the same quality. So, if the price is the crucial factor for your purchase, then consider these alternatives in mind when shopping for your dream engagement ring or any other jewelry. Colored gems are also rising in popularity. Sapphire, ruby, and emerald are the most popular ones and are durable enough for daily wear. Also, they are absolutely amazing and beautiful in their own way.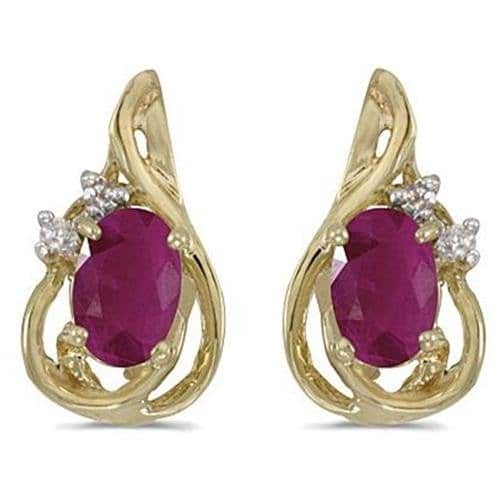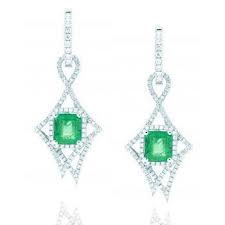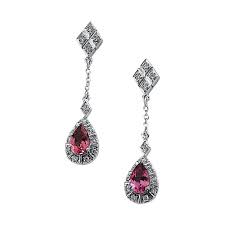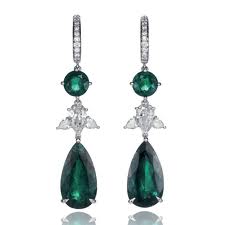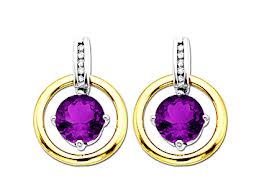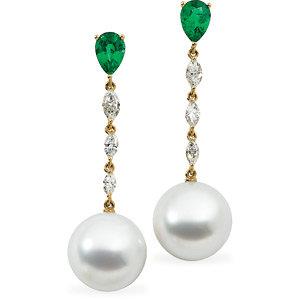 Diamonds come in many shapes
Most women prefer round diamonds. However, there are many different shapes to choose from. For example, you can opt for a non-round-shaped diamond that will really make you stand out from the crowd. Also, their price is lower when compared with rounded ones. Because of their elongate shape or diagonal length non-round diamonds may appear larger than rounds of the same carat weight. Consider this when buying diamond jewelry.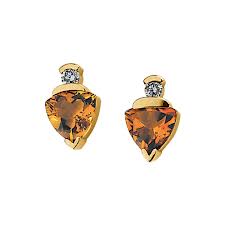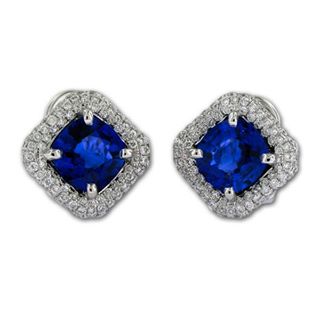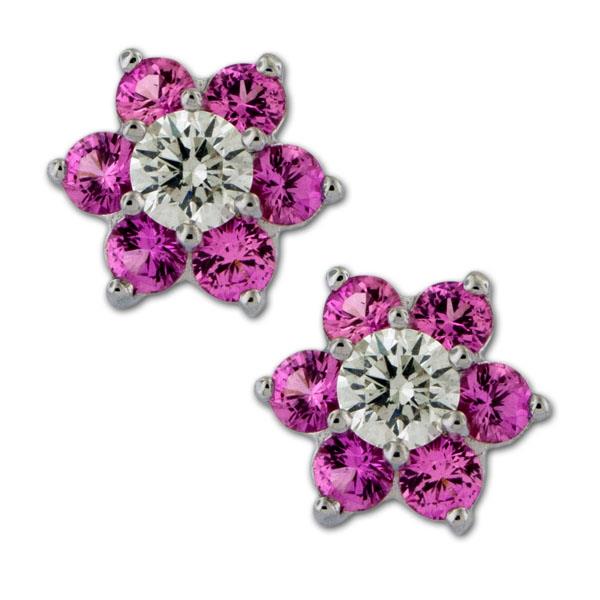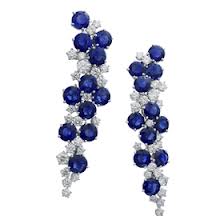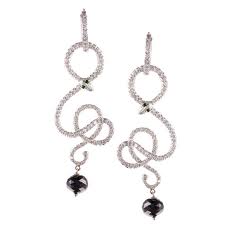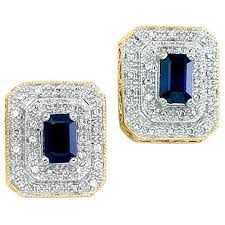 Carats influence price more than appearance
Carat weight is the most important factor that affects diamond jewelry pricing. That's because diamond prices per carat go up at certain so-called "magic numbers" or benchmark carat sizes: 0.50 carats, 1.00 carats, 1.50 carats, 2.00 carats, 3.00 carats, 4.00 carats, and 5.00 carats. Let's say a 0.50-ct diamond of a particular quality costs $3,600 per carat. That means the stone costs $1,800. You might assume that a full-carat diamond of the same quality would cost $3,600. In fact, at the one-carat benchmark, this diamond has a price-per-carat of $7,000, so it would cost $7,000. Can you see the exponential rise of the prices as carat weight increases? However, the face-up size of the diamonds doesn't increase the same way. In fact, it may appear the same-sized diamond, but the price can be double or triple because of the bigger carat weight.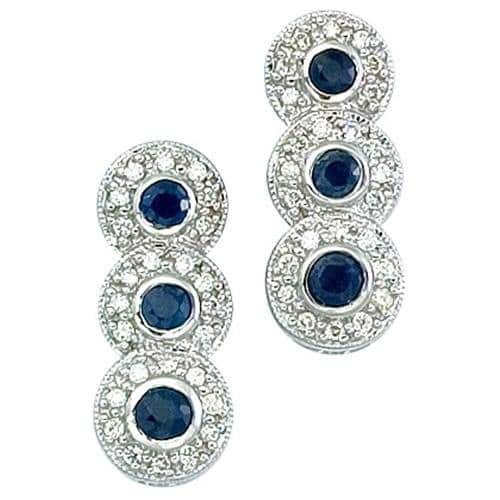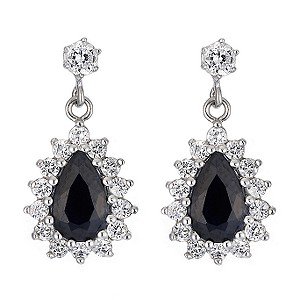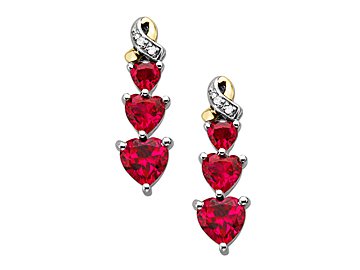 Consider the ring style
Many people, especially women, when picking a diamond engagement ring worry more about the center diamond rather than any other aspect of the ring. The diamond is without doubt the most important thing to consider, but having a ring design that fits your personal style is also important. The style of the ring itself will also affect the diamond's appearance. So, when choosing the perfect diamond ring, consider in mind the ring style too. Everything from the setting to the metal color will play a role. Take time to consider all the details before you make the diamond jewelry purchase. Choose the color of the metal (gold, white gold, rose gold, silver). Then, consider what kind of setting you prefer: plain, intricate, or something between. Finally, it is time to choose the diamond that will add the strawberry to the cake.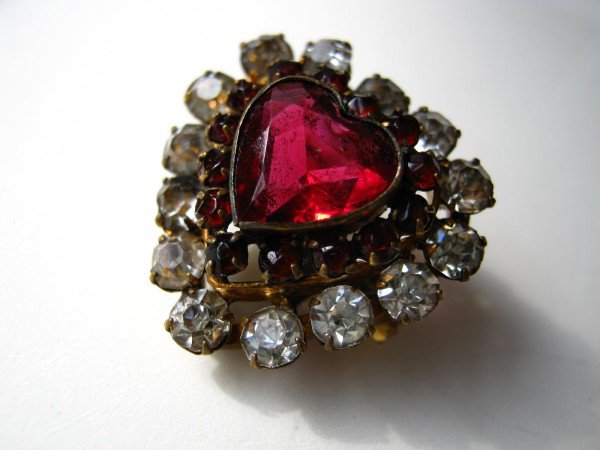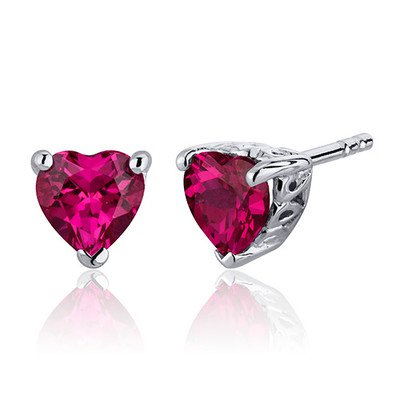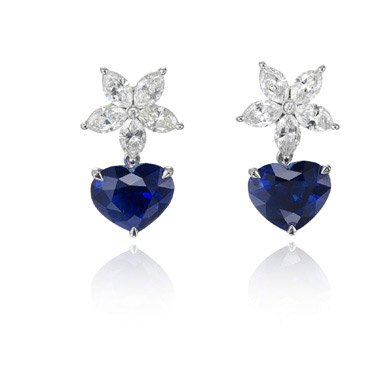 Do your research before buying diamond jewelry
We always advise you to make some research before buying anything. Especially when the items you buy are extremely expensive. So, if you are making your first diamond jewelry purchase then it is crucial to make some research before you buy it. This way you will know many details about the diamond you are buying and what to pay attention to. There are many details that you may not even notice if you don't read about them before the shopping. You may not become an expert in diamonds after reading few articles about them, but you will definitely have a better perception of what to look for when you purchase them. And, last but not least, always try to see the diamond before you shop for it. We recommend you avoid online shopping when it comes to diamonds.