It does not need so much time to spend in front of the mirror and try to make the perfect summer hairstyle. It is Summer you can relax and enjoy. Here are a few quick tricks that will make you look perfect with little effort. You know that we are always here for helping you, with these easy summer hairstyle tips for everything you need. Hopefully you will find hair tips useful and you will enjoy in your summer days as you wish.
Summer is the season we look forward to the most and which we look forward to every year. Lying on the beach, swimming, salt in your summer hairstyle and relaxing with friends are synonymous with a good time, in which everyday worries fall into the background. Summer heat can often be unbearable. At such times, you would prefer to lie somewhere in the shade, while being waved with huge fans and brought cold drinks and fresh fruit. But in reality it doesn't look like that, unfortunately.
After a whole day of frolicking in the sea, we usually end the day with an after beach cocktail, or a crazy party until the morning. And precisely for those seductive evening activities, in addition to styling and make up, one of the most common questions that bothers us is what to do with our hair? How to look stylish, casual and chic at the same time, without being hot and without hair constantly falling over your face? One of the most effective solutions is the raised bun, ideal for high temperatures. Whether it is a slightly messy, so-called messy bun or low and smooth, the bun is an extremely simple and flattering hairstyle. It will suit any fashion combination.
Easy Summer Hairstyle For Every Hair Type
Undoubtedly a favorite summer hairstyle, is the casual braid will instantly turn you into a modern BOHO princess. At the same time it will provide protection from the summer heat. On the throne of perfect summer hairstyle ideas, in the last few seasons, are slightly intricate waves, the so-called beach waves. The favorite hairstyle of many bloggers, models and Instagram girls, summer-inspired beach waves quickly became an absolute summer classic.
If you have long hair, then you most certainly know how long it took for it to grow to the level it is now. When you know that on average your hair only grows a little more than a centimeter per month, you should definitely think twice about going for a haircut. Therefore, when the summer days come, you find yourself in a difficult situation. It is necessary to find a summer hairstyle with which you feel comfortable. This means that you can do it quickly, and that it does not bother you during the day. And most importantly, that your hair does not heat you up. We bring you a few ideas that can serve you, if nothing else, as inspiration.
Take a look below and enjoy!
1.Wavy hair in 5 minutes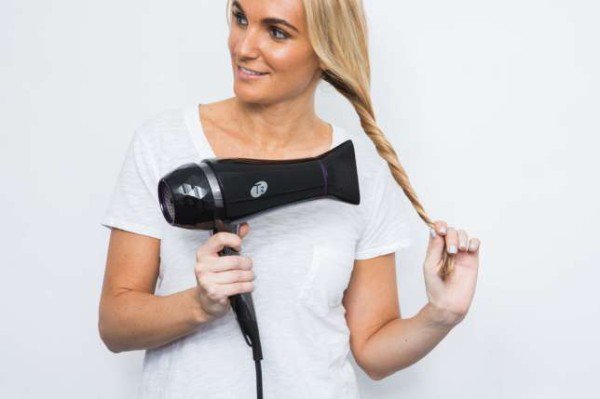 source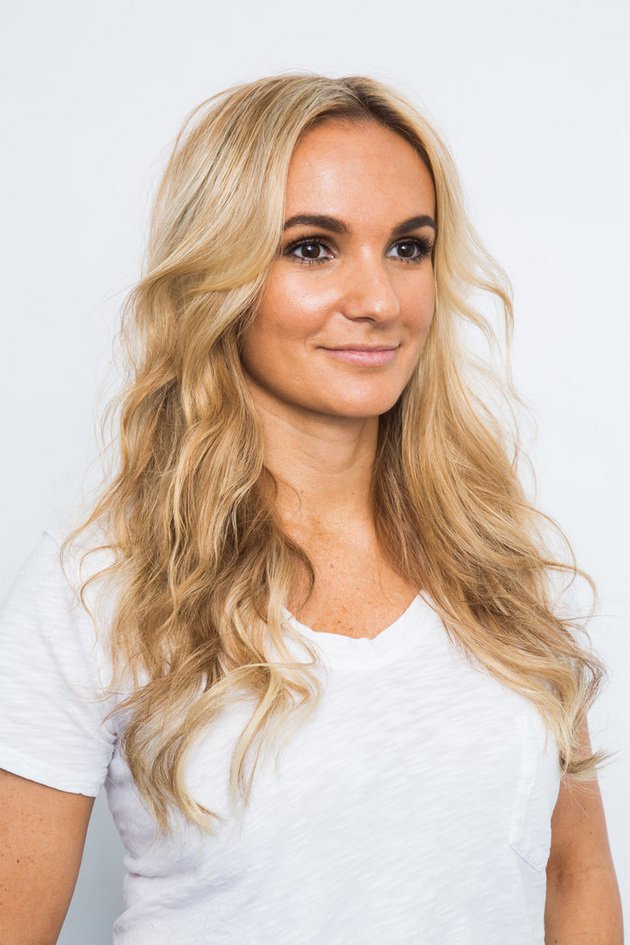 source
2.Rep without grooves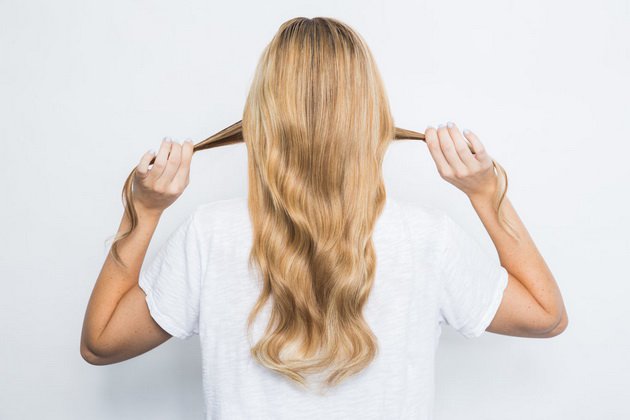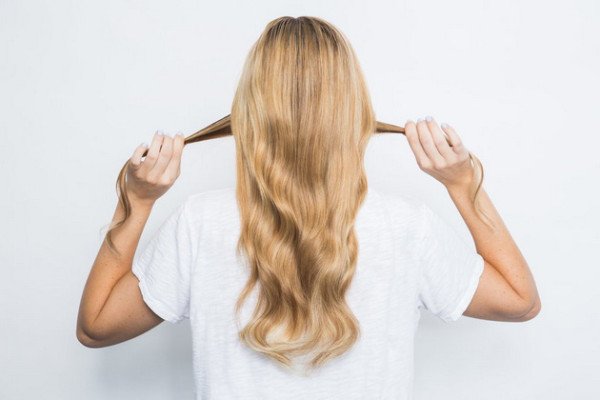 source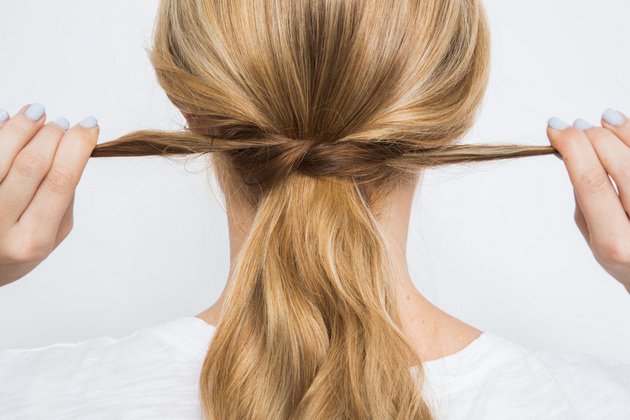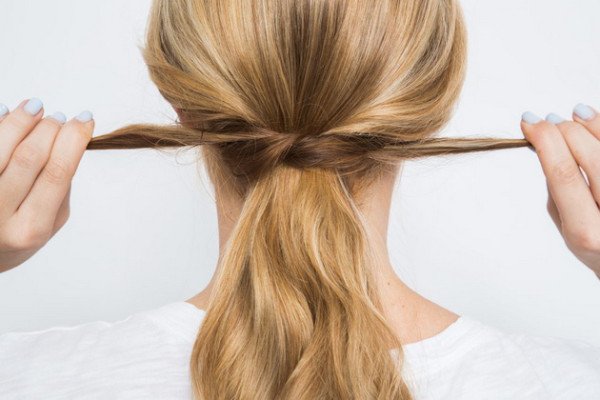 source
3.wavy bun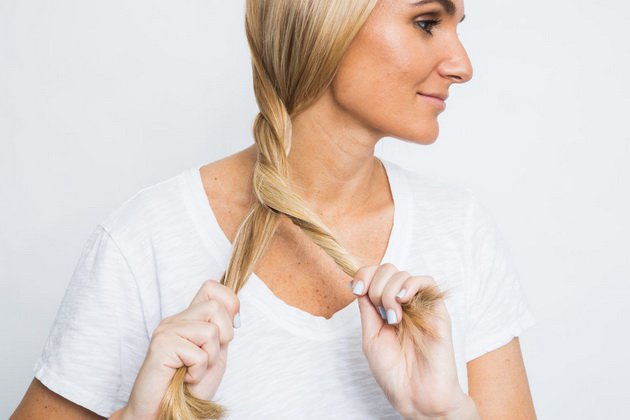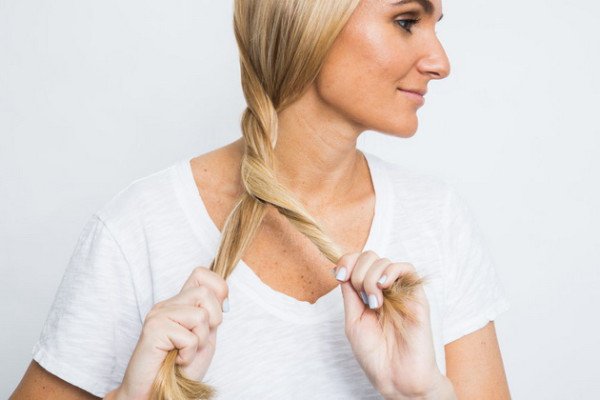 source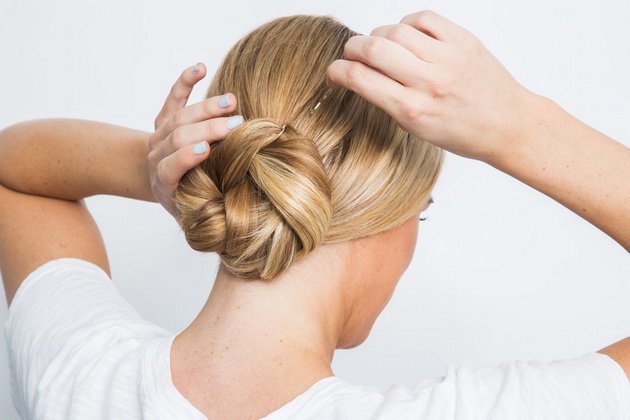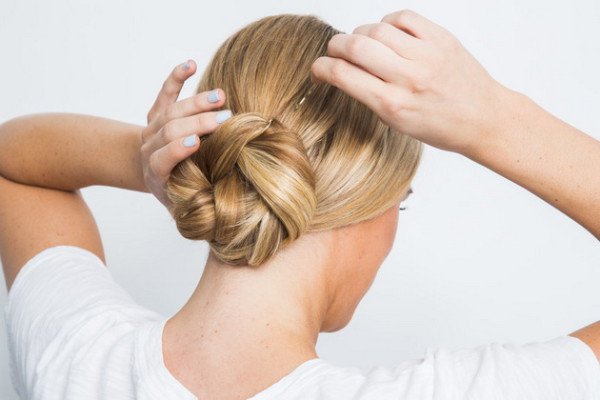 source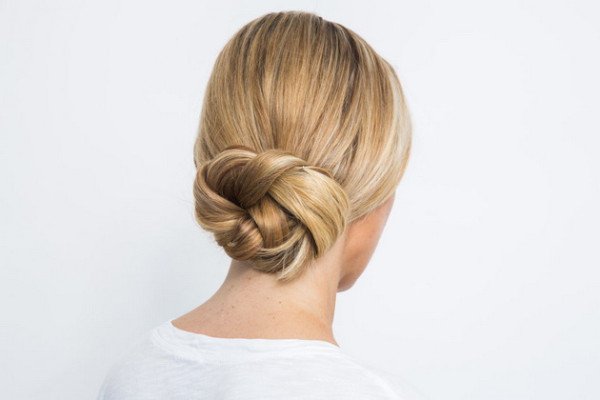 source
4.Keep the fatty side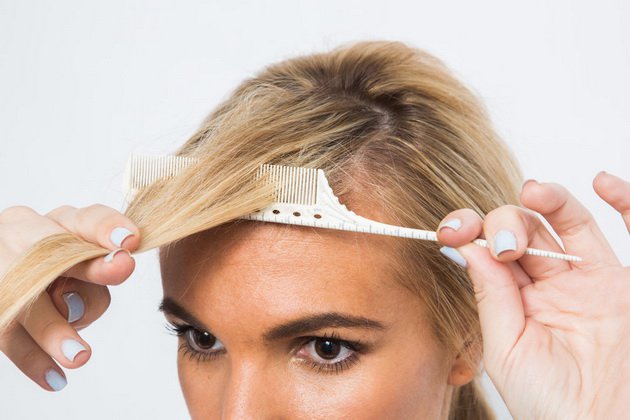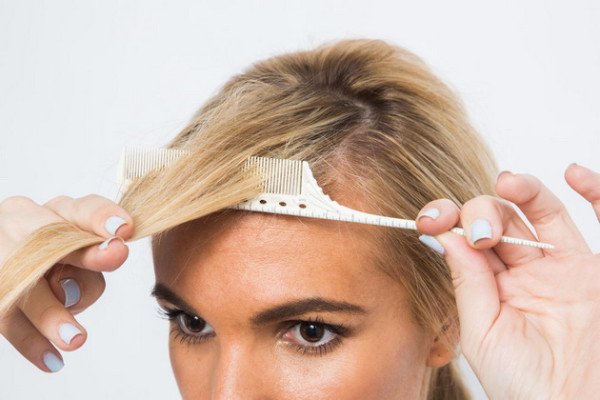 source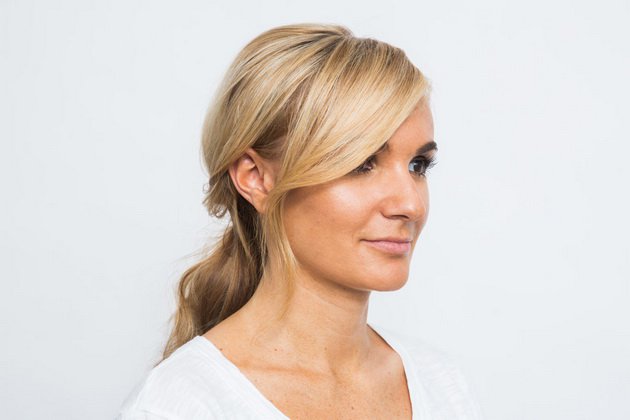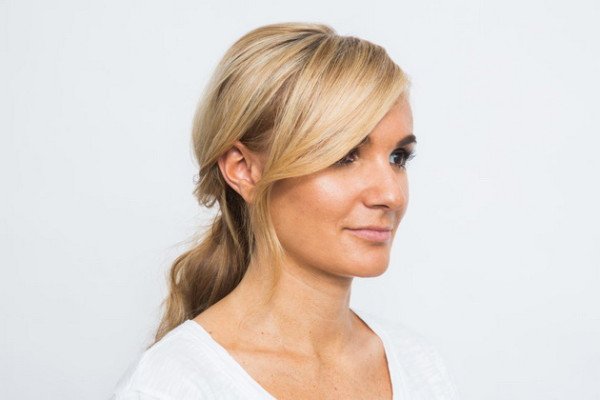 source