We all know that coconut oil can be used in the kitchen for cooking. But, most of us do not know that it has multiple uses outside of the kitchen as well. In this article, we are going to present you with most of these uses that can make your everyday life easier. Coconut oil is incredibly popular. And it is for a really good reason. It offers us many health benefits. Its delicate taste is what makes it so popular among people worldwide. And, also the fact that it is widely available so that there is almost no part of the Earth where you can't find it. It is also an extremely versatile oil that can be used in the beauty industry, as well as in the hair care industry. Here is how to use coconut oil in everyday life and make your life easier and healthier.
Enjoy while exploring!
1. Moisturize your hair and scalp
Have you ever tried to use coconut oil for hair treatment? If not, then you must do it right now! We have found a brilliant way to use coconut oil for hair moisture treatment. It is one of the oils that our hair can absorb better than any other. The best would be if you use it as a pre-washing moisture treatment.
For this treatment you will need the following:
Organic virgin coconut oil

A clip or elastic

A shower cap

Hair dryer
Scoop out a handful of organic virgin coconut oil. Massage it into the hair. It will start melting as soon as it comes in touch with the skin.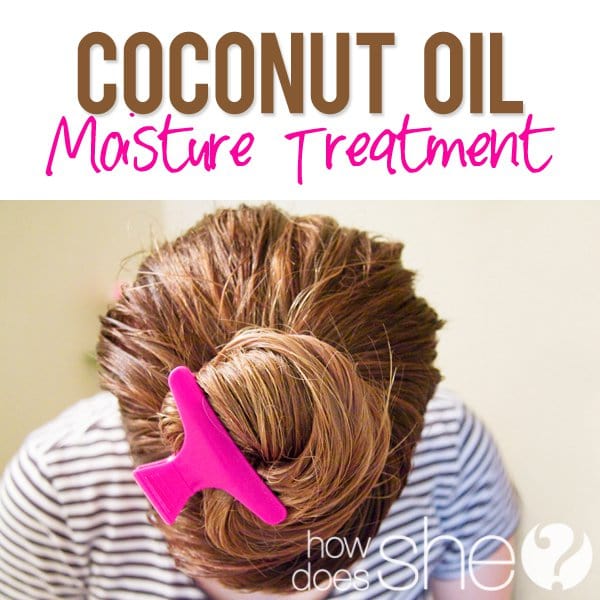 source
2. Avocado and Coconut Oil Hair Mask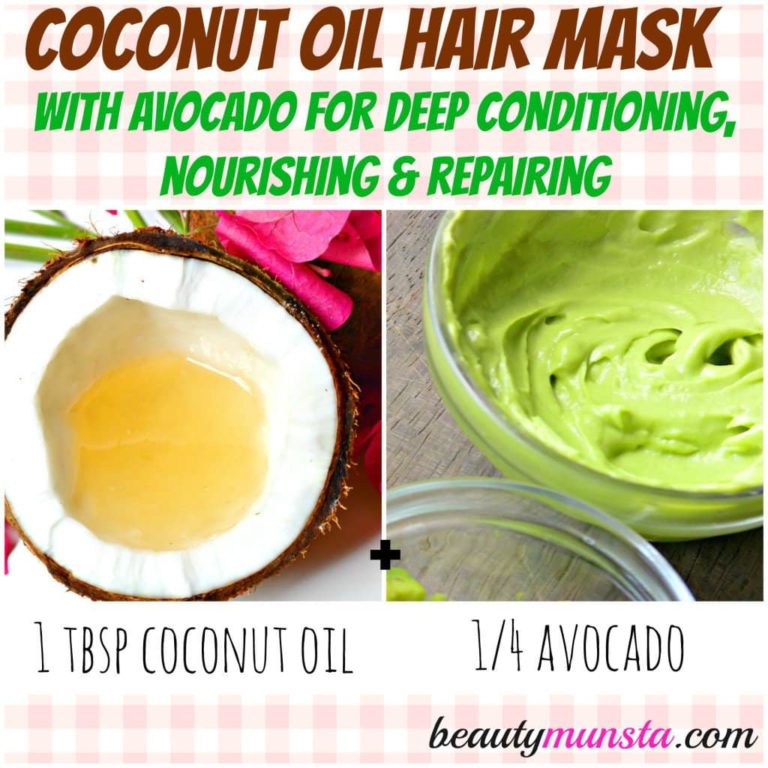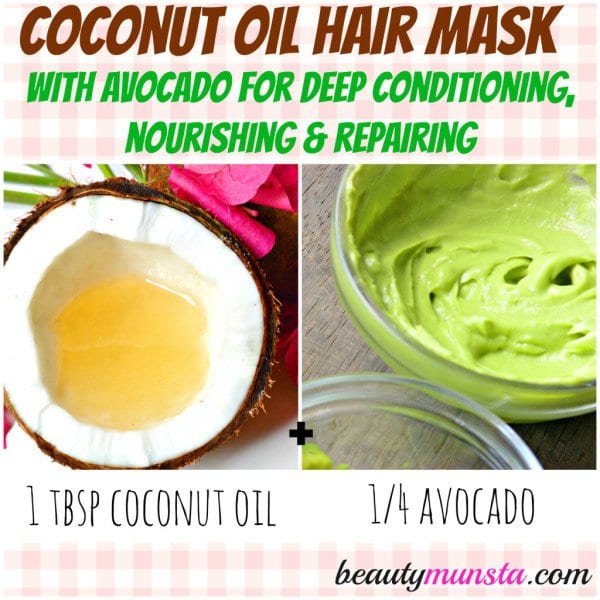 source
3.  Use it as a Body Lotion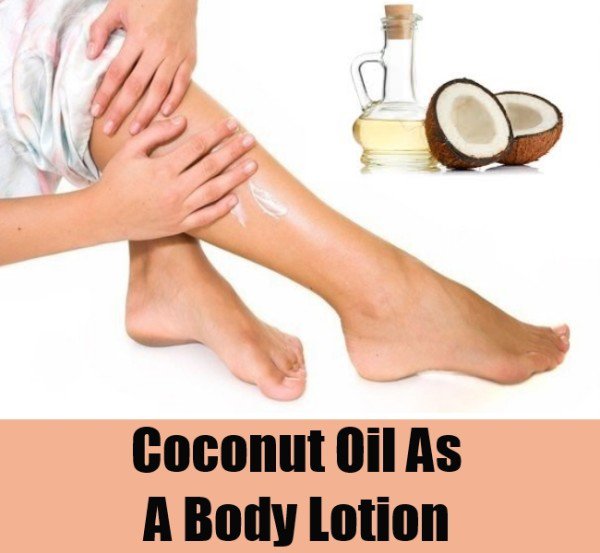 source
4. Remove your makeup quickly
Most women know how to use coconut oil in the kitchen, but they miss knowing that it can be used for removing makeup as well.  There are a few reasons why to insert it into your everyday makeup removing routine:
It is a non-drying ingredient that doesn't leaves the skin feeling stripped
Loosens makeup and dirt gently. You do not need to rub or tug the skin.
It can be used on the eyes as well since it is a non-irritating product.
Has antibacterial, antiviral, and antifungal properties.
Here is how to use coconut oil to remove makeup:
First, warm a quarter size amount of oil between fingerprints.

Once you get a liquid mixture, massage it gently over the dry face, eyes, and neck with circular motions.

Now, take a warm and wet washcloth and wipe the oil out of your face.

Finally, follow up the entire procedure with a face cleanser as you regularly.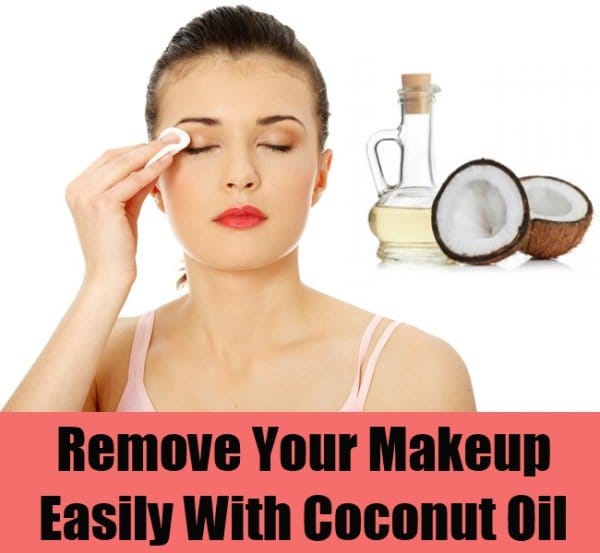 source
 5. Softening The Cuticle
Cuticle care is essential if you want to keep your hands and nails looking beautiful. We have already mentioned the moisturizing properties of coconut oil. Well, here is how to use coconut oil if you want to take care of your cuticles. All you need to do is to massage a dab of it onto your nail beds to soften them.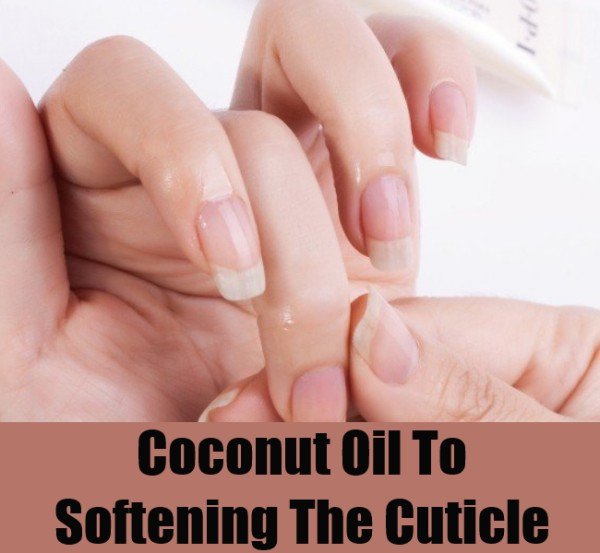 source
6. Coconut Oil As Cheekbone Highlighter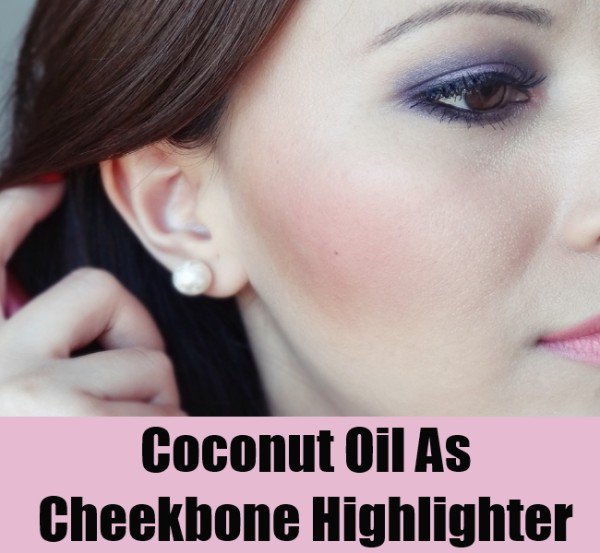 source
7. Make Your Hair Shine
 source
8. How to Use Coconut Oil for Acne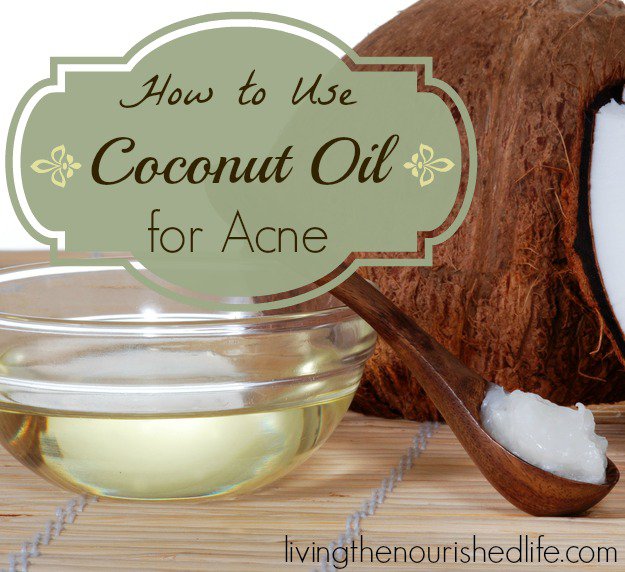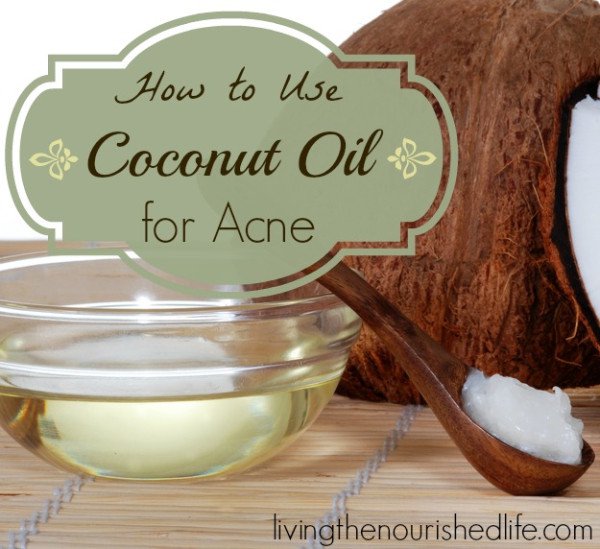 source
9. Replace your shaving cream with Coconut Oil
No more shaving creams! Instead, change them with coconut oil. It is one of the most highly moisturizing oils ever, so you can easily use it to soothe your skin and provide a slippery surface for shaving.  Here is how to use coconut oil for shaving your legs:  simply apply the oil on your skin as you would do with shaving cream. You will experience many benefits, including:
Acting as an antibacterial protectant
Acting as an antioxidant
Reducing skin inflammation
Repairing the skin barrier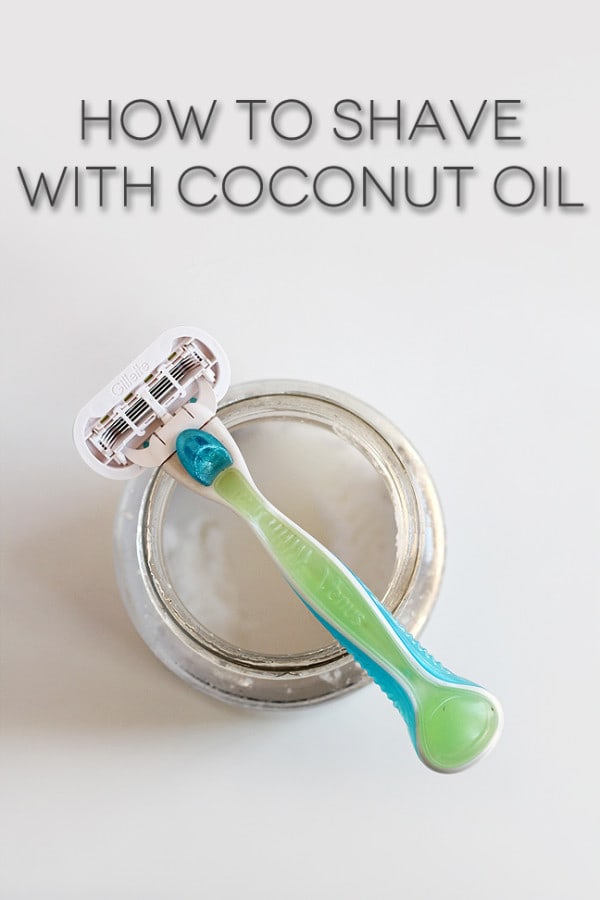 source
10. Coconut Oil Lip Balm
Are you ready for a supernatural DIY lip balm recipe? Here is how to use coconut oil to get the best lip balm ever possible.
The ingredients needed for the lip balm:
1 tbsp. coconut oil

1 ½ tsp. Beeswax Pellets

1 ½ tsp. avocado oil

5 drops of peppermint essential oil
The steps:
First, add the Beeswax Pellets to a microwave-safe cup. Microwave for 20 seconds. Stir. Put it again in the microwave and leave for another 20 seconds. Repeat the same until the pellets are completely melted.

Add the coconut oil to the hot liquid beeswax. Stir well until the oil is melted as well.

Now, add the avocado oil and 5 drops of peppermint essential oil. Stir again until all the ingredients are perfectly combined.

Now, pour the mixture into a small cosmetic container. Place in the refrigerator for around 10 minutes so that the mixture solidifies.

After 10 minutes, when the lip balm will have chilled, remove the container from the refrigerator. Allow it to come to room temperature.

Ready to use!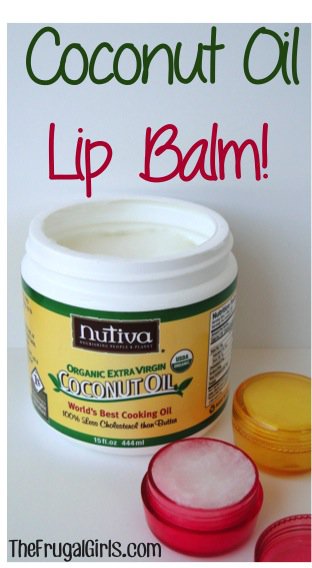 source
11. Use It For Shaving Your Legs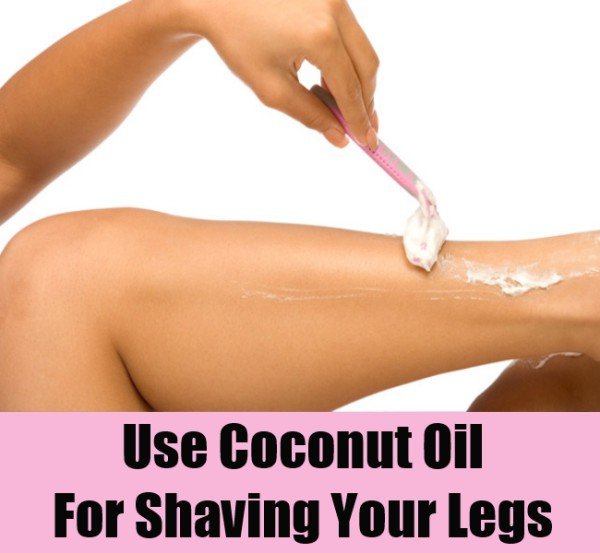 source
12. Add it to Your Body Scrub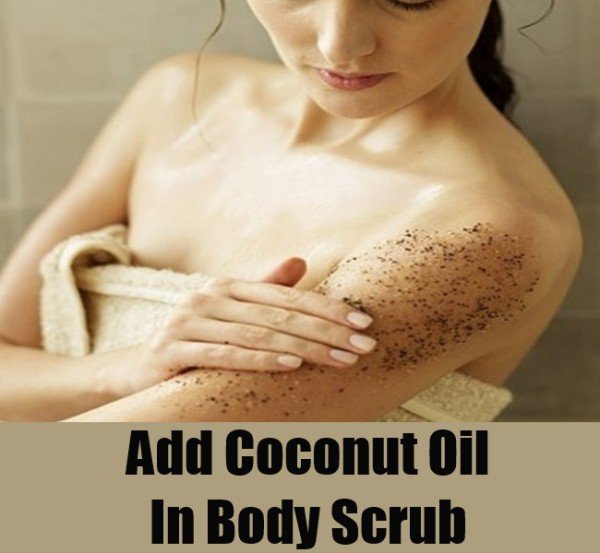 source