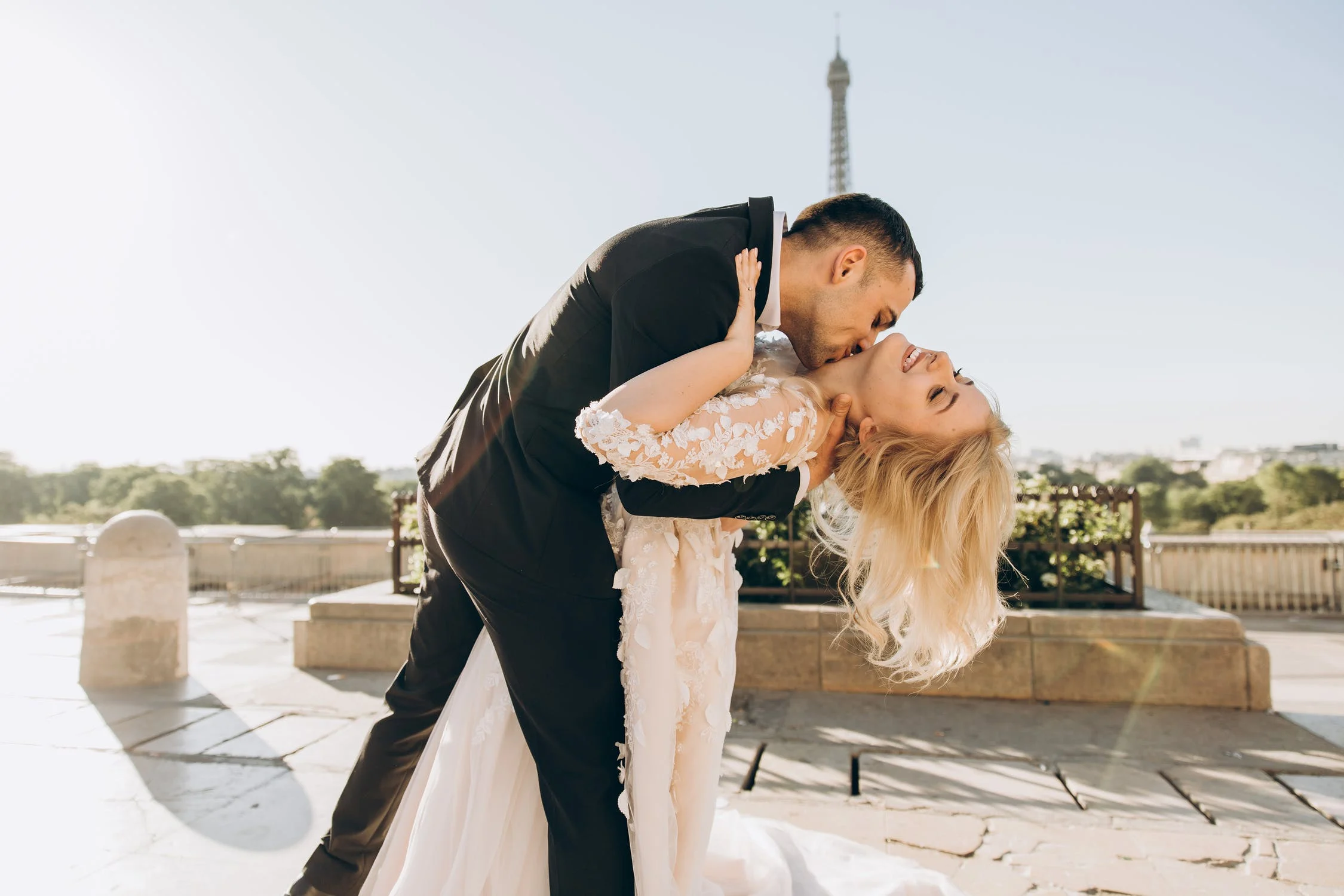 Have you ever wondered what an elopement wedding looks like? Are big weddings not for you? If you want to have an elopement wedding for whatever reason, you don't have to worry that it will not be as impressive as a traditional wedding. It can be glamorous and exciting as conventional weddings, just with less hassle and stress. Although elopement weddings are meant to be quick and easy, you still have to put some thought and planning. Here are some helpful and stylish tips that will make your wedding stand out!
You Can Still Choose Your Dream Location!
When having your elopement wedding, you might think that you have limited choice as to where you can do it. The truth is, there are a considerable amount of beautiful places you can elope to. You don't need to compromise on the place but rather stick to your plan or the location you mean to have your wedding. It is suggested to get a local planner that can help you with everything on your dream destination. As seen on www.runawaywithme.com, once you selected the place or the style, local planners can help you deal with all the legalities, vendors, photographers, and everything that needs to be done. Your wedding is a once in a lifetime experience, so choose the location that you will love.
Don't Scrimp On Wedding Photographer & Videographer
Photographs and videos will be a remembrance of this amazing day that you will have, so make sure that you don't scrimp on your photographer and videographer. Moreover, showing your family and friends the outputs will make them feel part of this big day. When you are looking for a photographer, make sure you check their:
Previous Work/ Portfolio
Equipment
Experience
Communication Skills/Professionalism
Packages/Price
When reading through elopement packages, make sure to compare them with other photographers. Some packages include things like planning services, vendor connections and timelines. This will go a long way in ensuring you have a stress-free elopement day. There are no other factors that you need to spend a lot of money on, so make sure that you choose your photographer properly. After all, these pictures are memories that you will treasure forever.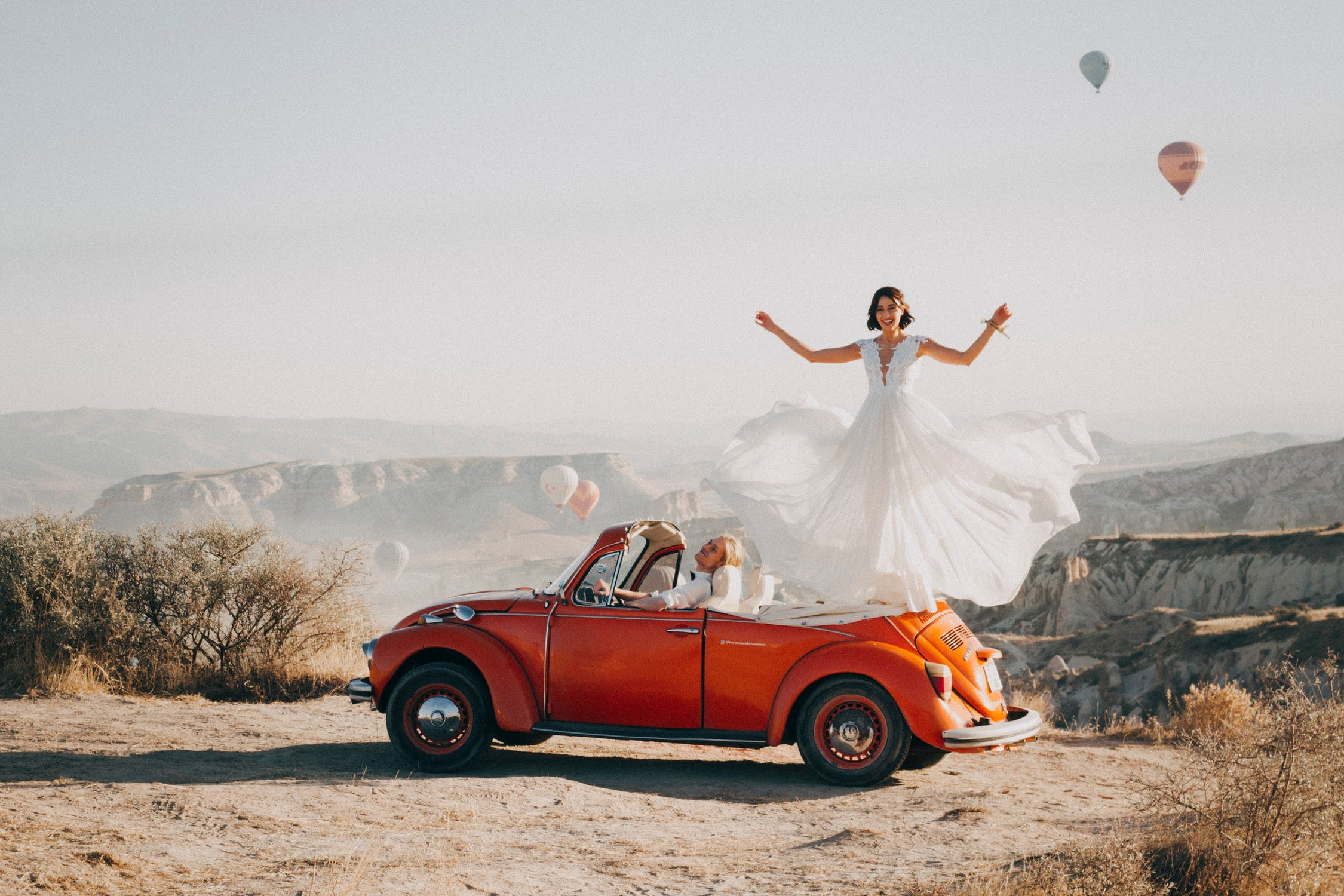 Wear Something Gorgeous
Who said elopement weddings are simple and plain? You can still rock your gorgeous wedding dress and suit like a traditional wedding. Don't miss the fun and excitement of wearing something majestic. Make sure that your hair and your makeup is on point too. Wear something special like a family heirloom or beautiful shoes that you are meaning to buy. It will be your special day, and as a bride and groom, you deserve to look beautiful.
Make It Extra Special
Just because no one will be there and witness your wedding doesn't mean that your wedding shouldn't be special. Do something that you and your partner will love. You can get a new dog as your ring bearer, splurge on a fancy wedding car, get a three-tiered cake or book a dinner after in a 5-star restaurant. It doesn't have to be extravagant, it just has to be something that will mean much for you and your loved one. Visit Elope in Las Vegas to help make your elopement as special as it can be.
Eloping will give you a choice, freedom, and a lot of opportunities to make your wedding stand out. Don't be limited to just a civil wedding out in the middle of nowhere. You are unique, and it is your special day, make it memorable.