Shopping is fun and therapeutic but there are certain items that require a little more planning than others, hair extensions being one of them.
To make sure that you get the most out of your hard-earned money and look great with your new hair extensions, here are a few tips for buying hair extensions online.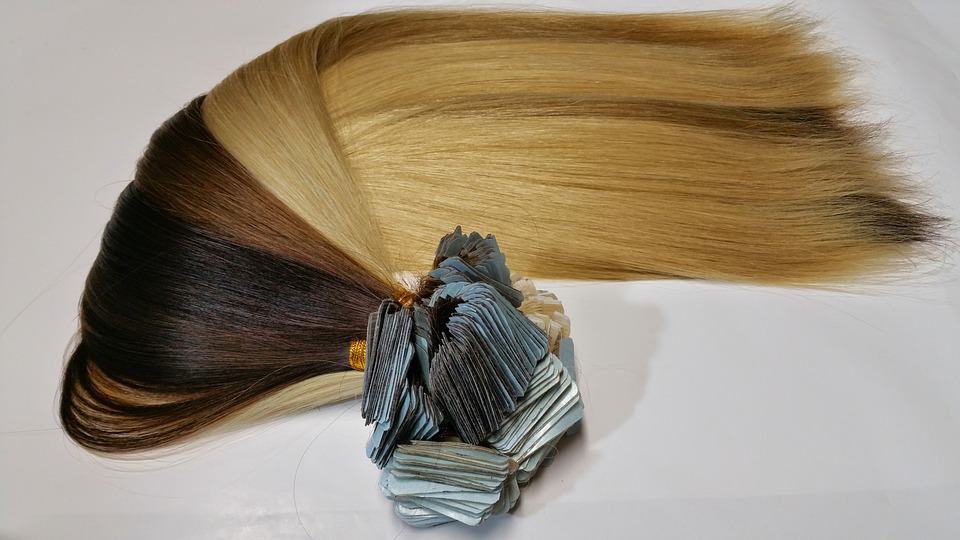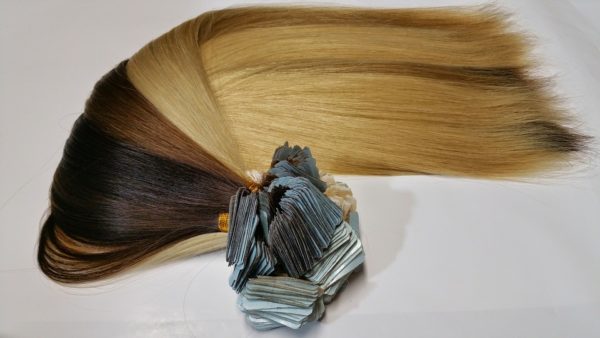 Purchasing Hair Extensions Online: What to Consider
Your Daily Routine
Hair extensions can immediately alter your appearance and give you a confidence boost at the same time. If you've ever wanted to upgrade your hair without having to spend months growing it out or trying weird and wonderful products that claim to make hair longer and thicker, hair extensions are the right fit for you.
With this being said, it's still important to consider your lifestyle before you finalize your purchase. There are several different types of hair extensions and methods and you need to decide what's going to fit in with your lifestyle. Are you always trying a new hairdo or color? Do you spend a lot of time in the gym or surfing in the ocean? Your lifestyle and your daily habits will help you determine what types of extensions are right for you or if they're right for you at all.
Synthetic vs Human Hair Extensions
When shopping for hair extensions, you will need to choose between synthetic and human hair extensions. Synthetic extensions are created using a poly filament, acrylic and fibres in order to mimic human hair. Human hair, on the other hand, is made with real hair from human donors.
Synthetic hair extensions are cheaper because the materials are easier to source. Unfortunately, you won't be able to style or color synthetic hair and they do eventually end up looking unnatural because they tangle so easily.
Human hair extensions are more expensive for a good reason. The hair has a natural look and feel and it's more flexible in terms of styling. Human hair extensions also last much longer.
Cost and Quality
If you are keen on human hair extensions and find an online store with prices that seem too good to be true, they probably are. Everyone loves a good deal but high-quality hair extensions are going to cost more. The higher price is worth it though because you won't need to replace your extensions as often or spend countless hours on maintenance.
Customer Support
Finally, before you purchase from a particular online store, take a look around to see how easy it is to get in touch with them. Reputable online stores such as Jadore Hair Supplies will offer an array of recognized payment options and openly display their contact details. When you're making an online purchase, you want to know that you will easily be able to get in touch with someone should you not be satisfied with your purchase.
So, there you have it. If this is the first time that you'll be buying hair extensions online, simply keep the above factors in mind and there's no reason why you shouldn't have a positive shopping experience.