Do you hate to see your nails painted in a single color? Do you prefer more elaborate and complex designs that tell a different story every time? If yes, you will love to scroll down through this article and check out the ideas I have got for you today. These Easy Nails Tutorials That Everyone Can Do are a piece of cake. You have a step-by-step tutorial to each nails design that explains exactly how to get the perfect result. Even if you aren't feeling very artistic and skilled, these tutorials will make you want to give them a try. If you don't find anything that matches your taste, don't worry. We have got more ideas for you! Here are some interesting stamping nails designs and some fall manicure ideas perfect for the upcoming season!
Geometric Nails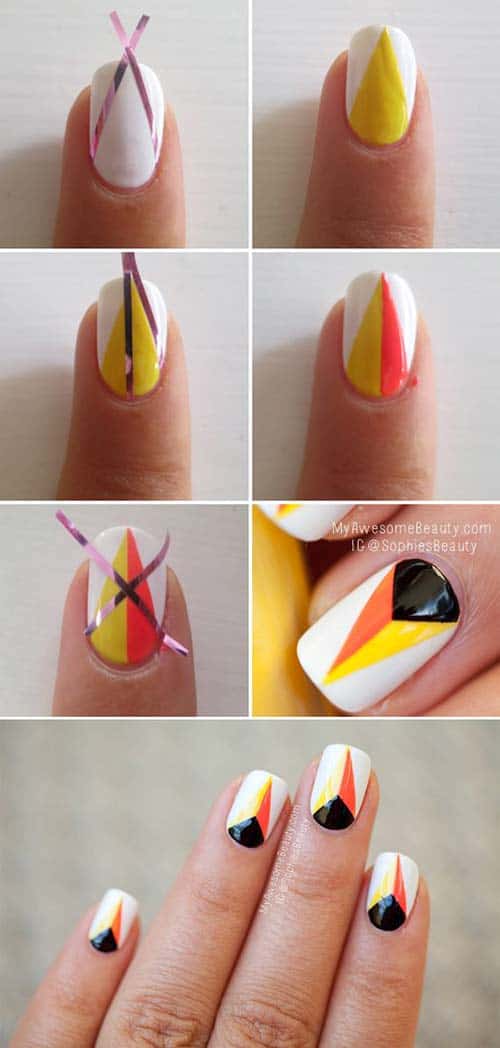 Color Splash Nails Art
If you want to get messy with nail polishes, this is the perfect design for you. Get some water and as many different nail polishes as you can and get down on splashing.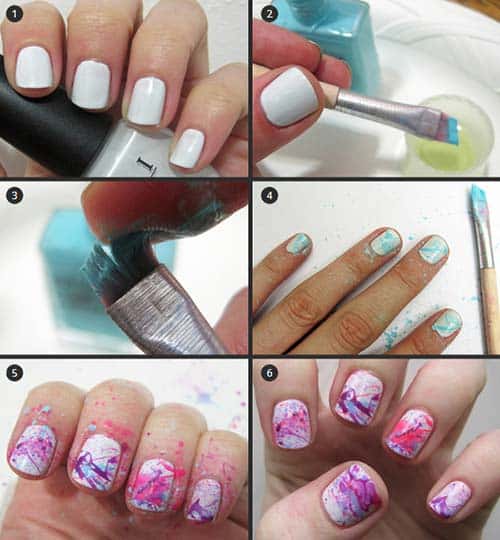 Colorful Clouds

Negative Space Nails
This white negative space nails are so sophisticated and stylish that makes them perfect for every occasion. You can make them in the color you love the best of course. Make sure you get some tape to get the perfect lines!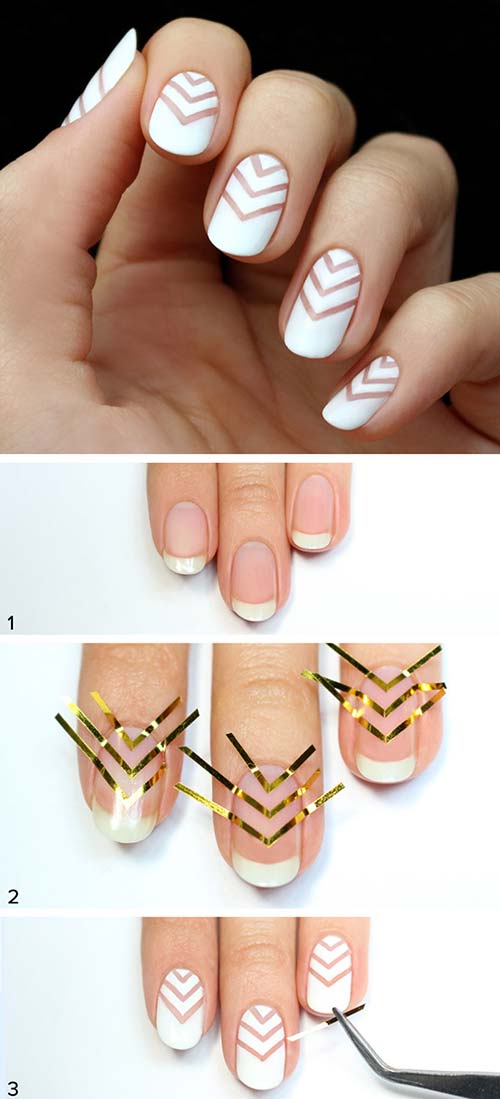 Deep Blue Nail Art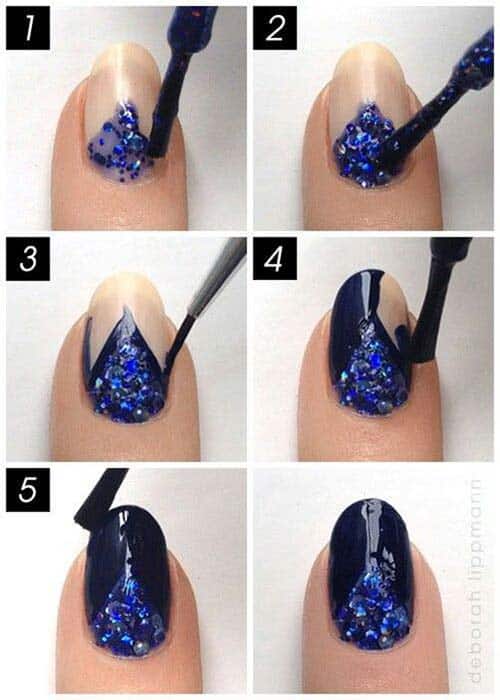 Hearty Nails Design
Are you so much in love lately that you would love the whole world to see it? If yes, draw some hearts on your nails as shown on the photo below and you are ready to go. All of these nails tutorials are so easy so far, aren't they? Wait to see the rest!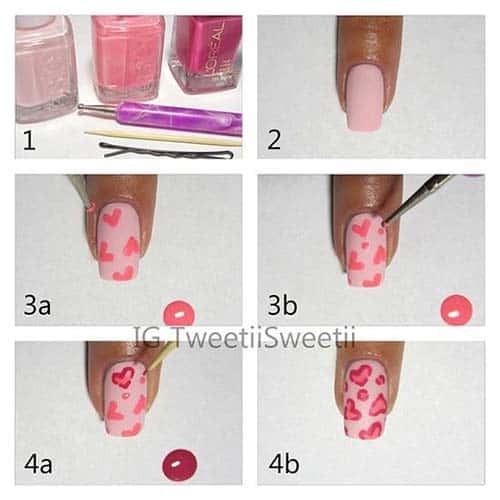 Lavender Circles Nails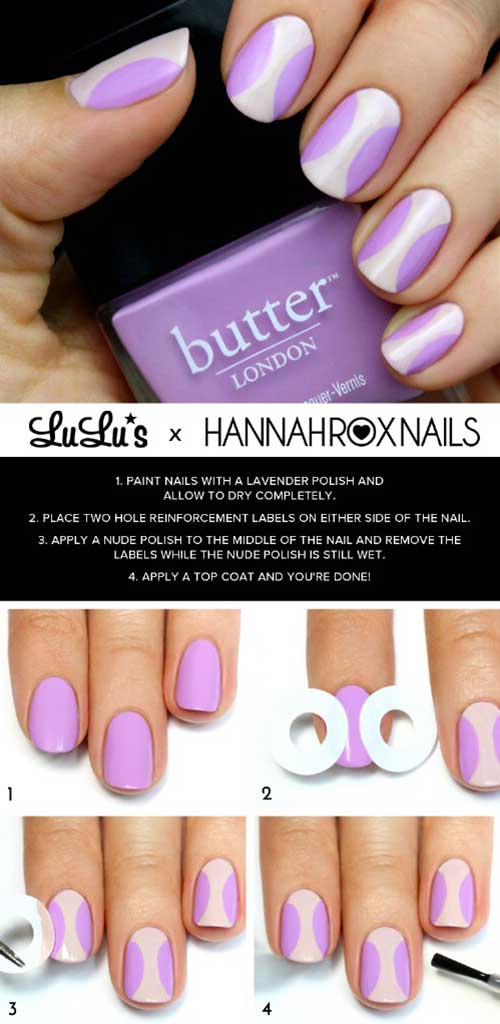 Leopard Print Nails
Fall is quickly approaching us, and this brown and black leopard nails will match the season's colors perfectly well. Would you love to have your nails in the amazing leopard print?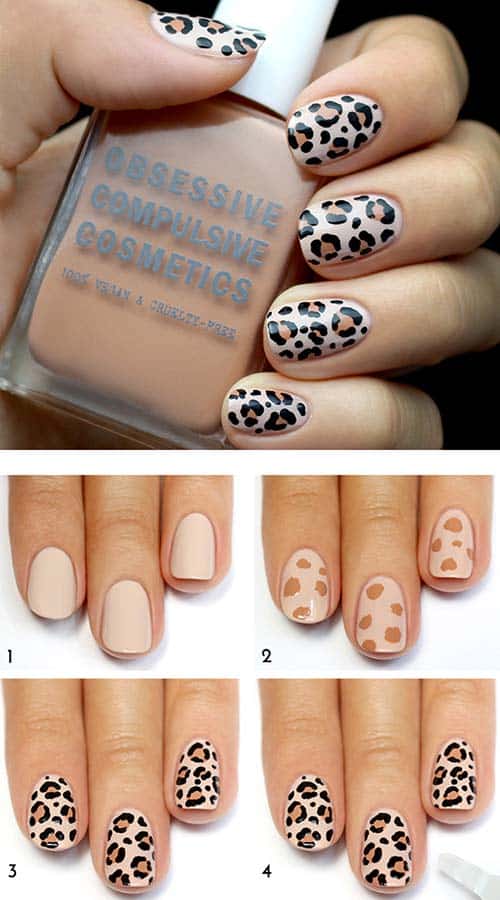 Grapefruit Nails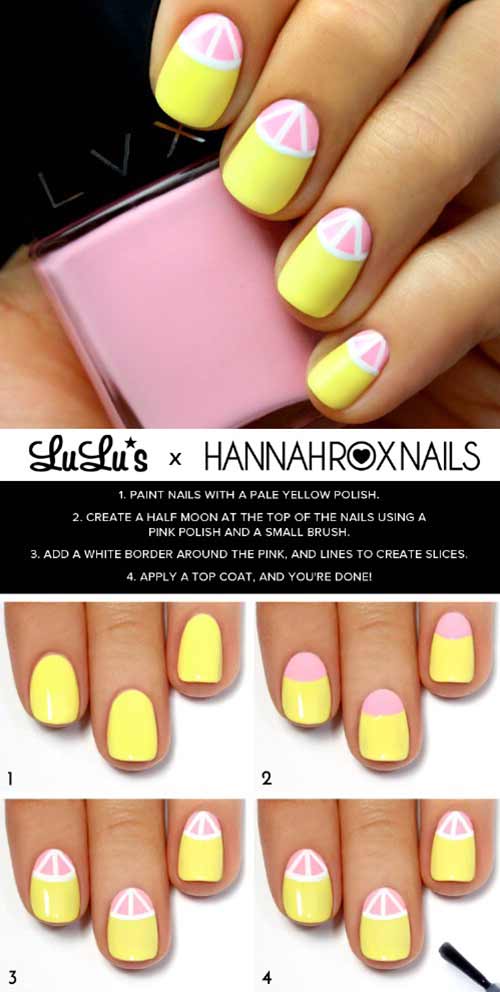 Polka Dot Nails
Polka dots never go out of style and they look awesome on the mani as well. Plus, anyone can do them with ease!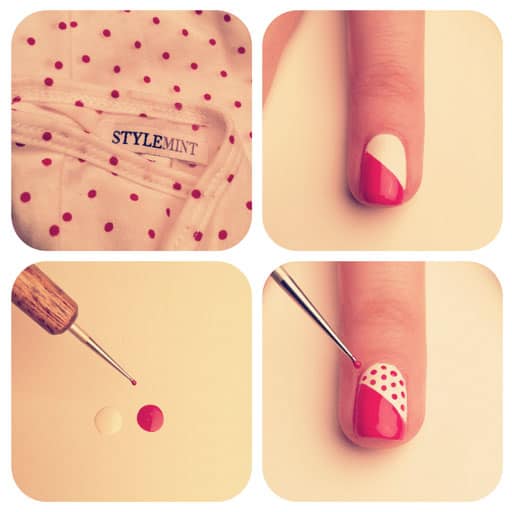 The Bow Mani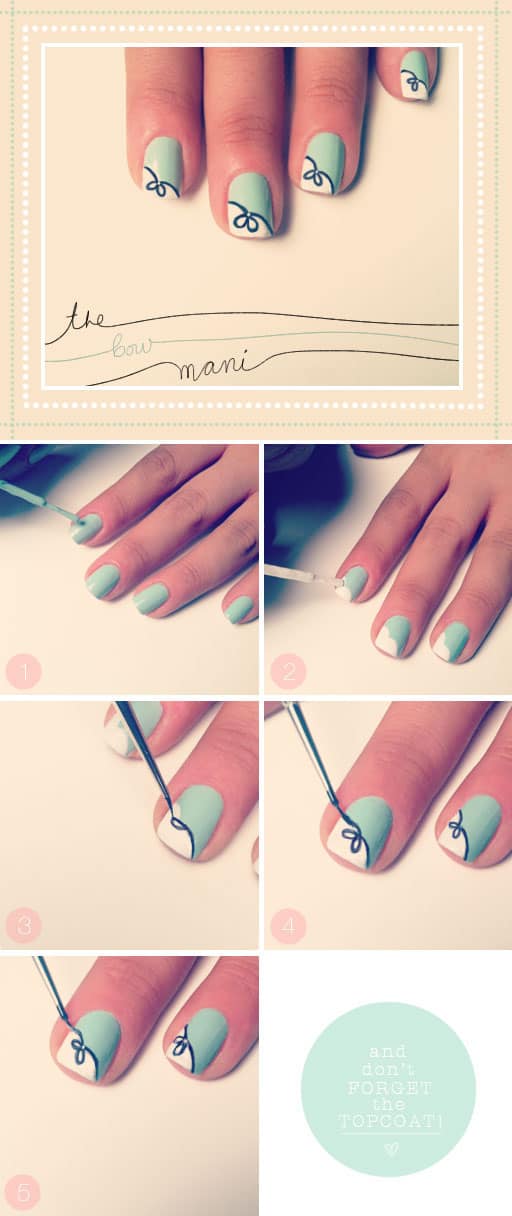 Gold Leaf Manicure

The Ombre Stain Mani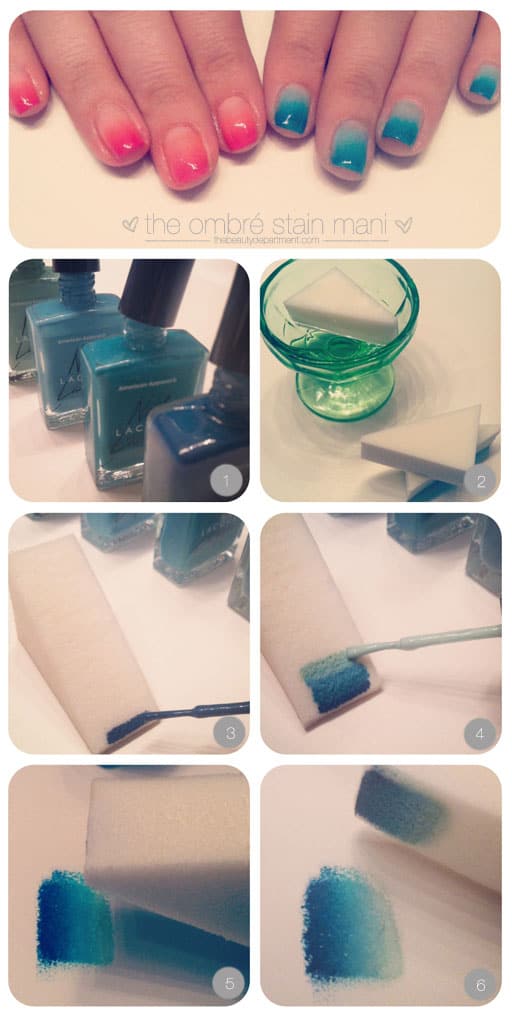 Mad For Plaid
I really love the plaid print and I'm looking forward to recreating it asap!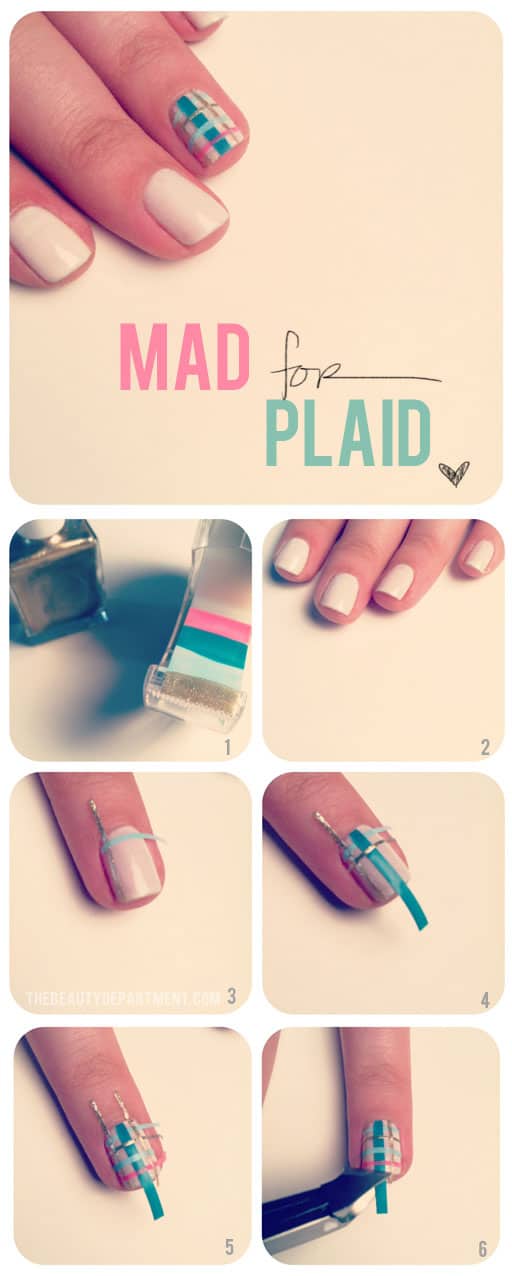 The Herringbone Mani
This herringbone manu definitely got my attention. I never though it was made in the way shown below. Have you ever tried it?