DIY clothes projects are really interesting and fun cause they can give our clothing pieces a quick makeover made with just literally no money. Has it ever occurred to you to try and update your old clothes and refresh their look with some accessories? Pearls look really classy and their beauty is timeless. Adding some pearls on a piece of clothing will give them a fancy and stylish look, so what are you waiting for? Go ahead and buy some pearls, or repurpose an old pearl necklace or bracelet that you don't wear anymore. You will be surprised with the final results! These Pretty DIY Pearls Embellished Clothes That Are Easy To Make will take you aback! Here are some more clothes makeovers that you would love to do and don't miss to see how to refashion adults clothes into kids clothes either!
Cuffs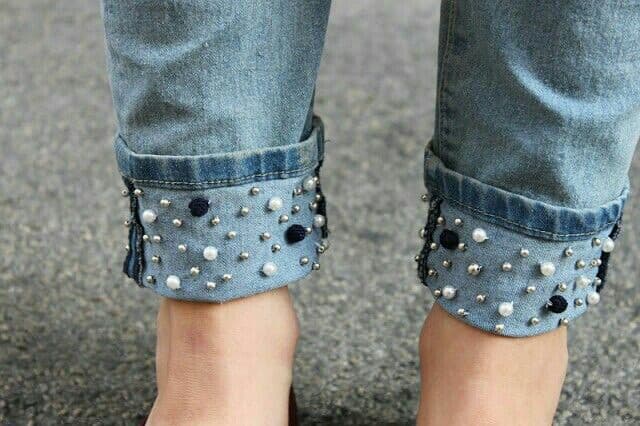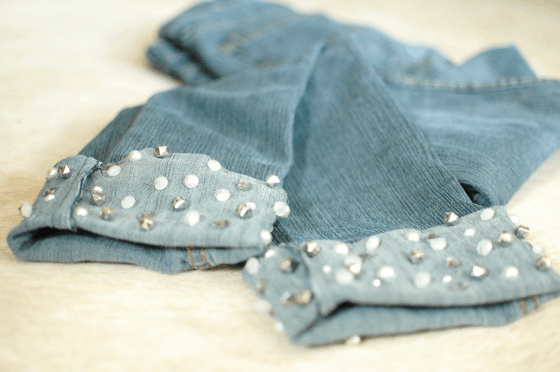 Blouse
Turn your ordinary blouse into a fancy piece of clothing that you can even wear with high heels by just add pearls all over it in just a few quick steps.
Cardigan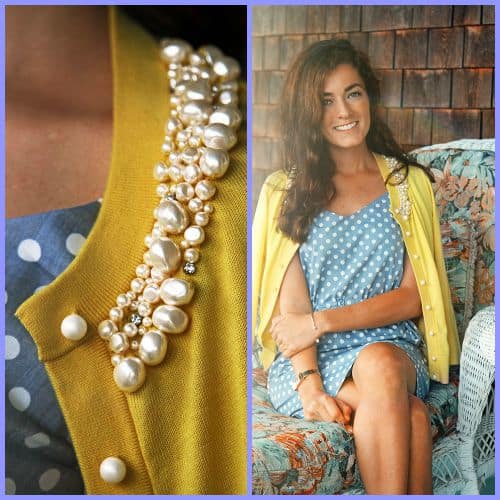 Shorts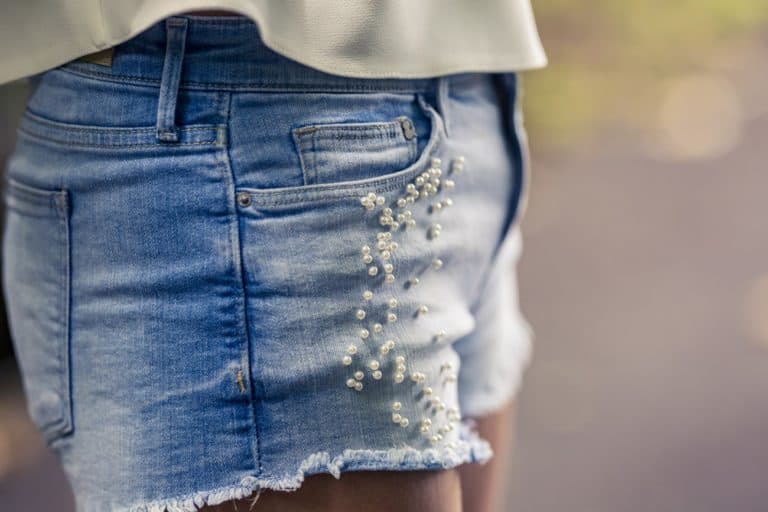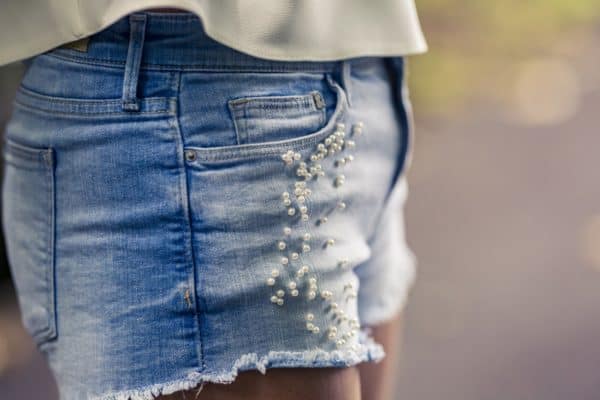 Jacket
Are you already bored with your denim jacket that you bought last season? Give it a beautiful makeover by embellishing it with some pearls. You can do it really quickly by gluing them!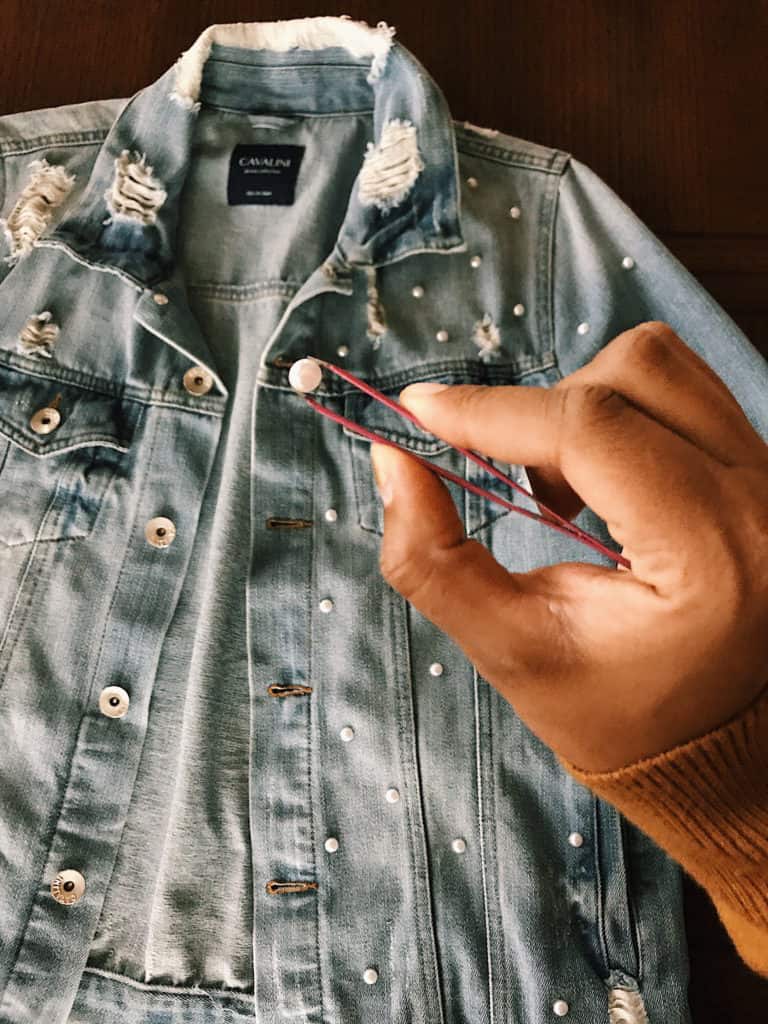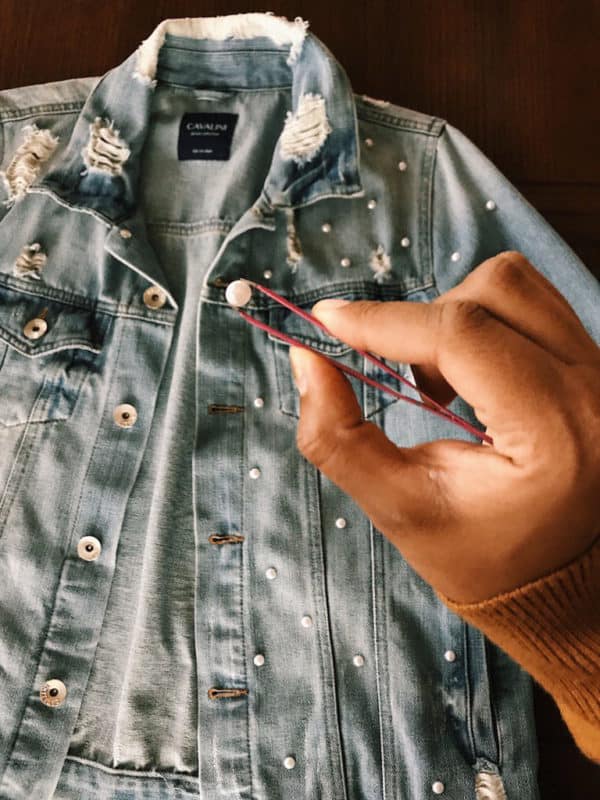 Vest
You can't used glue on some clothes, so you will need to sew the beads. Get some white thread and a needle and sew each pearl at a time. You will love to wear this lightweight vest all fall round thanks to the beautiful and classy pearls!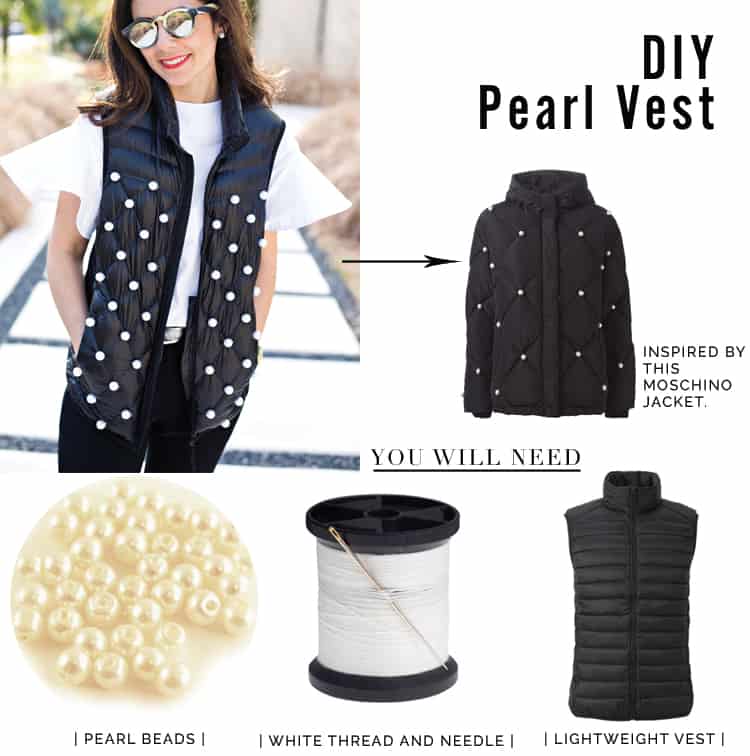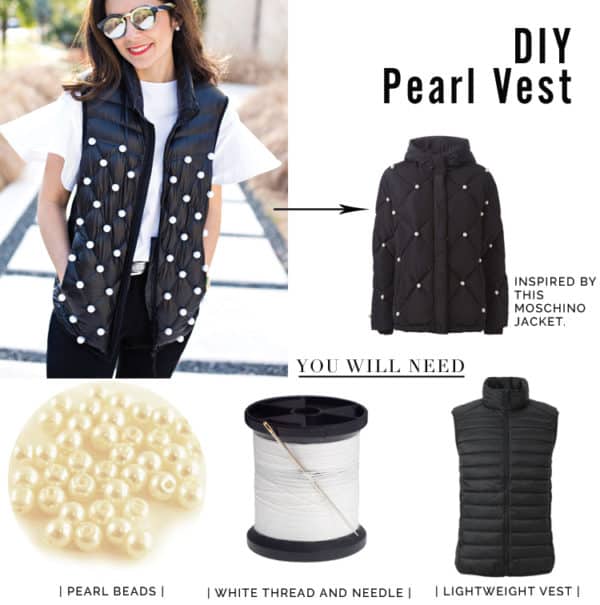 Jeans
In order to make your jeans look stunning make a careful planning before you sew or glue each pearl by marking the spot. See whether you would love to see them arranged in that way and then get down to work.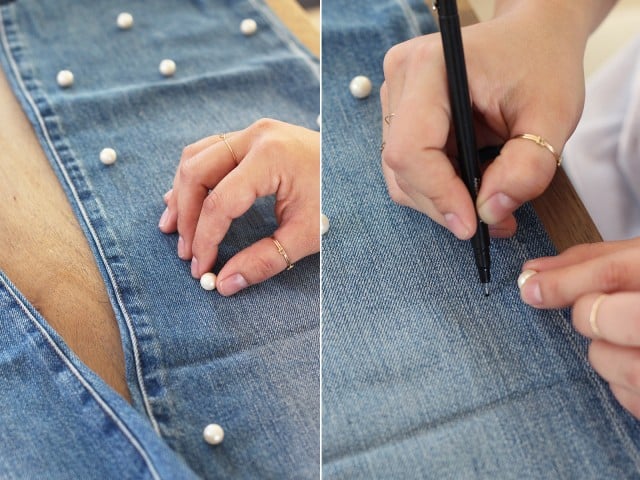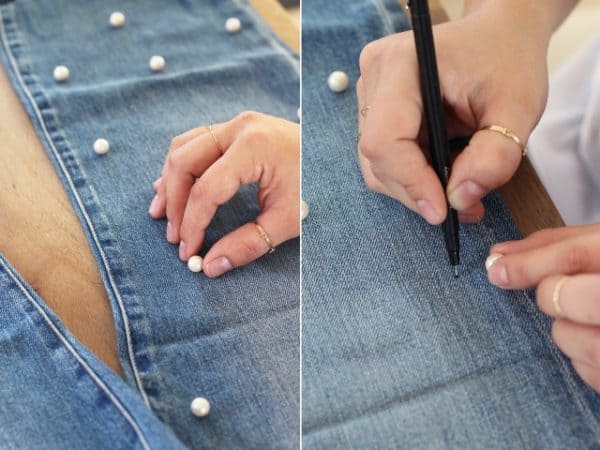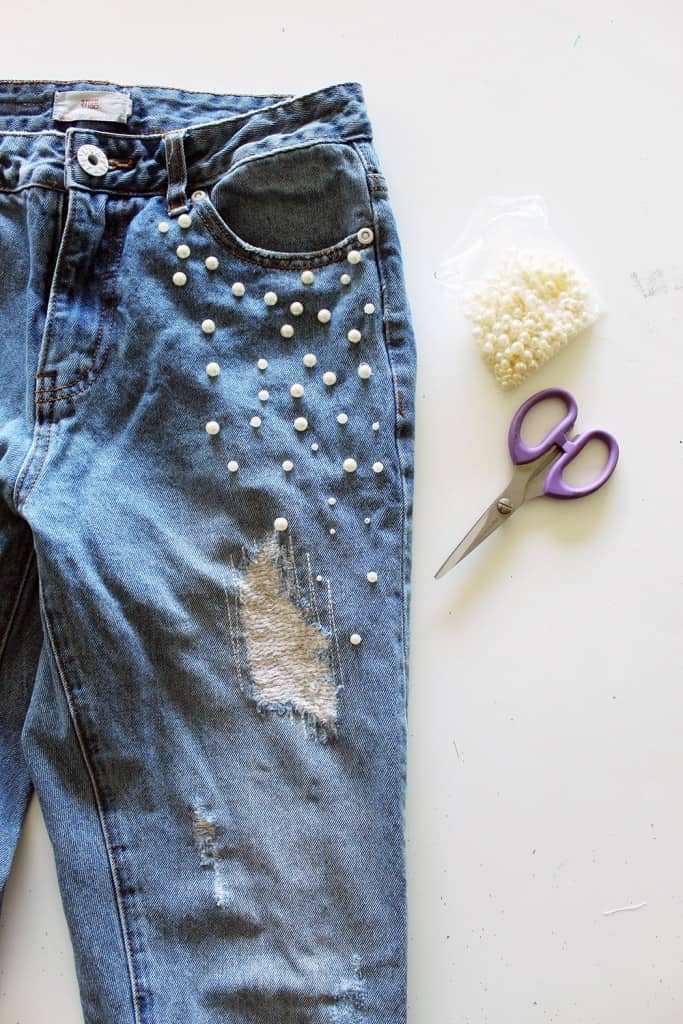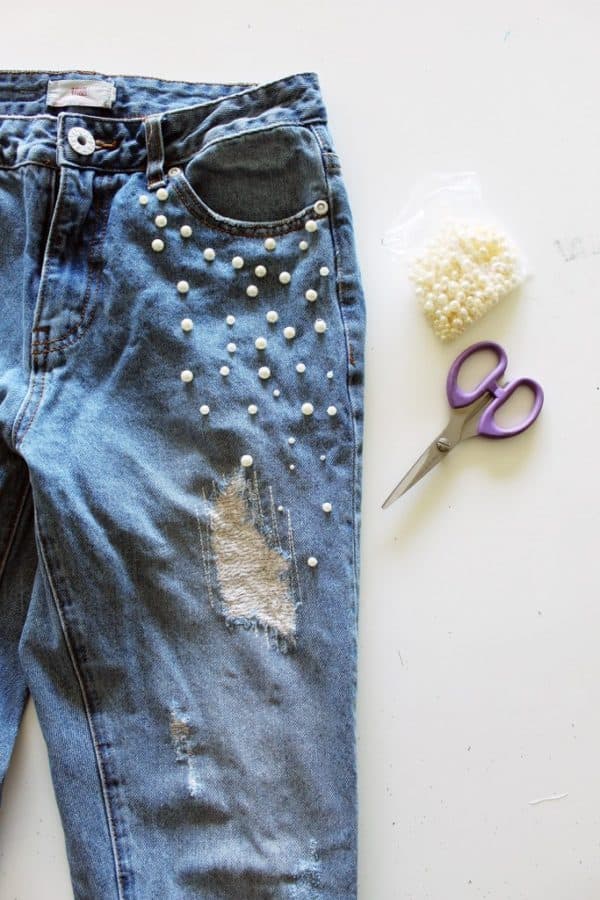 Sweater
Your plain sweater will get a completely different look when you add pearls on the sleeves. It will look like you have bought a brand new one, so if you are already bored with the ones you have feel free to do something with it and change the way it looks.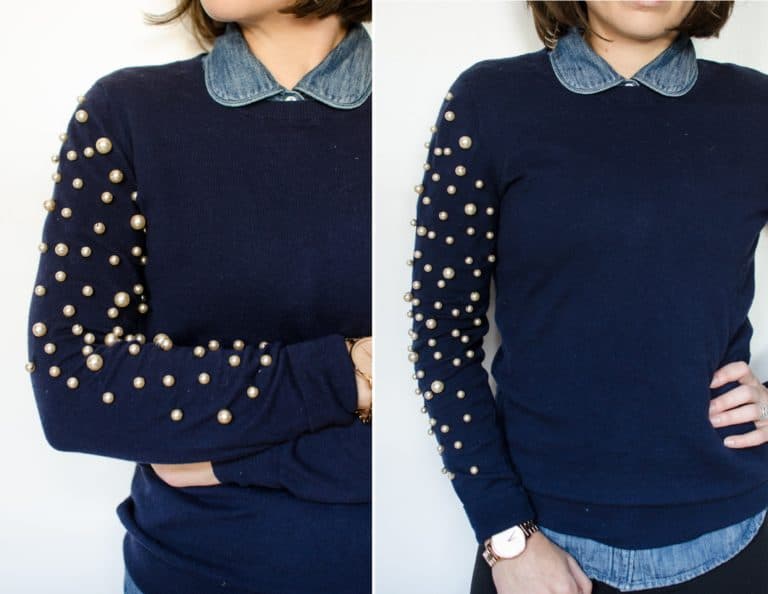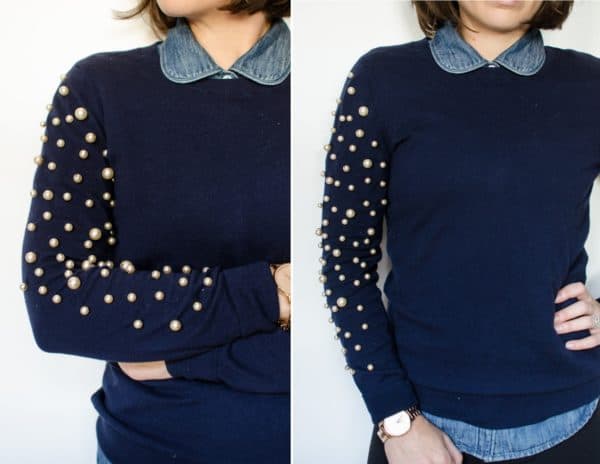 V-Neck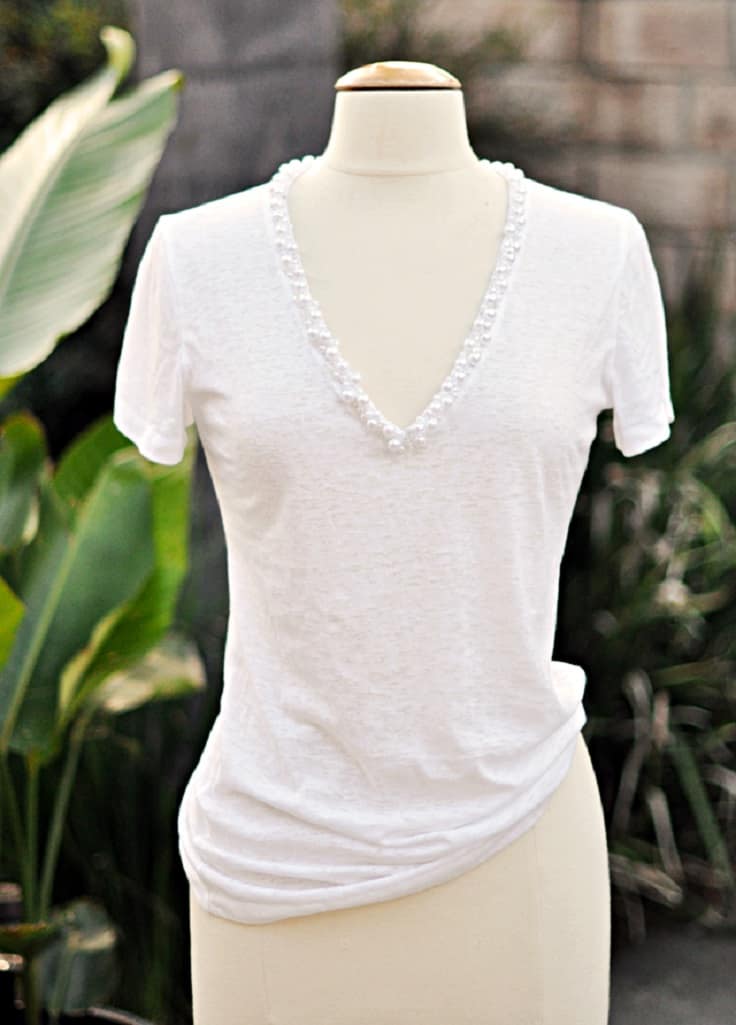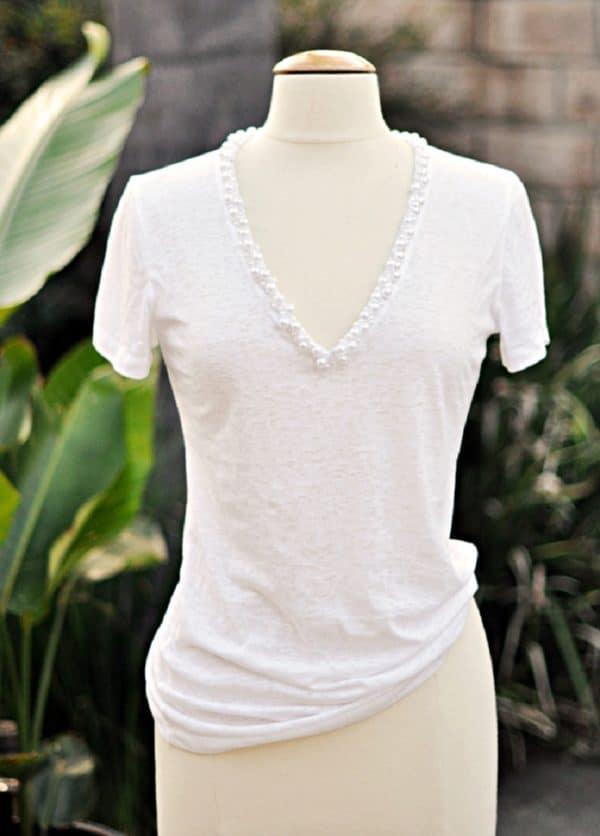 Collar
I can't resist the pearl collars! I'm really looking forward to recreating this craft. How do you like it? Do you already picked a favorite? Let me know which one it is!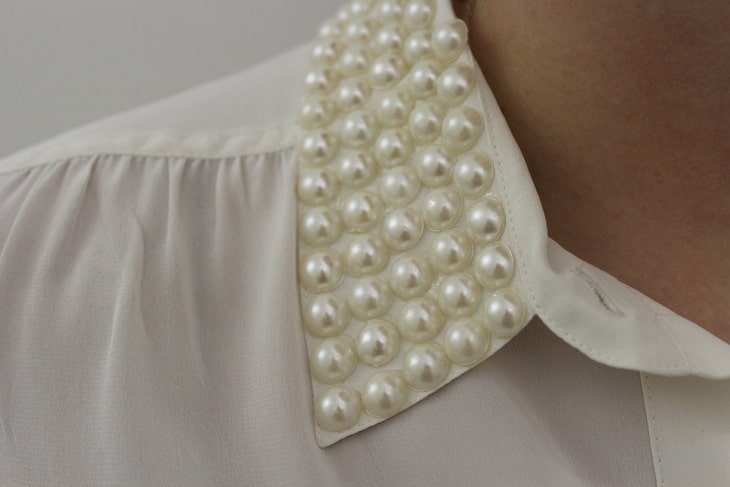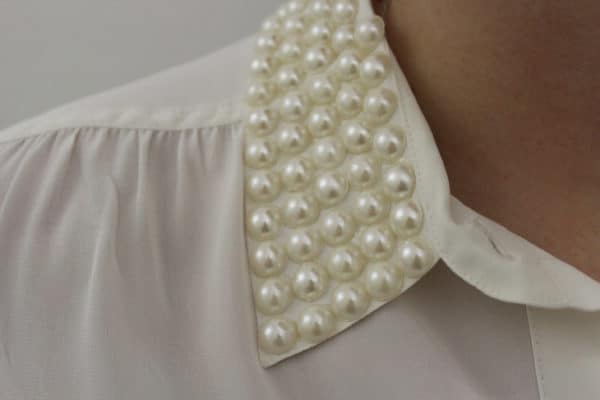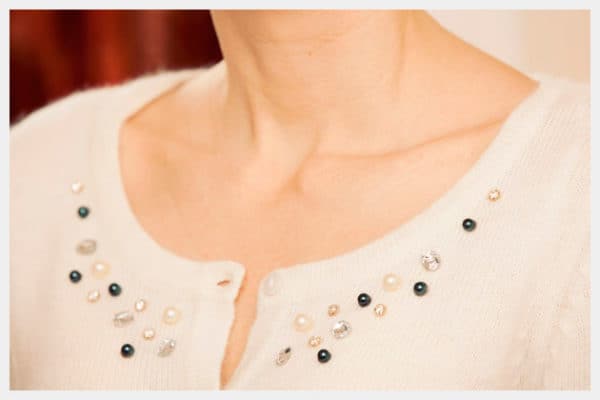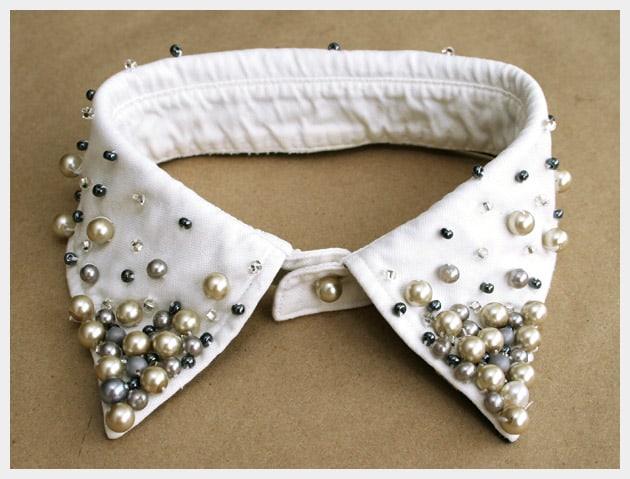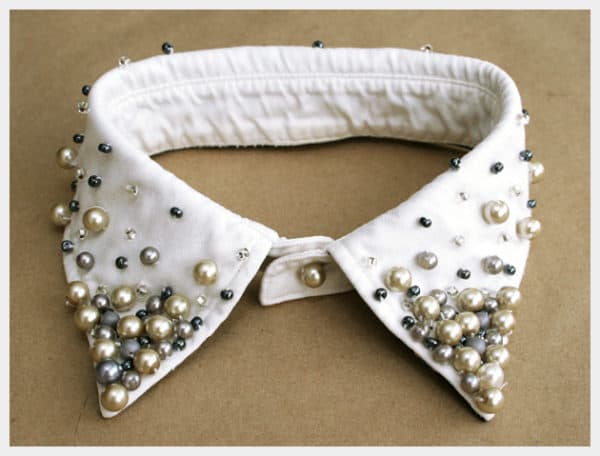 Scarf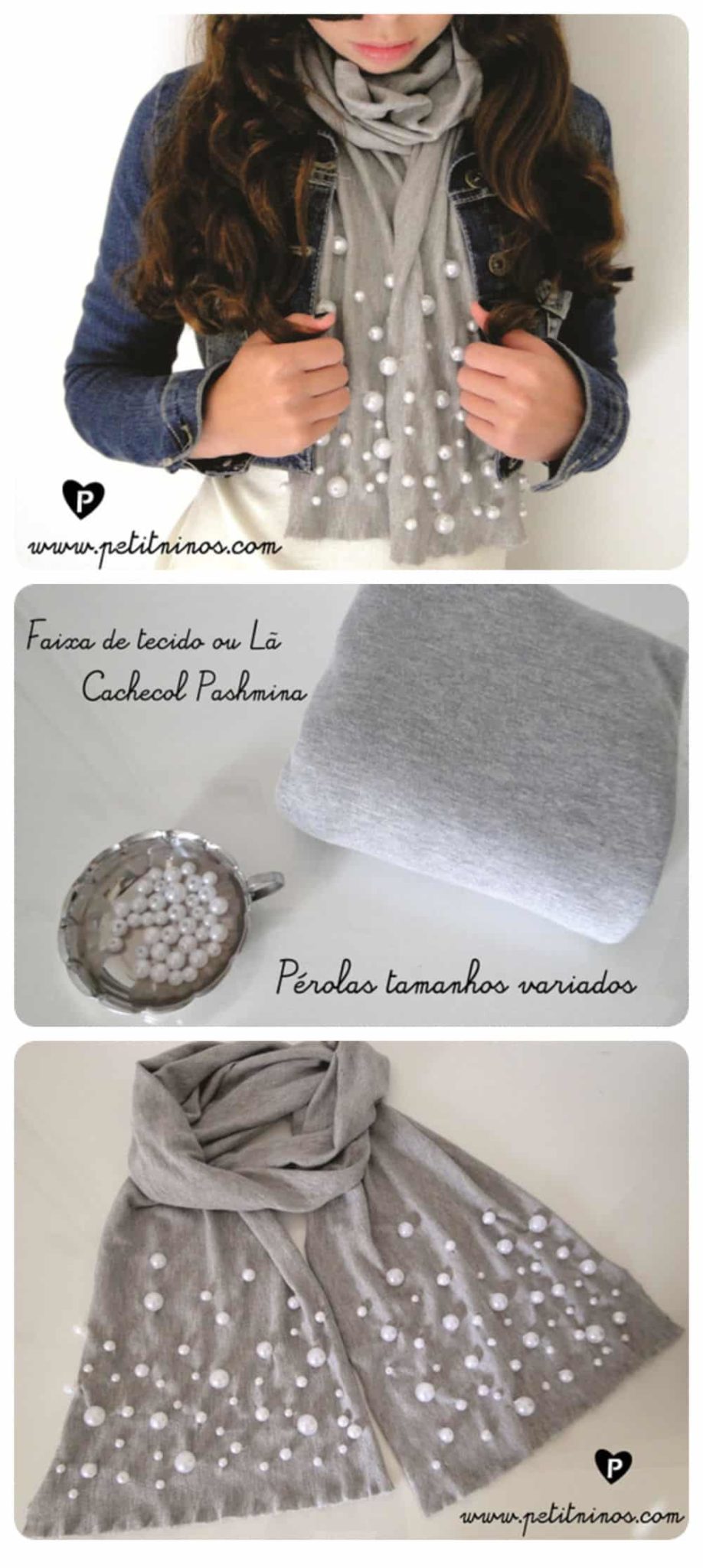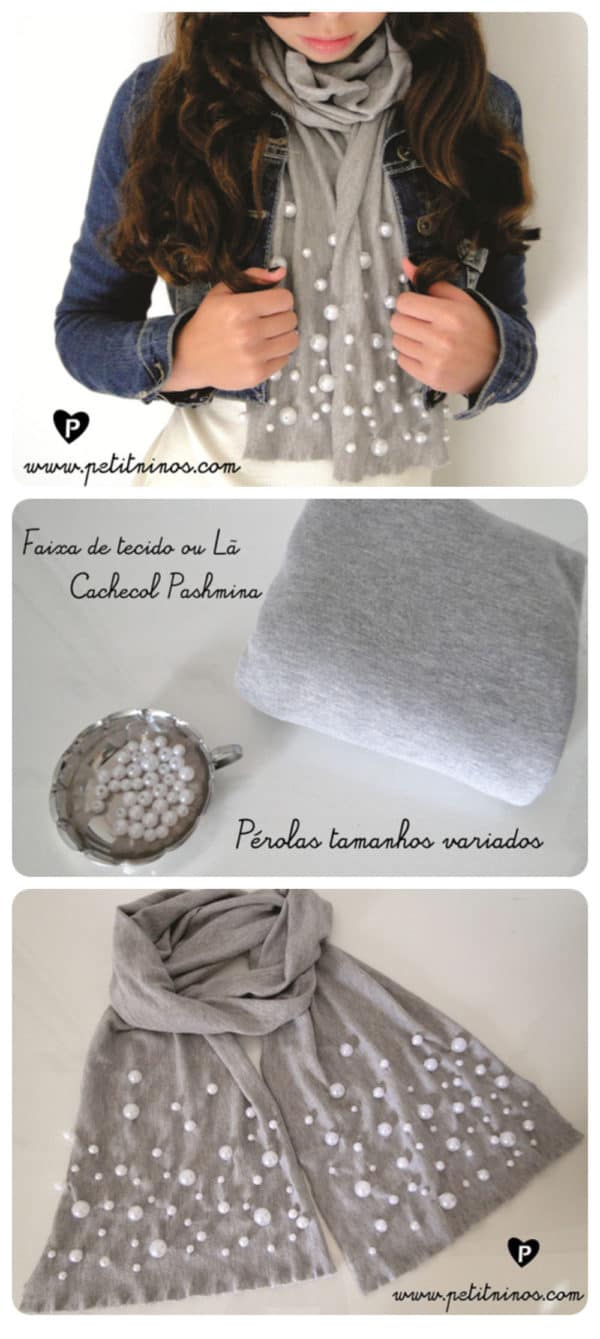 These pearl embellished clothes are totally fabulous!