Everyone has troubles with acne some time in their life, and if you are struggling to get rid of them now, you would love to read this article and find some pretty amazing remedies that you can make at home. The aloe vera is one awesome ingredients to cure acnes, so see these Effective Homemade Aloe Vera Acne Remedies That Will Do Wonders For Your Skin. If you have an acne prone skin click to find the best skin care for you and don't miss some other great acne remedies as well.
Acne Remedy No.1
The ingredients that you are going to need to make this remedy are aloe vera and coconut oil. You will get outstanding results with just two ingredients! Can you believe it? Chop the aloe vera and insert it in a pot, then add the coconut oil which will help to extract the content of aloe vera easily. Allow the mixture to cool and feel free to apply it on your skin.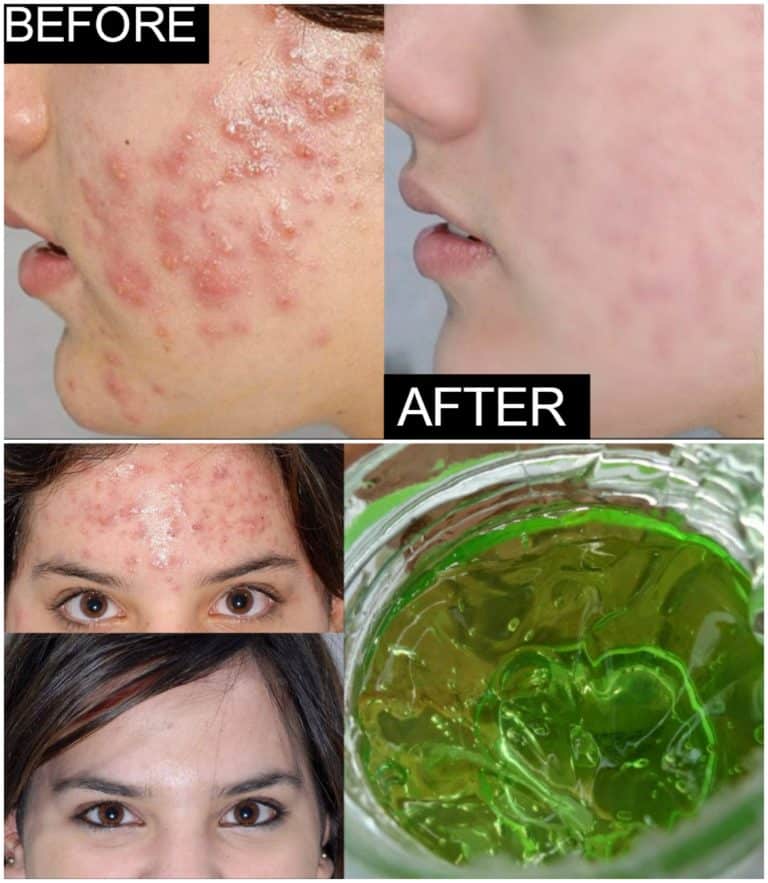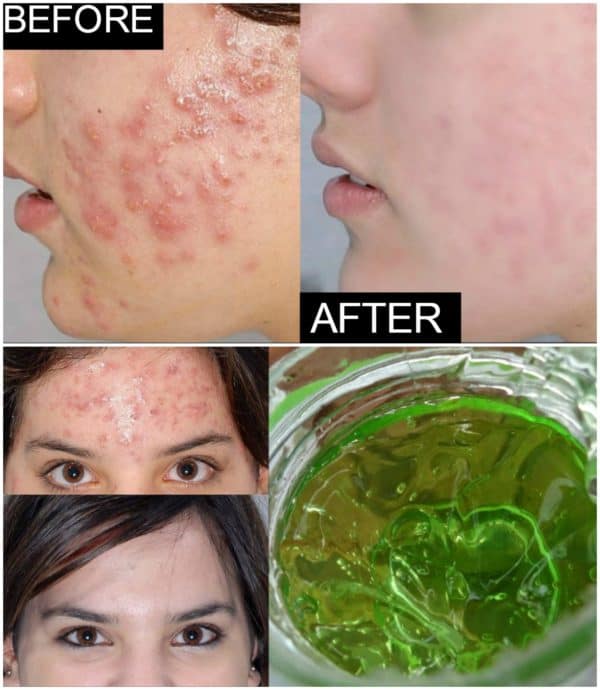 Acne Remedy No.2
On the link below you will find several remedies for treating acne but I will share my favorite one here. I just love the combo of aloe and honey cause the honey has moisturizing and anti-microbial properties which can sooth the skin. On the other hand the aloe has anti-inflammatory properties and these two will work great together to fight acne on your skin. Just mix one tablespoon of each and let the mixture sit on your skin for 20 minutes!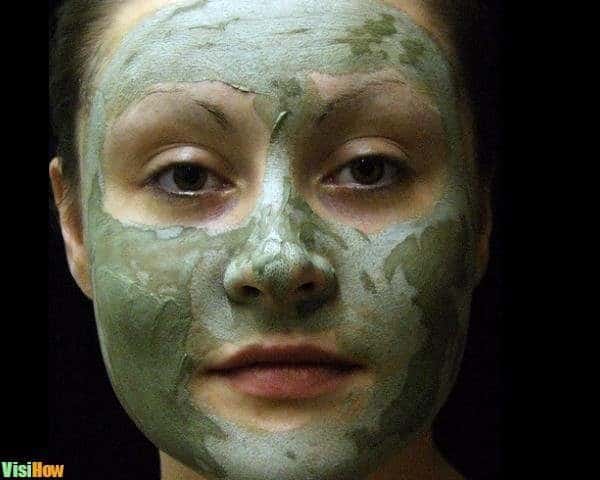 Acne Remedy No.3
If you are feeling lazy but wondering how the aloe vera is going to act on your skin, I suggest you to try out this remedy first. The pure aloe vera gel will help your skin heal. Get a fatty leaf, scoop the gel with a spoon and apply it on the affected skin. You need to leave it overnight to see some great results. Then, you can check out the rest of the remedies on the link below which will teach you how to mix aloe vera with other ingredients.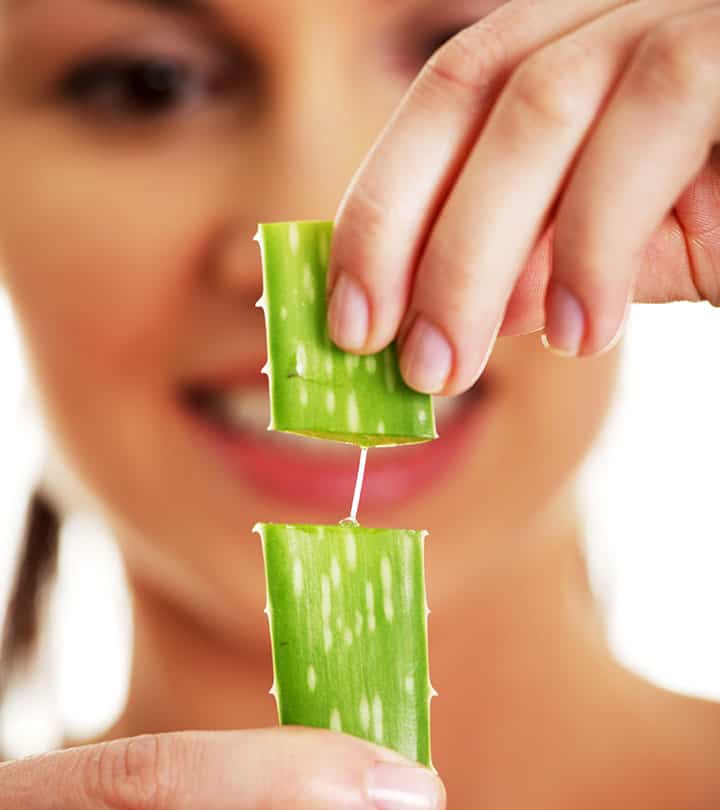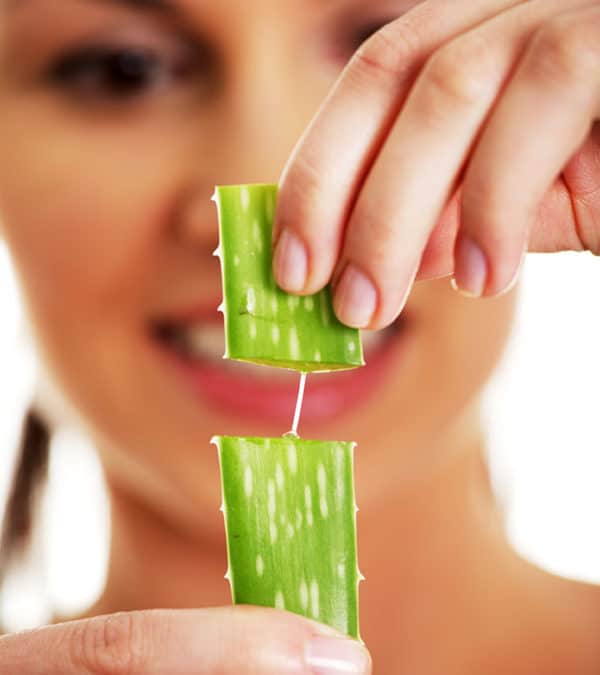 Acne Remedy No.4
To make this remedy which will help you have an acne-free skin you will need some aloe vera gel, organic nutmeg powder and on.fresh lemon. Mix all of these ingredients together to form a paste and then apply it on your skin. Let it act for 15-20 minutes and then wash it off with water. You need to repeat this daily if you want to get rid of the acne really fast.