The first couple of things that you think about when you are organizing your wedding is probably the place where it will take place, the music, the photographers and the wedding dress. Last you think about your makeup and hair, but they are as simple as that, so you should definitely consider them thoroughly and in time. Today I have decided to pay attention on makeup and share with you some useful tips that you may find really interesting. Scroll down through this article and see the Beautiful Bridal Makeup Ideas That Will Make You Look Romantic. Check them out and see how would you like your makeup to be like on your big day! Here are 5 wedding beauty tips you can't resist but follow.
Make-up for the bride must be modern and flawless, but also permanent so that it lasts the whole day. Below we present our favorites for your inspiration. This season, brides are advised to choose nude shades and to use sequins that are also in fashion. And if your big day is approaching and you still have no idea what makeup to choose, look for inspiration in our romantic suggestions below. A perfect tone is the secret of every successful make-up for a bride. In order for the image to look complete, you should choose only proven cosmetics. Then you won't have to worry about whether the skin will be perfect.
Romantic Bridal Makeup Ideas For Fancy Brides
So, for makeup, you should choose a shade of tone a little lighter than usual and use powder to create a "porcelain doll" effect. After creating the base, you can move on to light blush and liquid highlighter to accentuate the face. Before hiring a makeup artist you should ask them a few questions such as which beauty products they use, the way they apply them and the colors that you are going to choose. You don't probably want to see your mascara running down your face once you get emotional and shed a few tears. Don't miss to see the 4 tips to follow when you choose your makeup artist!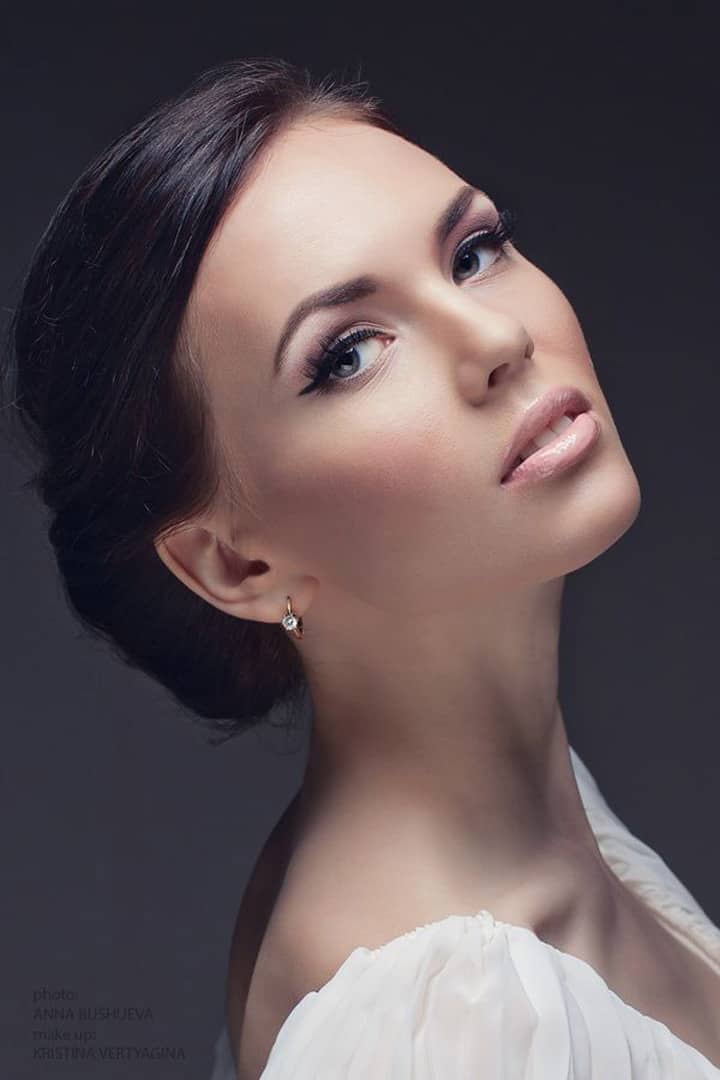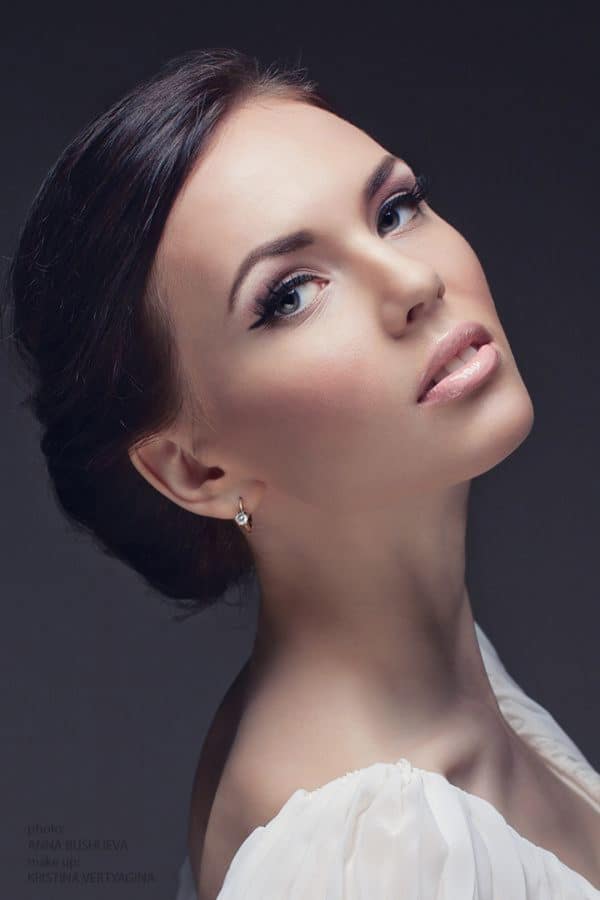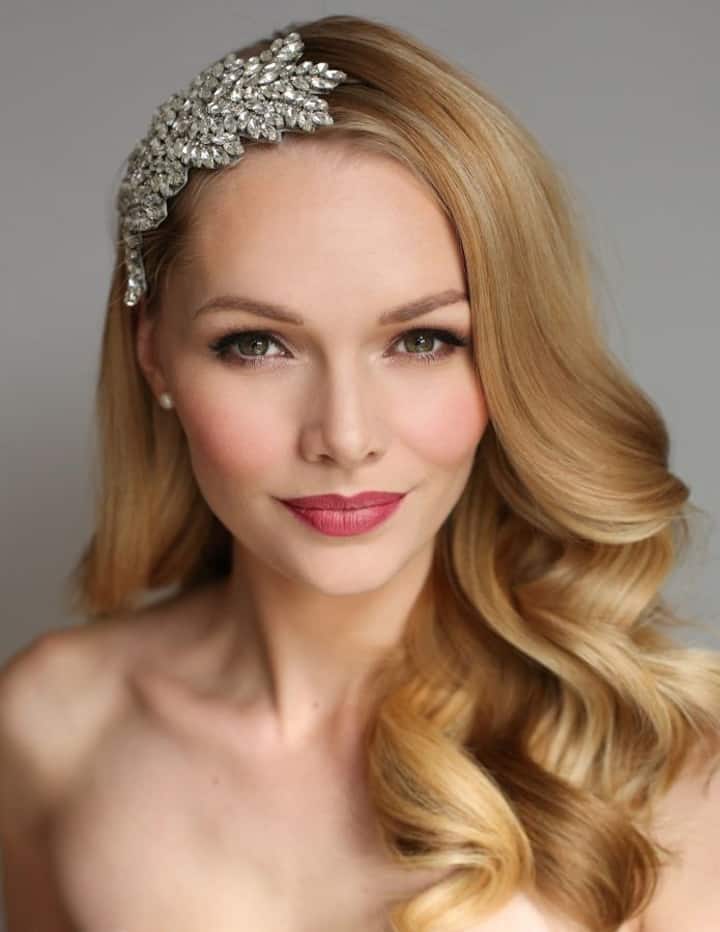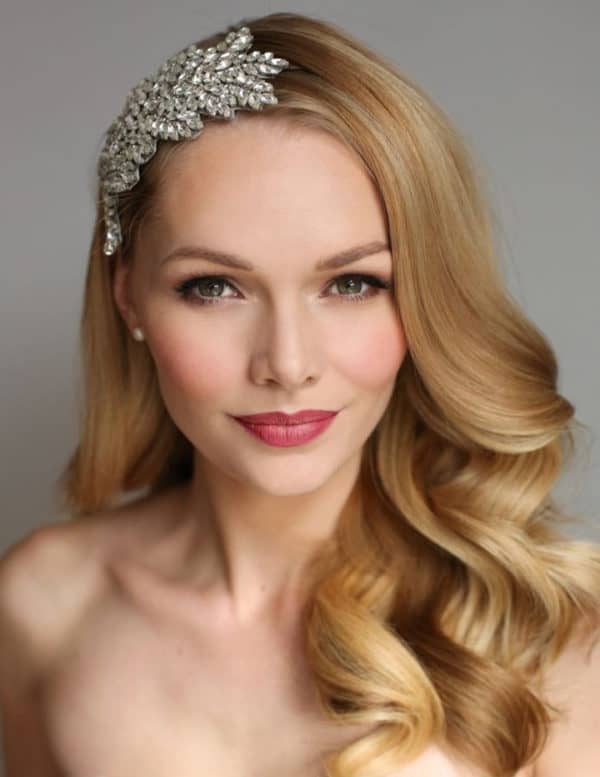 The application of your makeup should be different from you daily routine cause the bridal makeup should last through the whole day and endure lots of kisses and smooches on your face!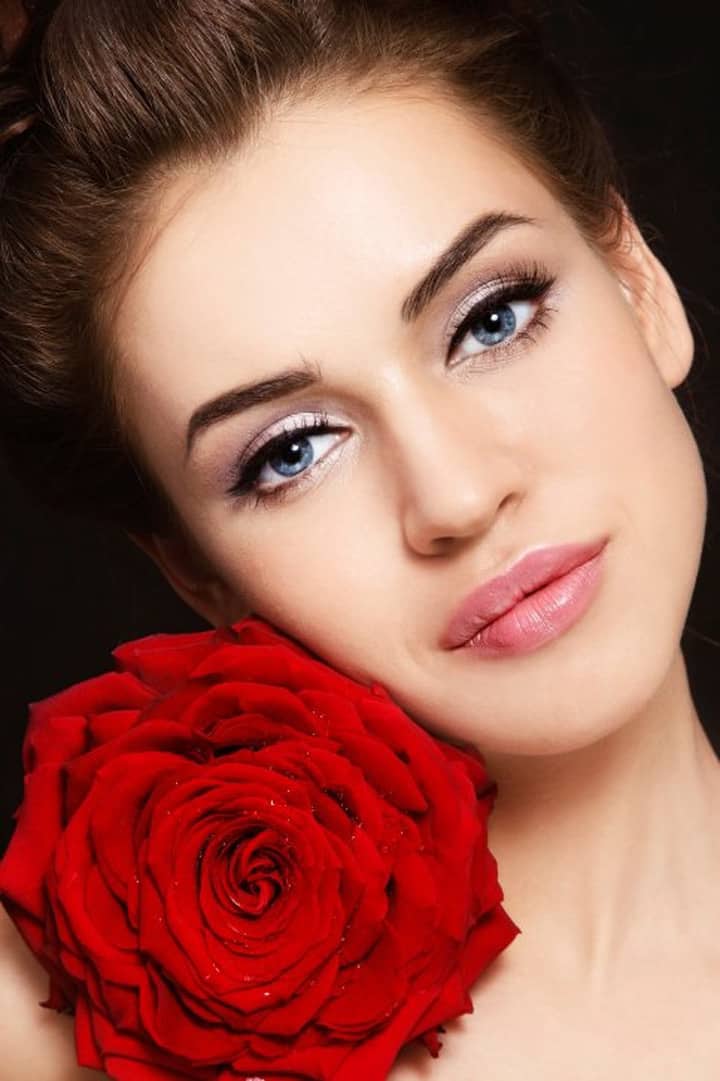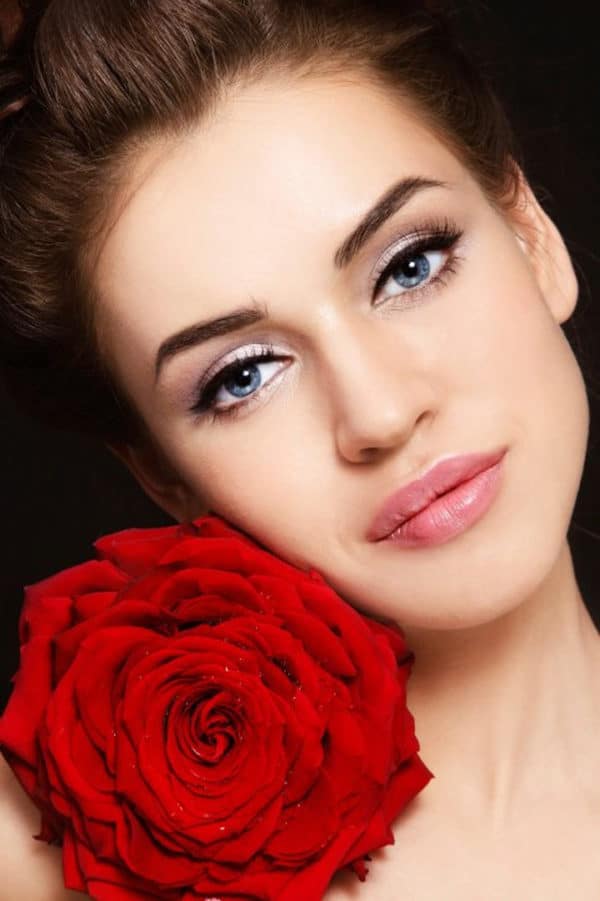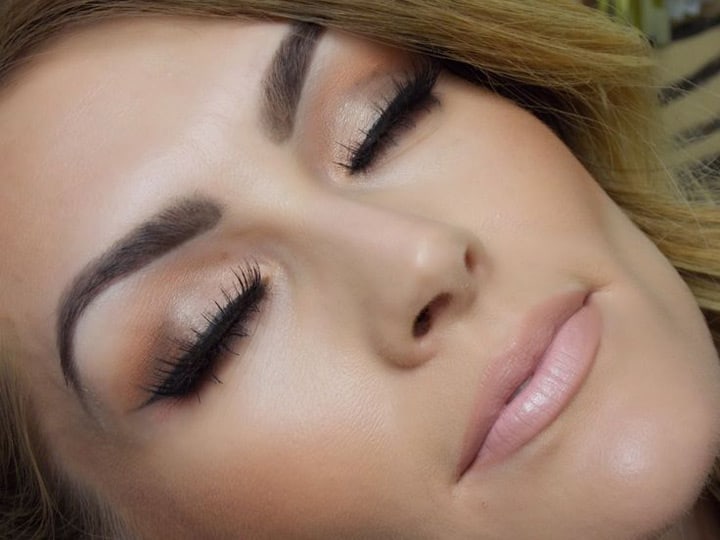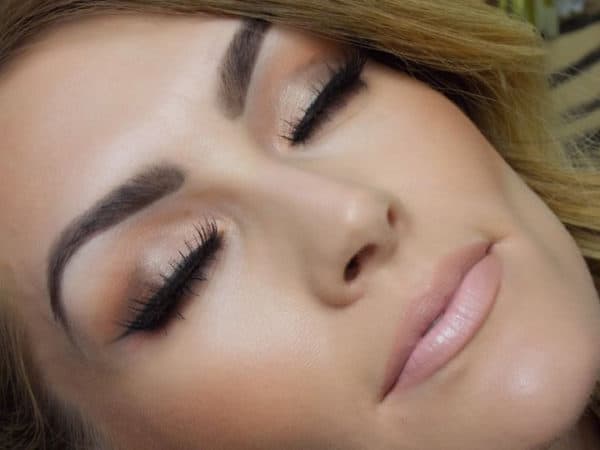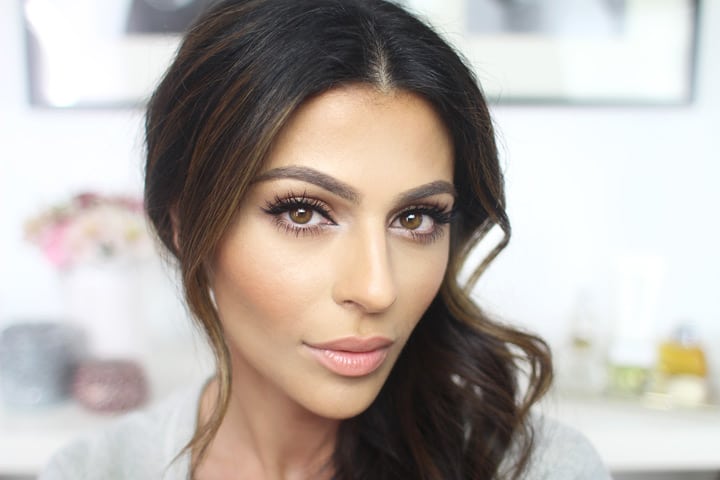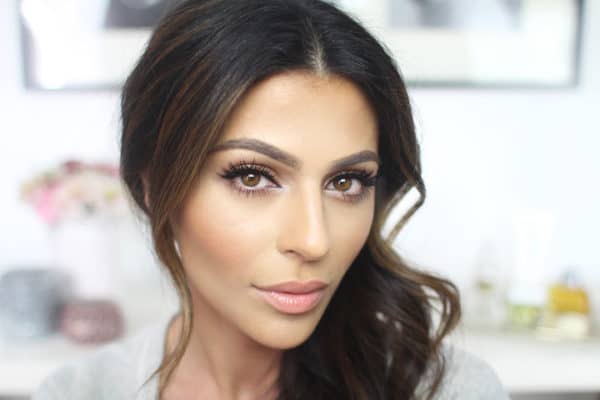 Are you getting married in summer? You probably don't want to see your makeup melting down your face. Pay a huge attention on the season when you are getting married when you are choosing the makeup products. Plus, don't use sun cream on your wedding day cause the flash will bounce off and make you look awful.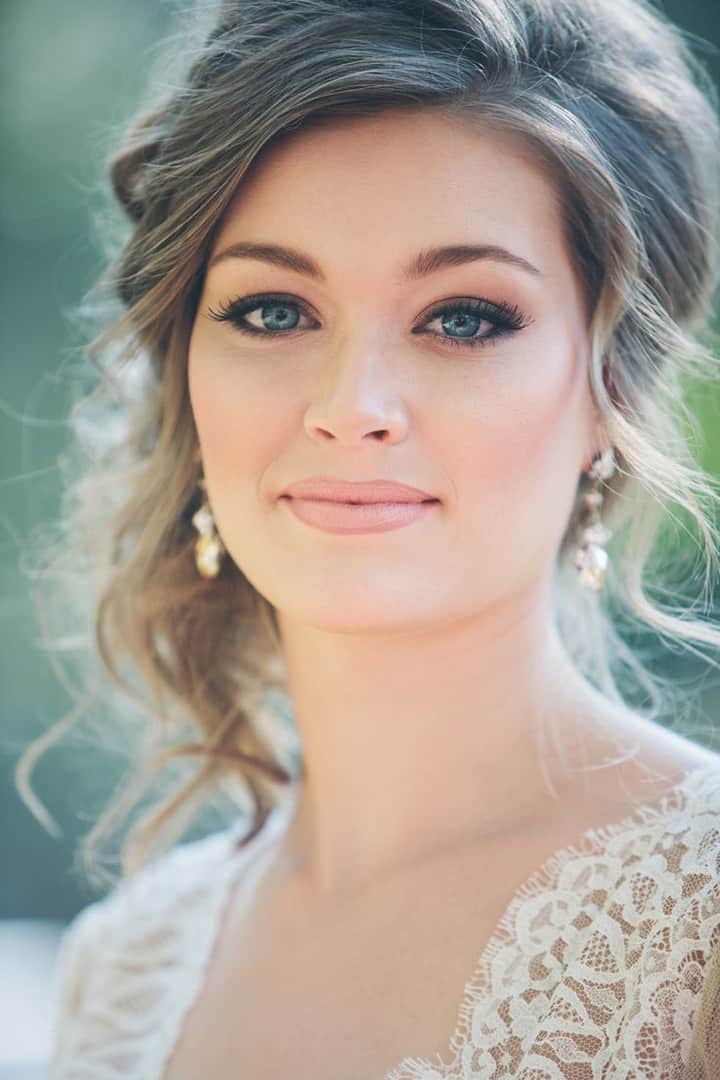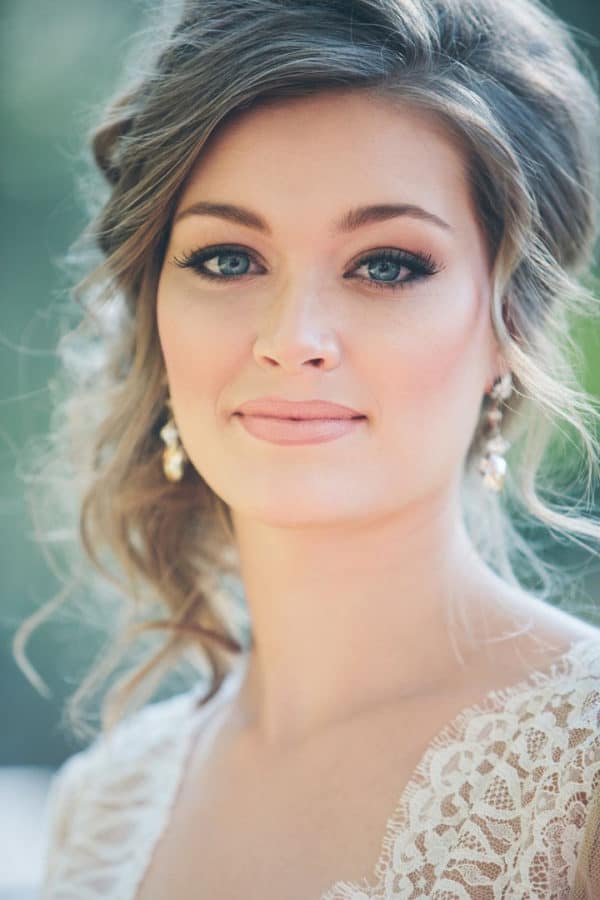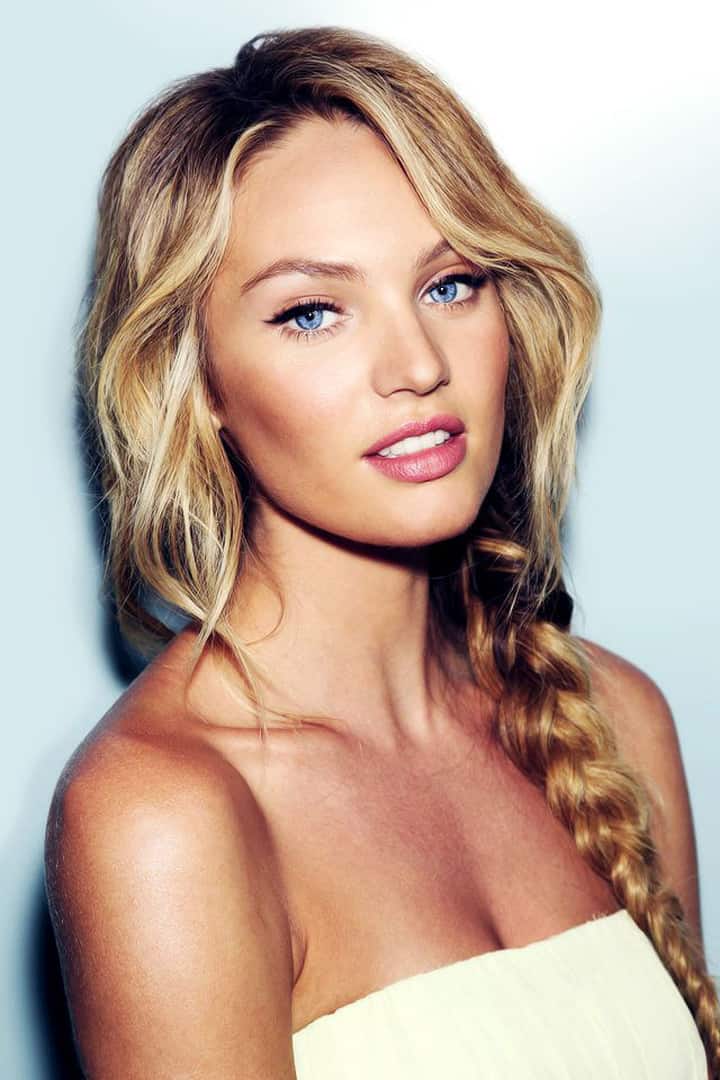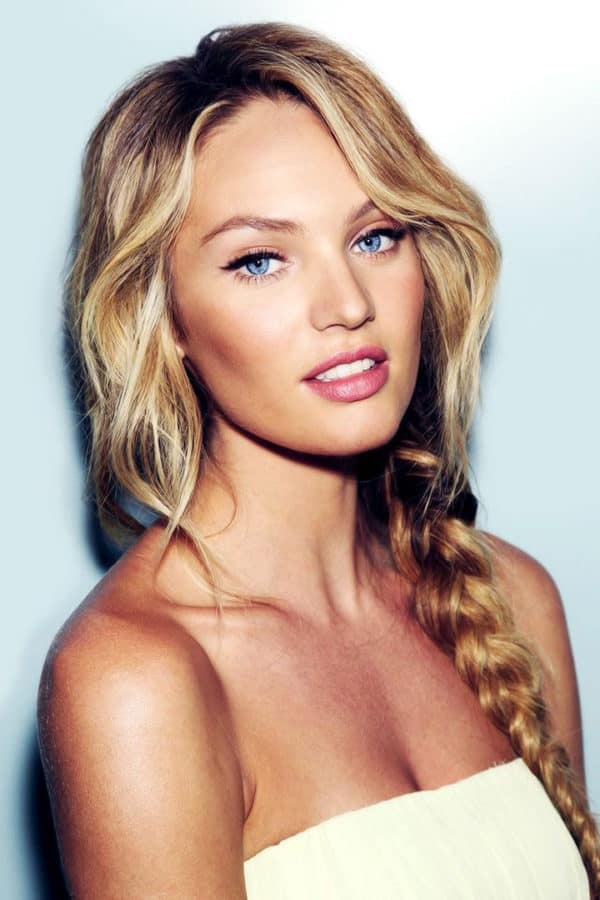 A subtle and gentle makeup is always better cause you will look more natural on the photos.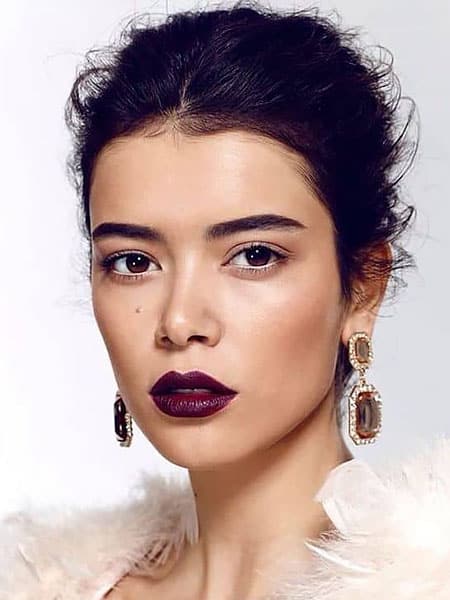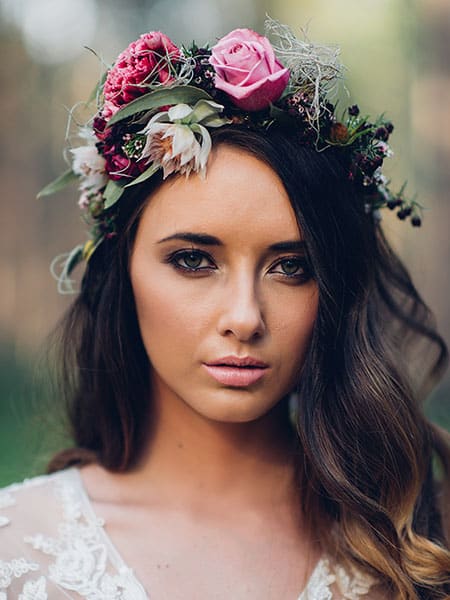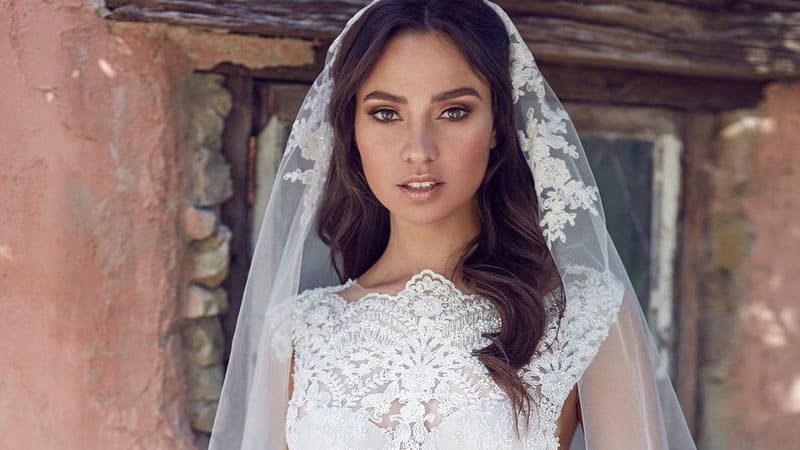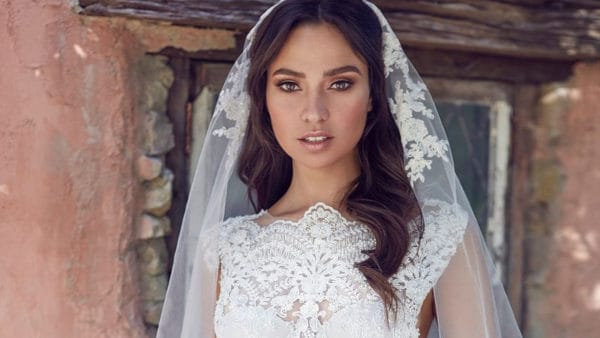 You may need to apply makeup on your neck and shoulders as well in order to get a uniform look. Just make sure it looks natural!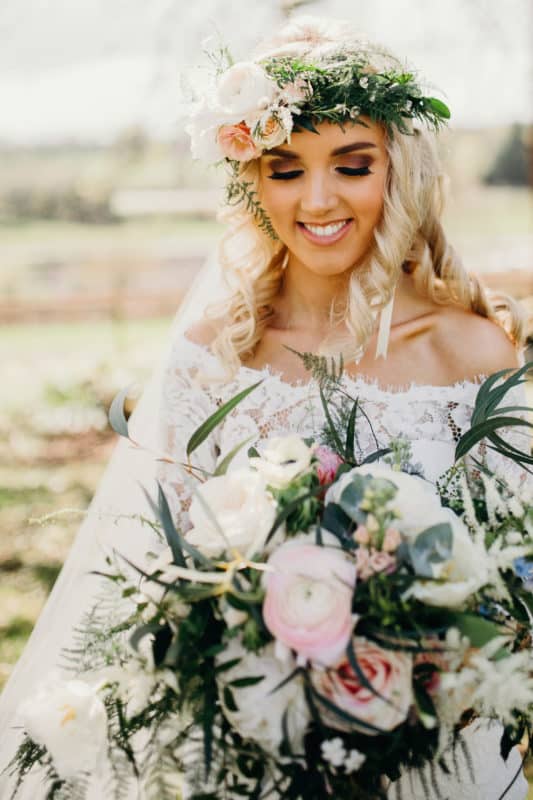 Don't choose makeup that will make you look really different from what you really are! This is a crucial tip to follow!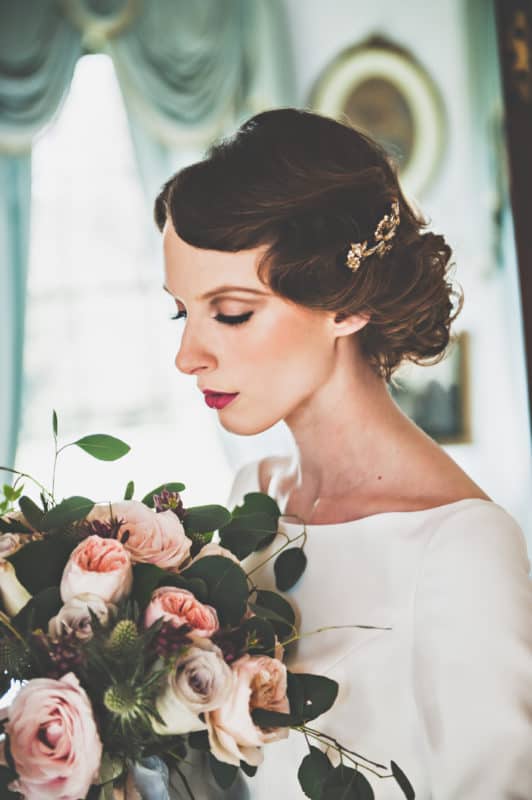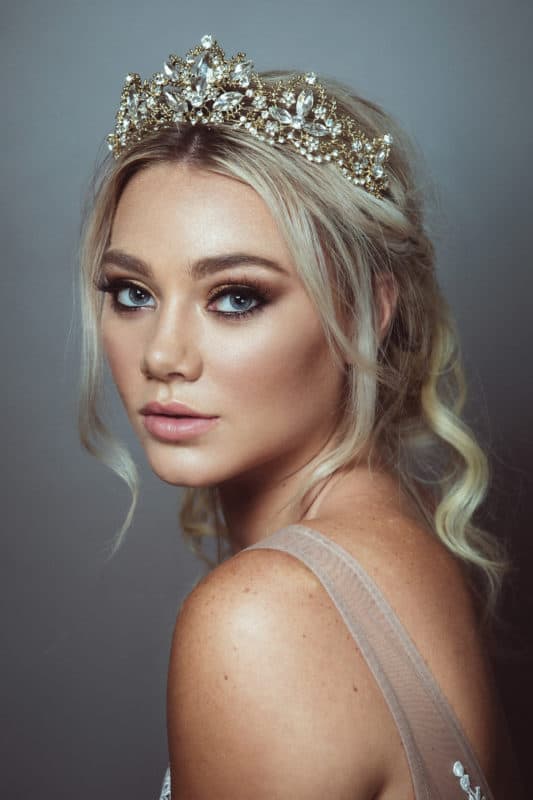 The key tip that you should follow is to do a makeup trial a few weeks before your wedding day, so you can see whether the desired look suits you or you should go for something different. Don't do the makeup on your wedding day in order to avoid disappointment in case you don't like it!