Hey ladies washing your hair everyday will not result with the desired effect for you. Maybe if you see your hair greasy and you should wash everyday that it is definitely a time to try a few other useful tips not only washing.
Below you could see a lot of useful hacks and tips that could help you to prolong hair washing and still have perfect look. Watch the tips below/
1. LEARN HOW TO WASH YOUR HAIR PROPERLY
Probably you have noticed the difference when you wash your hair alone at home and when you visit hair salon. There are a few simply rules that could help you. First, Start with a rinse, if you have long hair, condition first Lather up — but only at the scalp, Add conditioner from the mid-lengths to the tips.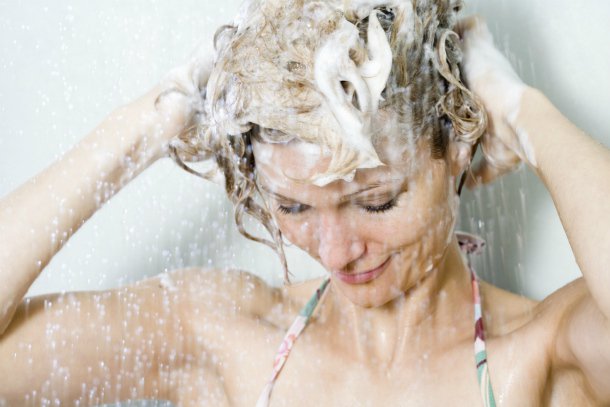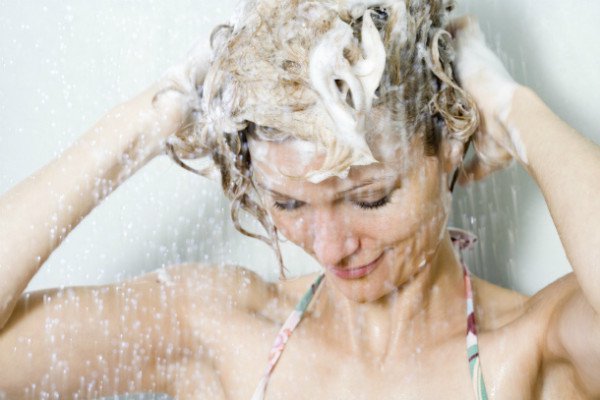 source
2. DON'T SHAMPOO EVERY DAY
Frequent hair washing could be damaging for your hair  Not only does it strip hair of it's nutrients and natural oils, but it can also lead to horrible things like hair breakage, brittle strands, dullness, and dry scalp.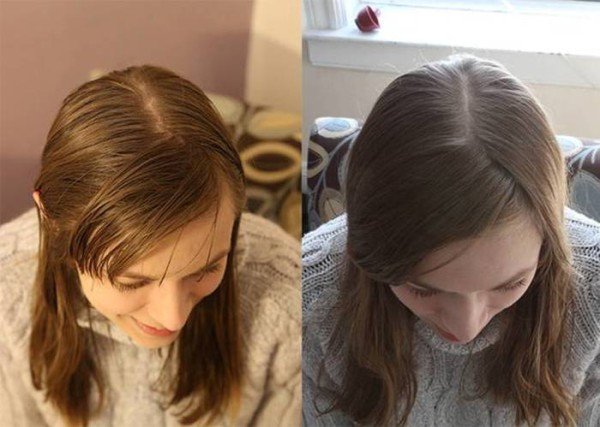 source
3. HANDS OFF
The more you touch or brush your hair, the more greasy it will become.
So keep your hands to yourself!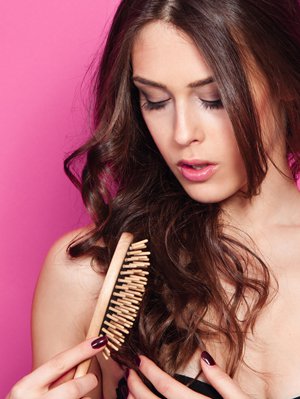 source
4. DON'T SKIP THE STYLING

Unless you have perfect, pin-straight or curly hair, skipping a hair wash doesn't give you a free-pass when it comes to styling your hair.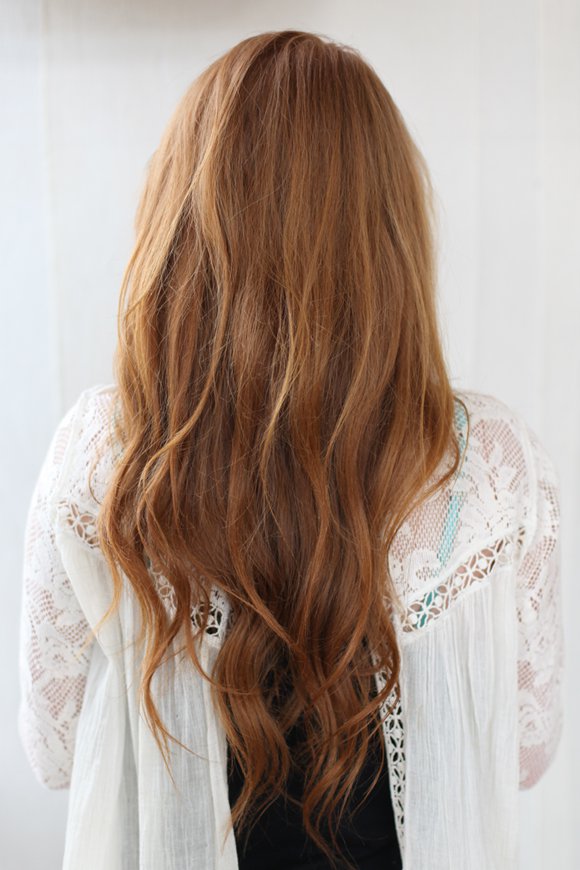 source