This season it is all in the sign of bold. Summer is the perfect season to dare to insert new and fresh pieces of clothes into your wardrobe.  And, for new trendy accessories in your jewelry box! Do you know the good news? There is no room for shy jewelry this season. If you dare to go too bold, don't worry at all, bold is the new trendy. Bold jewelry trends this summer include oversized chokers, long suitors, large hoop earrings, and broad cuffs.
Can you imagine a collection full of fashion and patterns such as stripes, checks, and dots, decorated with gold sequins and shimmering metals? Your imagination has to turn into reality. These spring/summer collections are full of gold and glittering details, that you will simply adore their sophistication and royalty. In order to keep the fashion spirit, don't miss to accessorize whenever you go out of the home. Trendy accessories are a must if you want to keep it fashionable and luxurious for the hottest days ahead.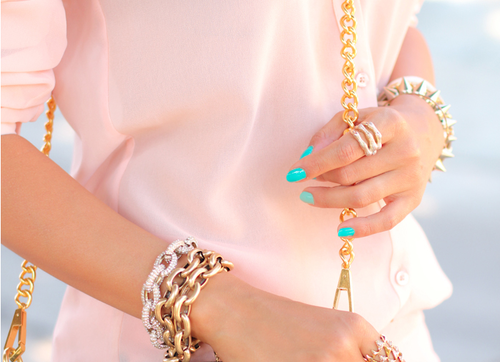 Trendy accessories for trendy looks
When it comes to trendy accessories, it is important to know that every piece from the newest jewelry collections is used to draw attention to a particular part of your body. Accessorizing a part of your body is a perfect way to accentuate it. Use trendy accessories to accentuate those parts of your body that you love the most. And, that is your biggest virtue. If you adore the look of your neck, don't miss showing it off with a long necklace that can be worn in a variety of different styles. For whose having beautiful legs, try one of the biggest accessories trends for the summer – foot jewelry.
There is an endless list of trendy accessories appropriate for the warm summer weather. We have made a selection of the biggest trendy accessories that can inspire you. Hope to like them! Scroll down the page to explore them. And, put at least two of them on your next shopping list.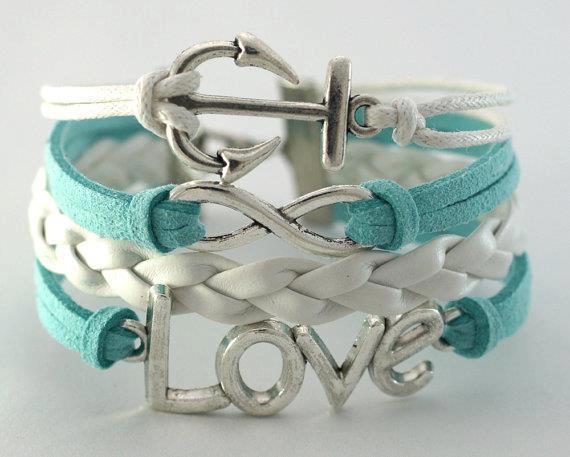 Layered bracelets
Layered bracelets are one of the trendiest accessories that you can have in your jewelry box. They are a perfect way to add drama and glamour to almost any outfit you style. In order to adorn your arms with layered bracelets in the best way possible, try to use bracelets that look like a whole when combined together.  Bracelets stack or set features separate bangles that can be worn separately, or together to achieve an elegant and lavish look. You can pair few different bracelets that are similar to each other, or you can pair completely contrasting bracelets. It is up to you to choose the best way to create a unique accessory for your personal style.
The trend of multiple bracelets can easily fit any lifestyle, dress code, or event. You can choose a style or set based on metal and gemstone colors that complement your entire outfit. Also, you can choose multiple bracelets colored in gold or silver shades that are so easy to wear even with the most casual outfit. No matter the way you layer bracelets, these trendy accessories are sure to score you the highest fashion points for the summer.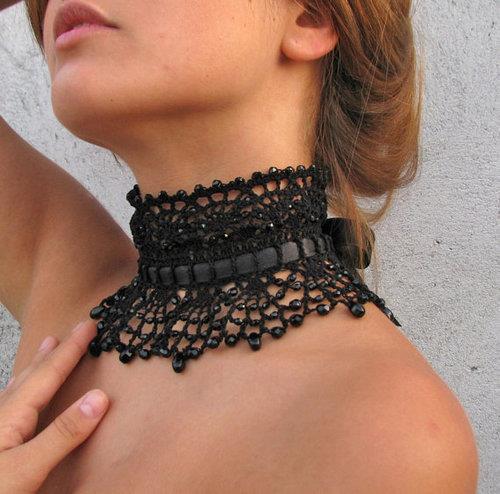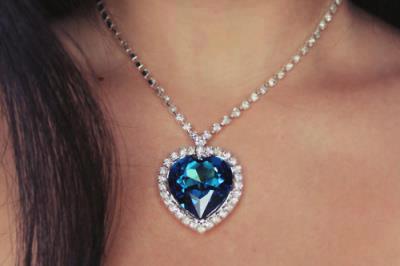 Foot accessories
Jewelry is not reserved only for the upper parties of your body. Summer is the perfect season to experiment with foot accessories. A flash of gold and silver on your feet will reveal a lot about your individuality and personal style. This summer,  do not miss to try the biggest trend among foot accessories – barefoot sandals. This trend will resemble your summer sandals. The trend is actually a combination of an ankle bracelet and a toe ring. One way to boost your beach attire is this romantic beach accessory piece. Barefoot sandals can be made of silver or gold chains, designed with decorative lace, floral accents, shells, or gemstones. Use the warm weather to flaunt your feet with the help of these trendy accessories.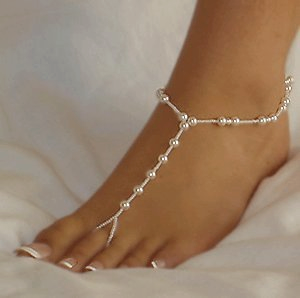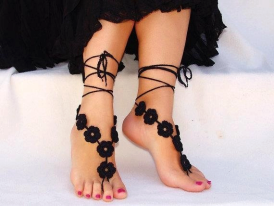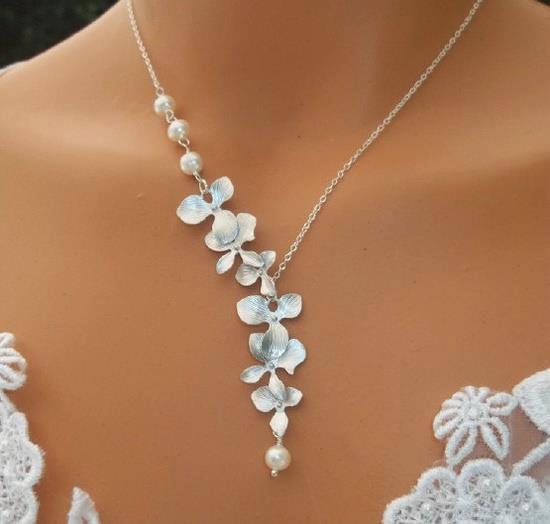 Statement necklaces
Many people doubt the possibility of wearing statement necklaces with simple outfits. But, in fact, you can actually wear a statement necklace that is not too bright even with casual looks. Statement necklaces indeed can give the simplest outfit all it needs to be more fashionable and eye-catching. Accentuating your neck by adding a statement accessory on it will help you get many compliments and gazes from people around you. Are you ready to catch all the eyes on you wearing a statement necklace that adds a spectacular touch to your overall look?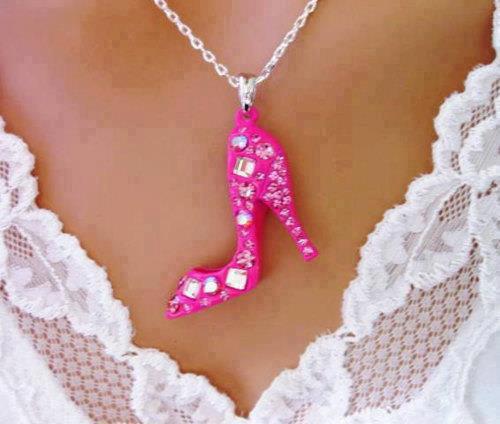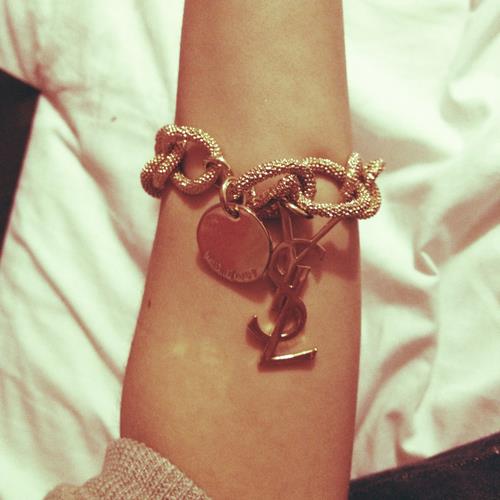 Massive rings
Over the past years, women get obsessed with big, chunky, dramatic rings. From rings with colorful childlike rings to gothic hold nameplate rings, accessorizing your fingers with oversized statement rings is officially the biggest trend among accessories. Massive rings are a must on your trendy accessories list for a fashionable summer. Don't miss them!