Floor mirrors are probably some of the simplest, yet most versatile decorations one could go for. They only call for a little investment, and you will get to enjoy an incredible aesthetic shift in your home. Here are the top five benefits of investing in floor mirrors: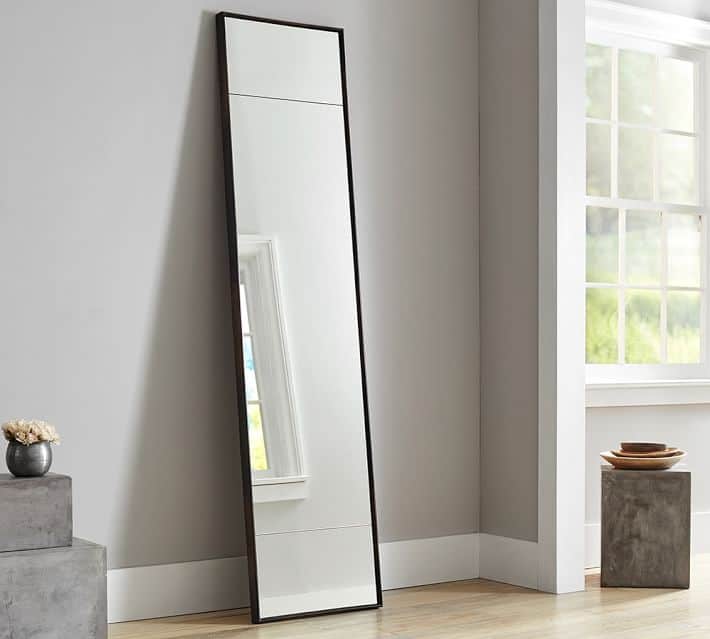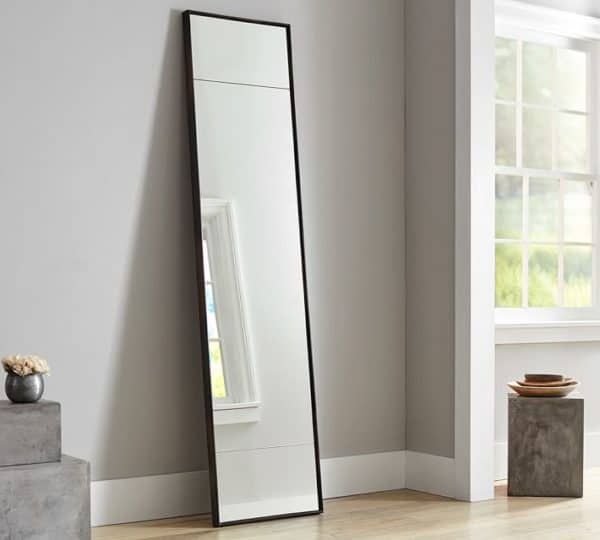 1) Affordable
Cheap is an elusive ideology. However, the idea of getting quality products at an affordable price can be fascinating. This is what investing in floor mirrors means. They are available in various styles and designs. You only need an eye for detail to find an item that matches your style without having to break the bank.
The best part is that you can easily find helpful reviews of some of the best cheap floor mirrors online to help you make an informed decision regarding your purchase needs. It would help if you had a great combination of quality and affordability without straining your budget. Finding cheap, quality floor mirrors was a hard ask in the past, but, today, things have changed. It only calls for patience and an eye for detail.
2) Mirrors Expand the Space in Your Room
The location and placement of the floor mirrors are some of the most critical aspects when using them. You want to place them in strategic positions to allow for the full exhibition of their innate qualities without creating undesirable reflections. This achieved by the fact that floor mirrors reflect light as it bounces on them, giving an illusion that they expand the space in your living room without actually moving your walls further.
3) Increase the Brightness of a Room
One of the outstanding properties of the floor mirrors is that they allow for the bouncing of light in all corners of your room. As a result, placing floor mirrors in a poorly lit room or a dim home is a natural way if increasing the brightness in such areas without necessarily having to add extra light features. This alone comes with another benefit; your utility bills will be greatly reduced. Full-size floor mirrors are known to have a great statement in small spaces.
4) An Ideal Way to Hide the Imperfections on Your Wall
Some bumps, cavities, and scuffs cannot be removed from your wall. If you are unable to repair such areas, then at least use a decorative product to cover them. Other go-to wall decorations and paintings can be used to achieve the same, but there are good chances that they might appear out of space. In a full-length custom mirror, you have a product that can easily cover the entire area while at the same time giving your room a stylish appearance.
5) A Centerpiece of Attraction
Mirrors draw attention not only because they reflect light but also add a stylistic element to your room. Whether you are looking for the eye-catching mirror designs such as ornate frames or custom-made options, you are always sure to give an interesting design to your wall.