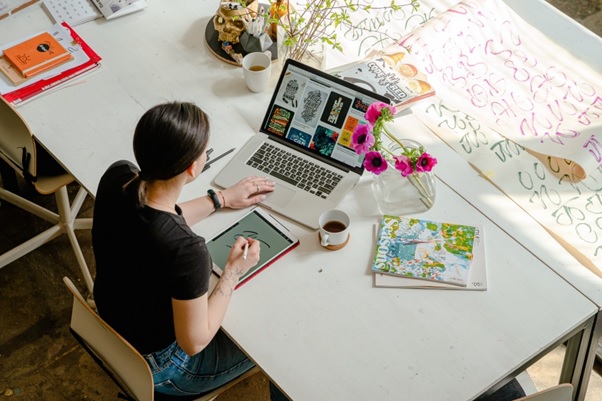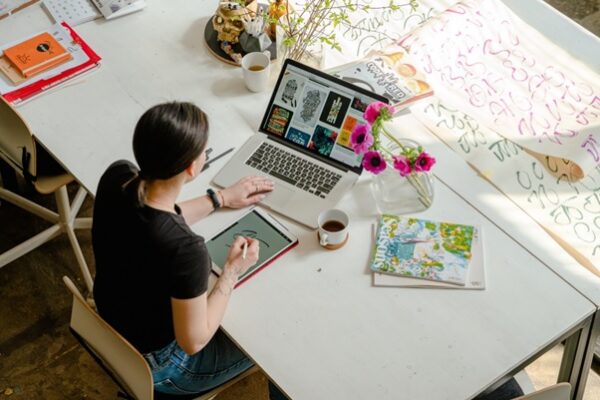 Earning some extra money, if it is possible, is much better than taking a loan. Commanding your own money always gives a sense of stability and security in life. But what to do if you are still working at your full-time job or studying but there is no possible way to earn extra money from your job or studies?
In that case, you can find yourself a side hustle – and even better, such one that you could do from home after you are finished with your homework or any other tasks. Working from home, in general, has become more popular than ever. And it is only logical – you save money and a bunch of time because you do not need to travel to and from work.
If you are one of those ambitious people who could really use a side hustle for some extra money, then today you are in luck. In this article below, we are going to share five ideas of side hustles that you can easily do from home and avoid all the unnecessary traffic.
Idea #1: Selling Custom T-shirts
Today, custom t shirt printing is a very popular and effective way to earn some extra money fast. And not only earn extra money – you would be running a business of your own. Exciting, right? Of course, we understand that most businesses require a lot of investments – you need to launch a website, hire a team, find a storage space for your products, and so on.
But not if you choose to sell your customized t-shirts through a print on demand platform. The only things that you will have to do are pick a t-shirt model, create or choose from temples to create an appealing design for the t-shirt, and start selling it on your website.
The best part of this scheme is that you will not have to figure out which t-shirt designs and sizes to store in the largest quantities because the service will be sending the products directly to your customer.
Idea #2: Become a Virtual Assistant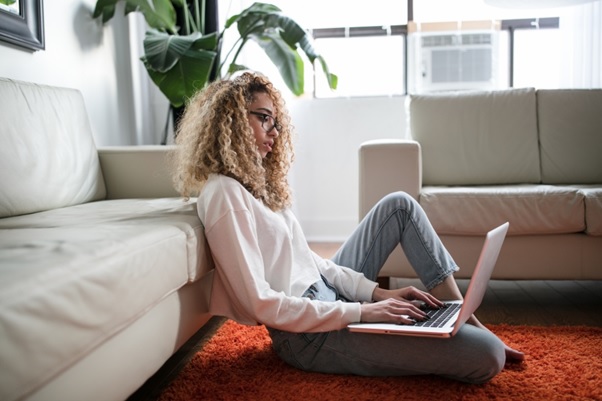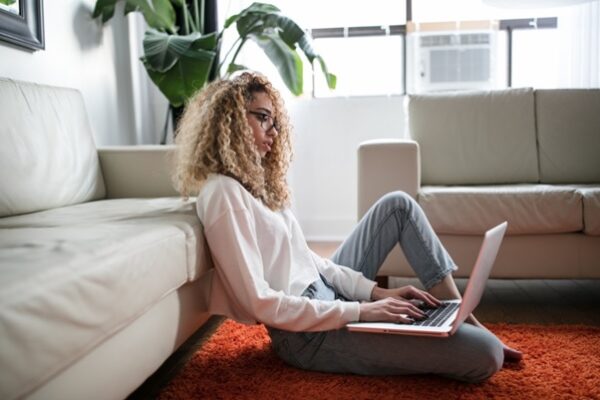 If you are a motivated young student who struggles to find a side job because of the lack of experience – we have all been there, and we feel for you. It is quite absurd that to be hired even for the simplest types of jobs; you need to have some kind of experience. But how are you supposed to get that experience if nobody is hiring you without experience?
But luckily, there is a type of side hustle that fits anyone and is a great way to gain your first work experience. Becoming a virtual assistant can include many different but very basic tasks – like data entry, administration, and similar tasks – it highly depends on the business you will be working for.
Idea #3: Become a Freelance Writer
Professionals who create quality content are both very needed and very rare these days. You can find a lot of people trying to earn extra money through writing jobs, but if you would look into it more closely – a lot of them do not have a clue how to create quality content. And we are not even talking about perfect grammar and attention to detail.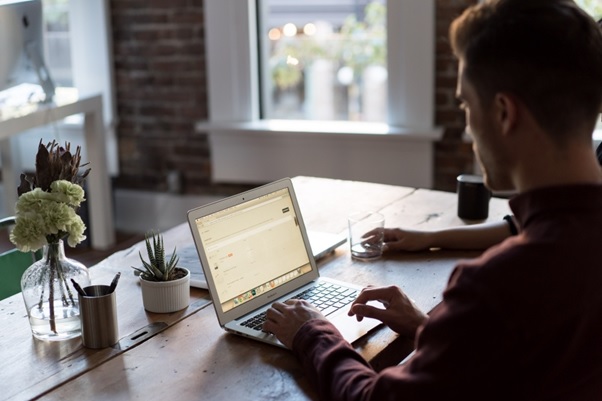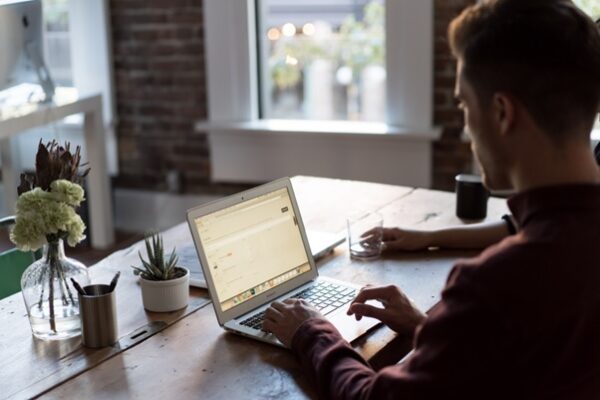 Therefore, if you really know how to write and know your grammar well, you can become a freelance writer. You can easily do it from home, from a balcony, or from a local coffee shop – it is completely up to you. To find your first clients, you can register on websites like Upwork or look for projects in specialized Facebook groups for freelancers.
Idea #4: Become a Proofreader
If writing is not something you enjoy doing, but you still have such skills as fast reading, attention to detail, and the ability to spot grammar mistakes, you can easily become a freelance remote proofreader. And even though a proofreader may not be the most popular job or not something you often hear about but there is actually a pretty big demand in the market for proofreaders.
A lot of different kinds of businesses need a proofreader for important documentation and other files that have text in them, especially with the eCommerce market growing so fast. To find proofreading jobs, you can go to websites like already mentioned Upwork or Fiverr.
Idea #5: Take Online Surveys
By taking online surveys, you are not going to earn a fortune – that is true. But such a side hustle has its own benefits. One of the main pulses of taking online surveys is that you do not need any extra skills – it is enough to know how to read and have an internet connection.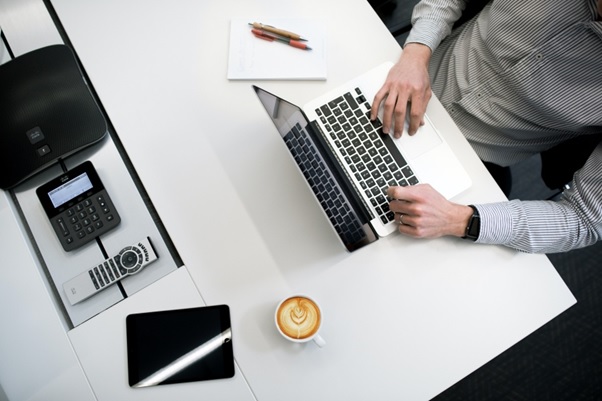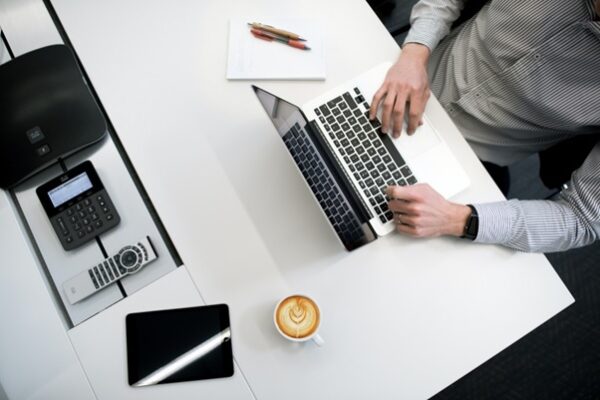 And even more to it – you do not have to sit down and take the surveys on a specific time – you can do them when you are binge-watching a Netflix show or standing in a long queue.