Enthusiast stargazers have one thing in common, they all look to the sky. Sounds funny, right? To achieve this, however, ardent astronauts will adorn themselves with apparels that suggest that they are really into it. They'll also accumulate astronomical paraphernalia that helps to satisfy their thirst for space. It could be anything from interior décor that is space-inspired, outfits that are from another planet, or gadgets that will help them explore far beyond the physical horizons.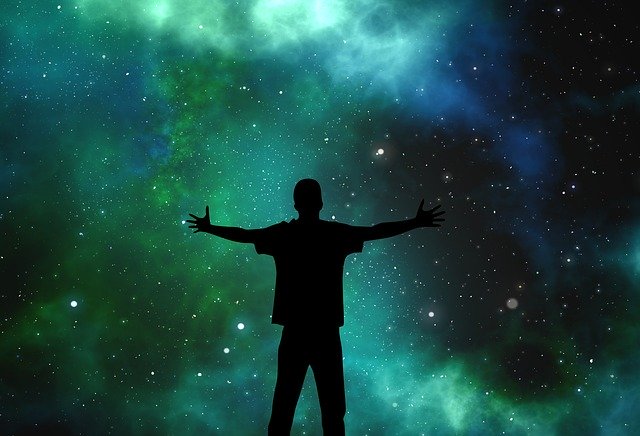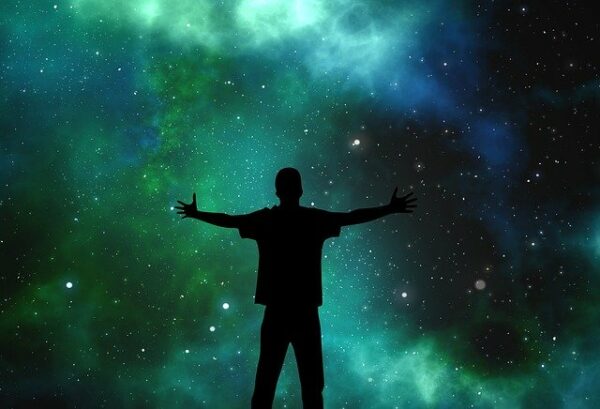 If you fall into this category, you are not weird! You are just trying to discover what most in your niche have not. You'll in time to come to make discoveries that will help to reshape technology, space adventures, and most likely, how the human race perceives life beyond our atmosphere. To help you get comfortable with your passion for space, below are six simple style tips for astronaut enthusiasts.
1.   A Display Of Space Art And Other Collectibles
As an ardent astronaut, you'll want to display your passion through space art and other space collectibles. This might include anything from rocks from outer space, space wall art, autographs from your famous astronauts, or souvenirs from your last trip to NASA. All these are great items to embellish your walls as you decorate your home.
Anyone visiting your home will have a story to tell of what they saw, and this could be a great inspiration too, especially the young generations willing to follow behind your steps. It could be items that have made a significant impact on space explorations such as the hanging collectibles on your walls or portraits from legend astronauts who visited space. You could dedicate your hallway for this or a room where you and fellow space enthusiasts have access to. Whatever the case, this will help to prove your passion for space explorations.
2.   Outer Space Room Décor
If you are a space fanatic, there are higher chances that you'd want your room/s to look like outer space. There are so many space decoration ideas out there that could help to make this dream a reality. You could style your rooms with space lights, whether in individual rooms or in that one dedicated space room. The best part is that this styling idea is customizable, and you also have endless options for the types of lights that you can install in your home. This is a great styling idea for parents who have kids that are passionate about space.
3.   Space Fashion
Guys, there are so many ways you can display your passion for space. This might involve a fashion statement that goes beyond the corridors of your home. It could be a hoodie that's marked "aliens are welcome", or tees as seen on mars apparel and collectibles that suggest there's life on Mars. Outer space clothing is increasingly finding its way into the mainstream and is as fashionable as any other clothing line. Additionally, they are trendy amongst space enthusiasts, and you have no reason not to go window shopping for such. Hey, nothing is preventing you from owning a spacesuit – if you have access to such!
4.   Customized Ornaments And Jewelry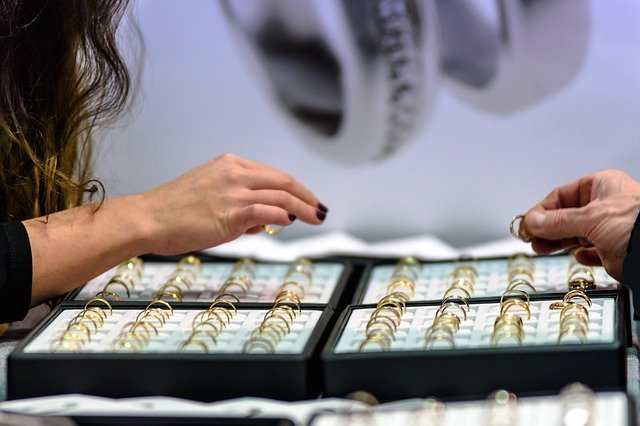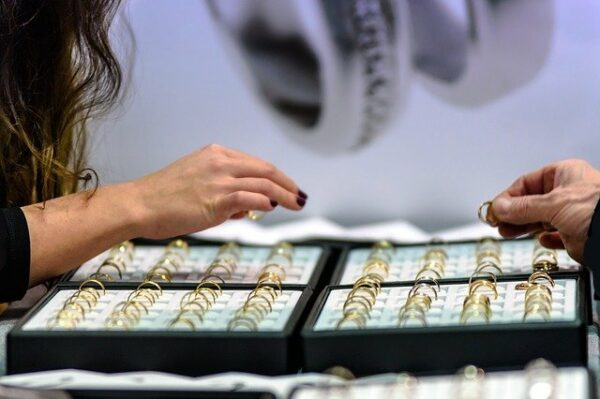 There are rocks from outer space that can be incorporated into various jewelry. However, this means finding a jeweler who'll customize your ornaments to suit your styling needs. Whether its a ring, earring, necklace, or bracelets, you could have a small piece of rock from mars embedded into your favorite bracelet. This will not only be stylish, but it will identify you as a space lover in your community of "space" friends. Among the factors you'll need to consider when it comes to finding the best jeweler for this includes:
They must have a good reputation
A good track record and years of experience is a must-have
They should show you a catalog of their past works, including exposure to your interests
They must be certified and insured
They should provide you with a warranty
5.   Go Tech
As a space enthusiast, updating your space tech could be all that it takes to style up your living space. This could mean anything from investing in an upgraded telescope, spacecraft models, or other replicas of space technology items. You also have stylish space gadgets that could be worn to demonstrate your passion, such as smart space watches with badass space displays, or futuristic space clothes that illuminate when subjected to certain lightwaves. Sounds like fun, right? Well, go ahead and try it out!
6.   Identify Your Fashion Needs
It's one thing to display a fashion statement that doesn't resonate with your specific styling needs and one that matches your style and passion. Most astronauts will be referred to as nerds – which could be true. But then again, this doesn't classify you as a person who's poorly dressed. The first thing you'll want to do is know what you need and want in your wardrobe.
There are so many items out there that could help towards enriching your passion for astronomy. Nevertheless, your dress code will speak volumes of the person you are. Whether its an astronomically advanced smartwatch, glowing shoes, or accessories from far beyond planet earth, ensure anchor your style around your specific niche.
Don't shy away from a stylish lifestyle just because you have a thing for astronomy. There's still much to be discovered, but this will not be possible with an outdated look. Hey, it's a modern world, and those nerdy glasses won't help you one bit. The above are styling tips to make you look hip and cool even as an enthusiast astronomer.