It will soon be Mother's Day, and it can be challenging to find the perfect gift for your mom sometimes! If your mom is passionate about fashion, you should definitely consider these gifts for her: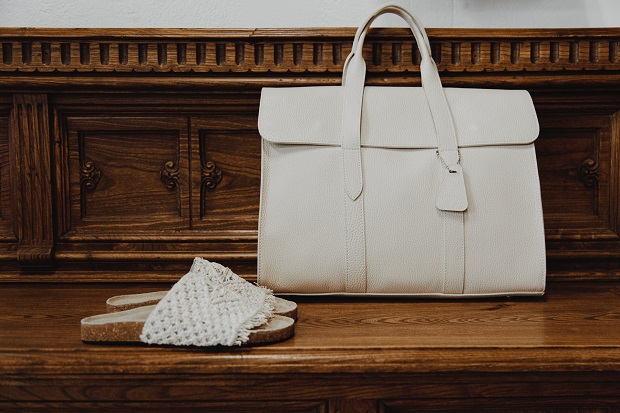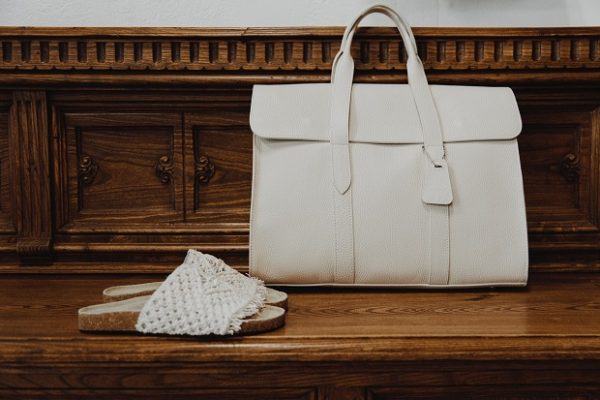 A new handbag
A new handbag is a way you can really help your mom spruce up her wardrobe and gift her with something you know that she will love! You can find beautiful and high-quality handbags, such as an Italian leather crossbody bag, like the ones from a site called Mirta that has a number of trendy bags but also incredible classics that your mom will love for years to come. So when selecting the perfect bag for your mom, consider what colors she wears the most and what style is the most practical/special for her, and choose accordingly.
A cozy cardigan
As we get further into the spring season, a cozy cardigan is becoming more of a must. A winter jacket isn't quite necessary most of the time, but that added layer of warmth is! Bonus if it is cozy. So whether your mom would make the most use out of a home cardigan and/or a stylish one while she is out, a cozy cardigan is always a wonderful gift idea.
A pearl necklace
A pearl necklace is a classic piece that every woman should have in her wardrobe. Depending on your mom's style, it is perhaps a piece she wouldn't be as inclined to buy for herself, but it makes for a wonderful gift because for those occasions she does want to wear one, she'll be thrilled to pull out a gifted one from you. Another great jewelry gift for Mother's Day is a personalized jewelry design. These would make a very thoughtful gift for her as well.
Sneakers for spring/summer
Sneakers are an essential wardrobe piece all year round, and for spring and summer when it's warmer out but you still want to explore they make for the perfect shoe! Many moms require comfort to be a key characteristic of their sneakers, so keep this in mind when shopping for the right pair for your mom! Other things to keep in mind are material (i.e. leather or canvas) and color (stick with neutrals, especially if your mom is new to wearing sneakers!)
If your mom hasn't worn fashionable sneakers before, give them a few tips along with the gift tailored to their personal style.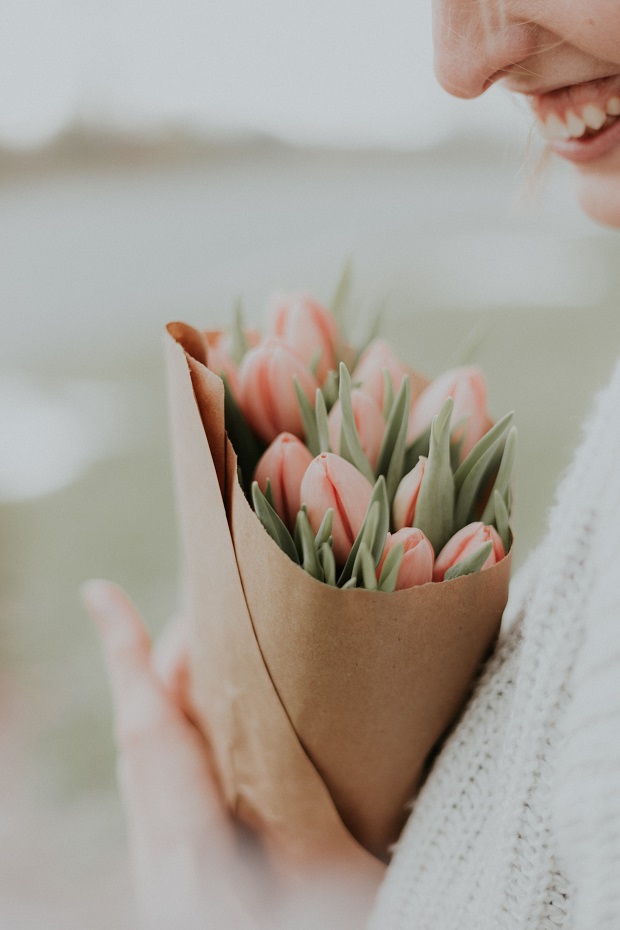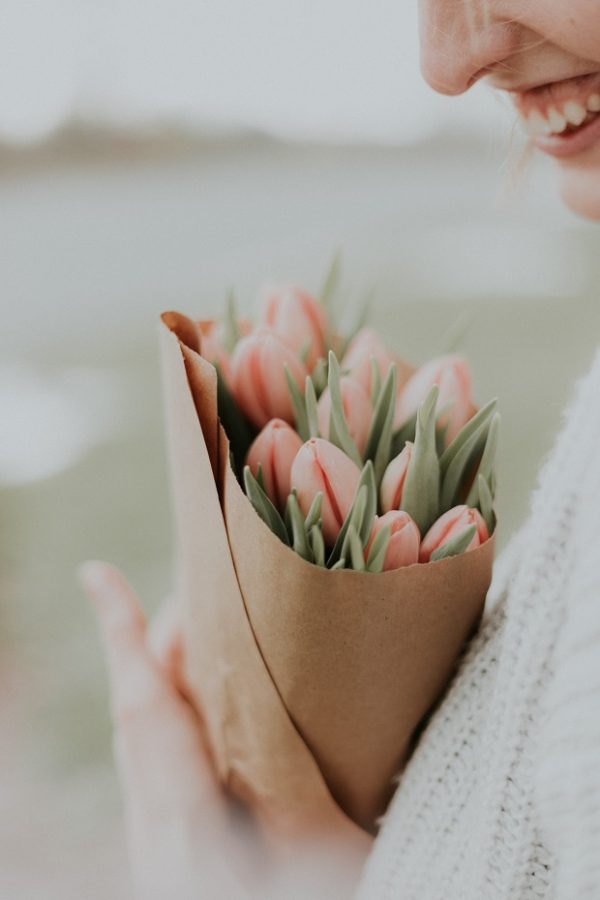 A bathing suit 
A bathing suit that your mom loves is the perfect gift! With so many options out there, it takes time for everyone to find the right suit that you feel your best in, so helping your mom out with this to find the right one for her is also a thoughtful piece to the gift! Whether she loves a one piece or a two-piece, consider her favorite colors, cuts and patterns to wear for the perfect gift for her.
If your mom already has these pieces or they just don't feel quite right to gift your mom with, another great gift is a soft pajama set, with floral prints and made of a silky material. Both beautiful and comfortable, a pajama set is always a great gift idea!