Palm Angels is one of the most sought-after brands, especially for musicians and athletes when it comes to streetwear. However, the label also combines its every creation with luxury.
Italian designer Francesco Ragazzi used to work at Moncler for ten years, and he is now the man behind the American-inspired brand Palm Angels. Just in a very short time, the label has made an incredible mark in the world of fashion.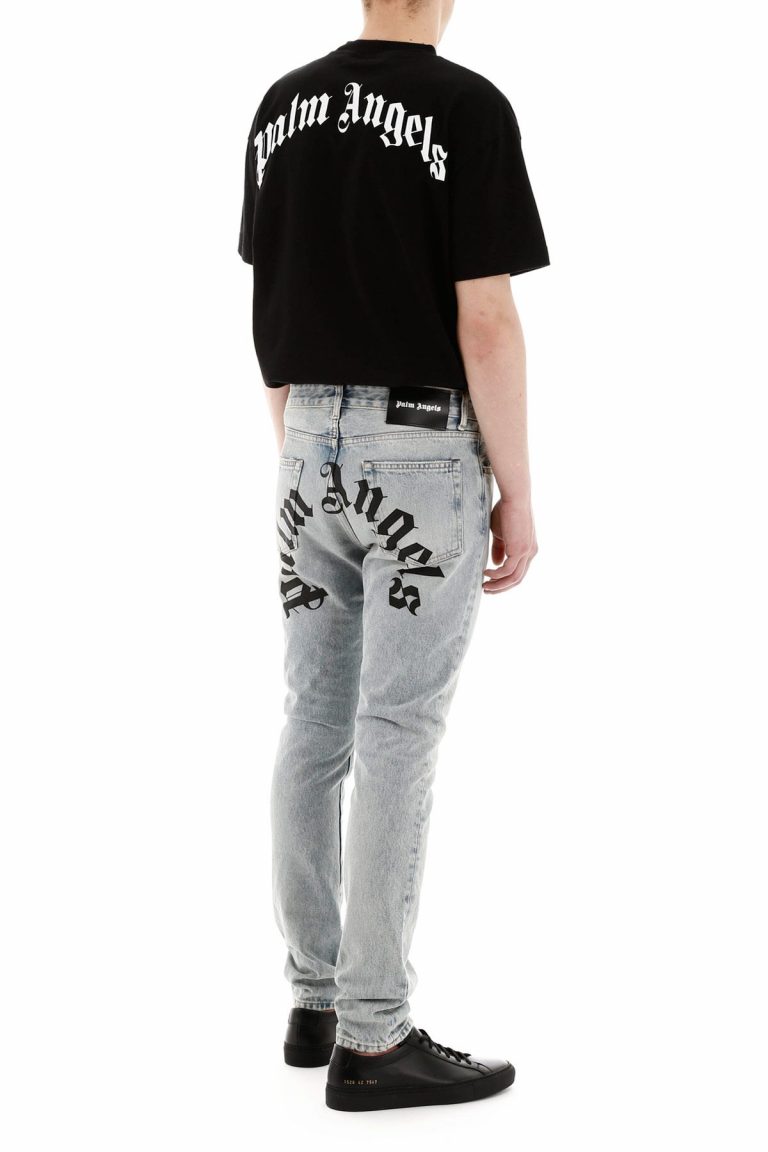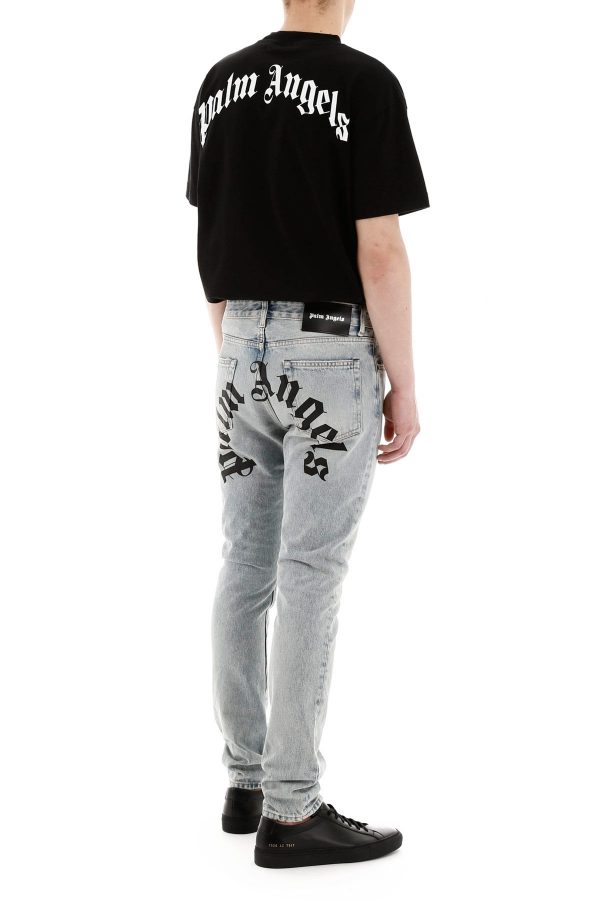 The American street culture inspired Ragazzi who creatively tells a story through Palm Angels menswear and garments using bold prints and colors. This what makes the brand a perfect mix of streetwear and luxury.
American Culture Fashion with Italian Luxury Flair 
Palm Angels displays both American and Italian backgrounds. While Ragazzi used his American culture vision, adding an Italian luxury touch to every collection. The 90s LA West Coast culture heavily influences his designs, and you can see it in his luxury and exclusive collections. So, it's not surprise why many fashion lovers choose the rebellious clothing label.
Introducing Iconography 
Cannabis legalization inspired the artist to include it as an additional element in the Palm Angels design. While Ragazzi uses simple items like t-shirts and jeans, he ensures creative and special designs. The collections are also highly appreciated by the Asian market due to the more complex and adventurous appeal.
Sense of Freedom 
In all Palm Angels designs, Ragazzi never failed to incorporate a sense of freedom. After introducing some collections of streetwear with luxury touch, these clothes are being more noticed and acceptable in the industry. He used creative themes, special designs, and bright colors to showcase that everyone should have freedom when it comes to fashion. As he highlights the Californian's carefree attitude, fun becomes one of the brand's main components.
Great Craftsmanship and Fabric 
Palm Angels take pride in great craftsmanship and fabric reflecting Ragazzi's Italian roots. Since creativity is an essential element in his designs, he efficiently spends his time creating a piece.
Ragazzi does not want to compromise on quality. So, all the garments were crafted to perfection. Aside from that, he also values comfort. He ensures that people will not only buy his garments because of luxury but also for comfort and style. When he designs, art, fashion, photography, and music are some of the biggest influences. He aims to create designs that connect to the world.
American Culture Interpretation and Authenticity Through the Italian Mindset 
When you wear a Palm Angels clothing, you will see American culture interpretation and authenticity through the Italian mindset. Ragazzi brings every design to life using his art knowledge and photography skills. You can see this creative story throughout his creations.
From a coffee table photography book that displays LA's skateboard culture, Ragazzi created a brand that combines streetwear and luxury. Plus, the brand continuously inspires the fashion world to help many individuals express their uniqueness and freedom.
So, there is no way for you not to include Palm Angel clothing as part of your wardrobe.