Investing in a sewing machine and a few sewing essentials may seem to be no more like no more than the start to a rewarding hobby. However, the decision to take up sewing can also be quite lucrative for a few notable reasons. When it comes to finding quality sewing essentials, you may want to consider computerized sewing machines. If you are wondering how sewing can either make or save you money, we have listed five reasons why sewing is a lucrative hobby.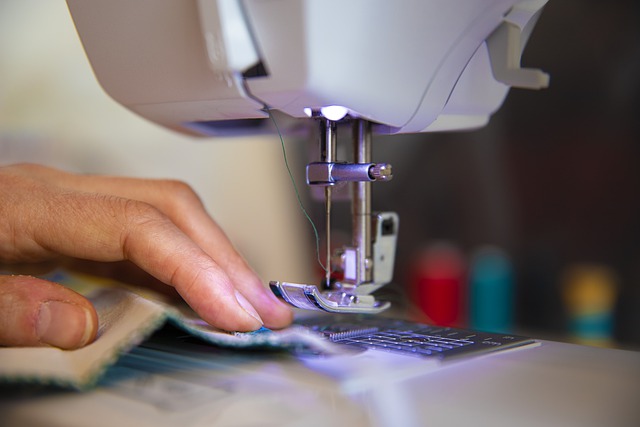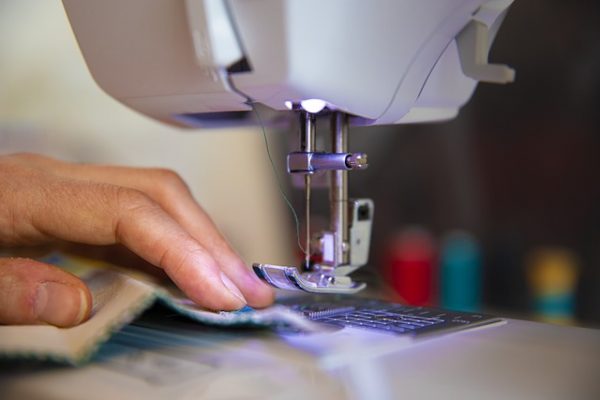 Mend and Alter Clothing Instead of Tossing Them Out
We all have a ton of clothing items that need a bit of mending or altering before we can wear them again. While most of us are already in the habit of either tossing these clothing items out or donating them to a charity, there is the option of learning to sew so that you can mend and alter your clothing to last much longer. This will essentially save you a small fortune in the long run as you won't have to replace your clothing as often.
Vamp Up Outdated Fashion Pieces
Keeping up with the ever-changing fashions can become quite costly, to say the least. Although, developing sewing skills also means that you can hold onto your outdated fashion pieces a little longer by delving into the world of DIY fashion crafts that will have you turning fashion pieces into trendy new items without spending much at all. The more creativity you develop, the easier it will be to transform your clothing pieces into the season's latest trends.
Fix Household Items Instead of Replacing Them
Whether you have ripped curtains, torn scatter cushions or other household items that need replacing, you could instead fix these items with a bit of sewing knowledge and some time. On the other hand, you can also make your household items and decor pieces, which will also be far more affordable than purchasing them from retailers.
Sell Your Creations Online
If you have a real knack for sewing, you may decide to start selling your creations online and make money from your new hobby. There are tons of online stores that will allow you to begin selling your DIY crafts on their platforms for a small monthly fee or a small profit share. This decision could even have you building up quite the name for yourself in the business of homemade crafts.
Start Your Own Online Store
Why stop at selling your creations through existing online stores when you can create your very own clothing brand or home decor brand with the help of free website builders, a bit of DIY digital marketing, and the effort invested into making your unique creations. The mere fact that learning to sew can eventually have you starting your own business renders the hobby an exceptionally lucrative one that will not just help you save because it can also help you create an income stream doing something you love.