Compared to synthetic wigs, human hair wigs look more natural and are easier to style. These wigs should be treated correctly to make them last longer.
The secret to keeping them looking good is to take care of them properly. Some say that repeatedly styling the wigs will harm them, but the key is to pick safe styling products.
There are plenty of products specifically designed to prolong their good condition. Individuals just need to know how to style the wigs properly.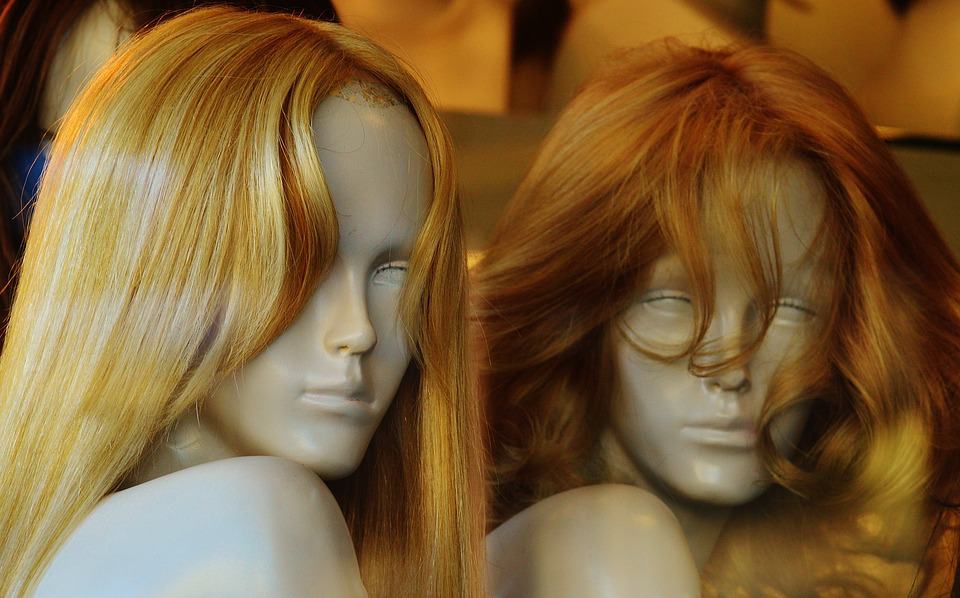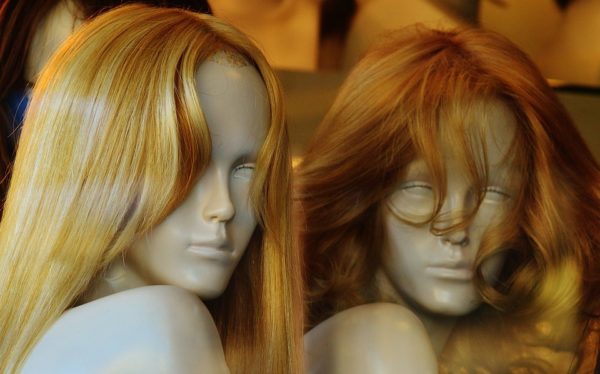 Dry Shampoos
Much like natural hair, human-hair wigs need maintenance too. This includes washing and shampooing them to keep them healthy and shiny. However, wig maintenance follows a recommended time frame.
Some people advise washing every seven days, but that really depends on the wig itself. Make sure to know pertinent information about the wig to take care of it properly. Washing it is very important, but doing it too frequently can make its life span significantly shorter.
To use the human-hair wig for an extended period before having to rewash, try using dry shampoos. They're a great alternative to the whole endeavor of washing wigs with water. This also gives more time between washes, keeping wigs clean and shiny for a longer time.
Heat-Free Hair Curlers or Sponge Rollers
Heat-free curlers are, in many ways, better for the health of the wig, as opposed to ordinary flat irons. Because intense heat is not involved, the risks that may come along with styling are significantly reduced.
There are some heat-free stylers that style the hair while the wearer is asleep. The heat-free rollers can dry and curl the hair without damaging it. Because the rollers start styling the hair when it's damp, the curls can last throughout the day.
The disadvantage of heat-free hair curlers is that they can't always achieve the exact style that the person is after. Sometimes they can, but then the style won't last that long. Heat-free curlers are better for the wig's health, but not so much for its aesthetic.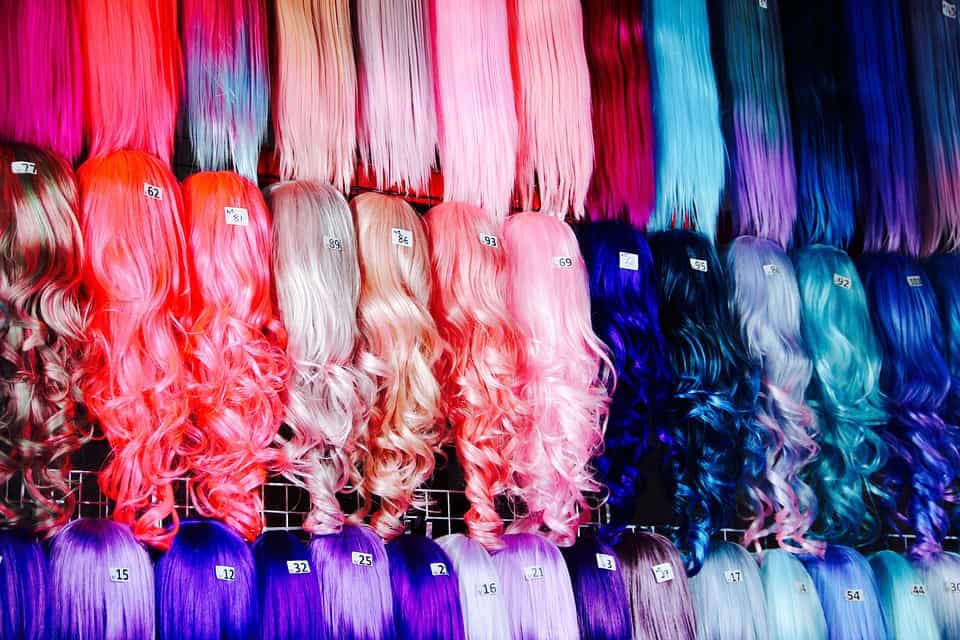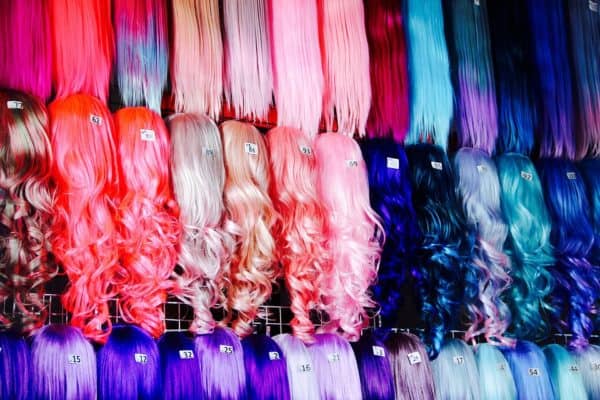 Moisturizing Conditioners
A change in temperature and humidity can affect the hair greatly in many ways. During winter, the cold weather can make the hair strands stiff and frizzy. Styling the hair can be very difficult during these times.
Like natural hair, the wig also needs nourishment. Moisturizing conditioners can address issues with dryness, lengthen the wig's life span, and prevent further breakage. They will also allow the wig to be styled more easily because the hair is much more manageable.
However, moisturizing the wig is not only for winter. It needs to be a consistent part of the routine to keep it healthy and shiny. Similar to washing, there needs to be a set time frame.
Low-Heat Flat Irons and Hair Straighteners
Human-hair wigs are much stronger than synthetic wigs are because they are made from real hair. However, they lack the natural oils of the scalp. This means that using hair straighteners and curlers may cause harm to the hair.
Too much heat will damage the wig in the same way that it does to natural hair. When using some straightening products, don't apply them too close to the base or the roots. Even heat-safe wigs aren't safe from breakage and dryness.
Some styles just can't be achieved without using heat. Many flat irons offer temperature settings, allowing users to use low heat when they need to. With this setting, even tape-in hair extensions can be styled with the reduced risk of harming them.
Shine Sprays and Serums
Without natural oils, human-hair wigs may become dull after many uses. It is best to use serums to retain the shine and volume of the hair. These sprays help moisturize the wig as well, keeping it beautiful.
Other serums also contain coconut oil, which reduces the effects of prior damaging products that were used. Some hair sprays, gels, and mousse that are used for natural hair cannot be used for human-hair wigs.
Proper Wig Care Is Needed
Whether it's synthetic wigs, human-hair wigs, or tape-in hair extensions, always store your human-hair wigs when they're not in use. Remember that all hairpieces need to be taken care of to avoid tangles and tears. When buying hair extensions and wigs, keep in mind that the wrong styling products can cause irreversible damages.
Correct wig care also retains the natural color of the hair. By observing proper human-hair-wig maintenance, your wig may last longer than most wigs usually do.