Spring is just around the corner, and with a new season comes new fashion. If you're not thinking about your own spring wardrobe, you are no doubt thinking about your little ones. The turn of the season means warmer weather and more outdoor play, so dressing your kids for spring is all about combining the fun with the practical. To kick off the season, here are our top five spring 2017 must-haves for fashionable kids.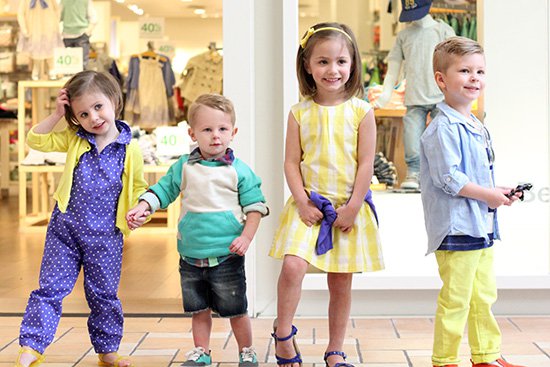 source
1. A Lightweight Jacket
As the weather gets warmer and the days get longer, it's finally time to hang up those heavy winter coats. Spring calls for lightweight outerwear that is not only easy to move around in, but also adds a bit of color to the playground. These colorful, slim-fit jackets from United Colors of Benetton make for the perfect transitional piece – they are extremely practical, and your kids will love wearing them.
2. Cool Shades
With the arrival of spring, protecting your little ones from the sun is an absolute must – and what better way than with a cool pair of shades? Sunglasses are a warm-weather essential, and the right pair will get your kids through both spring and summer in style. We love the Ray-Ban Junior collection, which is full of fun colors that are perfect for spring – browse a range of different styles at Edel-Optics.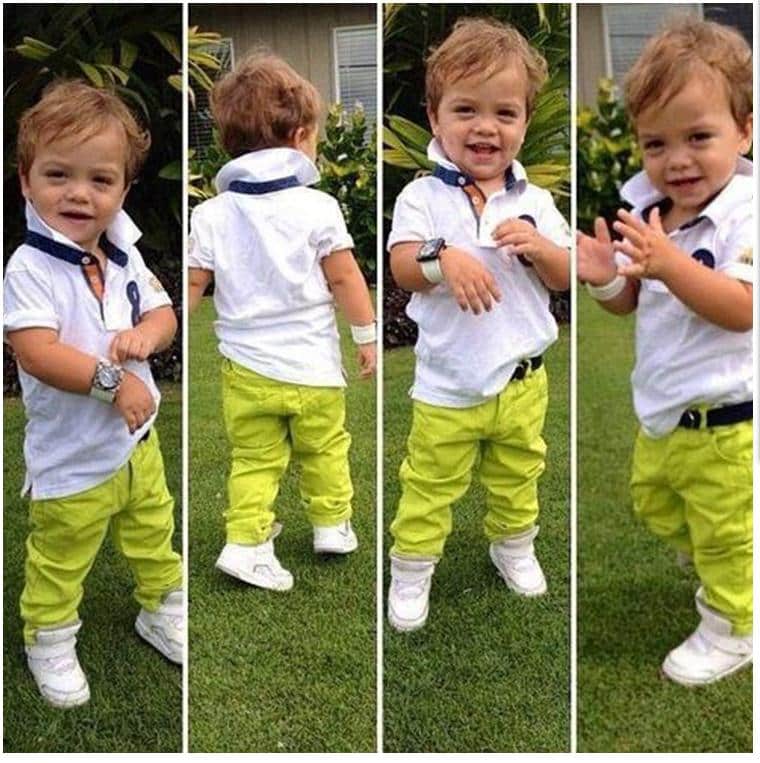 source
3. Springtime Shoes
As soon as the sun is out, all kids want to do is run, jump, climb and play. Whilst it's not quite time for sandals, your little ones will no doubt be pleased to do away with the winter boots. Sneakers are the ideal in-between shoe – sturdy and practical, yet lightweight and fun. With so many different designs out there, it's easy to find a pair that lets your child express themselves; this season, we love polka dots and high-tops.
4. A Good Umbrella
There is no denying that the weather can be unpredictable this time of year, so make sure your kids are prepared. Springtime showers needn't put a dampener on your little one's style – all they need is a funky umbrella. Compact umbrellas fit easily into their rucksack or school bag, and come in all sorts of fun colors and patterns. From Disney to Spiderman to Peppa Pig, your kids can get really creative in their choice – and they'll be more than happy to take it with them wherever they go.
5. A Stylish Hat
Along with April showers, spring may still have a bit of a chill in the air – in which case, you'll want to keep your little ones warm. To transition between the seasons, swap thick winter beanies for a lightweight cotton hat. These are a little more breathable for spring, but their ears and head will still be covered. This season, rainbow zig-zag is the pattern of choice; however, softer pastel colors also work well and never go out of fashion.