Any look suits us better when it's boosted by self-confidence. We can always put on the latest trendy clothes and shoes and experiment with whimsical ideas. However, as long as we're not sure of the result and there's a slight hesitation before leaving the house, our self-confidence isn't as strong as we'd like to believe.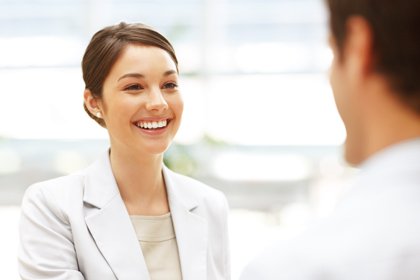 Building up confidence is as much related to style as style is related to self-confidence. Here are a few style tips bound to boost your confidence. Strut right out of the house feeling self-assured, and wearing your most prized accessory: confidence.
1.      Curate Details
It's said that the devil hides in the details. When it comes to a confident look regardless of the outfit you're wearing, this old saying couldn't be truer. Paying attention to details is key for a neat, curated look.
For instance, perfect your manicure to the point it becomes flawless. A clean manicure will make your hands stand out. Unless you're preparing for a flashy night out, keep your manicure clean. No sparkles, no added tips, stars or strong colors. A simple French manicure never goes out of style. It also expresses strength and self-confidence in the most feminine tones. You can add a twist to a clean manicure by playing with toned down nail polish colors. Instead of following the latest trends, find your style and your color and embrace it. This style tip is bound to boost your confidence.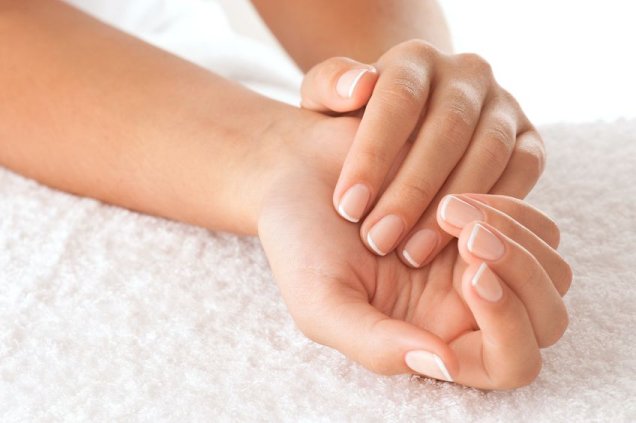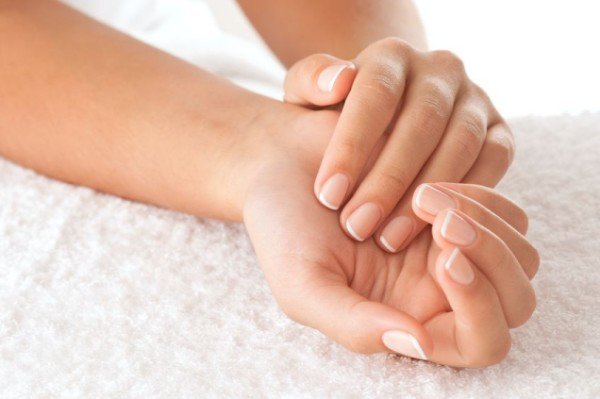 In addition to a clean manicure, attend to other details of your look. One good place to start is wrinkled clothes. Unless they're designed to be worn with wrinkles, your clothes should be ironed to dress your body perfectly.
2.      Choose Outfits that Fit You
As you've dealt with curating details that can significantly boost your confidence, make sure that you pick the clothes that suit you best. The three golden rules of choosing an outfit that has the power to instantly prop self-confidence are:
Know the colors that complement your skin tone and your extended color family.
Know your body shape and dress to fit.
Create your personal style and dress to impress.
With these in mind, here are some suggestions on outfits that make a powerful statement about women's confidence. Wearing tailored suits is one way to go about it. Whether we're wearing pants or skirts, perfectly tailored blazers add a notch of confidence in no time. If you're not sure about how to choose the best-tailored suits and blazers for you, here are some great tips.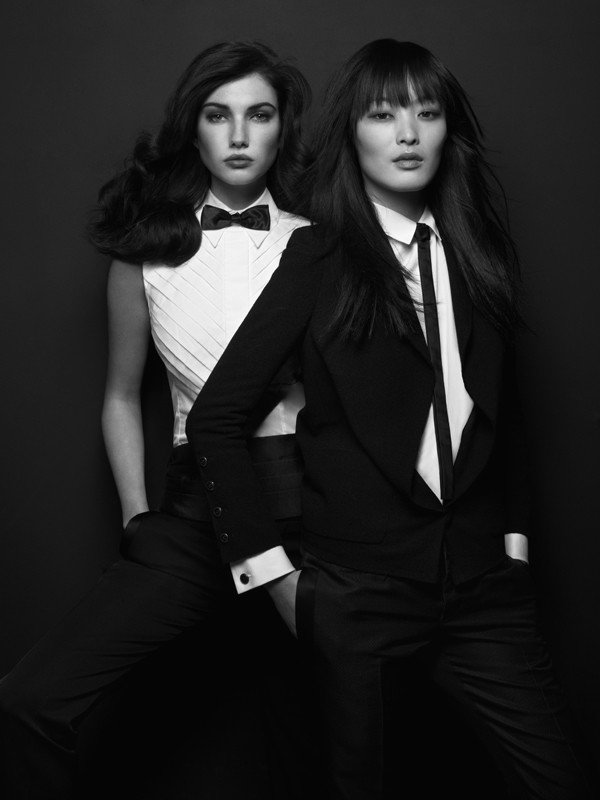 Nonetheless, self-confidence should transpire regardless of the outfit you're wearing. Here's an extra style tip: never leave the house without being 100% certain that what you're wearing is the right choice. Dress to impress means more than wearing the latest rage outfits and looking as cover girls of a fashion magazine. Dress to impress emphasizes comfort above all. Comfort boosts confidence.
3.      Accessorize with Style
If you need a dose of confidence boost in the style department, classy accessories are just the thing you need. Simple, classy jewelry such as pearls make a powerful, yet feminine statement. For instance, try wearing a princess pearl necklace with a tailored shirt and blazer if you're heading to the office.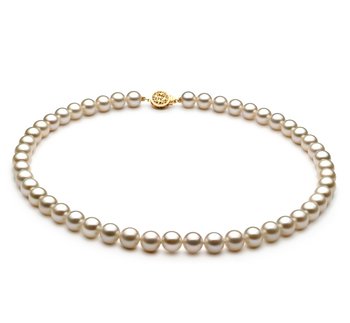 Pearl jewelry may be somewhat intimidating to wear. Nonetheless, their charm and femininity is wrapped in a tone of boldness that will boost your self-confidence as you put them on.
Wearing a classy watch can also work wonders. There are so many models available that it's difficult to not find the choice for you. Wearing a watch will say "I'm organized and classy" and help you build a confident look and outfit altogether.
4.      Pay Attention to your Posture
Body language and posture play a key role in transmitting confidence. This style tip is also closely related to how comfortable you feel in your outfit. When you're not sure of your outfit choice, it will show in your body language. You will be inclined to slouch and hide what you feel is imperfect about your looks. Dress to impress and keep the posture to impress.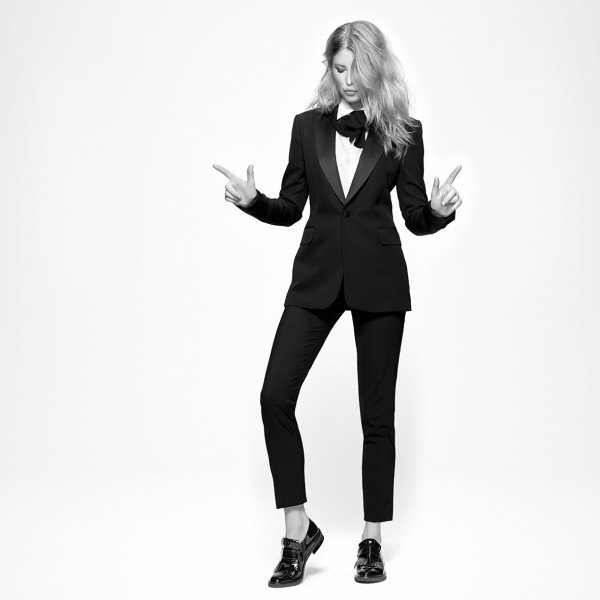 5.      Look and Feel Healthy
Looking healthy and feeling healthy makes up a great part of a self-confidence boost. From your skin to a general tonus and a good vibe, these things are all important to building confidence. Hydrate your skin and maintain it radiant and fresh. Use creams or oils specifically designed for this purpose. Here are some extra tips to look healthy and confident especially during the cold season.
Do not neglect your overall tonus. Commit yourself to some physical activity. Doing so will boost your confidence, keep you fit and give you one extra reason to strut through the crowds.
Style and confidence should go hand in hand. Just keep in mind that feeling confident in your outfit depends on feeling confident in yourself. Embrace your best features, know your body and your colors and create your personal style.
Image Sources: 1, 2, 3, 4, 5, 6