As a woman working in a professional setting, finding the perfect balance between stylish and appropriate can sometimes be challenging. That's why refreshing your business casual look is essential for staying polished and poised in your career. Fear not, for we have compiled a list of five useful tips to help freshen up your style and look your best, both in and out of the office.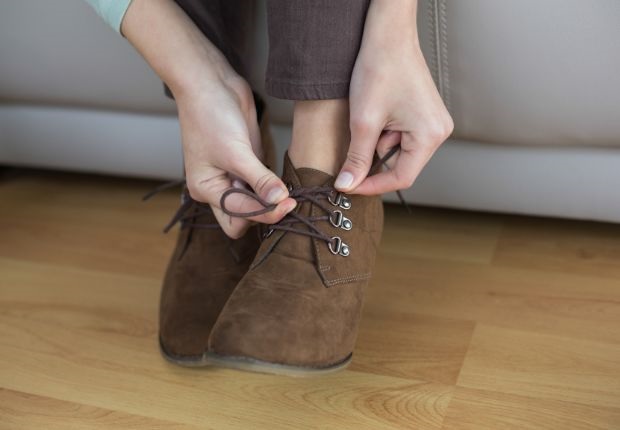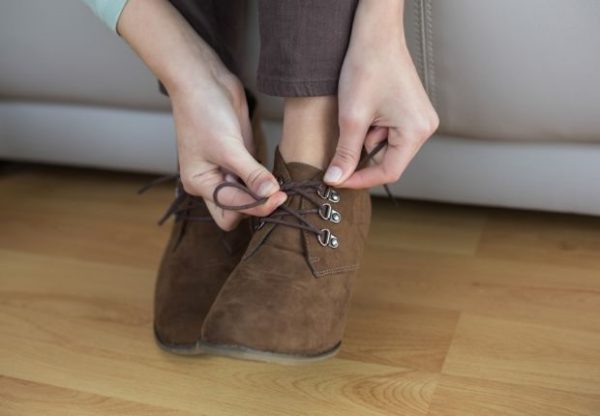 1. Build Your Wardrobe Around Classic Staples
Start by investing in quality basics, such as tailored blazers, pencil skirts, and dress pants. These pieces are versatile, timeless, and you can easily mix and match them for the perfect business casual look. Some essentials include:
A crisp white button-down shirt
A well-fitted blazer in a neutral color, such as black, navy, or gray
Dress pants or pencil skirts in black, navy, or gray
A versatile dress in a solid color, suitable for rocking solo or layering with a blazer
2. Incorporate Patterns and Colors To Show Your Personality
Once you have your essential wardrobe staples, feel free to add some personality to your outfits with stylish and tasteful patterns. Consider integrating items like:
Chic floral blouses
Bold yet subtle cardigans
Colorful scarves to tie your outfit together
Don't be afraid to play with patterns and colors, but remember to keep it professional by balancing statement pieces with your wardrobe's classic staples.
3. Choose Comfortable Shoes Without Compromising Style
Who says comfy shoes can't be stylish? Selecting the perfect footwear for your business casual look is crucial as it ties your entire ensemble together, ensuring you can comfortably go about your day. One popular choice that combines both style and comfort is ankle boots. With many ways to style ankle boots, these shoes open the door to an abundance of outfit creations. Here are a few other styles of shoes that pair well with business casual clothing while still being stylish yet comfortable:
Loafers for timeless sophistication
Ballet flats for delicate elegance
Wedges for an elevated-casual style
4. Maintain a Polished Appearance With Accessories
Accessories are the icing on the cake when it comes to refreshing your business casual look. Be sure to choose items that complement, not overpower, your professional aesthetic. Consider these options:
Classy earrings, such as studs or small hoops
Discreet yet stylish rings and bracelets
A refined leather handbag or briefcase for functionality and sophistication
5. Work-Appropriate Hairstyles
No business casual look is truly complete without a work-appropriate hairstyle. Master the art of chic yet professional hairstyles, such as sleek buns or half-up, half-down styles. Remember to add a few hair accessories to your collection of business casual staples to complete your updo! A well-groomed and polished appearance is the perfect finishing touch to your business casual style.
A well-curated business casual look can make all the difference in your professional career. Invest in timeless staples, add a splash of personality with patterns and colors, choose stylish yet comfortable shoes, accessorize gracefully, and don't forget to complete your look with a work-appropriate hairstyle. Following these tips will keep you looking polished, confident, and ready to conquer anything your workday throws at you.