Besides high heels and party attire, one of the most neglected items in women's clothes is handbags. A woman's bag can be her signature piece, her statement, her opportunity to express a small piece of herself without going overboard. Throughout a typical week, there can be a handful of situations when a different purse is best-suited. After the year we had, many women get costumed to comfort, which made practice bags return back on the fashion stage. Many women opt to carry their most practical spring/summer bags during the upcoming season. Your bag is definitely the biggest accessory you can add to your outfit. This spring/summer season everything is in the sign of comfort, so the spring/summer bags trend tends to follow that too.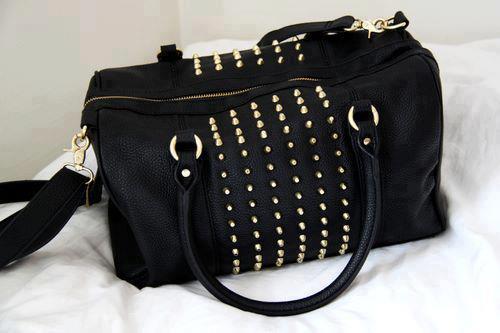 Spring/summer handbags trends
With the weather warming and asking for outside parties and fun, women started rearranging their closets, taking out anything that could be useful for the season. One thing is definitely sure, there are so many different spring/summer bags styles that can easily suit any occasion. From tech-gadget couriers to roomy totes, you will definitely find your bag style. The spring/summer bags collections for the upcoming season are full of eye-catching bags models that no woman can resist. Not only the models, but the colors too, will easily make you will in love with them immediately.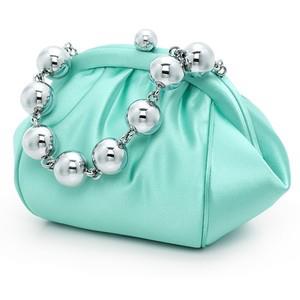 The best about this year's spring/summer bags collections is that many styles from previous years made a big comeback. So, if you keep your old bags, now is the best time to get them out of the closet. If you're going to shop for a new handbag this season, make it one of these spring/summer bags trends. Below I have chosen different purses styles to fit almost any occasion a woman might have to navigate on any given week. Take a look!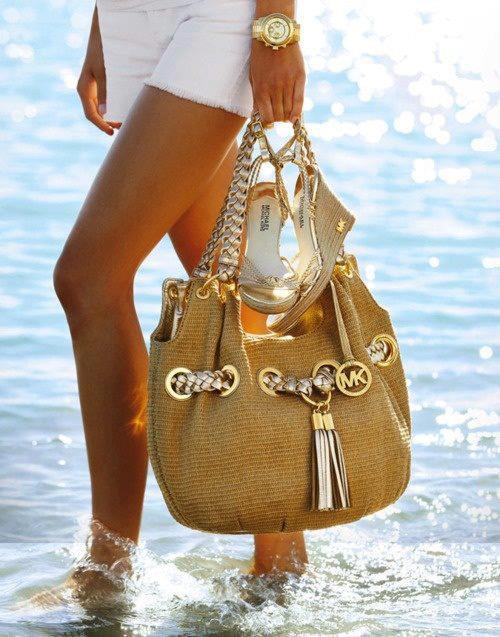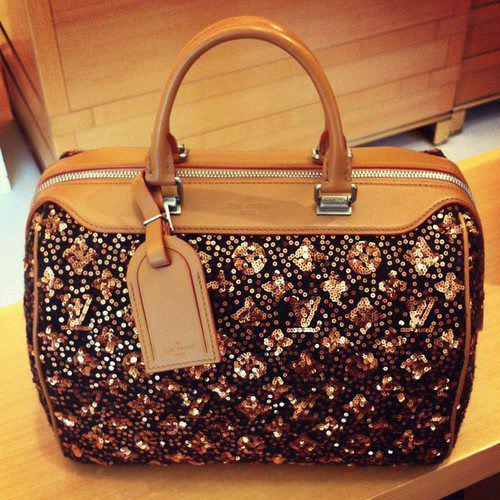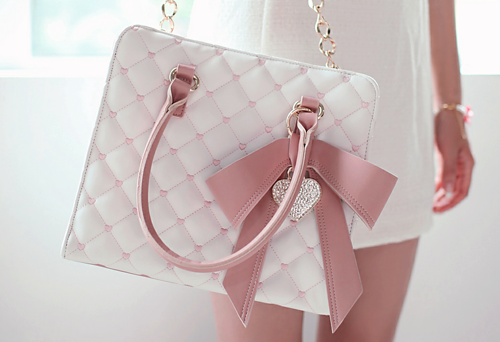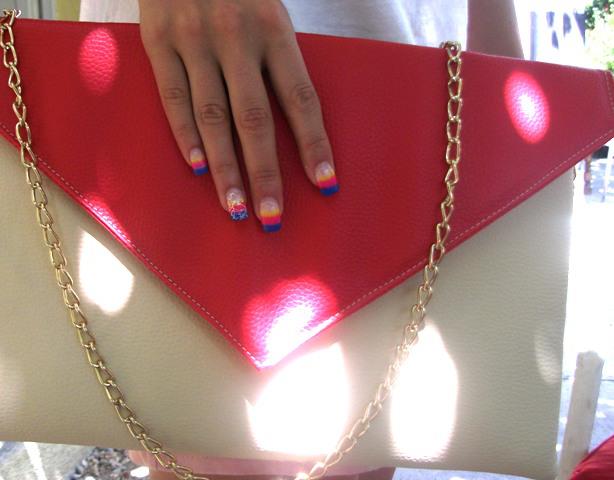 Chain reaction
The chunky handbag chain can be definitely presented as one of the biggest spring/summer bags trends. Since it appeared in the bags collections of fall 2019, it is here to make a statement. Its biggest popularity is definitely now! Since spring 2021 the extra-large links were used, this bags trend took its first place on the top of the most favorite handbags for many women. Extra-large links are not used only for handbags chains, but also, the trend is too popular among the shoes and accessories industry. We can see extra-large links used on the tops of heels, in jewelry pieces as well. Despite the heavy hardware, leather pouches and lady bags with extra-large chains feel so feminine and elegant. They are certainly among the most favorite ones for girls and the street style crew.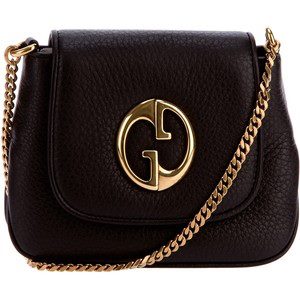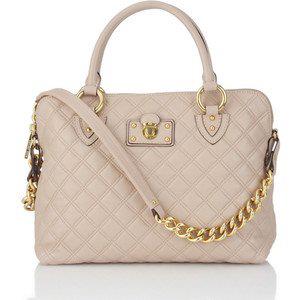 Curved carryall
Businesswomen adore curved carryall bags. This season the roomy, slouchy, and soft carryall is getting an elevated update. Many details such as sleek stitching, know detailing and woven leather details give the carryall bag a refreshed look. Still elegant as ever, and much more practice and comfortable, this bag is a must in your spring/summer bags collection. You don't have it yet? Don't miss to get one of them immediately. Can you already imagine yourself cradling one of them under your shoulder?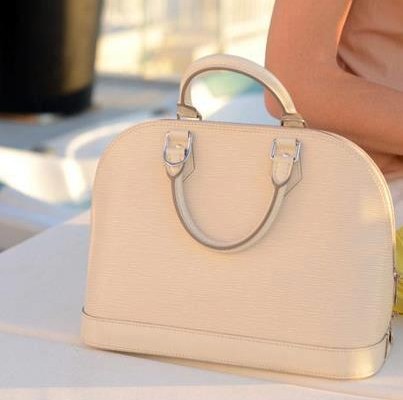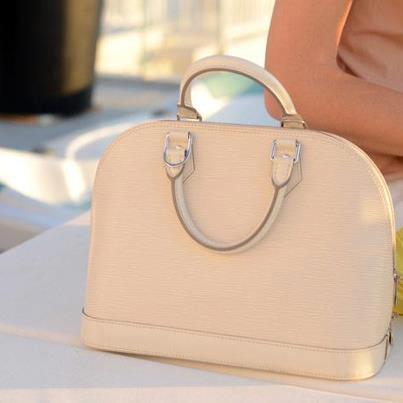 Tech mate
Technology has made our life easier in many aspects. One of them has directly affected the spring/summer bags styles. How? Well, apps like Apple Pay, Uber, or Venmo certainly make it easier for you to leave the house with nothing more than your smartphone, right?
That means that you don't even need to carry a big handbag with you. Because everything you need can easily be placed in a miniature bag, or even in your pocket, the bag's designers use tech improvement to create a new bags trend. These small cross-body phone cases and holders stylishly designed as tech mate bags are a total hit among women. Women willing to feel free wherever they go, and how don't want to carry a big bag with them all the time immediately fell in love with this bag. For casual occasions as walks with friends, don't miss having this bag in your wardrobe.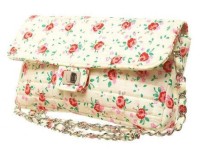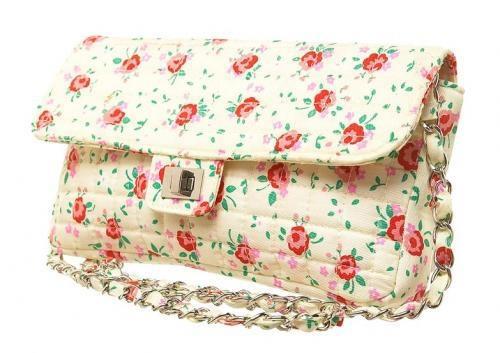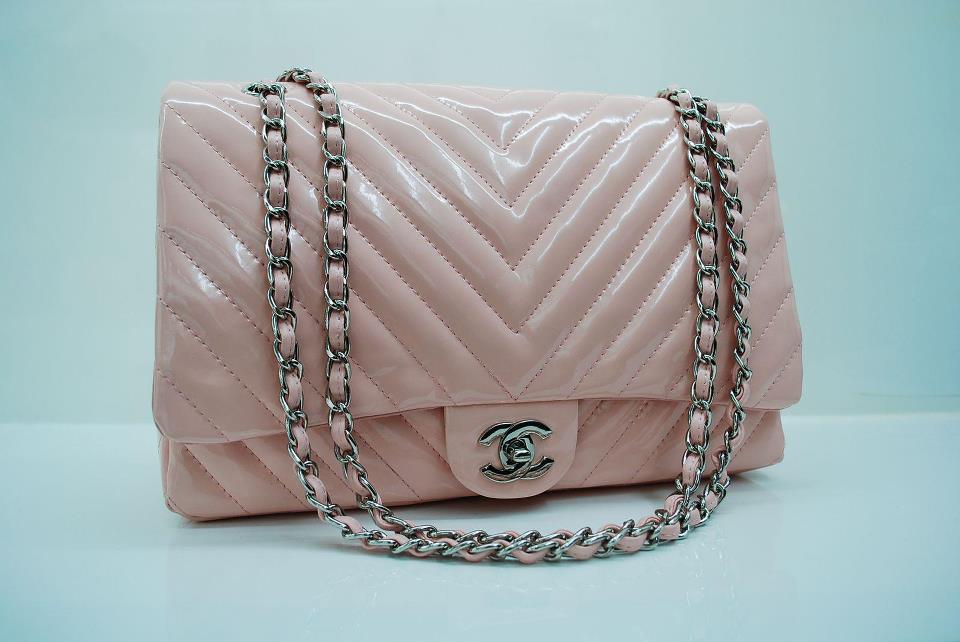 Shoulder pads
Women get accustomed to comforting during the past two years. The accessories they used to wear during the previous years were all in the sign of comfort.  Bags aren't an exception neither!  Some of the most favorite bags among women are shoulder bags. They come in supremely supple scrunched, puffed or padded leathers. A shoulder bag feels like a cloud landing pad for your arm. This gives you the needed comfort, and at the same time the elegance a bag can offer.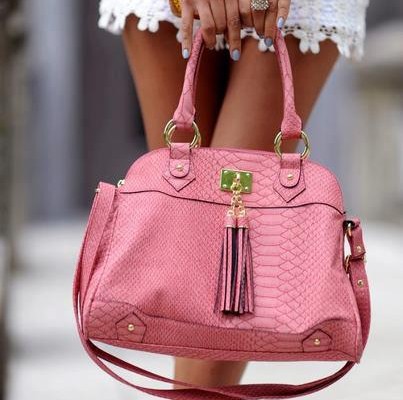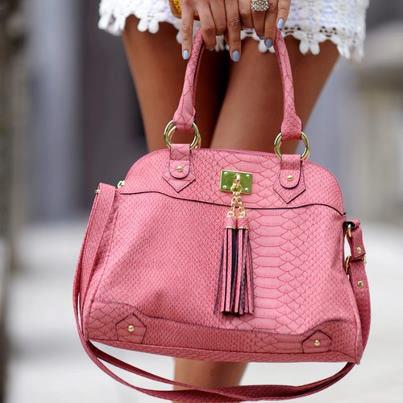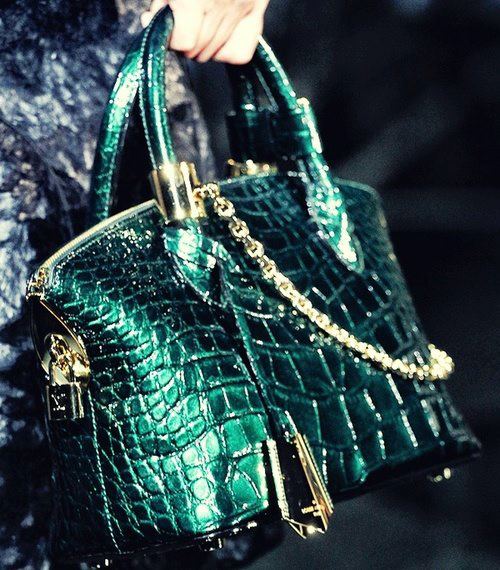 Covetable color
Spring/summer bags come out in standout bright colors. Give pastels, such as pale blue,  a chance to make any of your summer outfits look even more fashionable. Use their brightness to lighten darker combinations, or to make monochromatic pastel combinations that are the biggest hit for the season.