"What am I going to do with my hair?" is among the questions most women ask themselves when having some party invitation on. In order to prevent any pre-night meltdowns, the best is to have some night-out hairstyles ideas in mind any time you need one. Looking for a cute, casual hairstyle? Try these tips to create a simple, yet chic-up do — perfect for anything from a day at the beach to a night out with friends!
We are sure you will simply adore our night-out hairstyles recommendations. Some of them won't even require you to visit a hairstylist. Follow some DIY hairstyles tutorials and become an expert in styling your hair any time you need it. In the gallery below we have made a selection of many hairstyles from casual and fun up-do to more elegant, flawless hairstyles. We hope you will like them all. Enjoy the gallery below.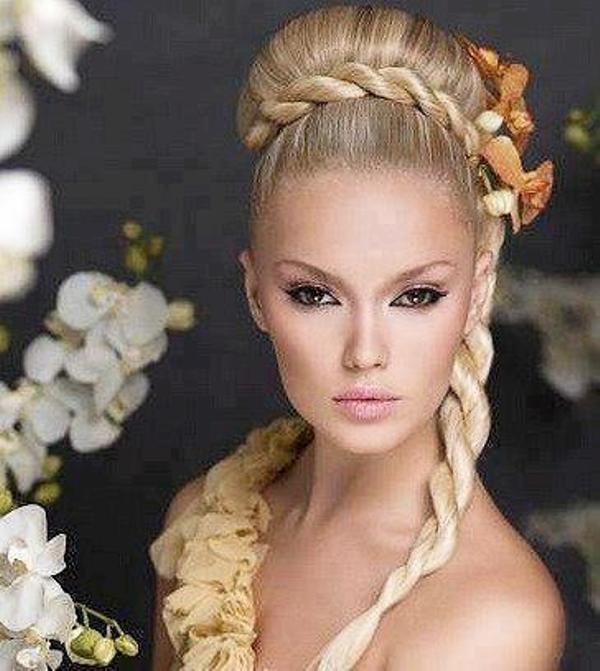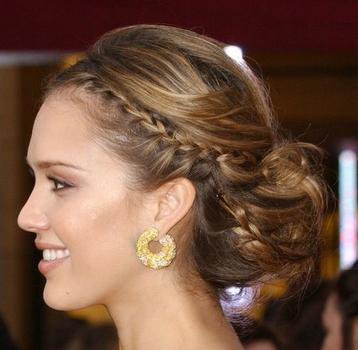 Prepare your hair before styling
Before styling your hair, it is essential to prepare it first. Never scrimp on the pampering- as it is crucial for building any great style. Explore the hair products that will boost your colored or damaged hair. Use products that will give your hair a naturally frizzy texture.  Don't forget the hair styling tools as hair iron flat, for example. Once you prepare your hair, it is ready to style it. Here are some night-out hairstyles that will last during the whole night.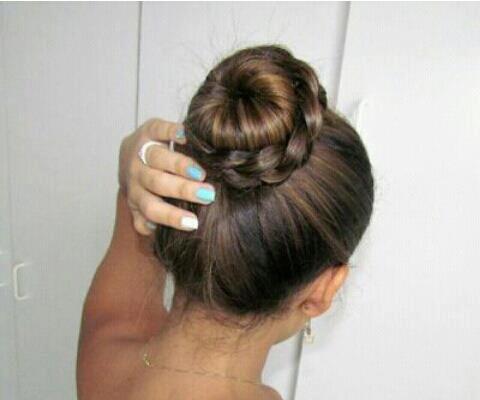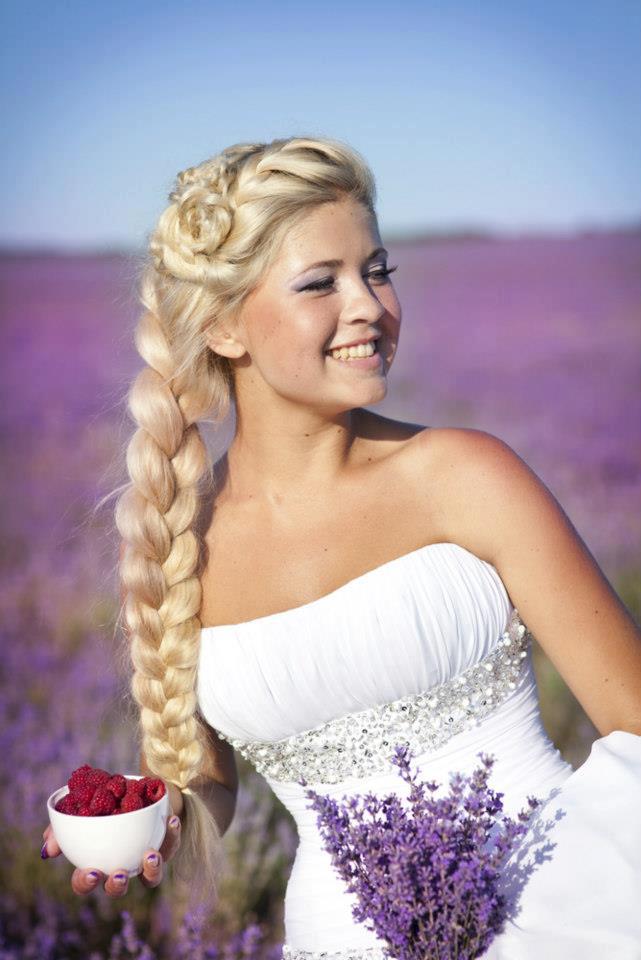 Glitter-Do
There is a whole host of glitter styles to get inspiration from. If you want to look like a Grecian goddess, why don't you invest in some glittering extensions or sparkle-infused gel? For the more eccentric look and formal occasions that will ask you to look more extravagant and elegant, then adding glittering elements to the hairstyle is a perfect way to achieve the desired look.  Just remember to avoid glitter details in your outfit or accessories, because the last thing your want is to look over-accessorized and sparkling.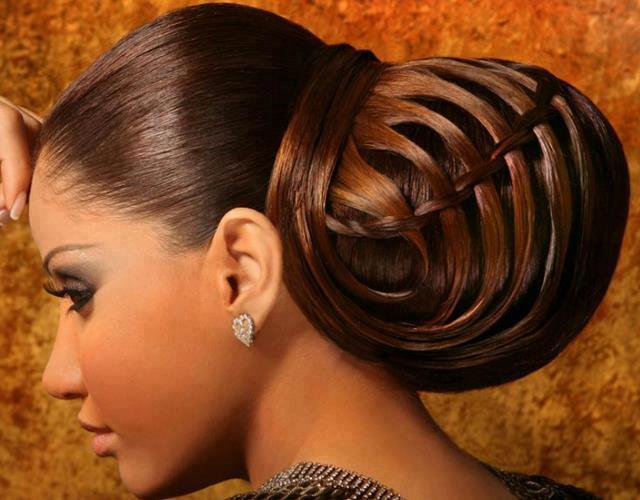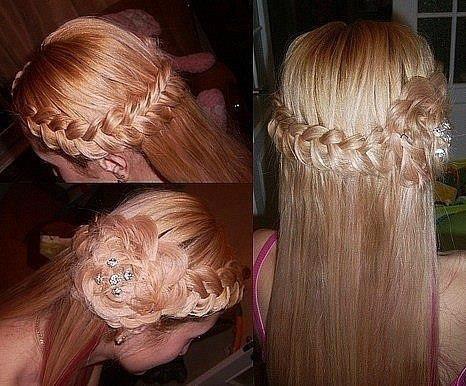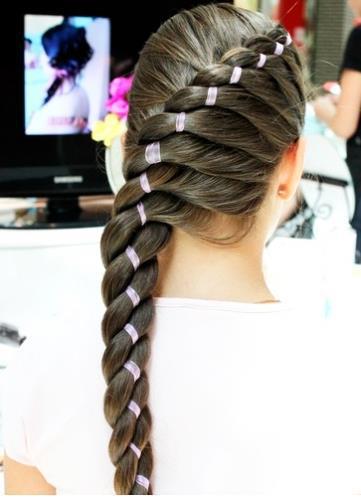 Double Dutch Braids
Braids are among the most favorite night-out hairstyle for many women as they are so easy to style. If you are at a summer soiree and you need to keep your hair fuss-free, then double Dutch braids are the best night-out hairstyle for you. In order to fight the sweltering temperatures, try this hairstyle. Do you know what is even better about braids? You can always pull the braids out later and get symmetrical waves.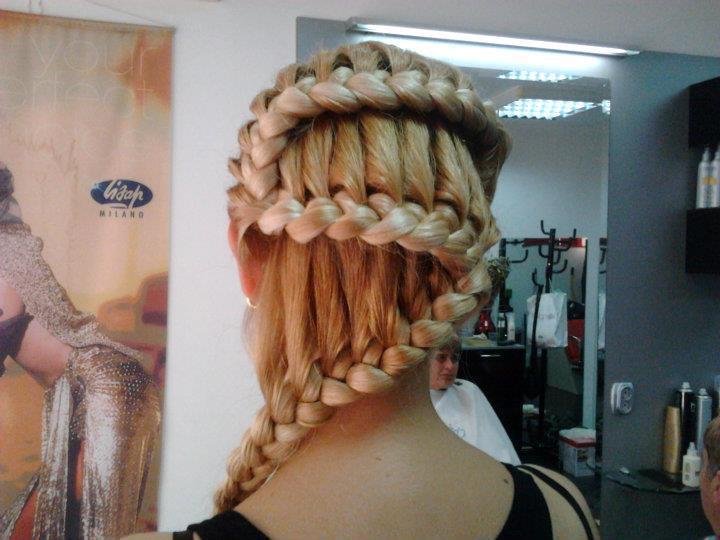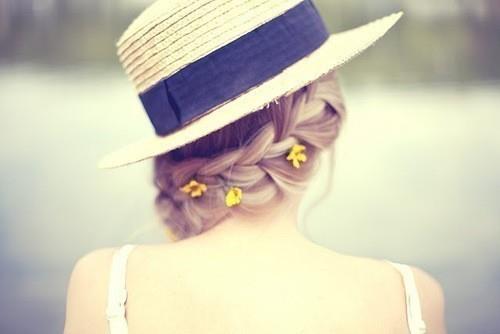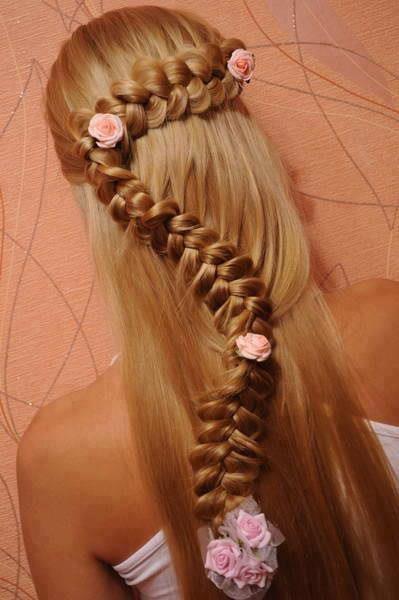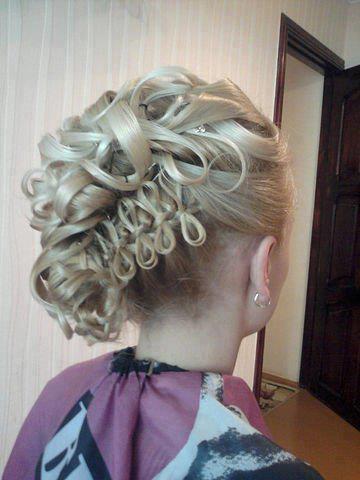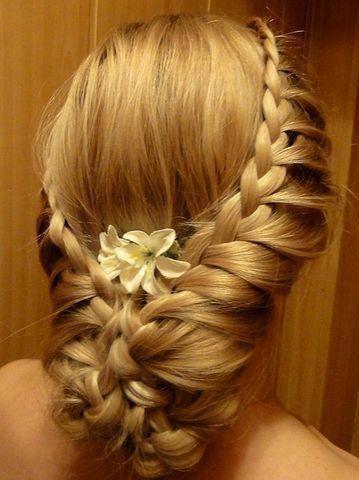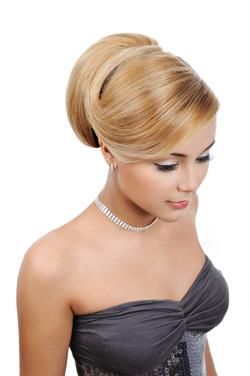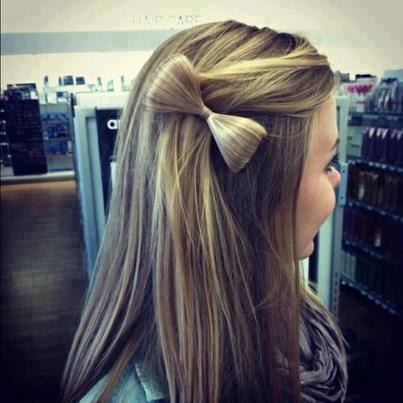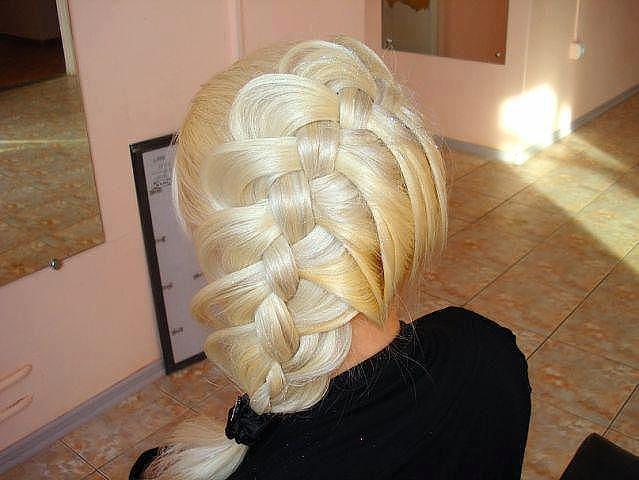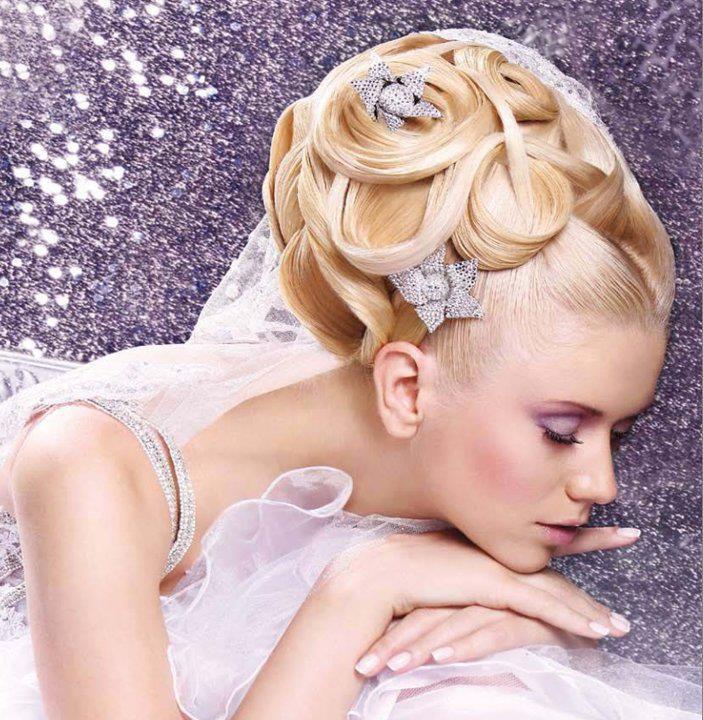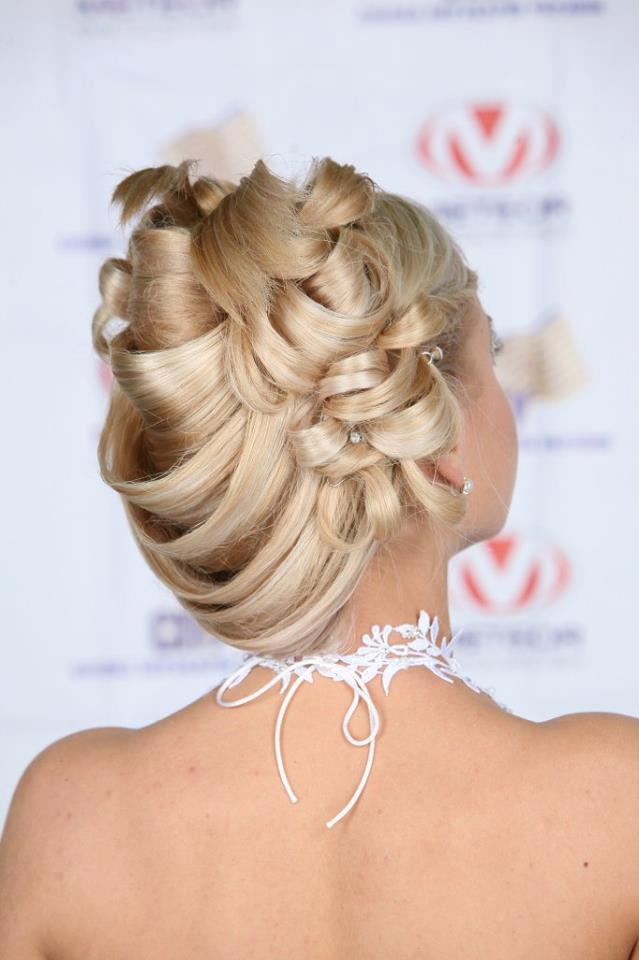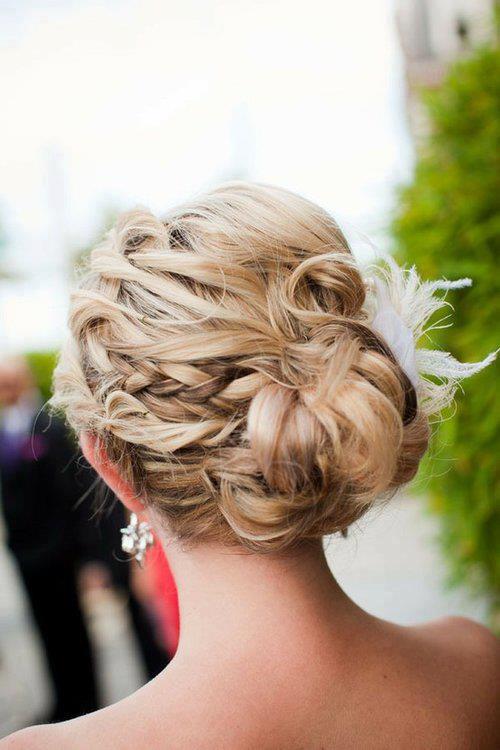 Pompadour
The Pompadour hairstyle is among the most glamorous ones. It originates back to the 17th century. But, with a little modern upgrade, it can still look fashionable even in the 21st century. All you need to do is to provide hair with endurance to keep the quaff high. Once you get the desired shape of the hair, don't miss using the hair spray to keep the hairstyle in place during the whole party.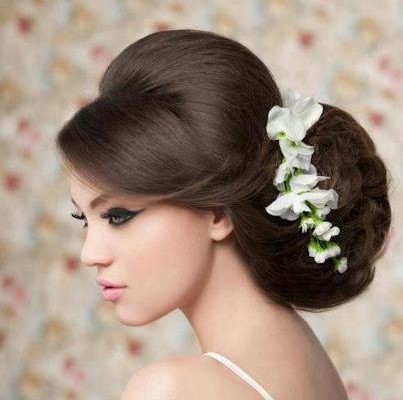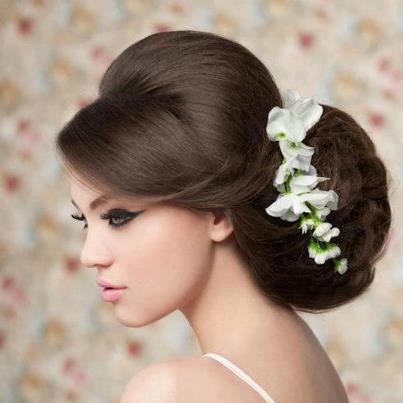 Flowers and hair accessories
Summer is the perfect season to play with some fun night-out hairstyles. One way to upgrade your summer look to a higher level is to add some hair accessories to your hairstyle. You can try to braid a scarf into your plait. Or, you can add a tiara. For a more casual look, you can even try adding a flower crown and get a more boho look.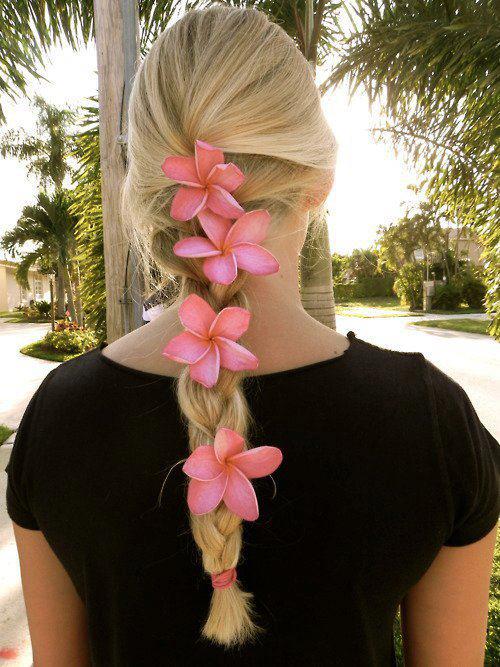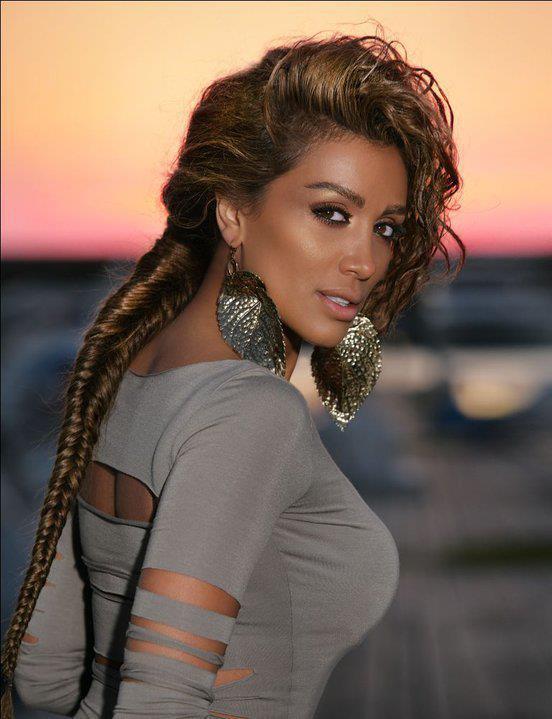 Tucked-Under Pony
Tucked-under ponies may look too complicated at first sight. And, that is the great thing about them. They do look complicated, but, indeed, they are so easy to style. Having a tucked-under pony will make you look like you spend hours styling such a beautiful hairstyle when indeed you can make it in less than then minutes. Gather your tresses into a low, loose pony, create a gap in the middle of your hair, just above the band, and flip the ponytail through the gap. As easy as you can imagine.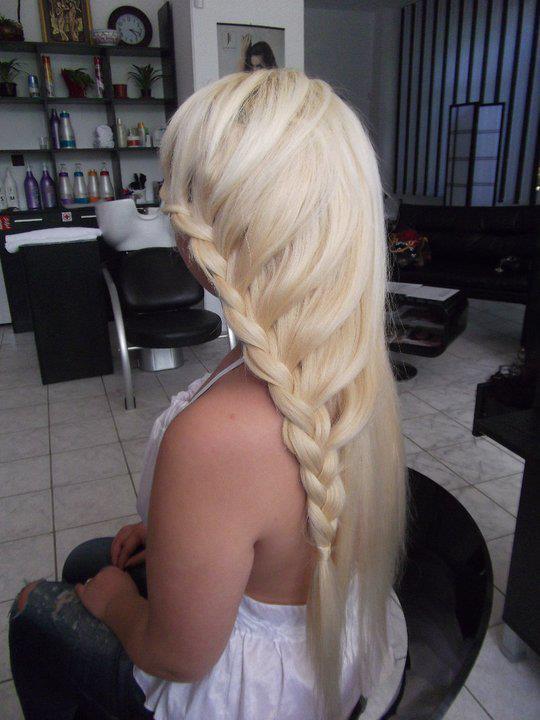 Sleek Ponytail
A sleek ponytail is definitely the most favorite night-out hairstyle for many celebrities. The reason? It looks pulled-together and groomed come rain, shine and humidity. Styling a sleek ponytail is so easy. Secure down low, right at the nape of the neck. Then cover the band with a piece of your own hair. Don't forget the styling spray to erase flyways and keep them smoothed up to the whole night.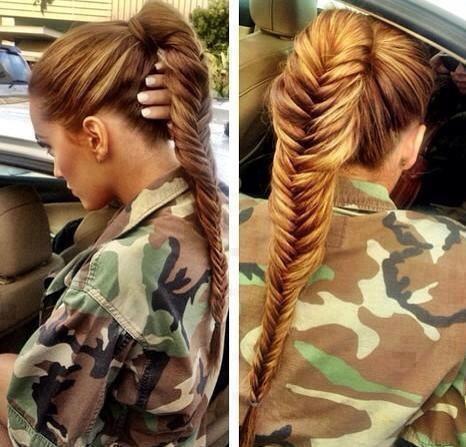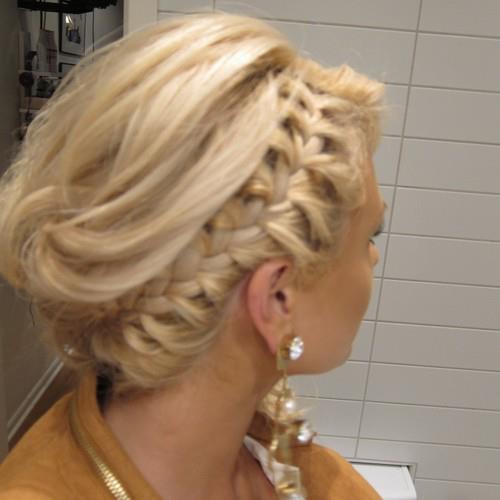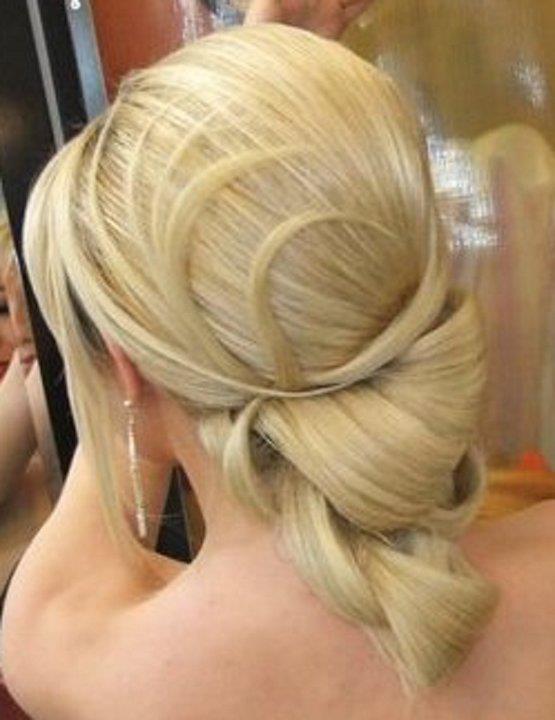 Messy Top Knot
If you are searching for fresh nigh-out hairstyles, then you should consider trying those ones including the top knot. These hairstyles look both casual and elegant at the same time. Try a messy top knot for more casual occasions as night-out parties with friends. All you need to style a top knot is elastic and some pins to pull the hair off. There is nothing that can be as easy to style and at the same time so elegant to look at.